Contact Us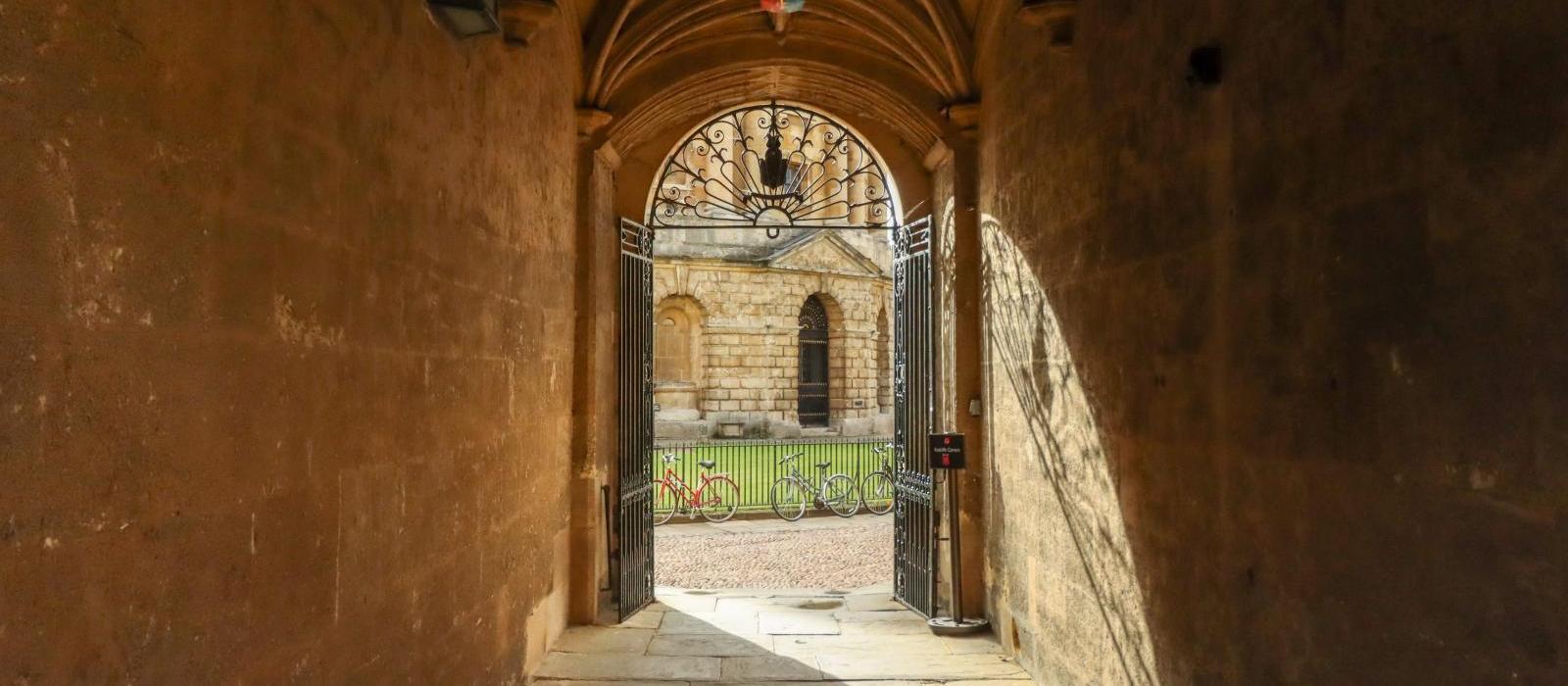 We look forward to receiving your enquiry.
Contact us using the Enquire Now link and we will send your requirements to all of our venues that are suitable for your event: a member of each venue's team will then email you directly if they are available on the dates you require with details of their facilities and prices.
If you have any questions, please contact us:
Telephone: 01865 276190
Email: enquiries@conference-oxford.ox.ac.uk
Our address for visitors is:
Conference Oxford
1 Littlegate Street
Oxford
OX1 1QG
Our postal address is as follows:
Conference Oxford, Pembroke College, St Aldates, Oxford, OX1 1DW
Each term we circulate our latest news about our venues, details of special offers and how to join one of our ever-popular Familiarisation Trips. To keep in touch please subscribe below. Thank you.