Familiarisation Trips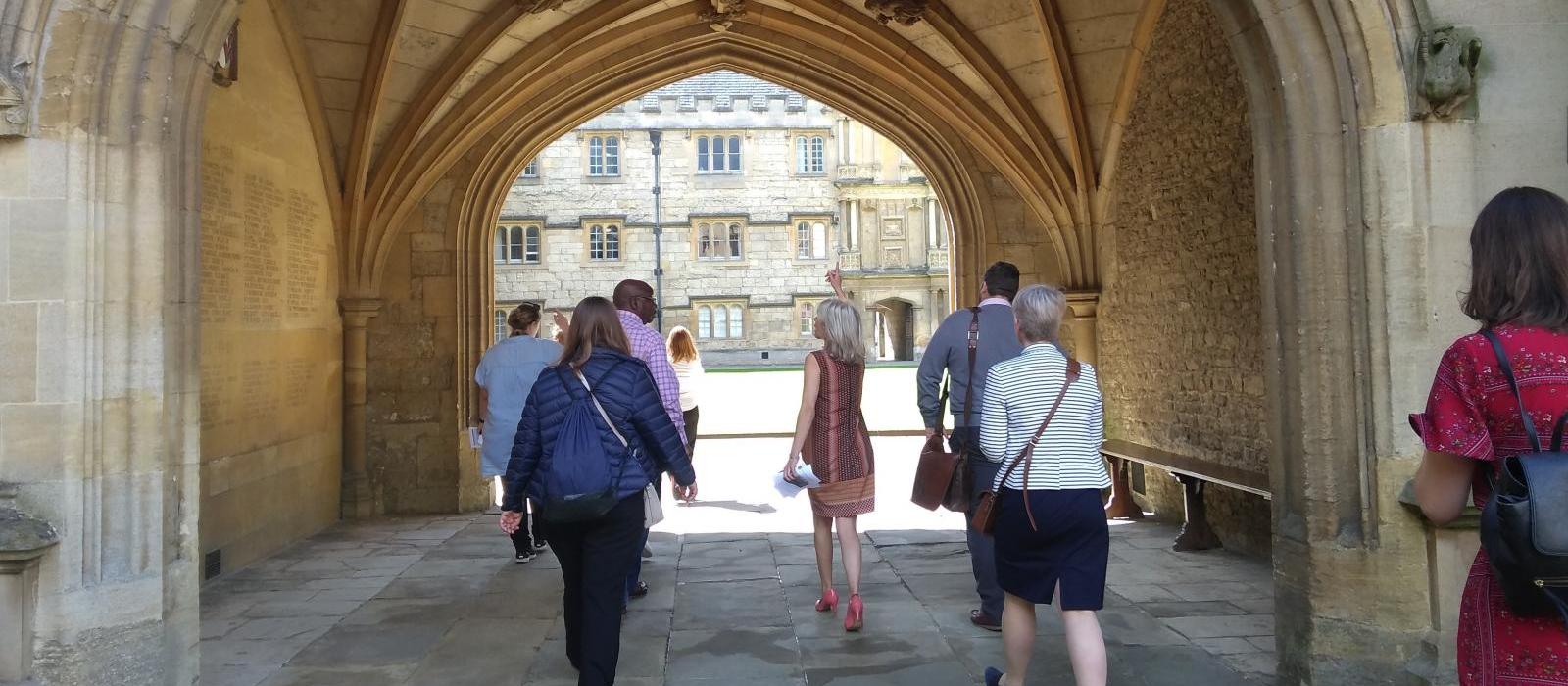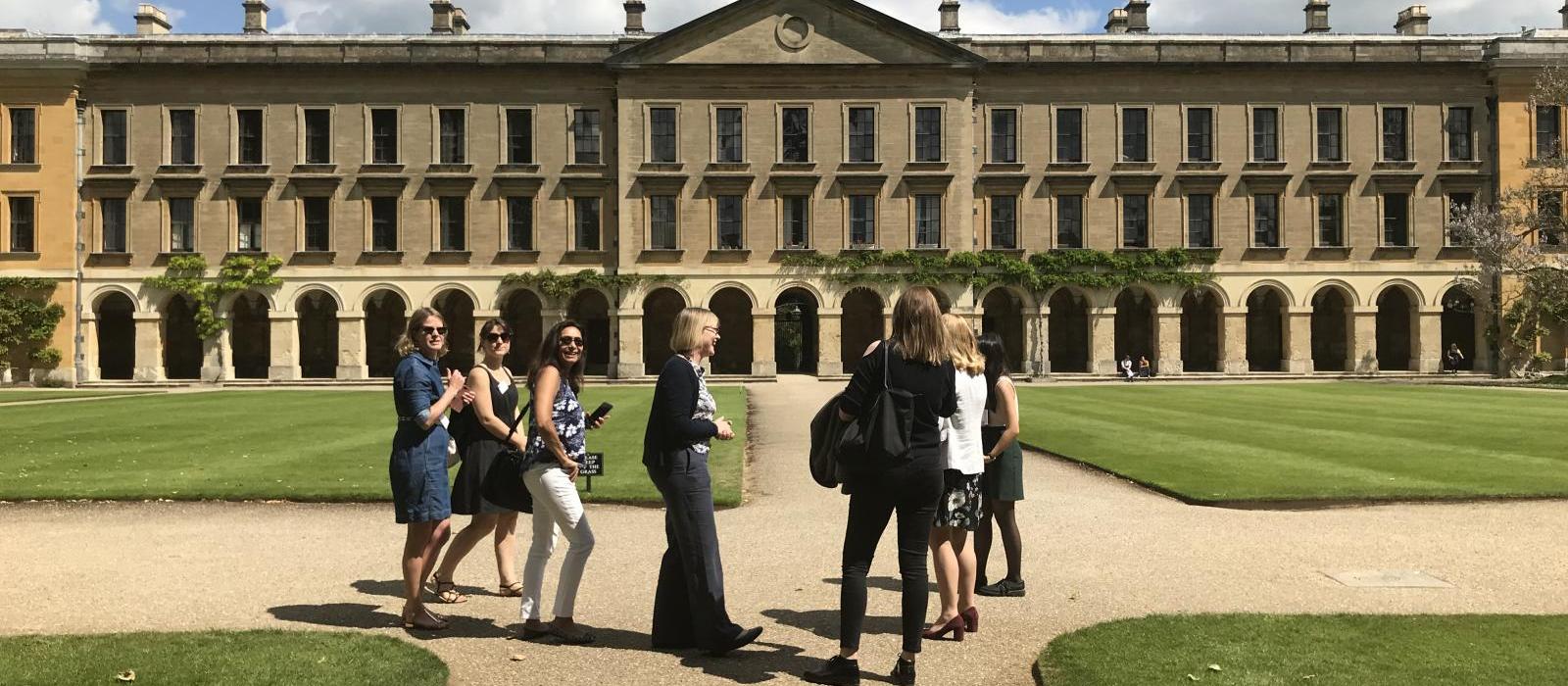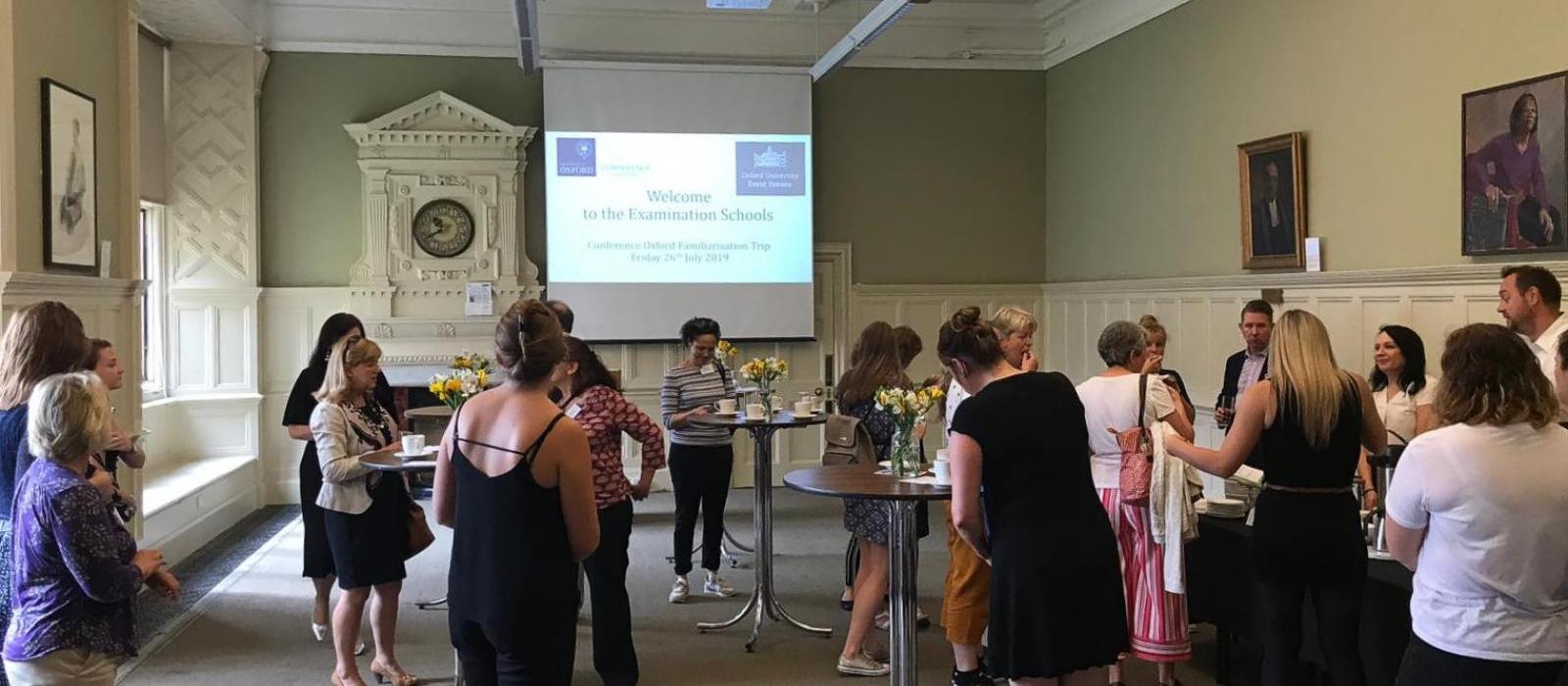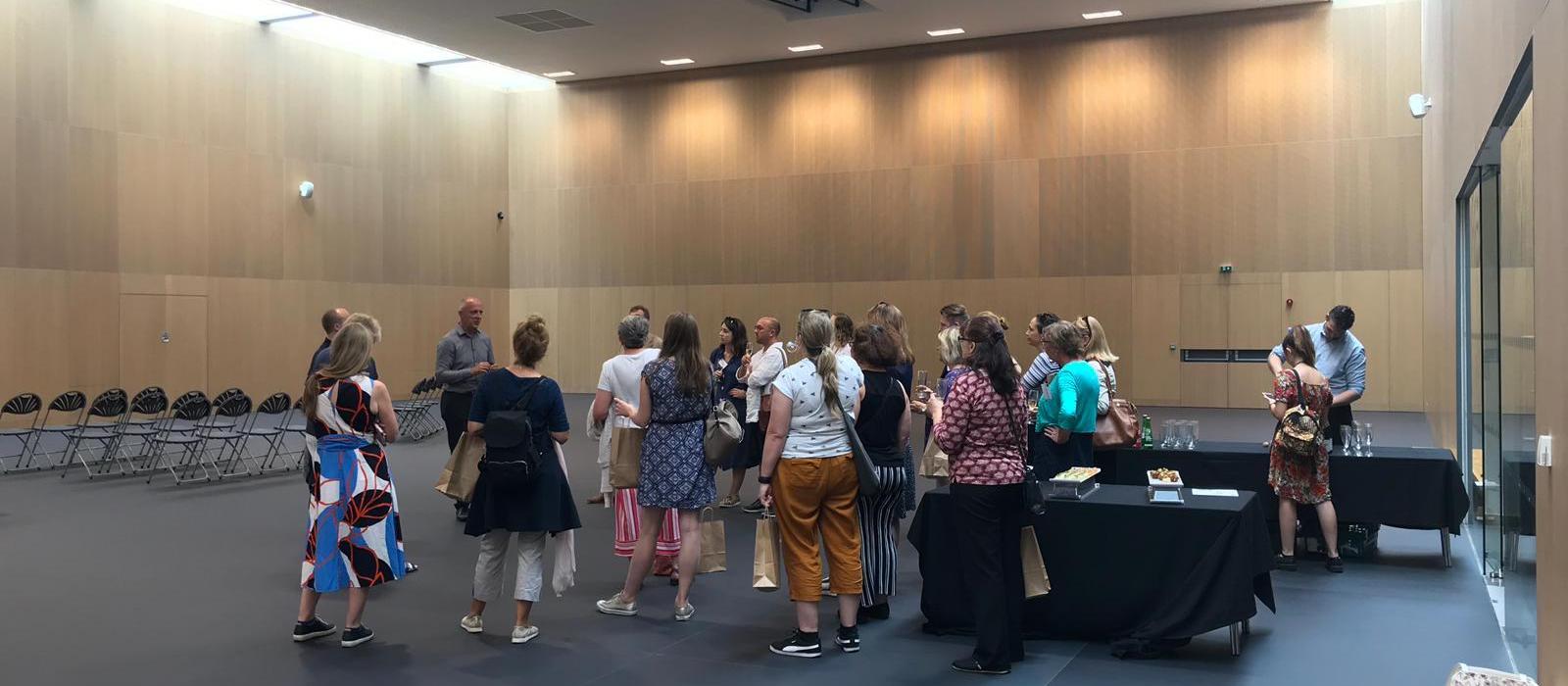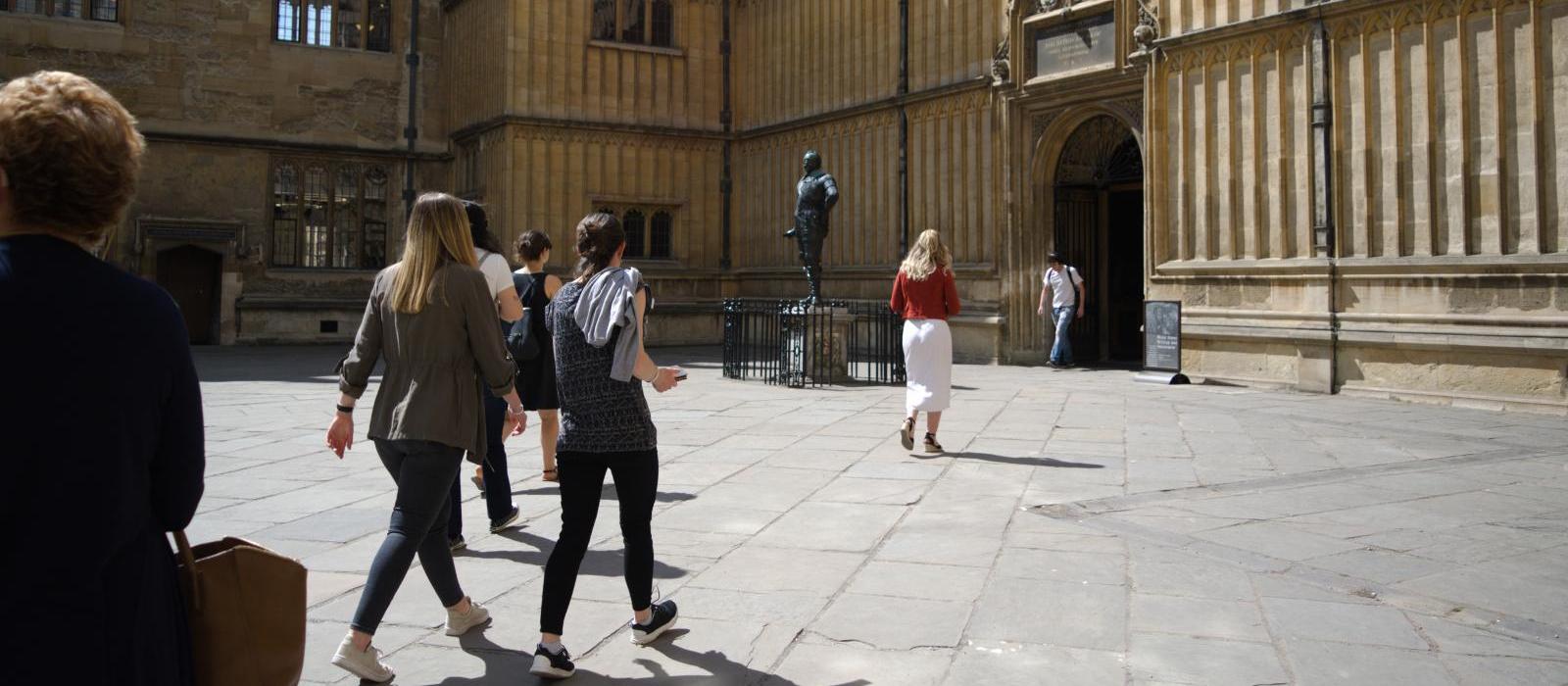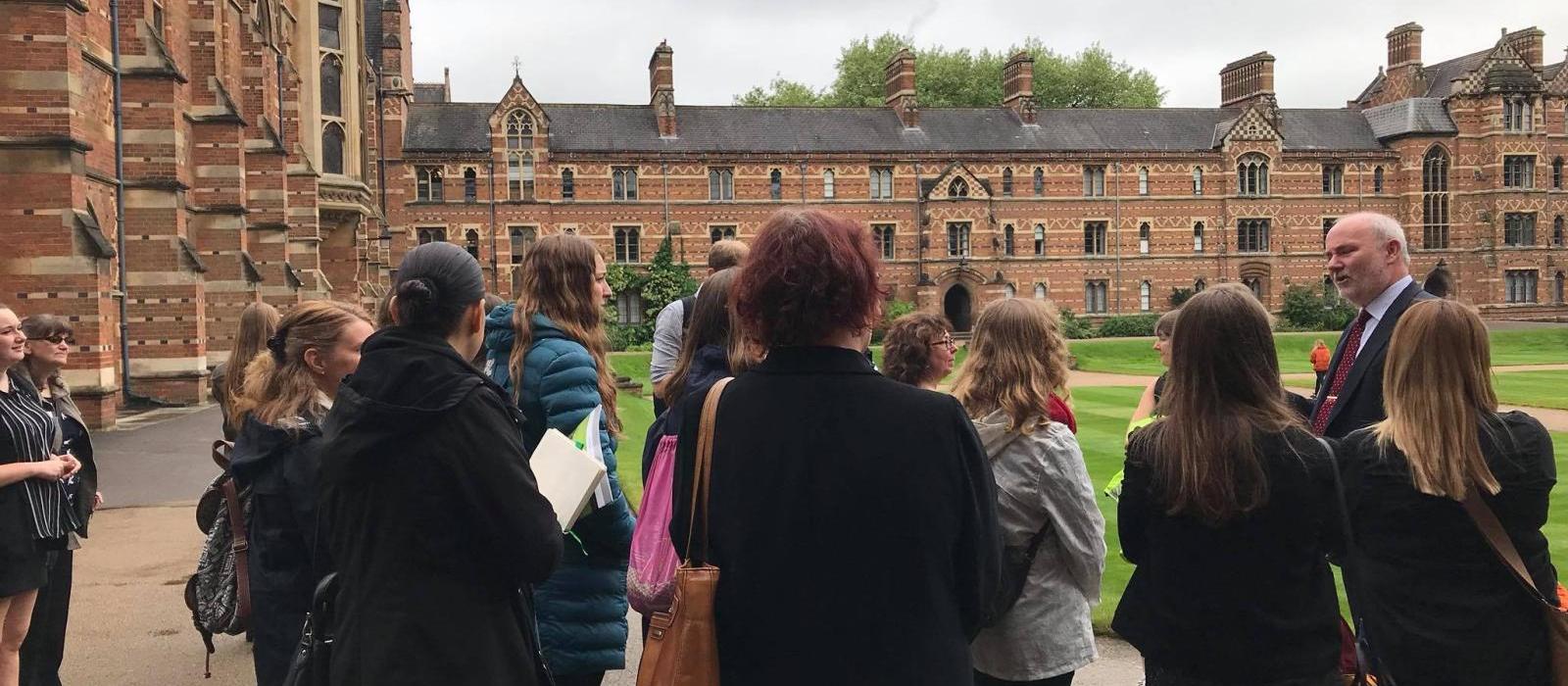 Would you like to see and experience what Oxford has to offer before booking your conference or event?
We hold regular familiarisation trips. We'll take you around a variety of colleges to see the facilities, show you some typical bedrooms and provide you with the sort of lunch your guests can expect.
Example Schedule:
• 10.30am Meet at the first venue for coffee and tour.
• 11.30am Tour and pre-lunch drinks at the second venue.
• 12.30pm Tour and lunch at the third venue.
See our Facebook Albums for photos of our previous trips!
Check out our news page for where we announce the trips or contact us to find out more - hurry, spaces go fast!
Conferences & Events - Find out more...