How we look after your Data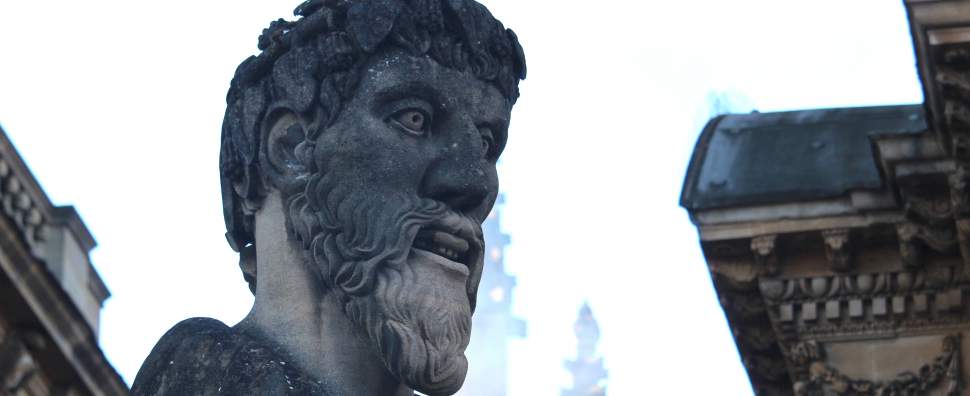 In order for Conference Oxford to help find you the perfect venue for your event, it is necessary for us to collect certain information about you and your organisation. We take our responsibility for this data and your privacy very seriously. Here are the key points about how we do this:
What information do we collect?
We collect your contact details (your name, address, email address and telephone number), and the specific requirements for your event. We do not seek to collect any sensitive personal information.
What is it used for?
The nature of our service makes it necessary to share this information with our member venues. Venues that are able to help with your specific enquiry will then contact you directly. Under no circumstances do we share this information with any other third party, and we will never sell on this data.
Is this data used for marketing purposes?
No. We only send marketing information to people who have opted in to receiving it. Using the Conference Oxford service does not automatically sign you up to receiving any additional communication that does not relate to your specific enquiry. We do produce a newsletter which is usually circulated once a term and if you wish to receive it you can sign up to our mailing list here.
If you have any questions about your data please do contact us on the details below and we'll be happy to help.