Filming in Oxford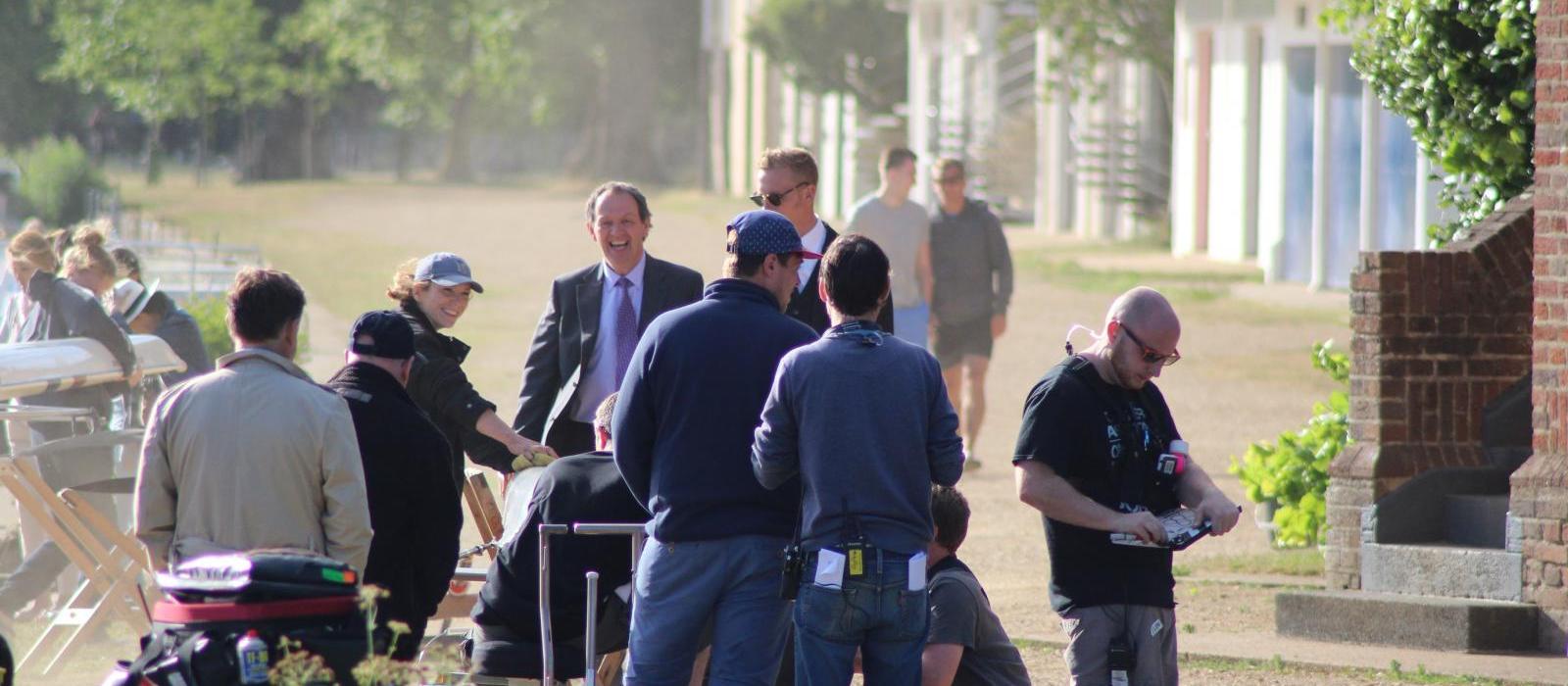 Filming for Lewis near Christ Church Meadow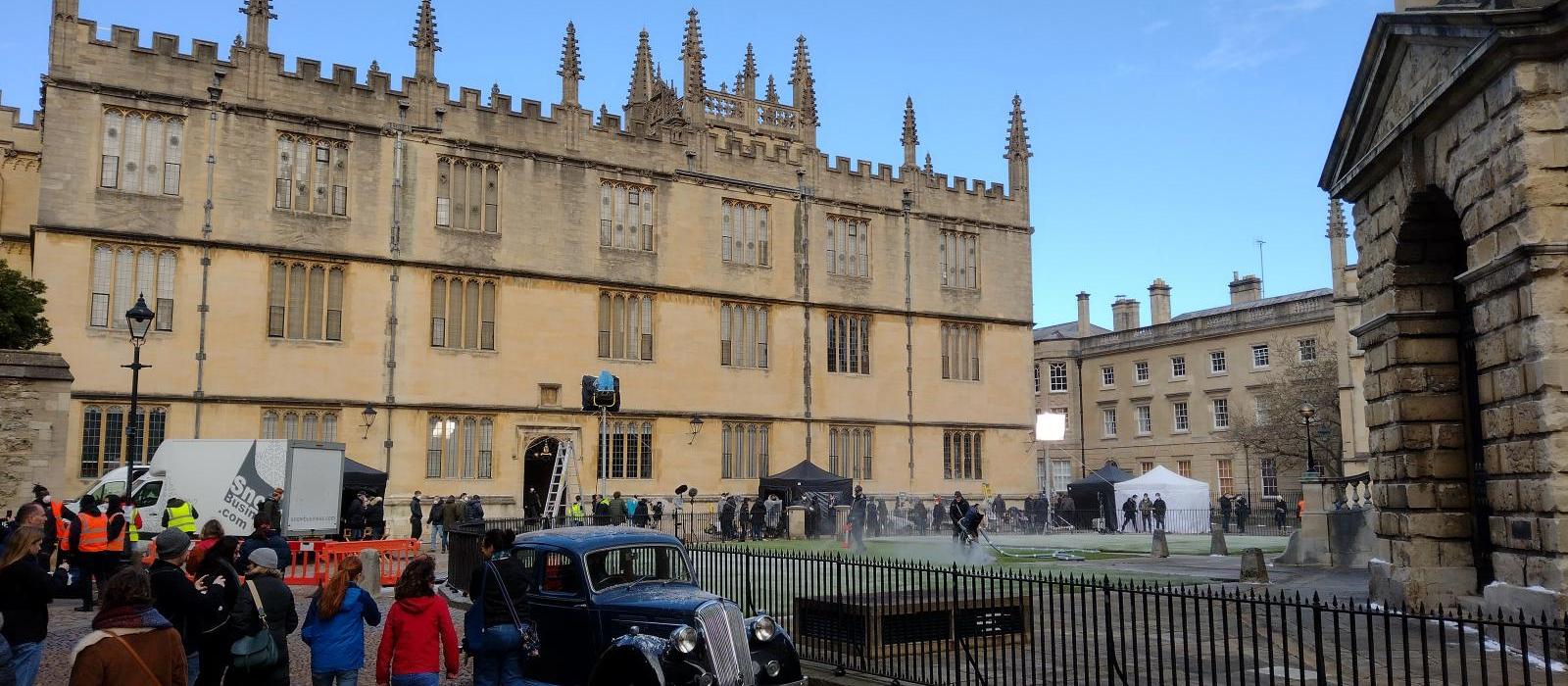 Filming for Wonka in Radcliffe Square
Many people recognise the dreaming spires of Oxford in the Harry Potter film series, but the range of films featuring the University is broader than you might think: from blockbuster action movies like Transformers 5 and X-Men: First Class to landmark TV series like the original Brideshead Revisited and modern classics such as The Favourite and Tolkein, not forgetting the iconic Morse, Lewis and Endeavour TV series.
If you are interested in filming in Oxford, get in touch! Whether you're a location manager seeking an iconic backdrop for the next box office hit, or an independent film-maker looking for a beautiful traditional Oxford boardroom, we will help you find the perfect venue to ensure that your film creates a lasting impression – putting you in touch with suitable venue managers and organising show-rounds to help you decide on the perfect location.
Conferences & Events - Find out more...