The Conference Oxford service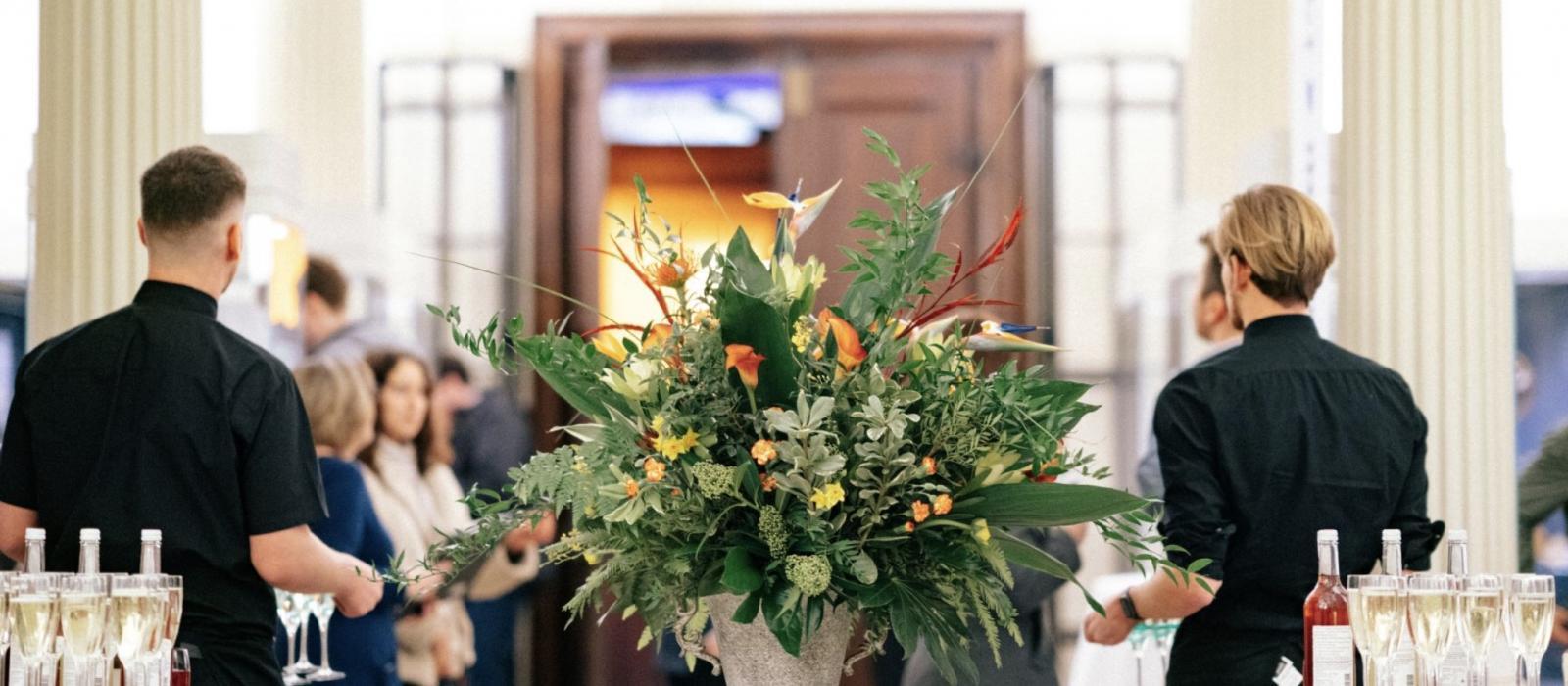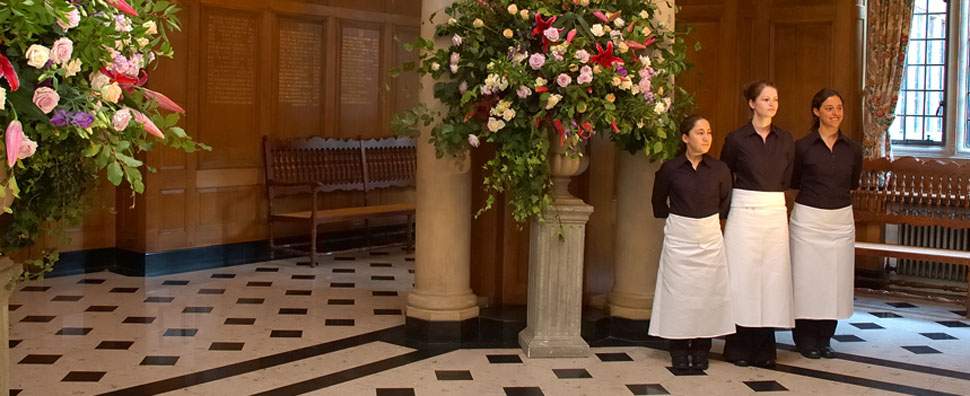 Entrance Hall, Rhodes College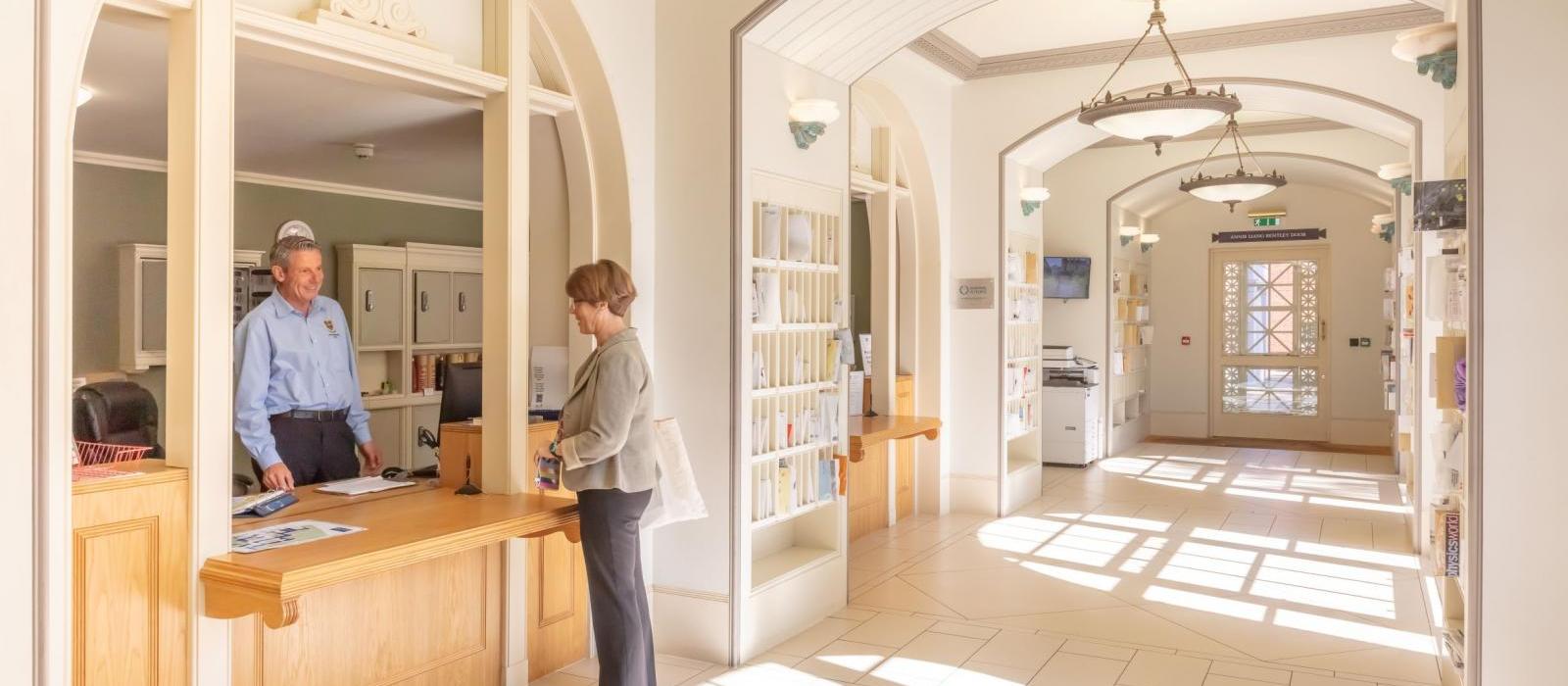 Conference Oxford offers a central point of enquiry for all of our University and college venues
We are your pathway to the first-class conference and meeting facilities of the University of Oxford and its colleges.
We handle more than 3,500 enquiries for residential or day conferences, meetings, parties, celebratory dinners and other events every year, and our visitors, delegates and guests come from the UK and all corners of the world.
The service we offer is free, available to everyone and includes:
• A venue search amongst our University and college venues
• An easy to use enquiry system – saving you valuable time
• Site-visits arranged for you to view the facilities our venues
have to offer
• Support and advice should you need to use more than one
venue for your event
• Information on useful external facilities and contacts, locally
and further afield - see our Suppliers List
Facilities for non-residential events are available throughout the year; residential conferences may be booked during vacation periods. Please see the dates of term page to check your dates.
Your first step to a rewarding event in the heart of historic Oxford is to make an enquiry!