Suppliers List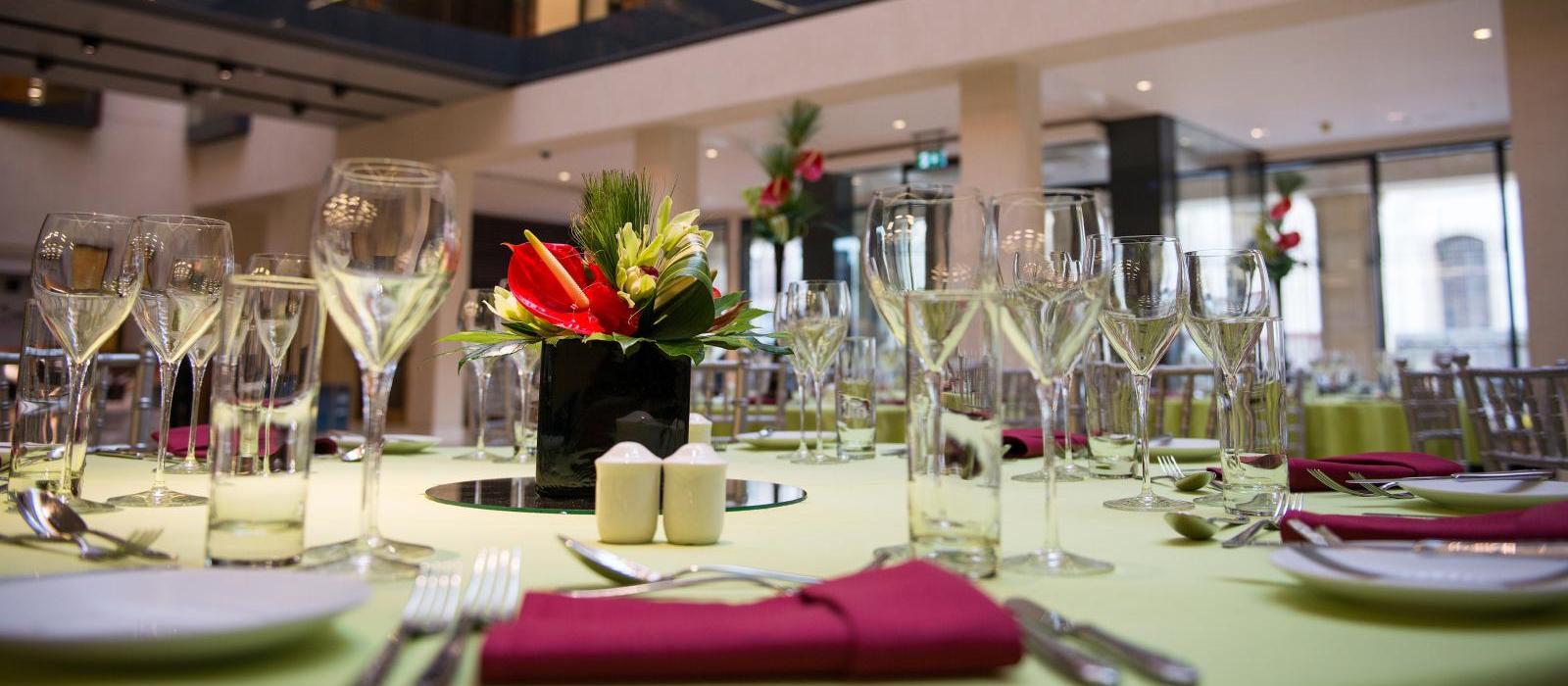 Whether you want to offer your delegates tours or teambuilding experiences, or you require a florist or specialist AV to put the finishing touches on your event, our free service includes helpful pointers for local events services.
Please note that we cannot officially recommend these suppliers, however, the following services have been used and/or recommended by our venues and others. Please click on the link below:
Conferences & Events - Find out more...