Why Oxford?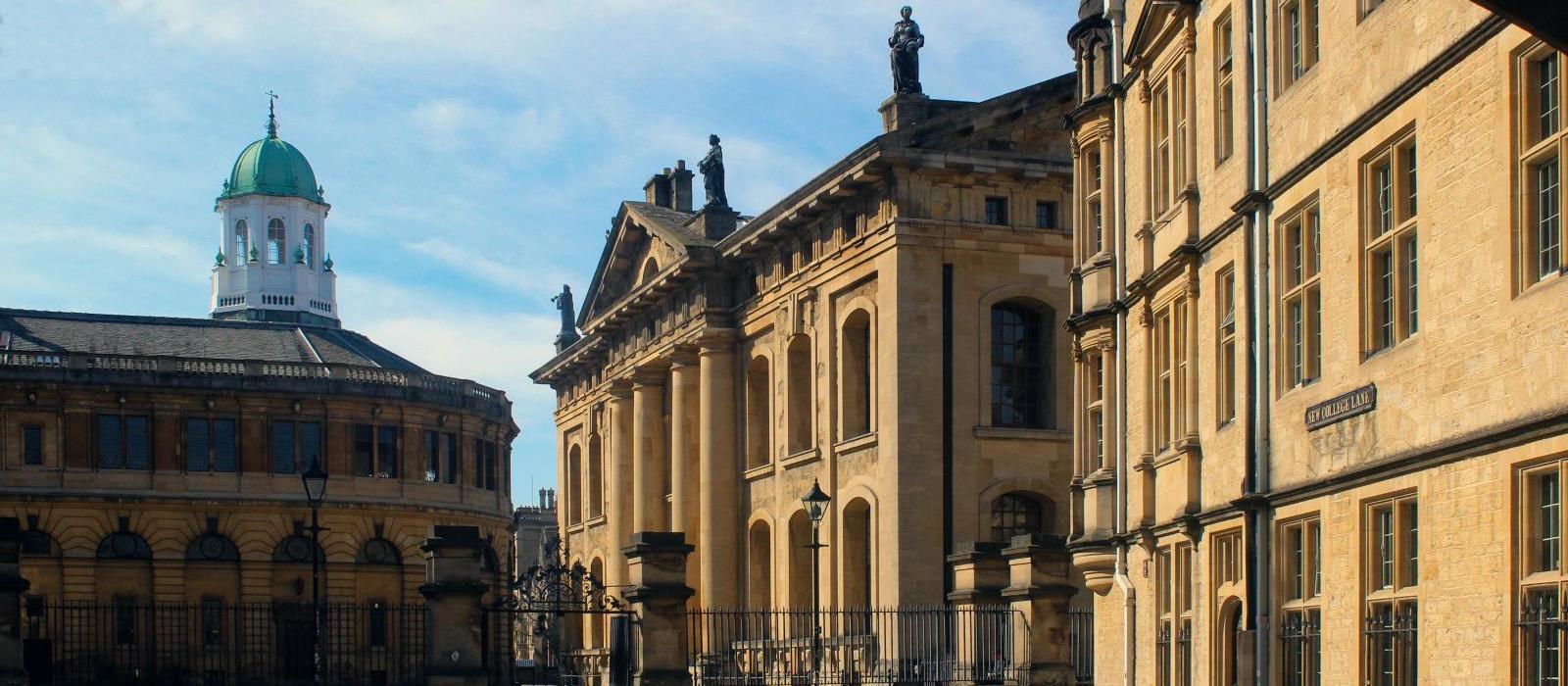 Oxford is home to one of the world's most celebrated universities.
It is known as 'The city of dreaming spires' and has almost 1,000 buildings of architectural or historical interest within just one square mile.
Invite your guests and delegates to the colleges that housed famous novelists, thinkers and writers such as Oscar Wilde, C S Lewis and Philip Pullman. Host events in settings that inspire; the most famous library in the world, The Bodleian Library, or the oldest museum in the country, the Ashmolean Museum. Soak up the atmosphere within a city of world famous attractions and explore Christ Church Cathedral, Hertford College's 'Bridge of Sighs', and the Sheldonian Theatre.

When hosting your event at an Oxford University college or venue you get to enjoy modern lecture and meeting facilities, fine dining experiences and dedicated event staff. Immerse yourself in the Oxford experience and make your next event truly memorable.

Why Oxford? - Find out more...