Wedding Venues at the University of Oxford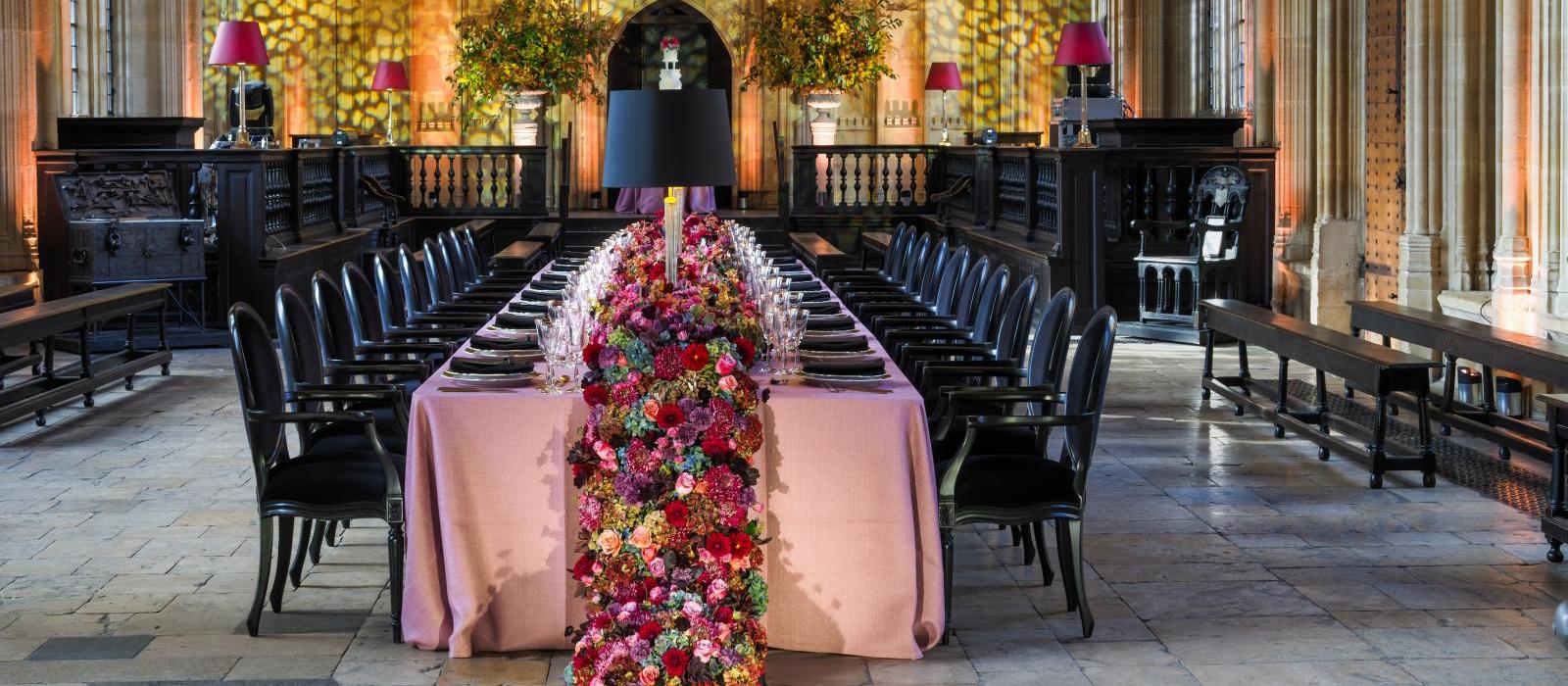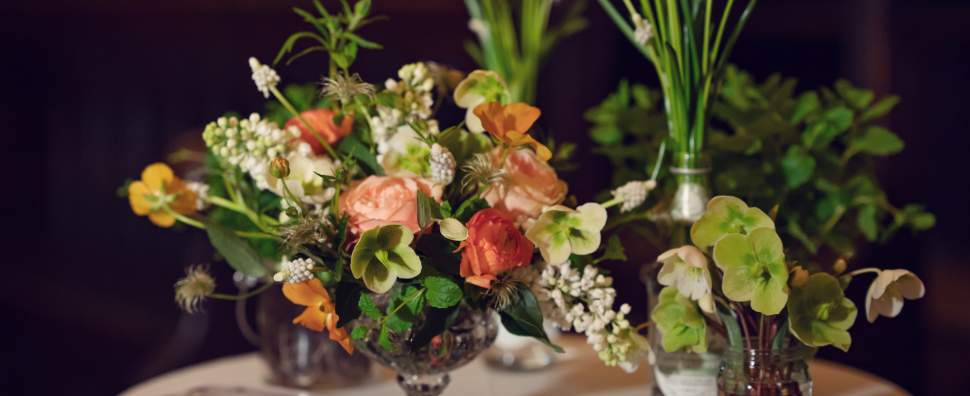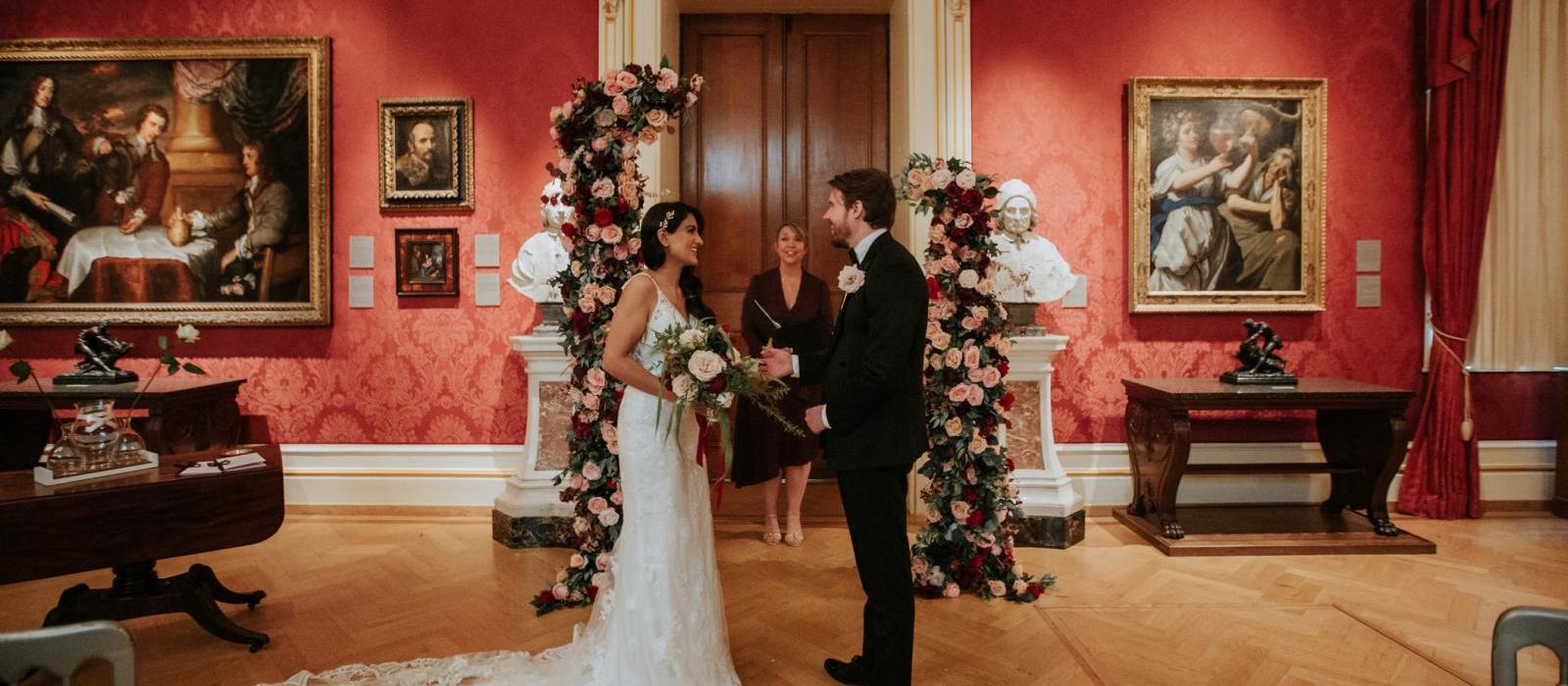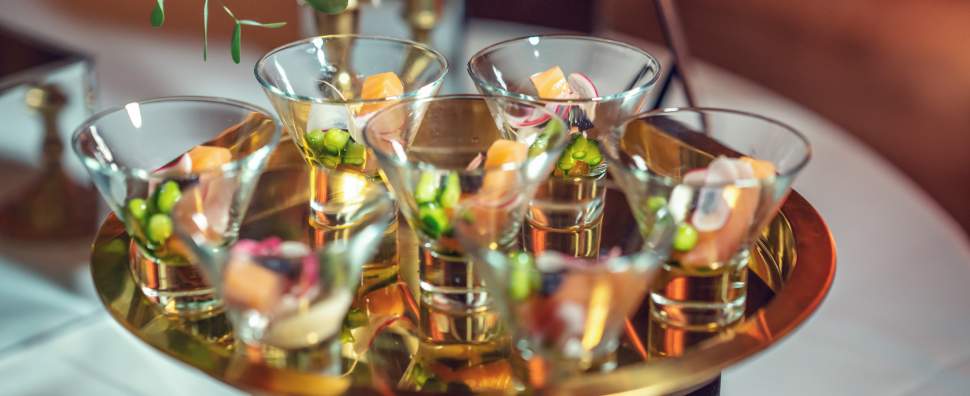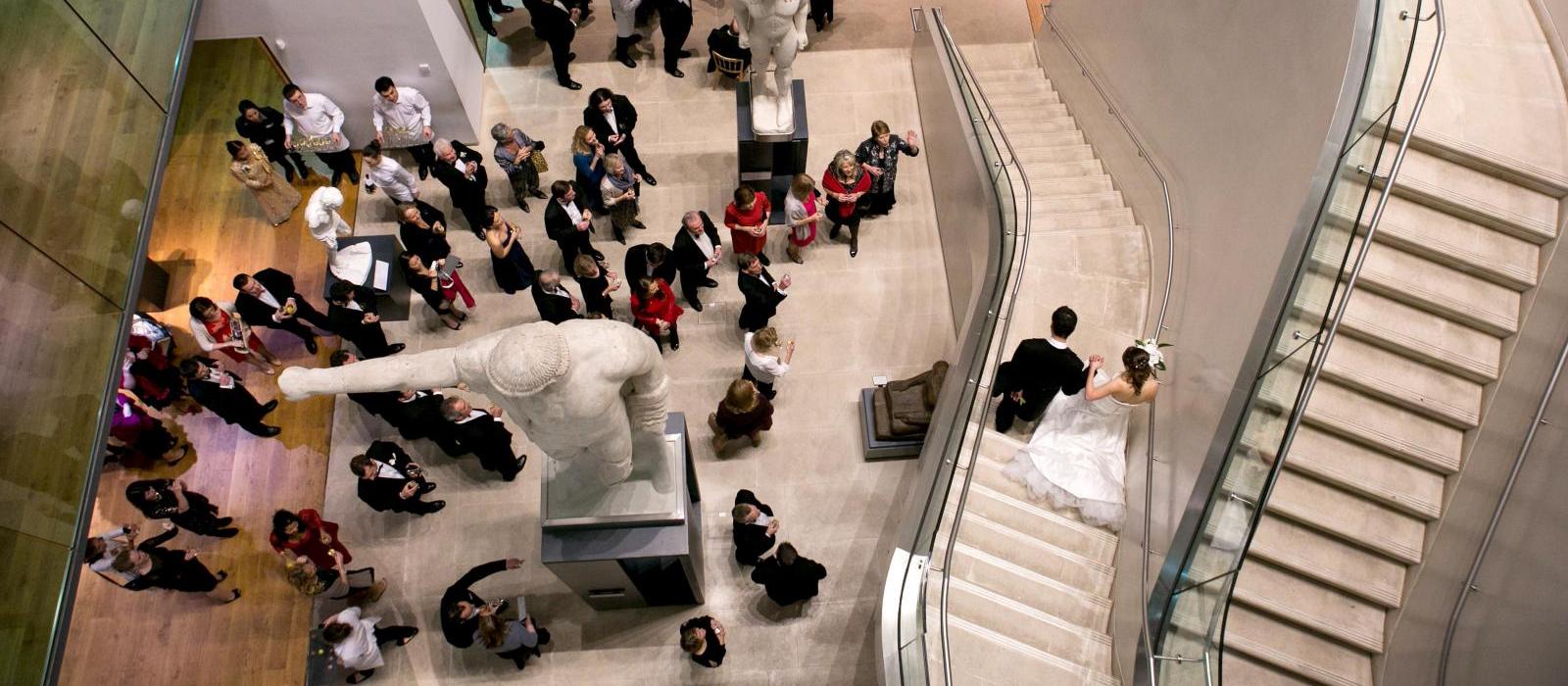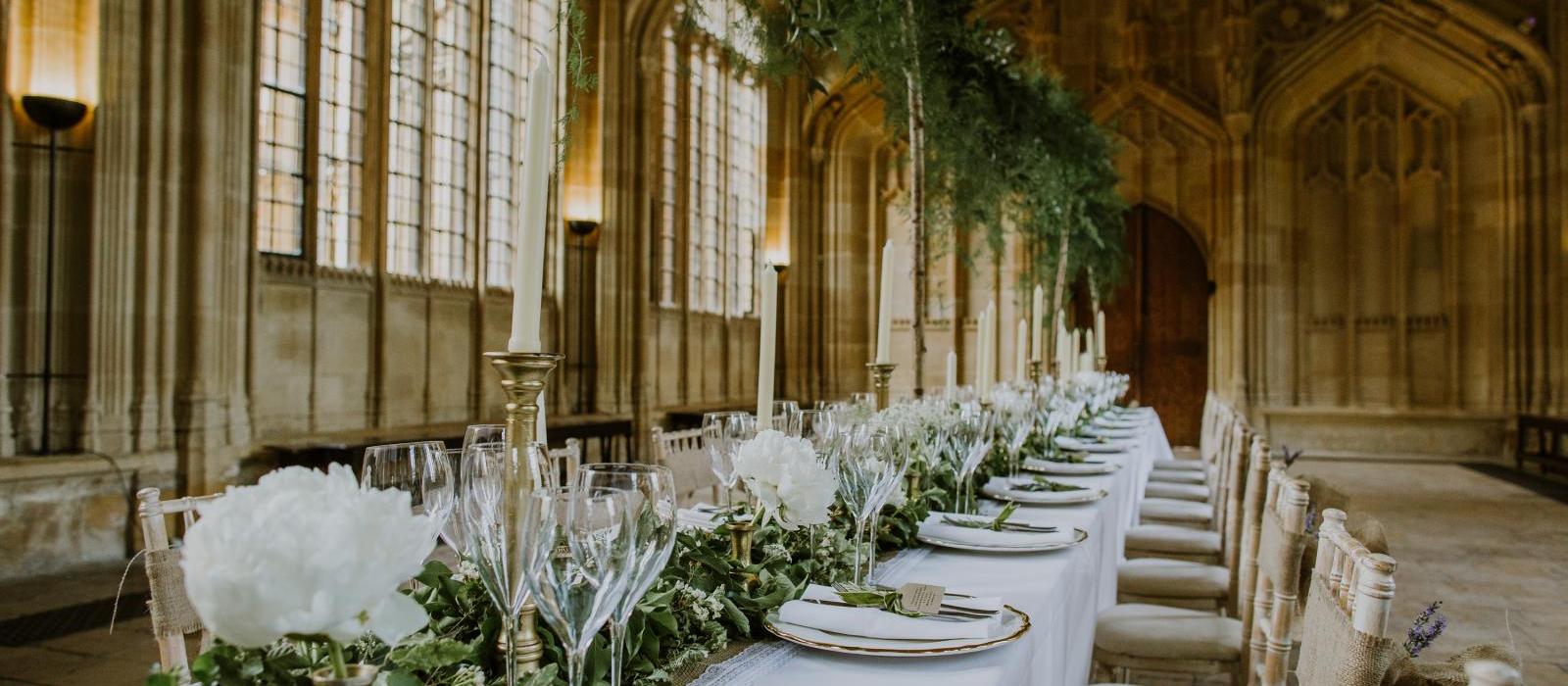 Alexandra Jane Photography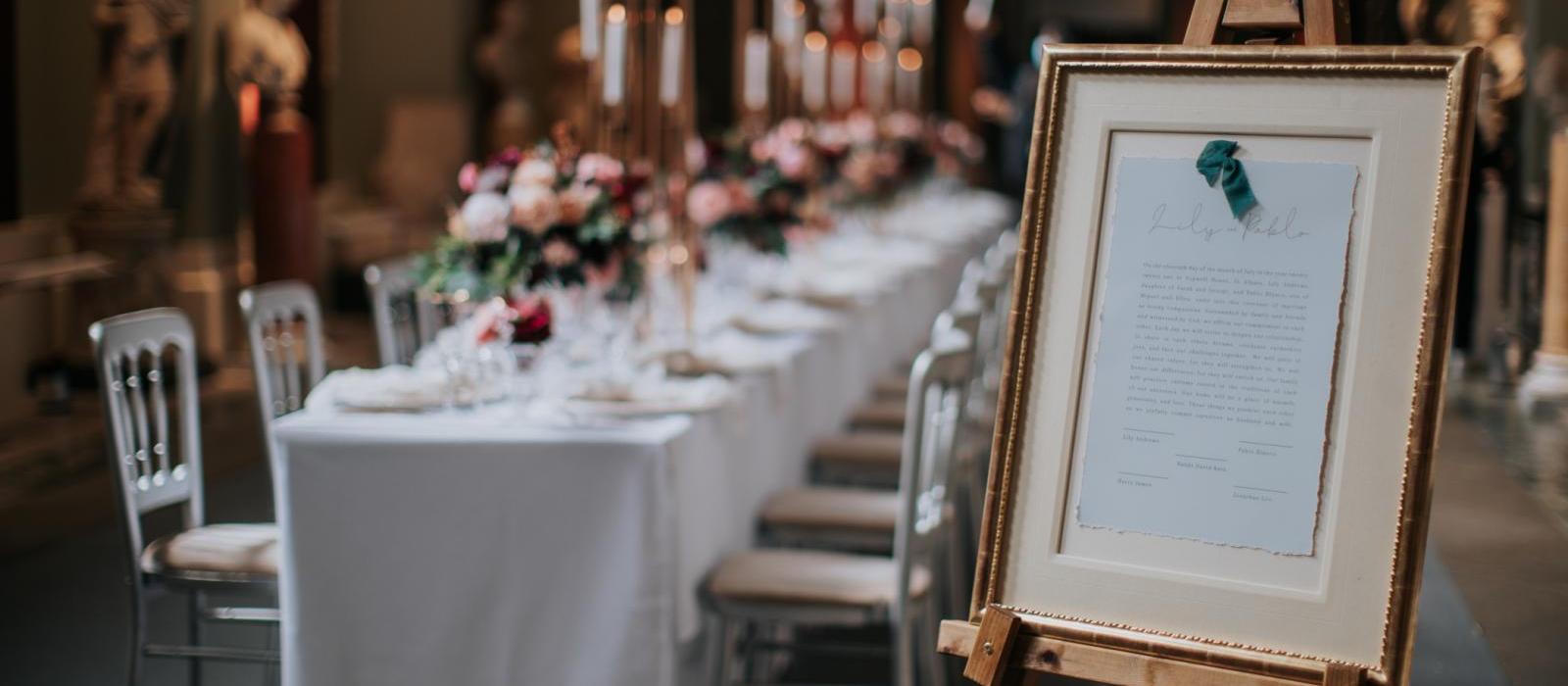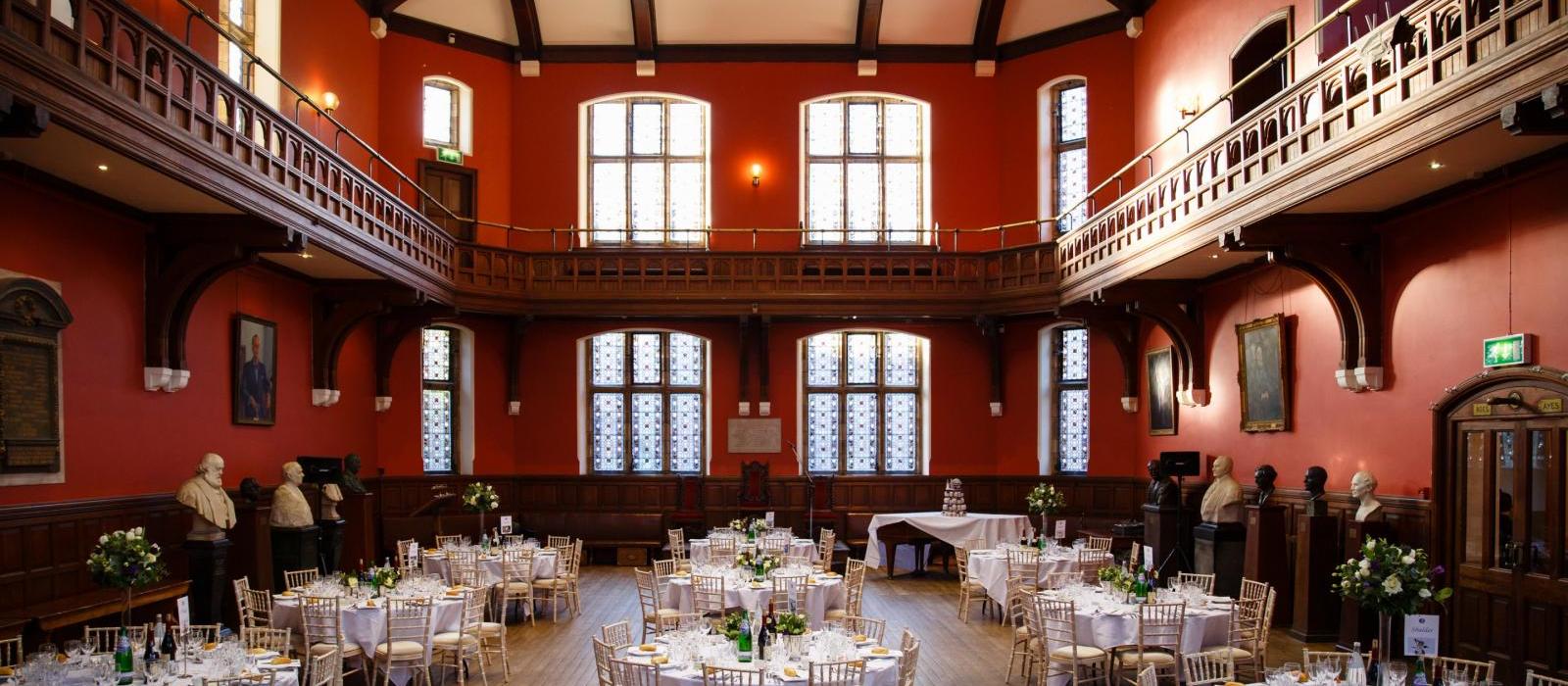 Planning your dream wedding?
Let Conference Oxford find your perfect venue.
Many people don't realise that you can hold your wedding at the University of Oxford. Conference Oxford offers a stunning array of University and college venues located in central Oxford. Take a look at out wedding video below for inspiration.
Our bespoke service includes:-
A free venue search among our wedding venues.
Complimentary site visits arranged to help you and your partner decide on the perfect place to celebrate your marriage.
A free suppliers list, packed with suggestions to help make your day stand out in your guests' memories.
The option to book college accommodation for your guests, so they can celebrate well into the small hours without worrying how to get home!
Getting started:
Take a look at our Instagram account for some inspiration!
Make an enquiry and find out which venues are available on your chosen dates
Contact us to chat about what you're looking for
Finishing touches:
View our suppliers list
Book accommodation in an Oxford college for your guests
Our wedding venues at a glance:
Conferences & Events - Find out more...