Arts and Culture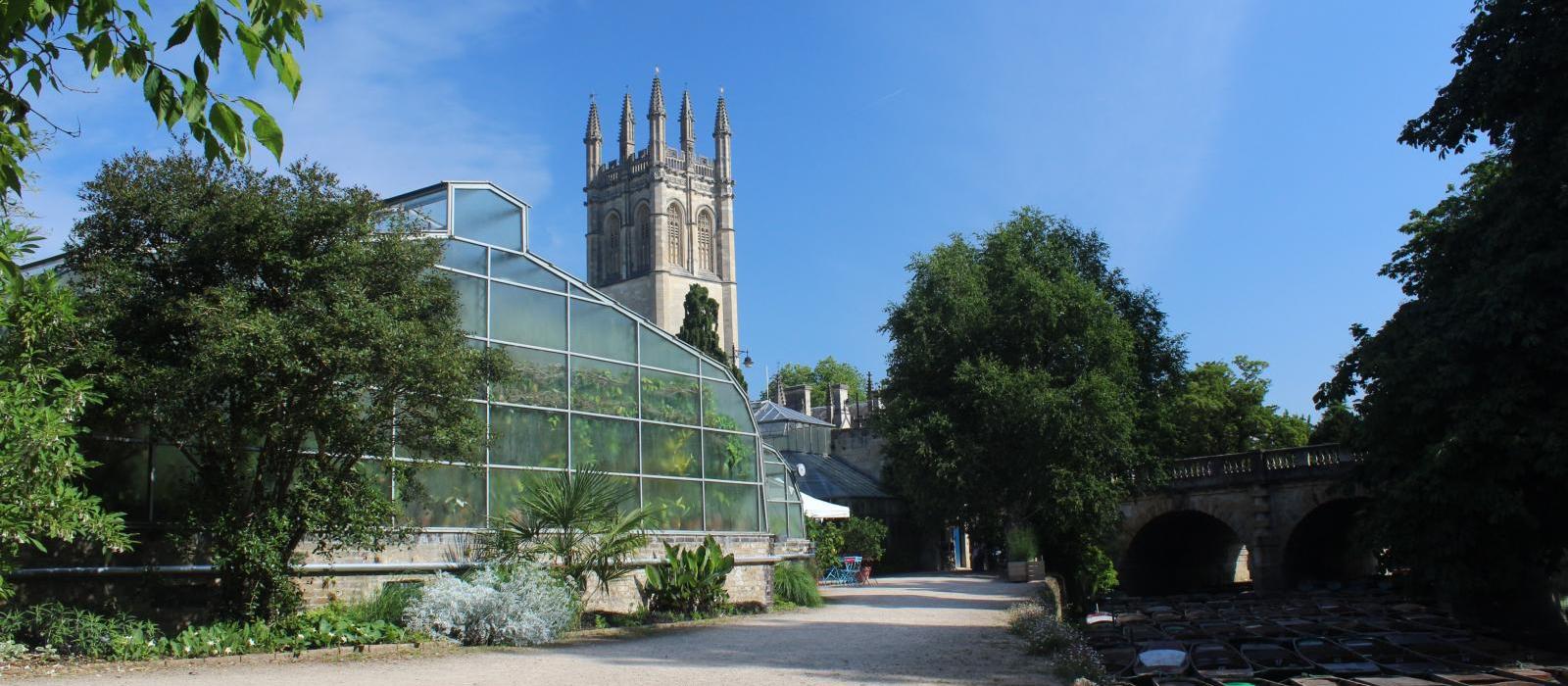 Oxford Botanic Garden & Arboretum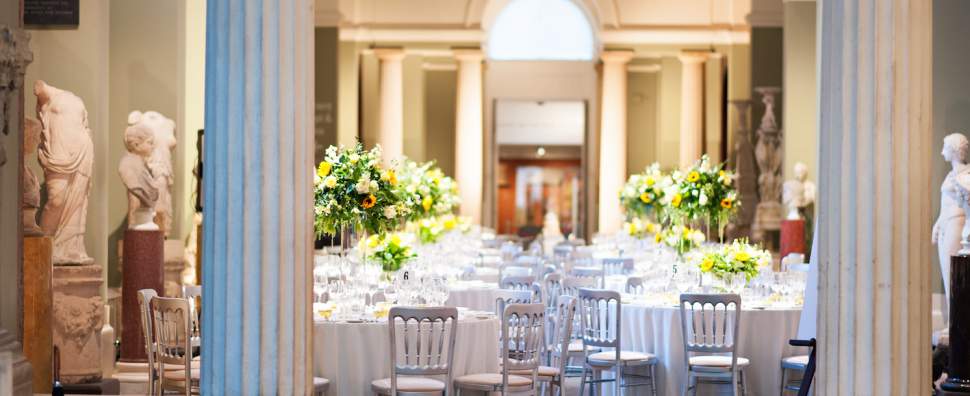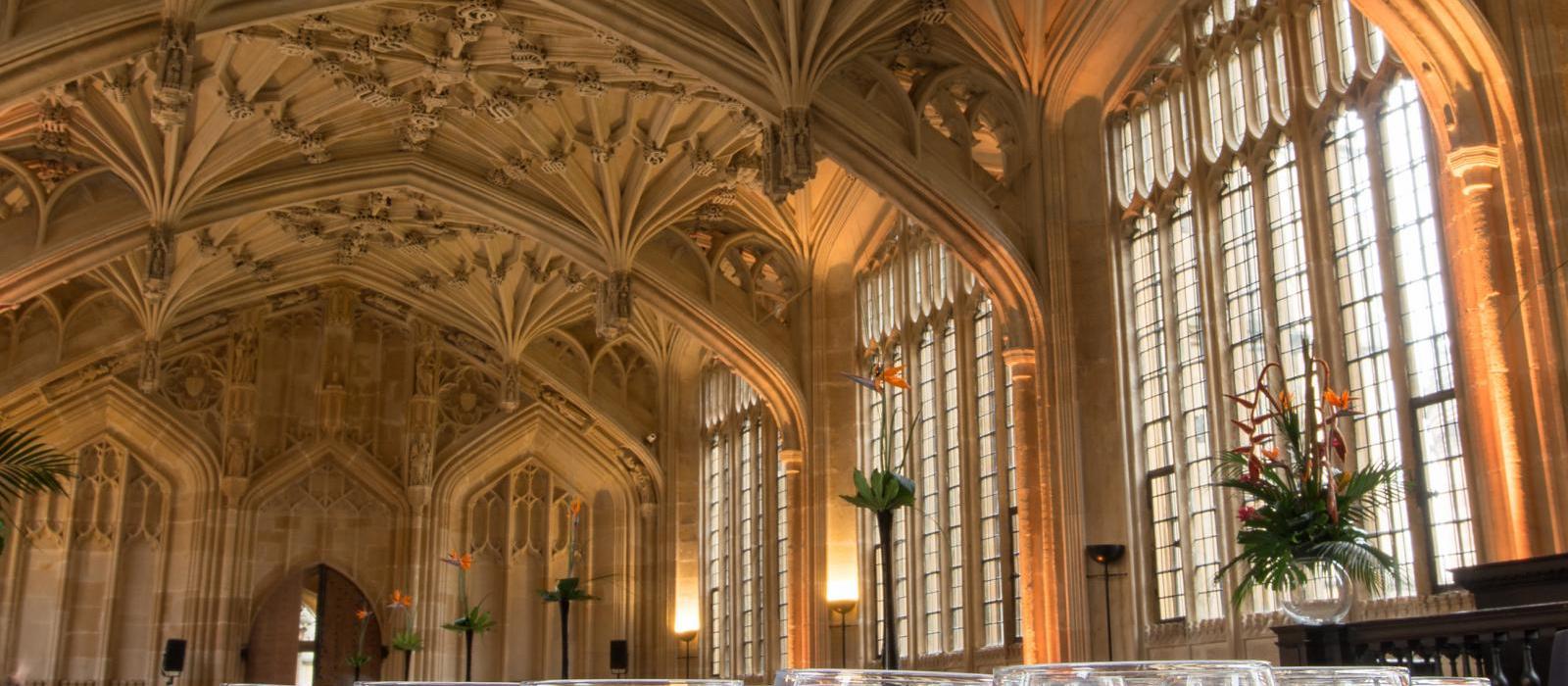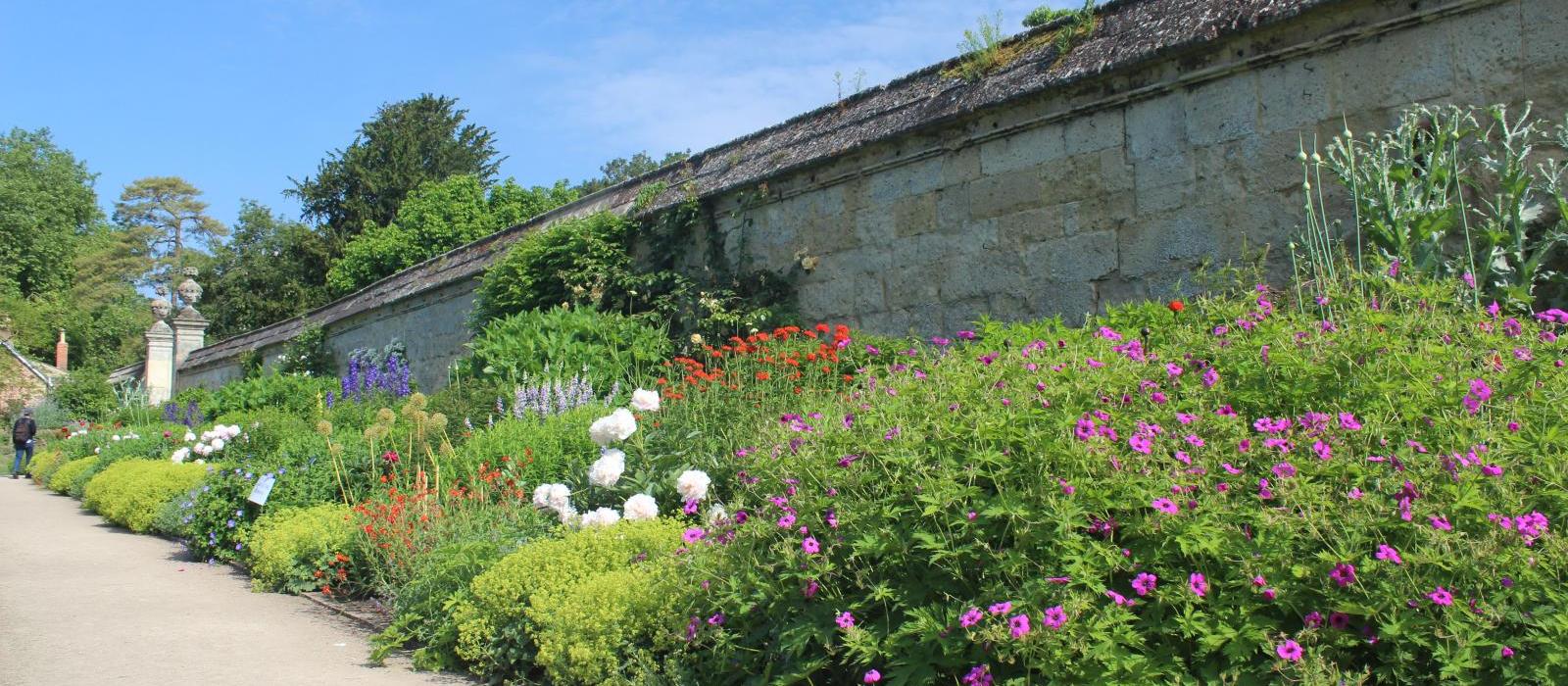 Oxford Botanic Garden, herbaceous borders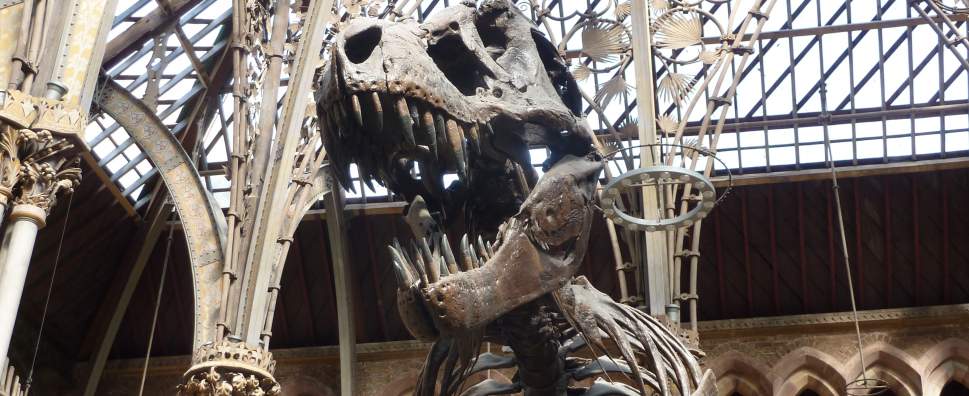 Oxford University Museum of Natural History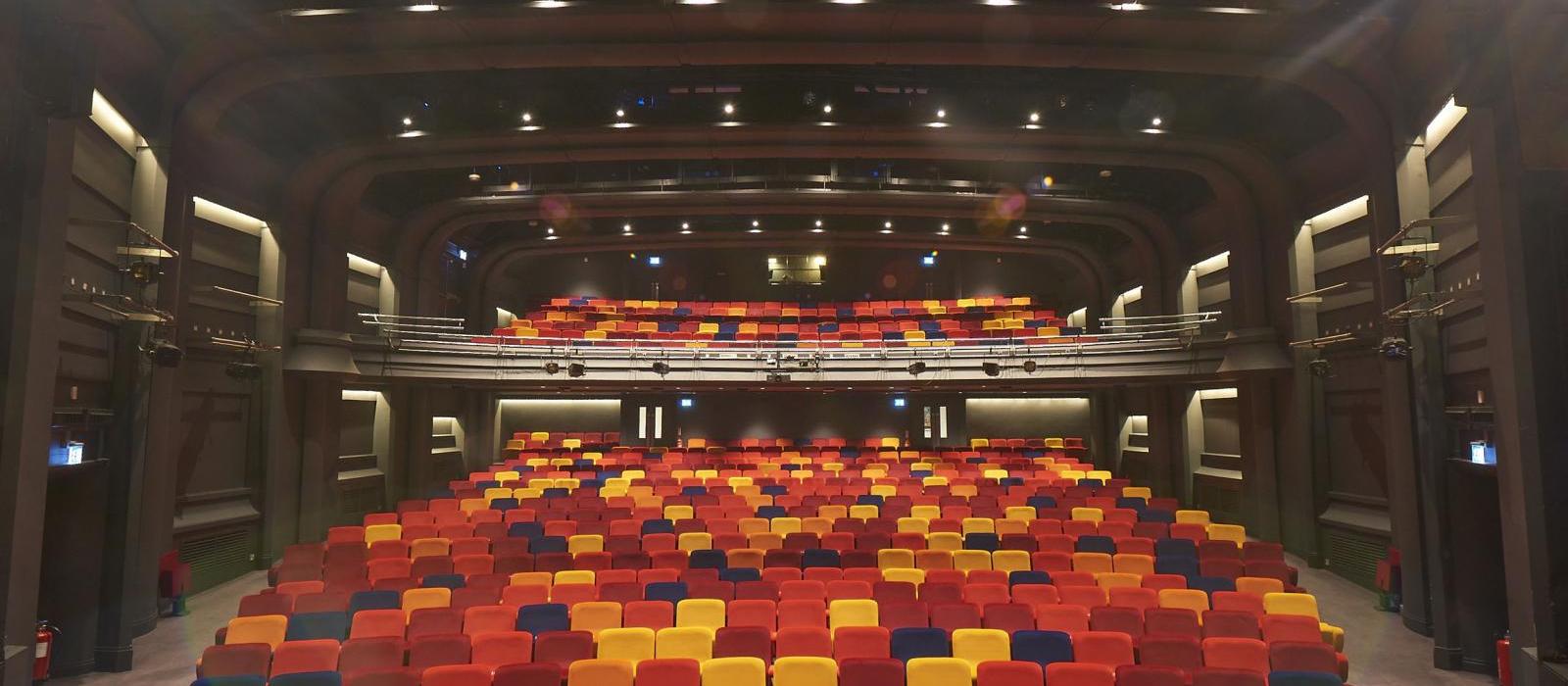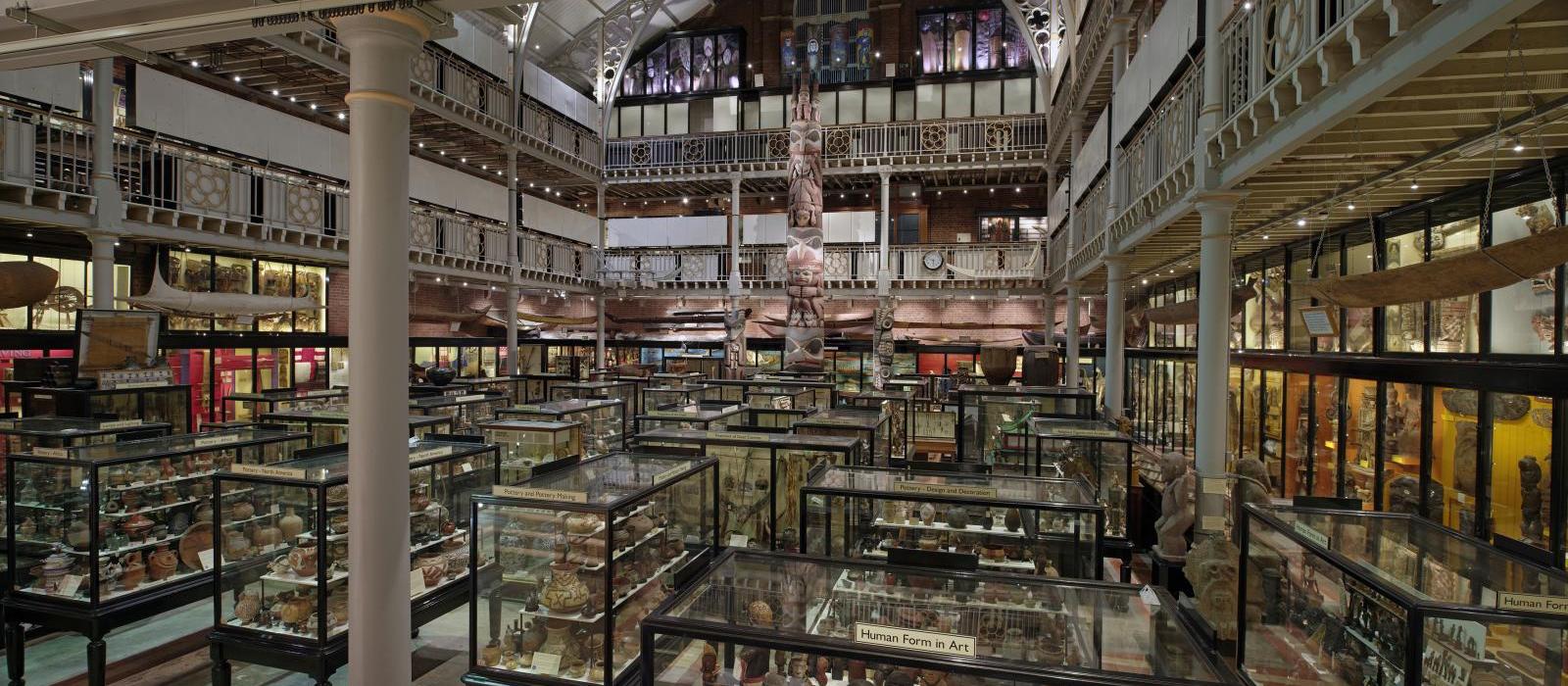 Oxford is blessed with a vast array of cultural attractions, from world-class museums, historic libraries and gardens, to a wide ranging programme of theatre, music and entertainment.
The Gardens, Libraries and Museums (GLAM) of the University of Oxford contain some of the world's most significant collections. The Ashmolean Museum is Britain's oldest public museum and is home to an astonishing wealth of art and antiquities, from Egyptian mummies to modern art. It also hosts regular temporary exhibitions, details of which can be found at www.ashmolean.org
The Museum of Natural History houses dinosaurs, a dodo and a host of other geological and zoological artefacts, while the adjoining Pitt Rivers Museum is filled with fascinating anthropological and archaeological treasures. The Museum of the History of Science contains an unrivalled collection of early scientific equipment, and even has Einstein's blackboard.
The Bodleian Libraries are renowned not only for their collections of historic books and manuscripts but also for their buildings including the Divinity School, the oldest teaching room of the University, and the magnificent Duke Humfrey's library, both of which were used as locations in the Harry Potter films.
The Botanic Garden, situated just off the High Street, is Britain's oldest, with seven glasshouses and extensive borders packed with exotic and unusual plants from around the globe alongside native species.
As well as being fascinating places to visit, you can also hire these spaces for your events. Find out how by visiting our venues page.
If theatre is what interests you, then the Oxford Playhouse offers a wide range of live performance throughout the year. Creation Theatre regularly put on acclaimed productions in University and college venues, or you can catch open air performances in quadrangles and college gardens during the summer months.
Why Oxford? - Find out more...