About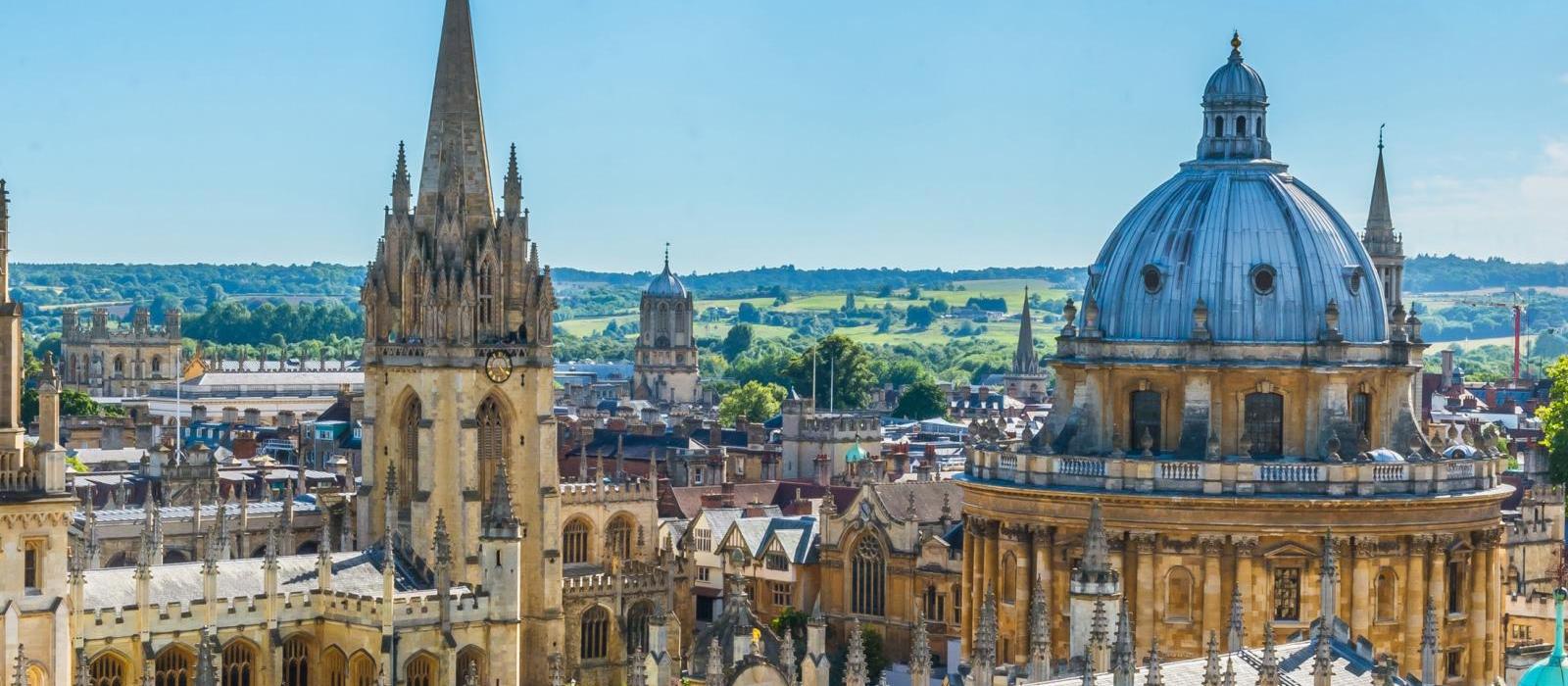 Conference Oxford - your pathway to booking a residential or day conference, a meeting, a celebratory dinner, an awards ceremony, a party or a wedding at the University of Oxford and its colleges.
Conference Oxford represents 70 University and college venues, all offering outstanding facilities for every type of event. With over 500 meeting and exhibition spaces, 7,000 student bedrooms and a wealth of dining options, Conference Oxford offers an amazing variety of venues. Allow us to help you discover college halls, private dining rooms, museum galleries, libraries, quadrangles and even botanical gardens. Host your event at an Oxford University venue or college, and make them yours for the day.
Through Conference Oxford you also have the option to book a college B&B. With highly competitive rates, central locations, stunning architecture and historic streets to explore, we can help you find the perfect accommodation to complete your stay in Oxford.
To book your event, get in touch with the Conference Oxford team. We will provide you with the information, advice and support necessary to ensure a successful event that will create a lasting impression.