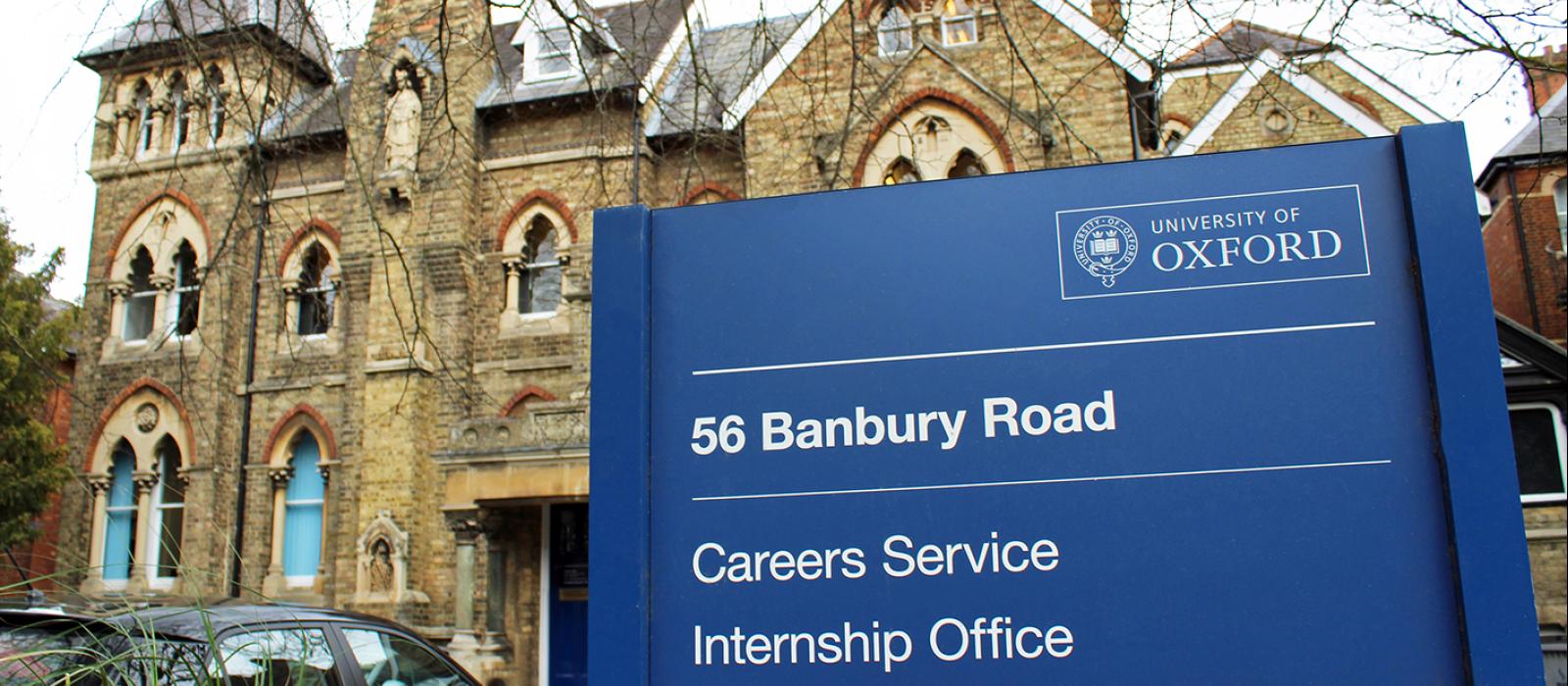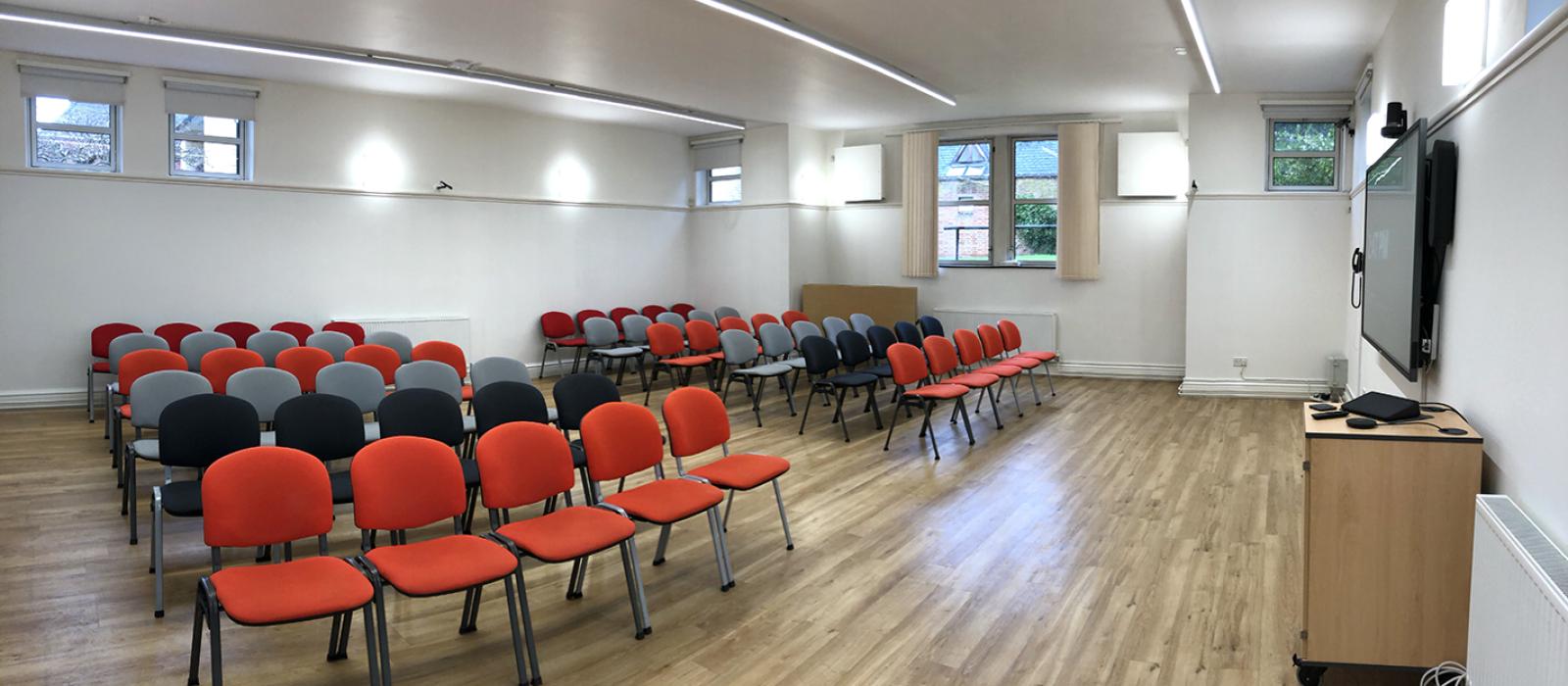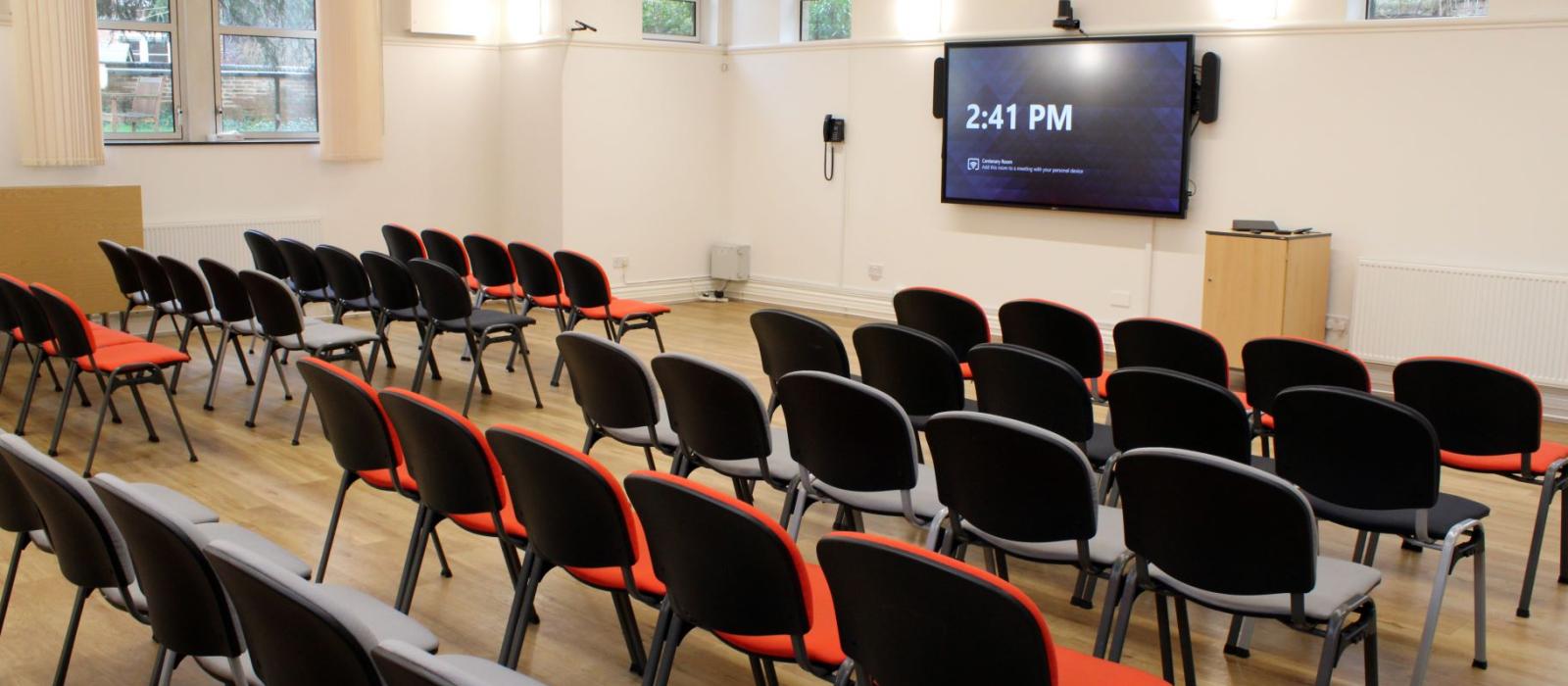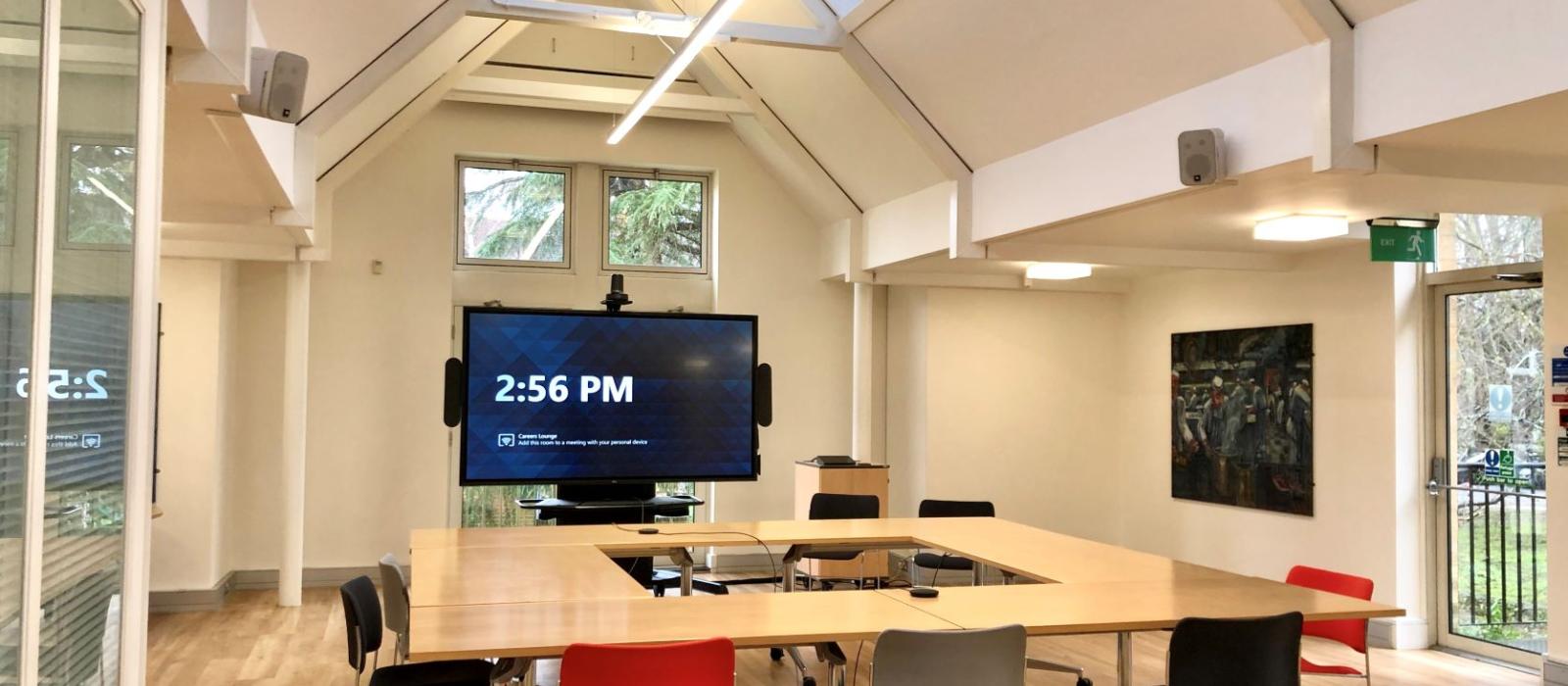 The Oxford University Careers Service building at 56 Banbury Road, OX2 6PA, has two recently refurbished seminar rooms as well as other spaces available to hire for any professional event you may be running, from meetings to conferences and interviews, and beyond.
The seminar rooms feature new state-of-the-art conferencing tech, so you have the option to run hybrid events. The setup allows you to successfully combine a "live" event at 56 Banbury Road with a "virtual" online component, so your participants can engage with your event no matter where they are. 
Our team can provide bespoke event services to help coordinate your venue experience and use the space efficiently.
5 meeting spaces with capacity for up to 100 guests for Buffet, Theatre, Classroom, Boardroom, and U-shape functions.
Bedrooms 0
Ensuite 0
Standard 0
Breakfast
Lunch
Dinner
"I received lots of responses from different colleges, it was really great and made life so much easier finding a venue for the meeting."
Wiley
Hannah Shurey
bookings@careers.ox.ac.uk
01865 274635
www.careers.ox.ac.uk/room-hire

Centenary Room

Buffet 100

Theatre 70

Classroom 60

Boardroom 20

U-shape 30

Recently refurbished seminar room with high quality 86" HD LCD display. Ideal for in person, virtual and hybrid events.

Facilities

86" LCD display, in-room conference speakers, wireless microphones, and high-definition cameras for virtual and hybrid events.

Accessibility

Available

Term & Vacation

Careers Lounge

Buffet 100

Theatre 60

Classroom 32

Boardroom 24

U-shape 30

Recently refurbished seminar room with high quality 86" HD LCD display. Ideal for in person, virtual and hybrid events.

Facilities

86" LCD display, in-room conference speakers, wireless microphones, and high-definition cameras for virtual and hybrid events.

Accessibility

Available

Term & Vacation

Garden Room

Buffet 50

Theatre 25

Classroom 15

Boardroom 15

U-shape 15

Meeting room to seat 25 people in theatre style

Facilities

AV Lectern, laptop, projector and screen available.

Accessibility

Available

Term & Vacation

Reception Space

Ideal for small meetings and standing receptions

Facilities

Accessibility

Available

Term & Vacation

Red Room

Buffet 30

Classroom 15

Boardroom 12

U-shape 15

Ideal for small meetings and buffets

Facilities

Accessibility

Available

Term & Vacation