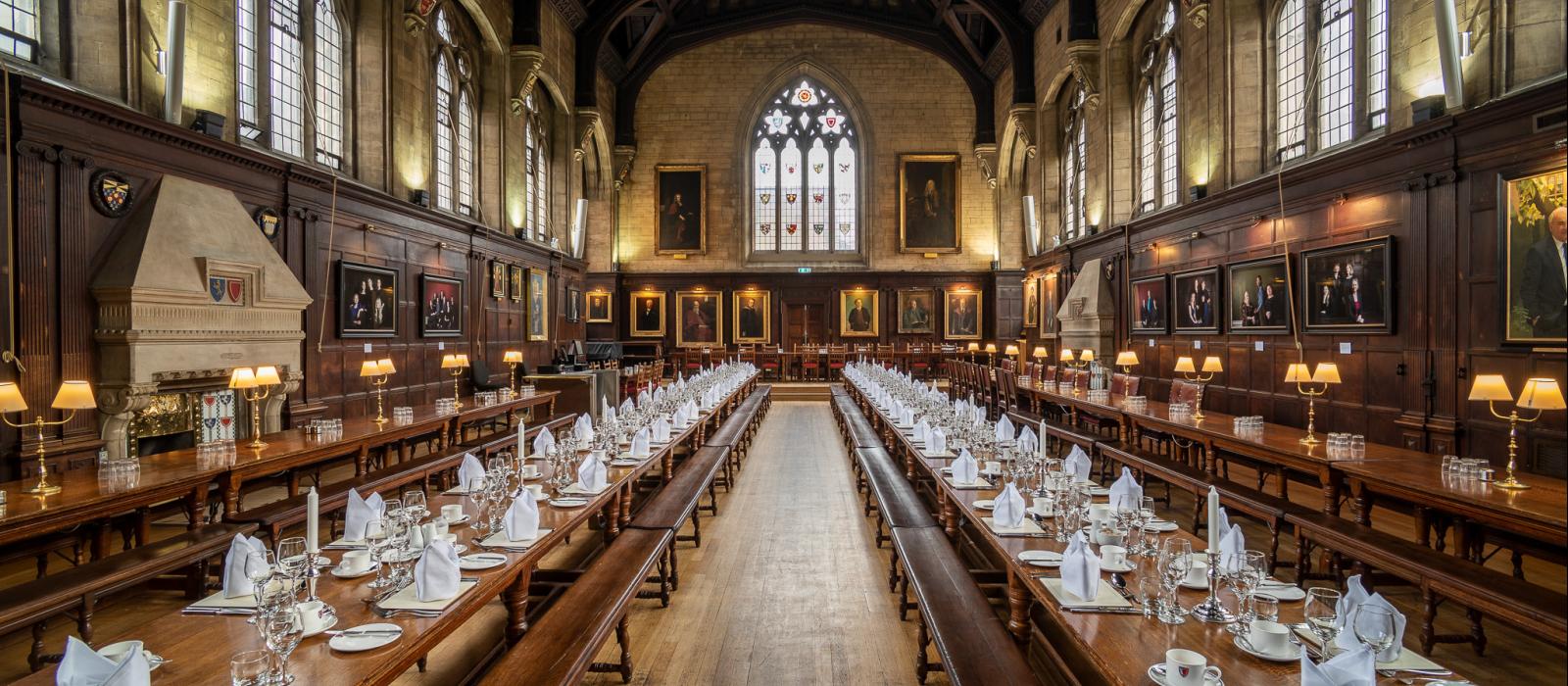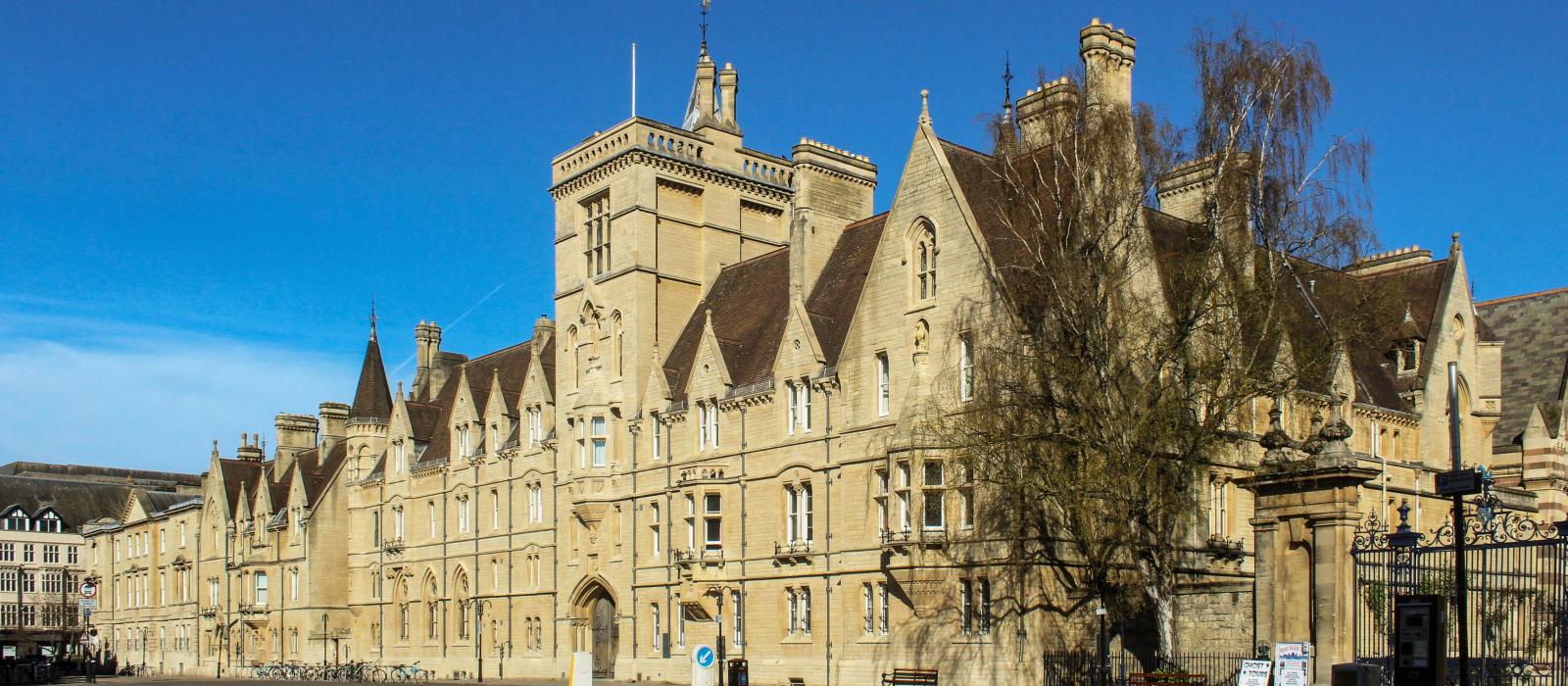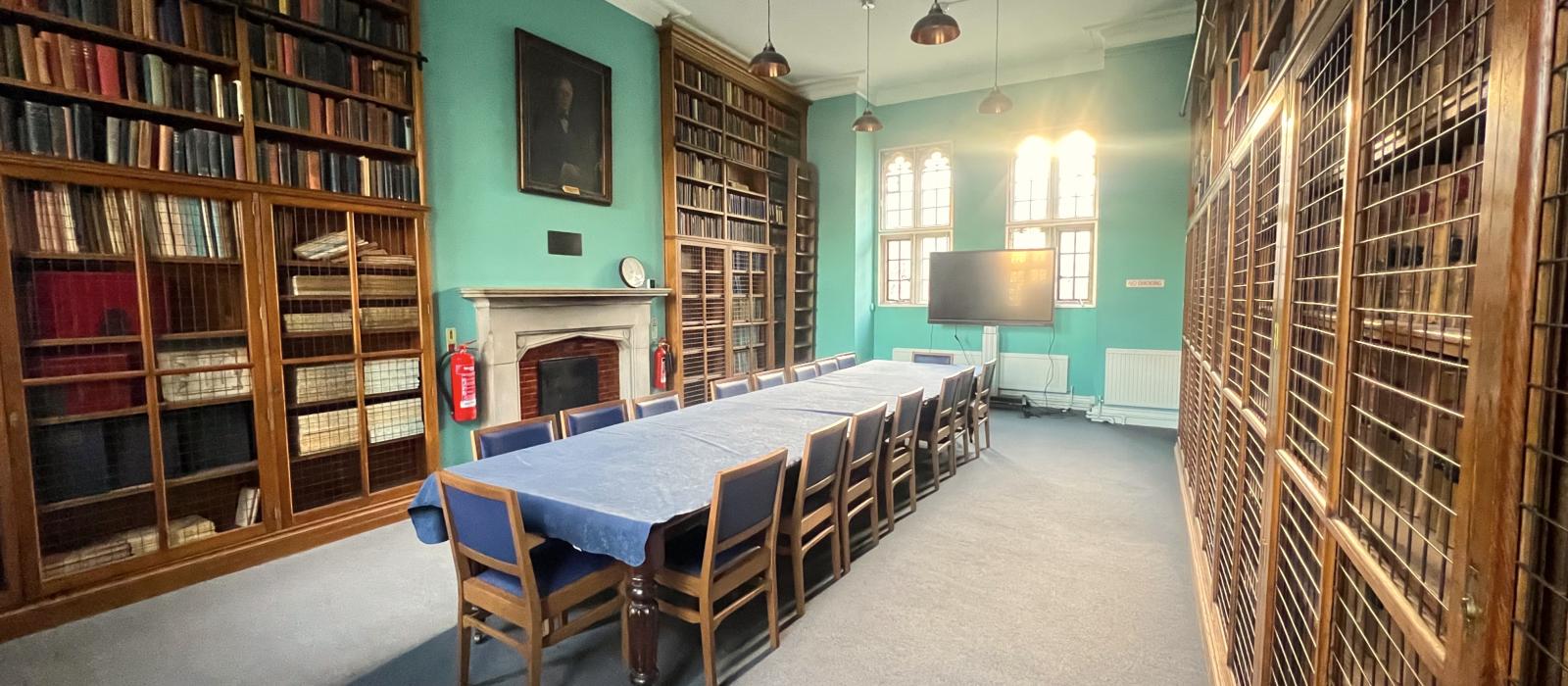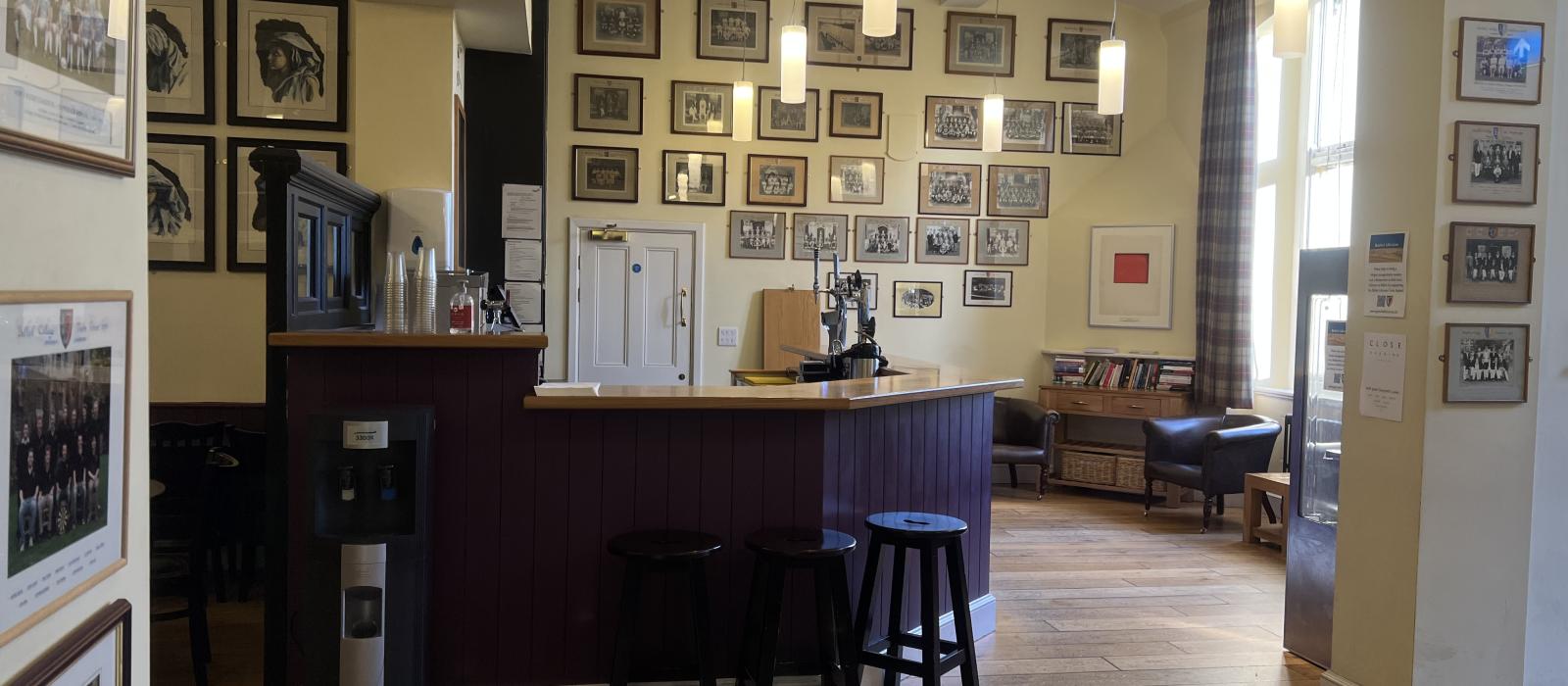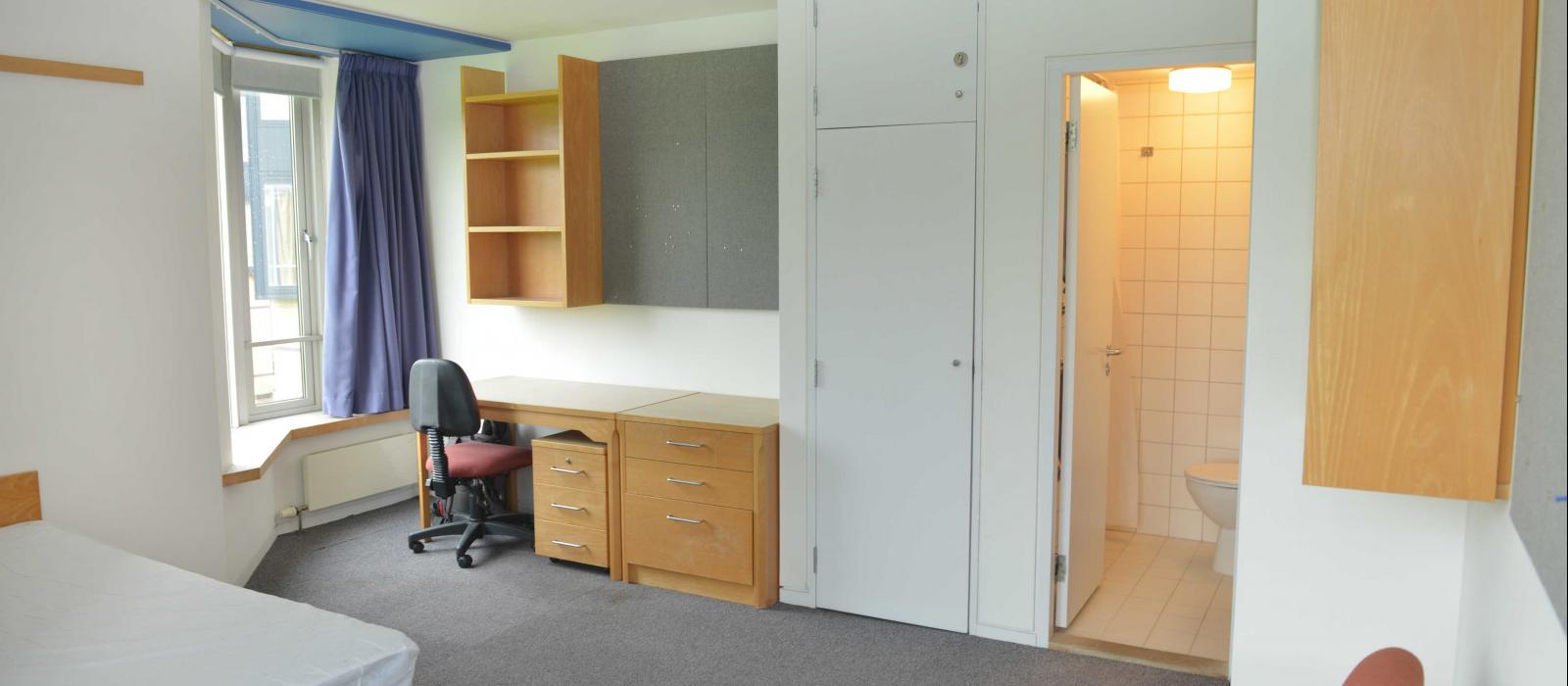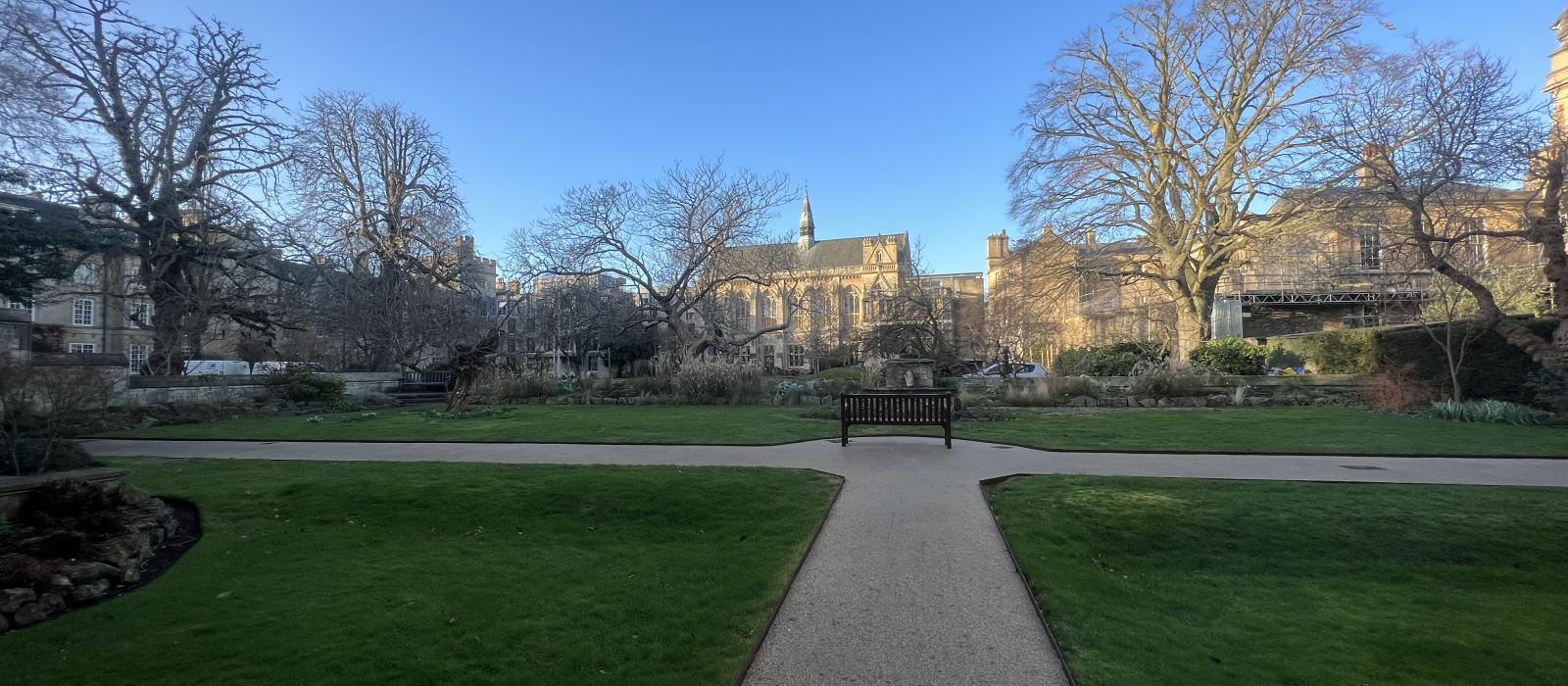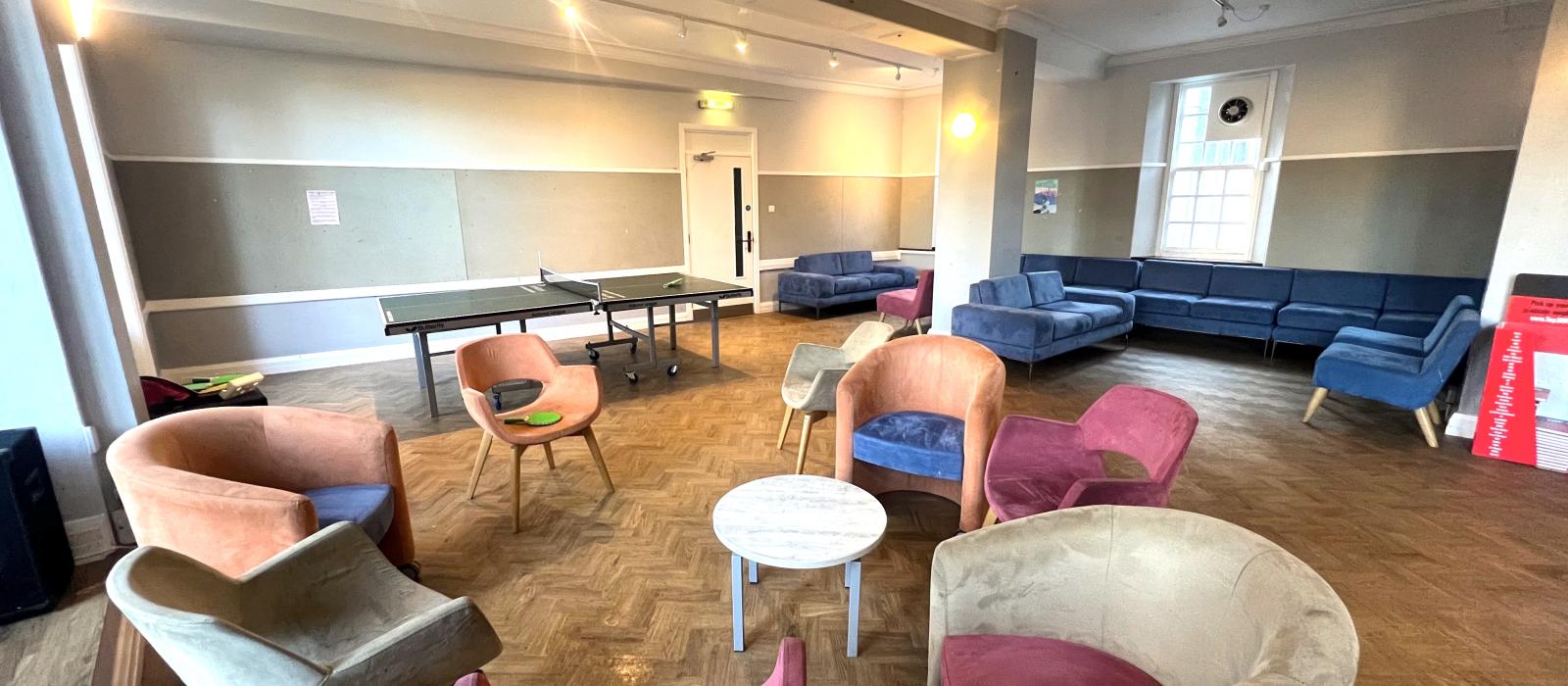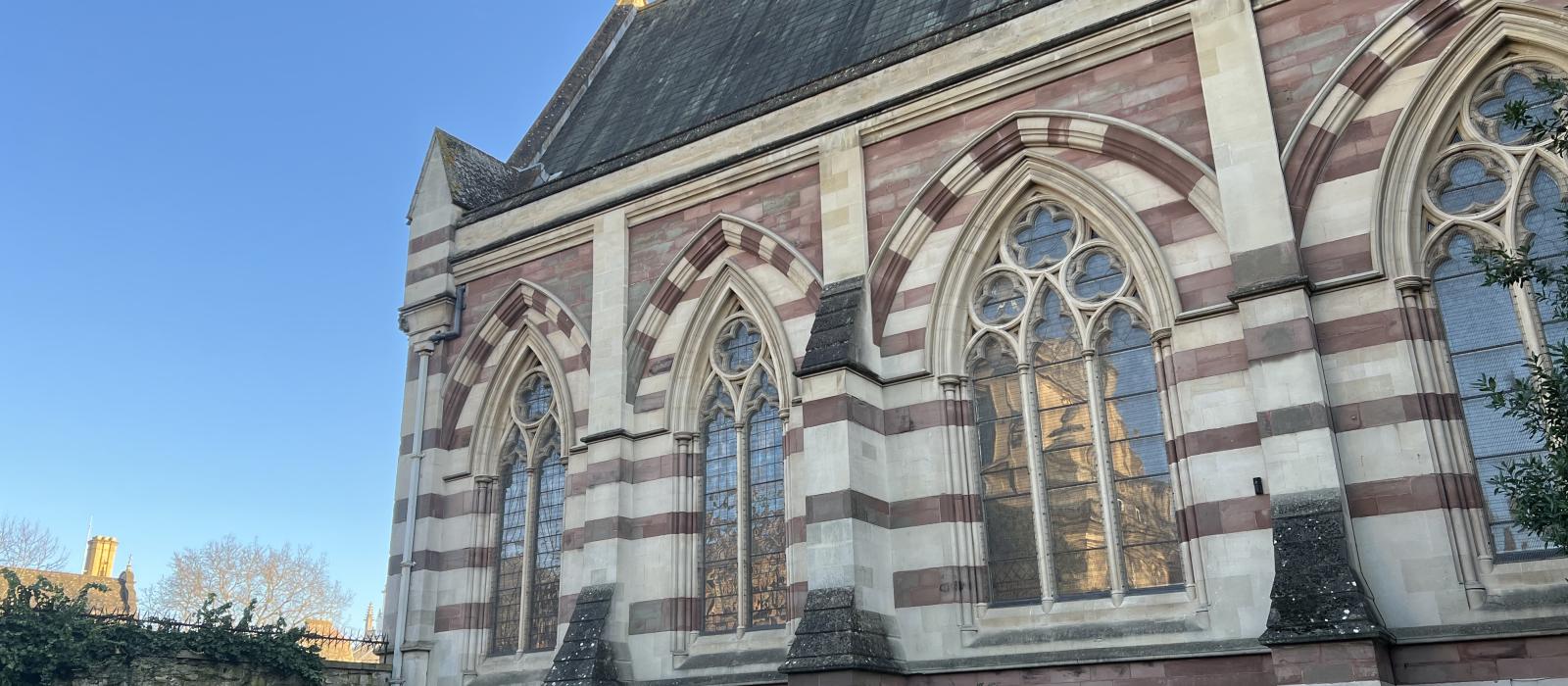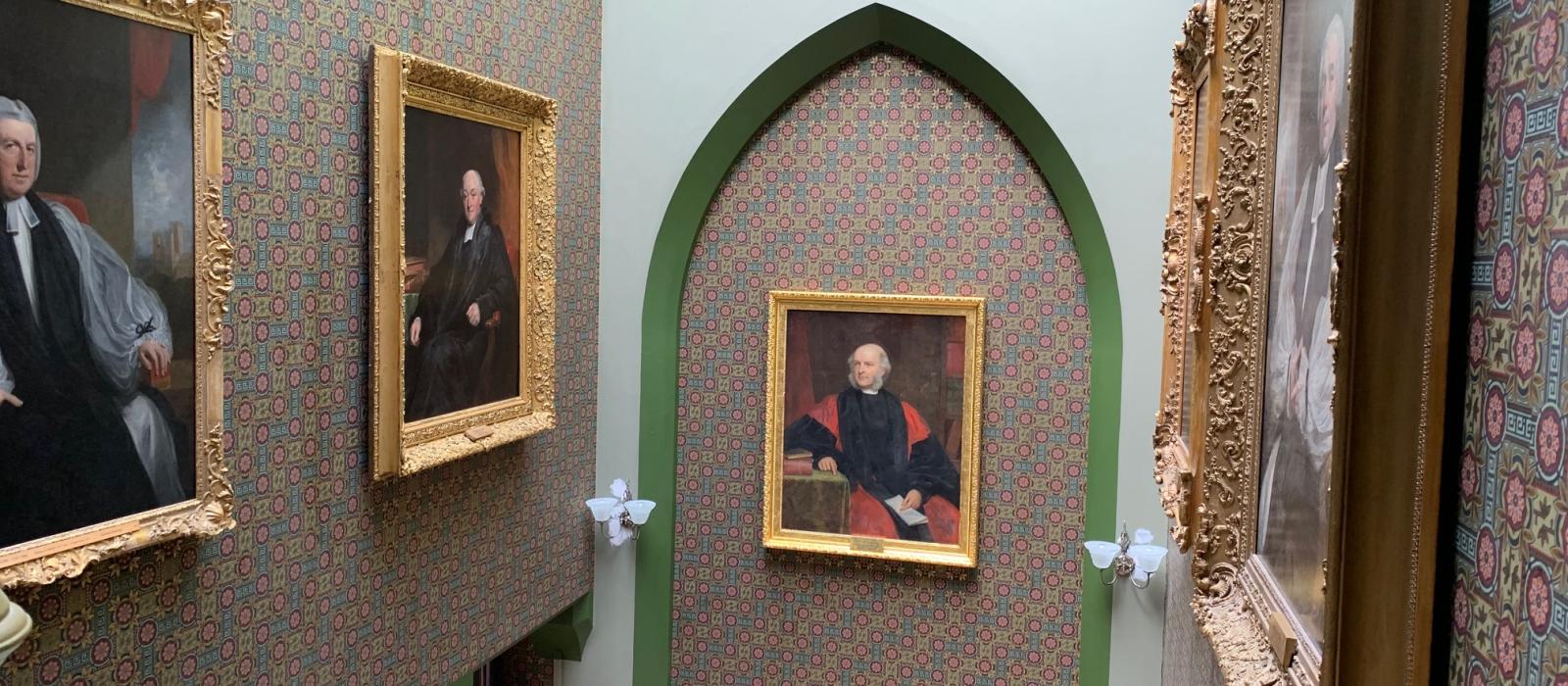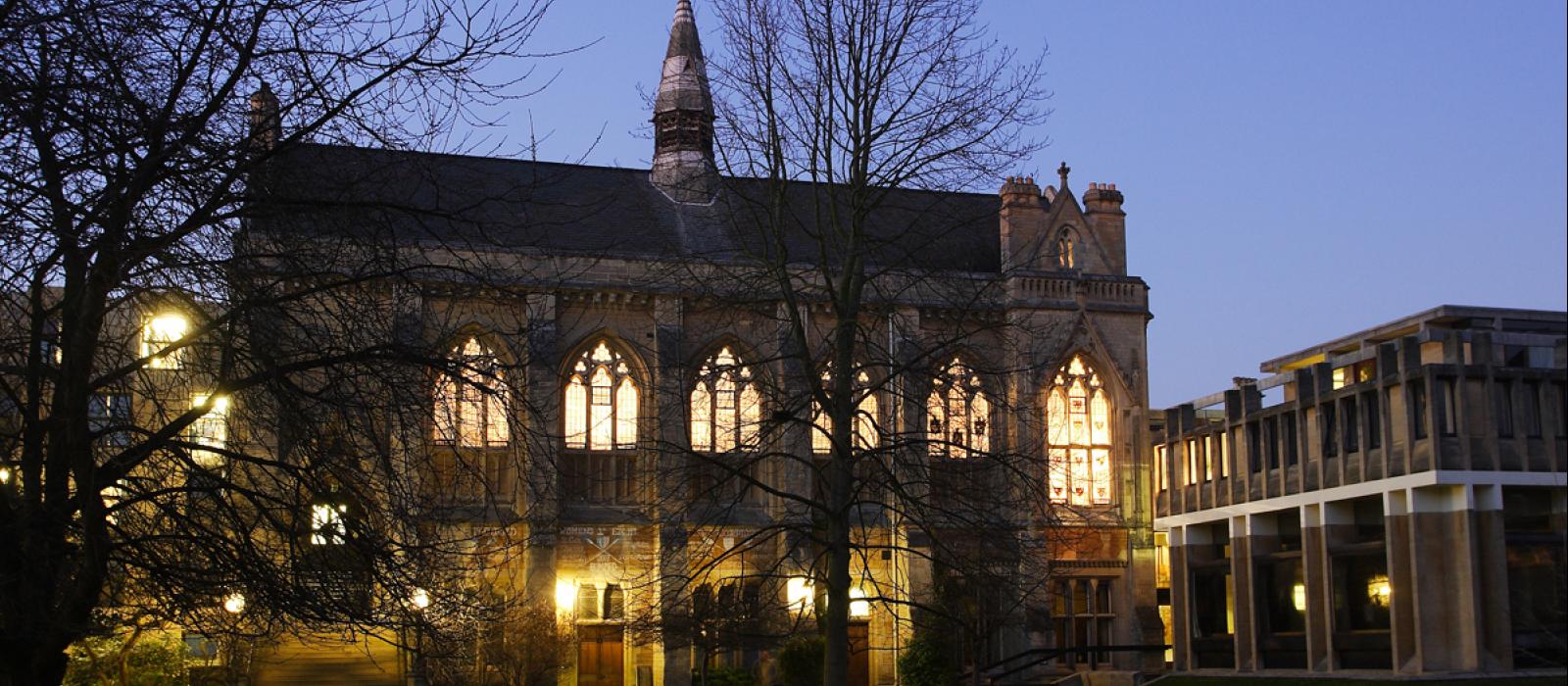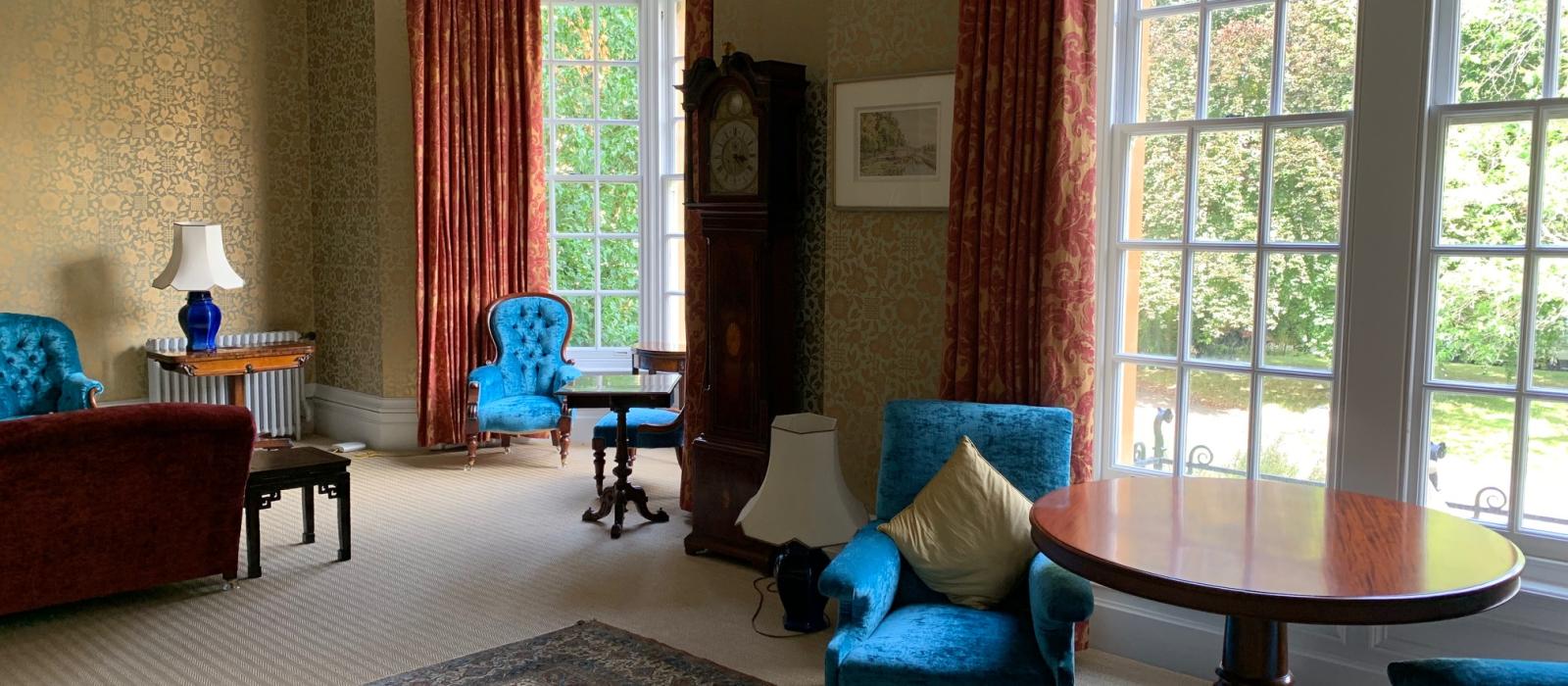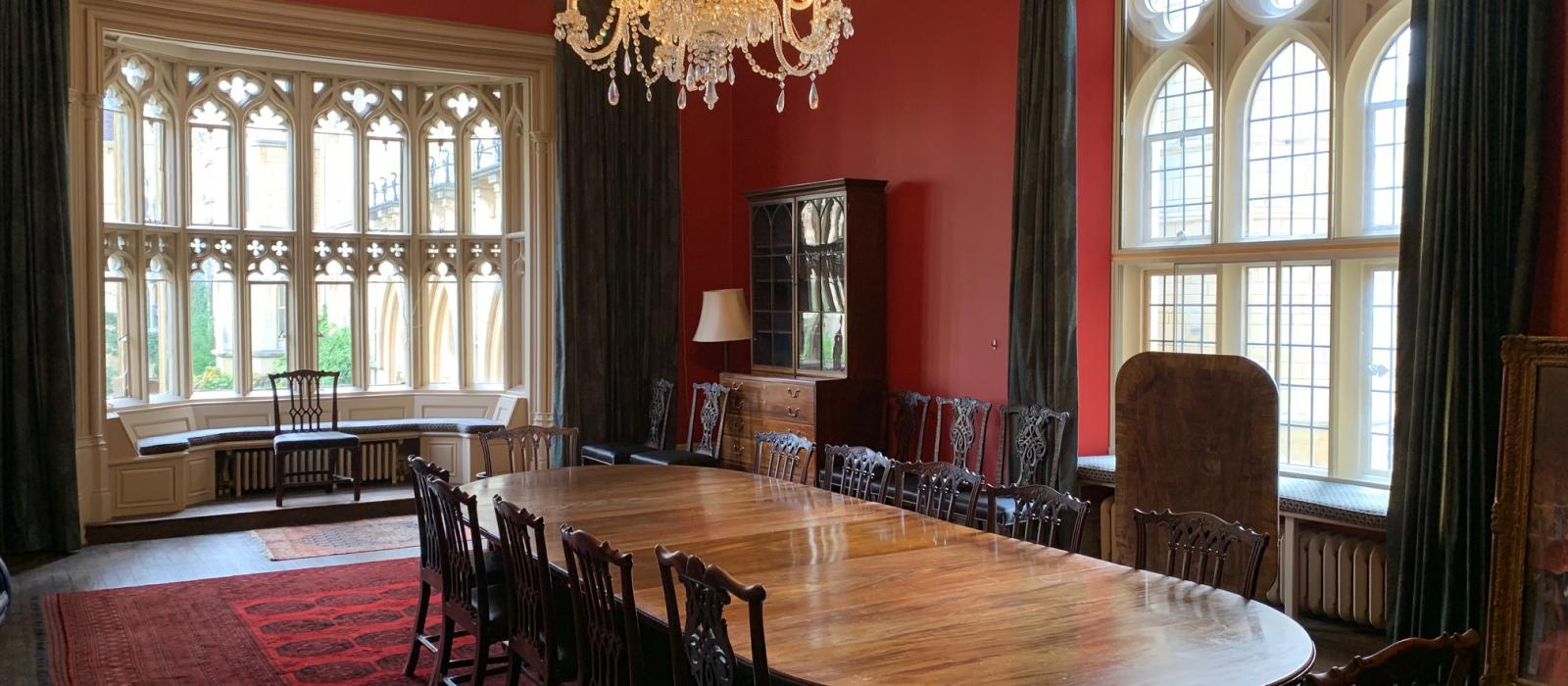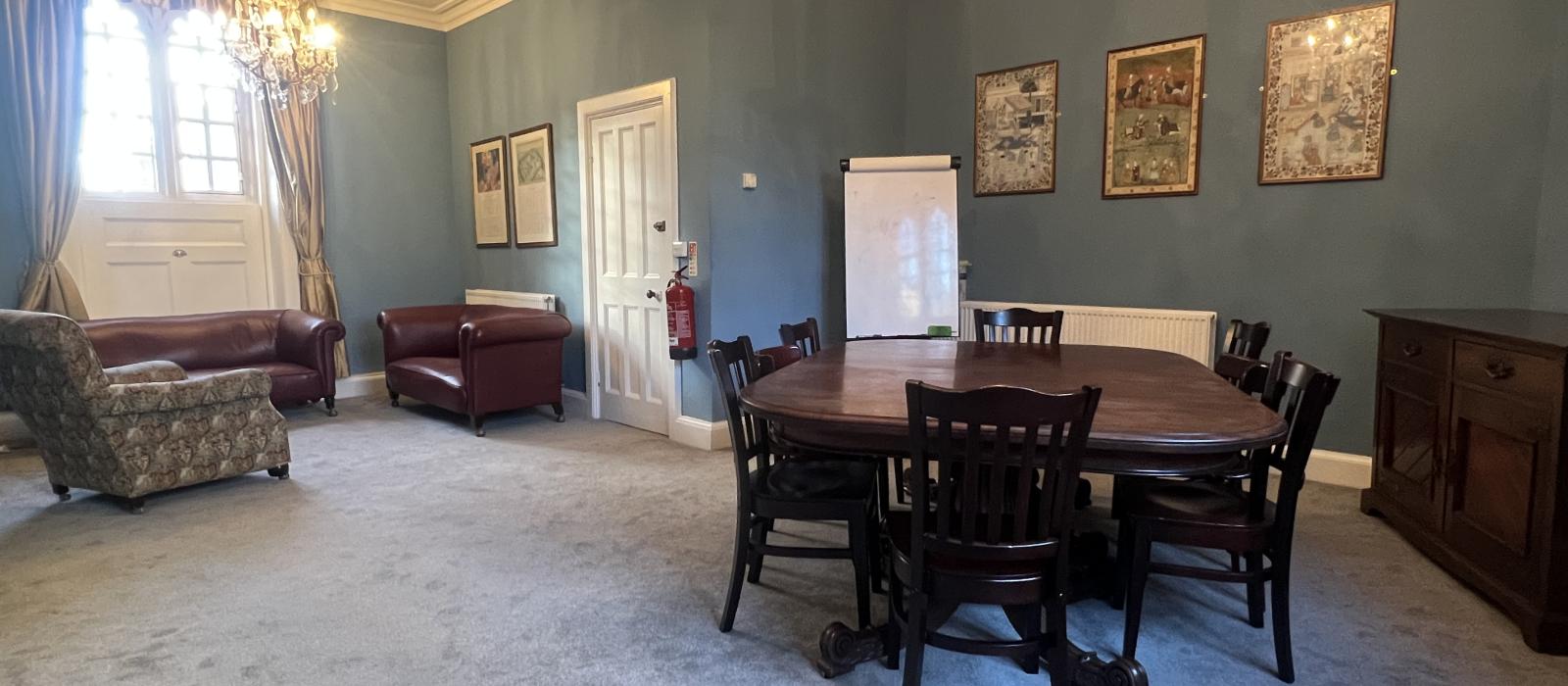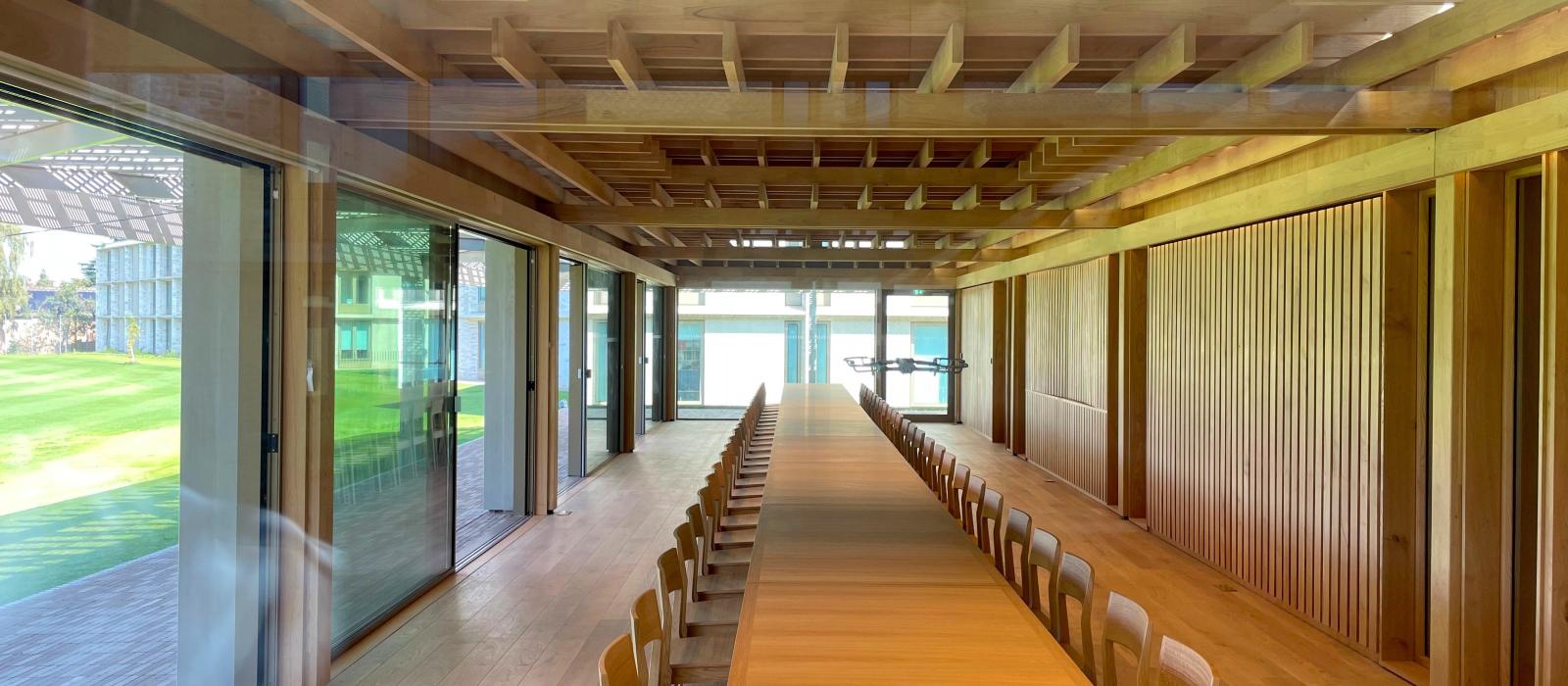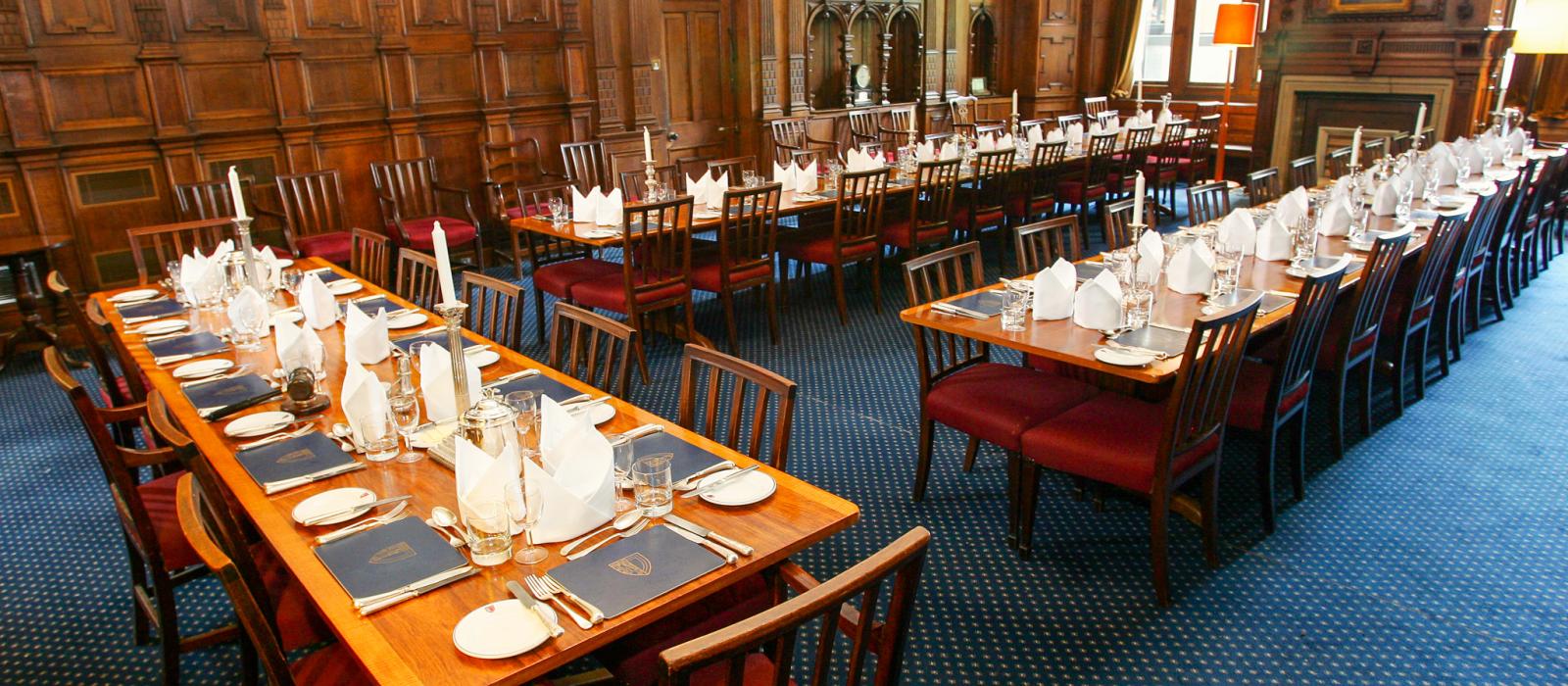 Balliol College was founded in 1263, making it one of the oldest colleges of the University of Oxford. From the middle of the 19th century, Balliol was rebuilt by a succession of eminent architects: Waterhouse, Butterfield, Keen and Salvin.

Other buildings around the college are a medley of styles from the 15th century right through to the 20th century.

Our location in the heart of Oxford is ideal for conferences, training courses and corporate hospitality. Oxford has an excellent public transport service, so the college is easily accessible by rail, coach and bus from London and the rest of the UK, with direct links to Birmingham and London international airports.

We are proud of our reputation for providing a high level of service and outstanding cuisine. We have an excellent team of domestic staff, all dedicated to giving you and your guests an enjoyable and memorable college experience. We also recognise that the success of your conference reflects on you and your organisation, so we ensure that we make you our first priority. Our dedicated conference and events team will liaise with you before, during and after the event to make sure that all your expectations are met.
Balliol College
Oxford OX1 3BJ
12 meeting spaces with capacity for up to 226 guests for Dining, Buffet, Theatre, Boardroom, Drinks reception, Classroom, Cabaret, and Disco/drinks reception functions.
Bedrooms 360
Ensuite 200
Standard 160
Breakfast yes
Lunch yes
Dinner yes
"It's been a great experience using the Conference Oxford service. Hope we will have more opportunities in the future."
Centre of Development Studies
Jacqueline Gills, Conference & Events Manager
conference.manager@balliol.ox.ac.uk
01865 277676
www.balliol.ox.ac.uk/conferences
Hall

One of the larger college dining halls, built in 1877 and boasting an impressive vaulted ceiling, stained glass windows and a magnificent pipe organ.

Facilities

A traditional dining hall seating up to 226 guests surrounded by portraits of former masters and distinguished alumni.

Accessibility

Full disabled access via lift, other access either end by staircase.

Available

Term

Senior Common Room

An oak-panelled dining room.

Facilities

Dining room seating up to 56 guests.

Accessibility

Full disabled access.

Available

Term

Old Common Room Dining Room

Dining 22

Buffet 60

Theatre 20

Boardroom 18

Drinks reception 120

An elegant dining room for up to 22 guests, with an adjoining anteroom perfect for a welcome drink beforehand.

Facilities

Dining room seating up to 22 guests overlooking the gardens, or drinks venue for up to 120.

Accessibility

Full disabled access.

Available

Term

Massey Room

Dining 20

Buffet 35

Theatre 20

Boardroom 18

Versatile meeting or breakout room.

Facilities

Accessibility

Ground floor two steps up.

Available

Vacation

Bajpai Room

Versatile meeting or breakout room.

Facilities

Accessibility

Ground floor two steps up.

Available

Vacation

Russell Room

Versatile meeting or breakout room.

Facilities

Accessibility

First floor via staircase

Available

Vacation

Lecture Room 23

Theatre 90

Classroom 36

Cabaret 50

Lecture room for up to 90 with projector, speakers, white boards and lectern.

Facilities

projector, speakers, white boards and lectern.

Accessibility

Full disabled access.

Available

Vacation

Junior Common Room

Dining 150

Buffet 50

Disco/drinks reception 150

The student common room, outside of term, can be used as a large breakout room, meeting room, disco or drinks reception venue with bar.

Facilities

Accessibility

Full disabled access.

Available

Vacation

Pilch Studio

Versatile meeting or breakout room, can also be used for presentations and performances.

Facilities

Stage.

Accessibility

Ground floor two steps down.

Available

Vacation

Von Trott Room

Versatile meeting or breakout room.

Facilities

Accessibility

Ground floor two steps down.

Available

Vacation

Lin Room

Versatile meeting or breakout room.

Facilities

Accessibility

Ground floor two steps down.

Available

Vacation

Wolfson Room

Versatile meeting or breakout room, can be split into three rooms.

Facilities

Accessibility

Ground floor two steps down.

Available

Vacation