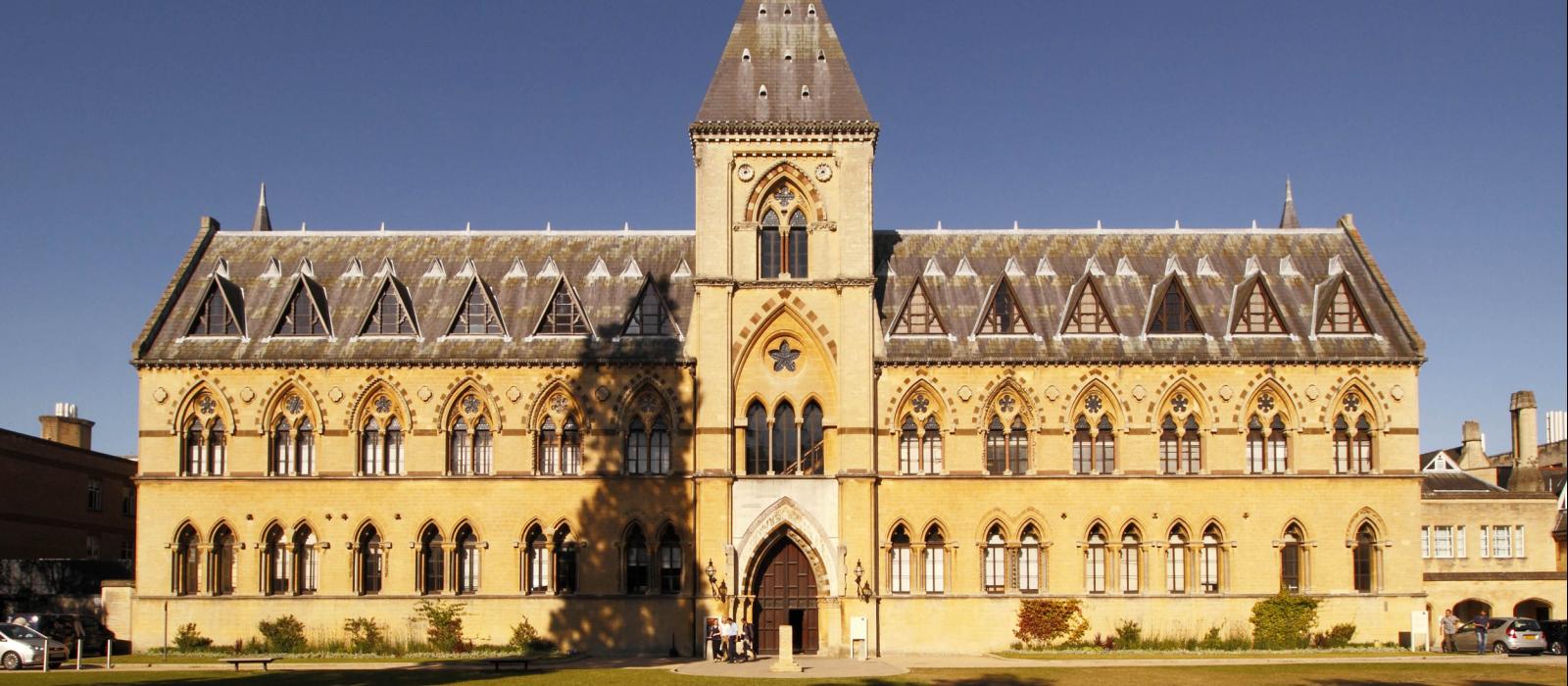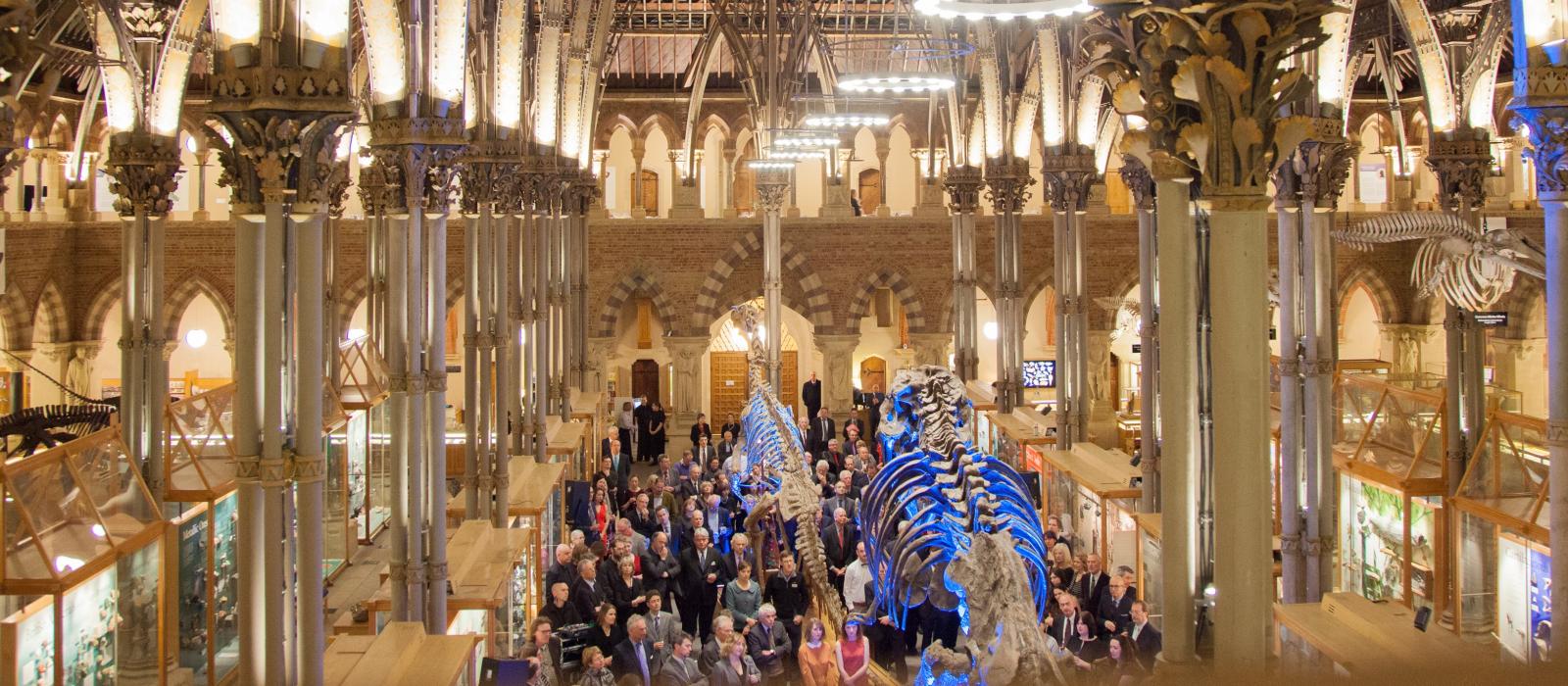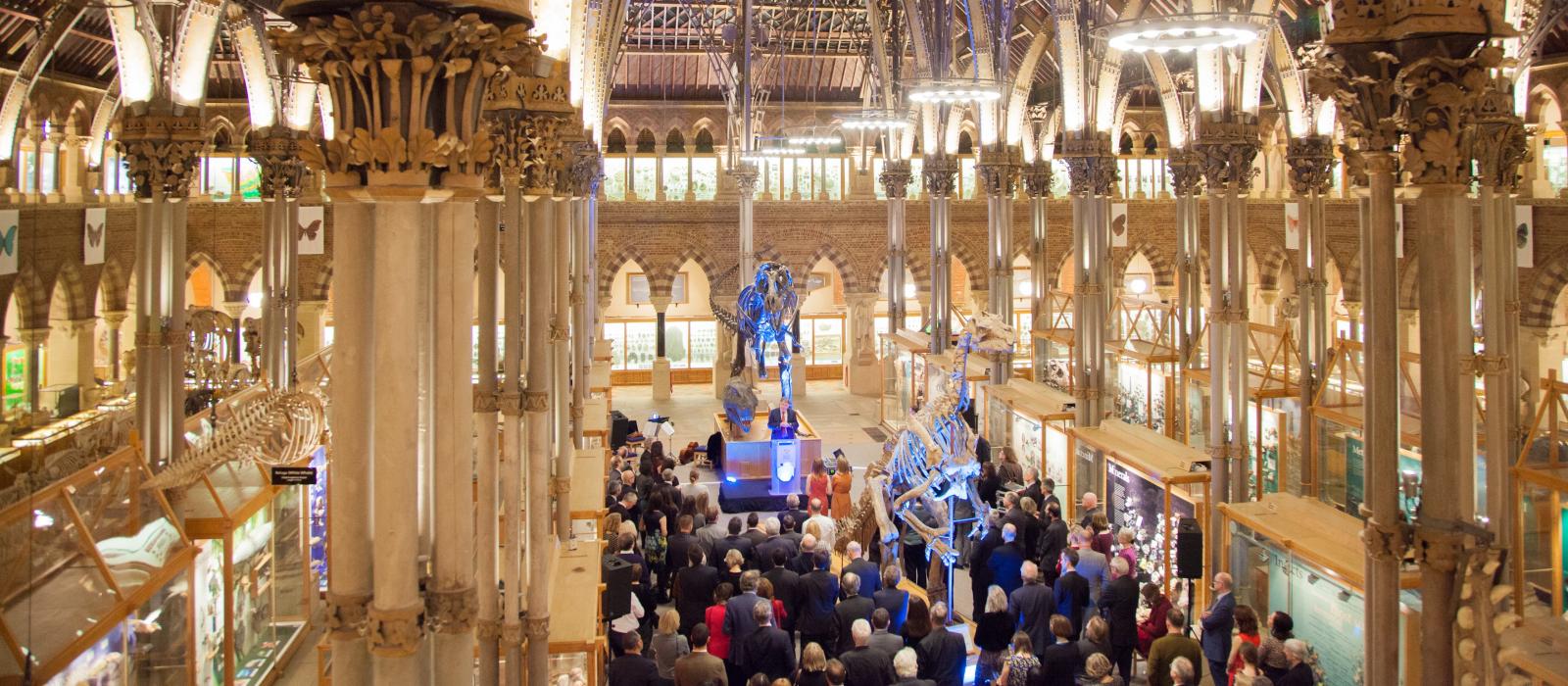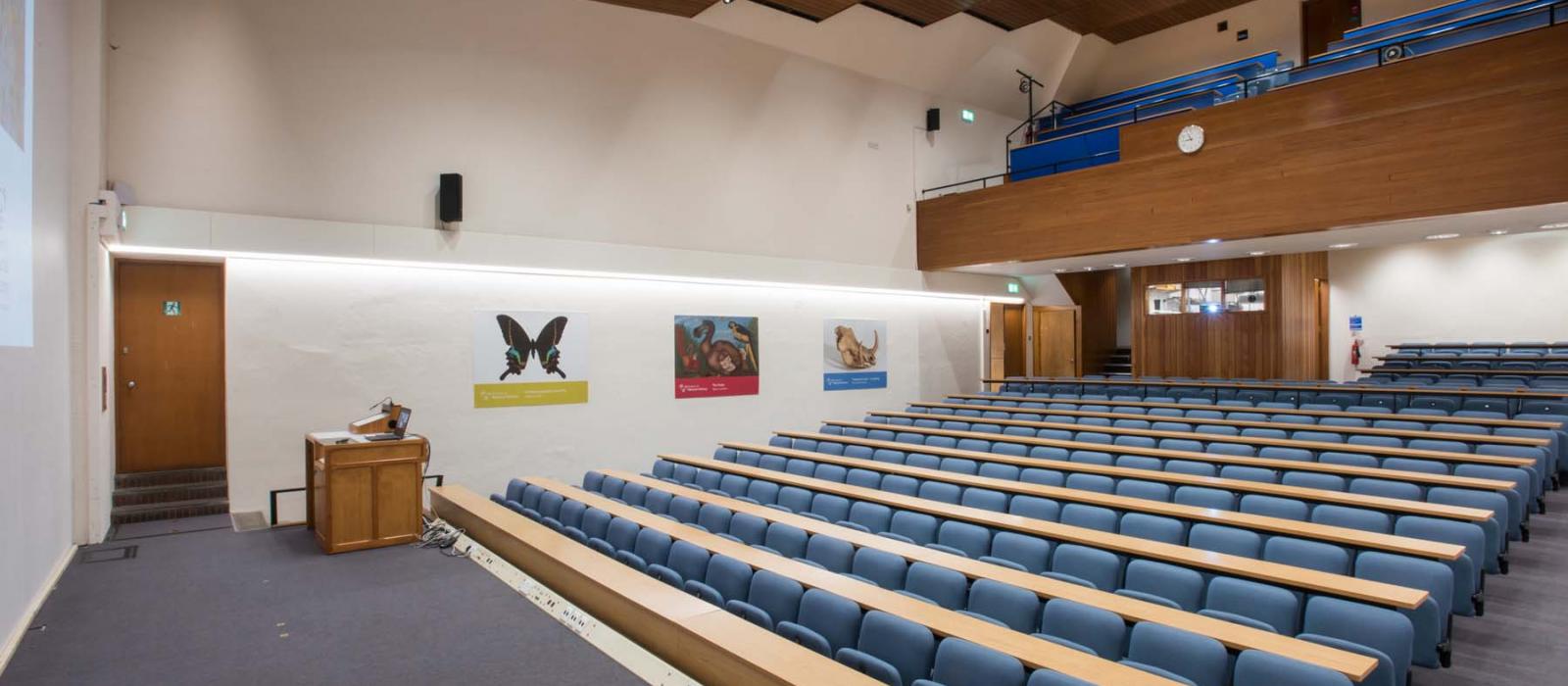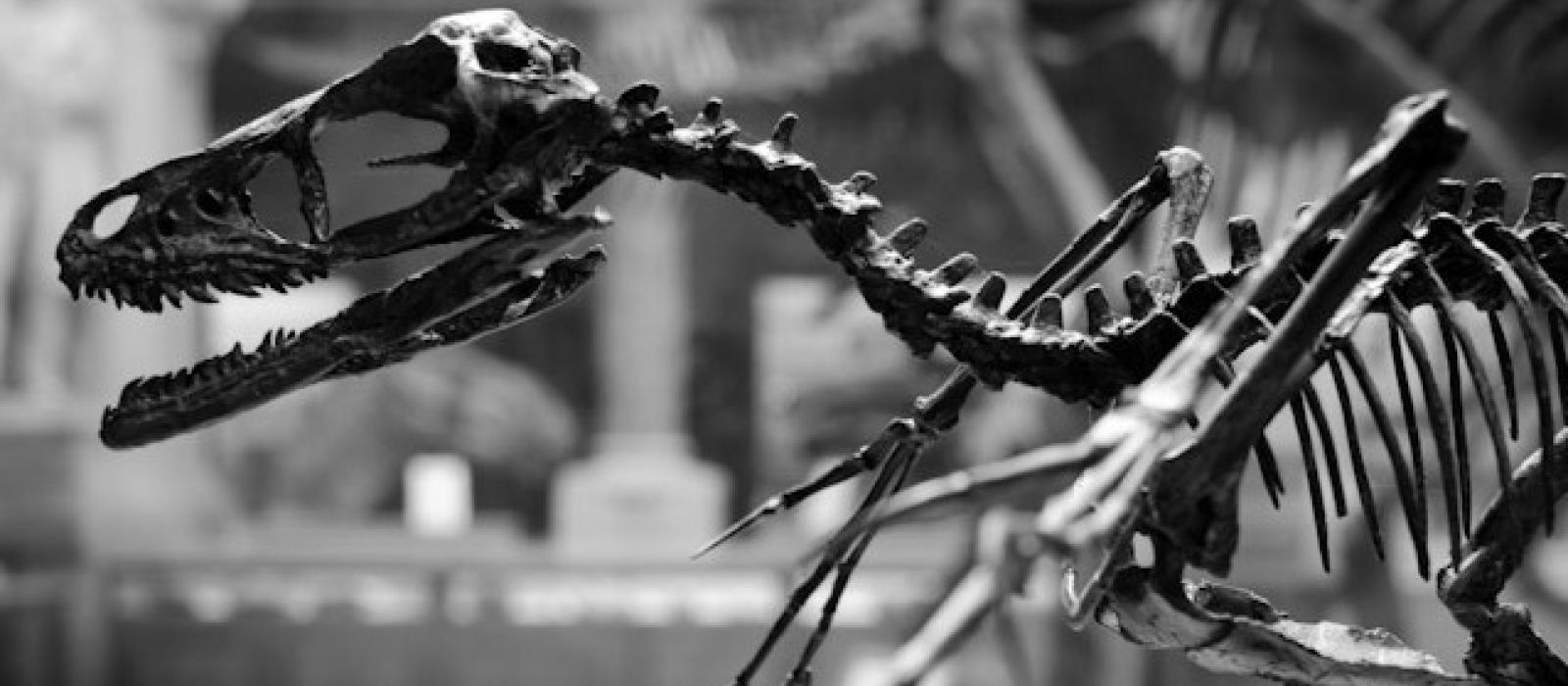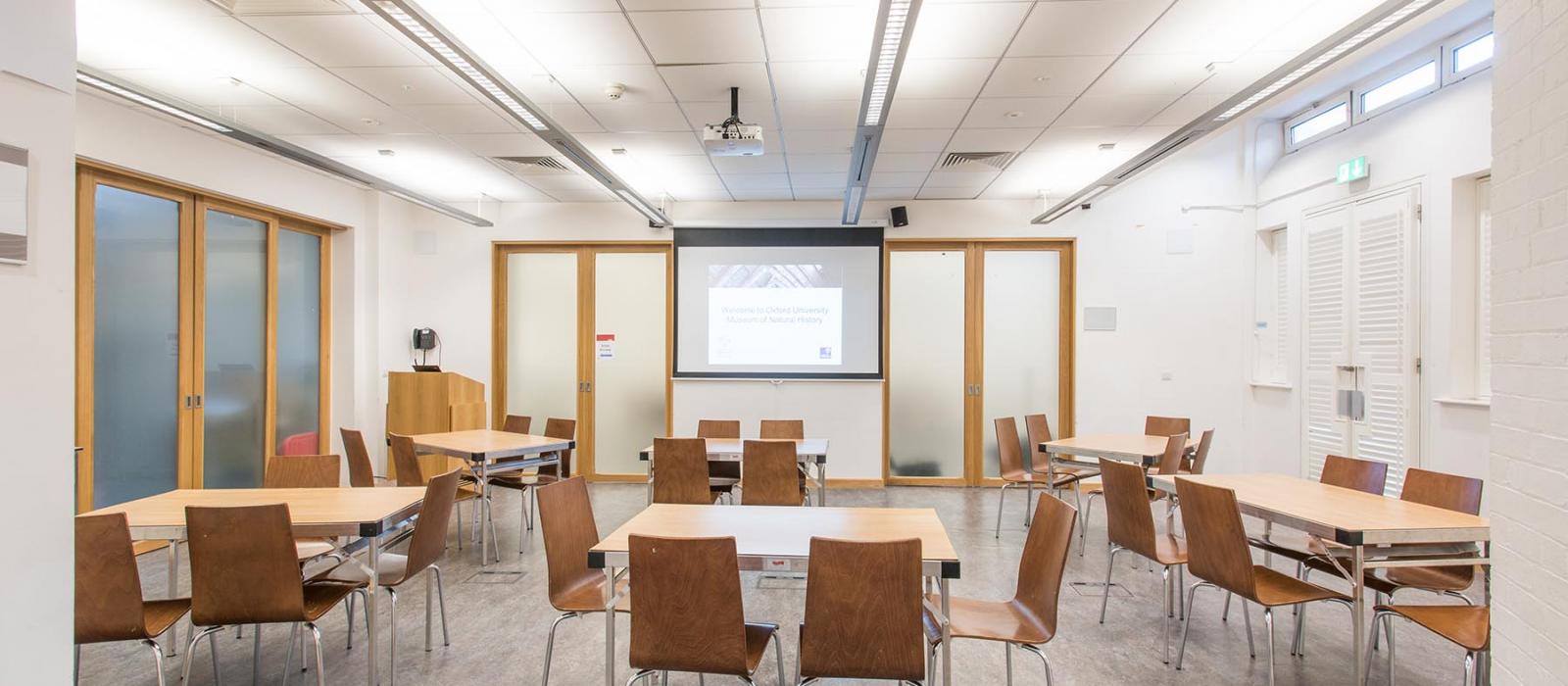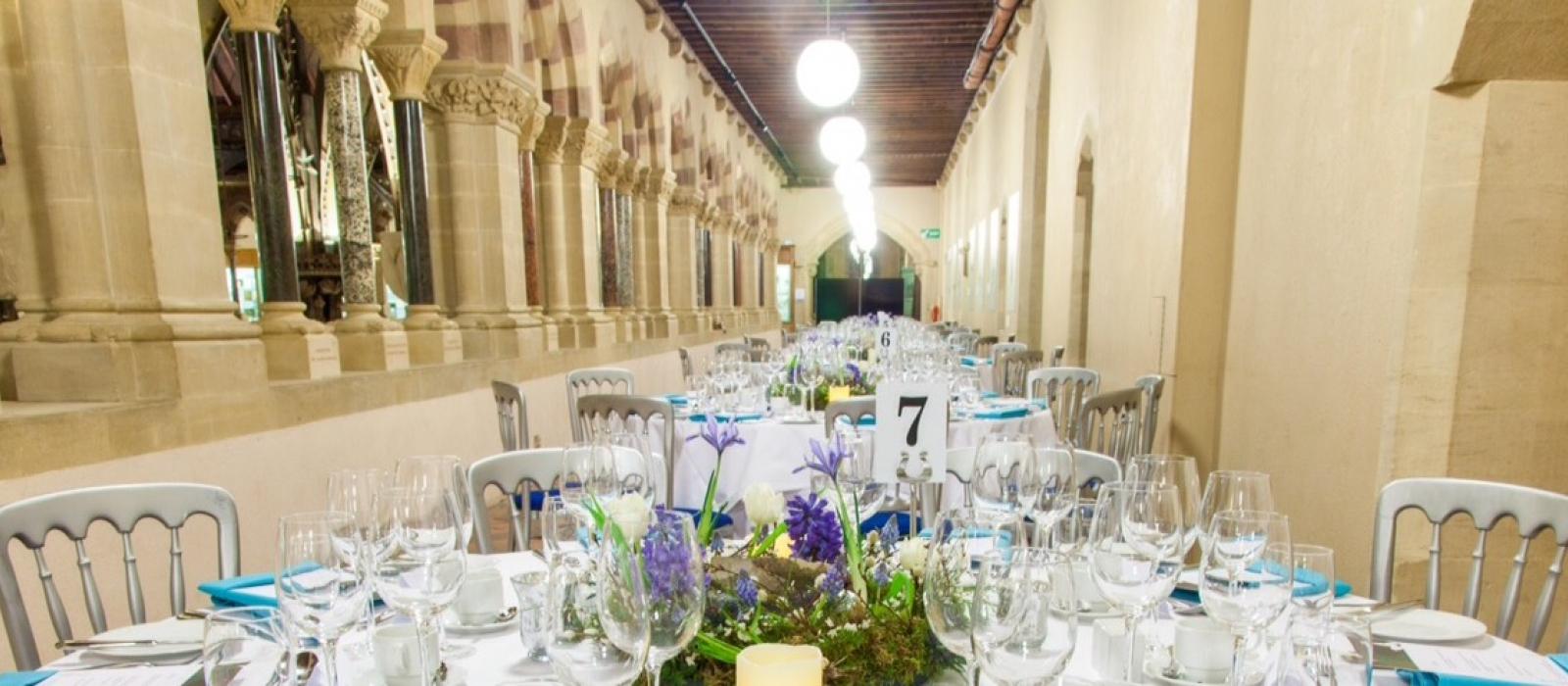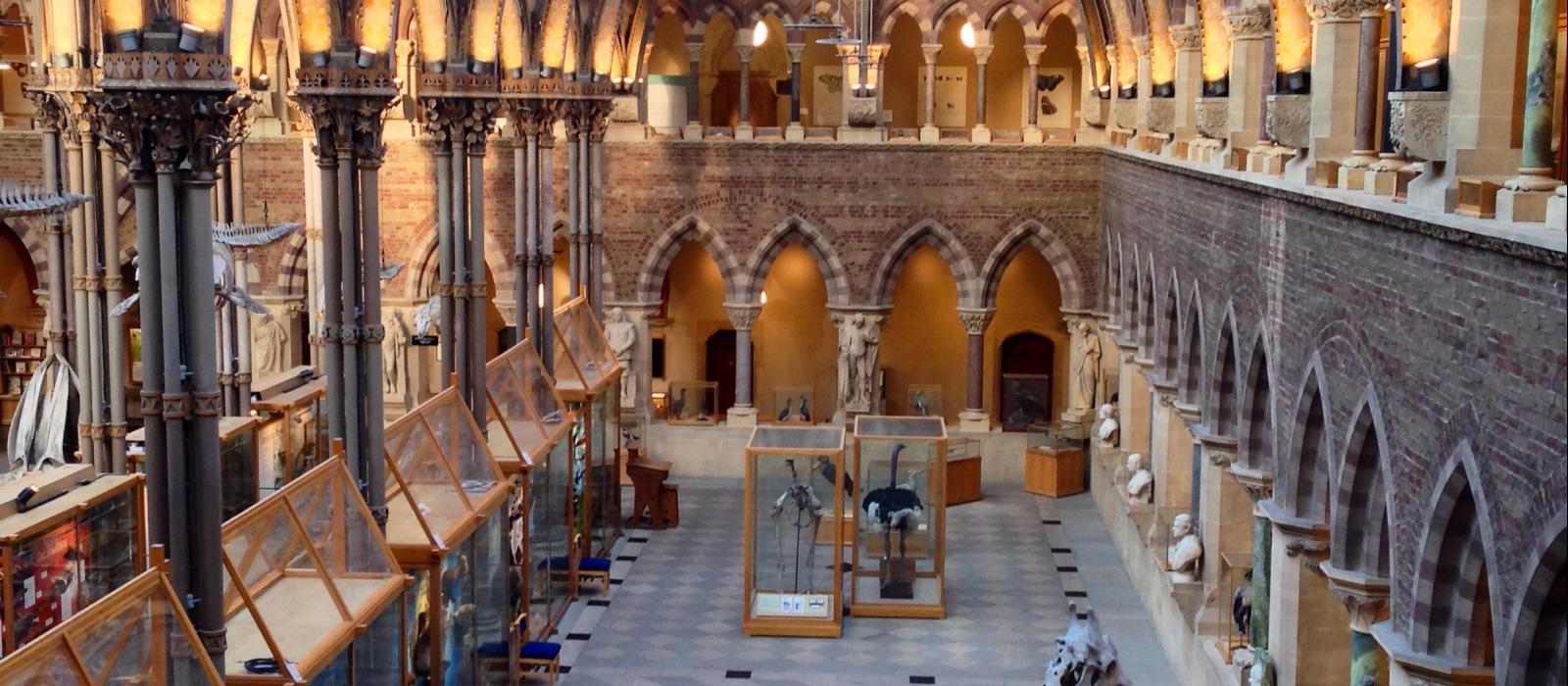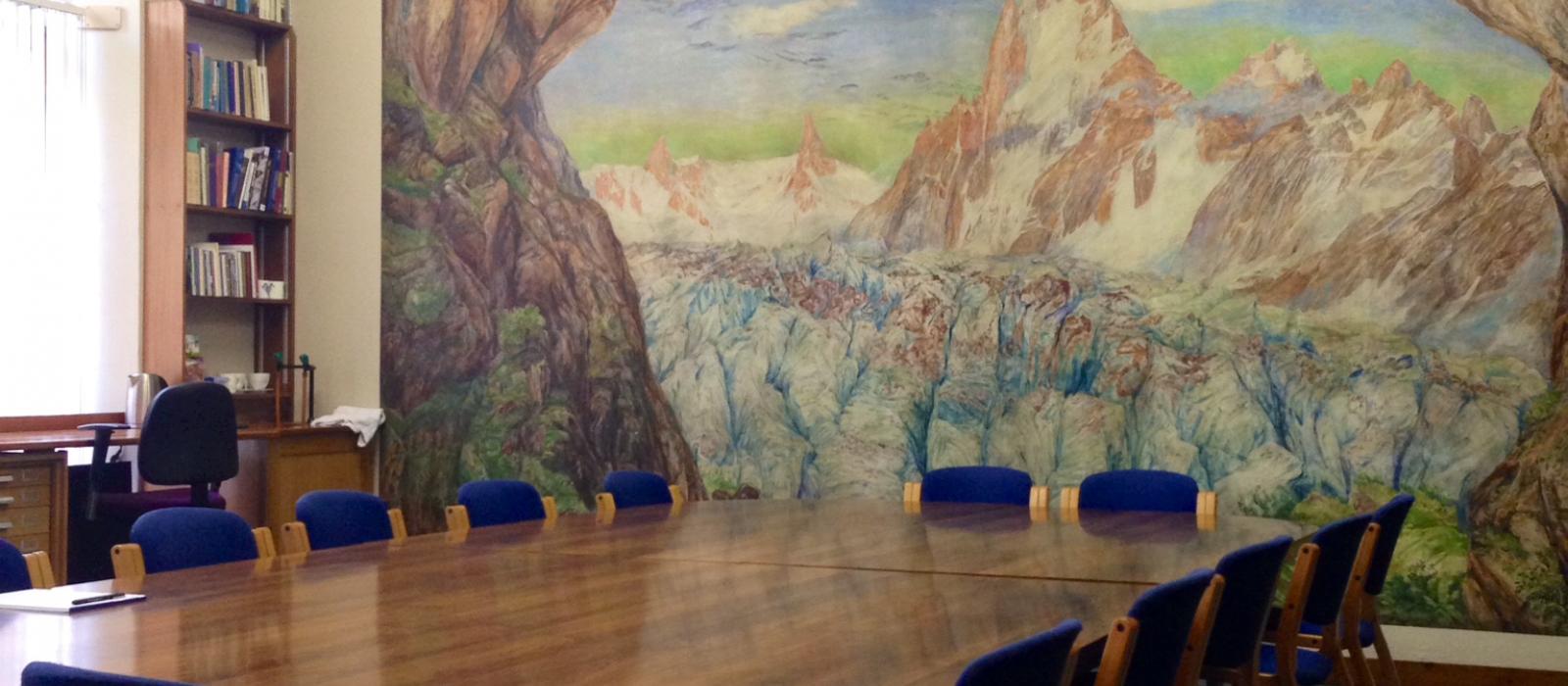 Museum of Natural History
A stunning Victorian neo-gothic building, built in 1860 as a museum and research area. The University's world class Natural History collections are housed beneath the spectacular and highly decorative ironwork roof, surrounded by elaborate stonework and sculptures.
This unique venue offers the perfect location for your event, and the opportunity to dine beneath the dinosaurs! Exclusive hire is available in the evenings, and we can cater for conferences, meetings and filming in various spaces during the day.
Oxford University Museum of Natural History
Parks Road, Oxford OX1 3PW
6 meeting spaces with capacity for up to 296 guests for Dining, Buffet, Theatre, Filming, Classroom, and Boardroom functions.
Bedrooms 0
Ensuite 0
Standard 0
Breakfast
Lunch
Dinner yes
"Thank you for dealing with these requests"
Department of Materials
Laura Ashby
laura.ashby@oum.ox.ac.uk
01865 282780
www.oum.ox.ac.uk
Main Court

Dining 100

Buffet 250

Theatre 100

Filming 100

Stunning Victorian neo-gothic space within the heart of the Natural History Museum, built in 1860 and in use as a museum ever since. A world class natural history collection, and stonework and decoration with Pre-Raphaelite associations available for guests to view. The perfect space for a large reception or small dinner, with that extra 'wow' factor. Atmospheric backdrop for talks, recitals (excellent acoustics), filming or photography shoots.

Facilities

Wireless internet access and option of adding additional AV, Trestle tables and round dining tables available.

Accessibility

Full disabled access

Available

Term & Vacation

Lecture Theatre

Traditional style lecture theatre with lower level and mezzanine seating area

Facilities

Full wireless and internet access, Audio visual facilities

Accessibility

Full disabled access (first floor with lift access)

Available

Term & Vacation

Annexe

Theatre 40

Classroom 20

Boardroom 15

Filming 40

Modern space attached to main building. Can be divided into 2 separate break out rooms. Suitable for small seminars, training sessions or workshops

Facilities

Two adjoining rooms with screen and projector in each, Trestle tables or round tables and chairs available.

Accessibility

Full disabled access; ground floor.

Available

Term & Vacation

Gallery

Dining 120

Buffet 200

Filming 100

Long tiled first floor gallery space, overlooking the Main Court of the museum, with spectacular views of the highly decorative neo-gothic ironwork of the roof

Facilities

Large open space which can be adapted as needed. Can be used for dining, receptions, fashion shows, filming

Accessibility

Full disabled access; first floor, access via lift;

Available

Term & Vacation

Solas Room

Dining 15

Theatre 30

Classroom 15

Boardroom 15

Filming 30

Unique space with murals by Rev. Richard St. John Tyrwhitt, an associate of the Pre-Raphaelites. Available for small dinners or board meetings. Limited VIP availability.

Facilities

Large wood boardroom table. Screen and projector.

Accessibility

No disabled access; ground floor ten steps up, no lift.

Available

Term & Vacation

Huxley Room

Timber vaulted space with decorative glass windows, the site of the 'Great Debate' between Huxley and Wilberforce in 1860. Perfect as a location for drama or documentaries, and unique backdrop for photography shoots.

Facilities

Wireless internet access

Accessibility

No disabled access; second floor, no lift;

Available

Term & Vacation