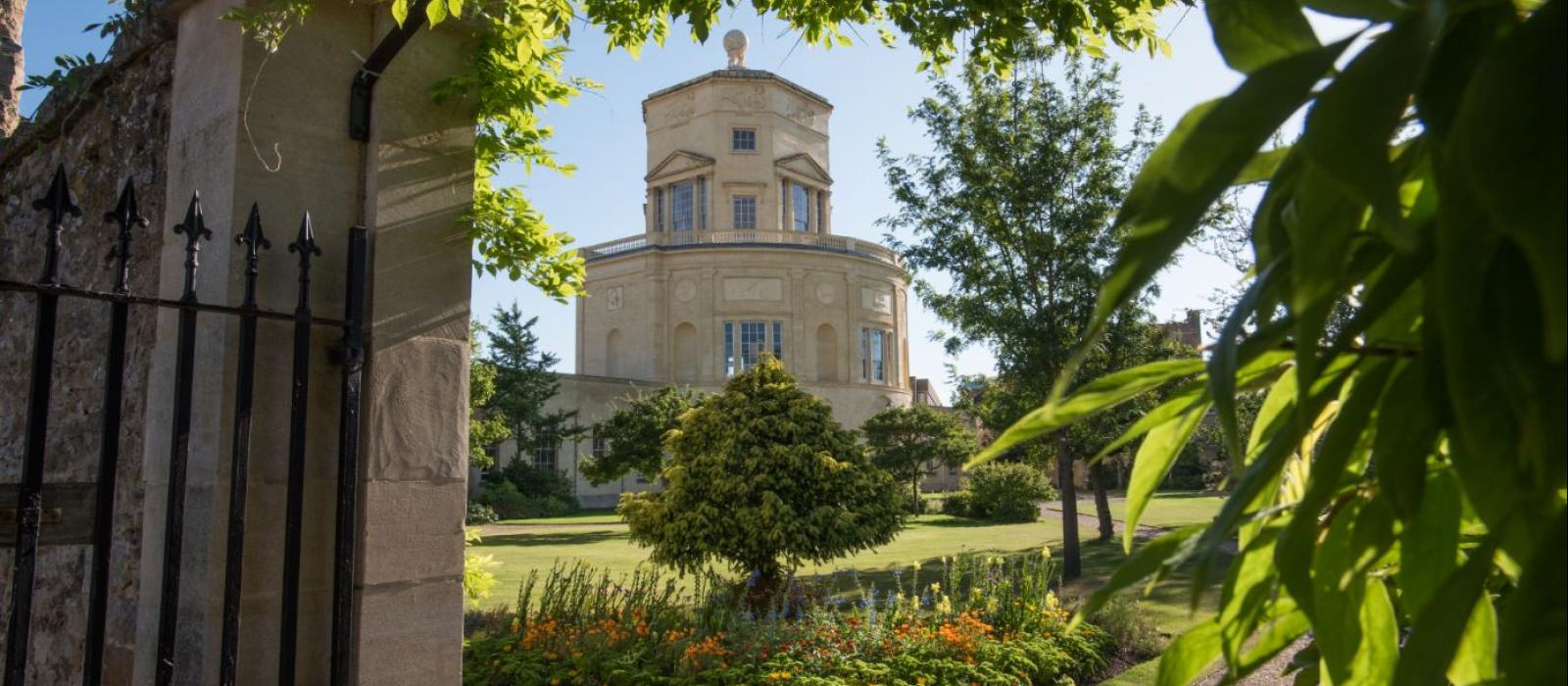 Radcliffe Observatory, Green Templeton College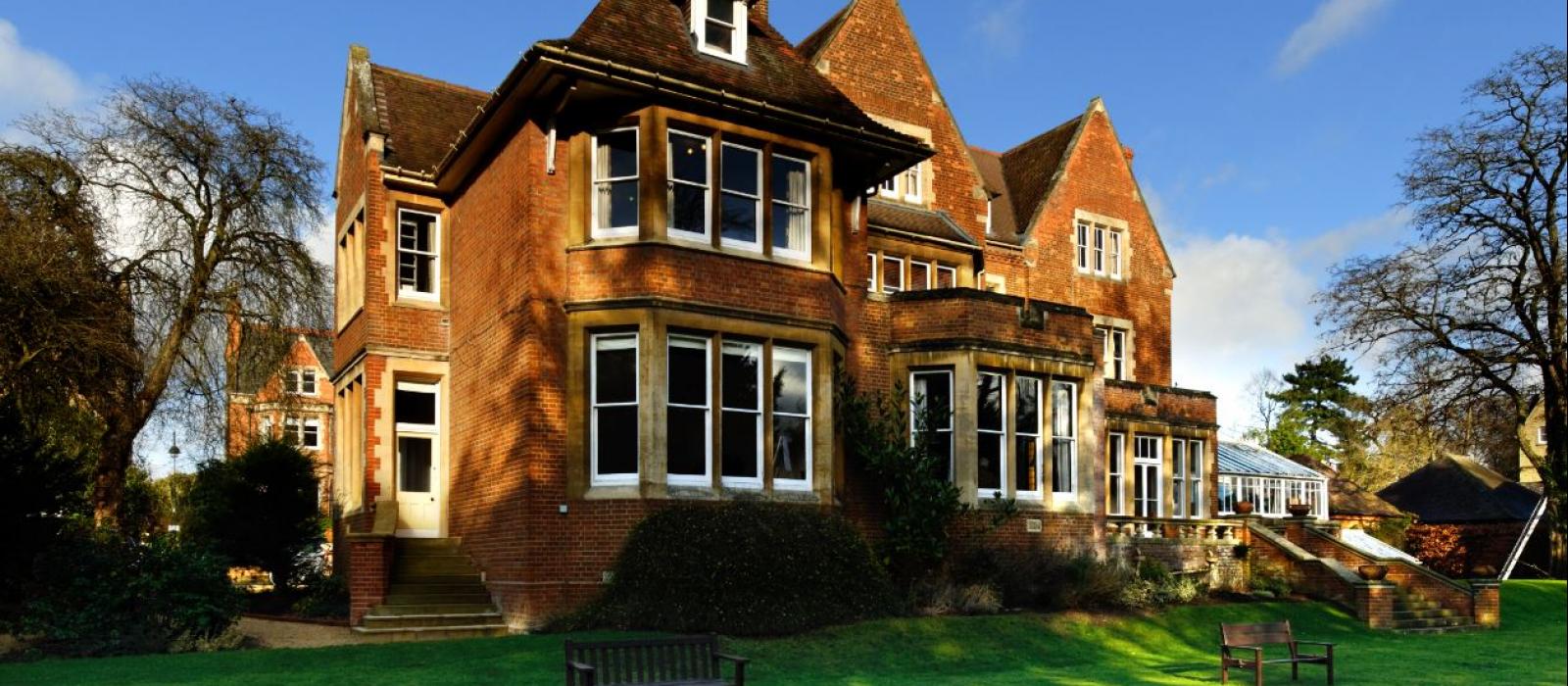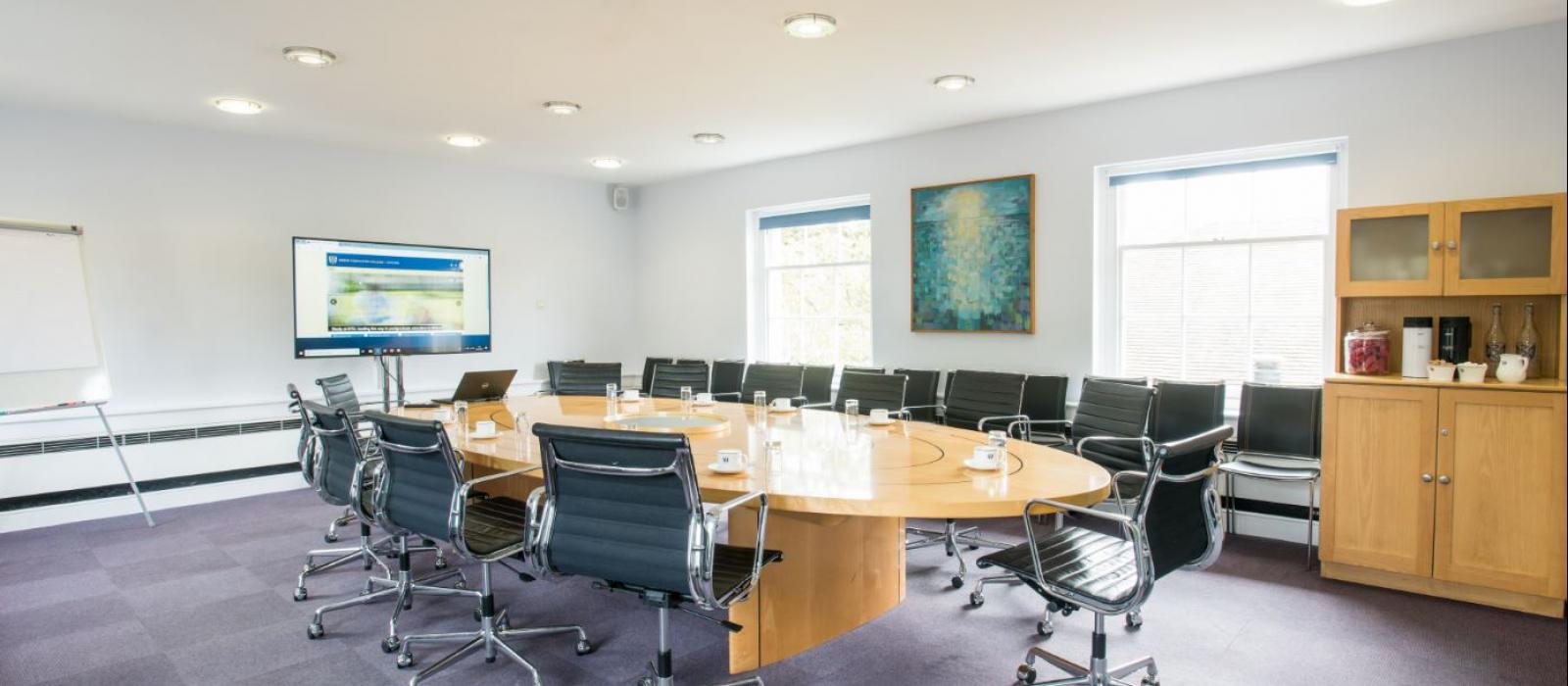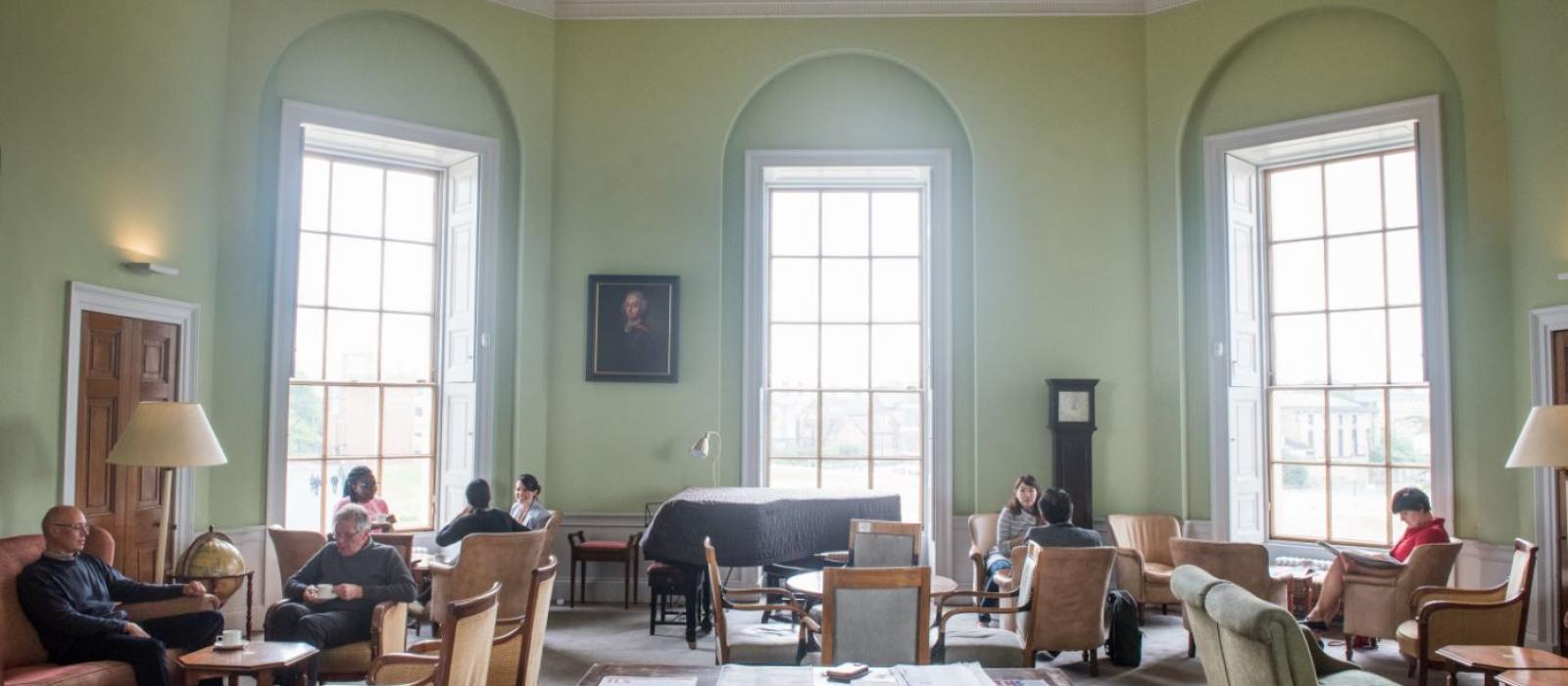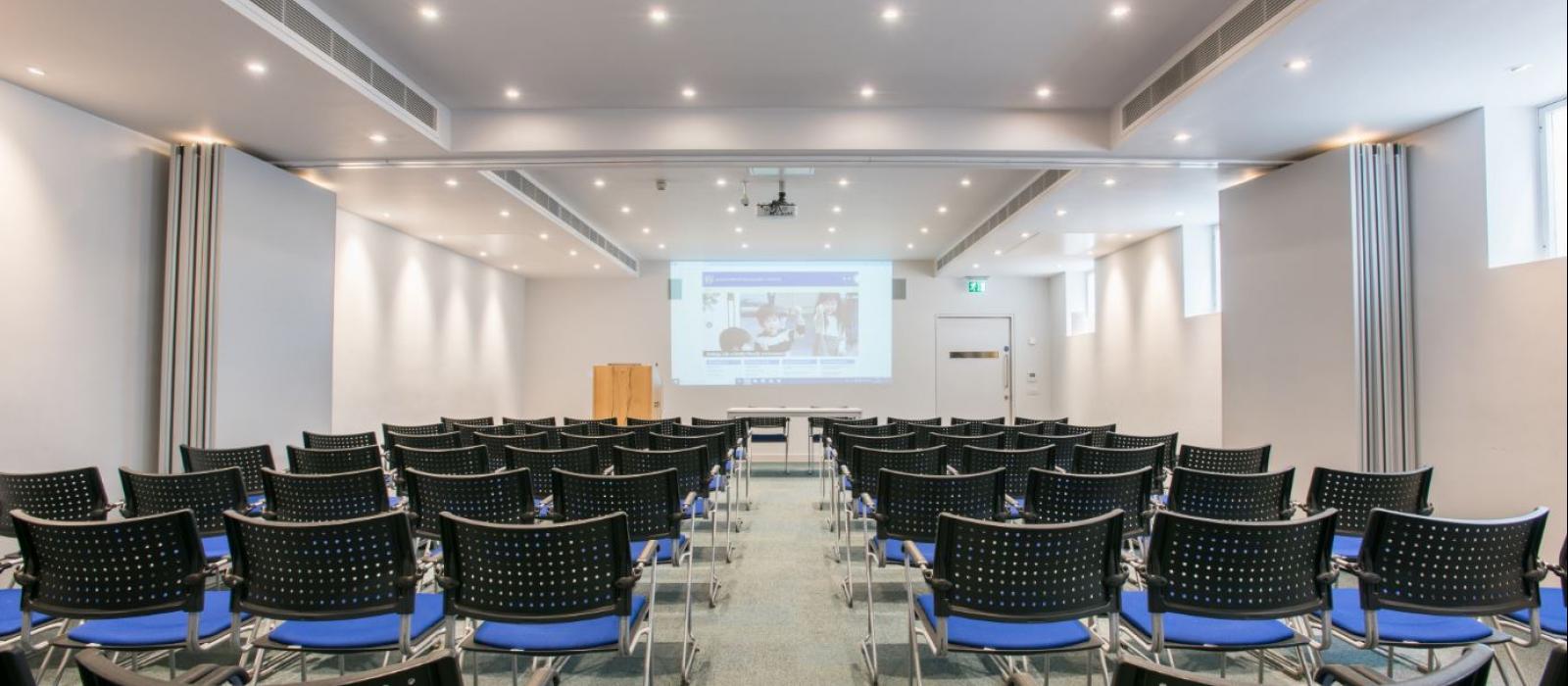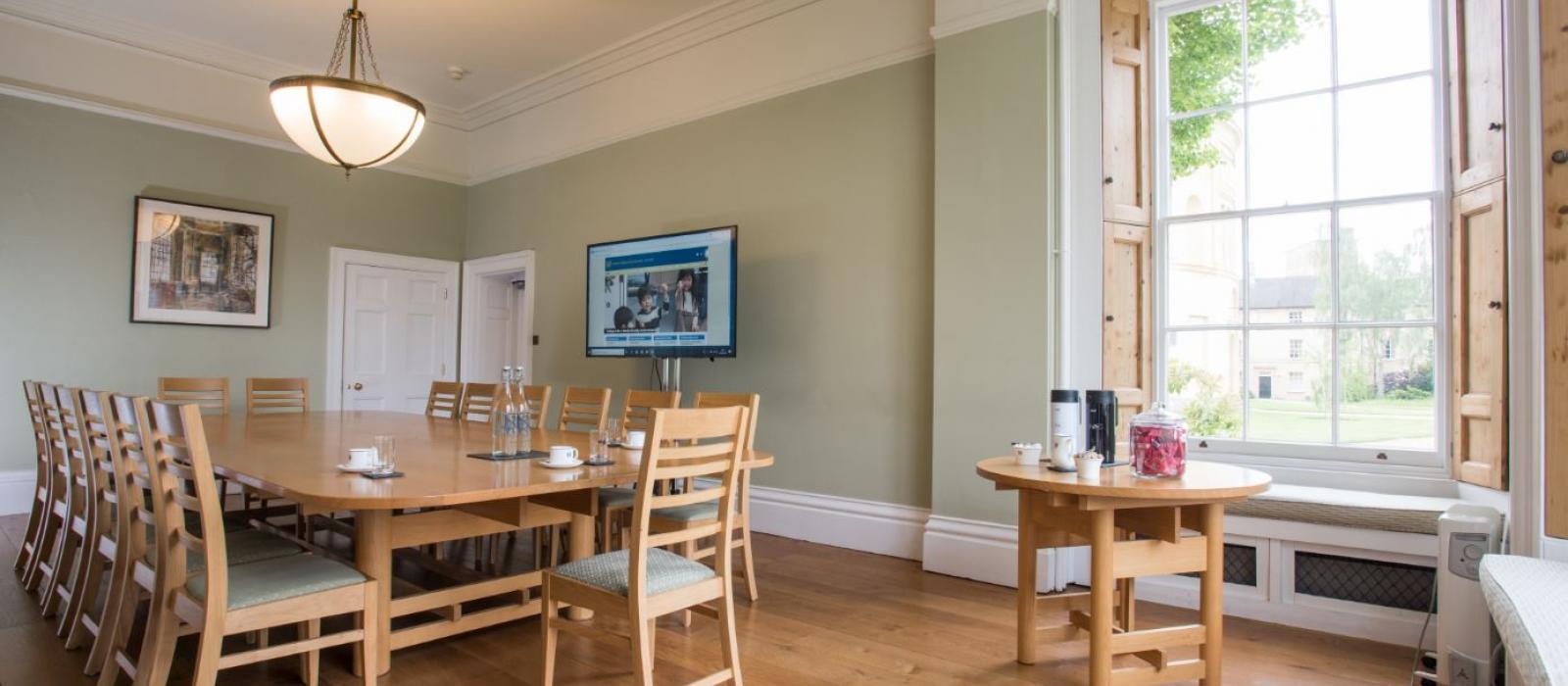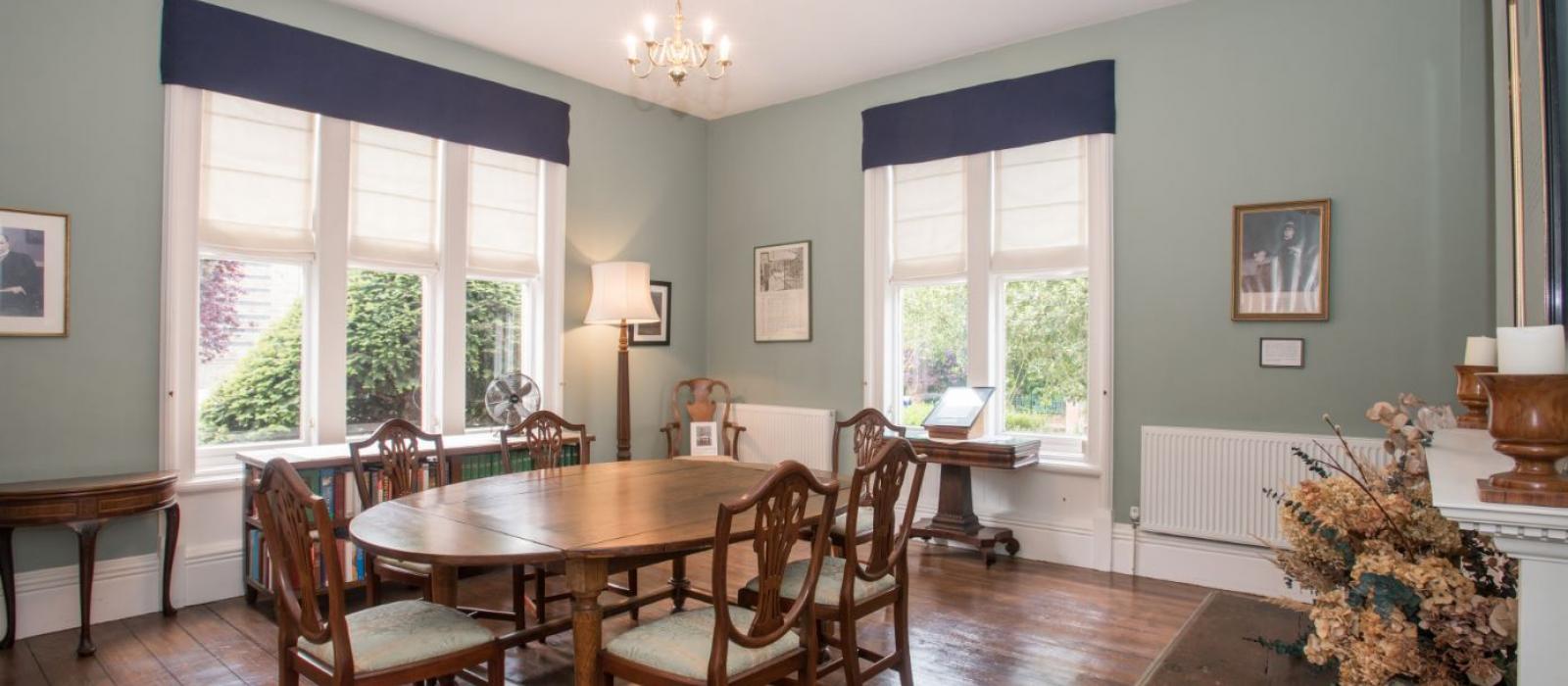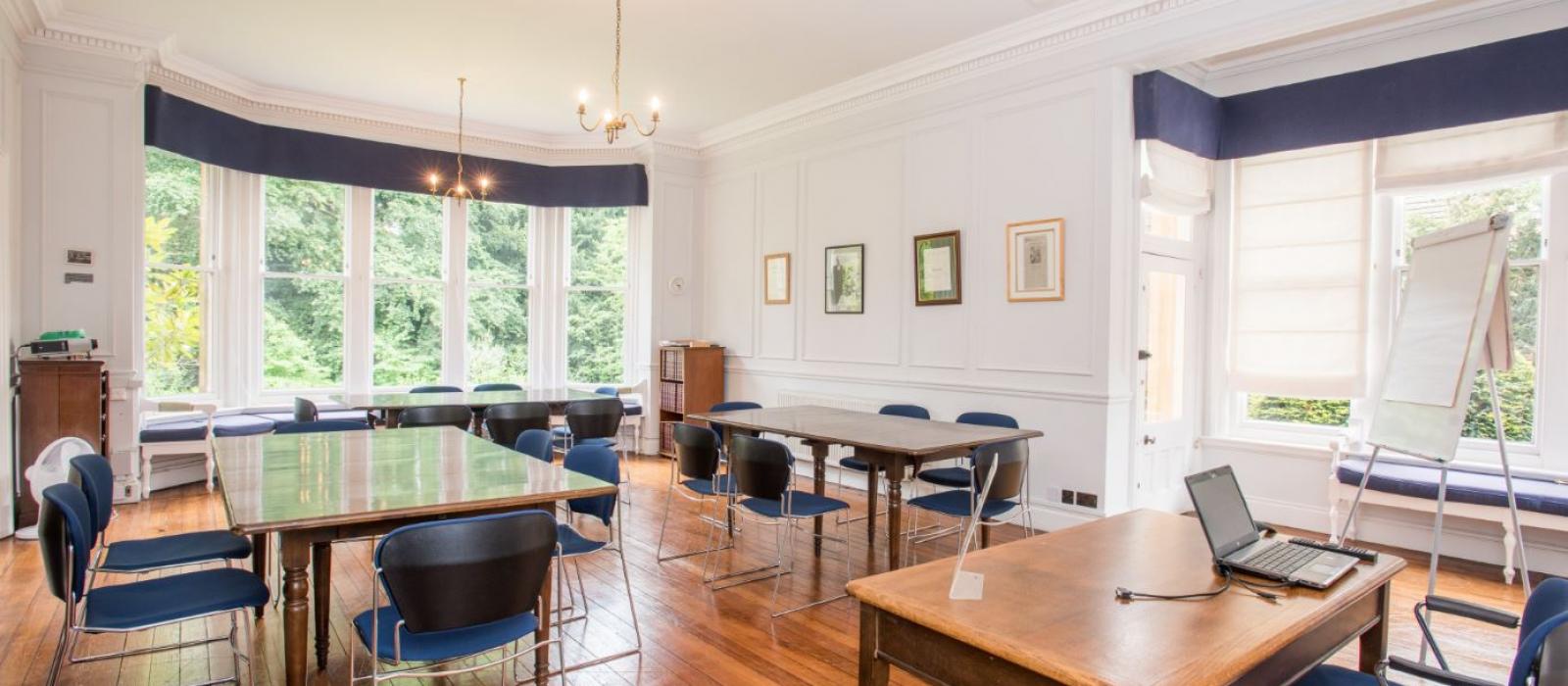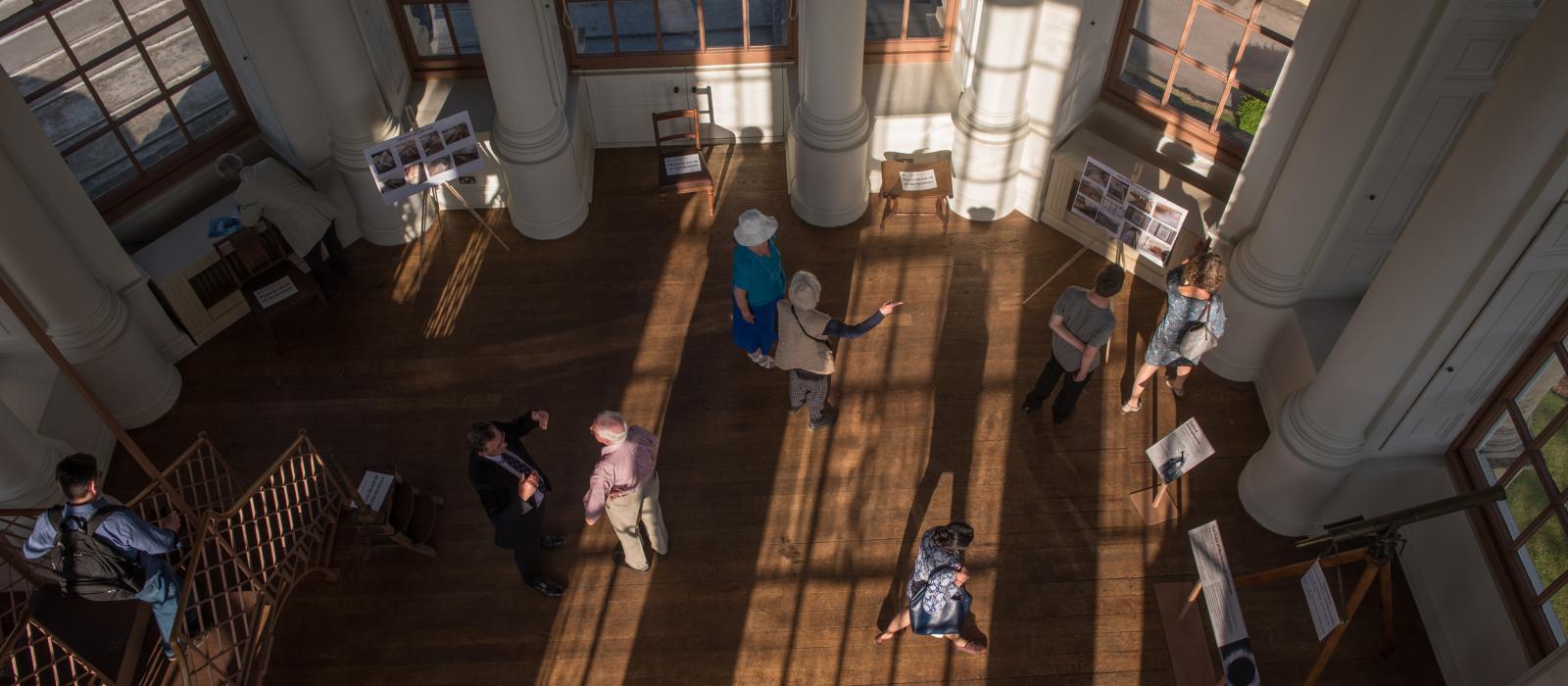 As Oxford's liveliest graduate-only college, Green Templeton hosts a busy calendar of events and activities in the iconic 18th-century Radcliffe Observatory and surrounding buildings.
We are delighted to offer access to our facilities to external clients for hosting meetings or to groups wishing to experience private dining at an Oxford college.
Green Templeton is proud of its reputation for providing a high level of service and outstanding cuisine. From simple sandwich lunches to elegant formal dining, we have menus and wines to suit every taste. Our creative Kitchen Team styles delicious, beautifully-presented meals with carefully-chosen wines.
A short walk away from the college's main site, the illustrious history of 13 Norham Gardens creates a unique and charming atmosphere in which to host conferences, lectures and meetings.
Situated to the north of the city on the Woodstock Road, Green Templeton is conveniently located a short walk from the city centre and bus and train stations.
Whether you are hosting a small meeting of six to ten people or a larger seminar or conference for 80 delegates, there is a suitable space at Green Templeton College. To arrange a visit or to discuss how we can help you organise your successful conference, please contact the Green Templeton College conference and events manager.
Green Templeton College
43 Woodstock Rd, Oxford OX2 6HG
9 meeting spaces with capacity for up to 80 guests for Theatre, Boardroom, Cabaret, Buffet, Afternoon tea, bowl food buffets, drinks receptions., Drinks reception, Classroom, Seminar, Dining, and Including adjacent Grzeslo Room functions.
Bedrooms 0
Ensuite 0
Standard 0
Breakfast
Lunch
Dinner
"I received lots of responses from different colleges, it was really great and made life so much easier finding a venue for the meeting."
Wiley
Hayley Gardner
events@gtc.ox.ac.uk
01865 284550
https://www.gtc.ox.ac.uk/venue-hire/
Seminar Room, 13 Norham Gardens

Theatre 40

Boardroom 20

Cabaret 24

This modern, yet characterful, seminar room can comfortably accommodate up to 36 people in a range of room set-ups.

Facilities

Built-in screen; projector and speakers provided.

Accessibility

Regretfully, due to the age of the building, we cannot ensure wheelchair access.

Available

Term & Vacation

Consulting Room, 13 Norham Gardens

An intimate room, originally Sir William Osler's former consulting room, which is ideal for a small discussion group.

Facilities

Flipcharts if required, round table for eight.

Accessibility

Regretfully, due to the age of the building, we cannot ensure wheelchair access.

Available

Term & Vacation

Entrance Hall, 13 Norham Gardens

This generous space can be used for welcoming guests, registration, and hosting receptions and refreshments breaks.

Facilities

Accessibility

Regretfully, due to the age of the building, we cannot ensure wheelchair access.

Available

Term & Vacation

Radcliffe Observatory Common Room

Buffet 70

Afternoon tea, bowl food buffets, drinks receptions. 70

The common room is situated on the first floor of the 18th Century Radcliffe Observatory and is where pre-dinner drinks and post-dinner coffee are taken for dinners booked in the Dining Room. The common room also acts as a standalone space for a range of events

Facilities

Sitting room seats 38 with plenty of space for up to 70 mingling

Accessibility

First floor but there is no lift. Toilet facilities are on the ground floor. Ramp can be placed over steps to the entrance to give wheelchair access to ground floor only.

Available

Term & Vacation

Radcliffe Observatory Tower of the Winds

The Tower of the Winds is at the very top of the Radcliffe Observatory with wonderful views of the Radcliffe Observatory Quarter and north Oxford.

Facilities

Accessibility

We regret there is no lift access.

Available

Term & Vacation

E P Abraham Lecture Theatre

Theatre 80

Classroom 18

Boardroom 20

Cabaret 32

Bright, modern space situated on the lower ground floor with stair and lift access. It is a flat space offering flexible room layouts. All refreshments are served in the nearby Stables Bar.

Facilities

Built in AV – laptop projects on to plain wall. Swan microphon.e on lectern. Flipcharts (up to 4).

Accessibility

Lift access

Available

Term & Vacation

Barclay Room

This is a modern, light and airy room with a central, fixed boardroom that seats up to 14. Additional chairs around the edge of the room take the capacity up to 40.

Facilities

AV – large TV screen and laptop. Conference phone can be provided. Flipchart (up to 2).

Accessibility

First floor, no lift

Available

Term & Vacation

Kawasaki Room

This boardroom has lovely views over the College garden and seats up to 16.

Facilities

AV – large TV screen and laptop. Conference phone can be provided. Flipchart.

Accessibility

Ground Floor, but 3 steps up into the room

Available

Term & Vacation

Radcliffe Observatory Dining Room

Dining 60

Buffet 60

Including adjacent Grzeslo Room 72

The dining room is situated on the ground floor of the iconic 18th Century Radcliffe Observatory. The capacity can be increased when using the adjacent Grzeslo Room

Facilities

Dining room seating up to 60 guests

Accessibility

Dining room is on the ground floor as are toilet facilities. Ramp can be placed over steps to the entrance.

Available

Term & Vacation