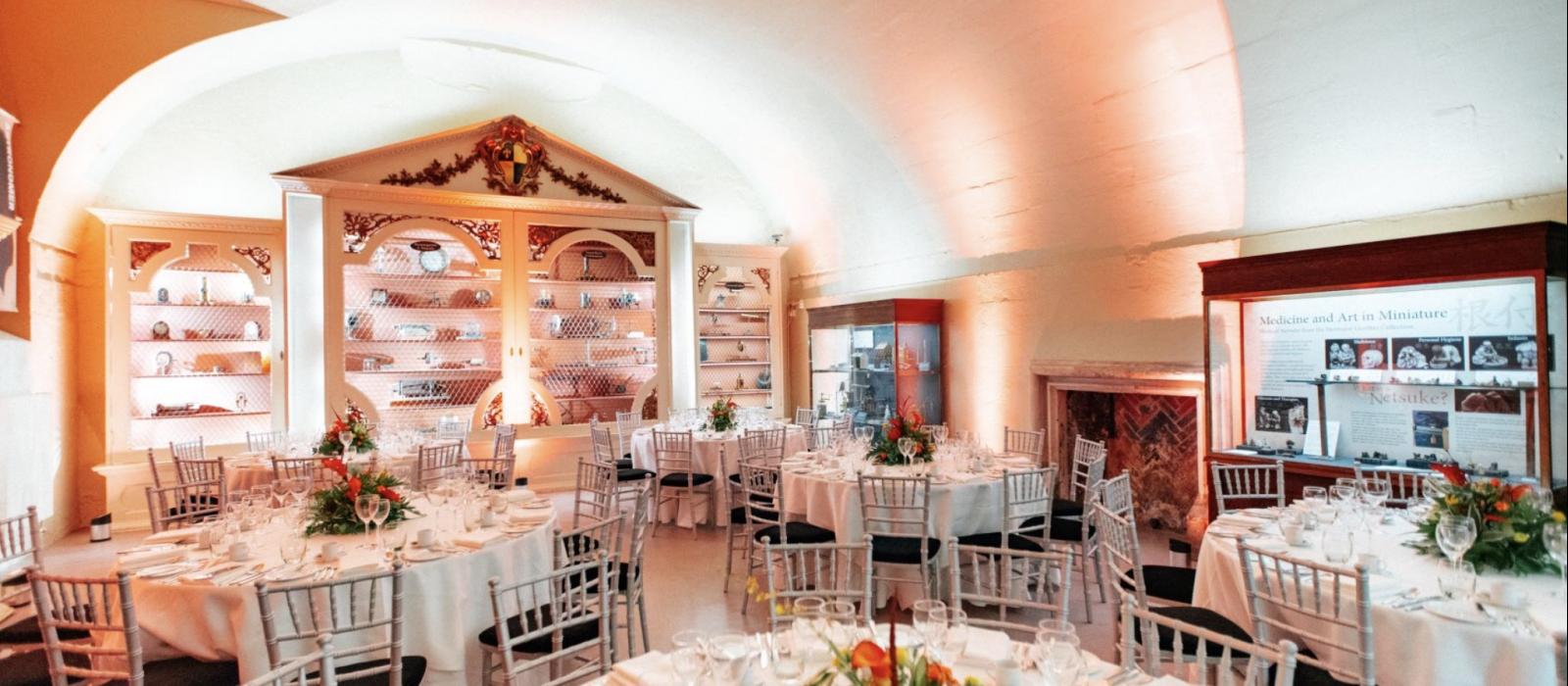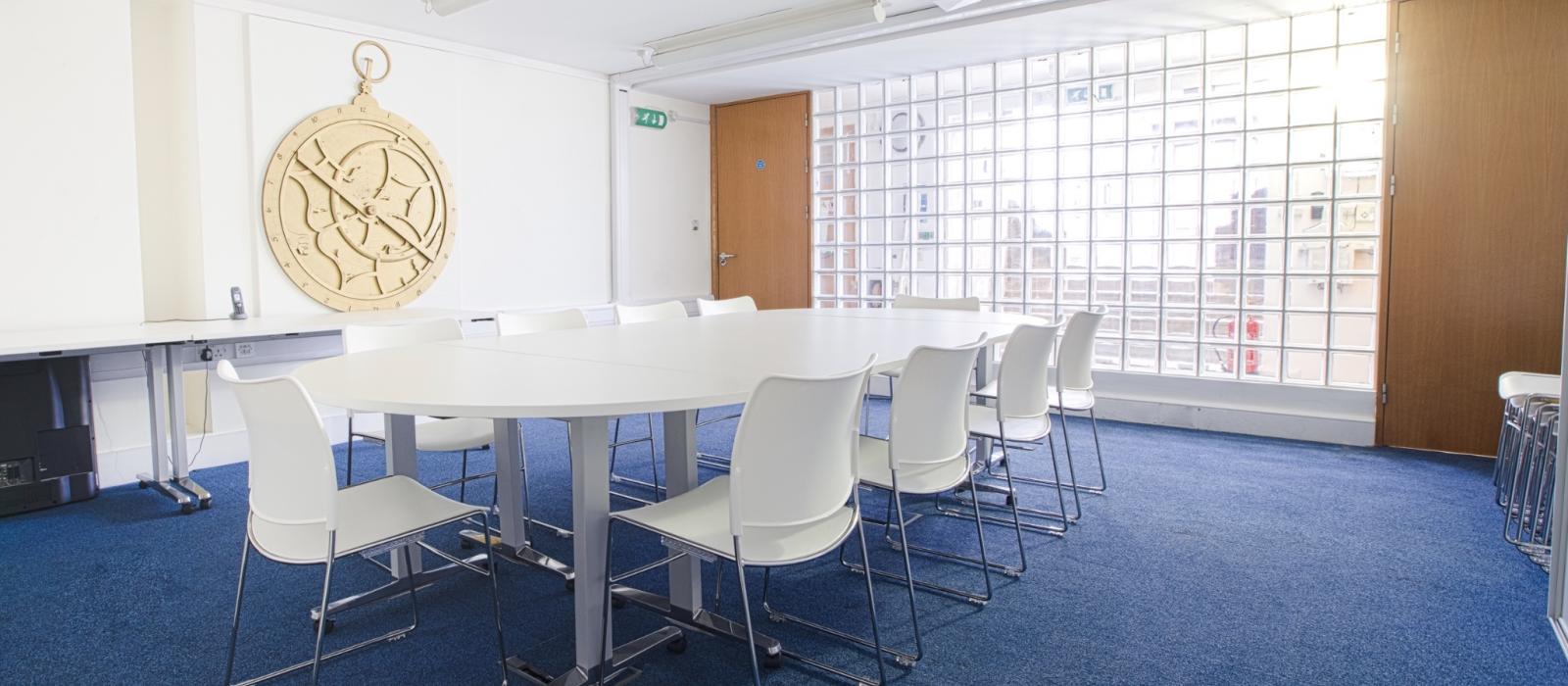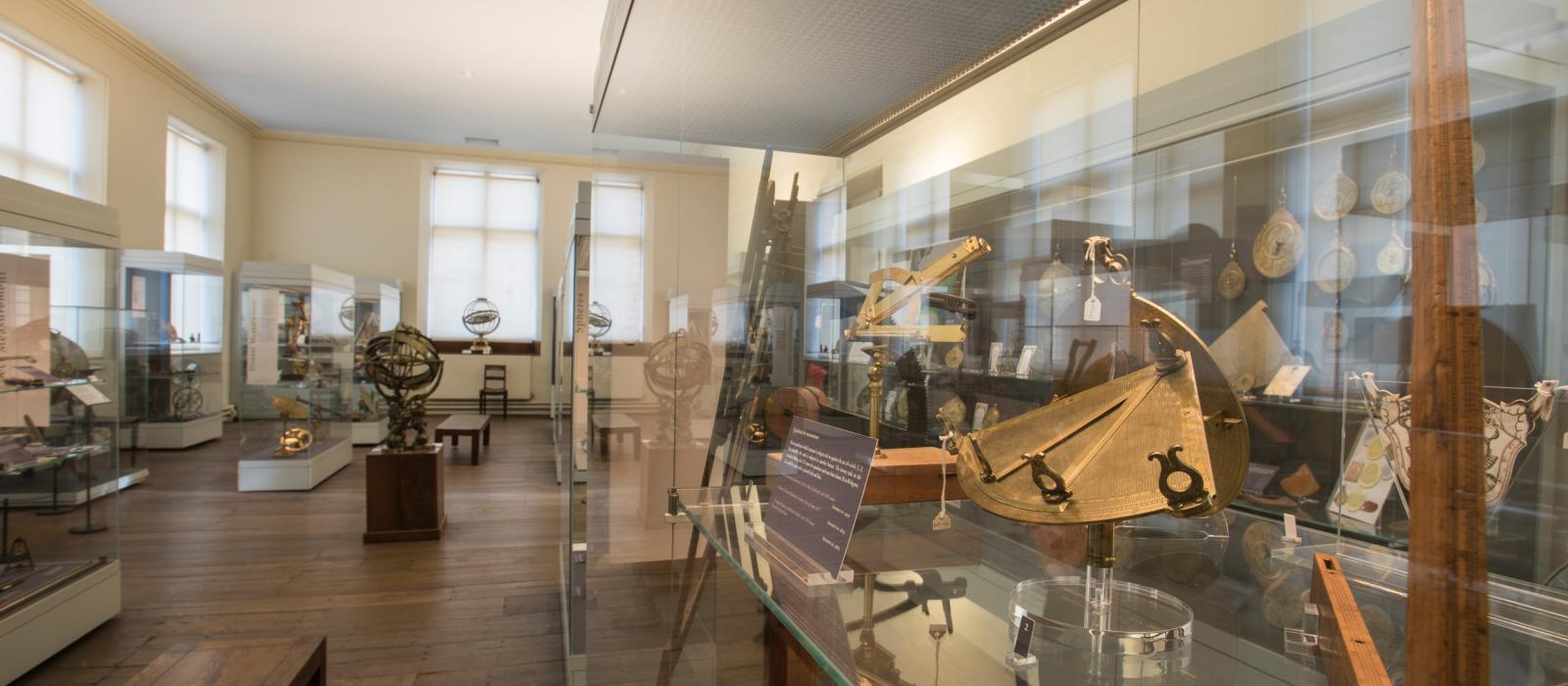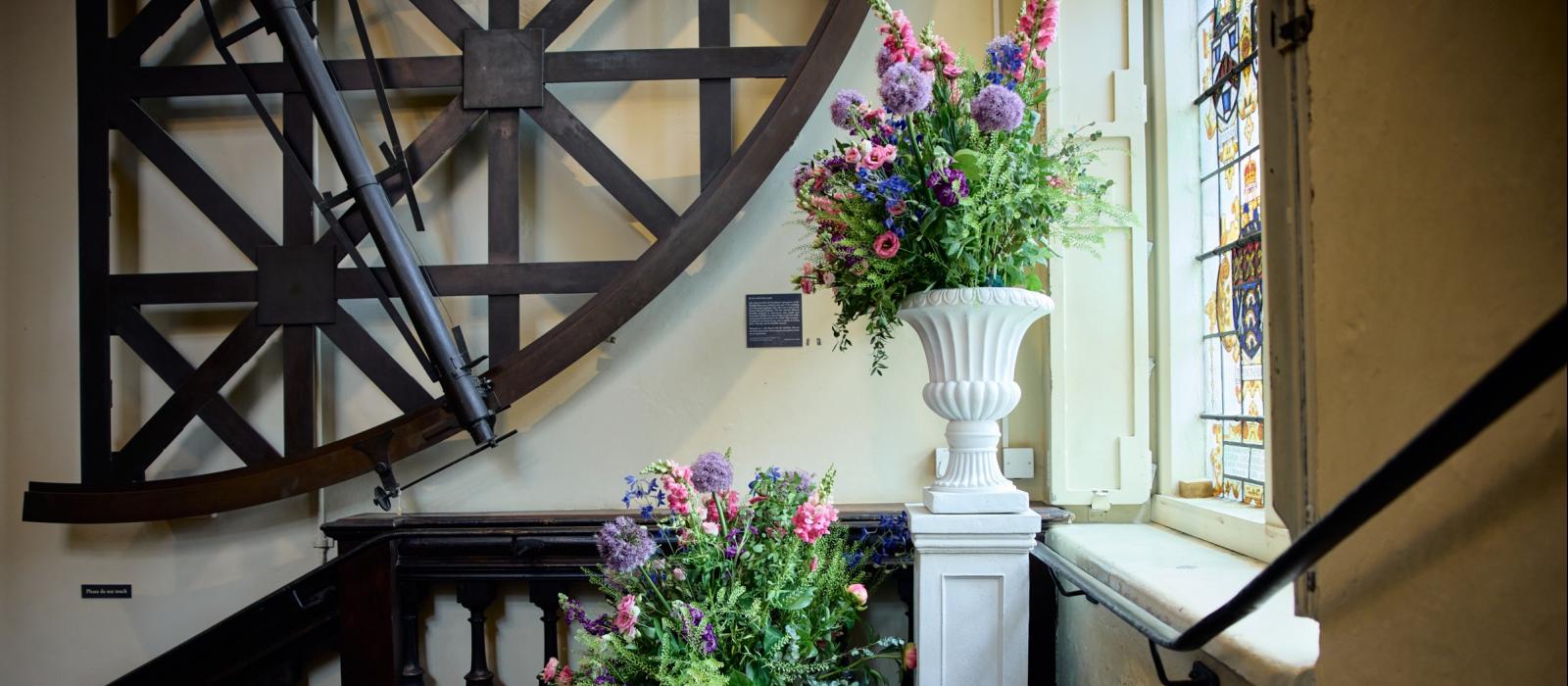 History of Science Museum
The oldest surviving purpose built Museum in the world invites you to experience an Oxford venue like no other.
The History of Science Museum offers you the opportunity to weave your event around one of the world's leading collections of scientific instruments. Housed in a building dating from 1683 and spanning three floors each with their own character, the Museum is the perfect place for any event.
We provide bespoke private dinner experiences for up to 60 guests in our Basement Gallery (Oxford's oldest chemistry laboratory), elegant drink and canape receptions in our magnificent Entrance Gallery, and the opportunity to hire the whole Museum for up to 150 guests.
We are also able to accommodate meetings, filming requests and private tours.
You can see a 3D tour of the Museum here
History of Science Museum
Broad St, Oxford OX1 3AZ
4 meeting spaces with capacity for up to 60 guests for Open space/Browsing, Dining, Theatre, and Boardroom functions.
Bedrooms
Ensuite
Standard
Breakfast
Lunch
Dinner
"Very impressed with the booking system "
Oxfordshire County Council
Operations Team
venue@hsm.ox.ac.uk
01865 277293/277298
https://hsm.ox.ac.uk/hire-museum
Entrance Gallery

The entrance to the world's first purpose built museum and home of the original School of Natural History. A Tall room with beautiful 17th Century architecture to wow guests as they arrive, drink or browse.

Facilities

Full wireless, PA System & Projection available (at cost)

Accessibility

Not accessible by Wheelchair, steps to access via ceremonial door and main entrance

Available

Term & Vacation

Top Gallery

Suitable for browsing and teaching the Top Gallery is the home of the original Ashmolean Museum. Home to a world leading collection of Astrolabes and other instruments.

Facilities

Suitable for browsing and teaching the Top Gallery is the home of the original Ashmolean Museum. Home to a world leading collection of Astrolabes and other instruments.

Accessibility

No Disabled access. Several flights of stairs to access.

Available

Term & Vacation

Basement Gallery

Dining 60

Theatre 50

Open space/Browsing 60

The first ever chemistry laboratory in Oxford. Now home to Einstein's Blackboard and Marconi's Wireless. Offering the most intimate setting for guests to learn. Drink and dine surrounded by the history of Science.

Facilities

Wireless, Projection & Pa Available (at cost).

Accessibility

Accessible by lift (basement only). Accessible toilet also on this level.

Available

Term & Vacation

Seminar Room

The expansion in 2001 created this annexe and seminar room. Suitable for board meetings and presentations.

Facilities

Wireless, TV Screen and PC equipment in situ. Suitable as is for meetings and small lectures.

Accessibility

Accessible via disabled lift, access to toilets through main building

Available

Term & Vacation