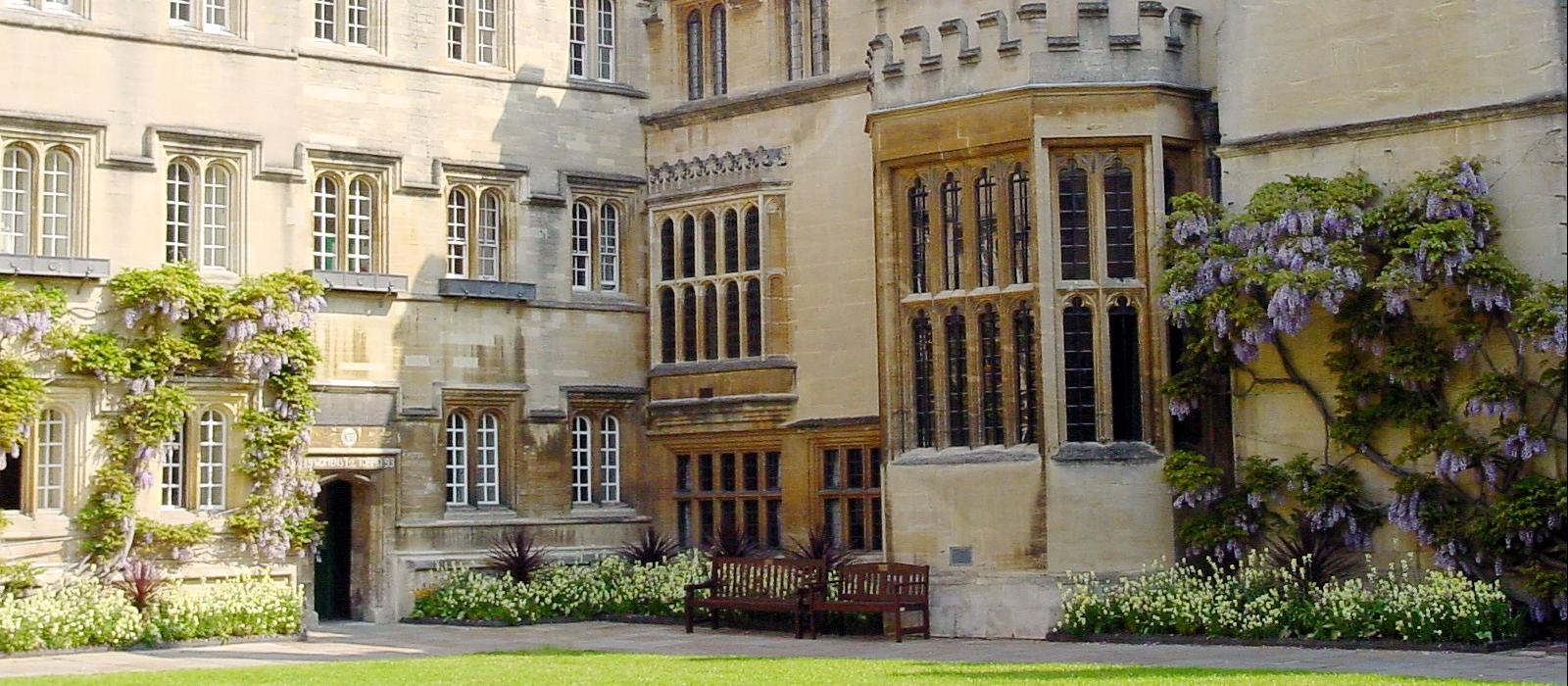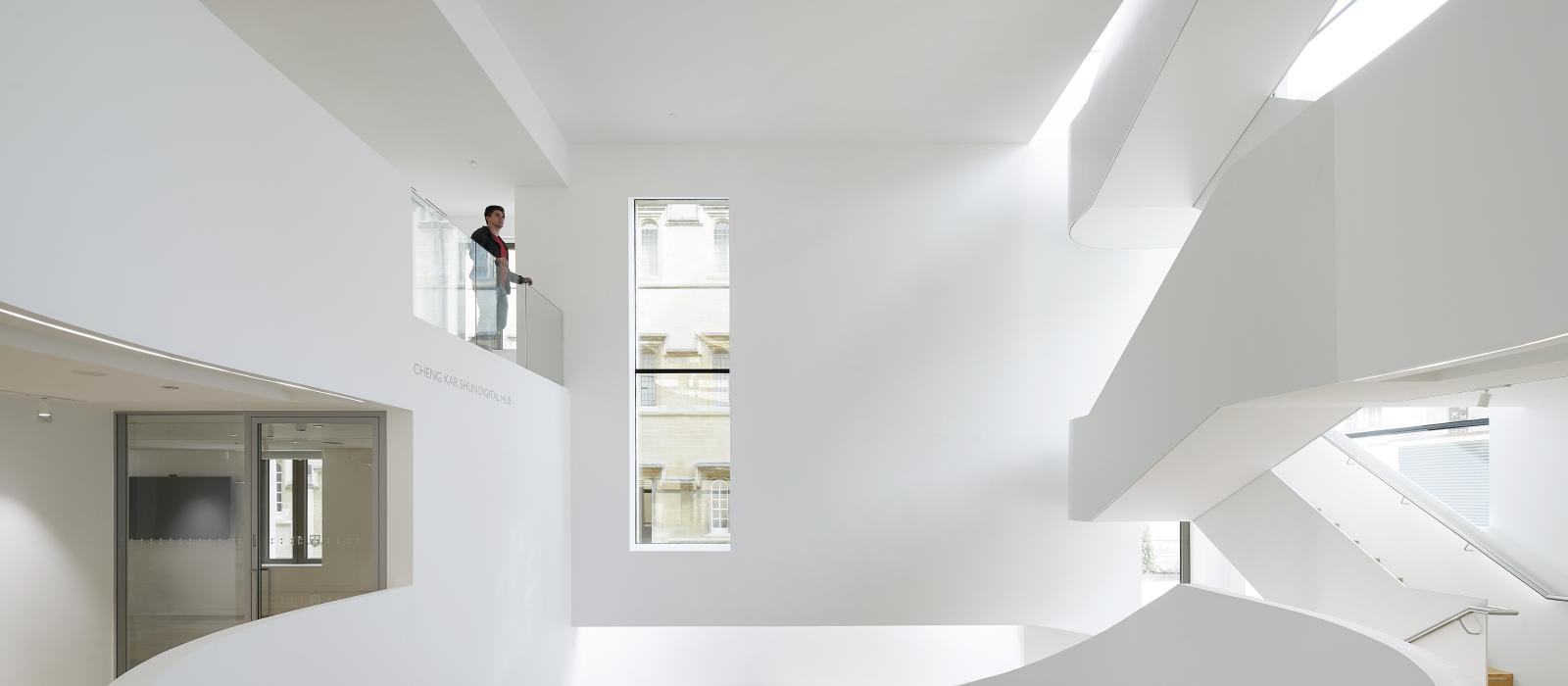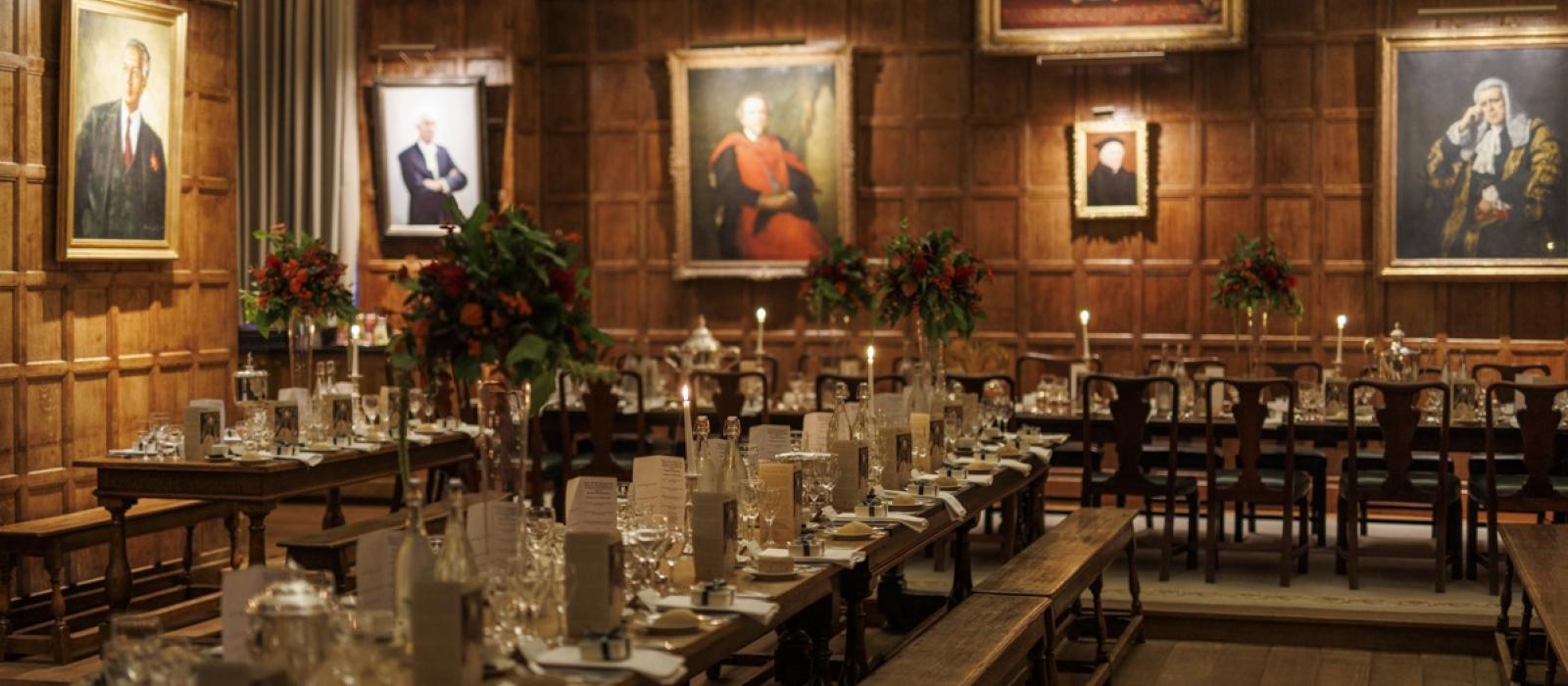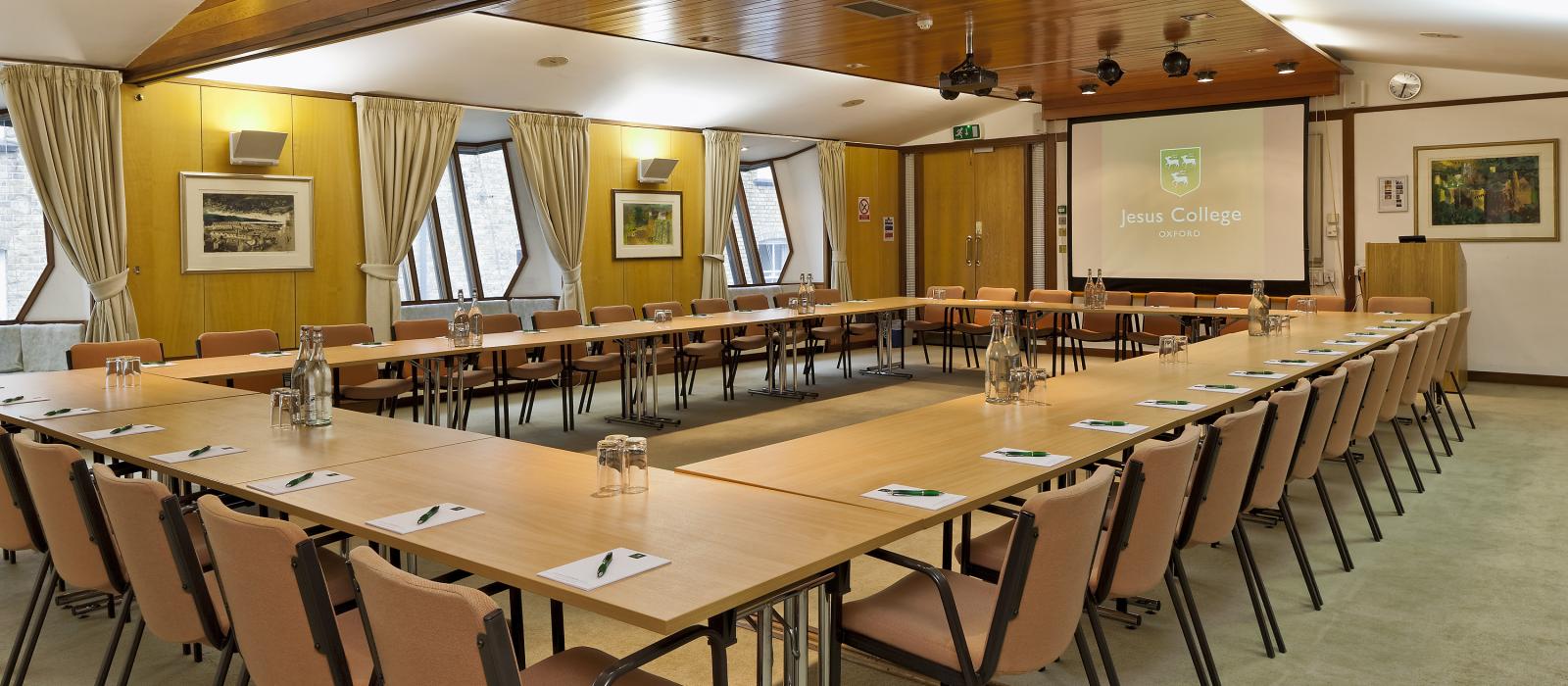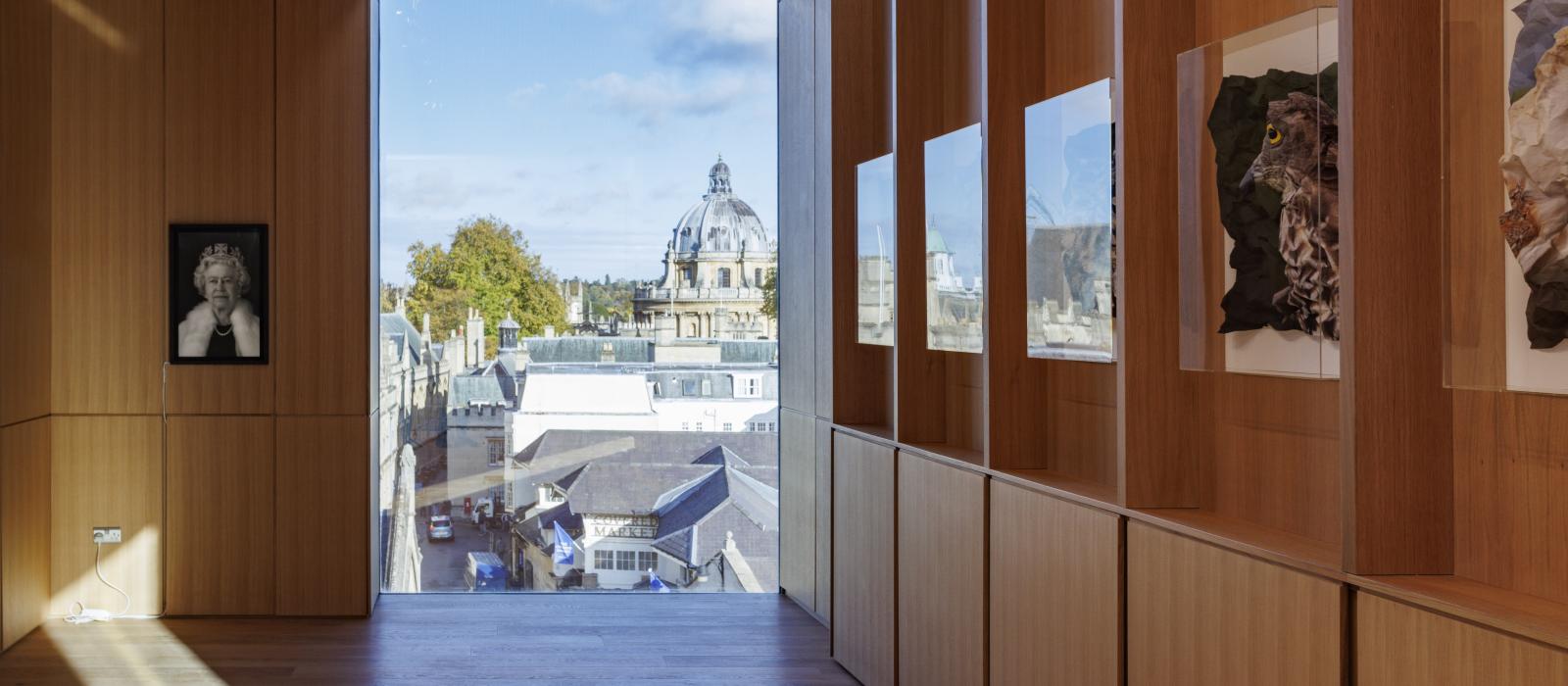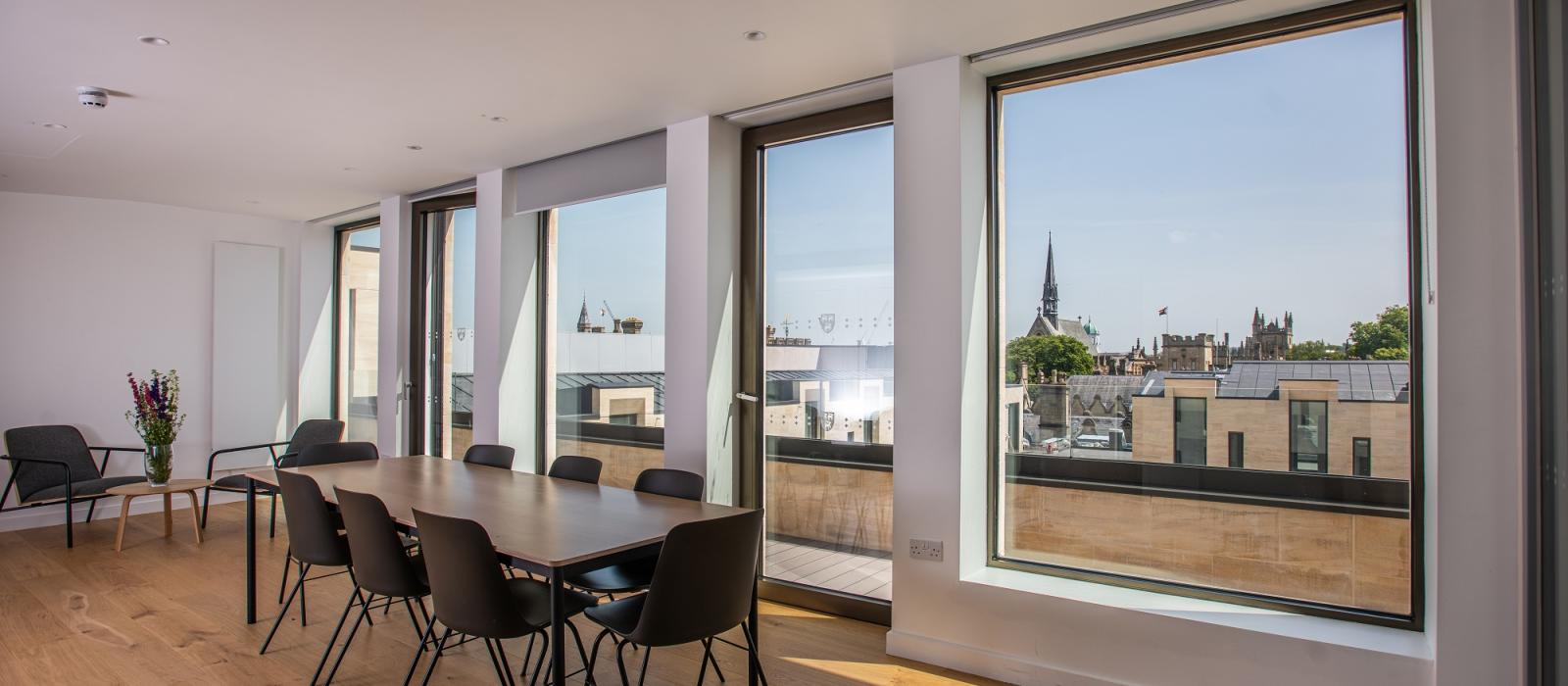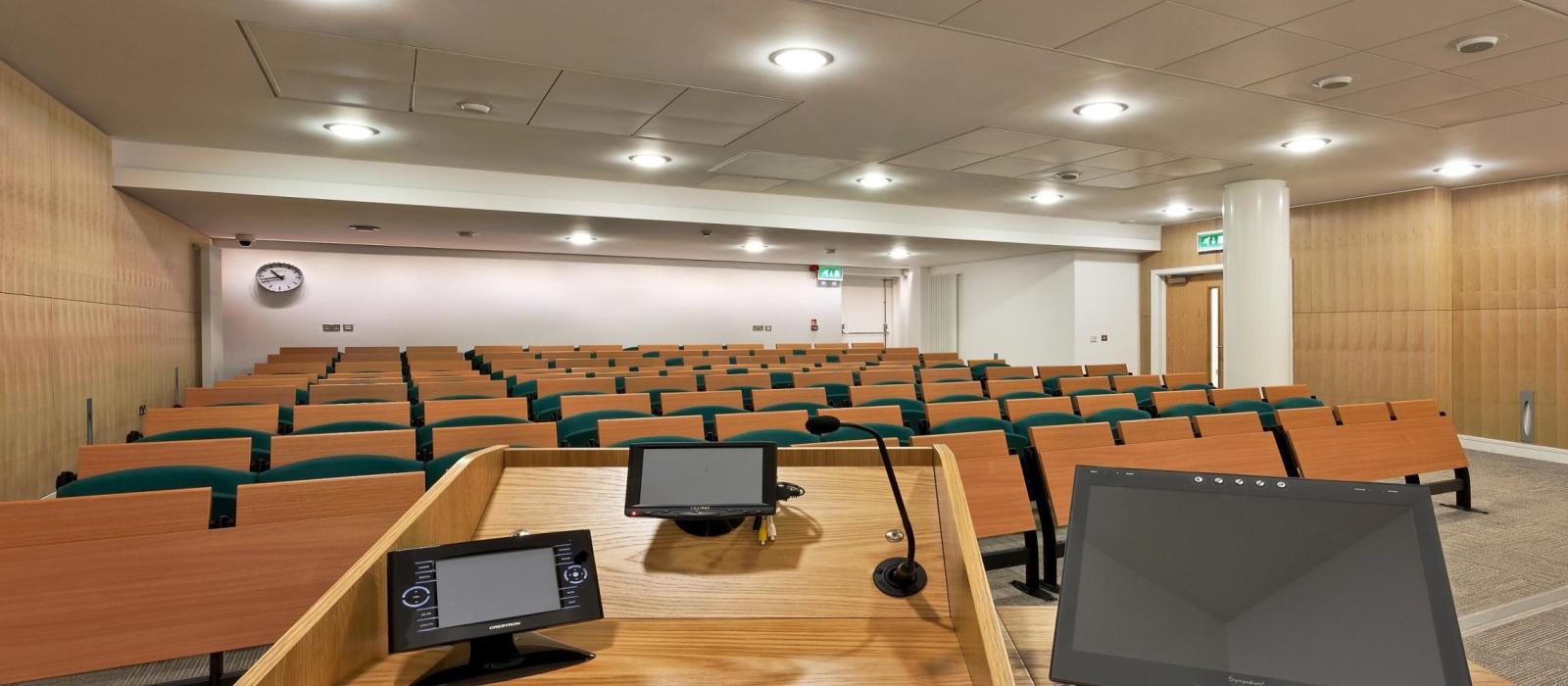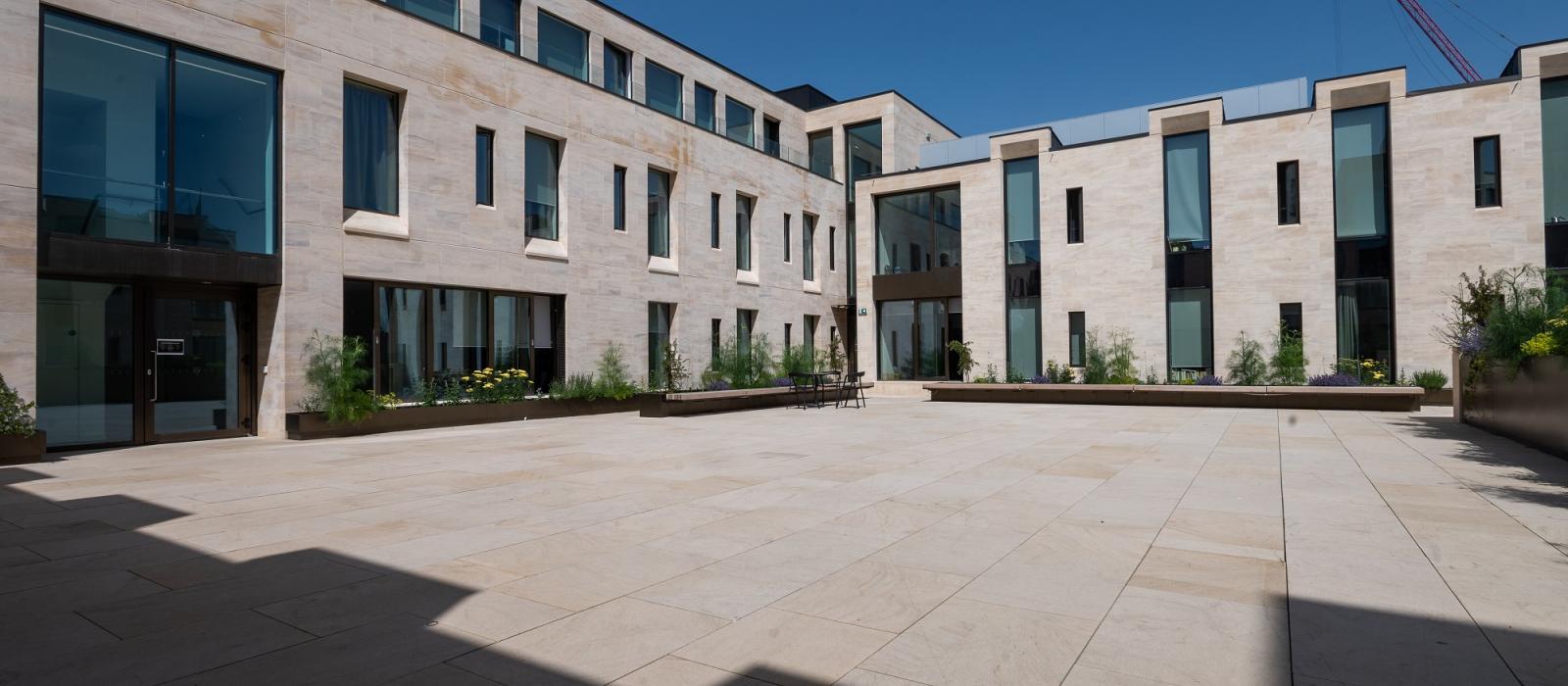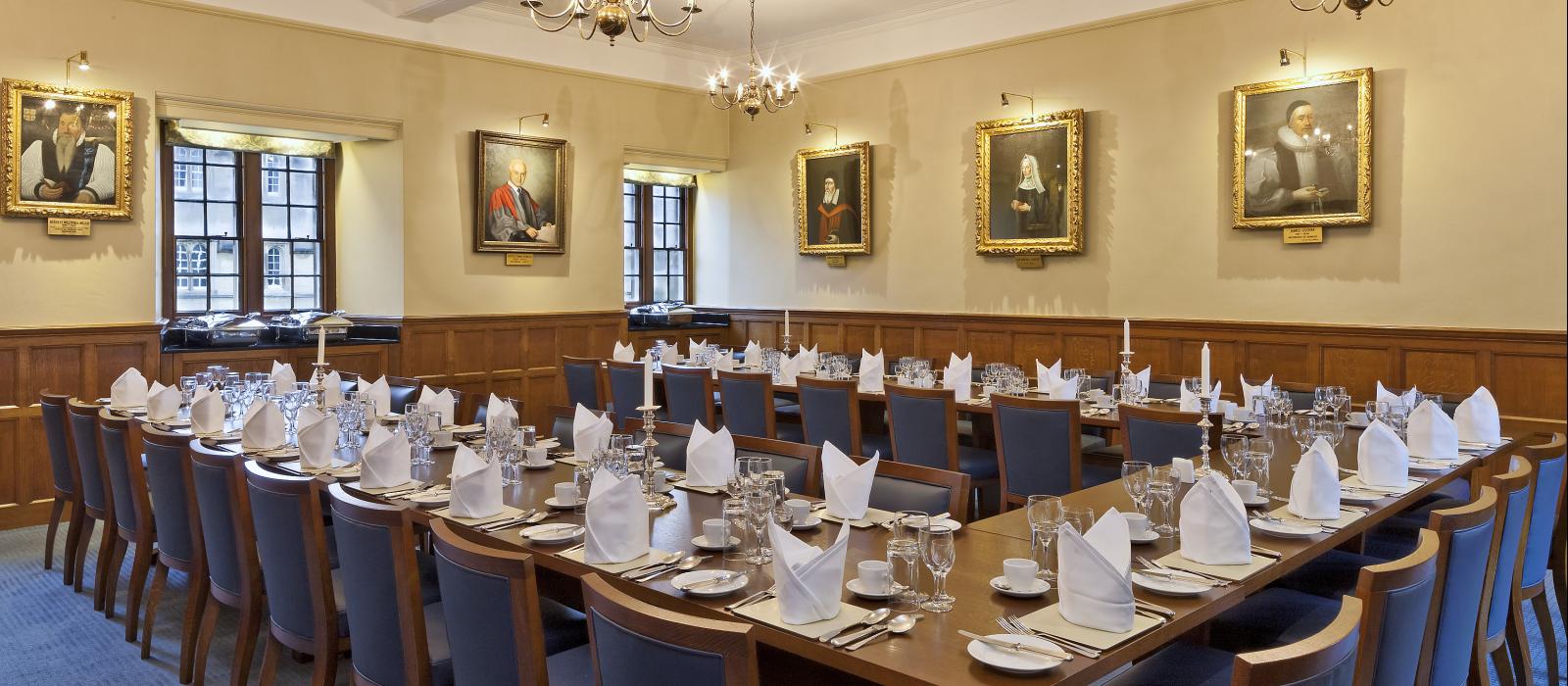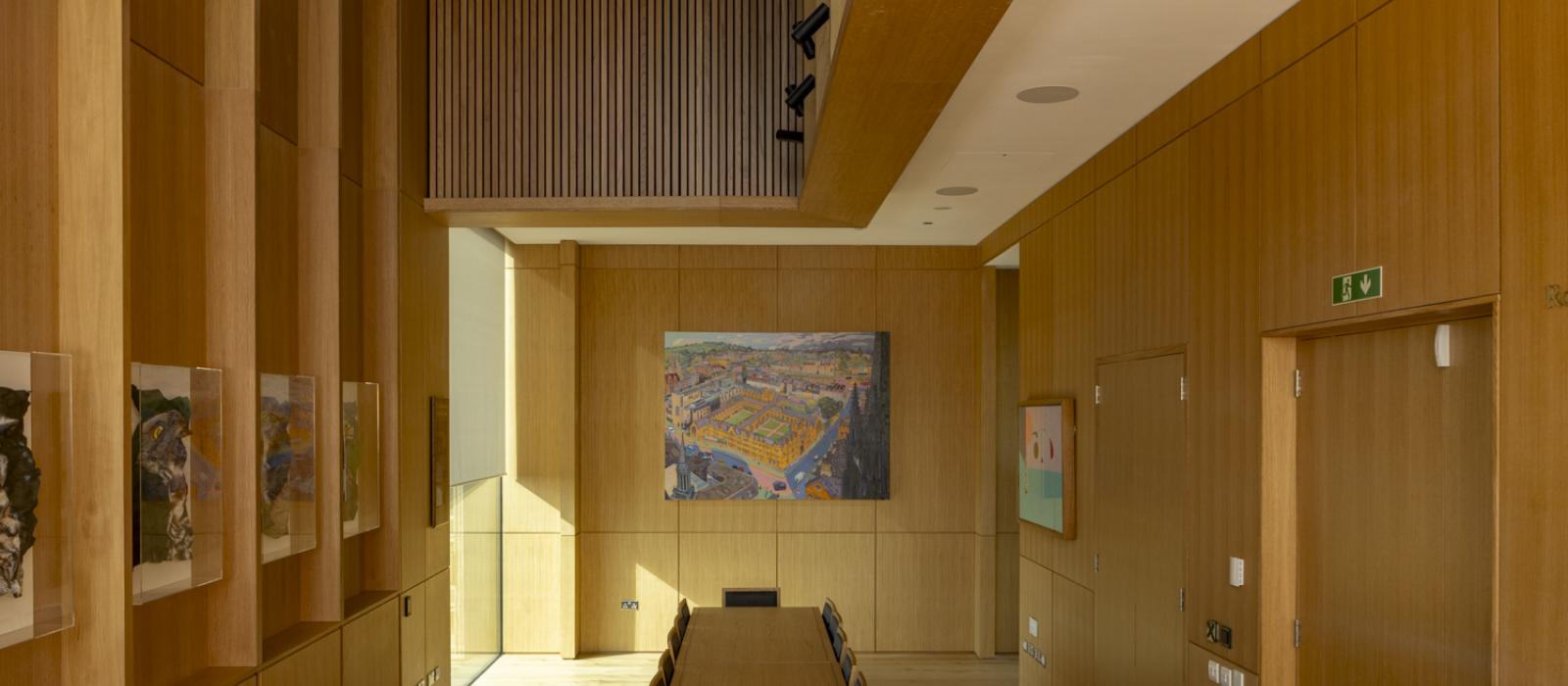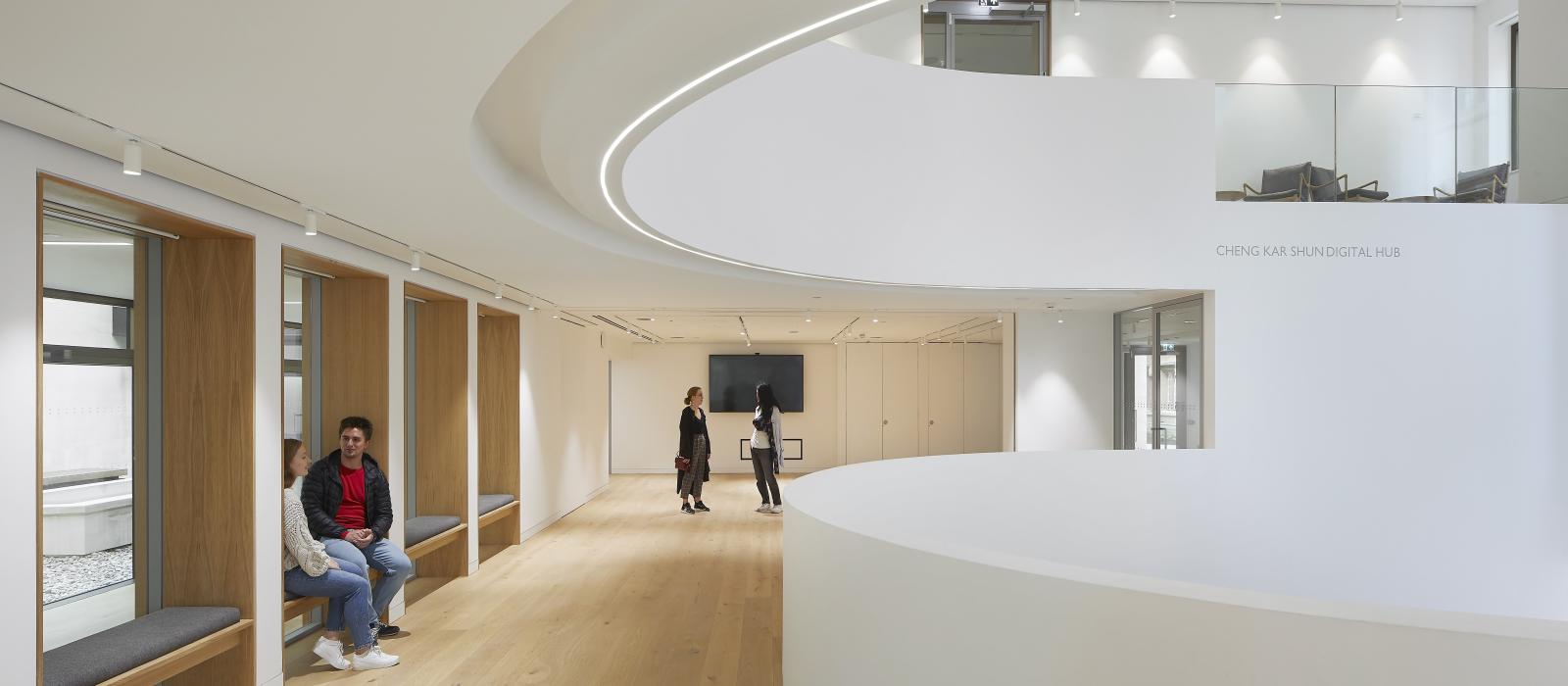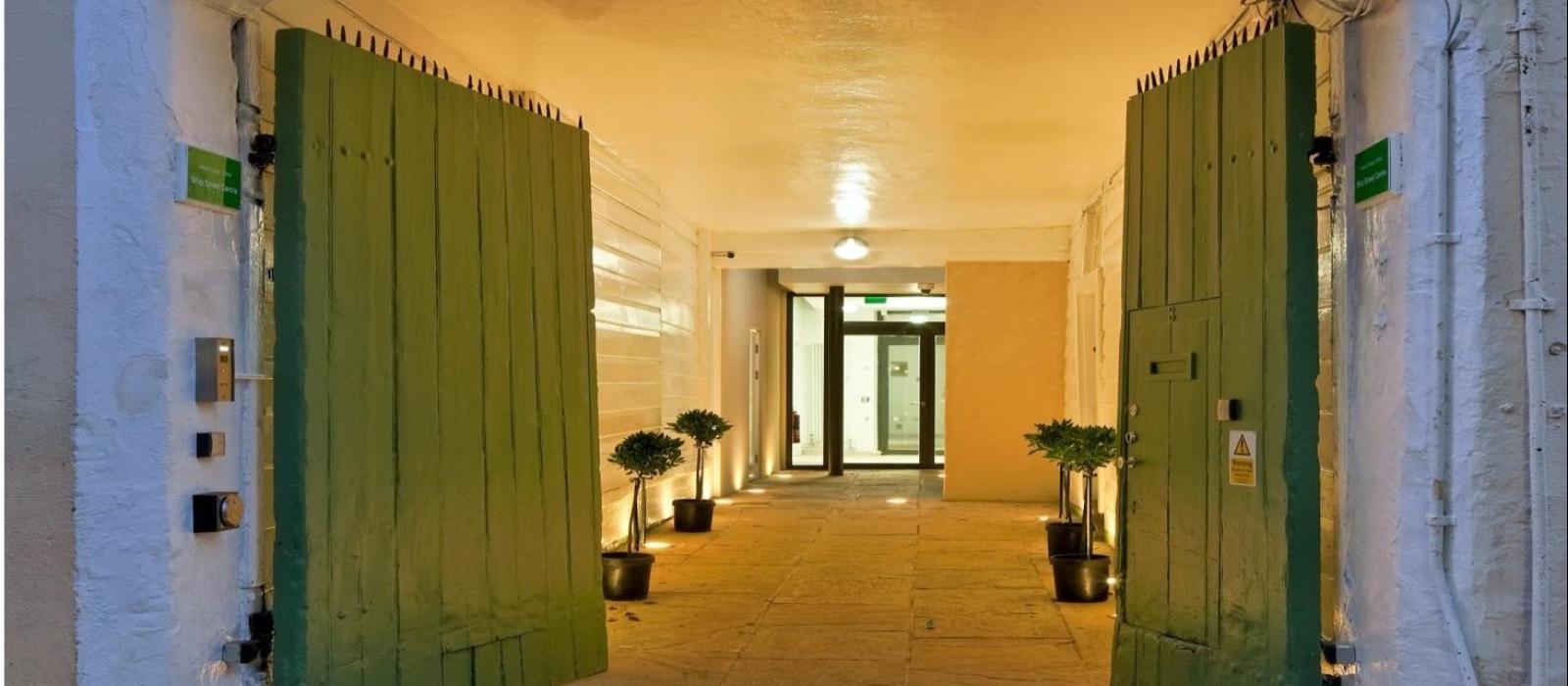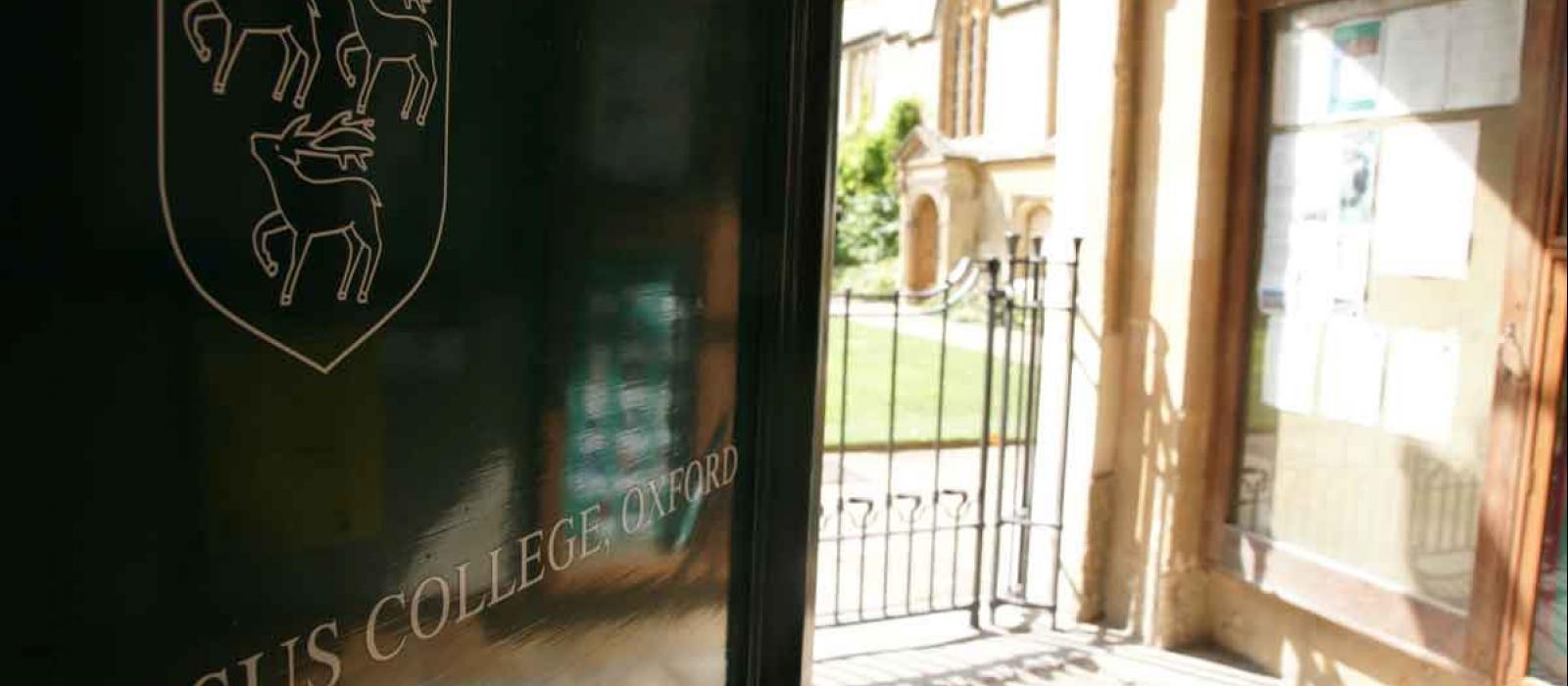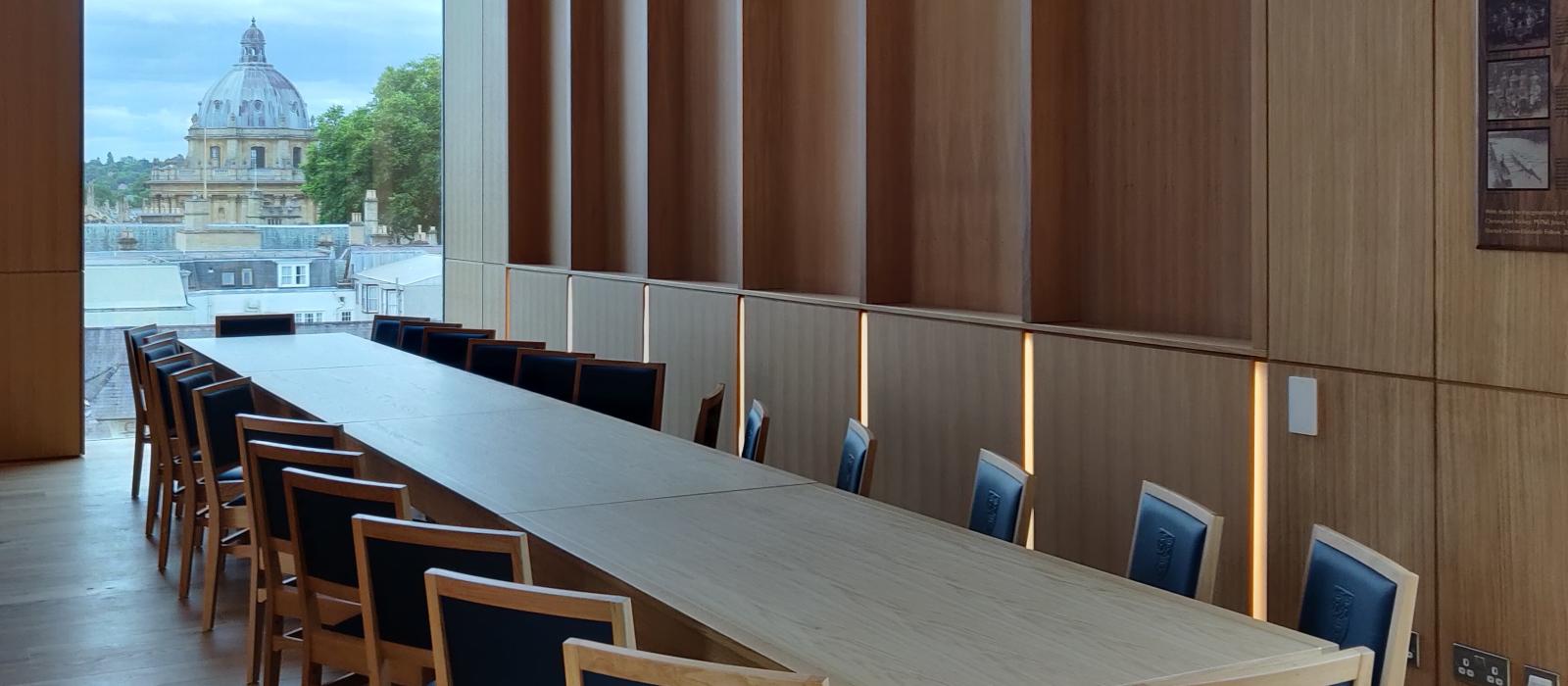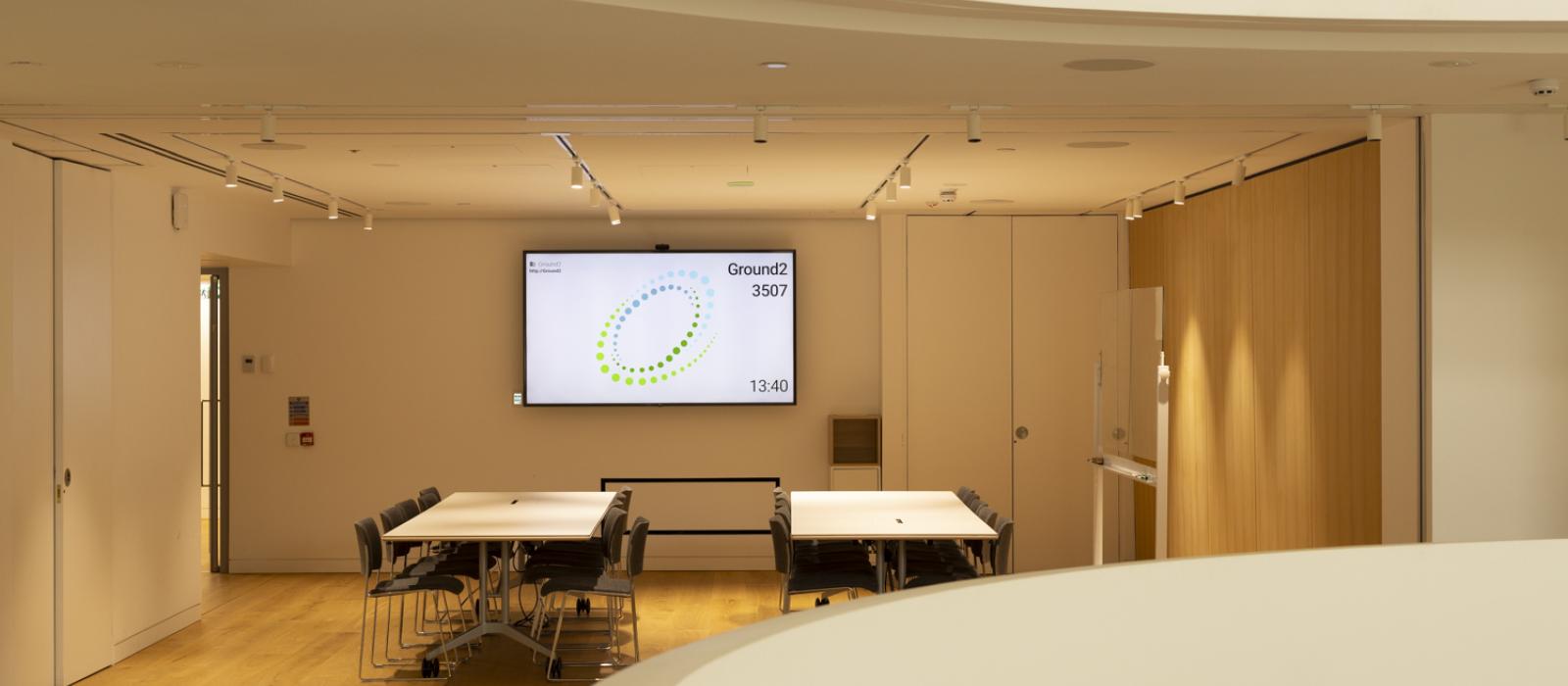 Jesus College Oxford was founded in 1571 by Hugh Price, a Welsh lawyer, politician and clergyman. In approving the foundation, Queen Elizabeth I appointed herself its Foundress, and Jesus became the first and only Oxford college established during the monarch's reign. Most of the College's early Principals, Fellows and students came from Wales, leading to Jesus becoming known as the 'Welsh college' at Oxford. The Elizabethan Dining Hall, Chapel, and Principal's Lodgings in the First Quad are still used for their original purpose. In 1974, Jesus became one of the first five Oxford colleges to admit women students, and a flagstone at the Turl Street entrance celebrates this moment.
Notable alumni include the founder of the African National Congress (ANC) Pixley ka Isaka Seme (1906), TE Lawrence (later known as Lawrence of Arabia, 1907), former British Prime Minister Harold Wilson (1934), broadcasters James Burke (1957) and Francine Stock (1976), and authors William Boyd (1975) and Francesca Simon (1977).
The College is located in the heart of Oxford city centre, close to transports links, and offers a wide range of meeting and conference facilities for up to 200 delegates, as well as accommodation out of term time.
The new Cheng Kar Shun Digital Hub is fully accessible, and offers exceptional meeting and conference spaces (for up to 200 delegates), centred on a stunning four storey-high atrium. Its elegant Buchanan Tower Room provides a unique setting for meetings, drinks receptions and modern dining experiences. 
The purpose-built Ship Street Centre has an attractive reception area, a lecture theatre seating 100, and two smaller meeting rooms. There are further meeting and seminar rooms available in College, each with Wi-Fi and a range of AV equipment.
Jesus College
Turl Street, Oxford OX1 3DW
12 meeting spaces with capacity for up to 200 guests for Theatre, Classroom, Boardroom, Informal, Dining, Buffet, and Reception functions.
Bedrooms 120
Ensuite 0
Standard 0
Breakfast yes
Lunch yes
Dinner yes
"We were all extremely appreciative of the kindness shown to us, and of the interest which the college staff took in us."
Conference customer
Conference Office
conference.office@jesus.ox.ac.uk
01865 279730
www.jesus.ox.ac.uk/visitors/conferences
Habakkuk Room

Theatre 70

Classroom 50

Boardroom 40

Large meeting room with flexible seating arrangement

Facilities

Room PC, fixed projector and screen.

Accessibility

First floor, no lift.

Available

Vacation

Memorial Room

Theatre 40

Classroom 20

Boardroom 20

Medium meeting room with natural light, linked to the Harold Wilson Room.

Facilities

Room monitor, projection screen and whiteboard.

Accessibility

Ground floor with one small step

Available

Vacation

Harold Wilson Room

Informal meeting room with informal seating, linked to the Memorial Room.

Facilities

Additional flipcharts/whiteboards/projectors can be made available.

Accessibility

Ground floor with one small step

Available

Vacation

T E Lawrence Room

Formal meeting room, originally Lawrence's bedroom.

Facilities

Additional flipcharts/whiteboards/projectors can be made available.

Accessibility

First floor, no lift.

Available

Vacation

Dining Hall

Beautiful wood-panelled Elizabethan dining hall.

Facilities

Accessibility

Ground Floor, four steps up, now with accessible lift.

Available

Vacation

Bastion

Large, airy reception area incorporating the old city wall.

Facilities

Accessibility

Fully accessible

Available

Term & Vacation

Lecture Theatre

Large fixed-seat auditorium.

Facilities

Modern audio-visual, room PC, fixed projector with capability of linking personal devices.

Accessibility

Fully accessible

Available

Term & Vacation

Ship Street Centre Meeting Room 1

Classroom 10

Boardroom 10

Small meeting room with modern audio-visual.

Facilities

Room PC, fixed projector with capability of linking personal devices. Only Thursdays and Fridays during term time

Accessibility

Fully accessible

Available

Term & Vacation

Ship Street Centre Meeting Room 2

Classroom 12

Boardroom 12

Small meeting room with modern audio-visual.

Facilities

Room PC, fixed projector with capability of linking personal devices. Only Thursdays and Fridays during term time

Accessibility

Fully accessible

Available

Term & Vacation

The Mansell Room

Newly refurbished private dining room.

Facilities

Accessibility

First floor, no lift.

Available

Vacation

Cheng Kar Shun Digital Hub

Theatre 130

Classroom 60

Reception 200

Large and impressive venue space with flexible layouts, functions and break-out areas.

Facilities

New AV system, projector, microphones, whiteboards, possible live streaming.

Accessibility

Fully accessible; 3 floors with lift access.

Available

Term & Vacation

Buchanan Tower Room

Dining 26

Classroom 26

Reception 40

Sleek modern dining and meeting room with picturesque views of Oxford.

Facilities

TV screen, sound system, microphones.

Accessibility

Fully accessible; 3rd floor with lift.

Available

Term & Vacation