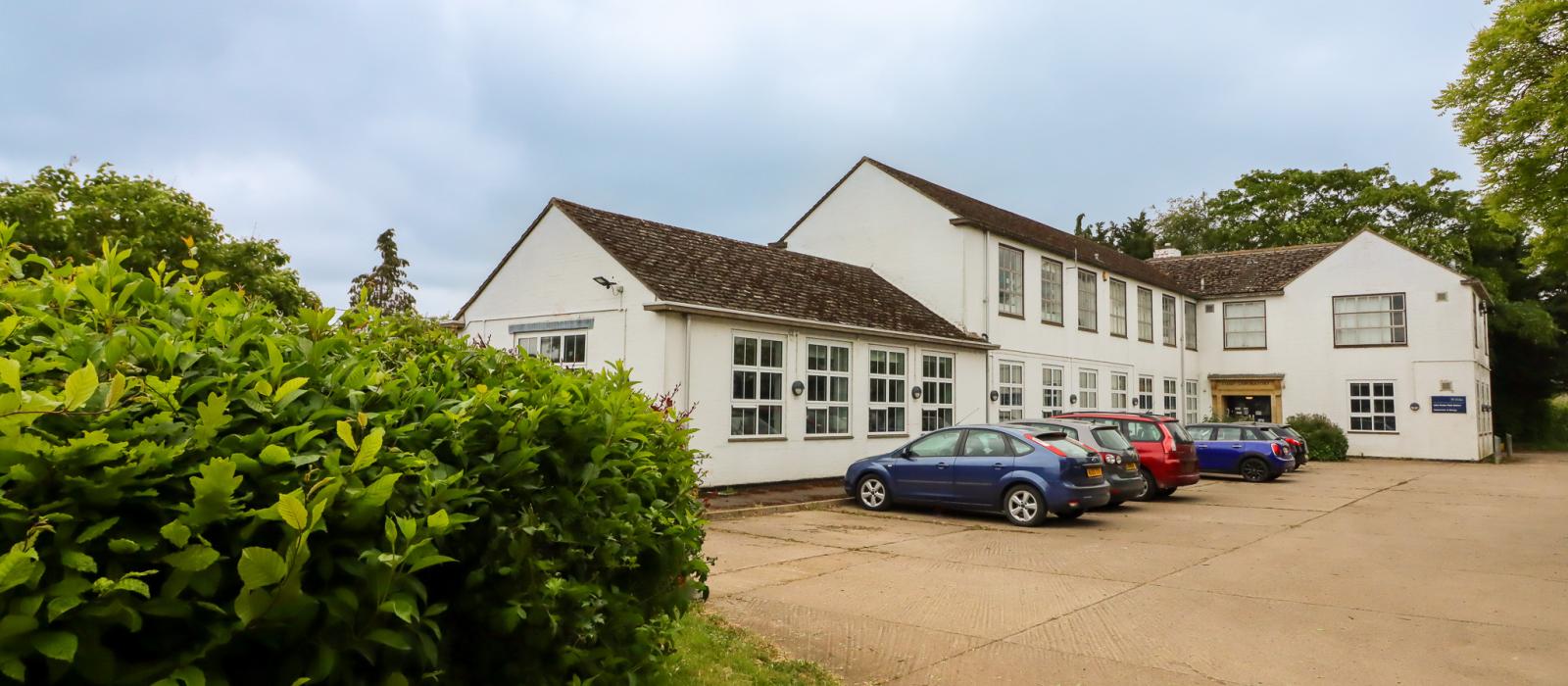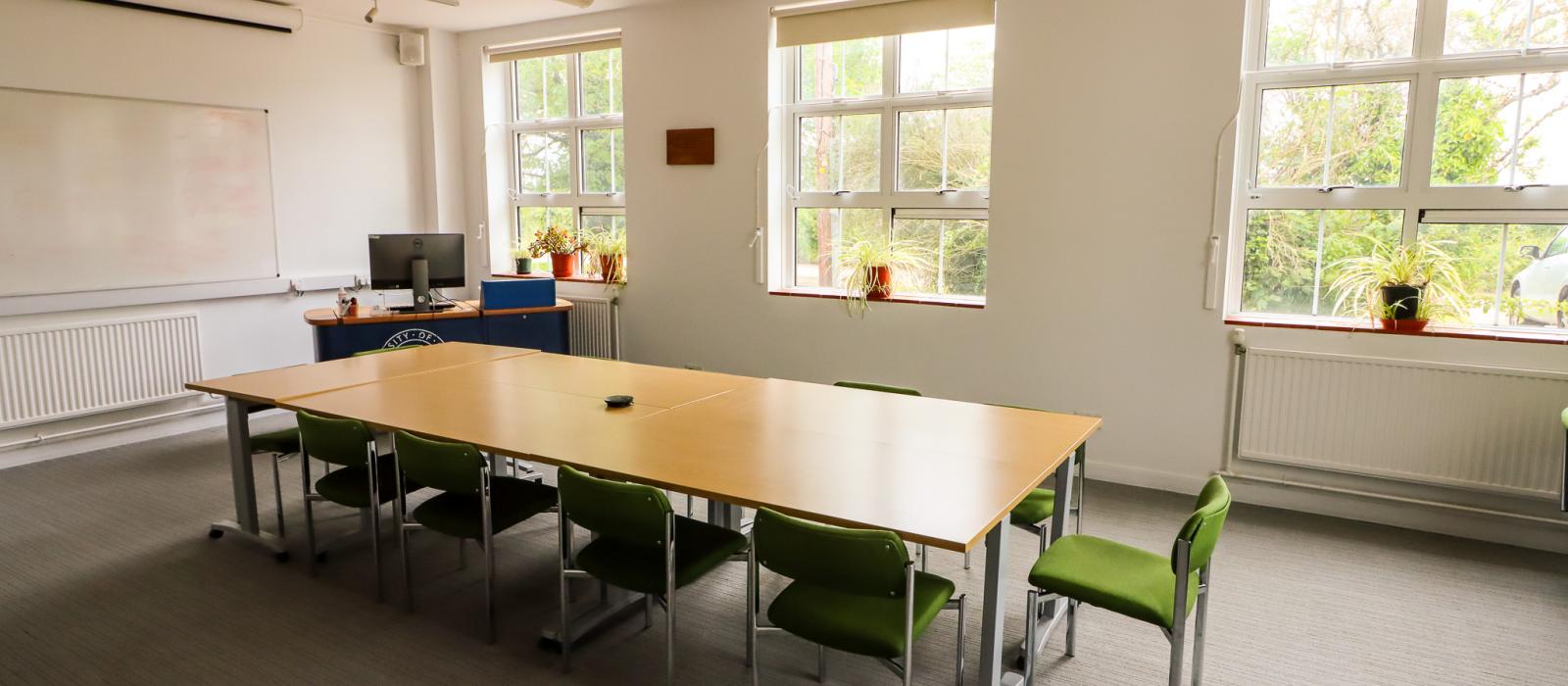 Seminar Room, John Krebs Field Station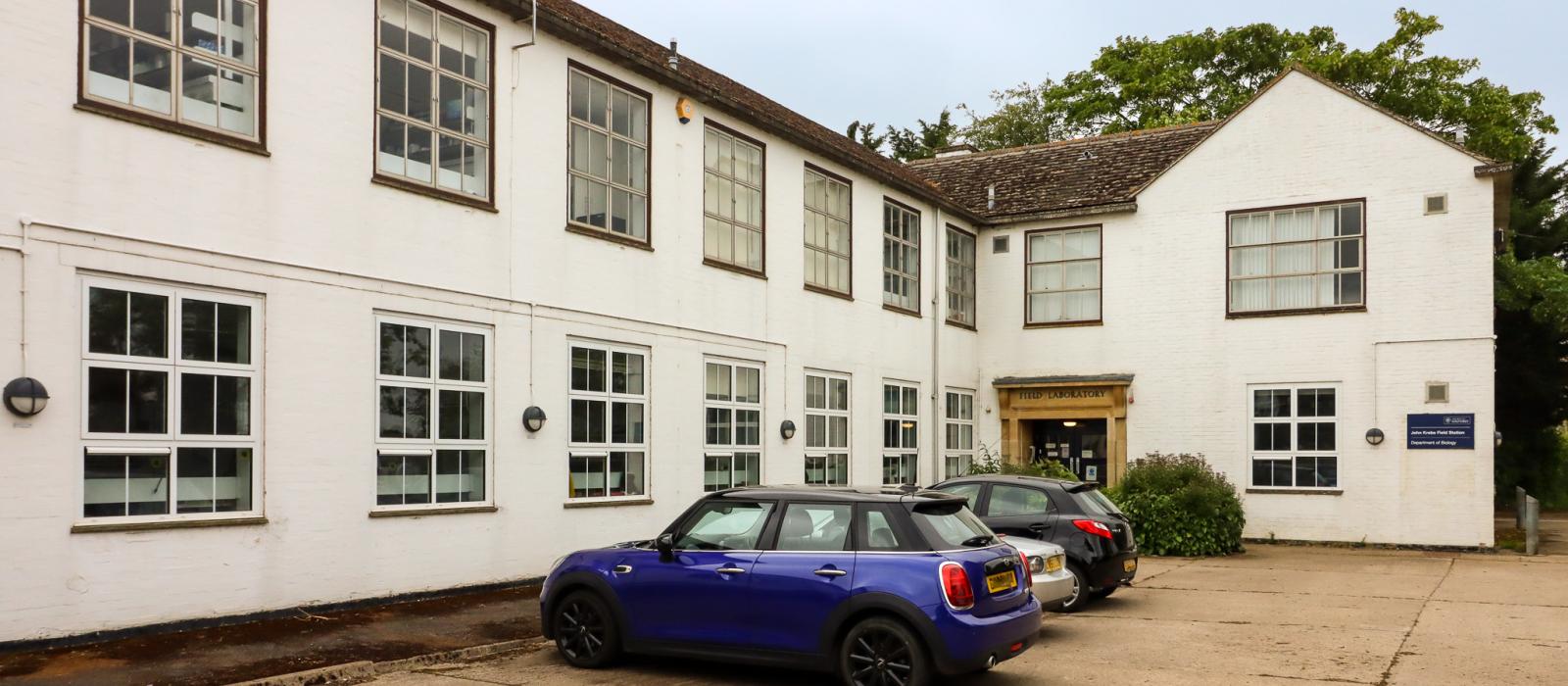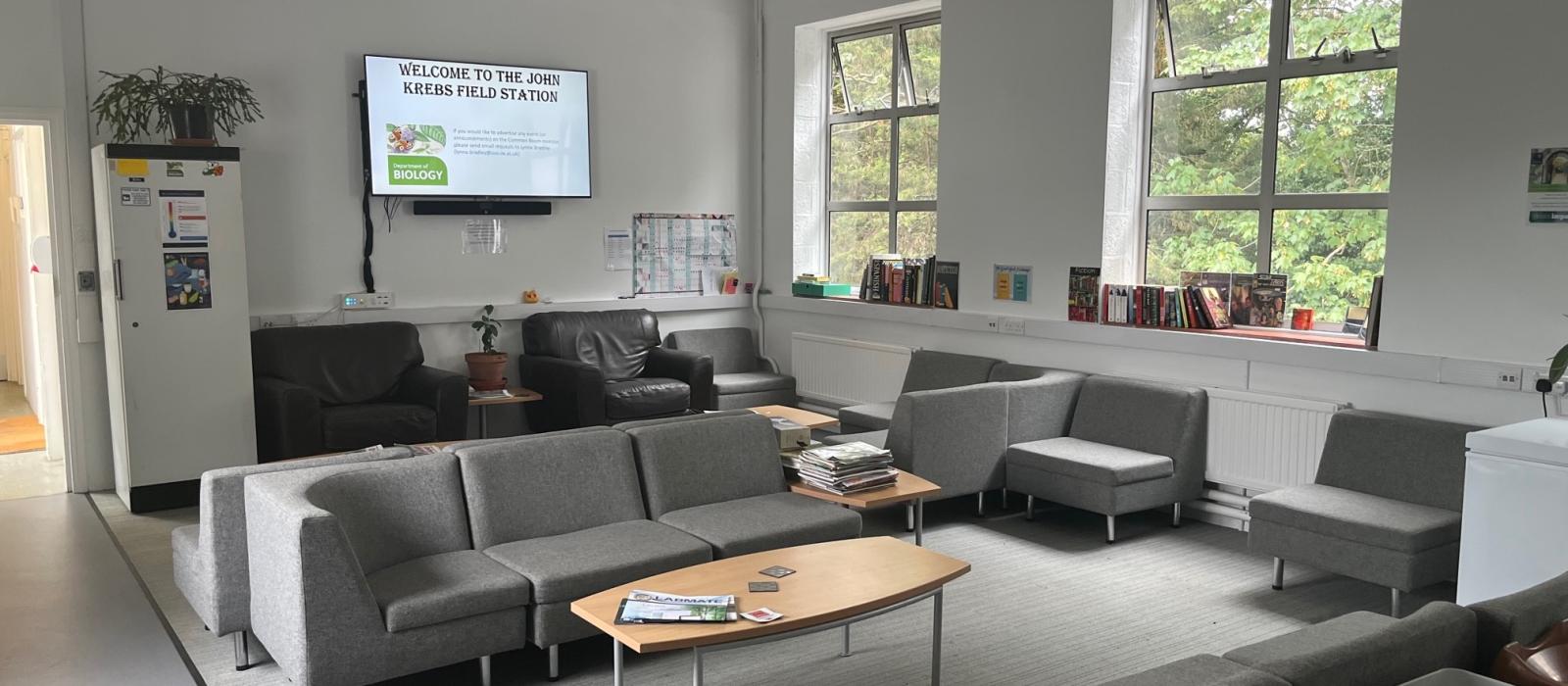 Common Room, John Krebs Field Station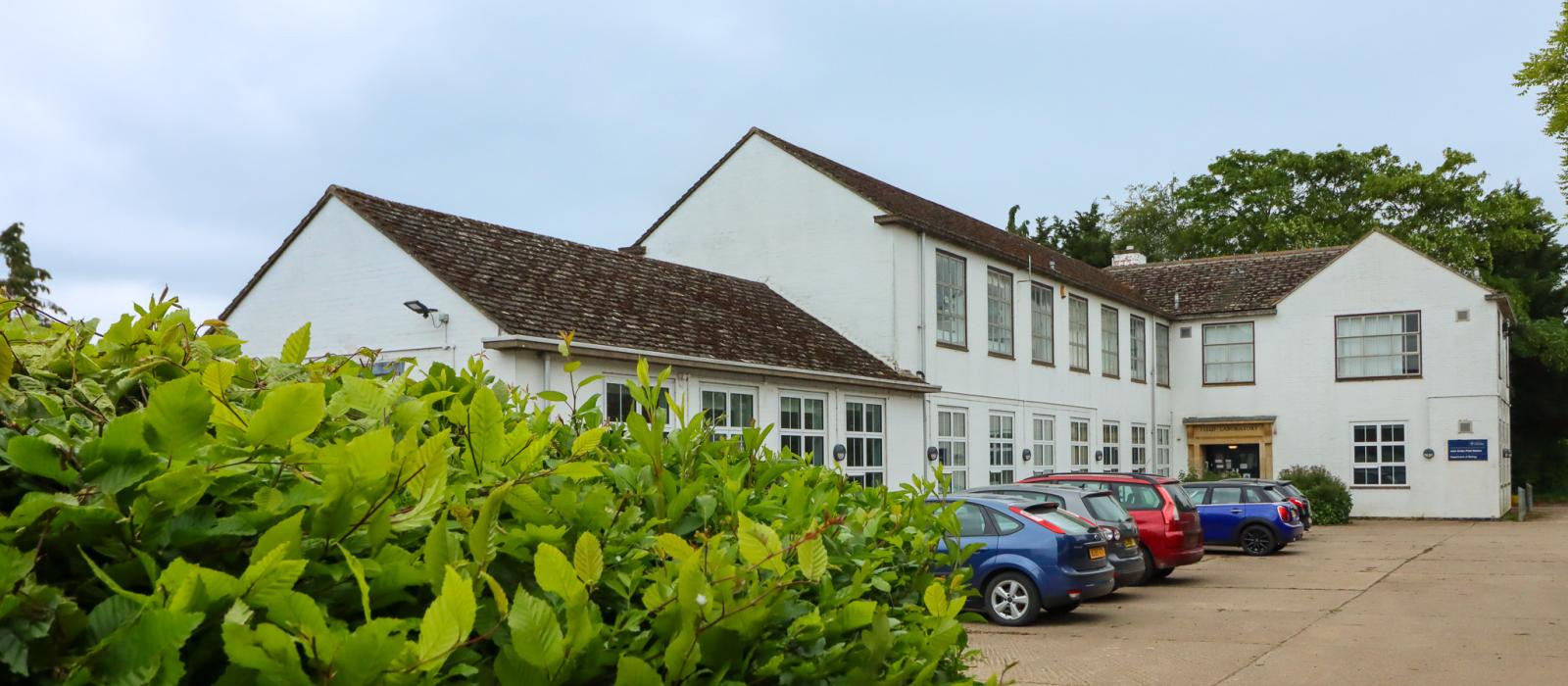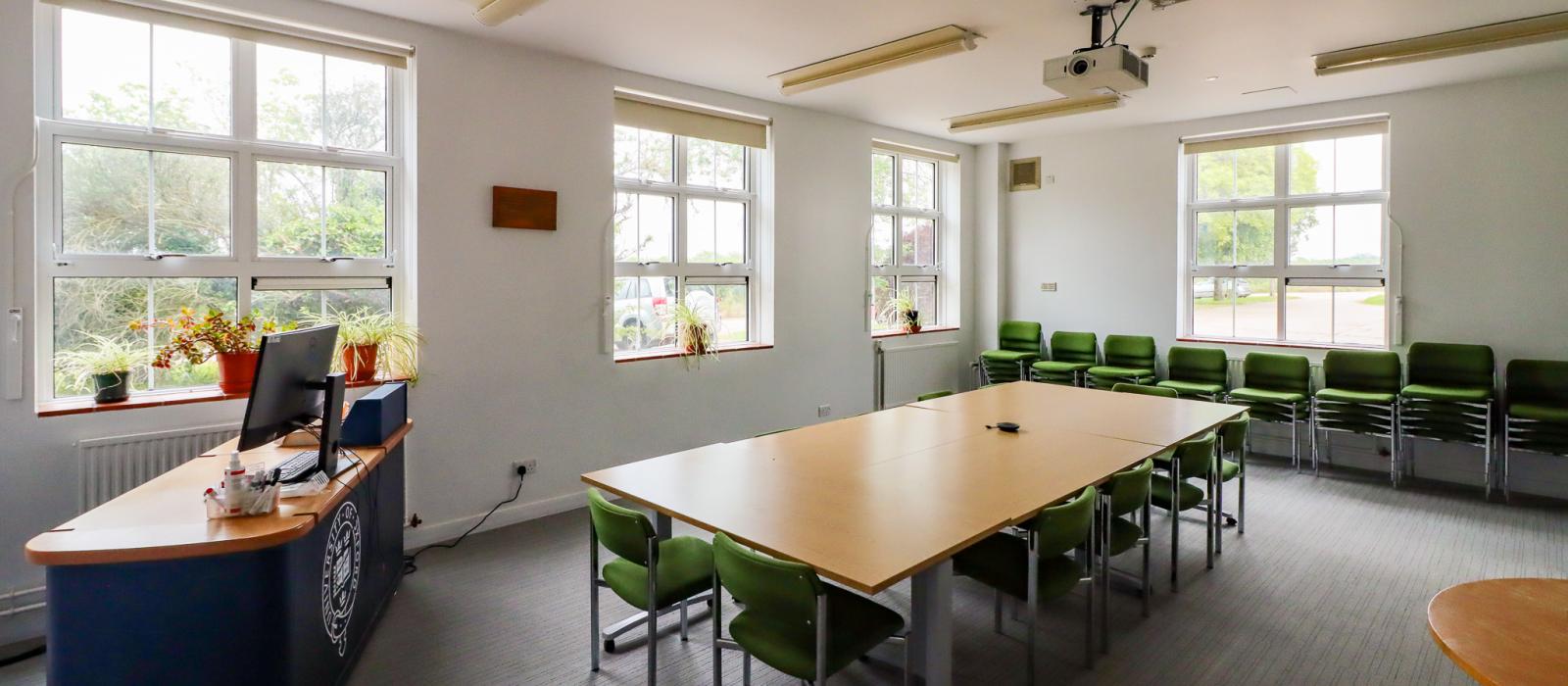 Seminar Room, John Krebs Field Station
John Krebs Field Station, Wytham (Department of Biology)
The John Krebs Field Station is part of the Department of Biology and is a thriving research and teaching facility located close to Wytham Woods and Wytham village, about 3 miles (5 km) northwest of the centre of Oxford. It offers a unique venue including some of these facilities and benefits:
Venue Facilities:
 - Seminar Room: A 'light filled room located on the ground floor.
 - Common Room: A bright, informal, and very comfortable space offering relaxed seating and is complemented with access to the nearby Terrace.
 - First Floor Terrace Area: A large open area with picnic benches, with wonderful views over the surrounding countryside.
 - Ground Floor Terrace Area: Informal outside space located at the back of the main building with picnic benches.
 - Free on-site parking.
Locational benefits:
 - Amazing idyllic rural location with wonderful views over the surrounding countryside and Wytham Woods.
 - Easy access from Oxford or the A34.
 - ST2 shuttle service from Oxford city centre directly to the field station via Wolvercote.
 - Walking routes on the doorstep including Wytham Woods.
 - Close to The Trout pub and Wolvercote village.
The John Krebs Field Station
Wytham, OX2 8QJ
1 meeting spaces with capacity for up to 45 guests for functions.
Bedrooms 0
Ensuite 0
Standard 0
Breakfast
Lunch
Dinner
"The Conference Oxford website is an invaluable asset as we often are asked for meeting spaces at quite short notice."
Oxford University Press
Lynne Bradley, Field Station Admin Manager
lynne.bradley@biology.ox.ac.uk
01865 271275
https://www.accessguide.ox.ac.uk/john-krebs-field-station

Seminar Room

This ground-floor 'light filled' Seminar Room has level access and a maximum capacity of 45.

Facilities

Free on-site parking; use of the outside seating areas and Common Room; a fixed projector and PC with screen; additional monitor/screen; whiteboards; conference phone; full wireless and broadband internet.

Accessibility

Full disabled access, ground floor.

Available

Term & Vacation