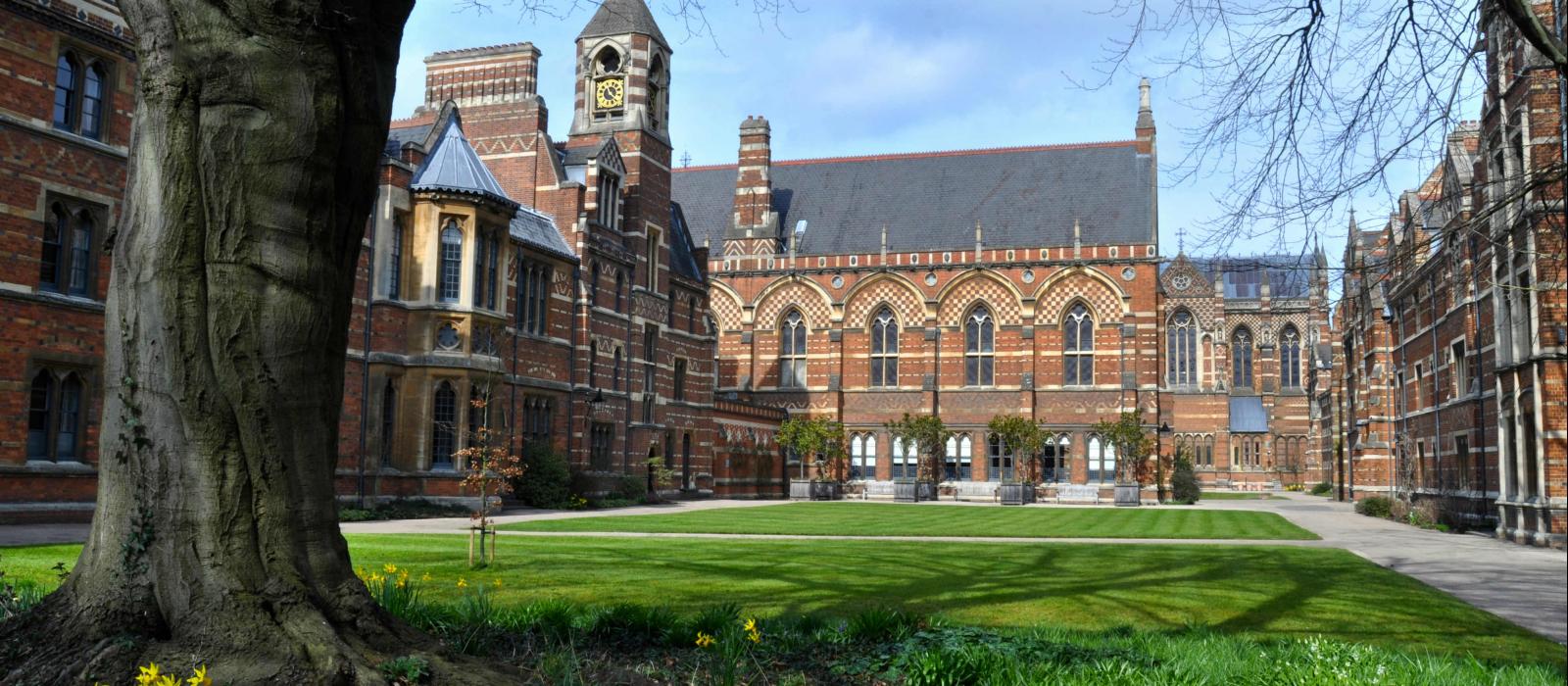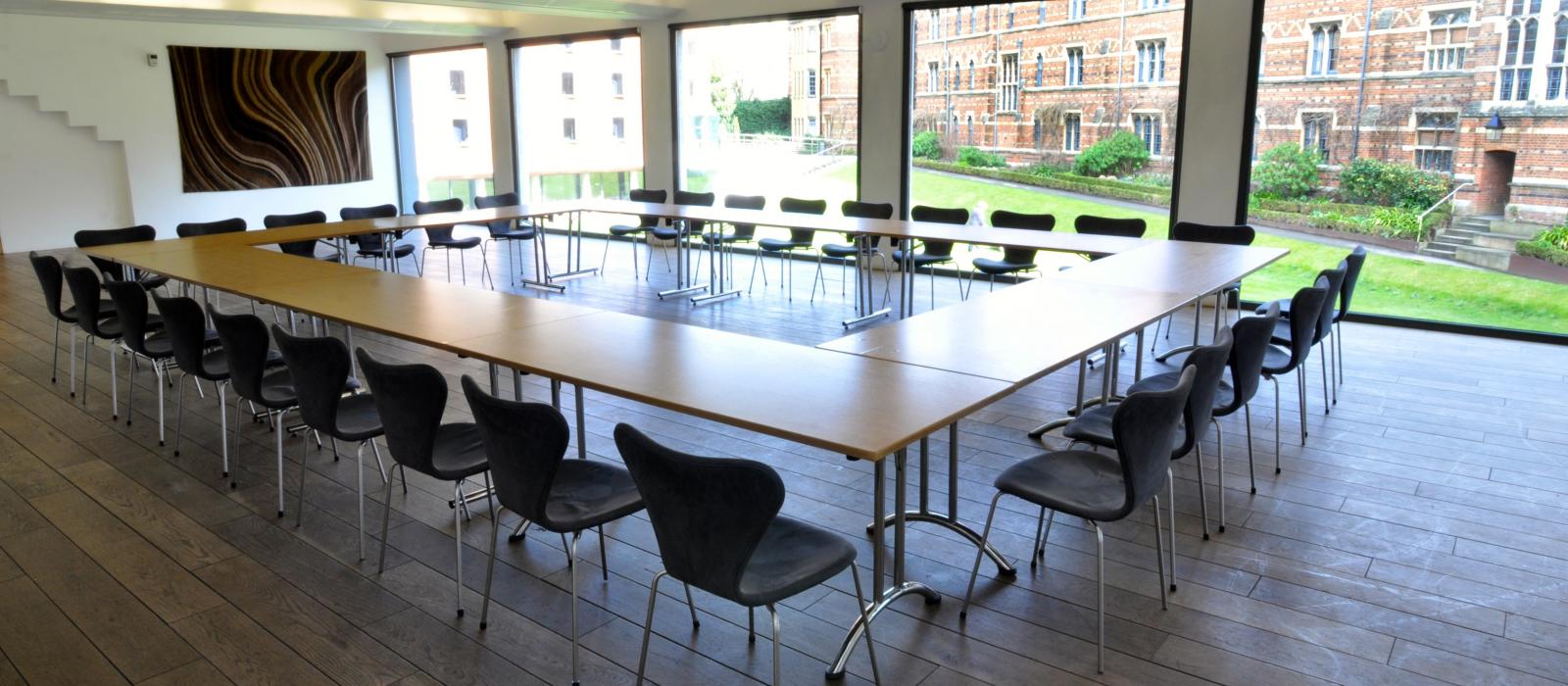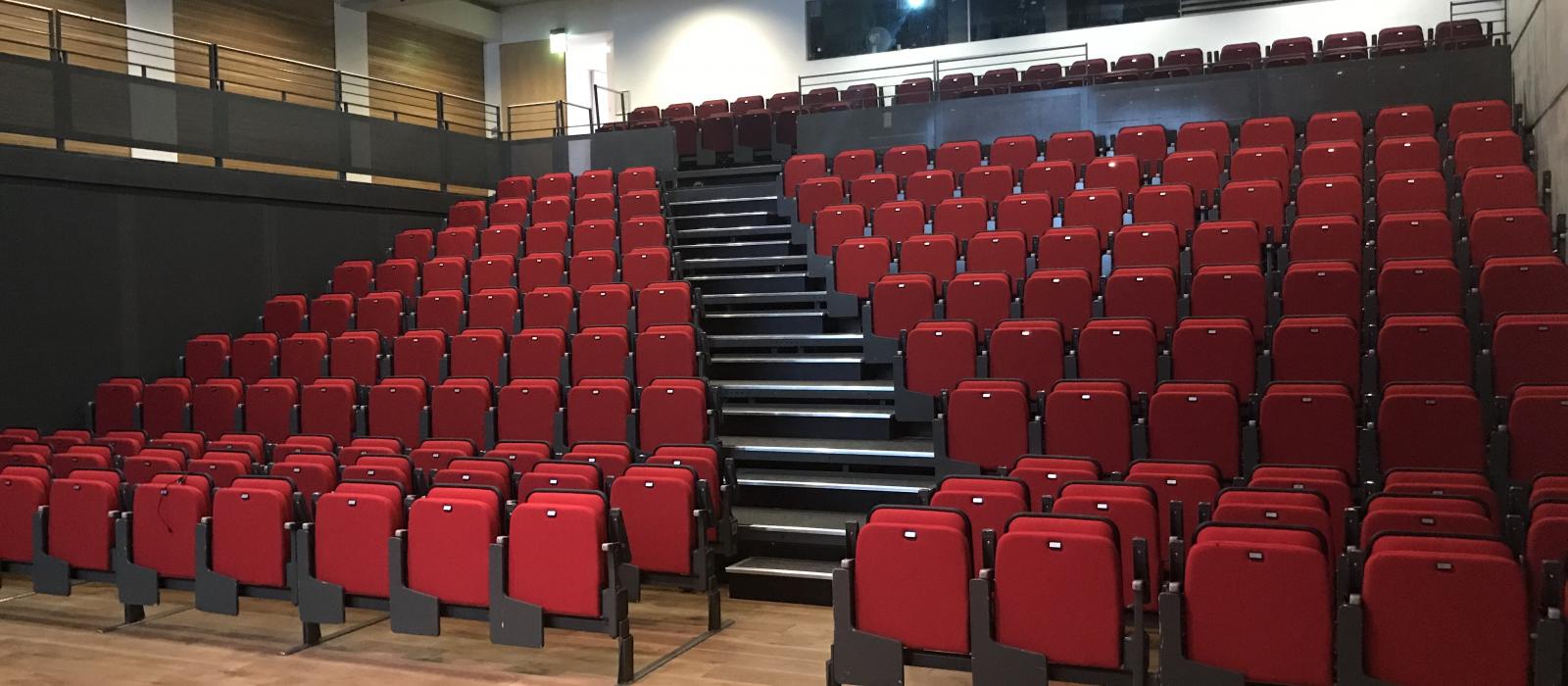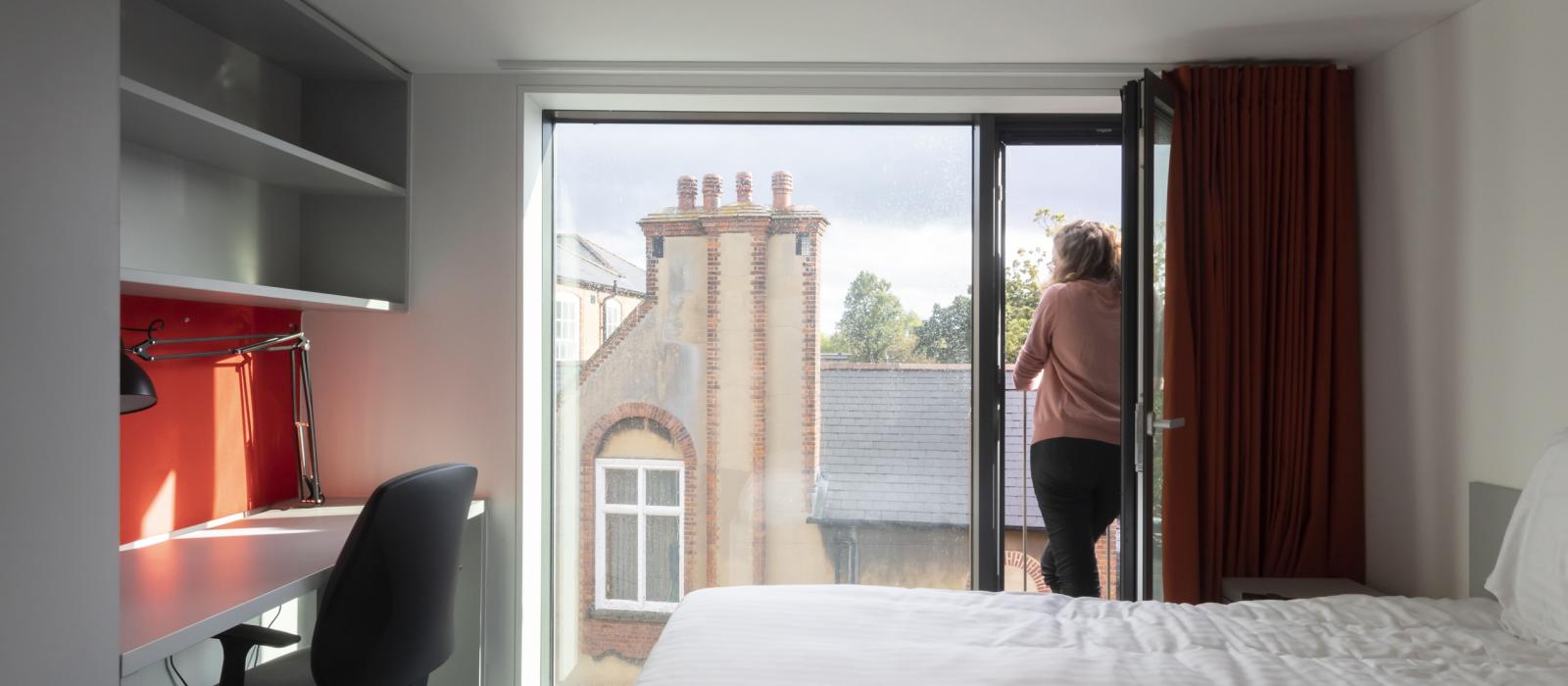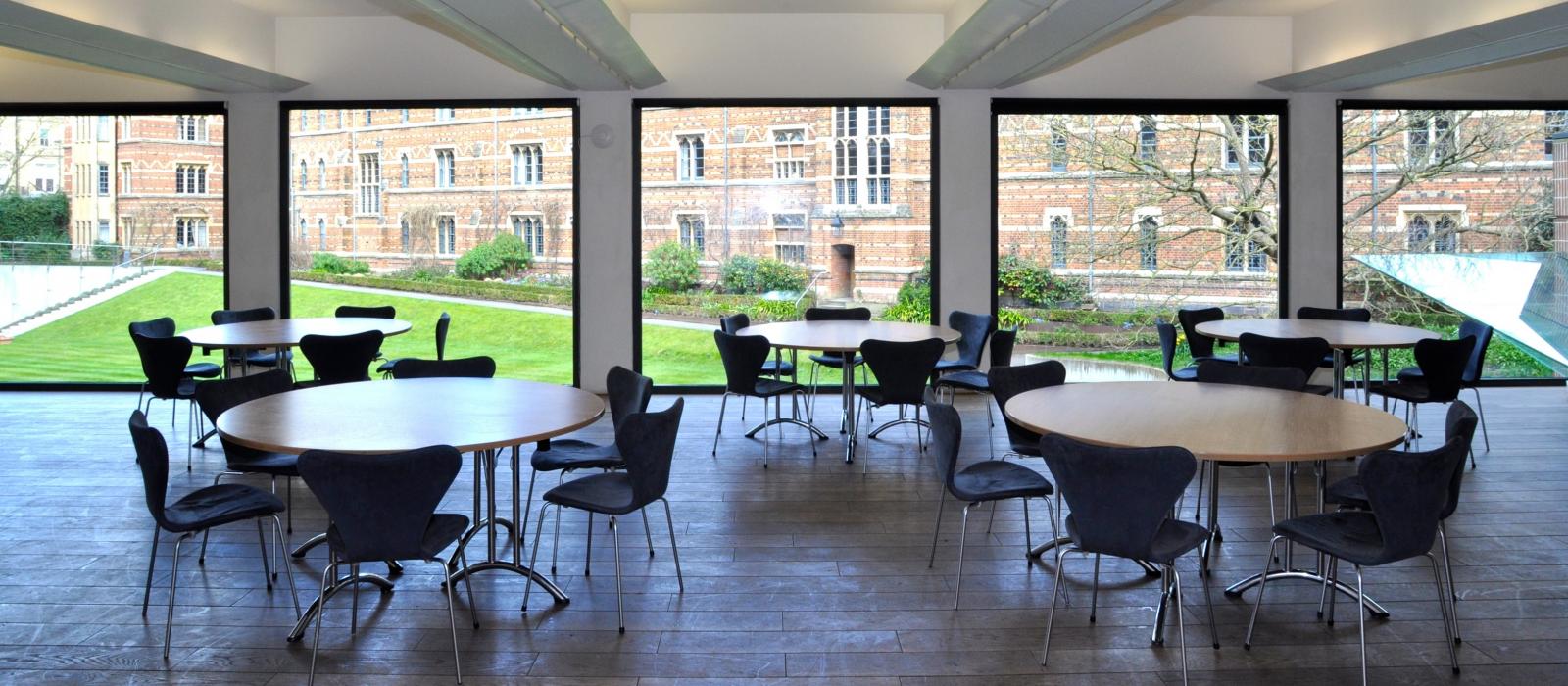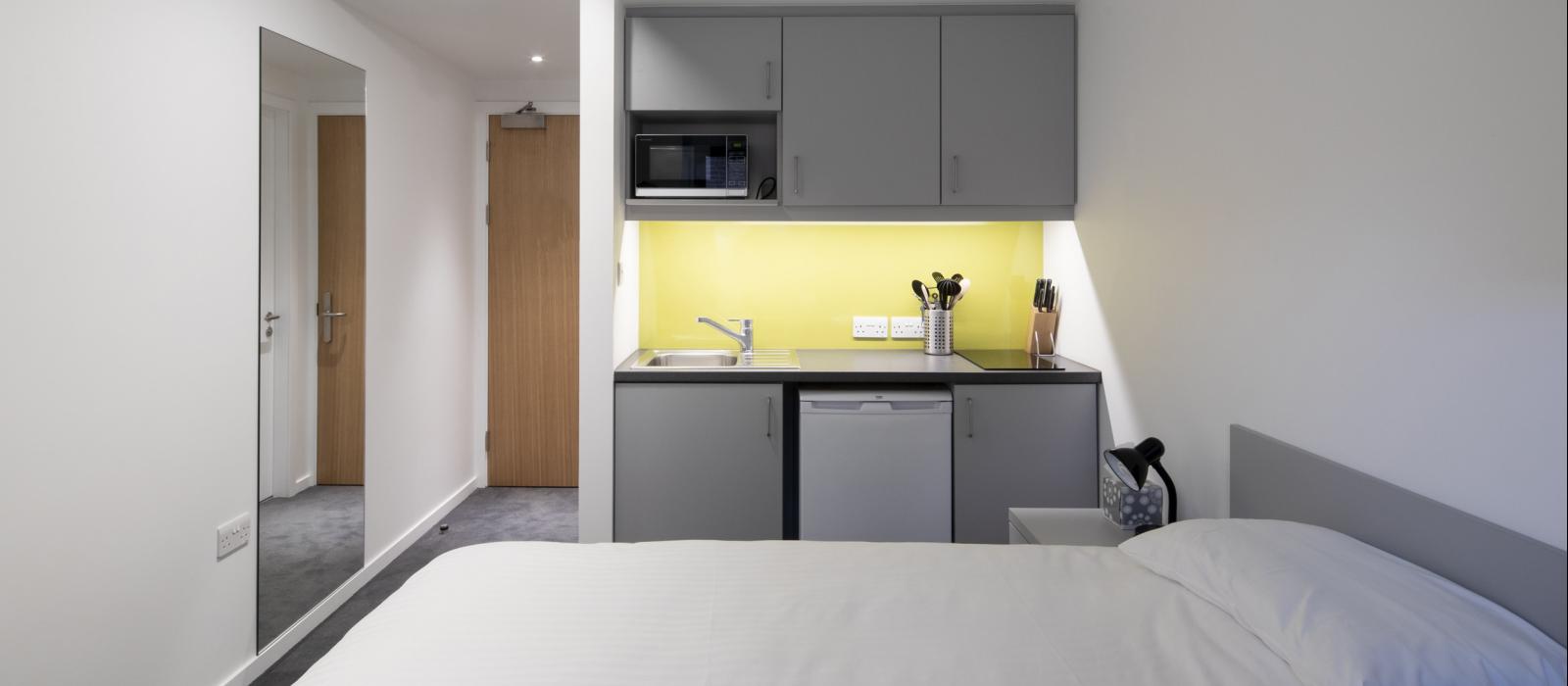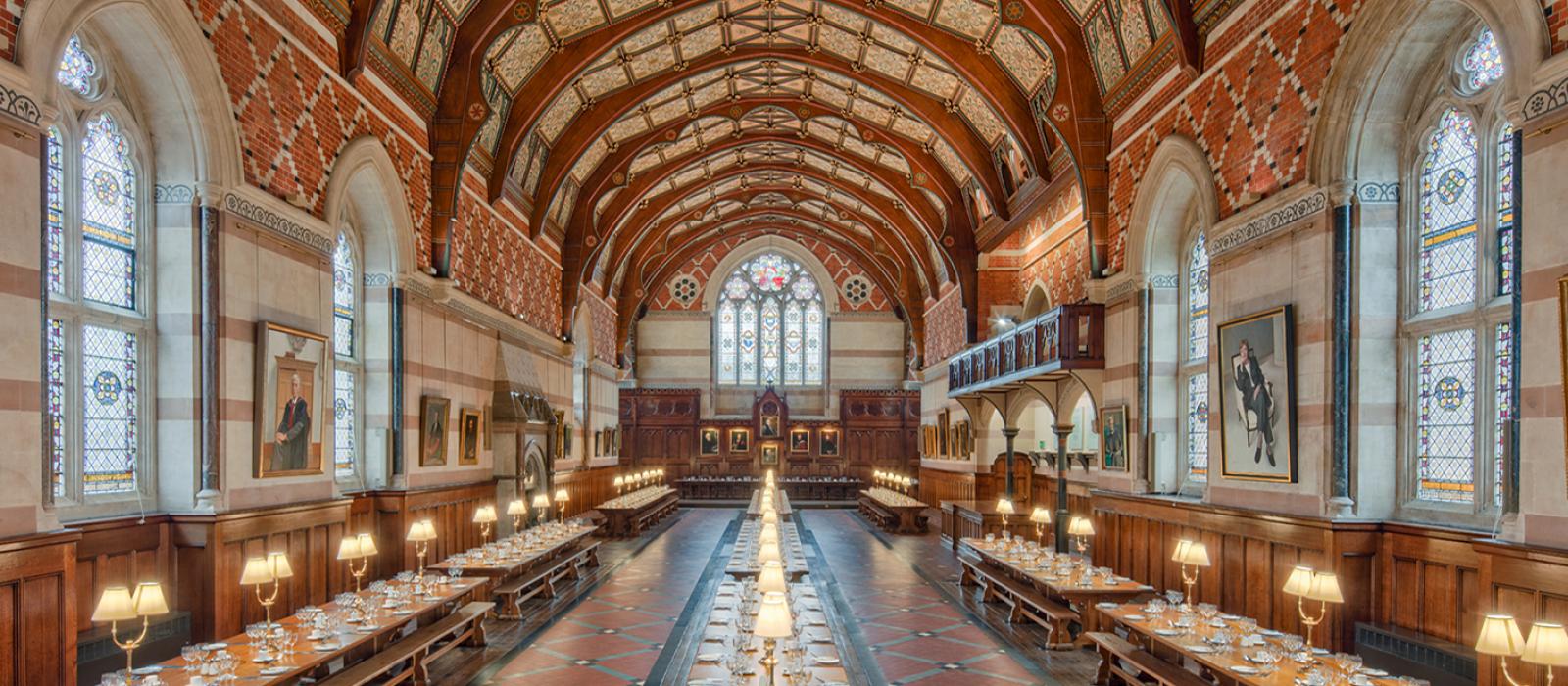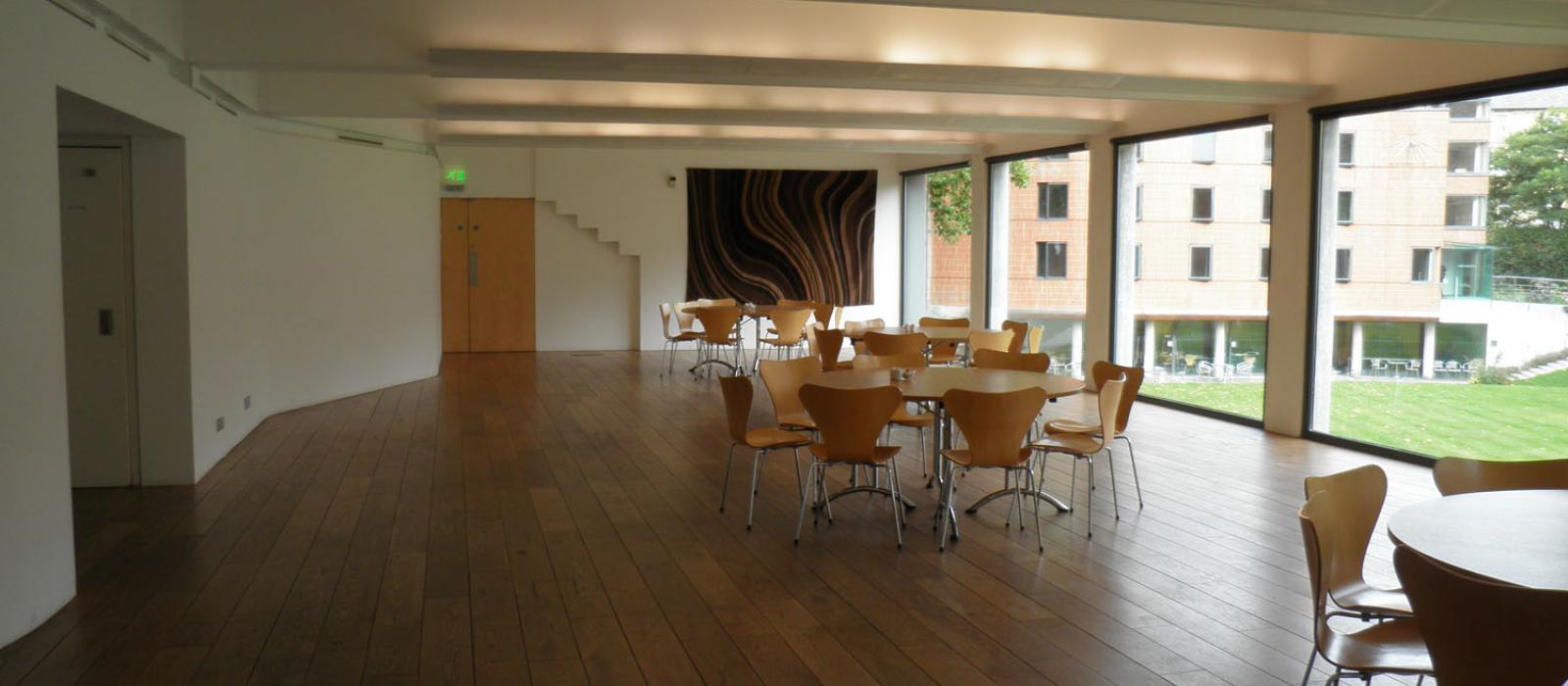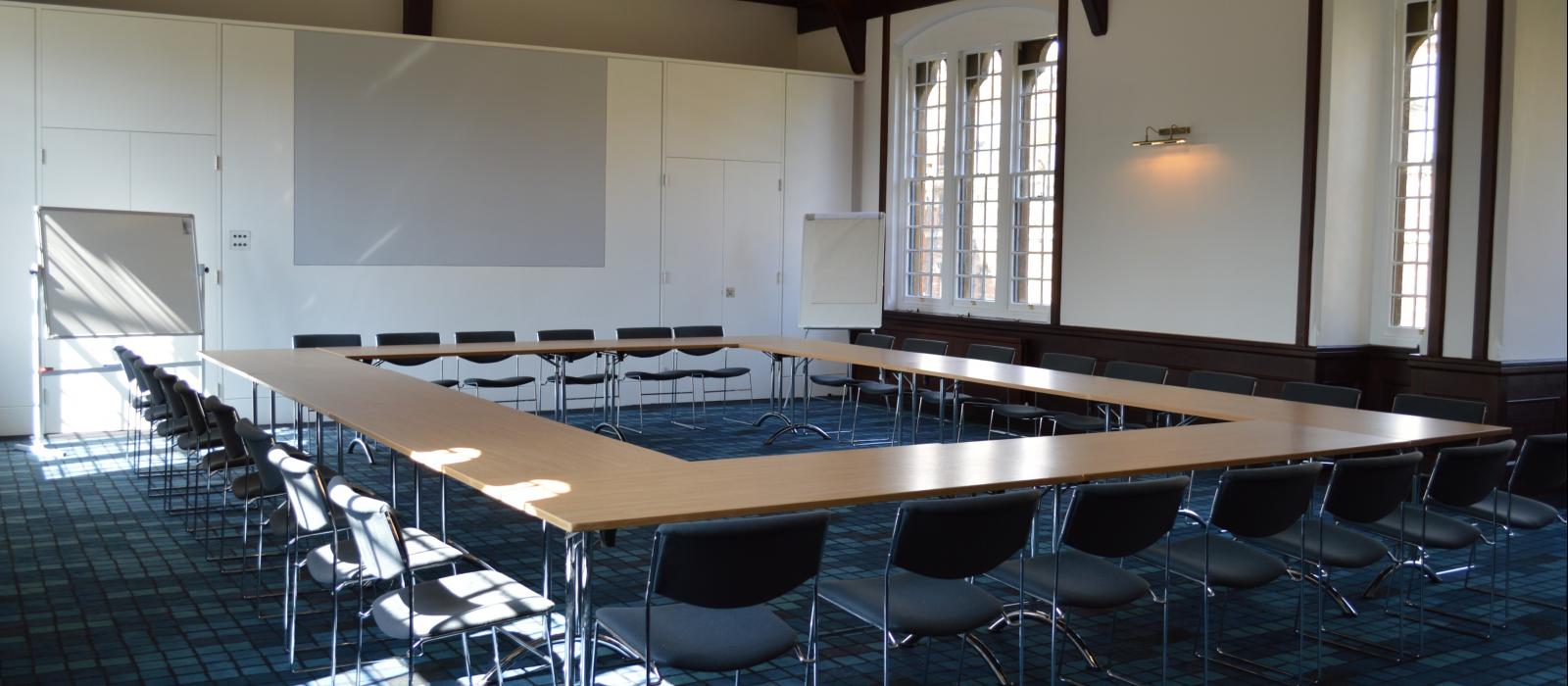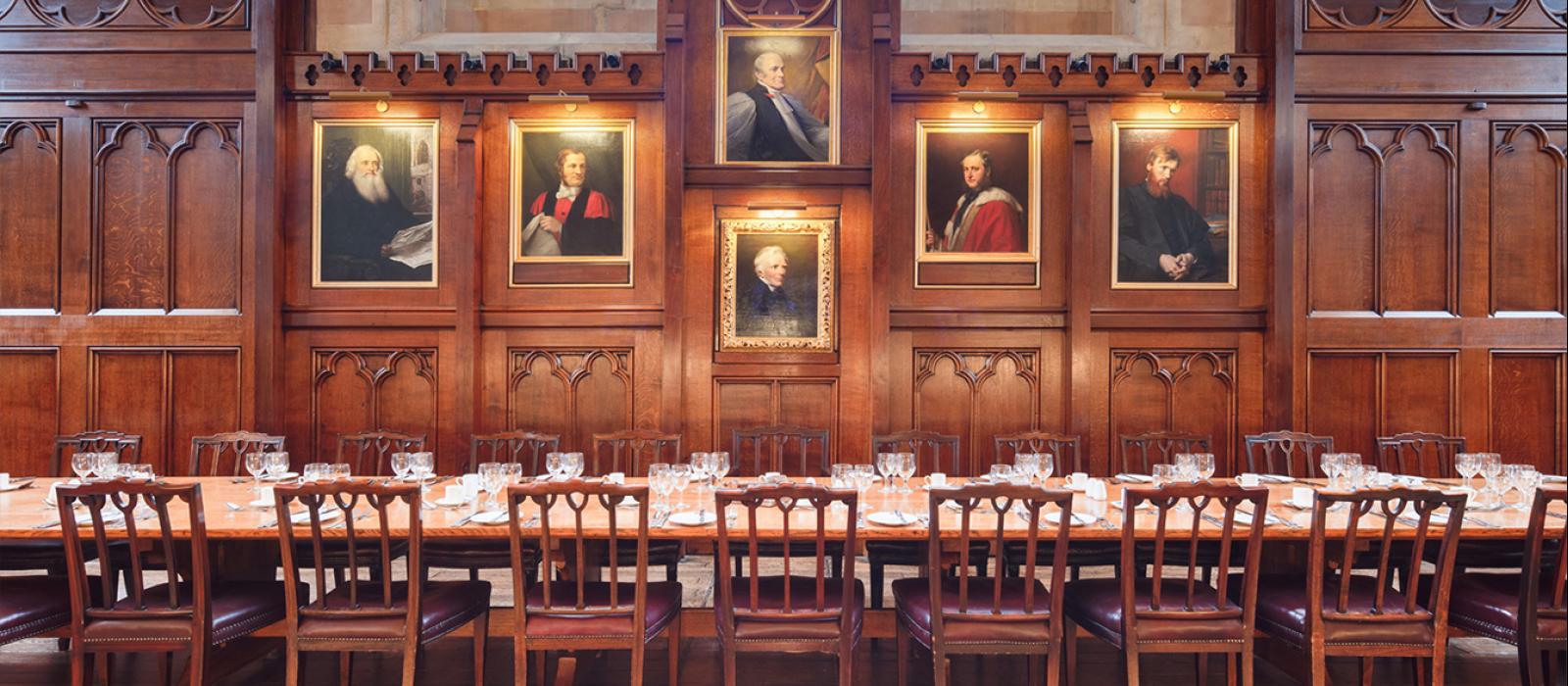 Keble College was founded in the 1870s to commemorate John Keble, a leader of the 'Oxford Movement', and  is one of Oxford's architectural landmarks. Its original brick Victorian building, described as 'one of the finest of its date in England', has been complemented and supplemented by award-winning contemporary developments. The famous Holman Hunt painting, The Light of the World, can be viewed in the Keble Chapel, which is open daily to all.

The Sloane Robinson Building houses the O'Reilly Theatre, with tiered seating for 250, and seven other meeting rooms. The Arco Rooms, a 200 square metre area, provide the perfect place for  exhibits and refreshments. The Victorian Pusey and Gibbs rooms are available for smaller meetings. All meeting rooms at Keble College have wifi internet connectivity.

Keble has 300 bedrooms, 250 of which are ensuite. There is a selection of double, twin and family rooms. A delicious full English or Continental breakfast is served each morning in the wonderful Victorian dining hall, the longest hall in Oxford.
This venue offers facilities for hybrid/virtual meetings.
Keble College
Oxford, OX1 3PG
10 meeting spaces with capacity for up to 300 guests for Theatre, Classroom, Boardroom, Cabaret, U-shape, Receptions & exhibitions, and Dining functions.
Bedrooms 300
Ensuite 250
Standard 50
Breakfast yes
Lunch yes
Dinner yes
"Your team have been absolutely fantastic, so a huge thanks to you."
Procter & Gamble
Senan Simmons
conference@keble.ox.ac.uk
01865 272789
www.keble.ox.ac.uk
O'Reilly Theatre

Modern theatre with tiered seating, all seats have writing tablets.

Facilities

Full audio-visual facilities with audio-visual support available. Wifi internet access.

Accessibility

Accessible.

Available

Vacation

Douglas Price Room

Theatre 120

Classroom 30

Boardroom 30

Cabaret 35

U-shape 24

Stunning meeting room with glass wall overlooking Newman Quad.

Facilities

Laptop, data projector and wifi internet access.

Accessibility

Accessible.

Available

Vacation

Seminar Rooms 1 - 6

Theatre 40

Classroom 18

Boardroom 18

Cabaret 26

U-shape 14

Suite of six meeting rooms in Sloane Robinson Building.

Facilities

Large TV screens and wifi internet access.

Accessibility

Accessible.

Available

Vacation

Arco Rooms

Receptions & exhibitions 250

Arco rooms can be used as three separate meeting rooms or one large 200-square-metre area perfect for refreshments and exhibits.

Facilities

Power sockets and wifi internet access.

Accessibility

Accessible

Available

Vacation

Arco Griffiths

Theatre 100

Classroom 50

Boardroom 50

Cabaret 40

U-shape 40

Part of Arco Rooms which can be used as three separate meeting rooms or one large 200-square-metre area.

Facilities

Data projector and wifi internet access.

Accessibility

Accessible.

Available

Vacation

Arco Jean Robinson

Theatre 40

Classroom 25

Boardroom 20

Cabaret 30

U-shape 15

Part of Arco Rooms which can be used as three separate meeting rooms or one large 200-square-metre area.

Facilities

Wifi internet access.

Accessibility

Accessible.

Available

Vacation

Arco Stafford Crane

Theatre 35

Classroom 15

Boardroom 15

Cabaret 20

U-shape 12

Part of Arco Rooms which can be used as three separate meeting rooms or one large 200-square-metre area.

Facilities

Wifi internet access.

Accessibility

Accessible.

Available

Vacation

Pusey

Theatre 100

Classroom 30

Boardroom 35

Cabaret 40

U-shape 30

A large, bright Victorian meeting room.

Facilities

Data projector and wifi internet access.

Accessibility

Second floor, no lift.

Available

Vacation

Gibbs

Theatre 40

Classroom 20

Boardroom 24

Cabaret 18

U-shape 20

A comfortable Victoria meeting room.

Facilities

Data projector and wifi internet access.

Accessibility

Stairs down to meeting room, no lift.

Available

Vacation

Dining Hall

A magnificent Victorian Gothic dining hall.

Facilities

Full sound system.

Accessibility

Up a flight of stairs, lift access available.

Available

Vacation