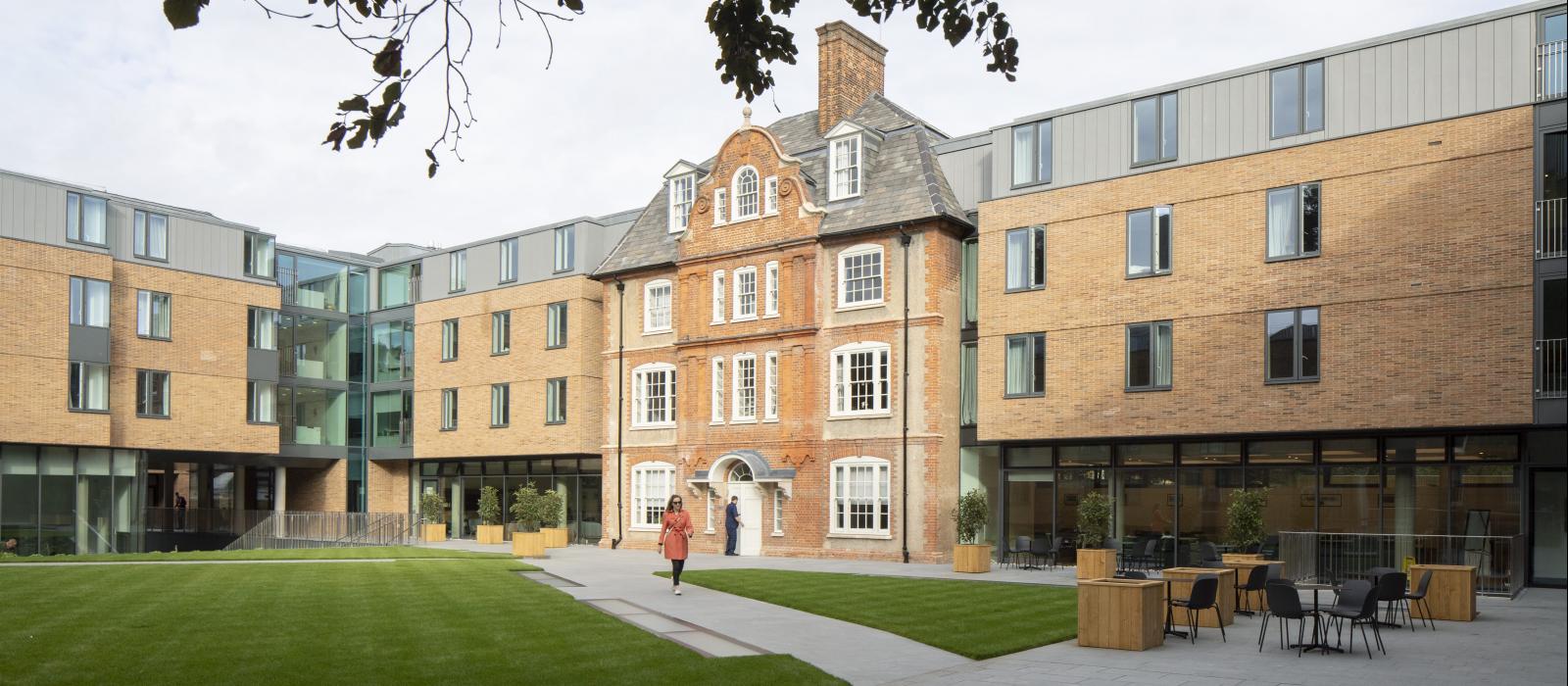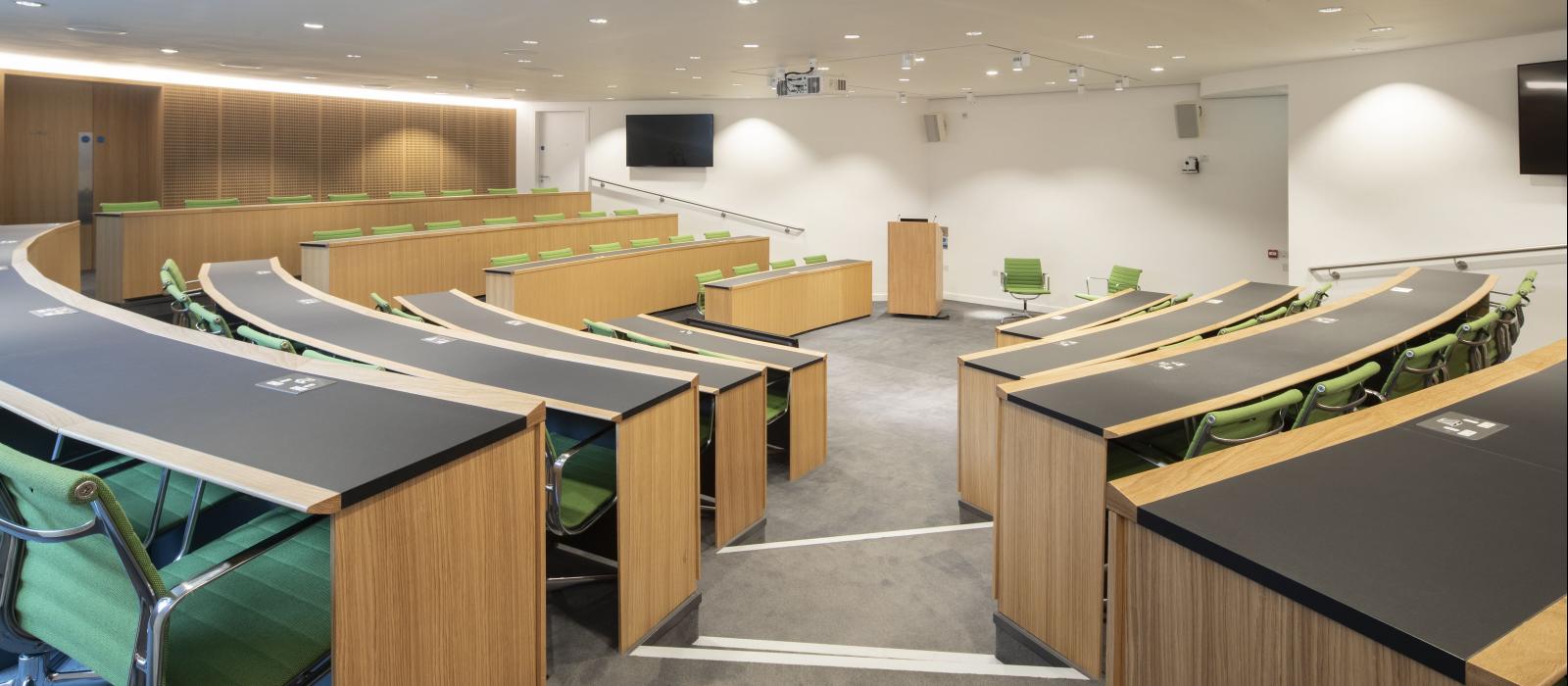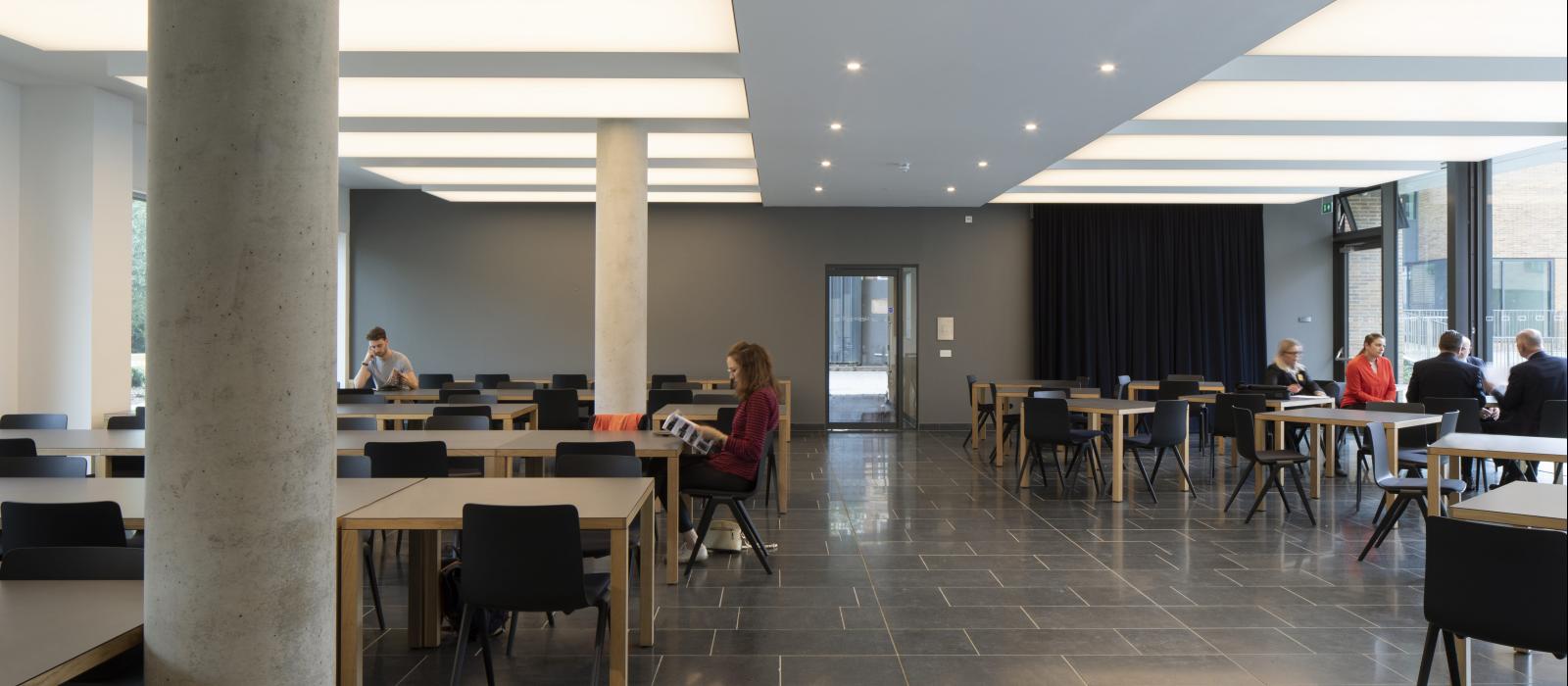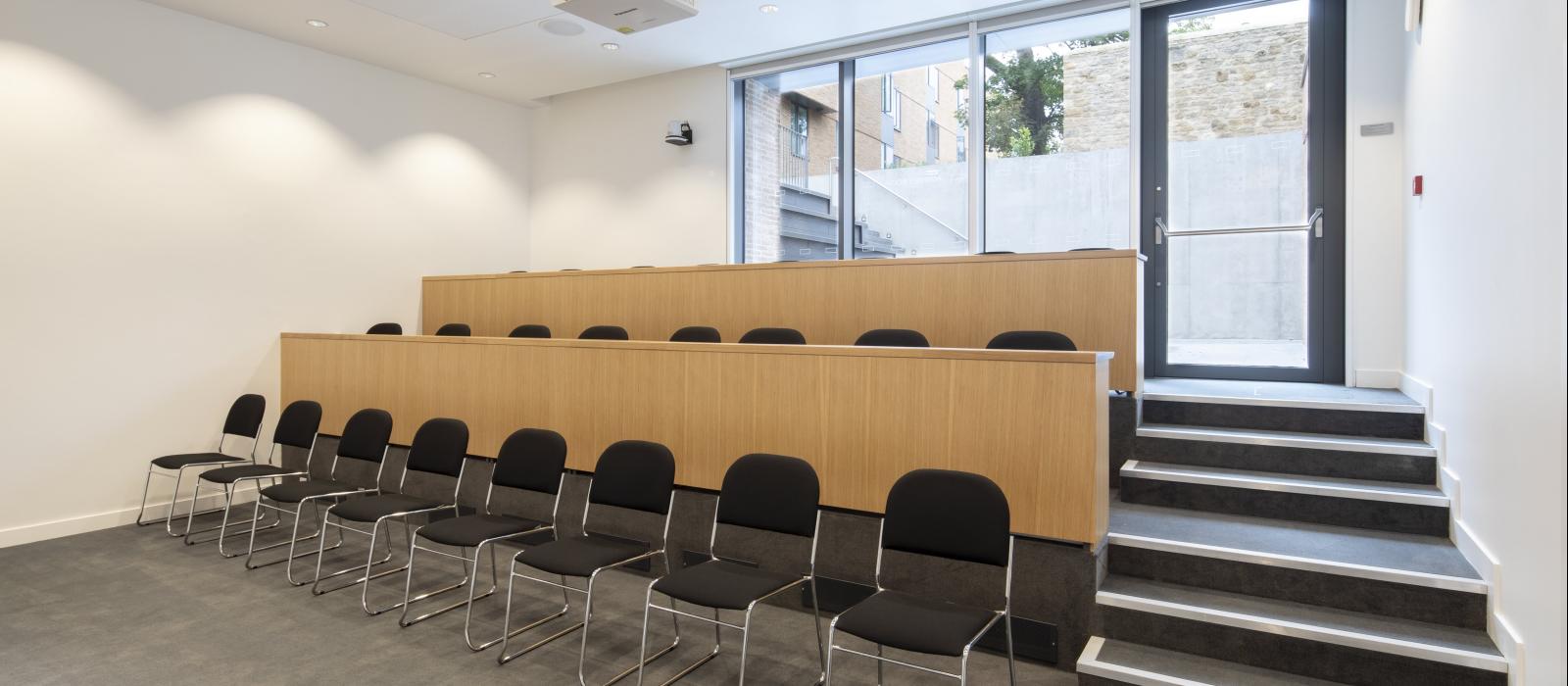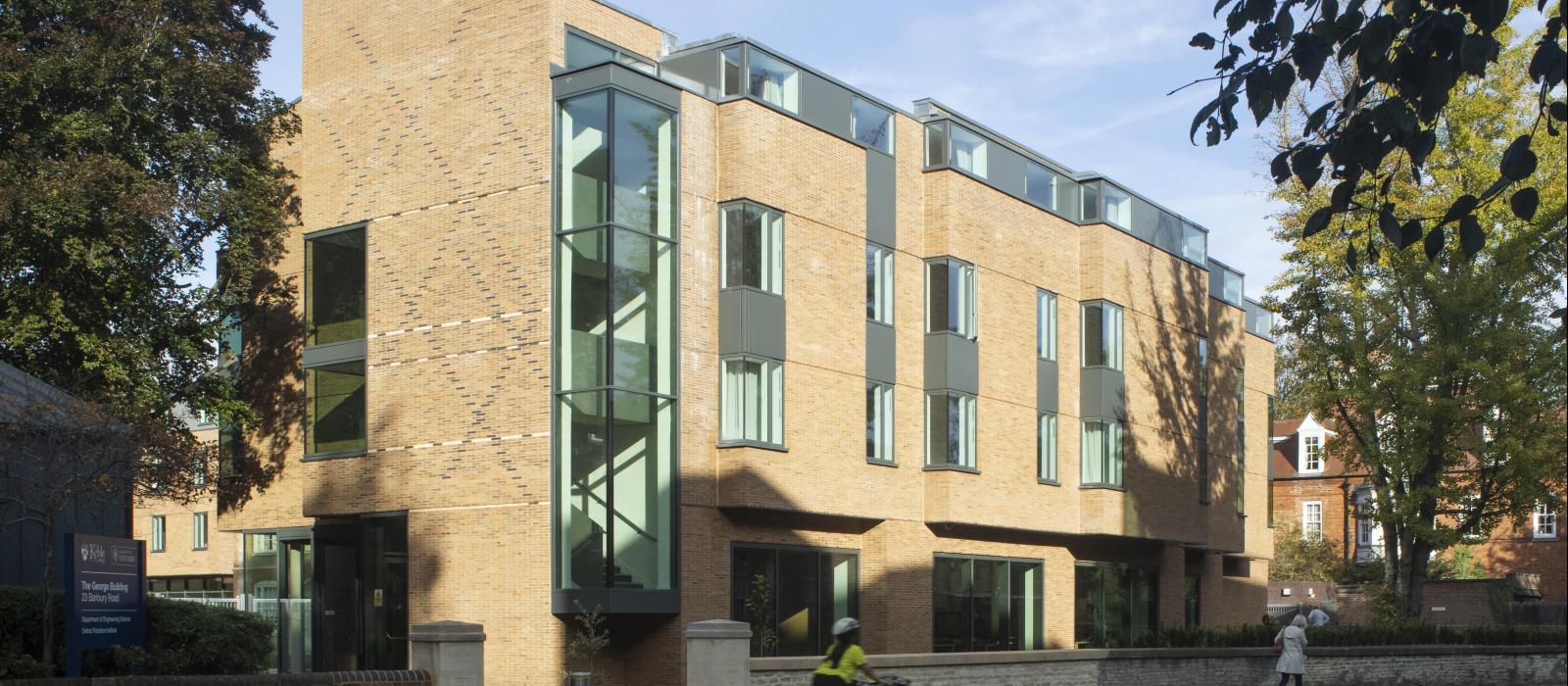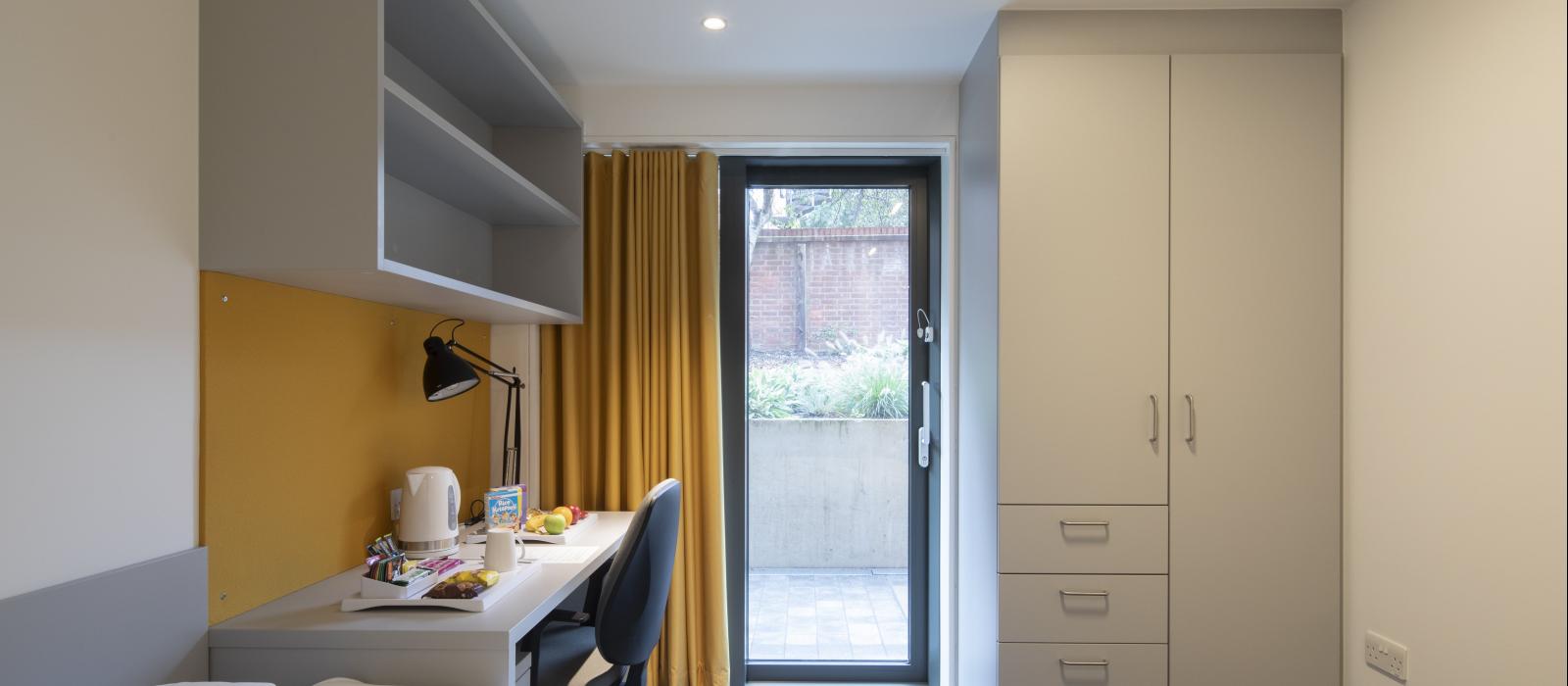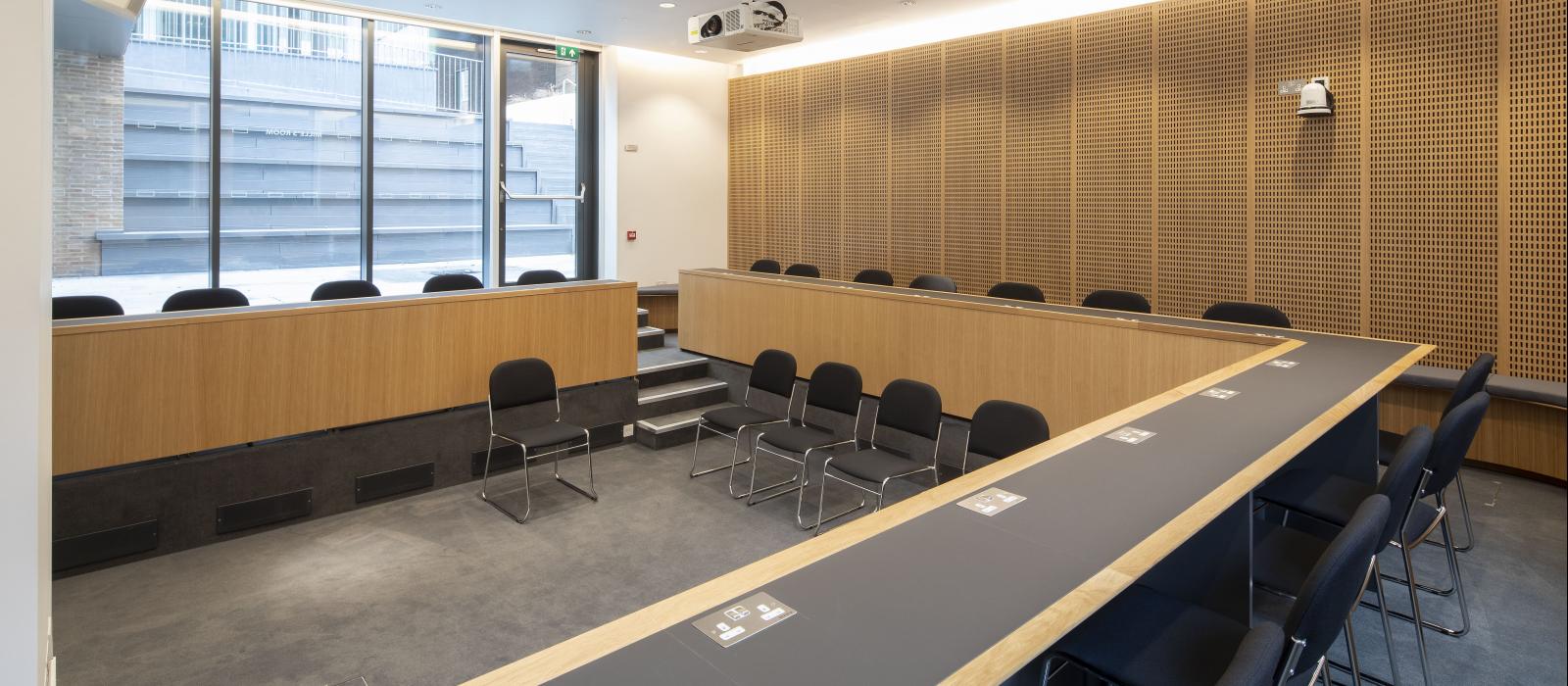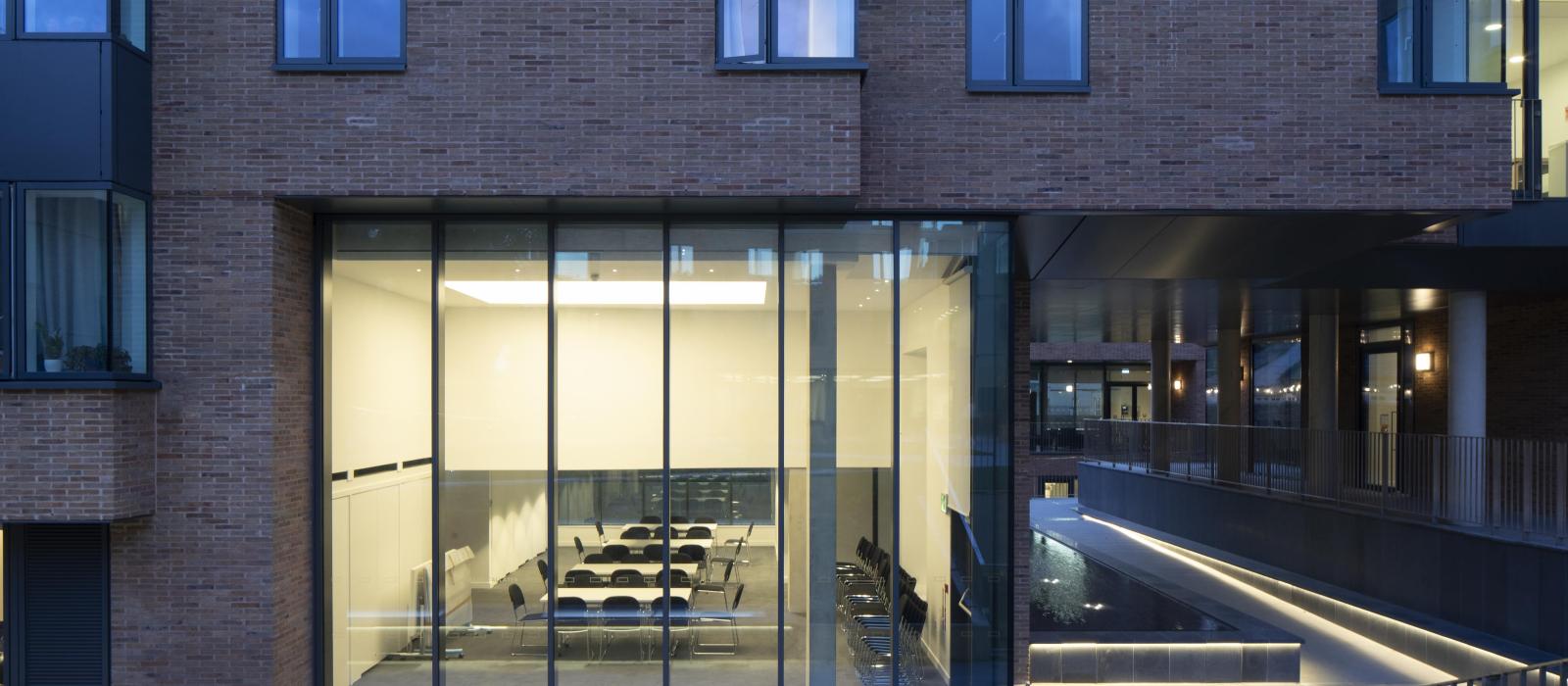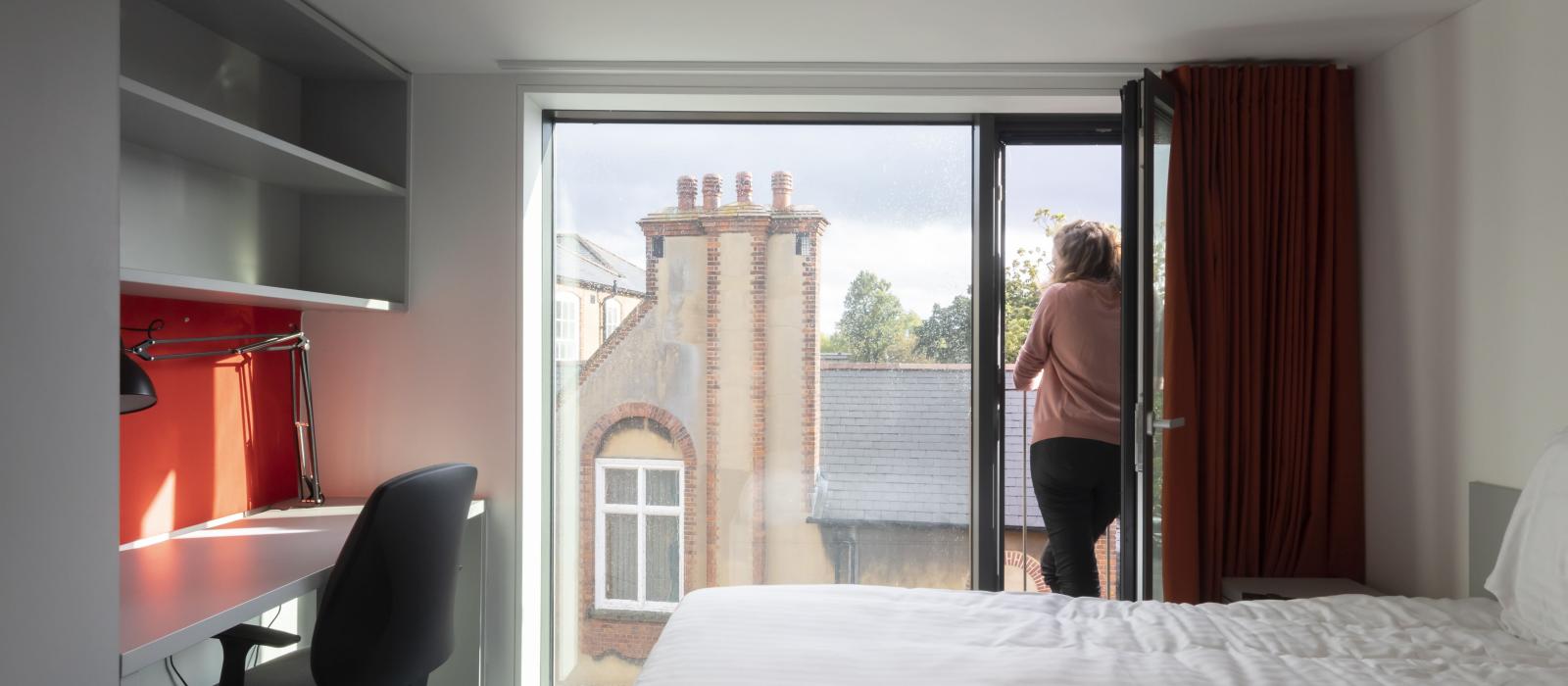 Keble College - H B Allen Centre
The H B Allen Centre, located 300m from the main Keble College site, is Keble's centre for innovation and research and is the ideal venue for events looking for a classically Oxford experience in a contemporary setting. The Centre sits at the heart of Oxford University, providing first class facilities for graduates and home to a number of successful Oxford spin-out businesses, including Oxford Science Enterprises and the Oxford Robotics Institute.

The HB Allen Centre was opened in 2018, by HRH the Duke of Cambridge, as the centrepiece in the College's 150th Anniversary celebrations. It provides a home to Keble's 230 graduate students, and also a focal point for aspirational meetings and events. It is the ideal venue for conferences and events offering a modern hybrid lecture theatre for up to 100 delegates with a selection of additional meeting spaces for between 8-60 delegates. The HB Allen also has the bonus of being able to offer dining in the traditional setting of the oak panelled Keble College Hall for up to 300 guests.

The Centre itself offers six meeting rooms, including a Harvard style lecture theatre with capacity for up to 100 and 250 ensuite double bedrooms or self-contained apartments.
Keble College - H B Allen Centre
Oxford, OX2 6NN
5 meeting spaces with capacity for up to 120 guests for Theatre, Drinks receptions, Boardroom, and Classroom functions.
Bedrooms 250
Ensuite 250
Standard 0
Breakfast yes
Lunch yes
Dinner yes
"The venue was great, I've had very positive feedback from both my colleagues and our participants."
WildBear Entertainment
Senan Simmons
conference@keble.ox.ac.uk
01865 272789
www.keble.ox.ac.uk/conferences/hbac-facilities/

Lecture Theatre

A modern, hybrid Harvard style lecture theatre offering a mix of comfortable chairs with desks and padded bench seating for up to 100.

Facilities

Seating for up to 100, set up for live streaming with relay tv screens and inhouse AV technician, natural light

Accessibility

Fully accessible either by lift from ground floor, via external sloped pathway, or internal staircase

Available

Term & Vacation

Robin Geffen Cafeteria

Cafeteria style meeting area ideal for Conference lunches or drinks reception, with access to external terrace

Facilities

Offers a mix of armchairs and sofa seating alongside more formal dining tables and chairs and personal diner style booths, natural light

Accessibility

Ground floor room accessible from road with no lifts, stairs or other steps

Available

Term & Vacation

Minnie's Room

An intimate meeting space with two tiers of in-built seating which can be expanded with an additional row of freestanding chairs

Facilities

Built in AV and seating, natural light, on-site AV technician

Accessibility

Basement space accessible by lift from ground floor or stairs

Available

Term & Vacation

Mille's Room

An intimate meeting space preset for boardroom style meetings focussed around a presenter podium.

Facilities

Built in AV, boardroom style seating with desks and additional bench seating on back wall, natural light, on-site AV technician

Accessibility

Basement space accessible by lift from ground floor or stairs

Available

Term & Vacation

Glen Callater Room

Theatre 60

Classroom 40

Boardroom 20

A flexible space that can be partitioned into two rooms or utilised as exhibition space, with large windows, suitable for any type of meeting or event.

Facilities

Built in AV, natural light, on-site AV technician

Accessibility

Fully accessible either by external sloped pathway or steps

Available

Term & Vacation