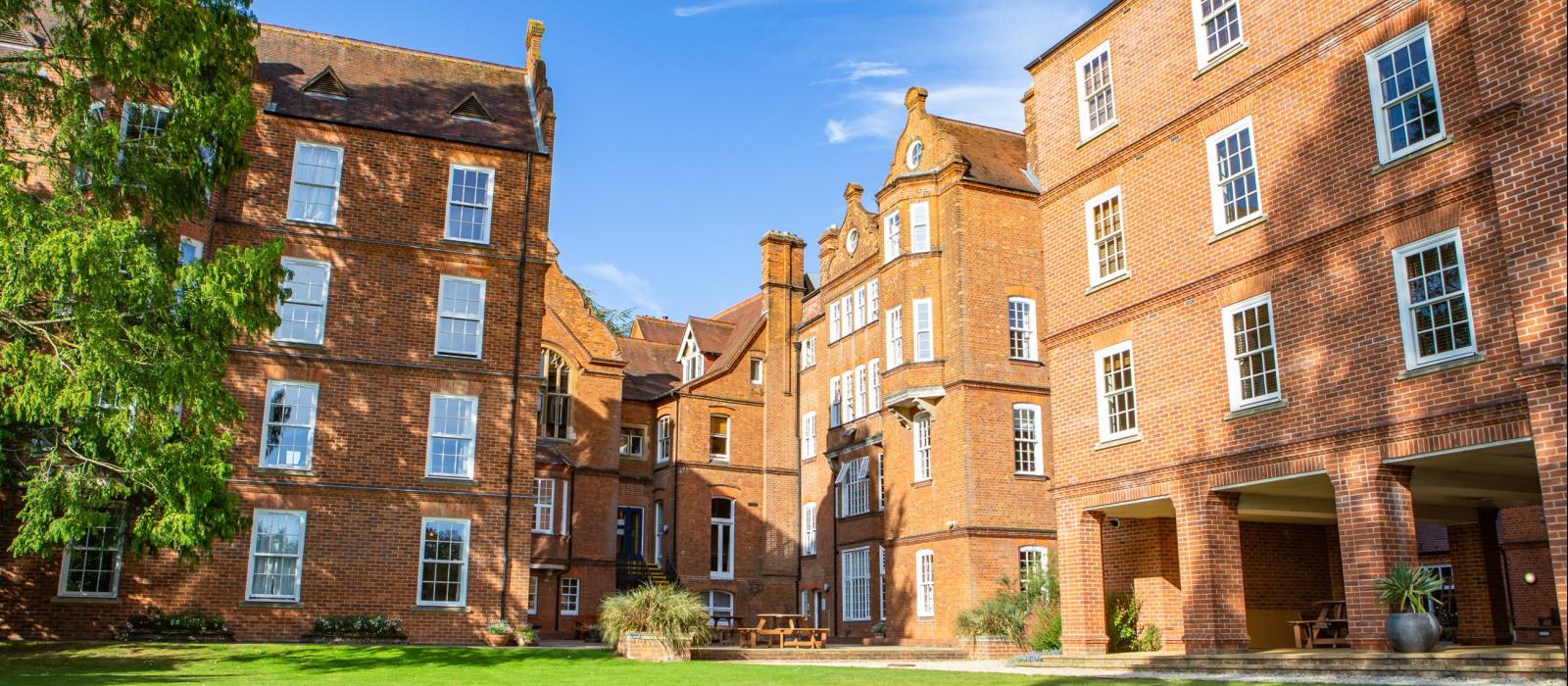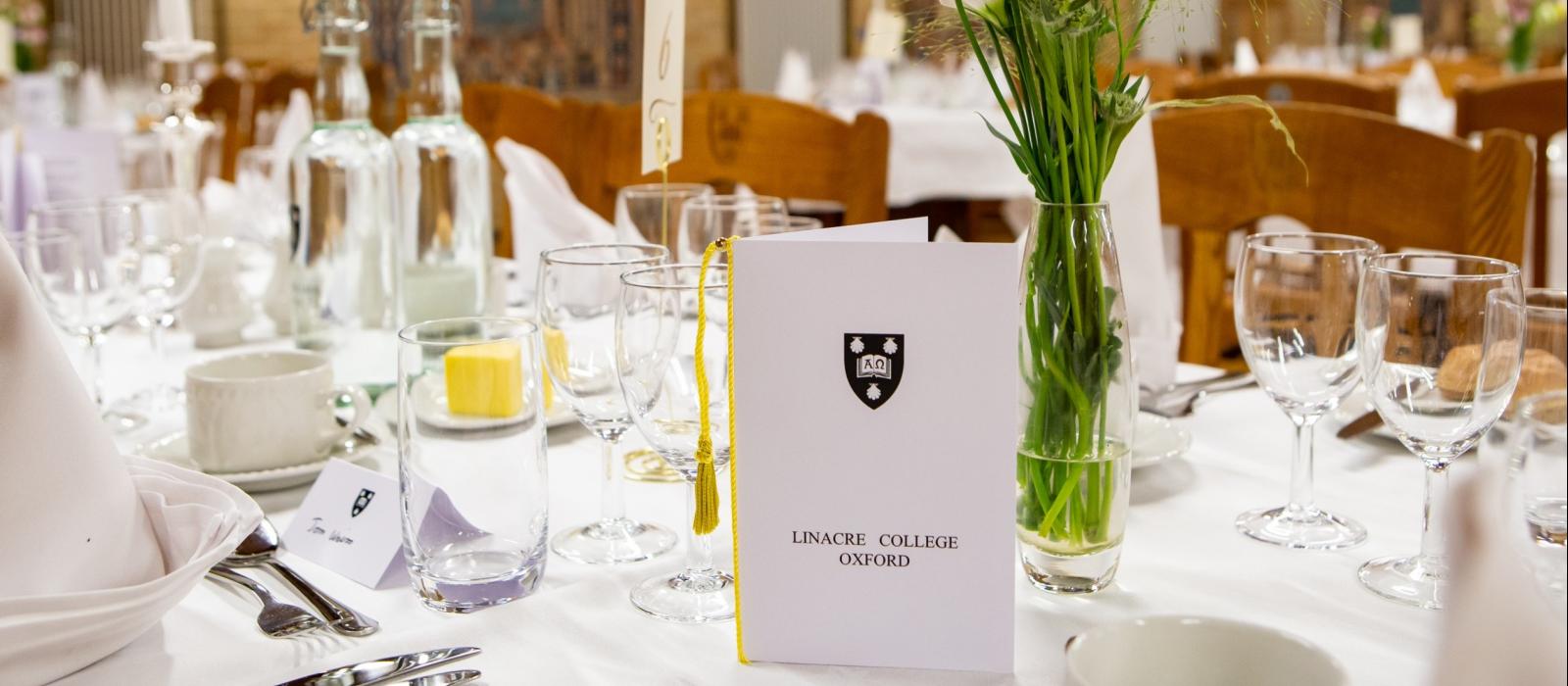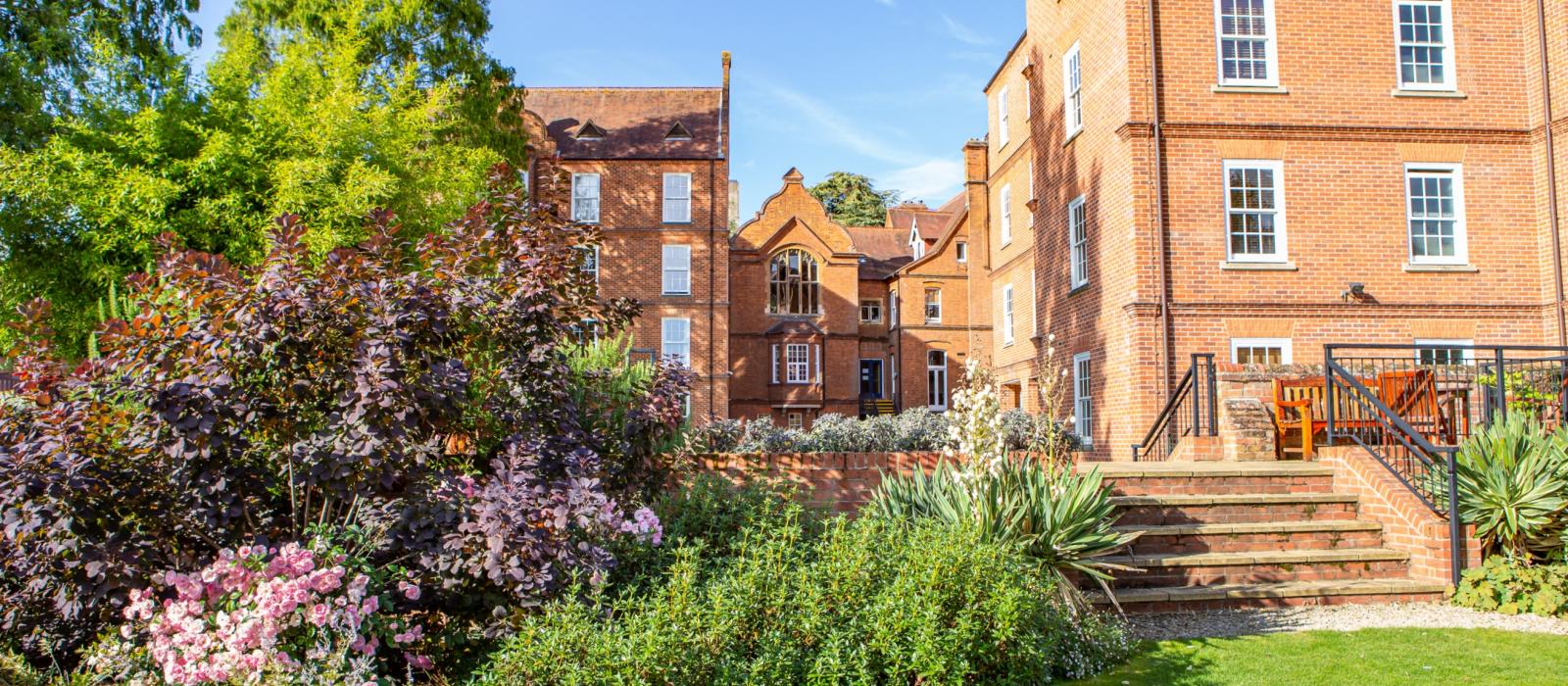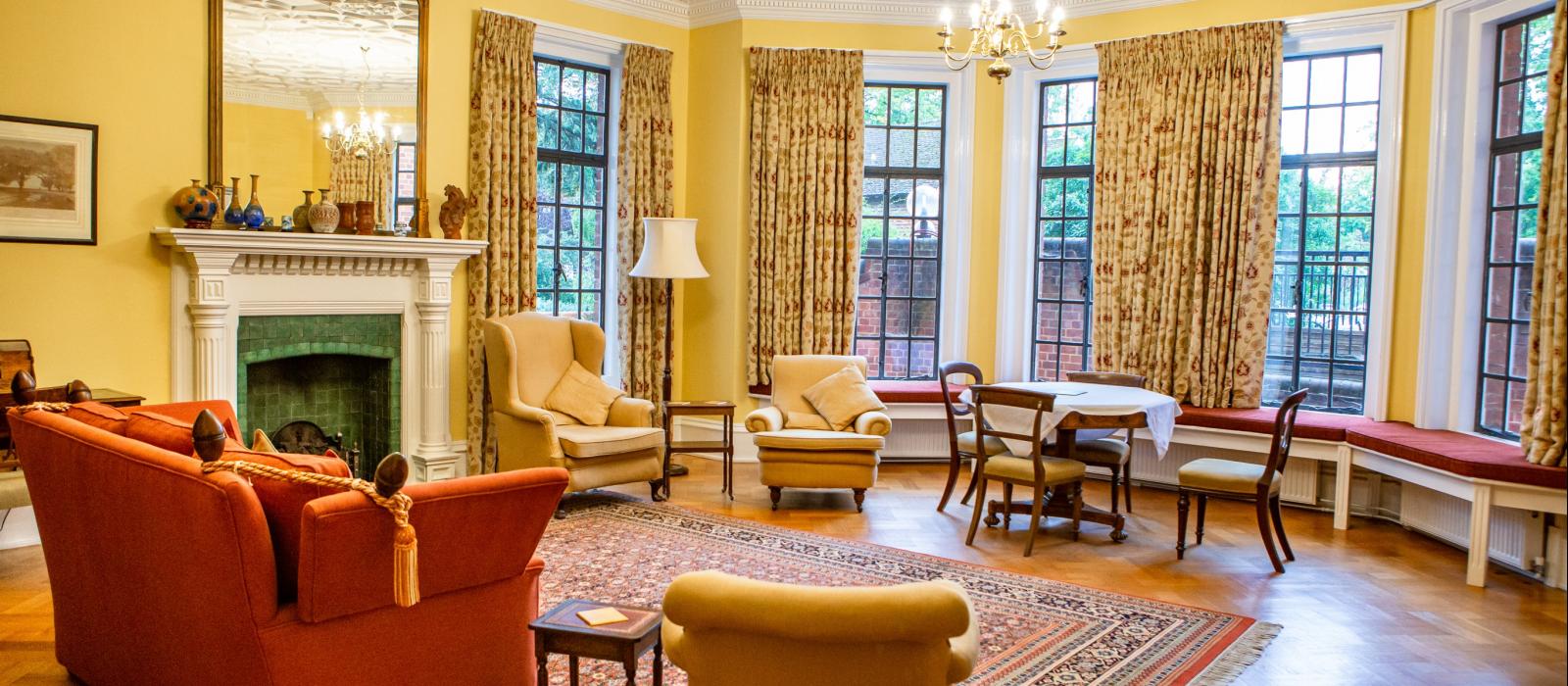 Linacre College is one of the eight graduate colleges and we have a small, welcoming, and diverse community of scholars. We welcome guests to our College to enjoy a meeting, seminar, or dinner. Our chefs have a reputation throughout Oxford for excellence, and we can host dinners and lunches for between 12 to 108 people in either our small, or main dining room. We can offer meeting rooms seating either up to 14, or up to 50 delegates in a variety of settings; and provide lunch and refreshments for those meetings. For an informal gathering, our 'drawing room' is available for hire and is perfect for a networking, or drinks reception.
Linacre College was founded as Linacre House in 1962 and is housed in a former convent next to the University Parks and the Oxford University Science Area
5 meeting spaces with capacity for up to 120 guests for Boardroom, Theatre, Classroom, Cabaret, Informal meeting, and Dining functions.
Bedrooms 0
Ensuite 0
Standard 0
Breakfast
Lunch yes
Dinner yes
"The venue was great, I've had very positive feedback from both my colleagues and our participants."
WildBear Entertainment
Aleksandra Spencer-Todd, Acting Steward and Hospitality Manager
hospitality@linacre.ox.ac.uk
01865 271654
www.linacre.ox.ac.uk
CTI Room

A seminar/meeting room seating up to 14 around a central rectangular table.

Facilities

Equipped for AV/IT presentation

Accessibility

Full disabled access possible via a lift from the accessible entrance.

Available

Term & Vacation

Tanner Room

Theatre 50

Classroom 25

Boardroom 35

Cabaret 36

A large and flexible meeting room available in a variety of layouts to suit.

Facilities

Equipped for AV/IT presentation

Accessibility

Fully accessible via lift

Available

Term & Vacation

Nadel Room

A beautiful 'drawing room' for drinks receptions or informal meetings

Facilities

Comfortable informal seating and circulation space, ideal for drinks receptions or informal gatherings

Accessibility

Fully accessible via lift

Available

Term & Vacation

Private Dining Room

A private dining room with a beautiful long wooden table and traditional decoration.

Facilities

Seating up to 20 for a dinner of your choosing.

Accessibility

Full disabled access

Available

Term & Vacation

Dining Hall

A large dining hall in a contemporary style with large wooden tables and a wooden floor. Seats 120 with option to partition for up to 48.

Facilities

Fully served fine dining for up to 108 guests.

Accessibility

Full disabled access

Available

Vacation