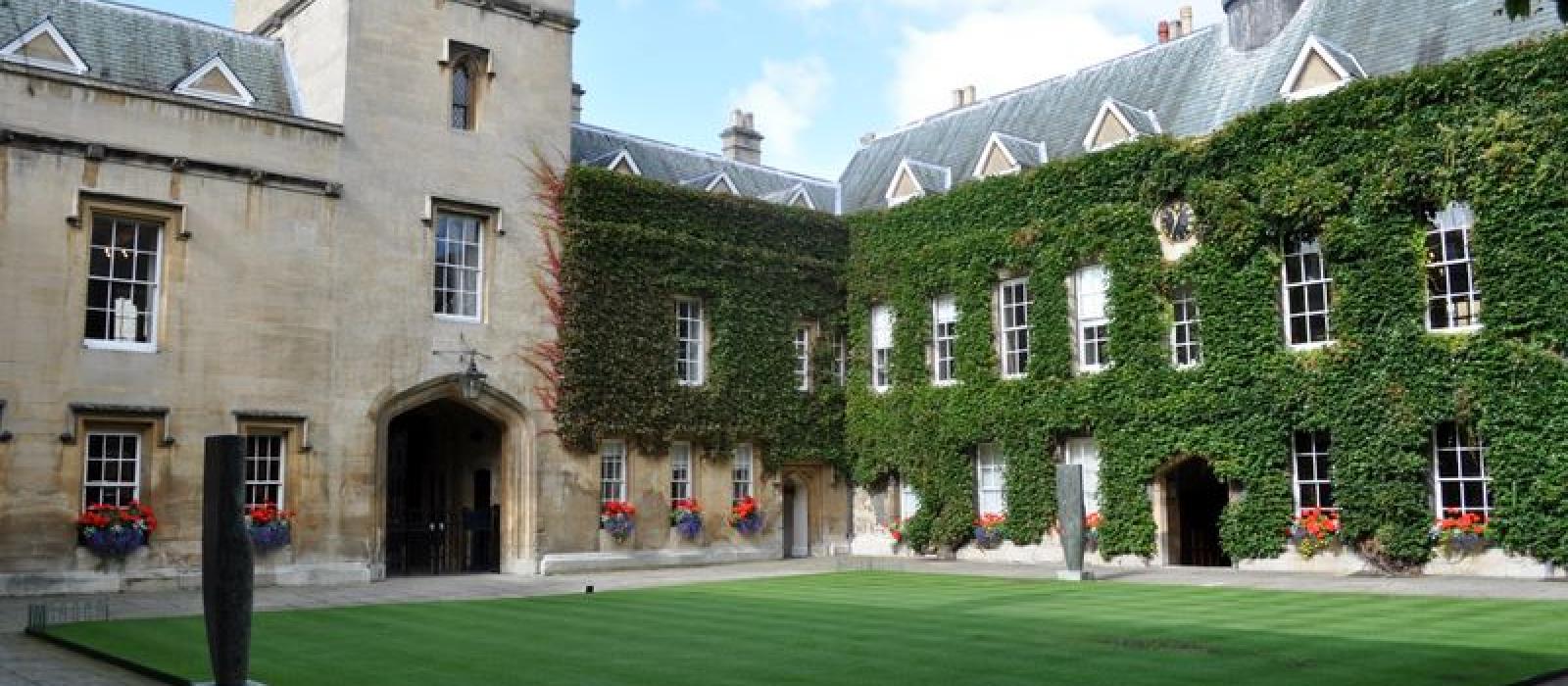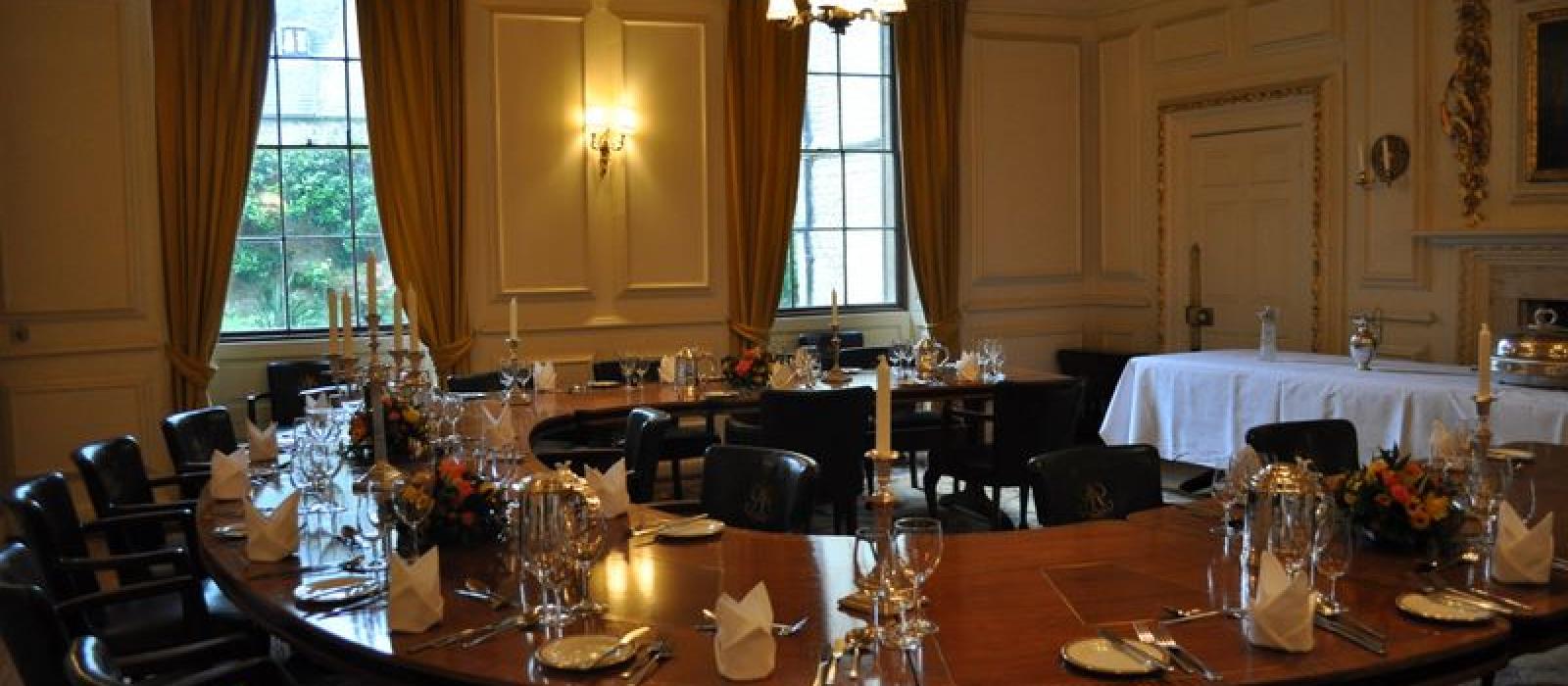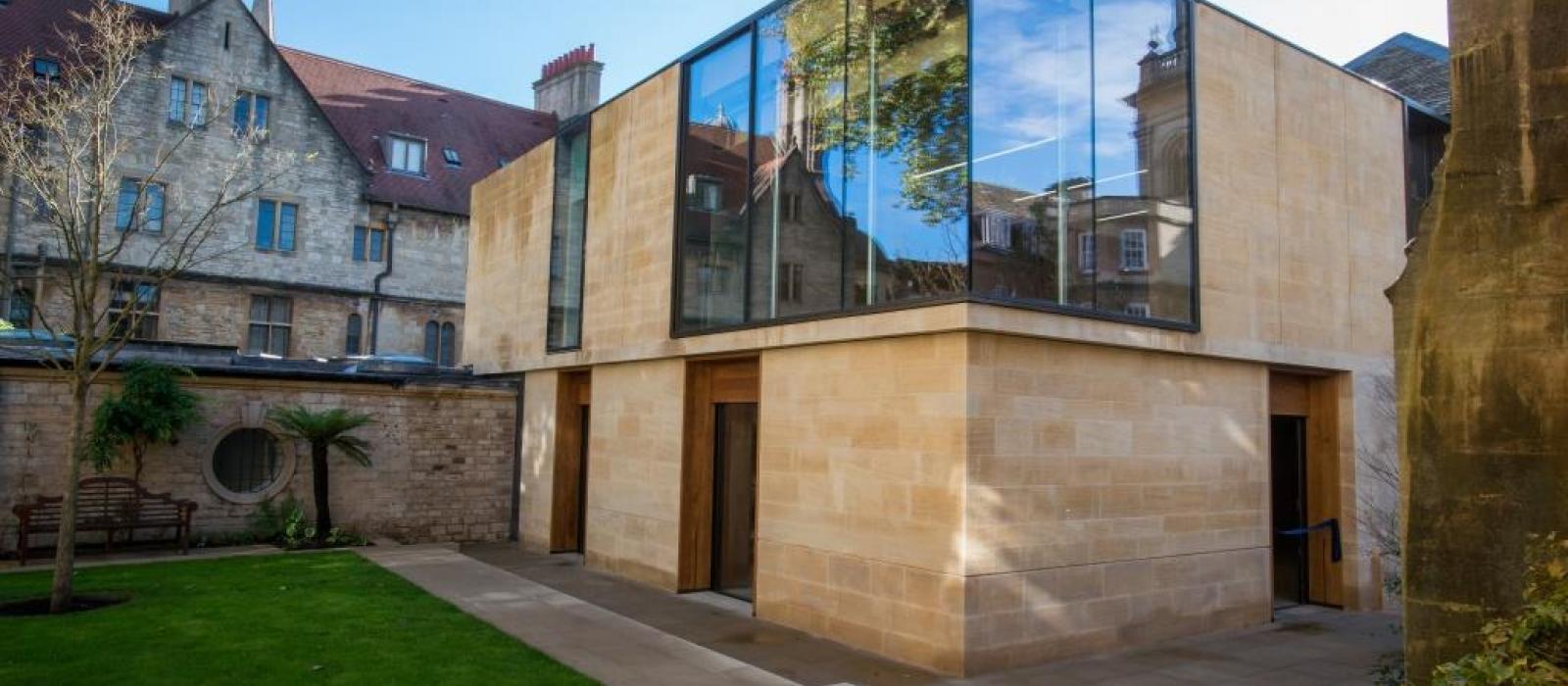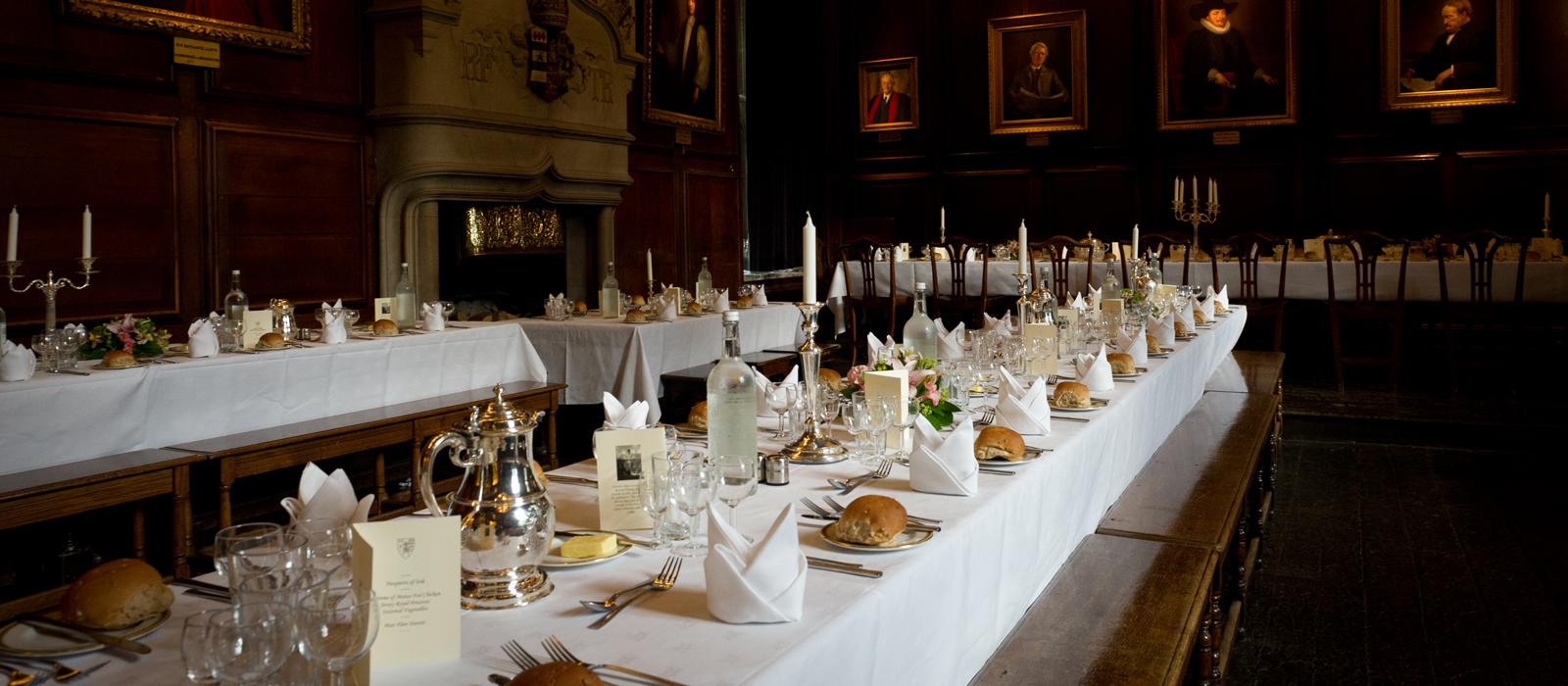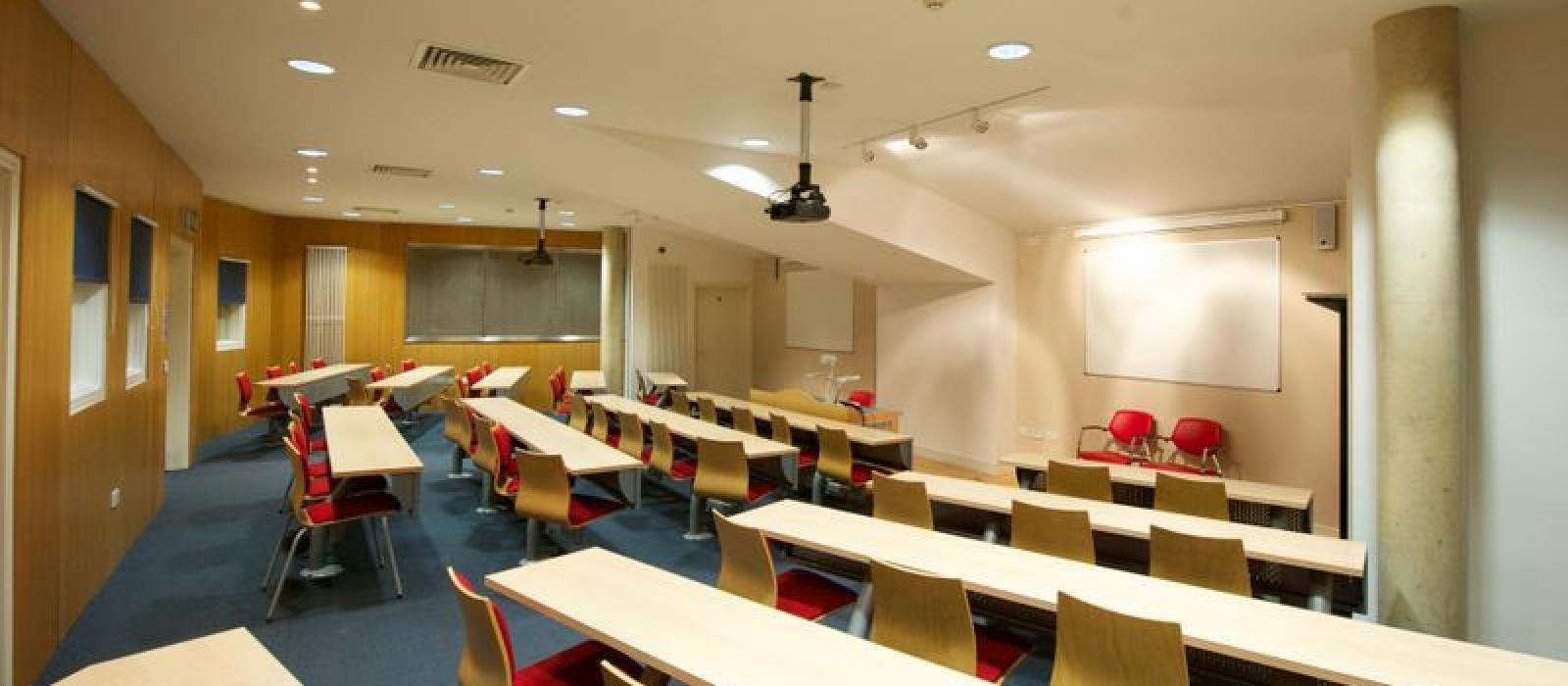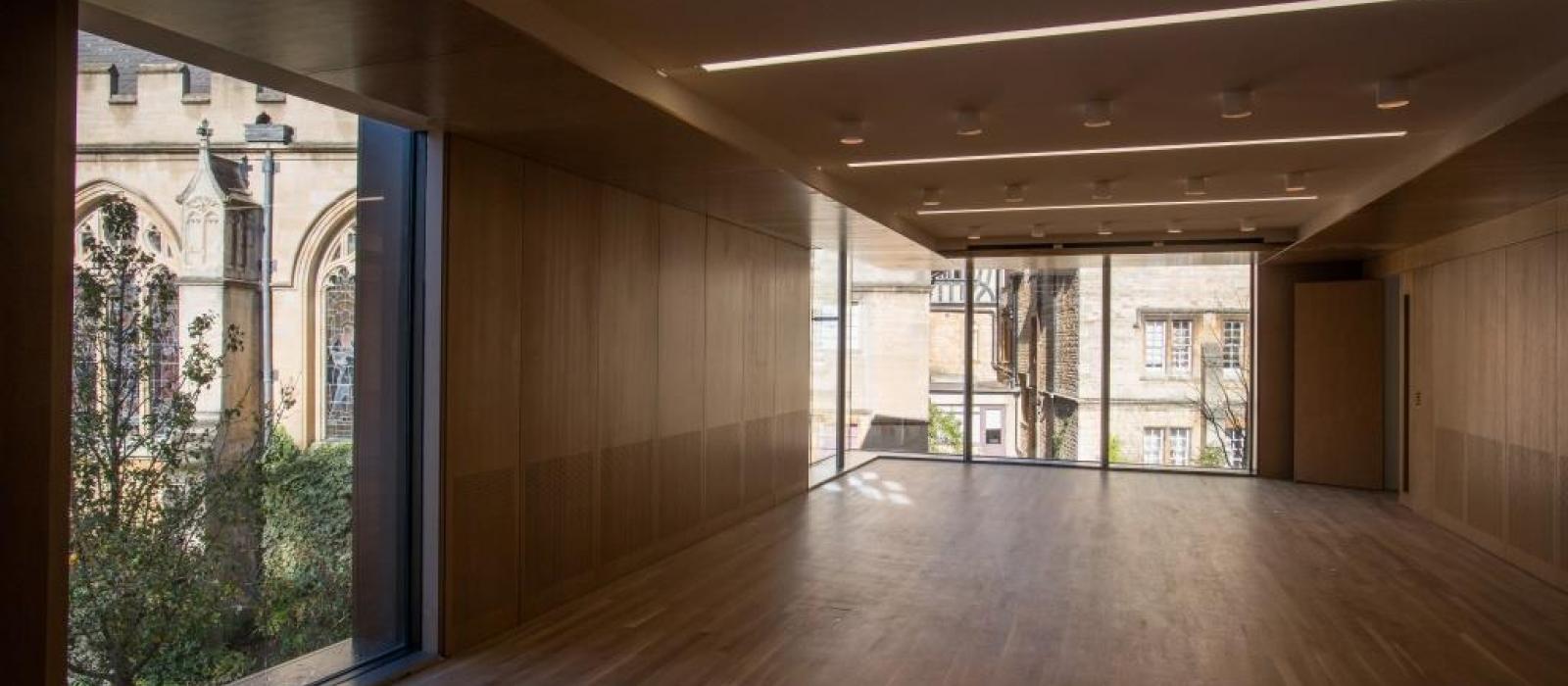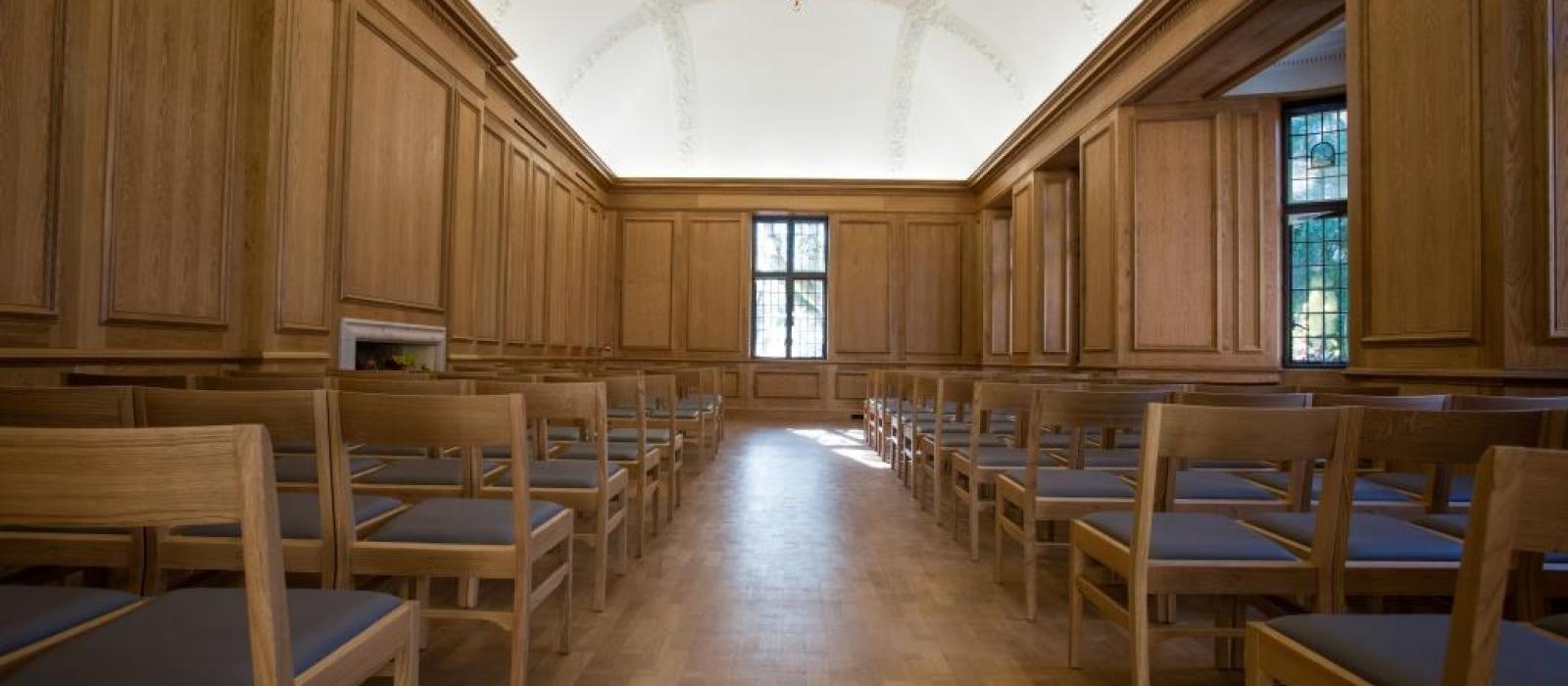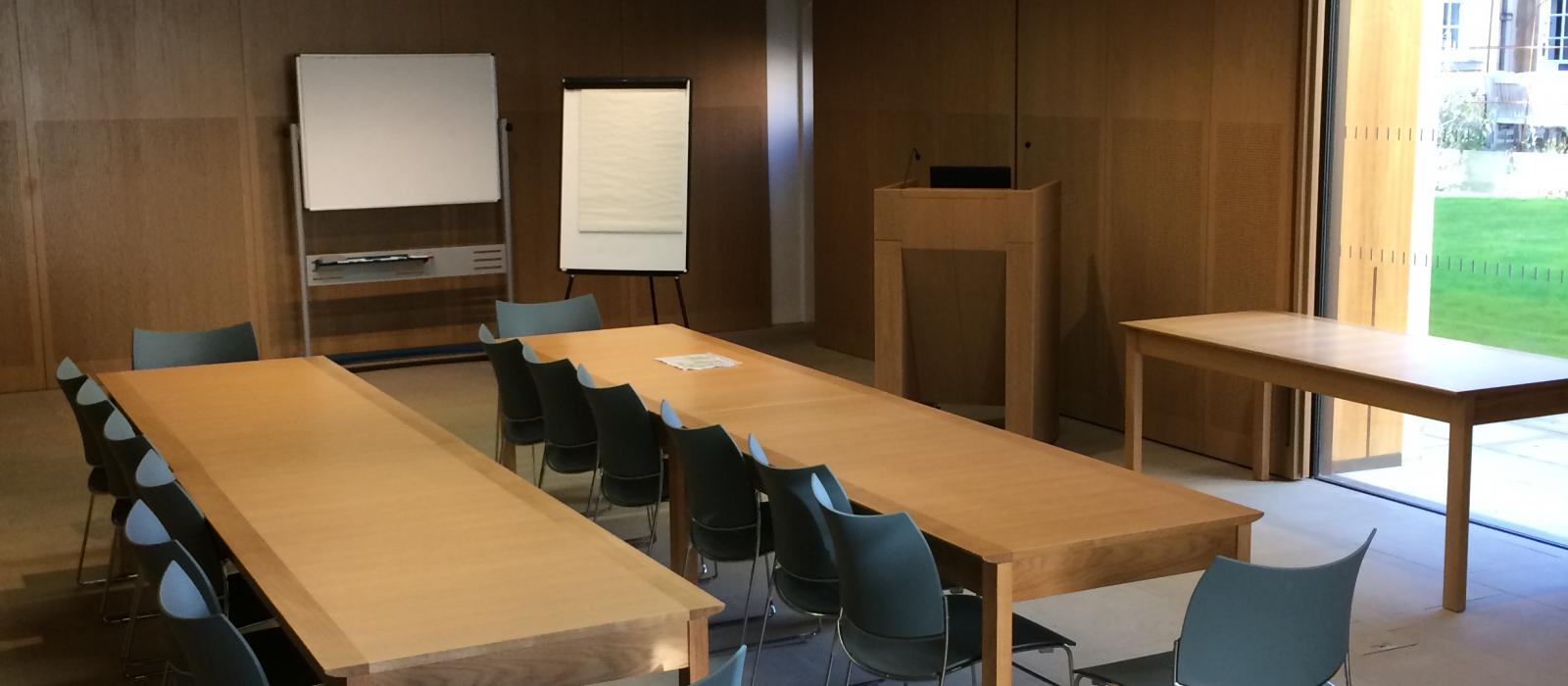 Lincoln College is situated in the heart of the city and is one of Oxford's most attractive and intimate medieval colleges.

With its two principal quadrangles, glorious chapel, 15th-century dining hall, and recently-refurbished medieval kitchen, Lincoln gives visitors a real taste of Oxford collegiate life. Its beautiful and stimulating surroundings provide an ideal environment for both work and pleasure – be it for students reading for degrees, for academic, professional and business conferences, or for receptions and formal dinners.

Accommodation is available on our main site, both on the main quads and in our staircases on the other side of Turl Street, and at our EPA Centre on Museum Road. Most of our bedrooms are en suite. Both the Turl Street and Museum Road sites have fully-equipped seminar and lecture rooms. The college has private dining rooms, which are available for lunches and dinners throughout the year, and its hall can be booked in the vacation period.

The Berrow Foundation Building (completed March 2015) was a major building and renovation project, which has provided the College with additional space and facilities. Meanwhile, the Dr Owen Price Lecture Theatre and Turl Yard Seminar Rooms are out of commission until 2020 due to building works.
Lincoln College
Turl St, Oxford OX1 3DR
13 meeting spaces with capacity for up to 100 guests for Dining, Buffet, Theatre, Classroom, and Boardroom functions.
Bedrooms 100
Ensuite 60
Standard 40
Breakfast yes
Lunch yes
Dinner yes
"The service I received from you was wonderful. I will not hesitate to use your service again"
Department for Continuing Education
Simon Justice
simon.justice@lincoln.ox.ac.uk
01865 287342
www.lincoln.ox.ac.uk/discover/conferences
Beckington Room

Our premier dining room with views of Grove.

Facilities

U-shaped table, seating up to 26 guests. The adjacent Williams Room can be used as a reception room for pre-dinner drinks.

Accessibility

Full disabled access (ground floor, one step down but there is a ramp).

Available

Vacation

Montgomery Room

A modern, airy dining room offering a peaceful dining experience.

Facilities

Seats up to 24 guests, but can be used with the adjoining Mary Lasker Room for larger numbers.

Accessibility

First floor, no lift.

Available

Term & Vacation

Mary Lasker Room

Joined to the Mongtomery Room by a half-wall, this room is suited to a pre-dinner drinks reception; alternatively can be used as extra dining space.

Facilities

Seats up to 16 people

Accessibility

First floor, no lift.

Available

Term & Vacation

Hall

Medieval dining hall with high ceilings, exposed beams, wooden floors and decorative windows.

Facilities

Banquet seating for up to 100 guests.

Accessibility

Full disabled access available upon request.

Available

Vacation

Sir Charles Frank Lecture Theatre, EPA

54-seat lecture theatre, ideal for conferences

Facilities

Built-in audio-visual equipment and wireless connection, two seminar rooms nearby serve as excellent break-out spaces.

Accessibility

Full disabled access.

Available

Term & Vacation

EPA Seminar Room 1

Classroom 20

Boardroom 14

A large seminar room useful for smaller presentations or boardroom meetings.

Facilities

Full wireless internet access; projection facilities.

Accessibility

Full disabled access.

Available

Term & Vacation

EPA Seminar Room 2

Small room suitable for meetings and interviews.

Facilities

Wireless, white board.

Accessibility

Full disabled access.

Available

Term & Vacation

EPA Dining Room

A multi-use space suitable for presentations, buffets and drinks receptions.

Facilities

Full wireless coverage, projection facilities available on request

Accessibility

Full disabled access.

Available

Term & Vacation

The Oakeshott Room

A large room with good acoustics so ideal for concerts or lectures

Facilities

Room laptop, screen and projector

Accessibility

Available

Term & Vacation

Langford room

Classroom 35

Boardroom 16

Light and airy, with beautiful College views

Facilities

Reception or boardroom space adjoining the Oakeshott Room

Accessibility

Available

Term & Vacation

Vivian Green Seminar Room

Classroom 35

Boardroom 16

Ground floor room for smaller meetings/classes

Facilities

Room laptop, screen and projector

Accessibility

Ground floor room

Available

Term & Vacation

Buttery Dining Room

Simple and traditional, with exposed beams and wooden floor.

Facilities

Seats up to 24 guests.

Accessibility

Ground floor, one step down.

Available

Term & Vacation

Williams Room

A small meeting room with views of Chapel Quad.

Facilities

The Williams Room can also be used as a reception room for dinners in the Beckington Room.

Accessibility

Full disabled access (ground floor, one step down but accessible from the Beckington).

Available

Vacation