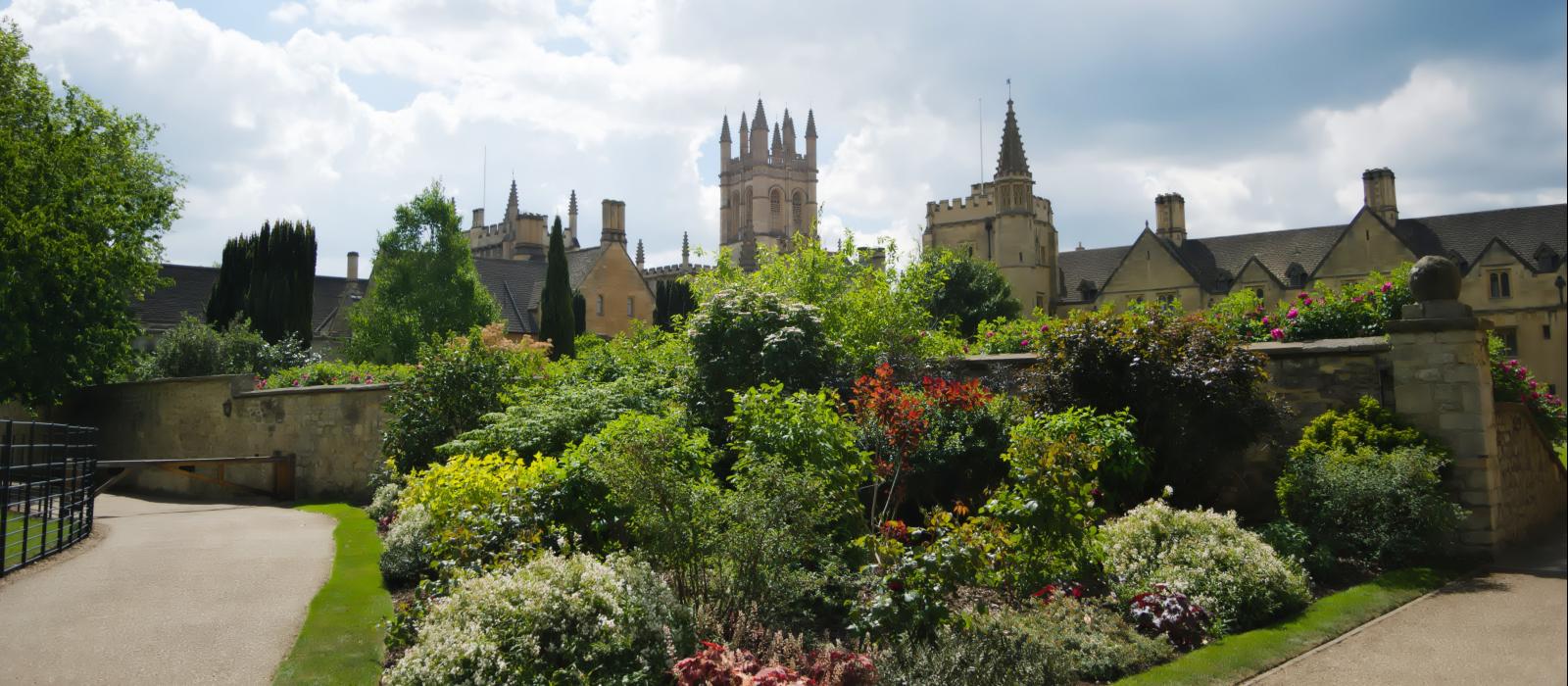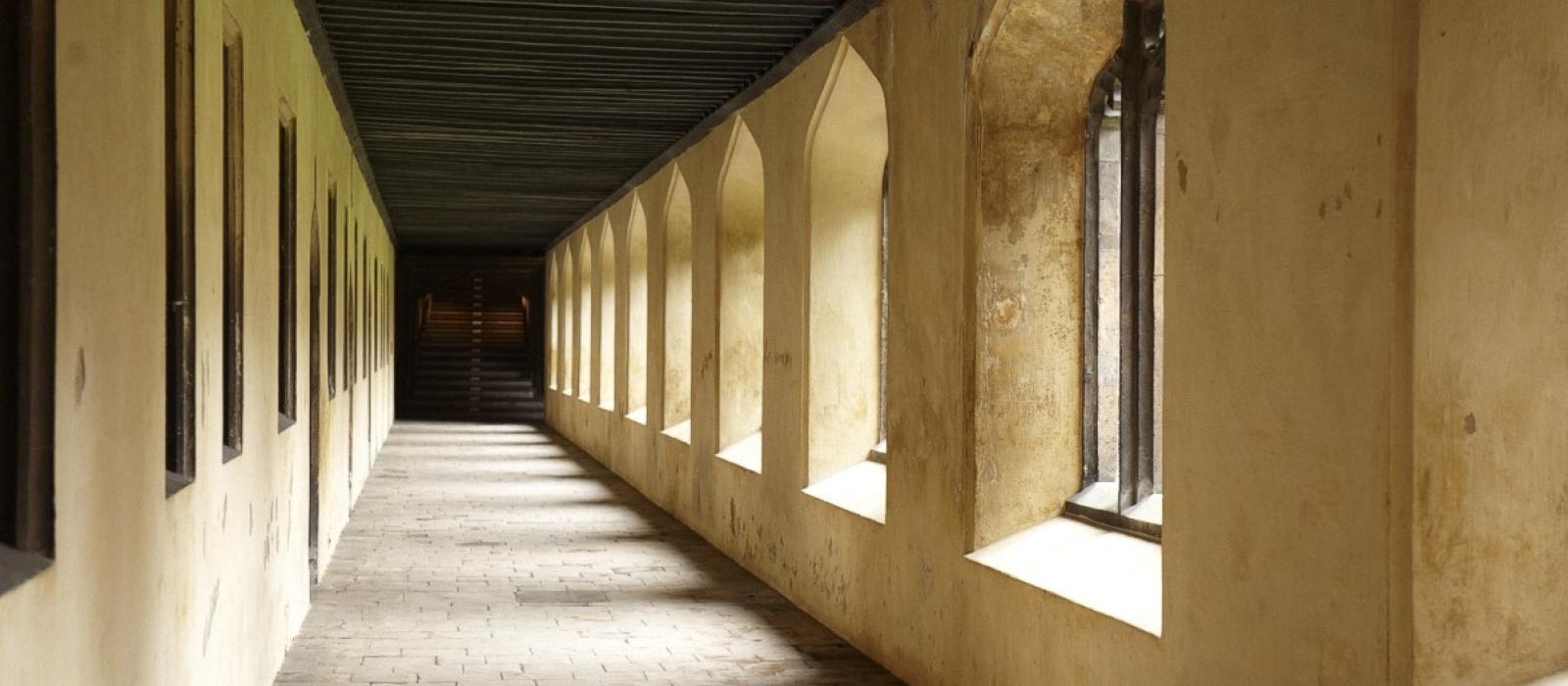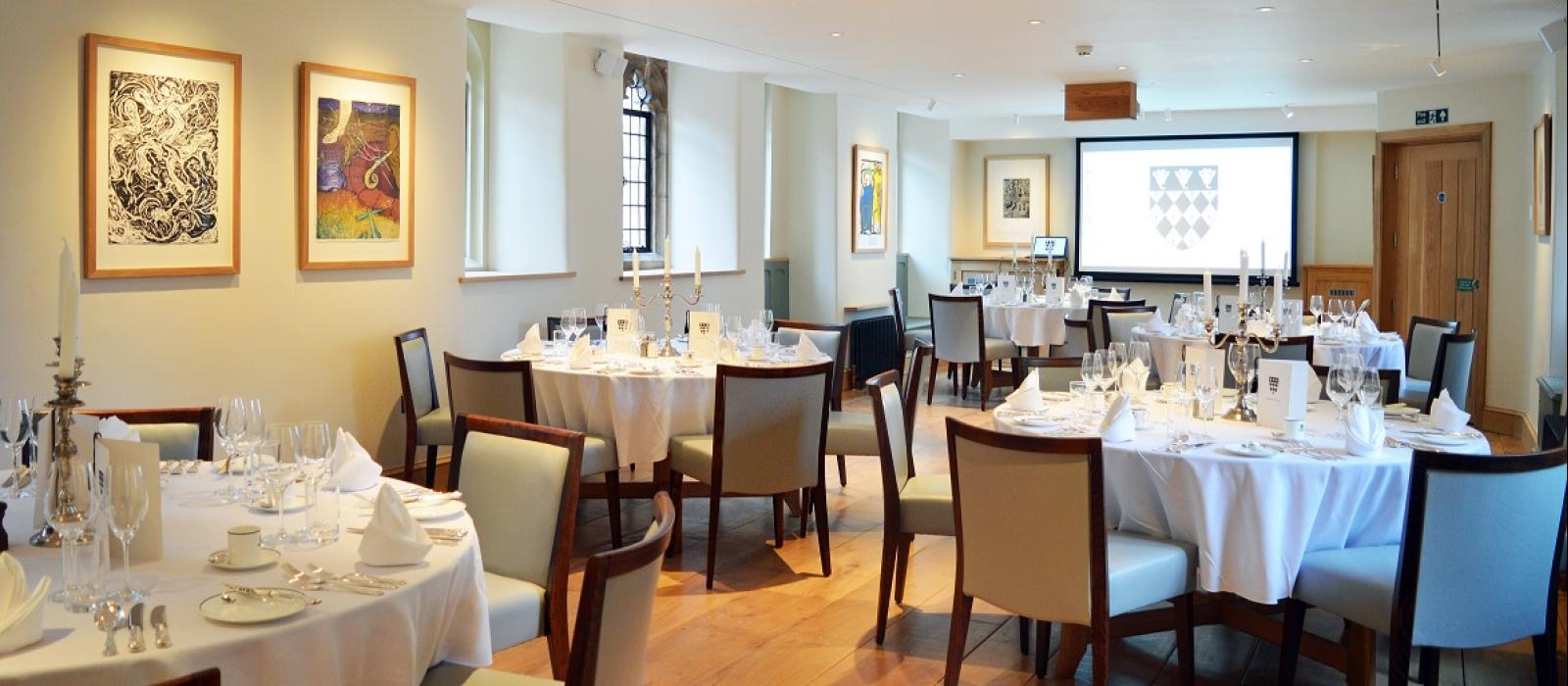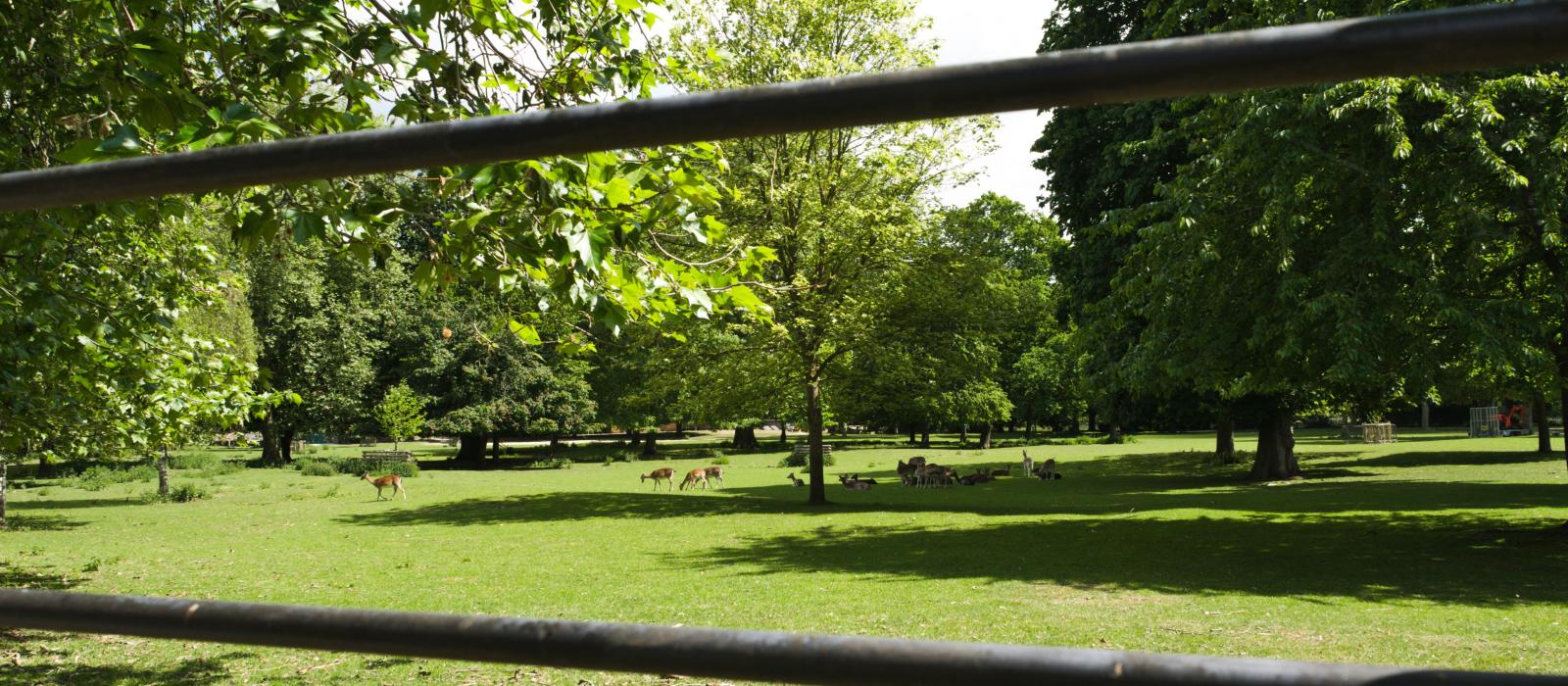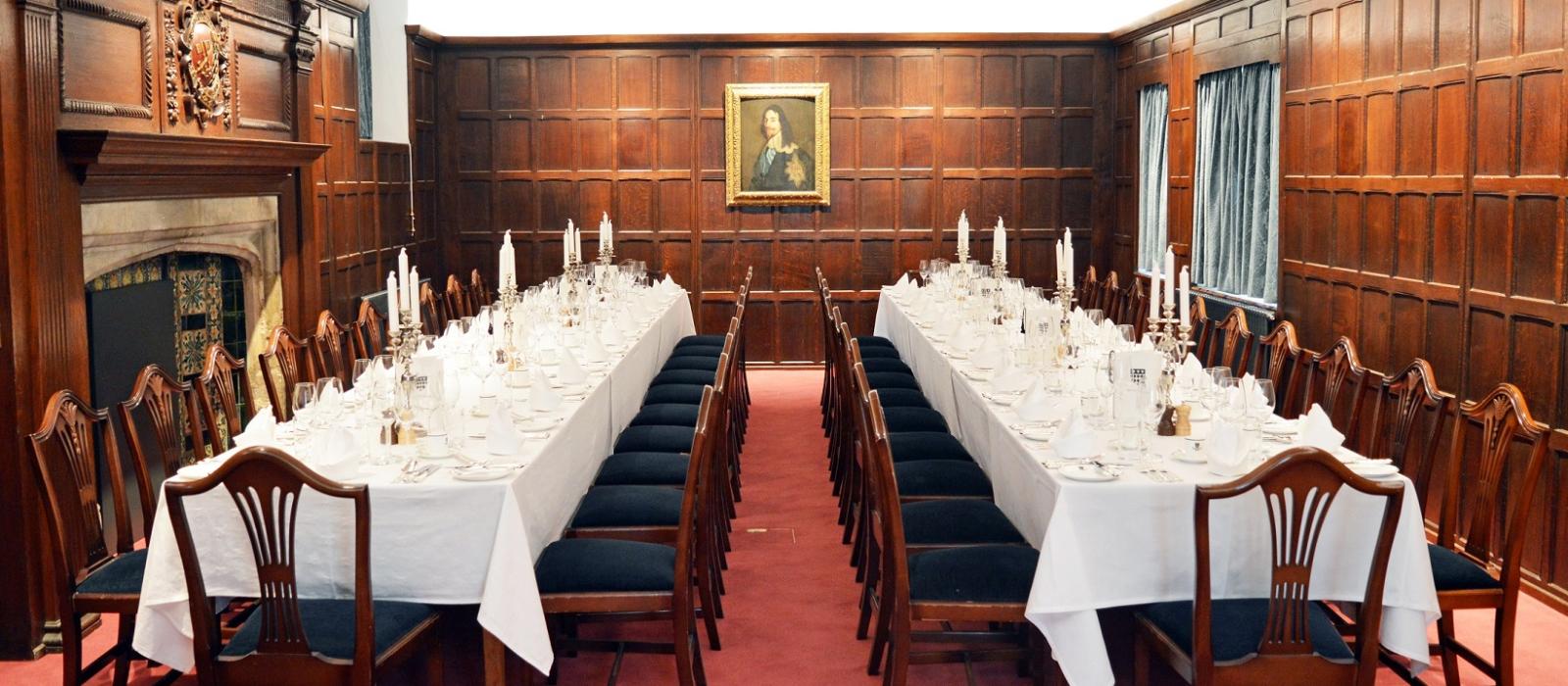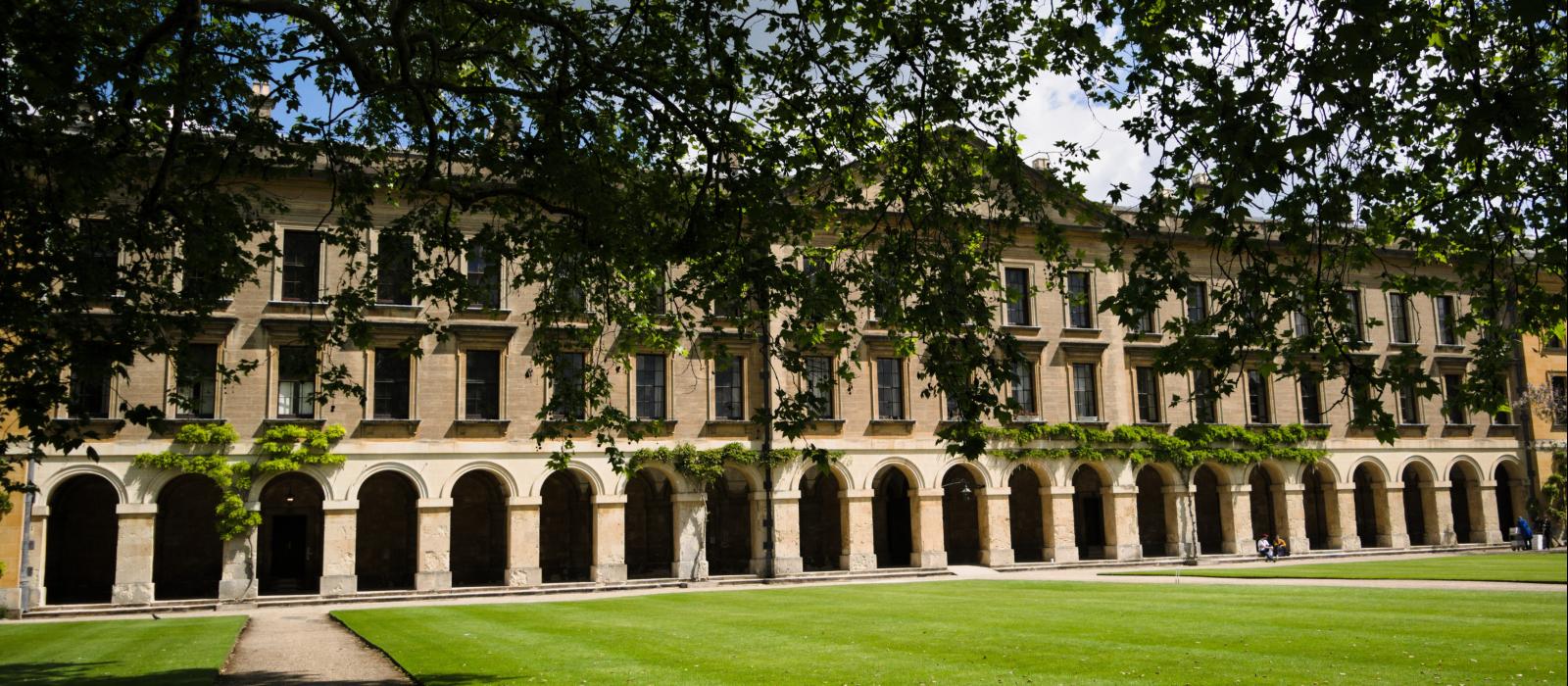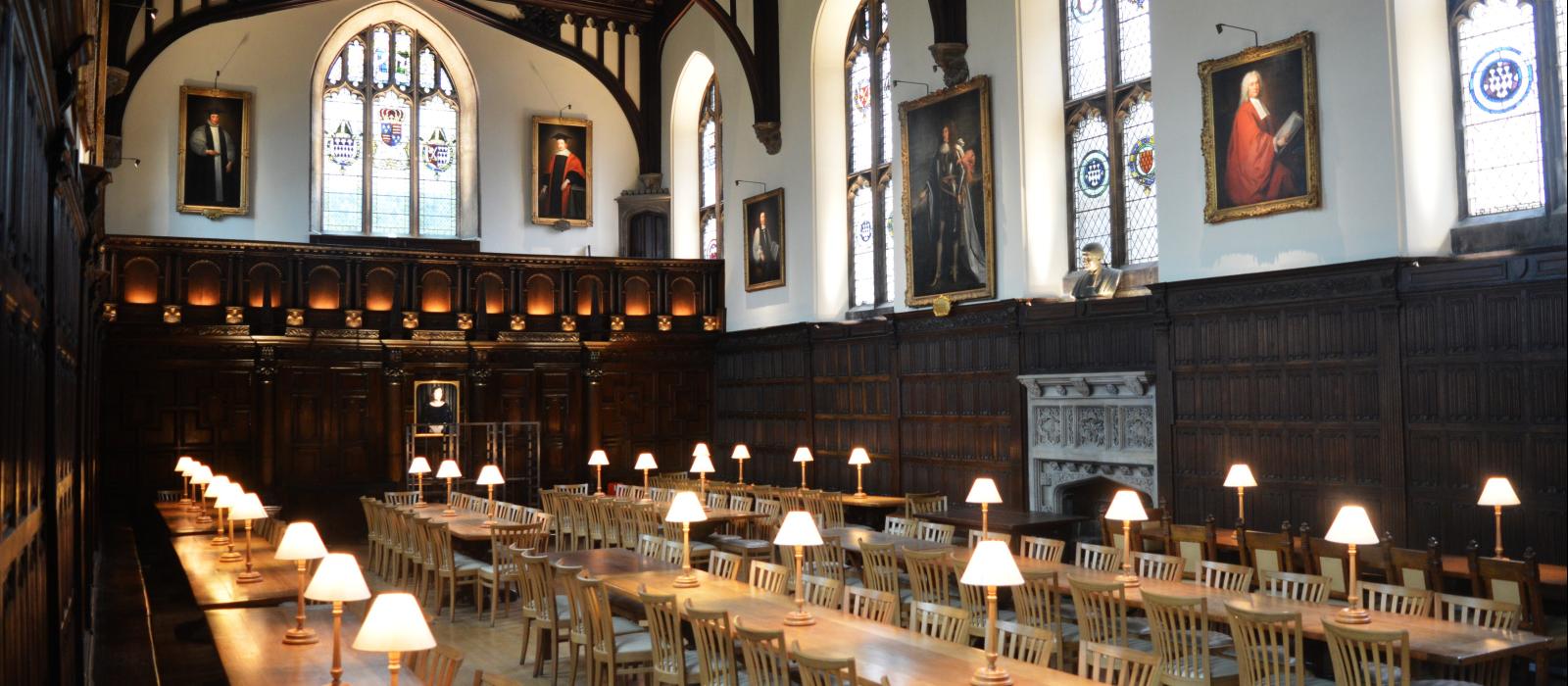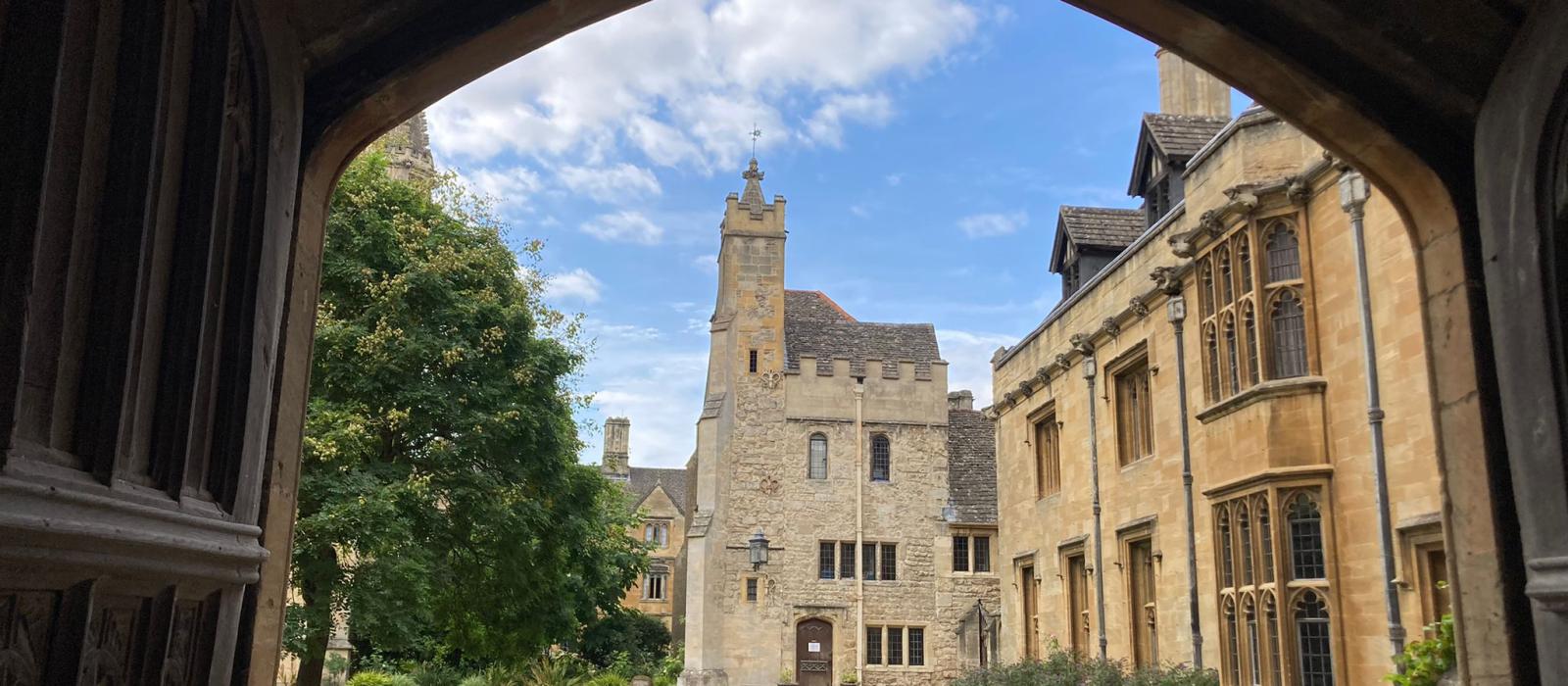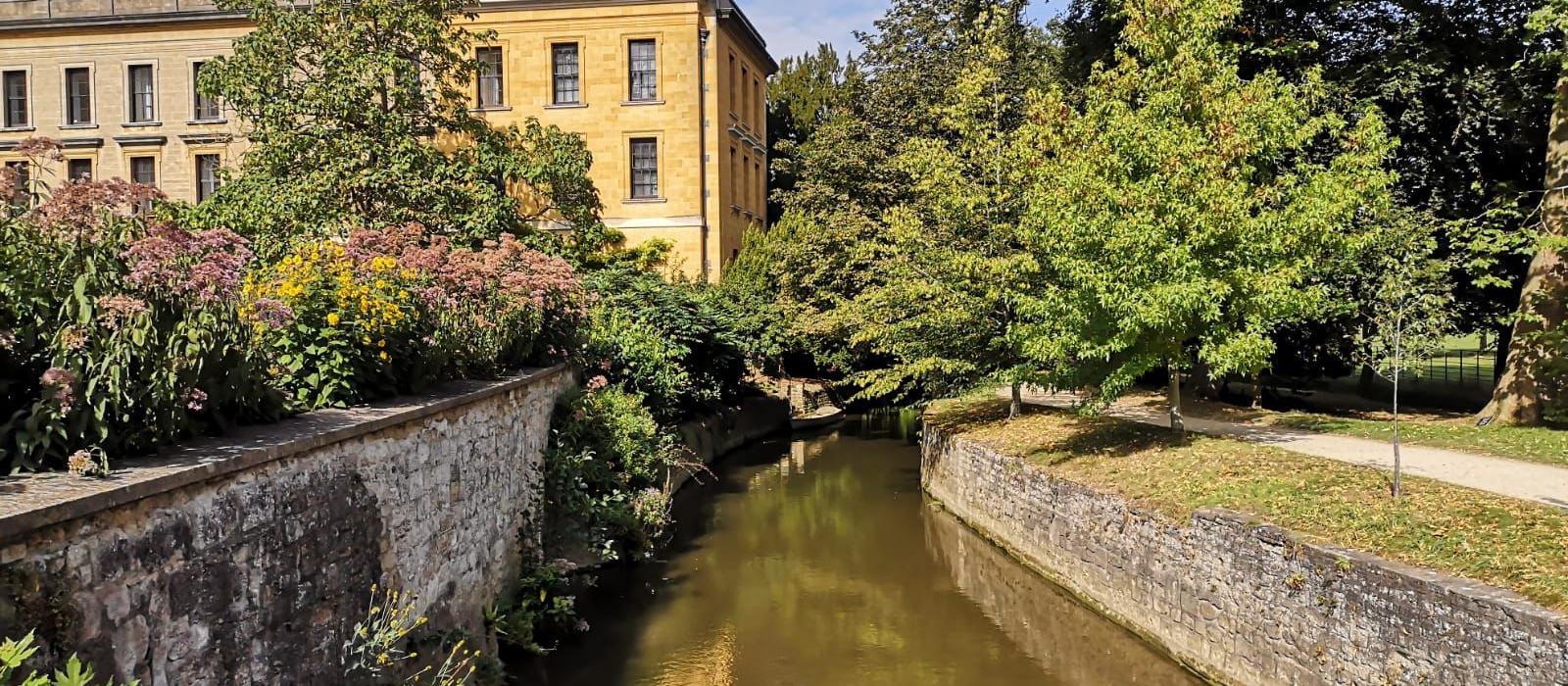 Madgalen's 550 years of rich and eventful history have left it with some of the most hauntingly beautiful buildings in Oxford. The college is at the far end of the High Street, a 10-minute walk from the centre of the city, sitting in 100 acres of woodlands, riverside walks and lawns, including the famous Deer Park.

Yet the college is so much more than a mere collection of splendid buildings and inspiring gardens that have survived the test of time. It has been a place of study and inspiration for no fewer than nine Nobel Prize winners and several other famous alumni including John Betjeman, Howard Florey, Seamus Heaney, C. S. Lewis, Dudley Moore, Erwin Schrödinger and Oscar Wilde.

We are pleased to welcome conference guests and independent travellers to experience living in this historic venue.  We have up to 50 single ensuite bedrooms, some with views over the Deer Park, and each with a private shower room. A further 110 standard rooms are located in traditional college buildings, each room with its own wash hand basin. Shower rooms nearby are shared with three or four guests. All bedrooms have a mini-refrigerator and coffee and tea-making facilities.  Towels, bathmats and complimentary toiletries are supplied.
This venue offers facilities for hybrid/virtual meetings.
Magdalen College
Oxford OX1 4AU
10 meeting spaces with capacity for up to 160 guests for Dining, Buffet, Bar/reception , Theatre, Boardroom, Horseshoe, and Classroom functions.
Bedrooms 269
Ensuite 46
Standard 223
Breakfast yes
Lunch yes
Dinner yes
"Your team have been absolutely fantastic, so a huge thanks to you."
Procter & Gamble
Conference Office
conferences@magd.ox.ac.uk
01865 276051/ 287063
www.magd.ox.ac.uk
Hall

Medieval panelled dining hall with refectory style tables.

Facilities

Assisted-service meals from the selection offered in our buttery; or candle-lit served meals. Pre-dinner drinks on a college lawn, weather permitting.

Accessibility

Situated on the first floor but fully accessible by lift.

Available

Vacation

Old Kitchen Bar

Buffet 100

Bar/reception 120

Originally the kitchen of the 12th-century Hospital of St John with many original features.

Facilities

The Old Kitchen offers reception space for pre-dinner drinks, coffee breaks, informal buffets and evening bar with dance area, and riverside terrace.

Accessibility

Fully accessible but steps down to the riverside terrace.

Available

Vacation

Grove Auditorium

Tiered lecture theatre seating 160 for conferences, lectures and recitals.

Facilities

Services of our audio-visual technician supporting extensive audio-visual equipment. Wifi. Auditorium foyer provides area for registration and coffee breaks or receptions.

Accessibility

Fully accessible.

Available

Term

Summer Common Room

Theatre 50

Boardroom 20

Horseshoe 35

Governing body room, with open views of college lawns on two sides. The Summer Common Room is the venue for college dessert in Trinity (or summer) term when the fellows drink port and dessert wine and eat fresh fruit following their dinner in Hall.

Facilities

Data projection and wifi available.

Accessibility

First floor, no lift.

Available

Vacation

Daubeny Laboratory

Theatre 50

Classroom 35

Boardroom 35

Horseshoe 35

Originally the laboratory of the first Oxford University Professor of Botany, this room has a mezzanine floor displaying Daubeny's library (not accessible) giving the room a spacious feel.

Facilities

Integral data projector and screen controlled from the lectern. Flexible seating with chairs having writing tablets attached. No food or drink allowed in this room. Refreshment breaks, if required, would be served in our Old Kitchen bar. Wifi.

Accessibility

Full disabled access.

Available

Vacation

Old Practice Room

Panelled room with central table located in the cloister.

Facilities

Audio-visual can be supplied to this room as required. Wifi.

Accessibility

Ground floor, small step.

Available

Vacation

Oscar Wilde Room

Theatre 40

Classroom 30

Boardroom 20

Formerly residence of Oscar Wilde and decorated in keeping, this room has a small roof-top terrace overlooking Magdalen Bridge.

Facilities

Audio-visual can be supplied to this room, as required.

Accessibility

First floor, narrow staircase.

Available

Vacation

Old Law Library and Lecture Room A

Theatre 20

Classroom 20

Boardroom 20

Two lecture rooms, each seating 20 and connected by a small door.

Facilities

Tables and chairs for classroom or boardroom setup. Audio-visual can be supplied as required. Wifi.

Accessibility

Ground floor but steps down into each room.

Available

Vacation

Grove Seminar Room

Theatre 16

Classroom 16

Boardroom 16

Small seminar room.

Facilities

Tables and chairs for 16. Audio-visual can be supplied as required. Wifi.

Accessibility

Full disabled access.

Available

Vacation

Terry Newport Room

Recently refurbished.

Facilities

Served dinners, buffets, working lunches.

Accessibility

Located on the ground floor.

Available

Term