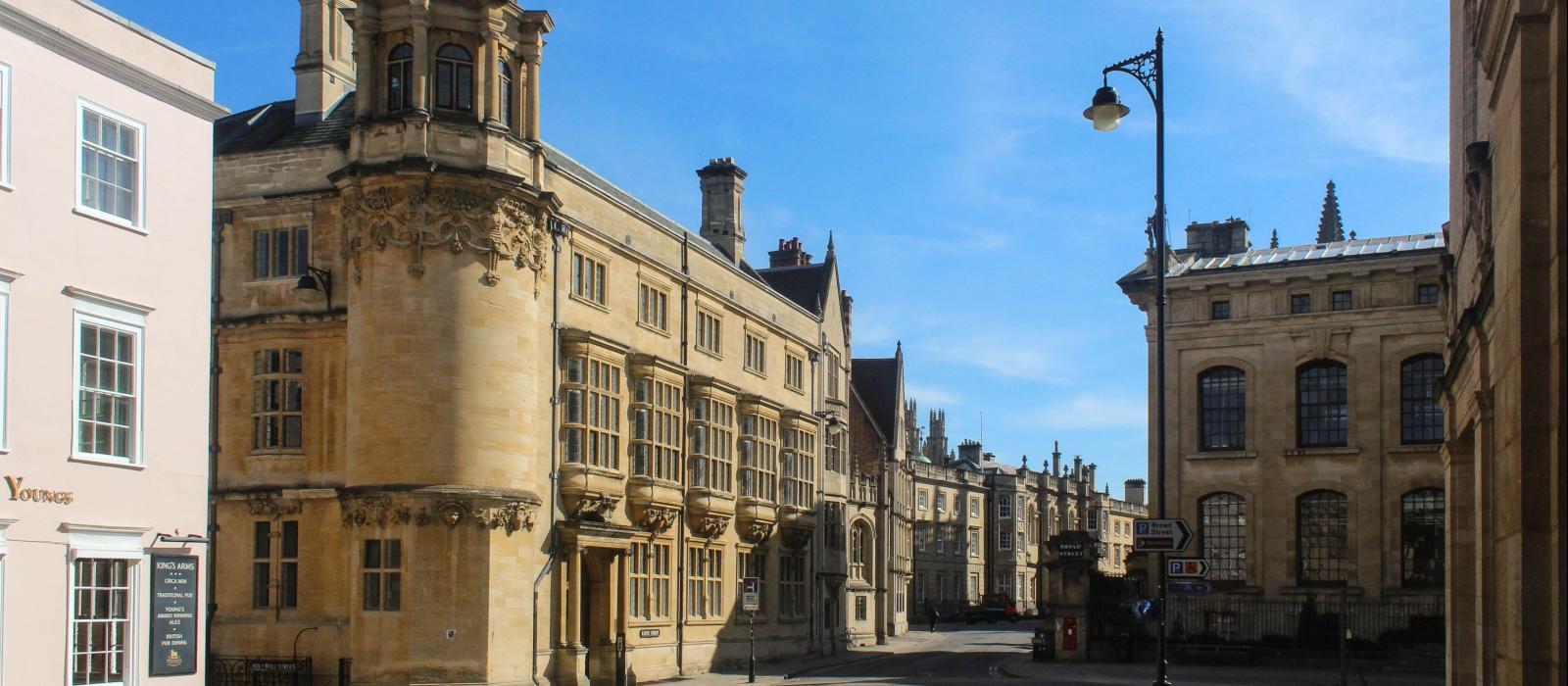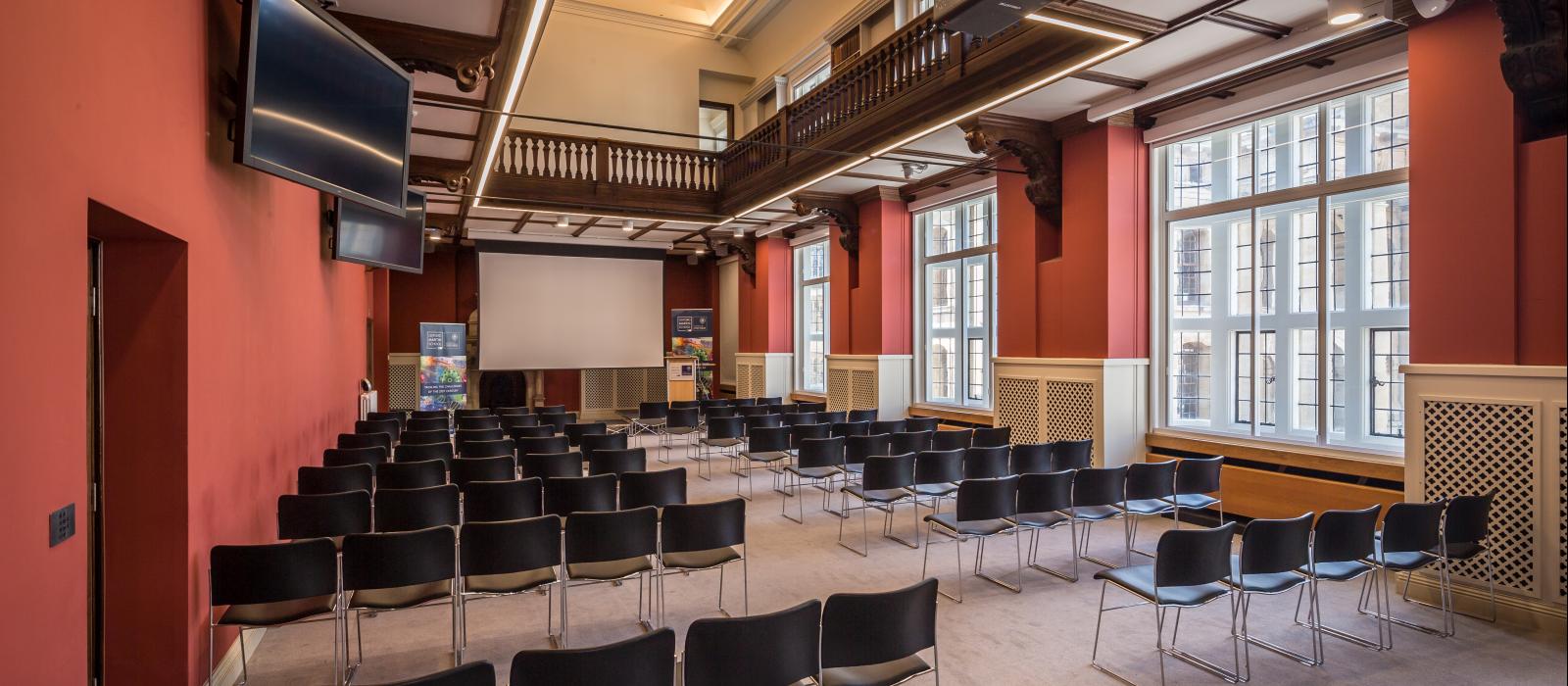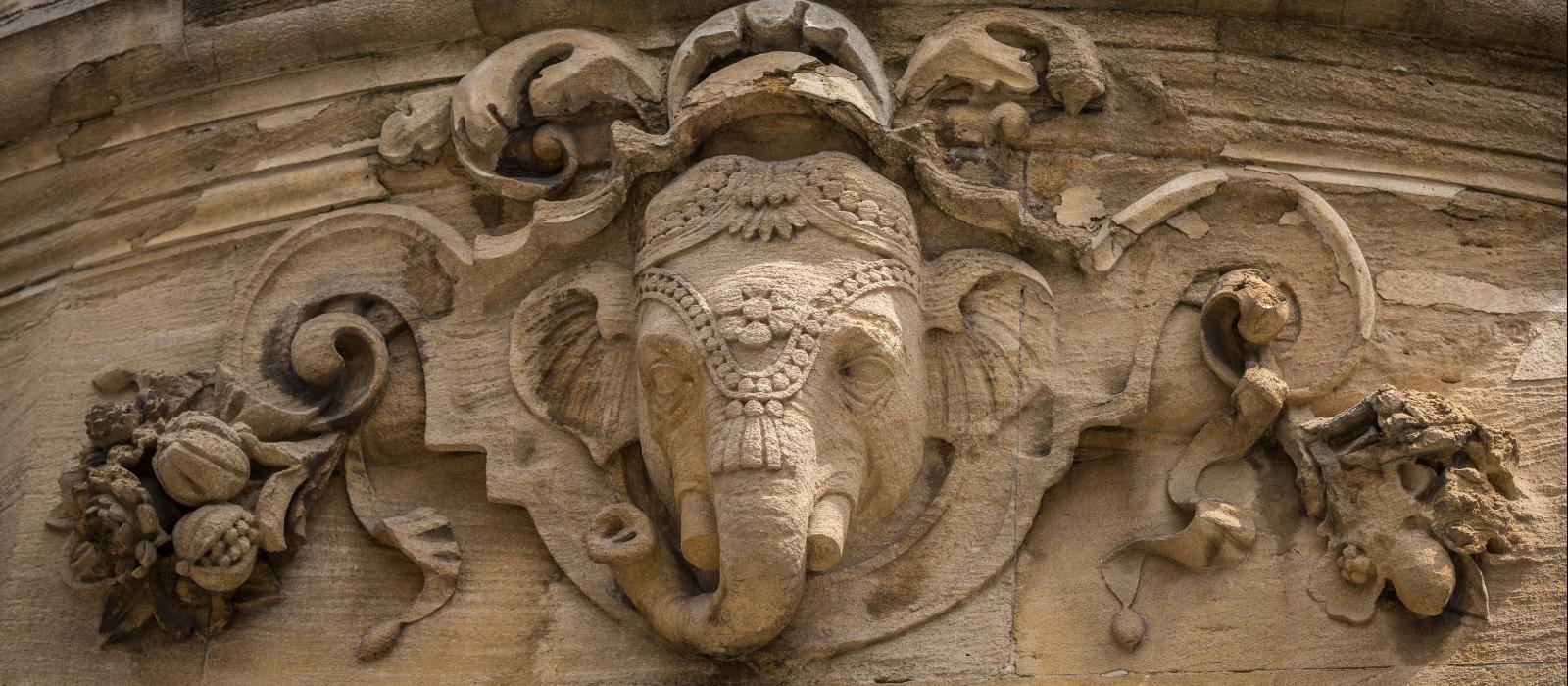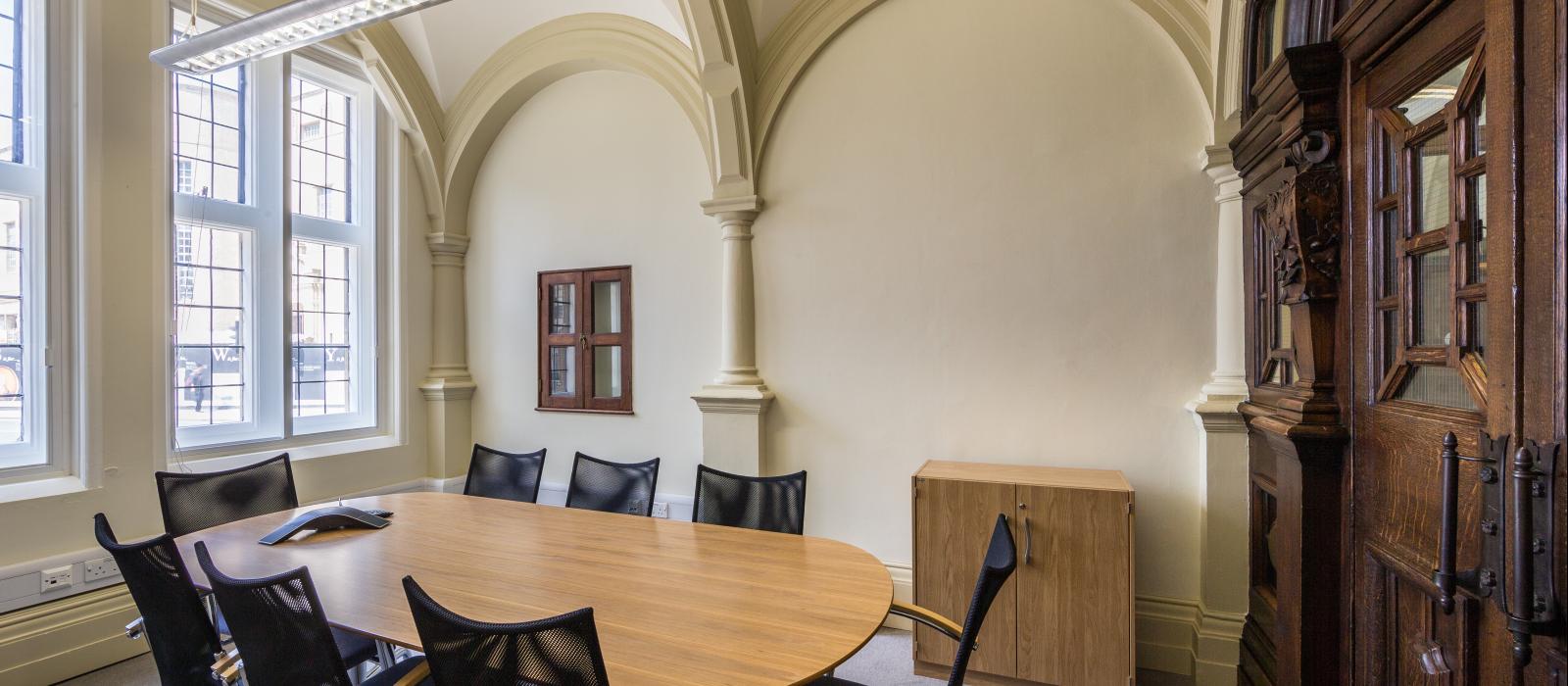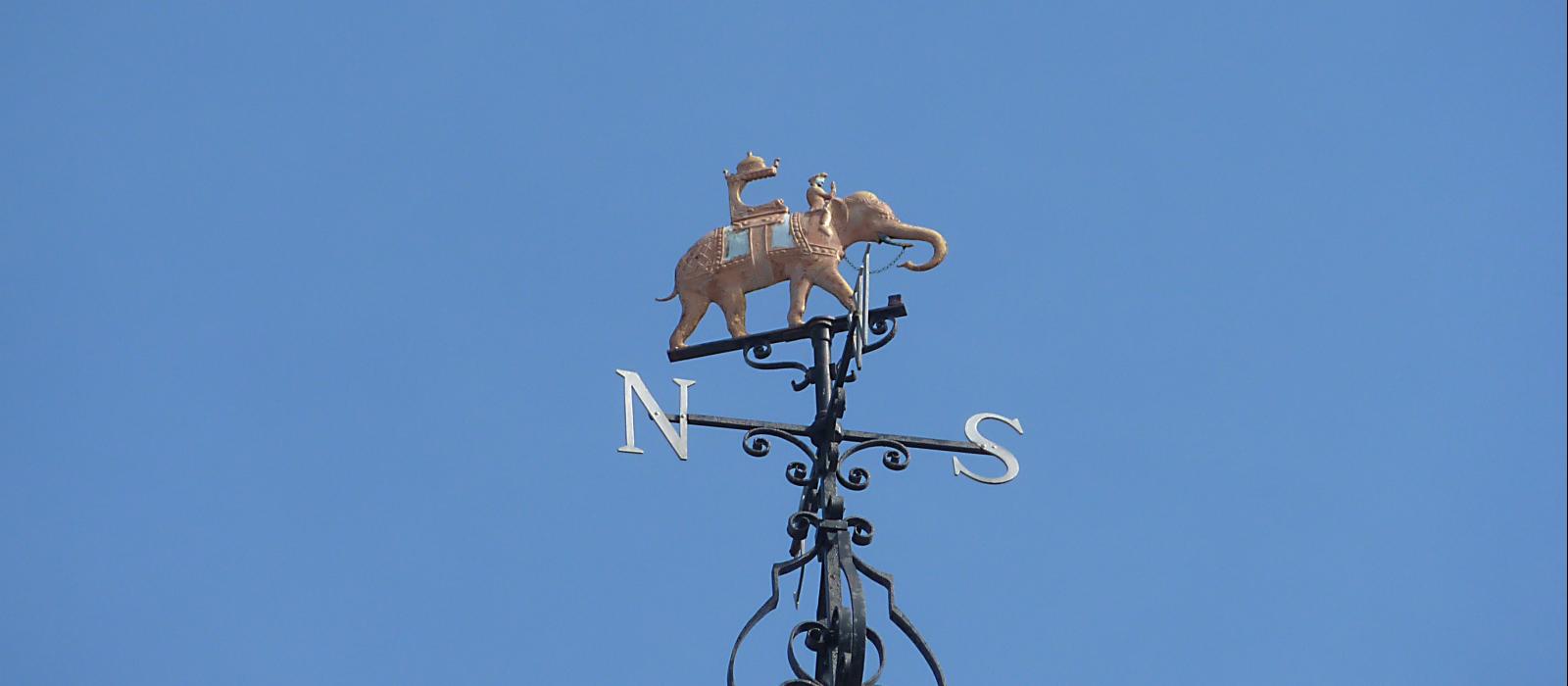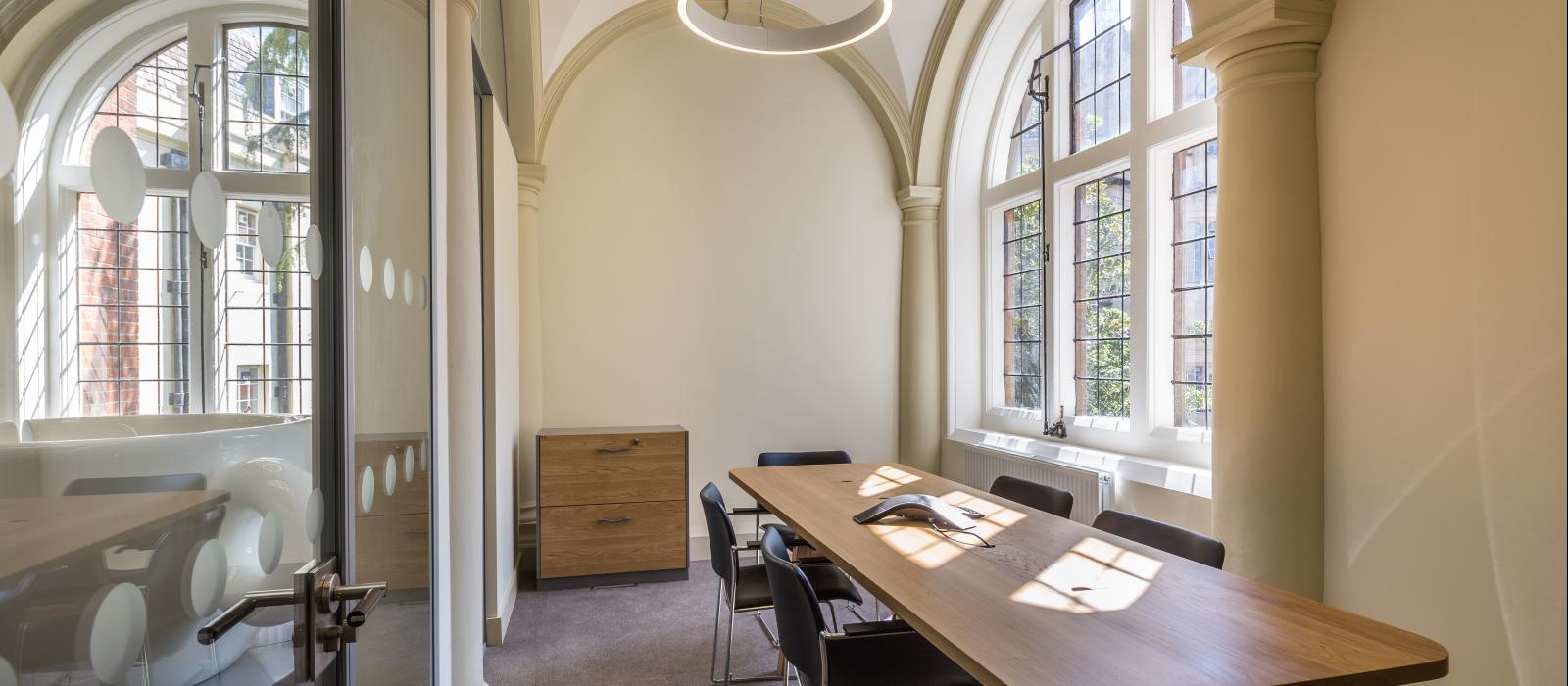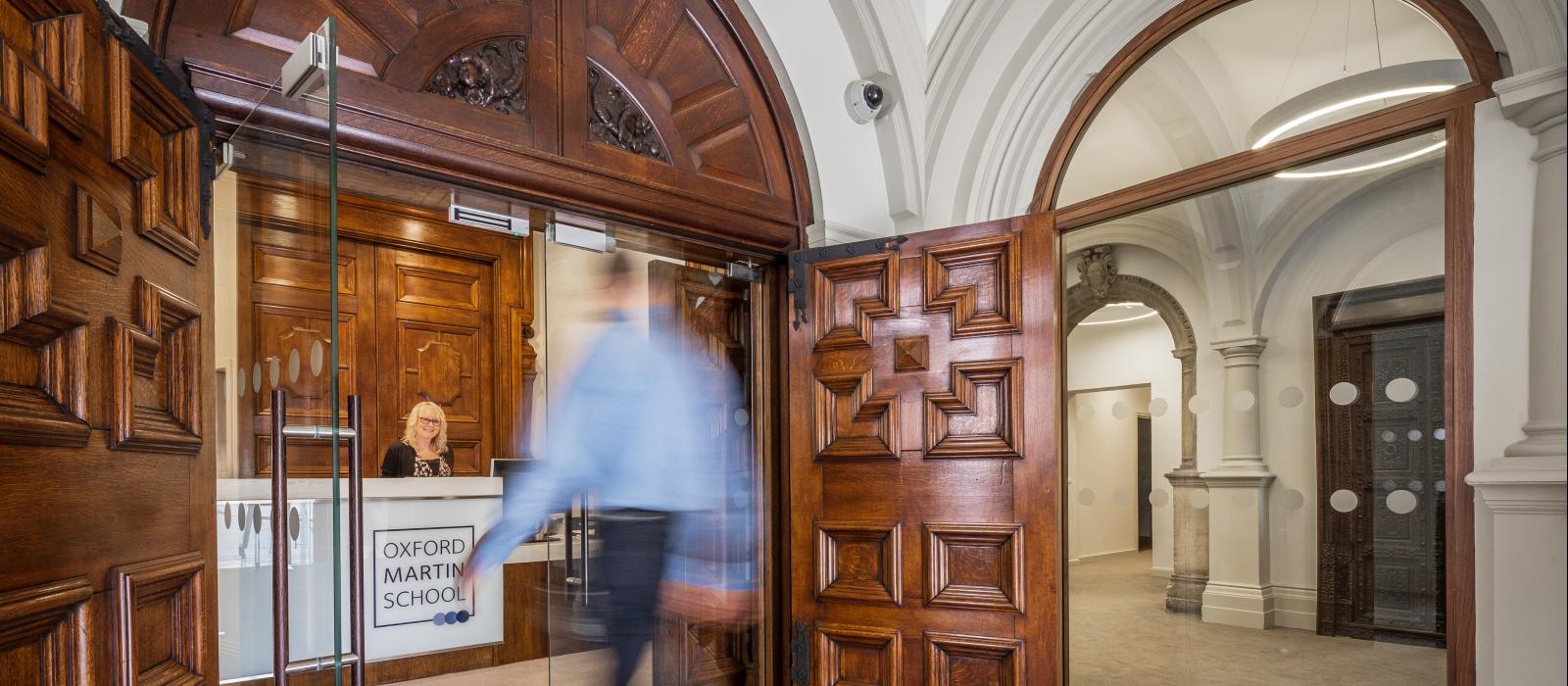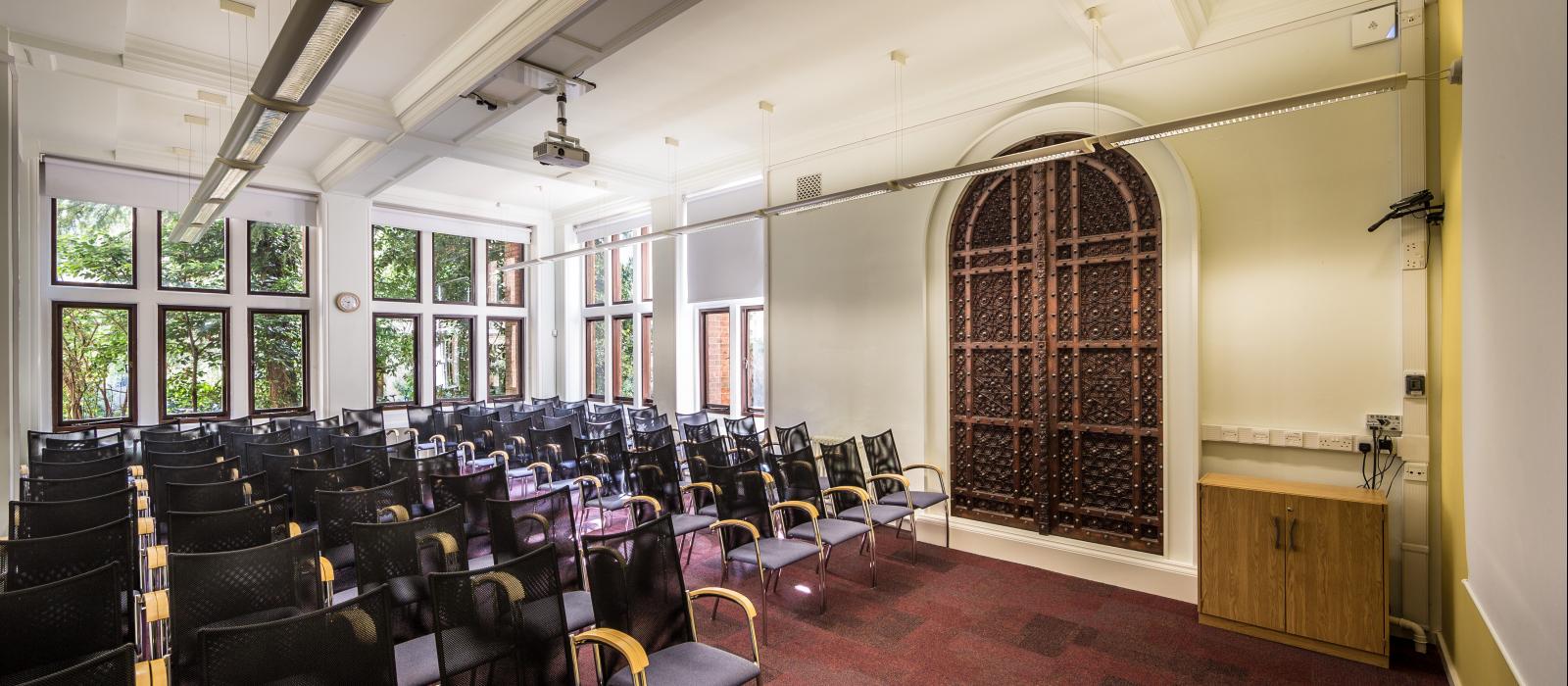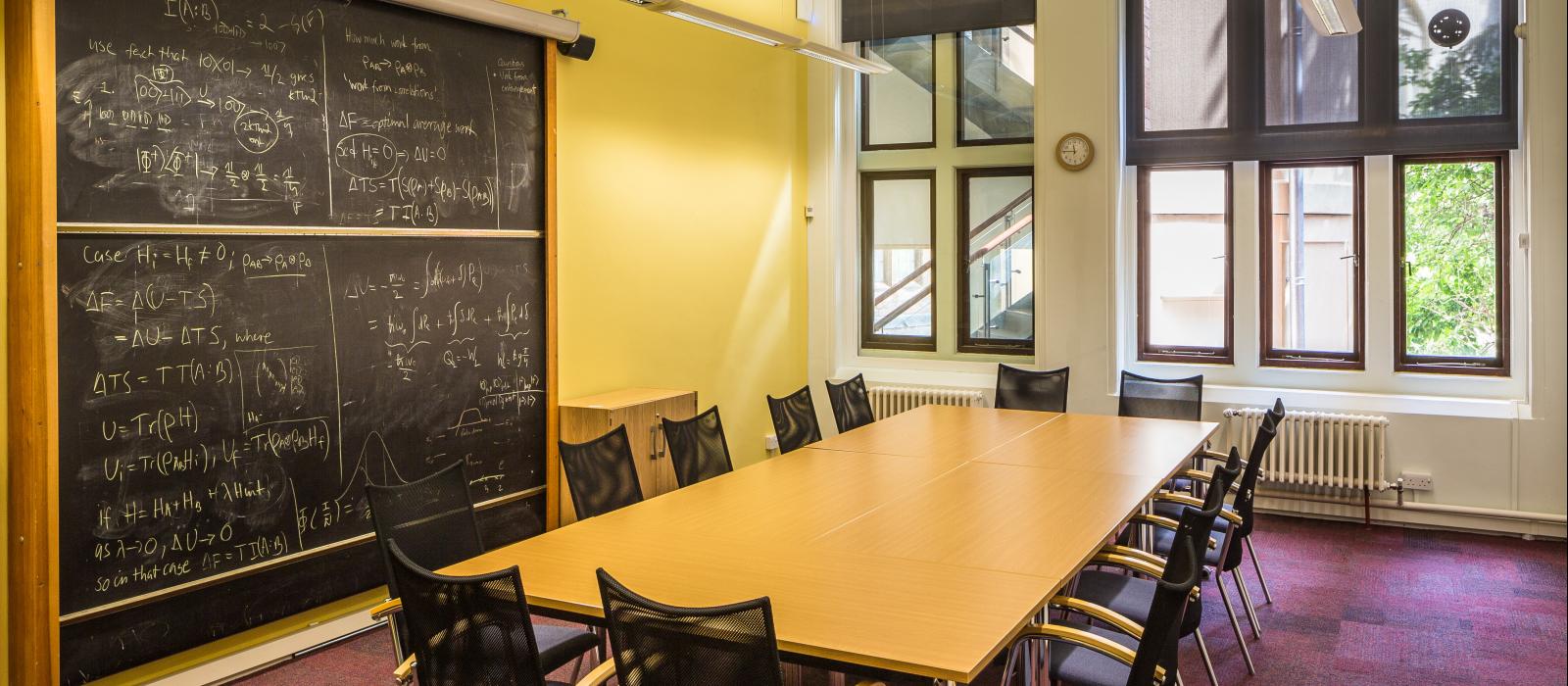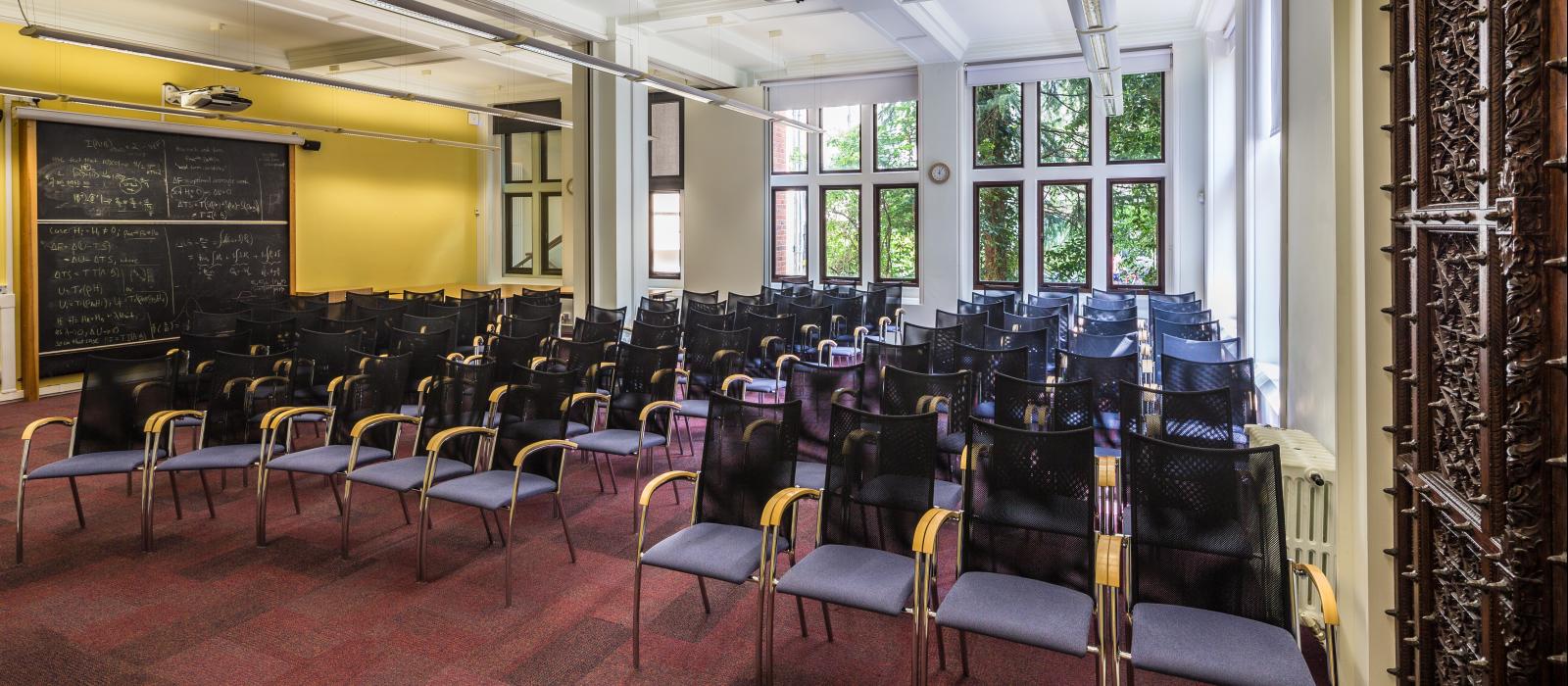 The Oxford Martin School is a stunning venue, located in the very heart of Oxford's historic centre. An award-winning refurbishment in 2013 has transformed a beautiful 19th Century building into a modern and spacious centre, ideal for conferences, lectures and meetings. The school has a wide variety of rooms of different sizes and styles and can adapt to any type of event. All meeting rooms have full internet access and modern audio-visual facilities and are available all year round.
The Oxford Martin School at the University ofOxford is a world-leading centre of pioneering research, debate and policy for a sustainable and inclusive future. The Oxford Martin School was founded in 2005. It was made possible through the vision and generosity of Dr James Martin (1933 - 2013), who established the school with the largest benefaction made to Oxford in its history.
Oxford Martin School
34 Broad Street, Oxford OX1 3BD
8 meeting spaces with capacity for up to 180 guests for Theatre, Boardroom, Cabaret, Buffet, Classroom, Drinks Reception, and Video conferencing functions.
Bedrooms 0
Ensuite 0
Standard 0
Breakfast
Lunch
Dinner
"The Conference Oxford website is an invaluable asset as we often are asked for meeting spaces at quite short notice."
Oxford University Press
Clara Bowyer & Hannah Mitchell
events@oxfordmartin.ox.ac.uk
01865 287437
www.oxfordmartin.ox.ac.uk
Lecture Theatre

Theatre 180

Boardroom 48

Cabaret 64

Traditional wooden carvings frame the state of the art AV equipment in this recently refurbished lecture theatre with a magnificent view along Broad Street and the versatility of a myriad of room layouts.

Facilities

Extensive audio visual facilities including webcasting and filming with full wireless and broadband internet access, staging and lectern.

Accessibility

Full disabled access

Available

Vacation

Conference Room

Small meeting room with beautiful carved wooden doors on ground floor.

Facilities

Whiteboard and conference phone available with full wireless and broadband internet.

Accessibility

Full disabled access

Available

Term & Vacation

Glass Meeting Room

Light, airy room with view into Hertford College Quad.

Facilities

Projection screen, Laptop and conference phone available with full wireless and broadband internet.

Accessibility

Full disabled access

Available

Term & Vacation

Seminar Room 1

Buffet 65

Theatre 65

Classroom 30

Boardroom 28

Cabaret 36

Versatile room with a mounted original wooden door from the 1870's and can be linked to seminar room 2 next door.

Facilities

HD projector, screen, whiteboard and full wireless and broadband internet

Accessibility

Full disabled access

Available

Vacation

Seminar Room 2

Buffet 35

Theatre 35

Classroom 16

Boardroom 18

Seminar room with traditional rolling blackboard, can be used in conjunction with Seminar room 1.

Facilities

Projector, screen, blackboard and full wireless and broadband internet

Accessibility

Full disabled access

Available

Vacation

Seminar Rooms 1 and 2 combined

Buffet 120

Theatre 110

Classroom 38

Boardroom 28

Drinks Reception 120

Both rooms together make an ideal location for an all-day meeting with area outside for registration and the option to have the screen open, partially closed or fully closed between the two rooms.

Facilities

HD projector, screen, whiteboard, blackboard and full wireless and broadband internet

Accessibility

Full disabled access

Available

Vacation

Illy Cafe

Buffet 100

Drinks Reception 100

Recently refurbished drinks reception space with bespoke illy cup designed tables and chairs and spill out area into the Dragon Table Room

Facilities

Café table and chairs, screen and full wireless and broadband internet

Accessibility

Full disabled access

Available

Vacation

Video Conference Room

Boardroom 10

Video conferencing 10

Recently refurbished room with sound proofing features

Facilities

Video conference unit with webex and skype available with full wireless and broadband internet.

Accessibility

Full disabled access

Available

Term & Vacation