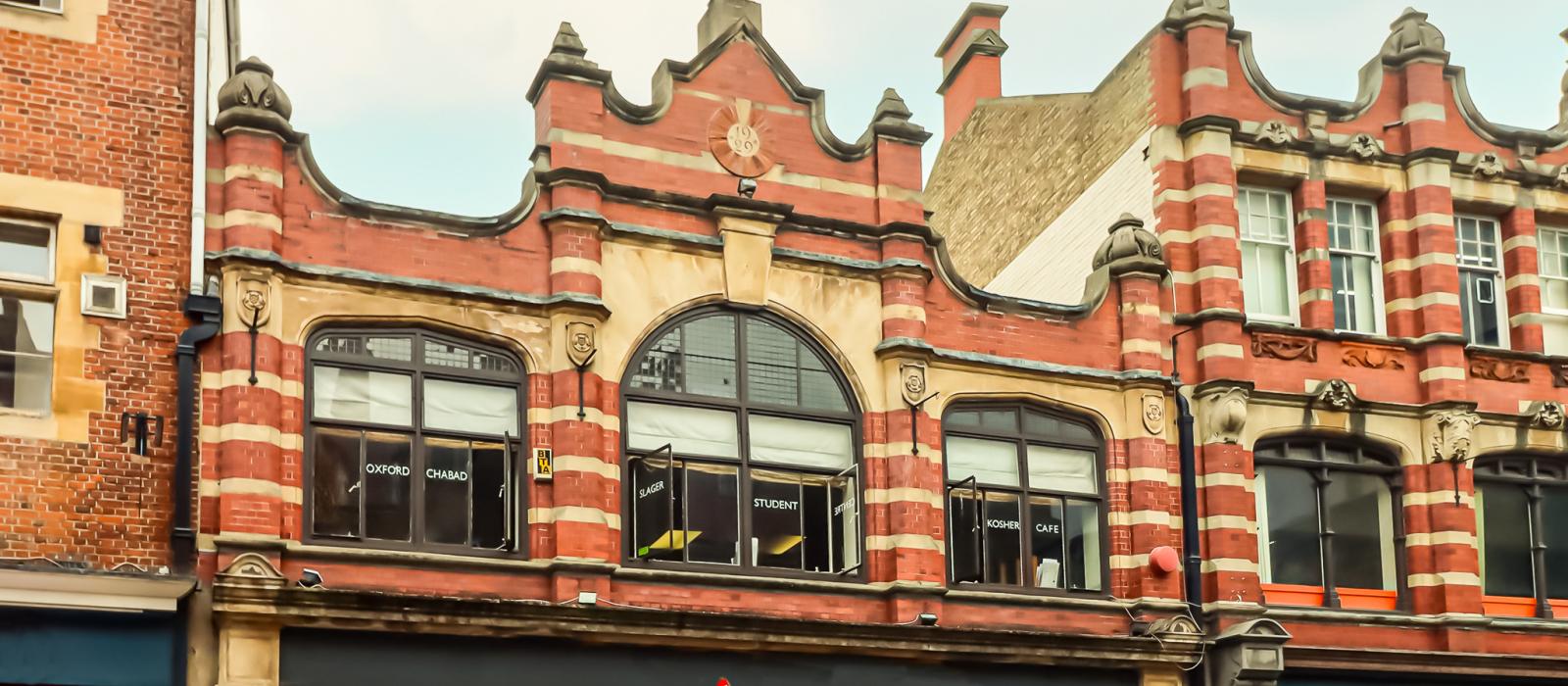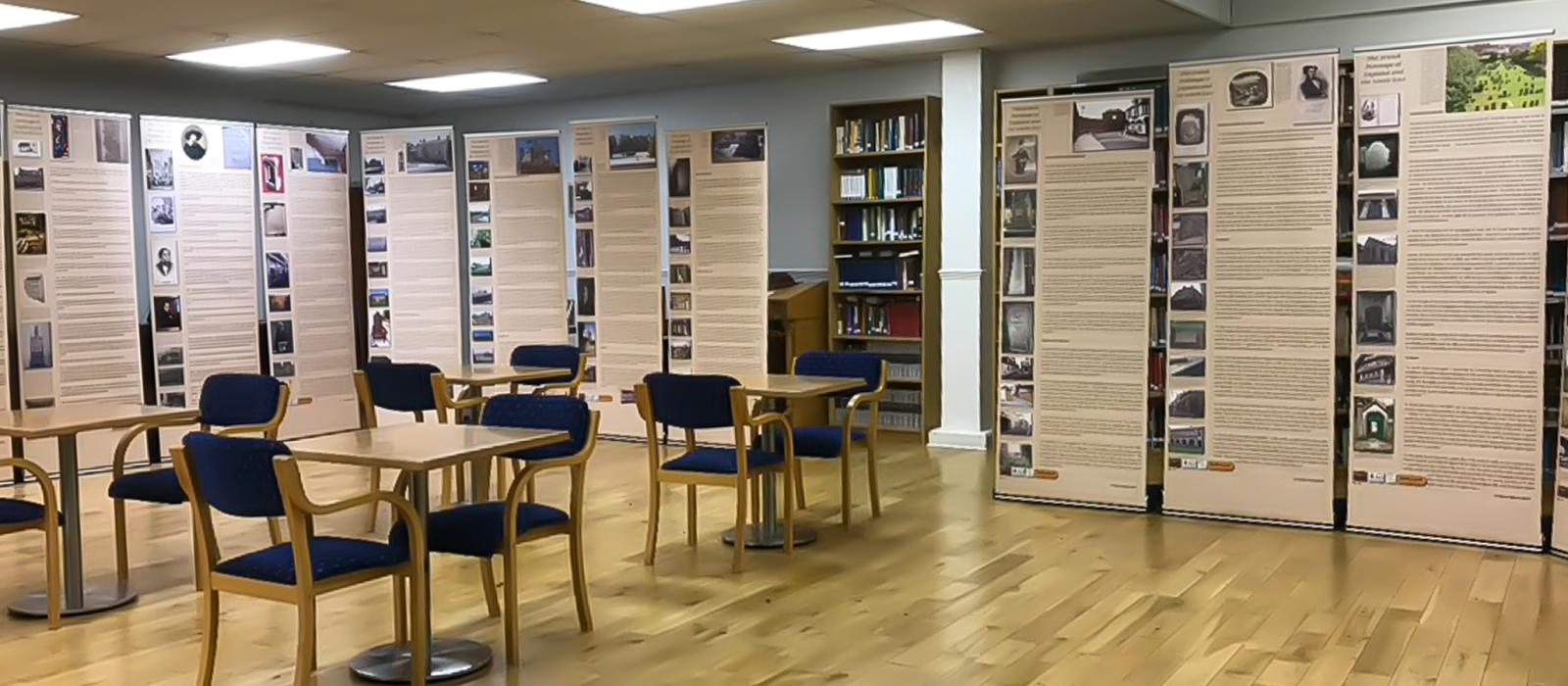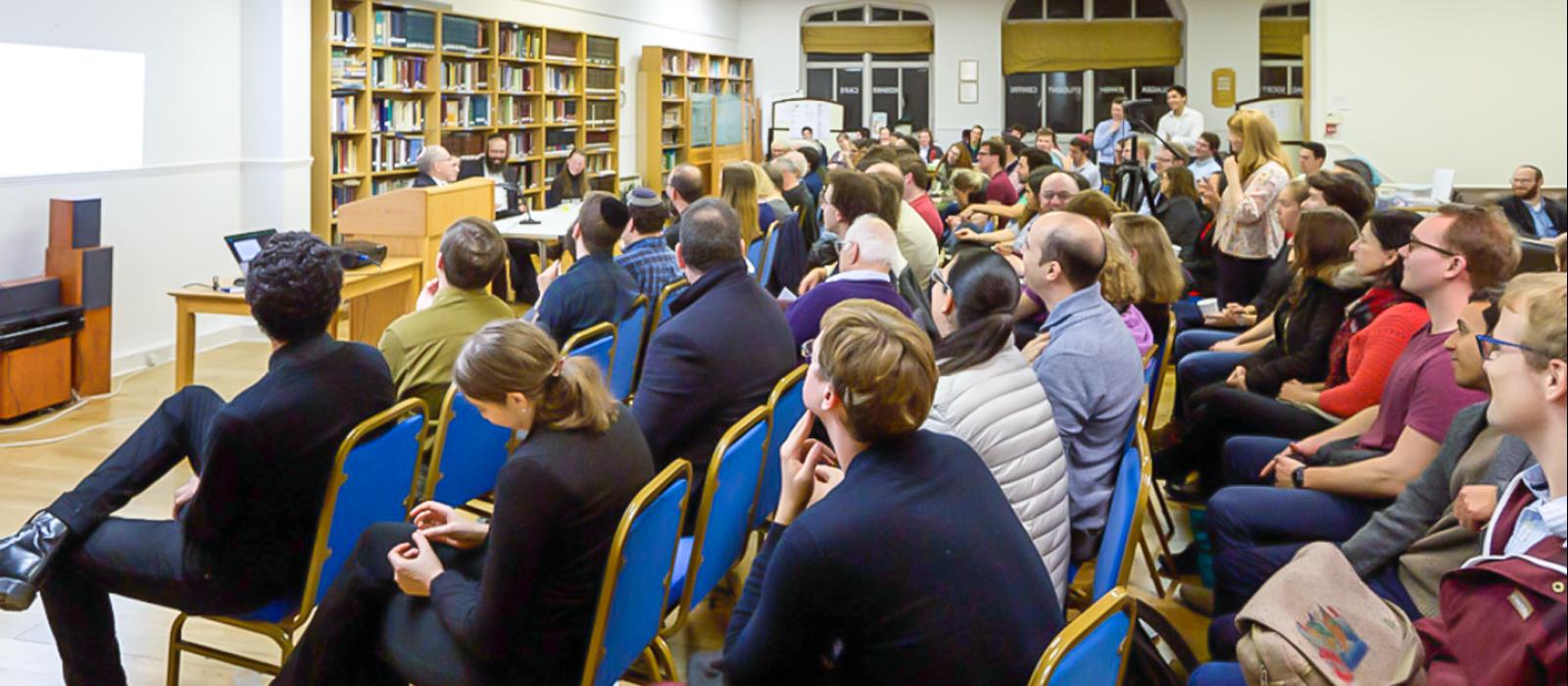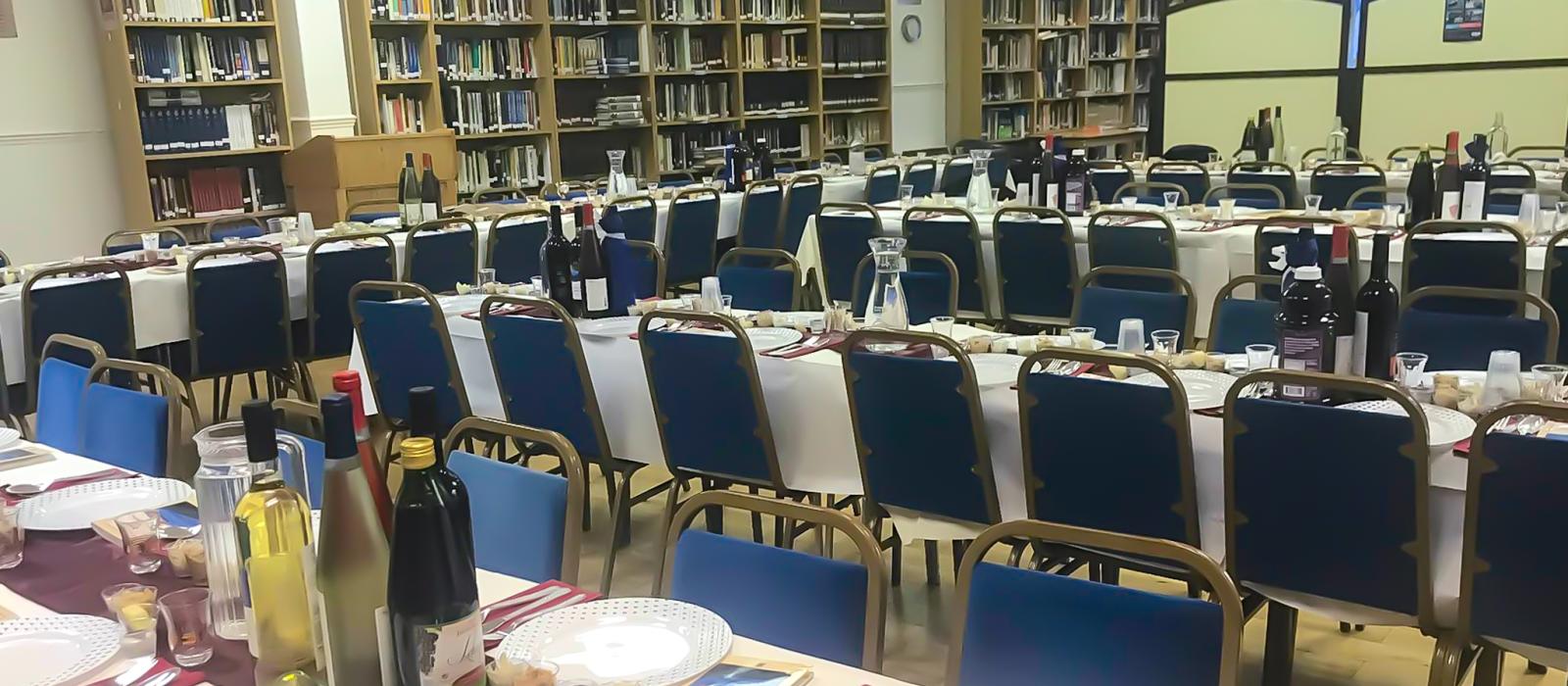 A first-floor venue, with hall, reception area, lounge and board room, approximately 2,300 sq ft, at 61 George St, Oxford, OX1 2BQ. With large bay windows, the venue provides an attractive space, with ample natural light, for hosting conferences, classes, lectures, social, dining and other events.
2 meeting spaces with capacity for up to 150 guests for Dining, Buffet, Theatre, Classroom, and Boardroom functions.
Bedrooms 0
Ensuite 0
Standard 0
Breakfast
Lunch
Dinner yes
"The service I received from you was wonderful. I will not hesitate to use your service again"
Department for Continuing Education
Rabbi Eli Brackman
oxfordchabad@gmail.com
07772 079 940
www.oxfordchabad.org

Main Hall

Dining 120

Buffet 150

Theatre 150

Classroom 40

Large open-plan space with wooden and carpeted floor and large bay windows.

Facilities

Accessibility

Available

Term & Vacation

Board Room

Board room with oak wood tables and chairs.

Facilities

Accessibility

Available

Term & Vacation