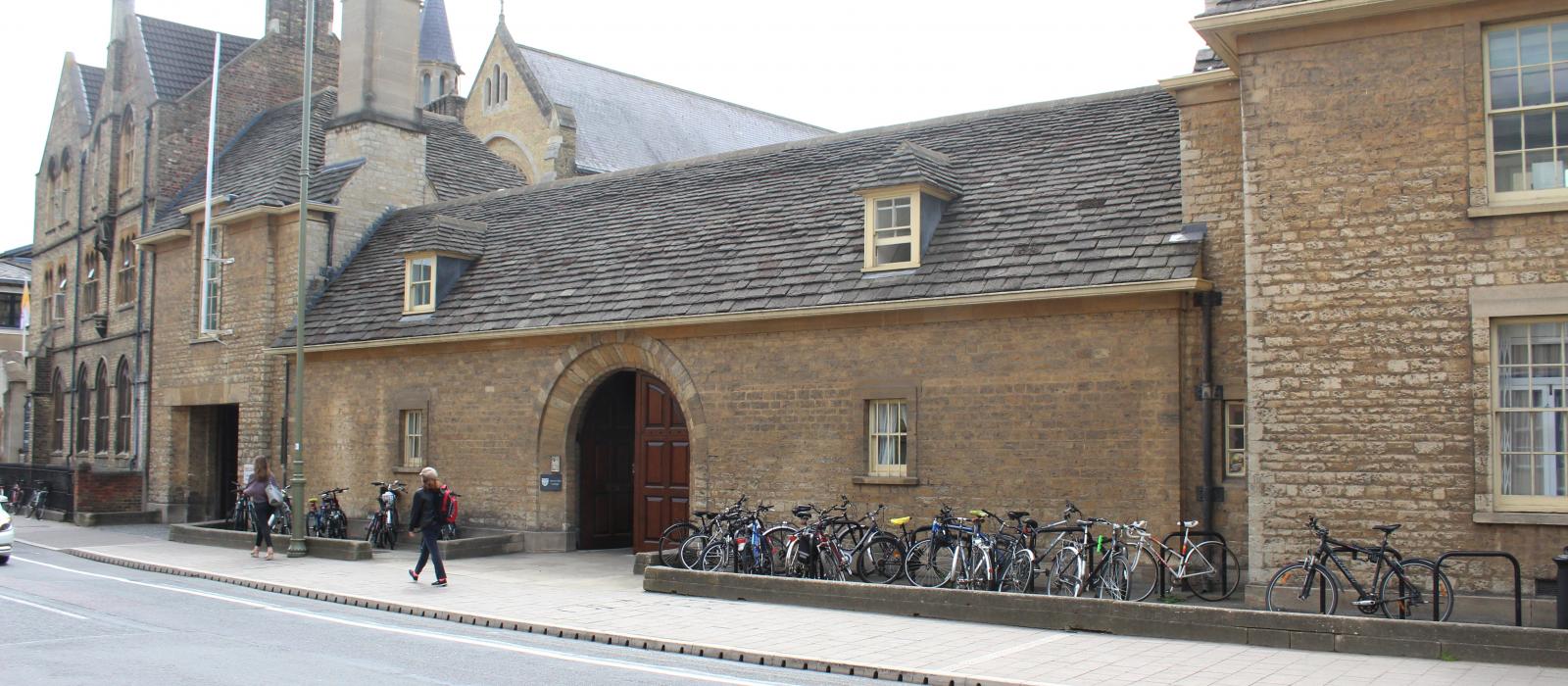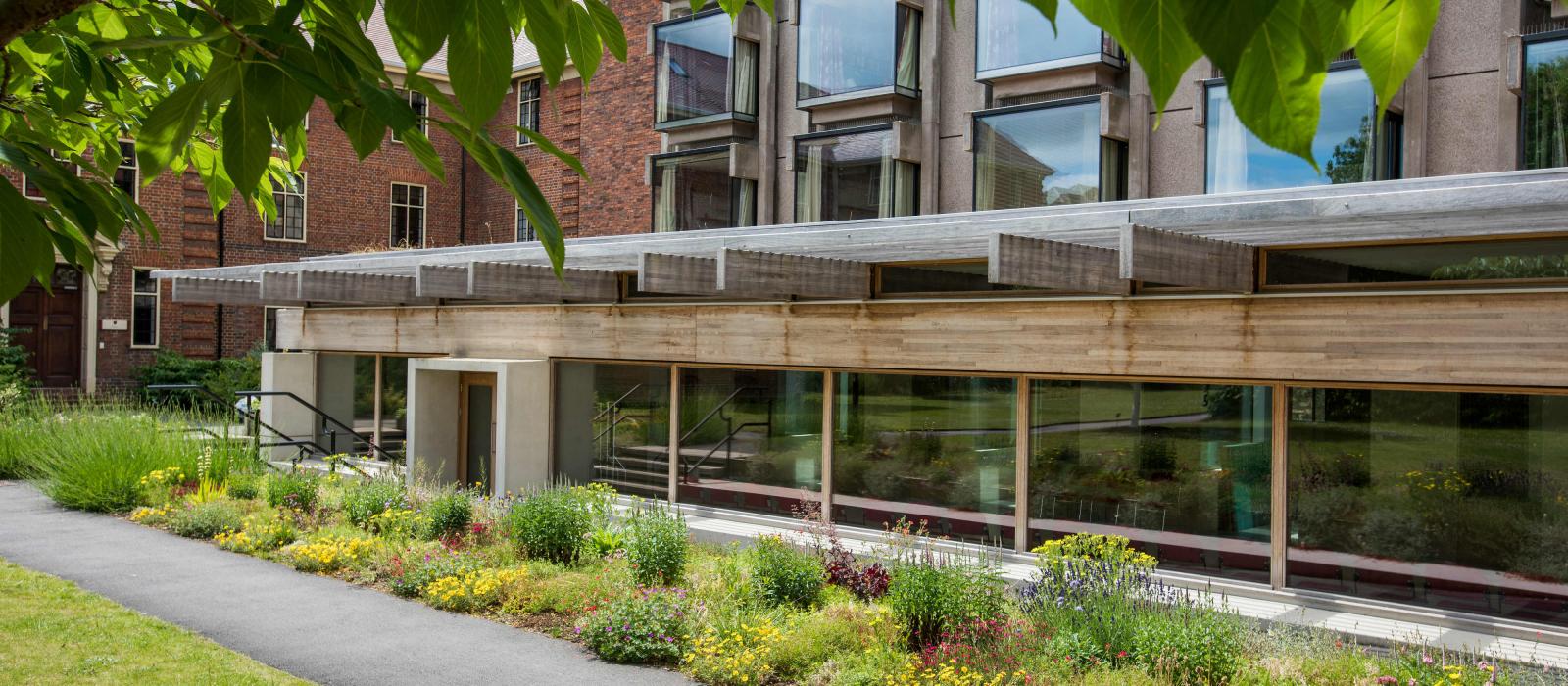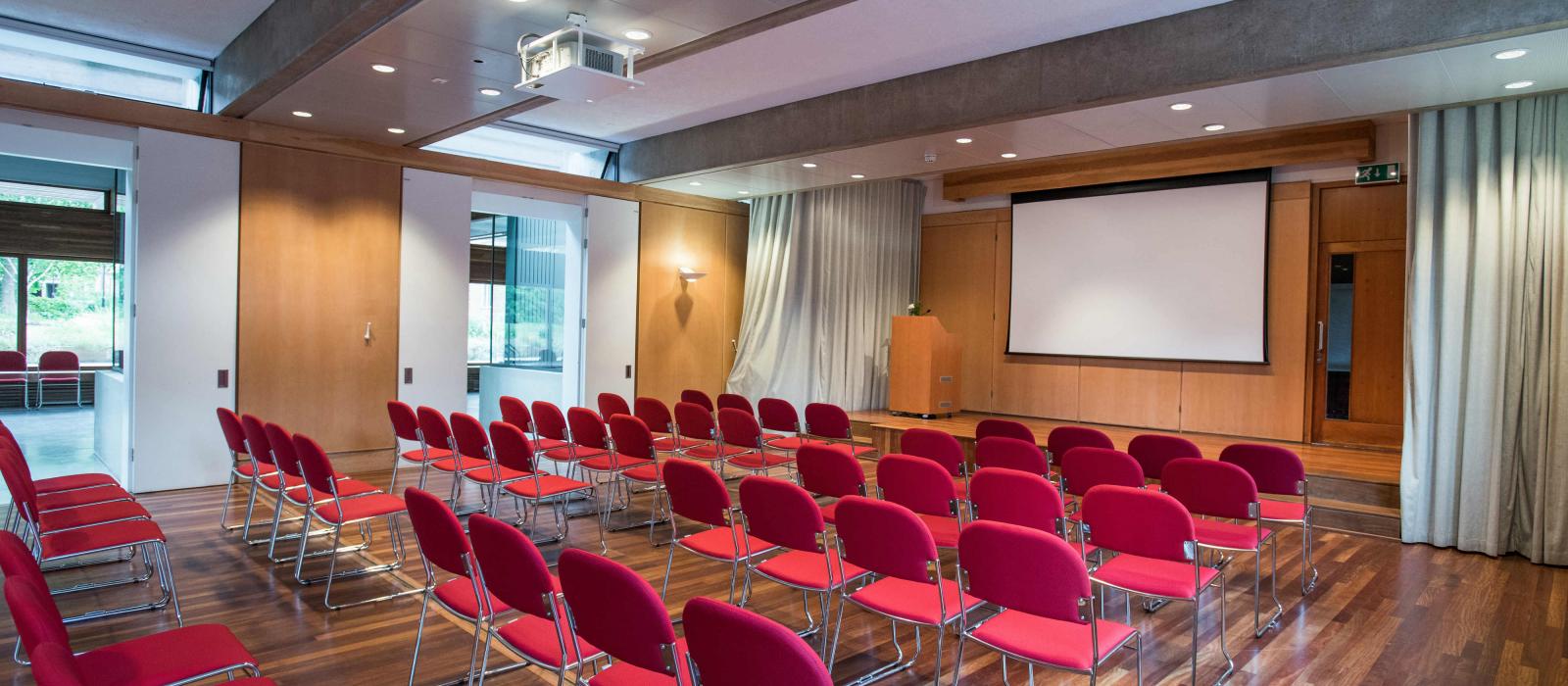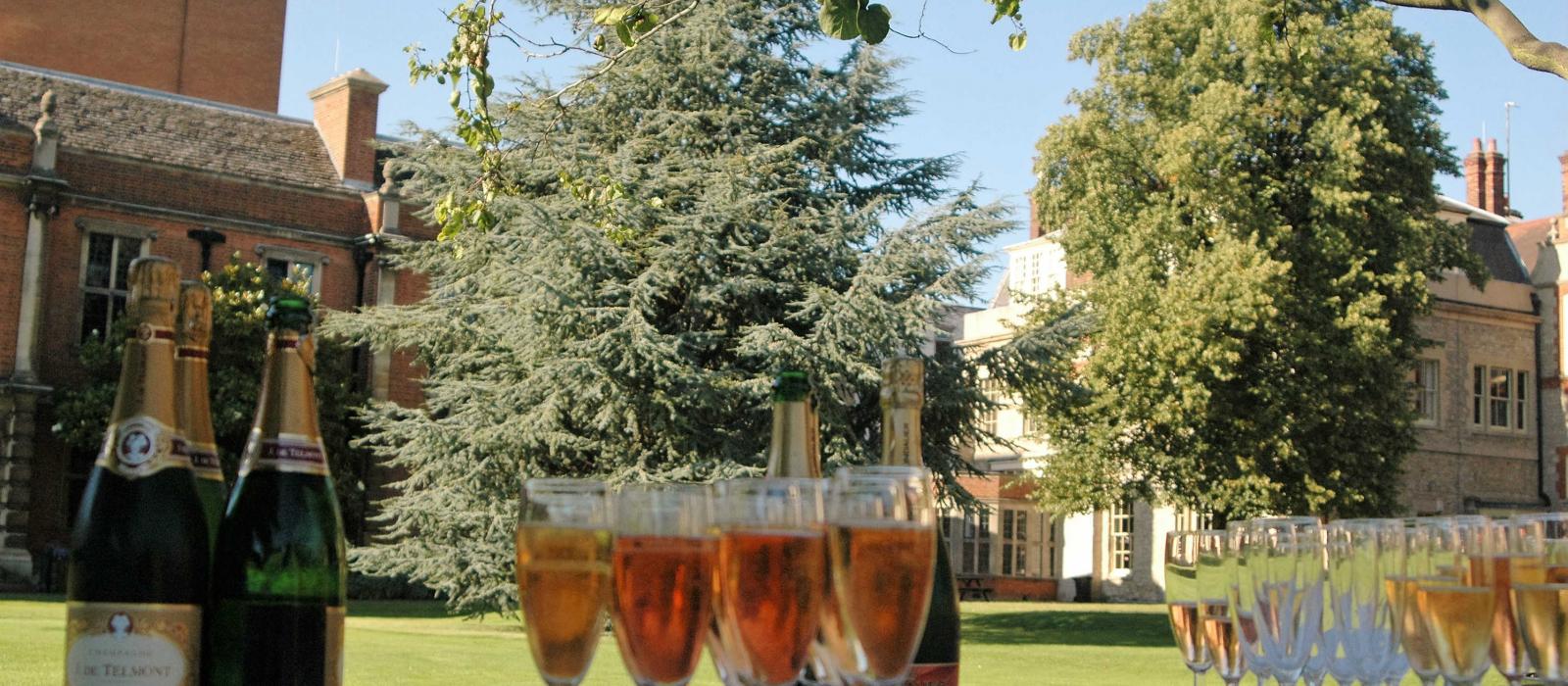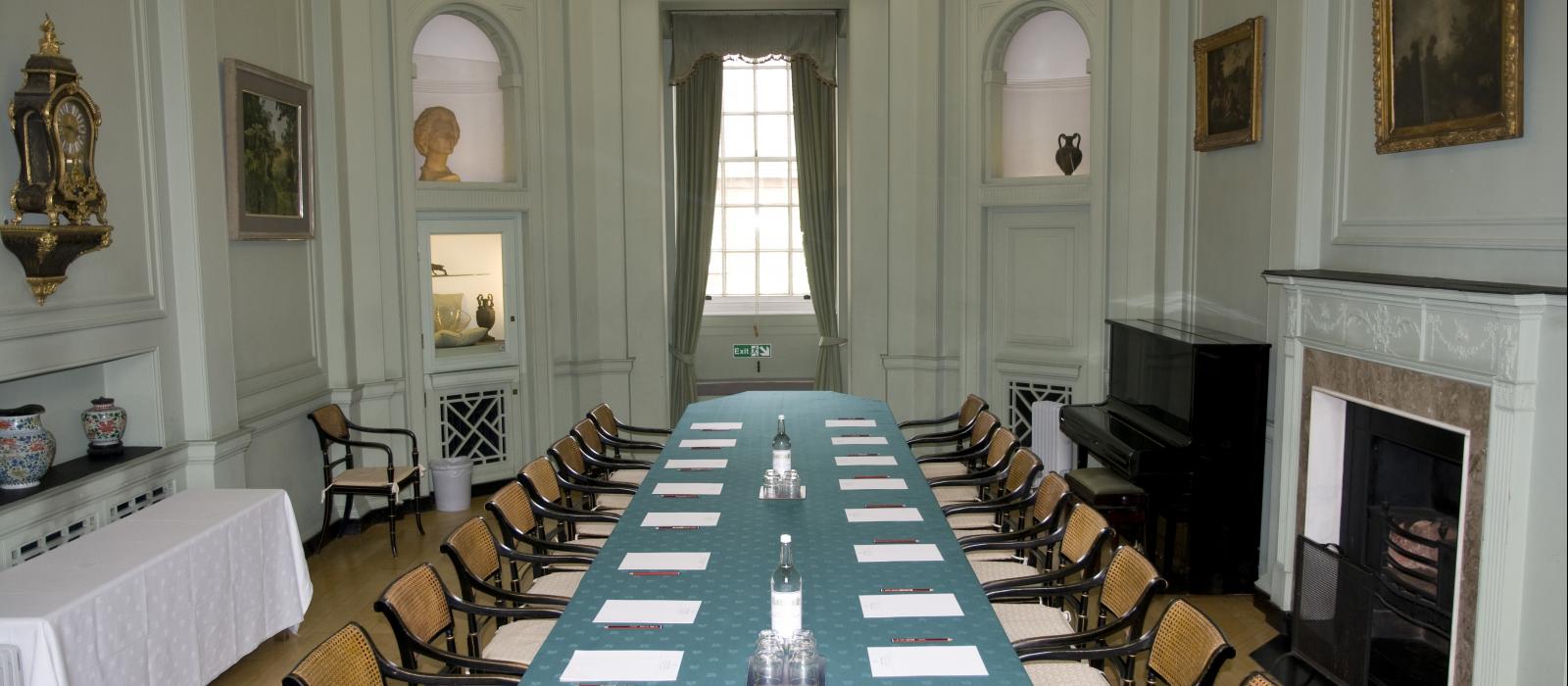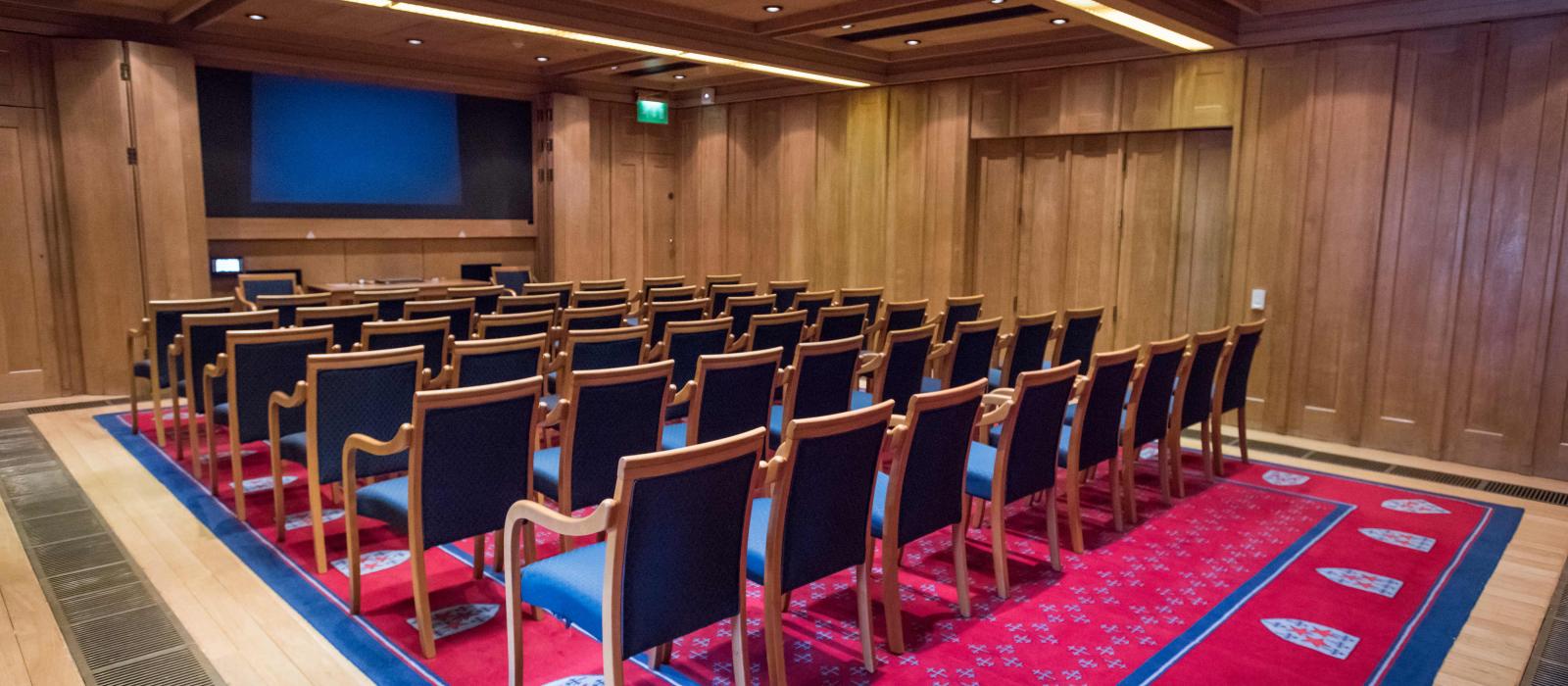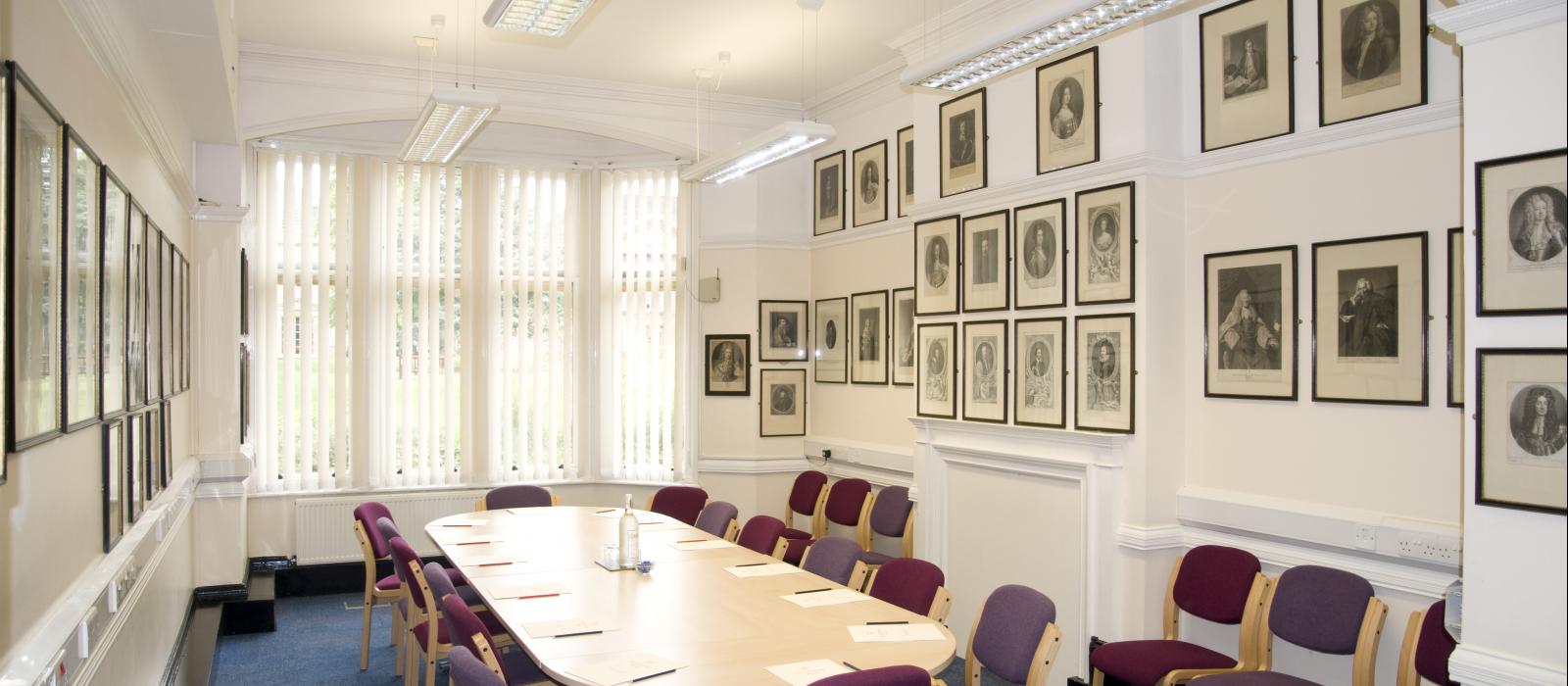 Somerville was founded (as Somerville Hall) in 1879 to provide an opportunity for women, who at that time were excluded from membership of the university, to gain some kind of higher education in Oxford. Now, it educates both female and male students.

The college has educated many eminent scientists, politicians and writers: Dorothy Hodgkin (Nobel Laureate), Dame Janet Vaughan (scientist), Indira Ghandi (former Prime Minister of India), Baroness Margaret Thatcher (former British Prime Minister), Shirley Williams (MP), Iris Murdoch (novelist), Dorothy Sayers (novelist), and Esther Rantzen (journalist), to name just a few.

Somerville College is well placed for visitors to Oxford. It has excellent facilities, particularly the Flora Anderson Hall (and Brittain Williams Room) and the Margaret Thatcher Centre, and offers a versatile environment for groups or individuals requiring meeting rooms, lectures, receptions, or dinners all year round. Somerville has a wide range of venues suitable for up to 192 guests or delegates and offers handsome surroundings for both indoor and outdoor events, including beautiful gardens and a wood-panelled dining hall.

The college can also accommodate large groups of residential visitors during college vacation periods and its spacious gardens can be used by guests throughout the year. We are able to cater for drinks receptions, tea parties, dinners and banquets as well as meetings for up to 200.
Somerville College
Woodstock Road, Oxford OX2 6HD
7 meeting spaces with capacity for up to 250 guests for Theatre, Classroom, Boardroom, Cabaret, Evening Reception, Dining, and Buffet functions.
Bedrooms 307
Ensuite 68
Standard 239
Breakfast yes
Lunch yes
Dinner yes
"The venue was great, I've had very positive feedback from both my colleagues and our participants."
WildBear Entertainment
Dave Simpson
events@some.ox.ac.uk
01865 270677
www.some.ox.ac.uk
Margaret Thatcher Centre

Theatre 60

Classroom 40

Boardroom 25

Cabaret 36

Evening Reception 100

Opened in 1990, the centre comprises a spacious lobby, lecture room and anteroom, all with excellent disabled access opening out to a private garden. All three areas are interlinked; they can be used independently or on an open plan basis.

Facilities

Built-in audio-visual facilities and wireless internet access available college-wide with prior arrangement.

Accessibility

Full disabled access.

Available

Term & Vacation

New Council Room

Curved stone stairs lead to a first floor, elegant neo-classical style meeting room. With pale green walls and ornate plaster detail, there is a large meeting table and cane-backed chairs for 26. Excellent for boardroom meetings or presentations.

Facilities

Curved stone stairs lead to a first floor, elegant neo-classical style meeting room. With pale green walls and ornate plaster detail, there is a large meeting table and cane-backed chairs for 26. Excellent for boardroom meetings or presentations.

Accessibility

First floor, no lift.

Available

Term & Vacation

New Powell Room

Located on the ground floor of a residential block, the New Powell Room seats 18 boardroom-style with natural daylight.

Facilities

Full wireless internet access college-wide with prior arrangement.

Accessibility

Ground floor, one step on entry to building.

Available

Vacation

The Eleanor Rathbone Room

Intimate meeting room lined with books on ground floor of a residential block, Park 3 seats 14 boardroom-style with natural daylight.

Facilities

Full wireless internet access college-wide with prior arrangement.

Accessibility

Ground floor, one step on entry to building.

Available

Vacation

Dining Hall

A beautiful, wood- panelled hall with south-facing sash windows, hung with velvet curtains, overlooking the College gardens. Portraits of the former Heads of the College adorn the walls below a majestic high ceiling. There are three steps leading to a stage and the High Table which seats 24. All other tables seat 12 to 14 guests on wooden chairs.

Facilities

Built-in sound system.

Accessibility

Full access via lift.

Available

Term & Vacation

Reading Room

An intimate dining space adjacent to the Dining Hall, with French windows opening out to a stone balcony overlooking the gardens. There is a wood parquet floor, cane-fronted book shelves on one wall with padded bench seating around the perimeter of room.

Facilities

Accessibility

First floor, three stairs leading down to room.

Available

Term

Flora Anderson Hall (and Brittain Williams Room)

Theatre 190

Classroom 100

Boardroom 50

Cabaret 50

Evening Reception 250

Recently refurbished, this is a modern and open space comprising of a large lecture room (Flora Anderson Hall) and ante room (Brittain Williams Room). Light and airy, the Flora Anderson Hall has inbuilt AV and a stage, with a lectern and static microphone. The Brittain Williams Room is often used to serve refreshments in or for break out space, and has a beautiful view overlooking the Quad.

Facilities

Built-in audio visual facilities and wireless internet access available college-wide with prior arrangement.

Accessibility

Full disabled access.

Available

Term & Vacation