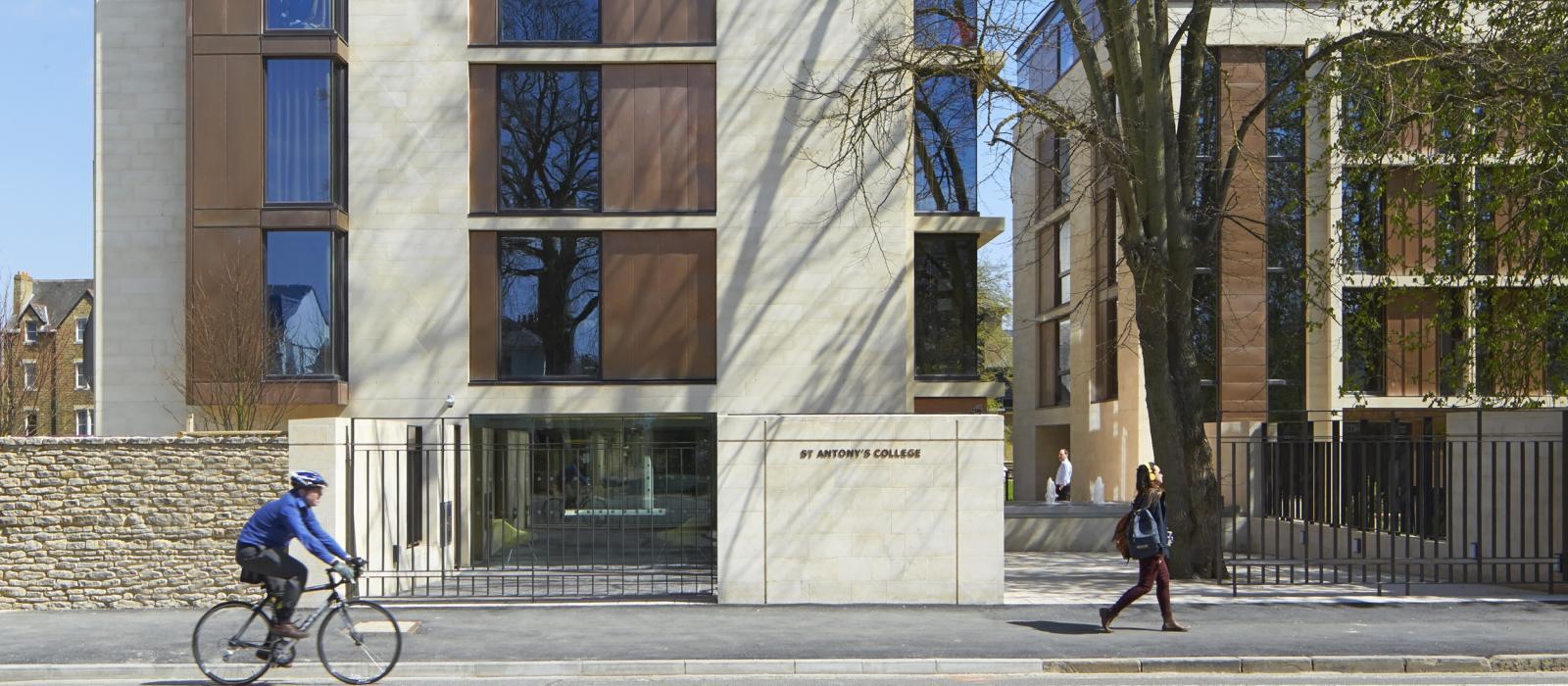 St Antony's College entrance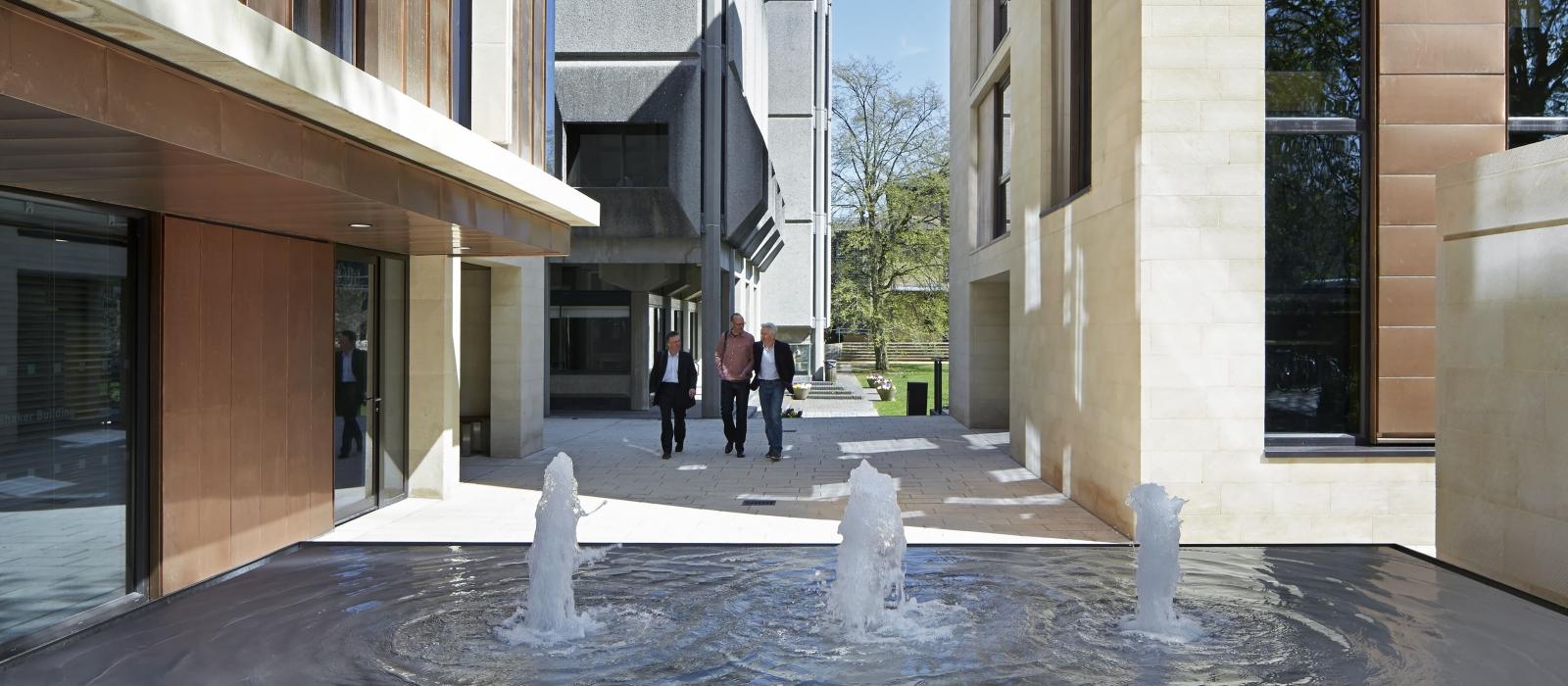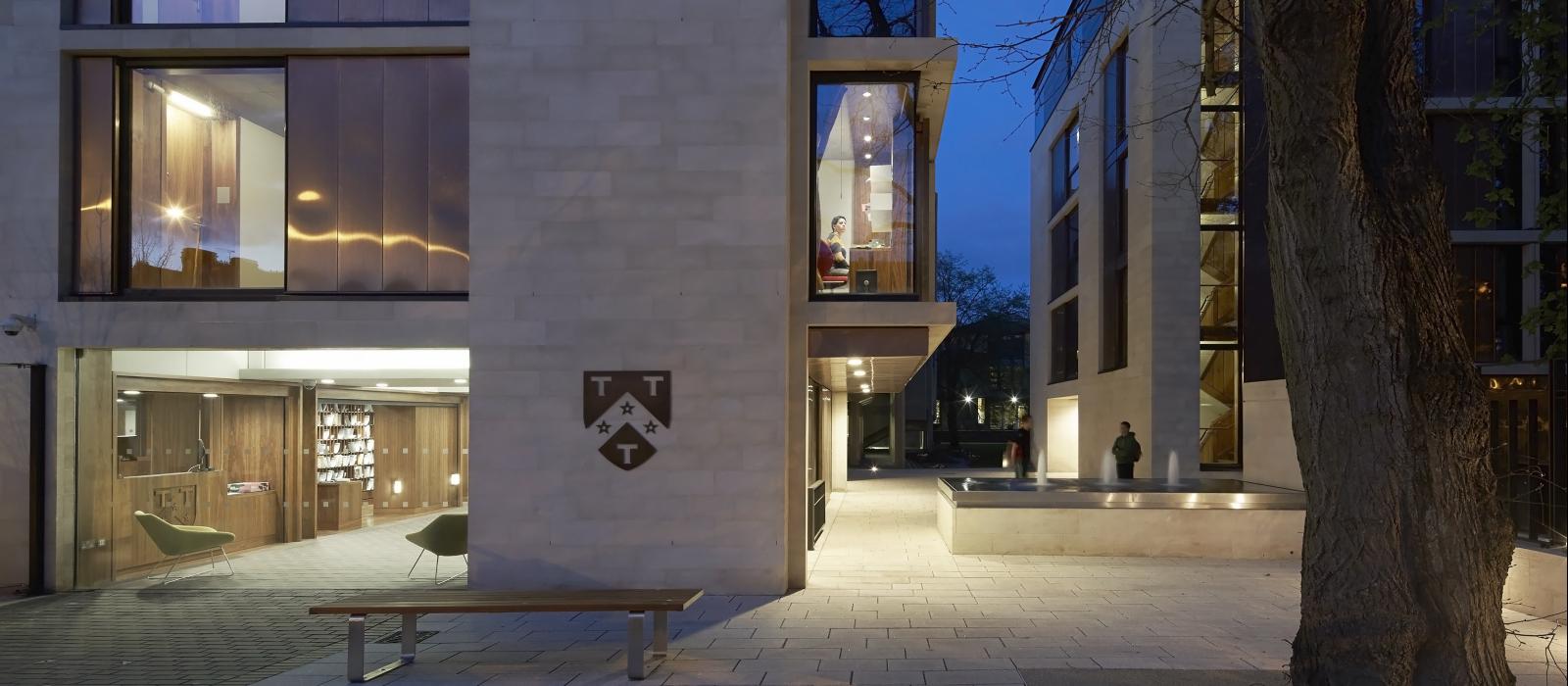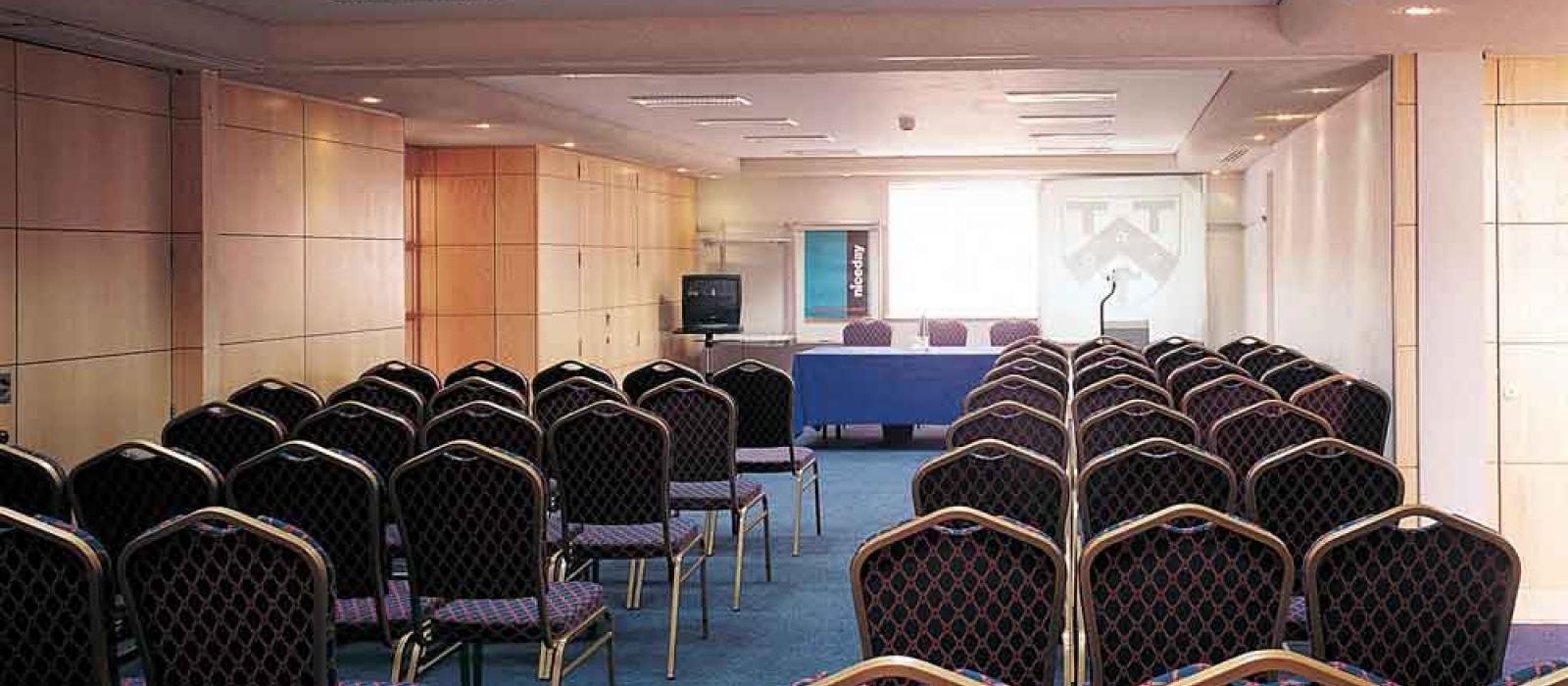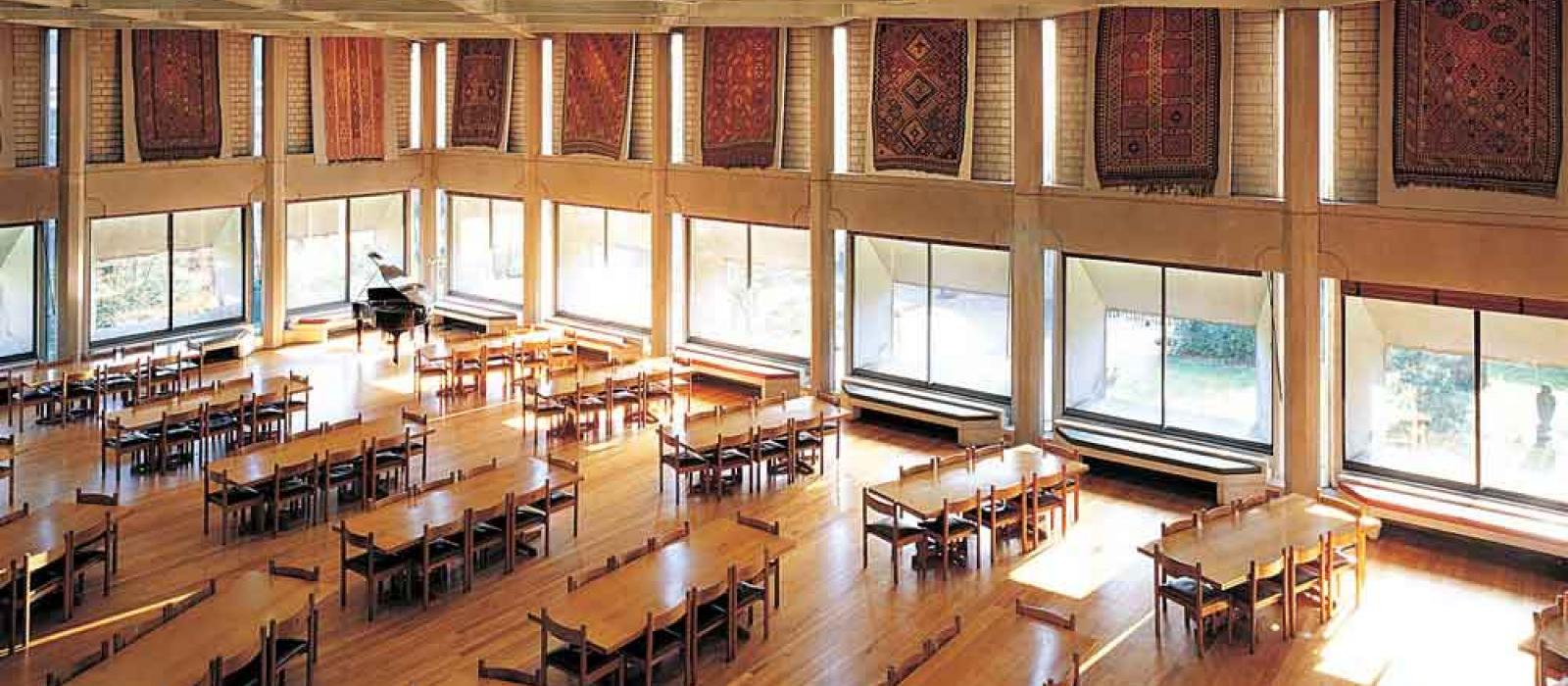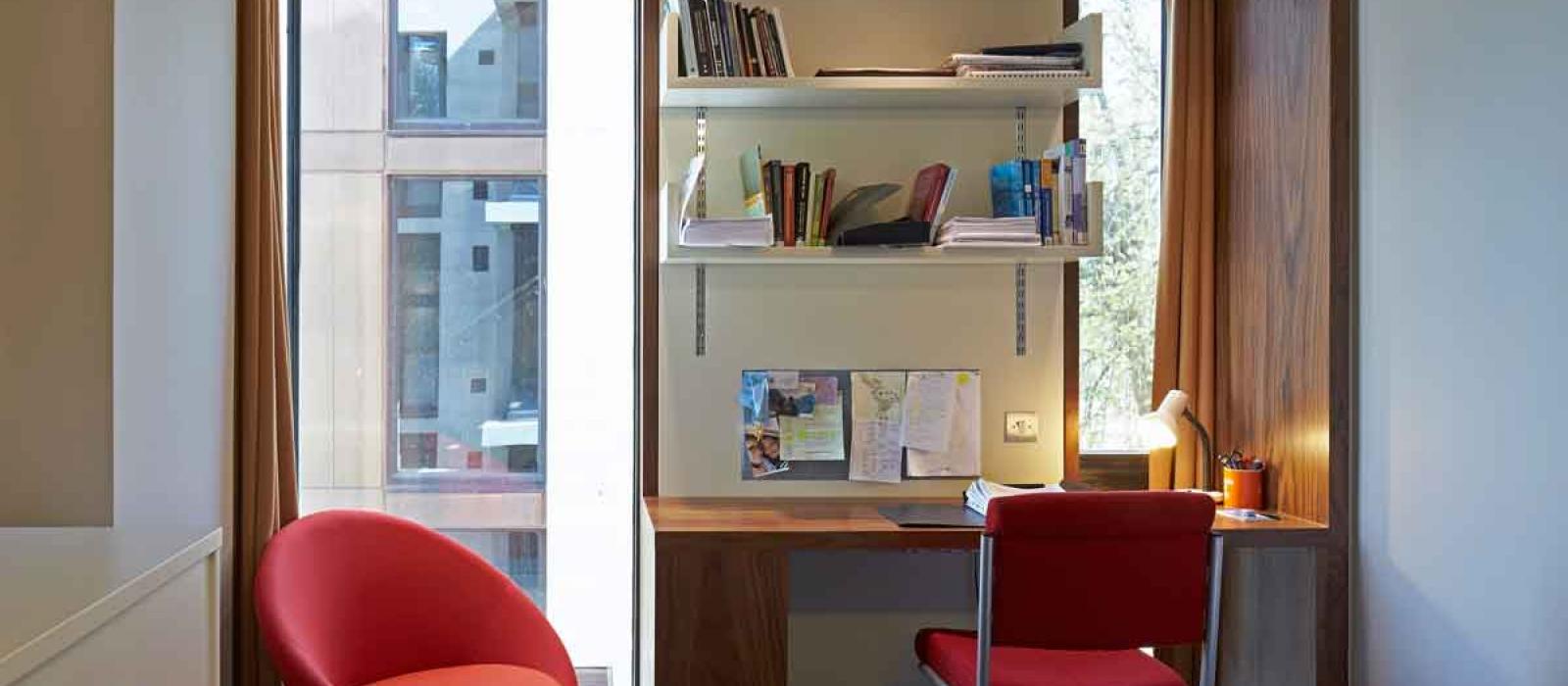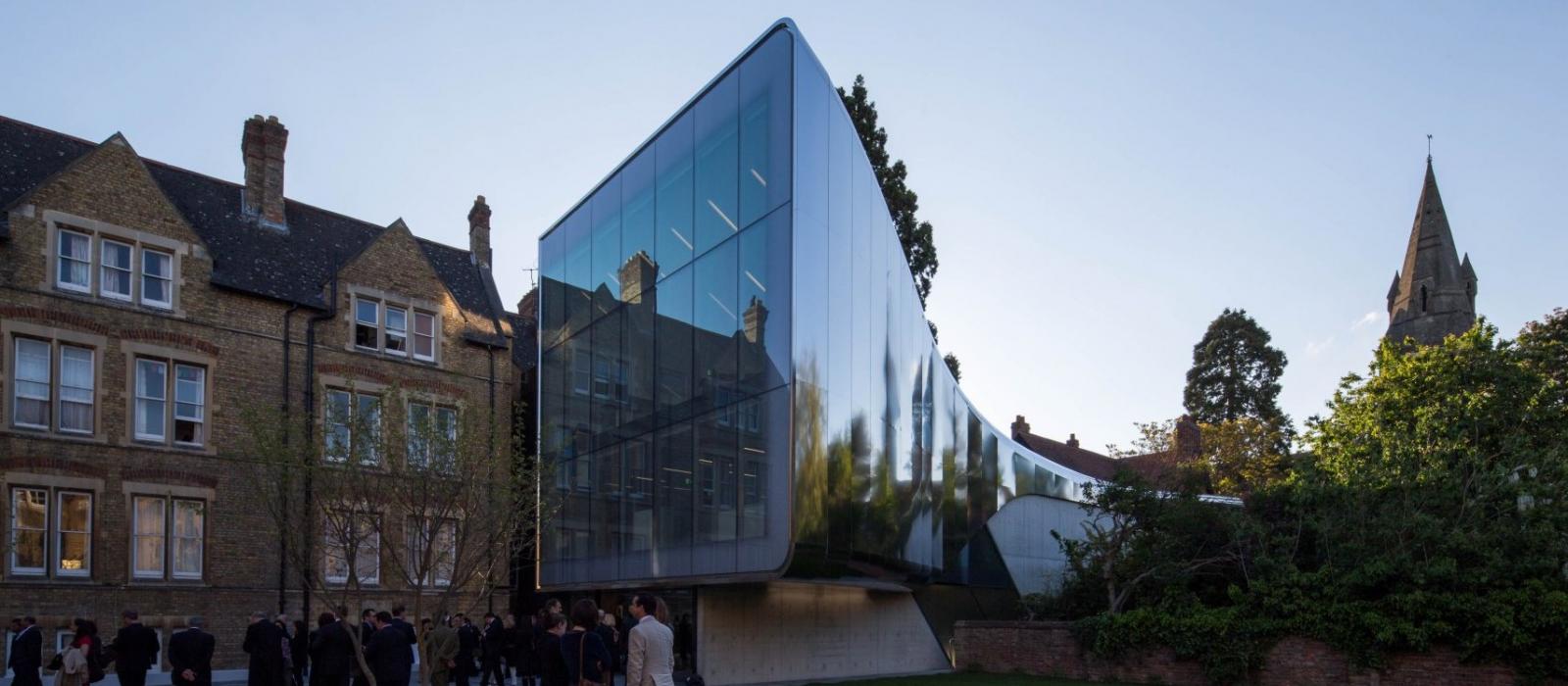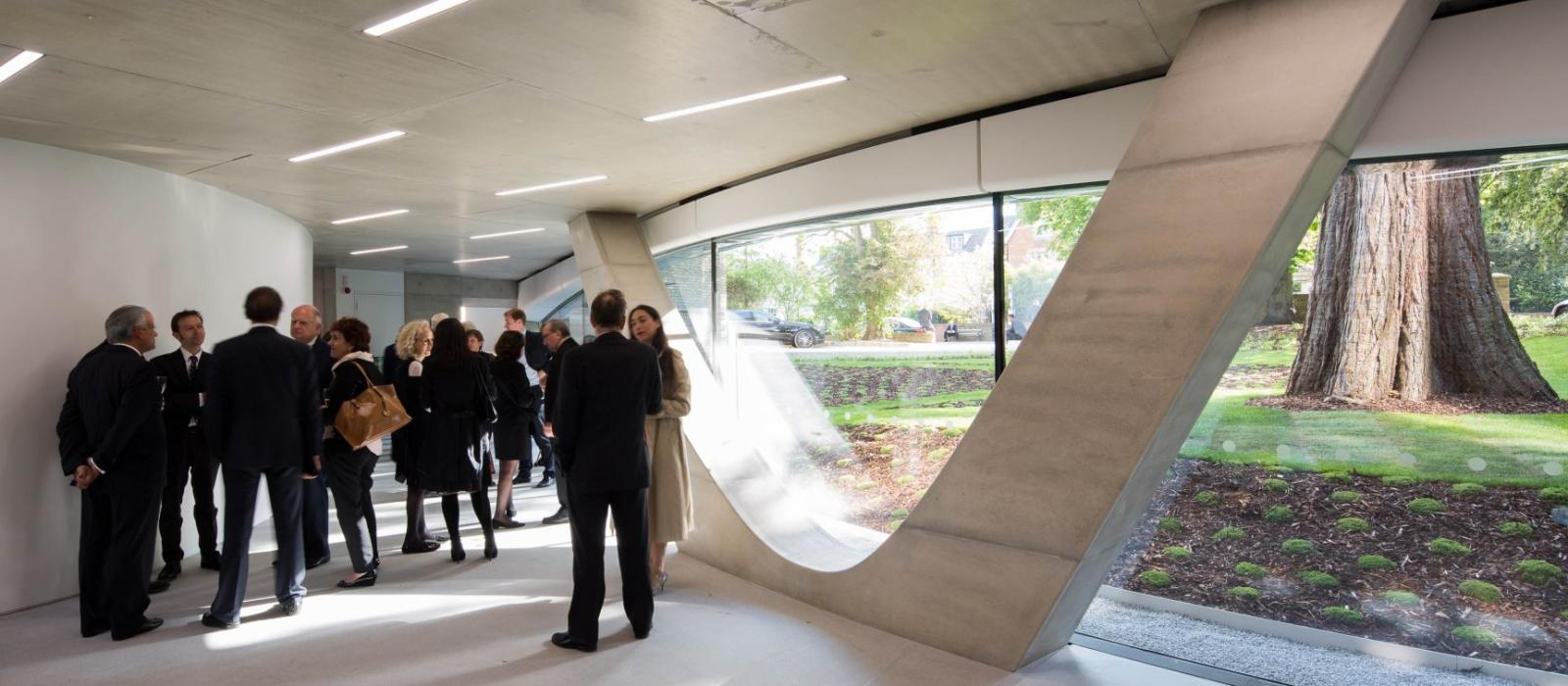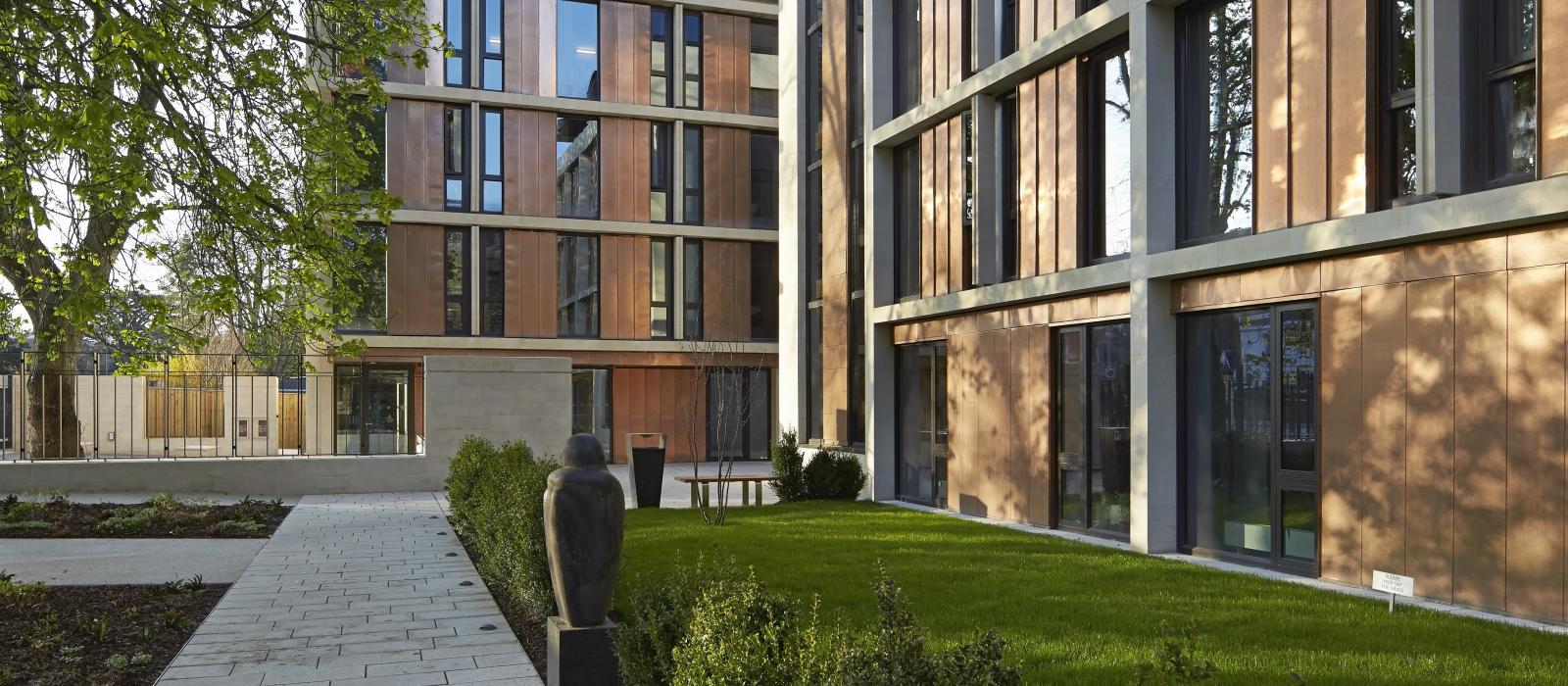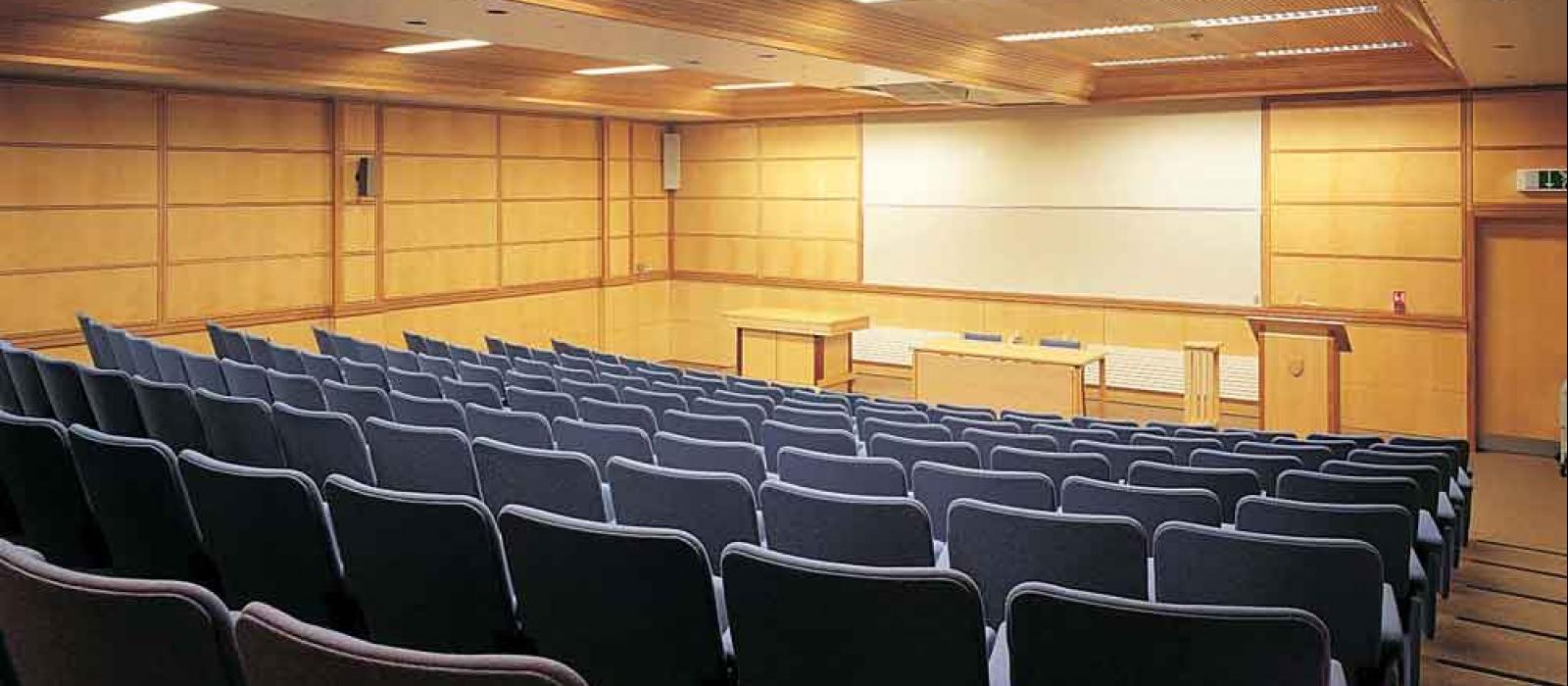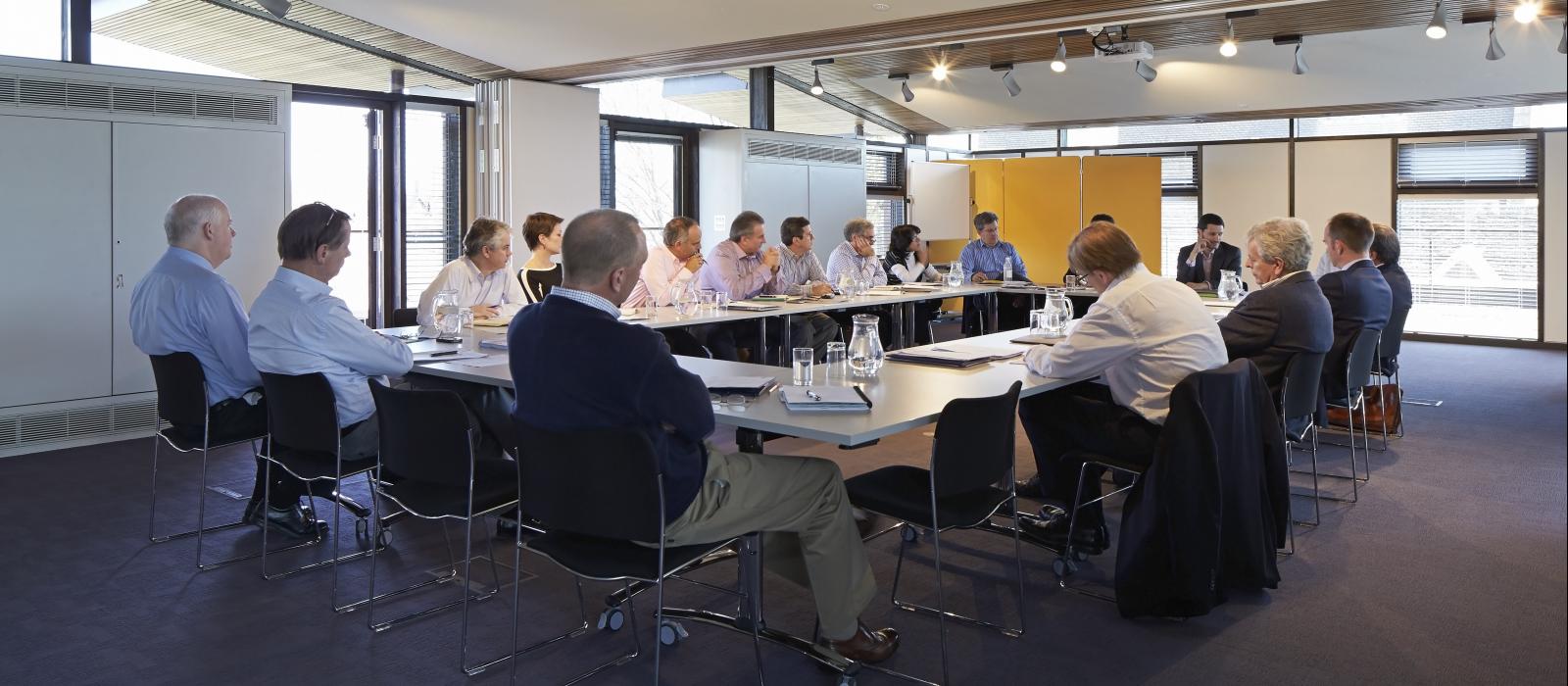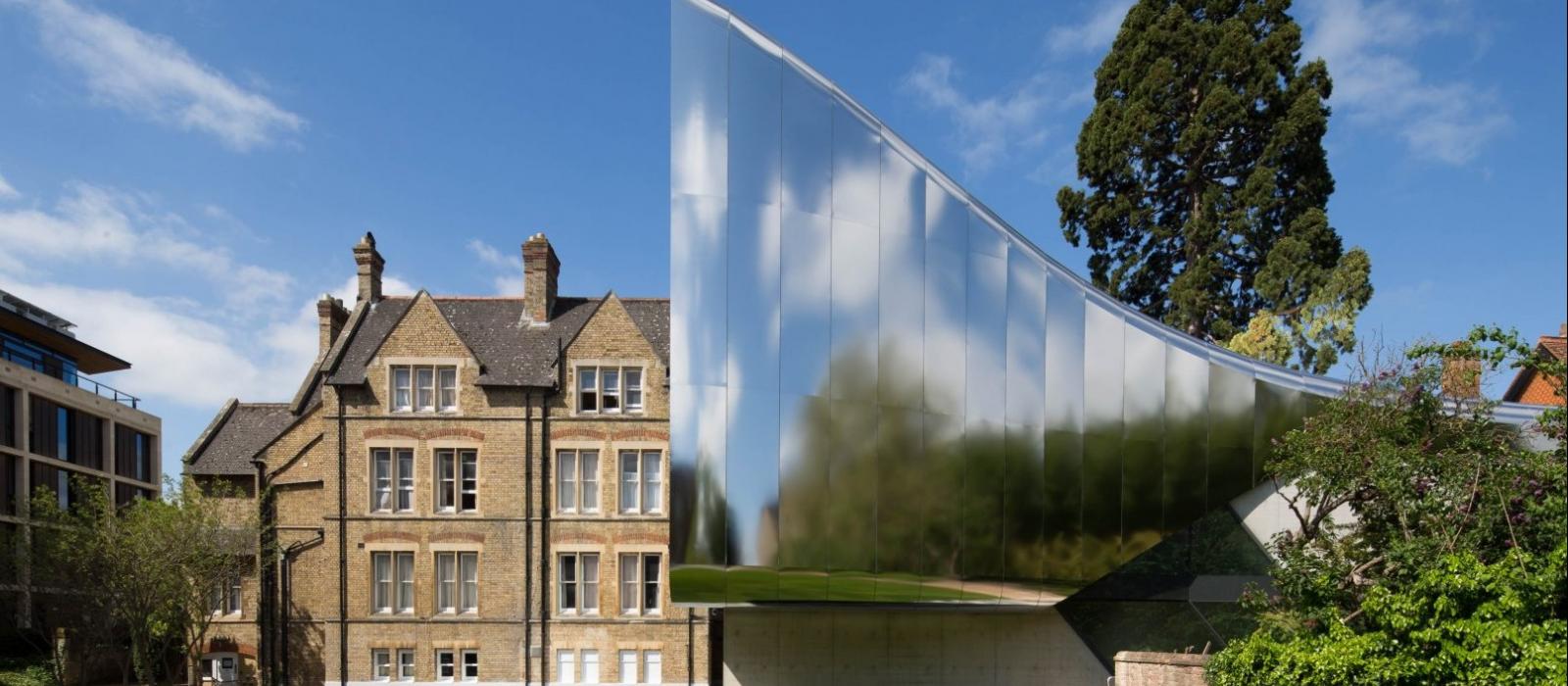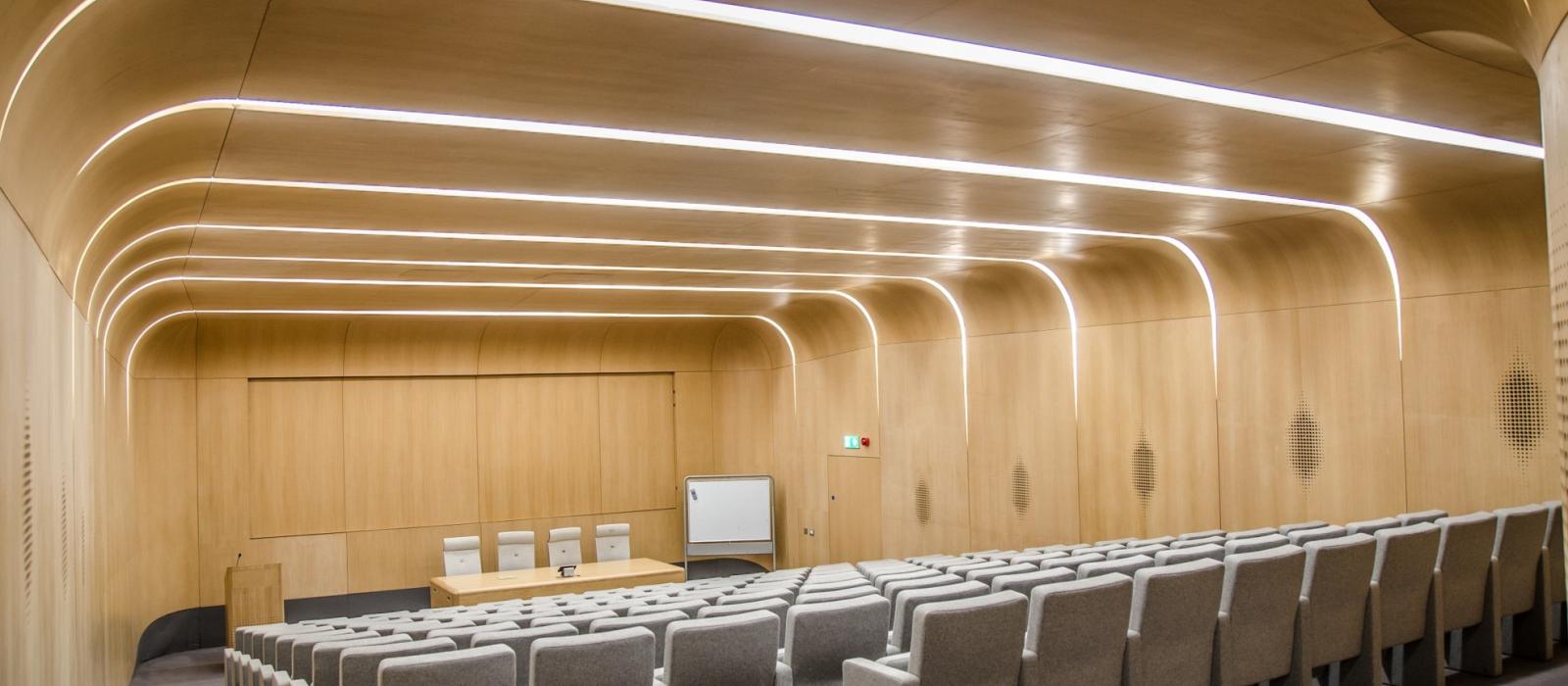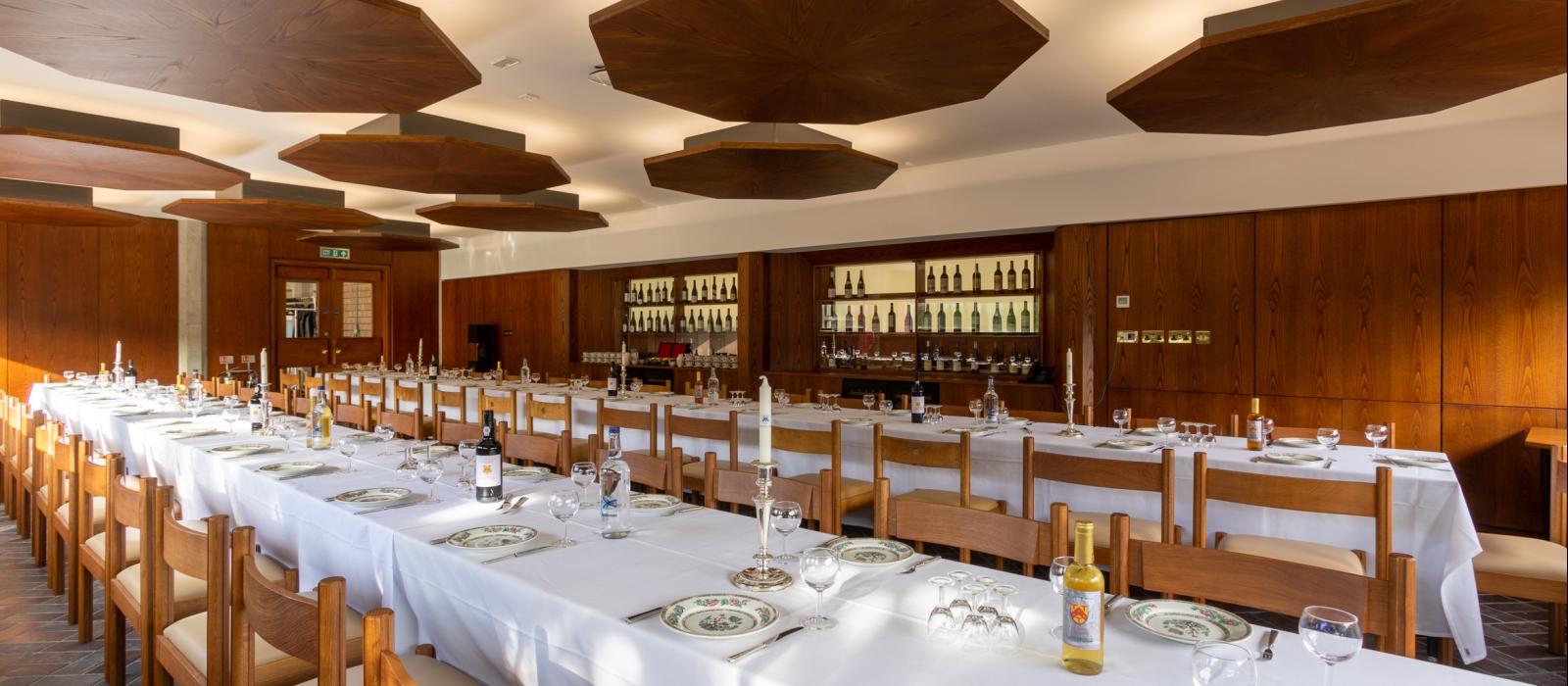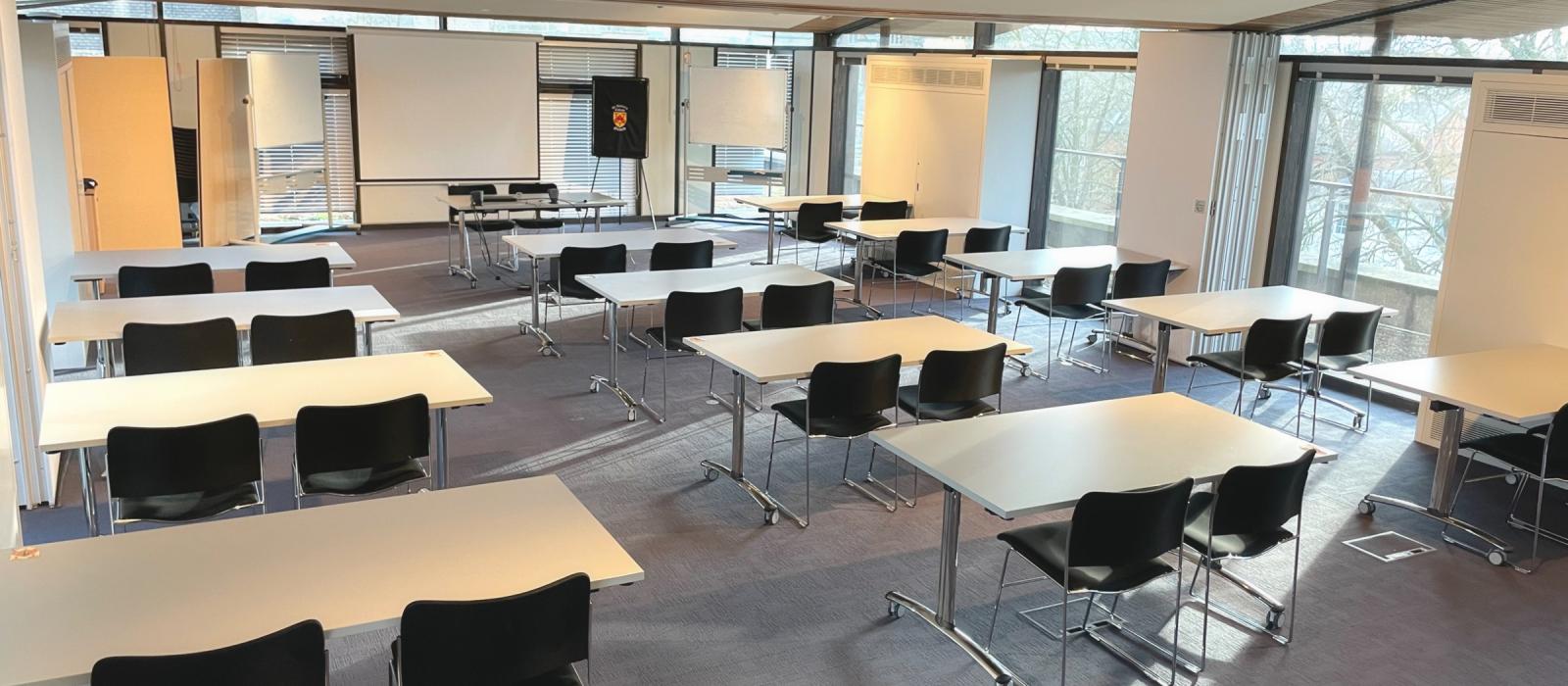 St Antony's College is the most international of the seven graduate colleges of the University of Oxford, specializing in international relations, economics, politics, and the history of particular parts of the world: Europe, Russia and the former Soviet states, the Middle East, Africa, Japan, China, South and South East Asia, and Latin America.

The college is set in the pleasant leafy residential area of North Oxford, a ten-minute walk from the heart of the city. The campus is a mixture of architectural styles, ranging from the 19th century, through the 1960s to the present day. It sits within an attractive garden with a croquet lawn. Its quiet position and first-class facilities make it a very attractive location for conferences.
St Antony's College
62 Woodstock Road, Oxford OX2 6JF
11 meeting spaces with capacity for up to 200 guests for Dining, Buffet, Theatre, Classroom, Boardroom, and Reception functions.
Bedrooms 104
Ensuite 104
Standard 0
Breakfast yes
Lunch yes
Dinner yes
"Thanks for an excellent service - it really helped us in finding an appropriate venue."
Institute of New Economic Thinking
Birgitte Surtees
accom-conf@sant.ox.ac.uk
01865 284718
www.sant.ox.ac.uk

Dining Hall

High ceiling, light and spacious dining hall located on the first floor of a 70s-style building.

Facilities

Accessibility

First floor, full wheelchair accessibility via lift. Steps leading into building (ramp provided).

Available

Term & Vacation

Nissan Lecture Theatre

Fully equipped wood-panelled tiered lecture theatre.

Facilities

Full audio-visual facilities, full wireless internet access college-wide with prior arrangement.

Accessibility

Full wheelchair accessibility from rear and front of lecture theatre, designated wheelchair seating.

Available

Term & Vacation

Investcorp Auditorium

Opened in May 2015, this is a state of the art 117-seat auditorium created by an award winning architect, with thick white oak walls allowing for sound to travel easily, enabling smaller scale talks and lectures to be delivered without the aid of inbuilt microphones.

Facilities

Full audio-visual facilities, full wireless internet access college-wide with prior arrangement.

Accessibility

Full disabled access; basement, accessible by lift, designated wheelchair seating

Available

Term & Vacation

Gateway Pavilion

Theatre 70

Classroom 30

Boardroom 20

Opened in March 2013, this multi-functional space is light, spacious and modern, overlooking quad on top floor.

Facilities

Full audio-visual facilities, full wireless internet access college-wide with prior arrangement.

Accessibility

Full disabled access, top floor, lift.

Available

Term & Vacation

Dahrendorf Room

Theatre 70

Classroom 30

Boardroom 40

Ground-floor room within residential block suitable for small lectures or roundtable meeting for 30.

Facilities

Portable audio-visual facilities, full wireless internet access college-wide with prior arrangement.

Accessibility

Full disabled access, ground floor.

Available

Term & Vacation

Deakin Room

Classroom 20

Boardroom 20

Ground-floor room within residential block suitable for small seminars.

Facilities

Portable audio-visual facilities, full wireless internet access college-wide with prior arrangement.

Accessibility

Ground floor.

Available

Term & Vacation

Buttery

Dining 36

Buffet 60

Theatre 70

Classroom 40

Boardroom 34

Reception 50

Multi-functional common space. Standing reception for 50 with overflow to foyer for 150.

Facilities

Portable audio-visual facilities, full wireless internet access college-wide with prior arrangement.

Accessibility

Full wheelchair accessibility, steps leading into building (ramp provided).

Available

Term & Vacation

Old Fellows' Dining Room

Dining 40

Buffet 36

Theatre 50

Classroom 26

Boardroom 40

Multi-functional space suitable for drinks receptions, buffets, dining, meetings and seminars.

Facilities

Portable audio-visual facilities, full wireless internet access college-wide with prior arrangement.

Accessibility

Full wheelchair accessibility, steps leading into building (ramp provided).

Available

Term & Vacation

New Fellows' Dining Room

Dining 40

Boardroom 32

Classroom 28

Theatre 40

Multi-functional space suitable for drinks receptions, buffets, dining, meetings and seminars.

Facilities

Portable audio-visual facilities, full wireless internet access college-wide with prior arrangement.

Accessibility

Full wheelchair access via lift (1st floor)

Available

Term & Vacation

Hadid Room

Pleasant dining space; can also be used for small meetings.

Facilities

Full wireless internet access college-wide with prior arrangement.

Accessibility

Full wheelchair accessibility, steps leading into building (ramp provided).

Available

Term & Vacation

Clock Room

Intimate dining space; can also be used for small meetings.

Facilities

Full wireless internet access college-wide with prior arrangement.

Accessibility

Full wheelchair accessibility, steps leading into building (ramp provided).

Available

Term & Vacation