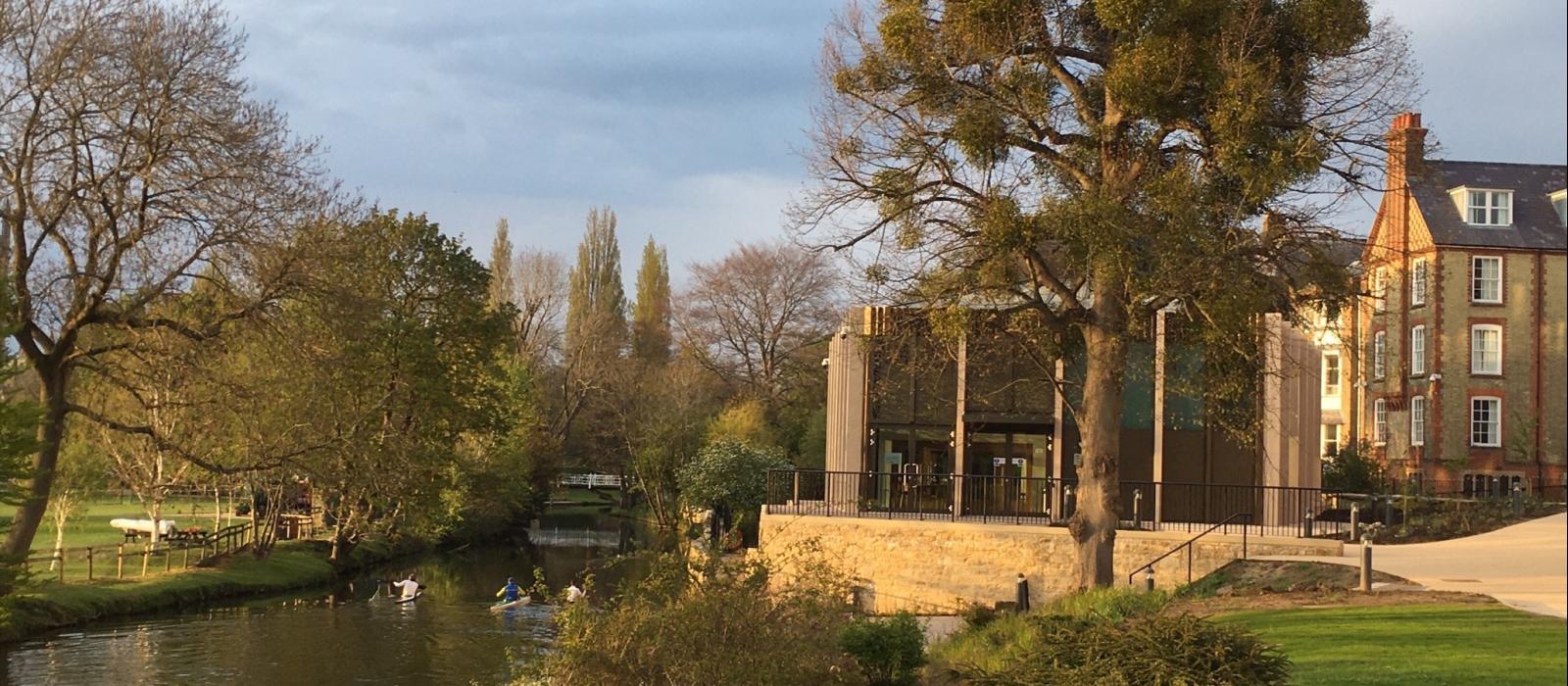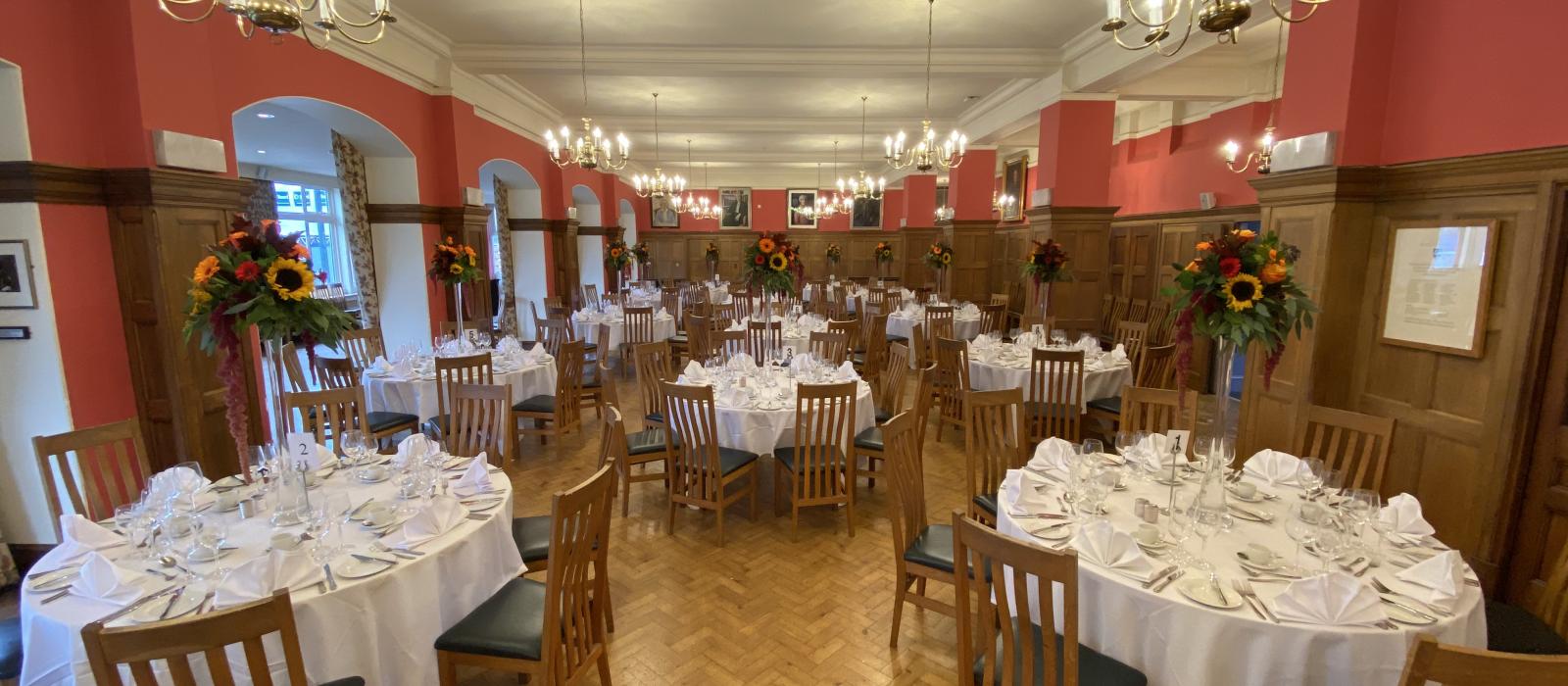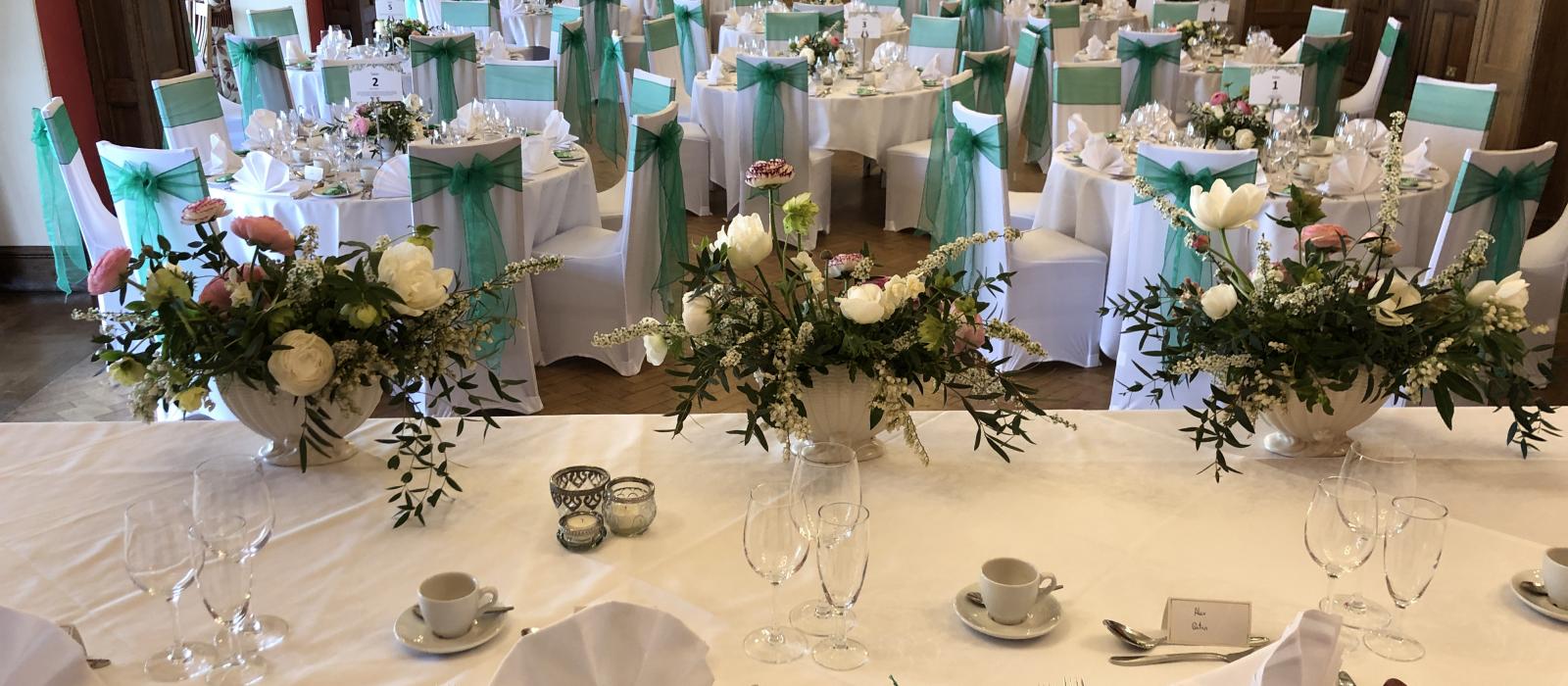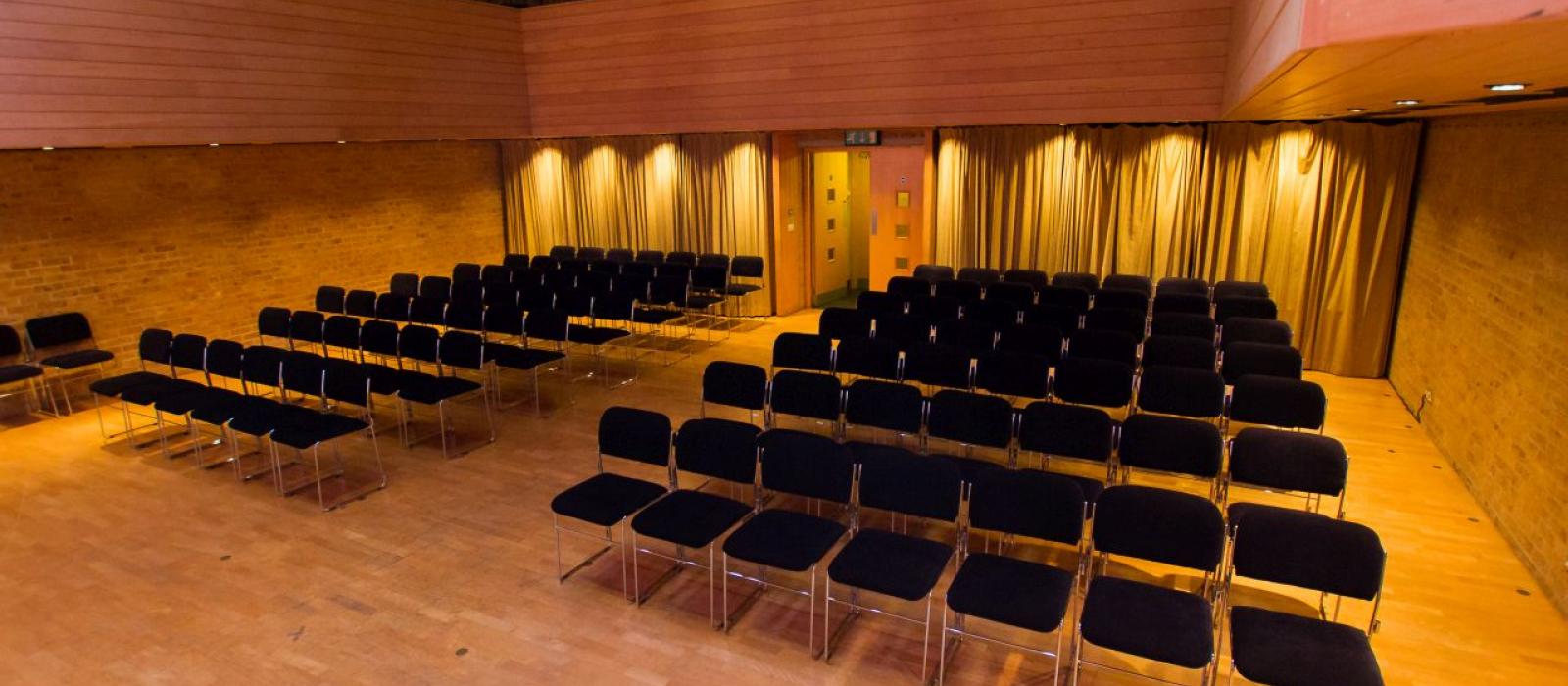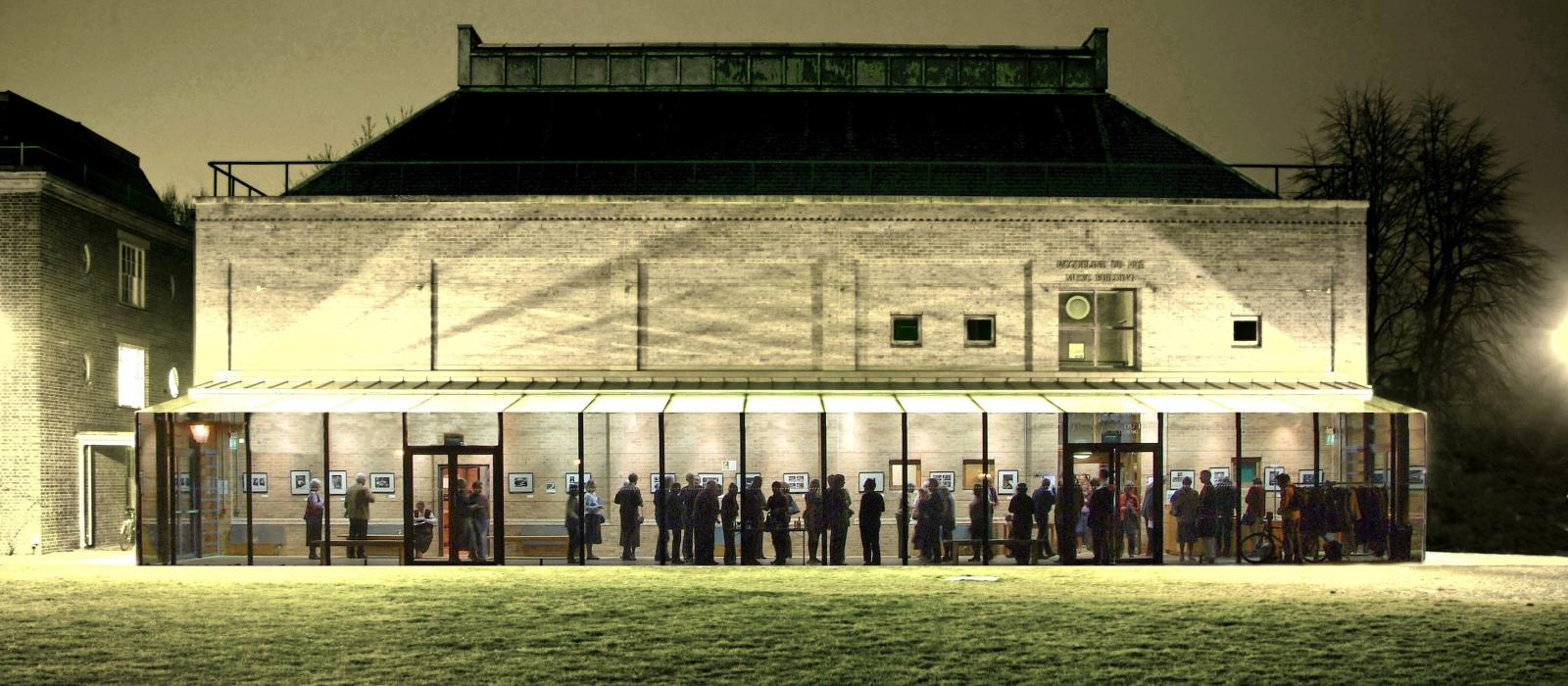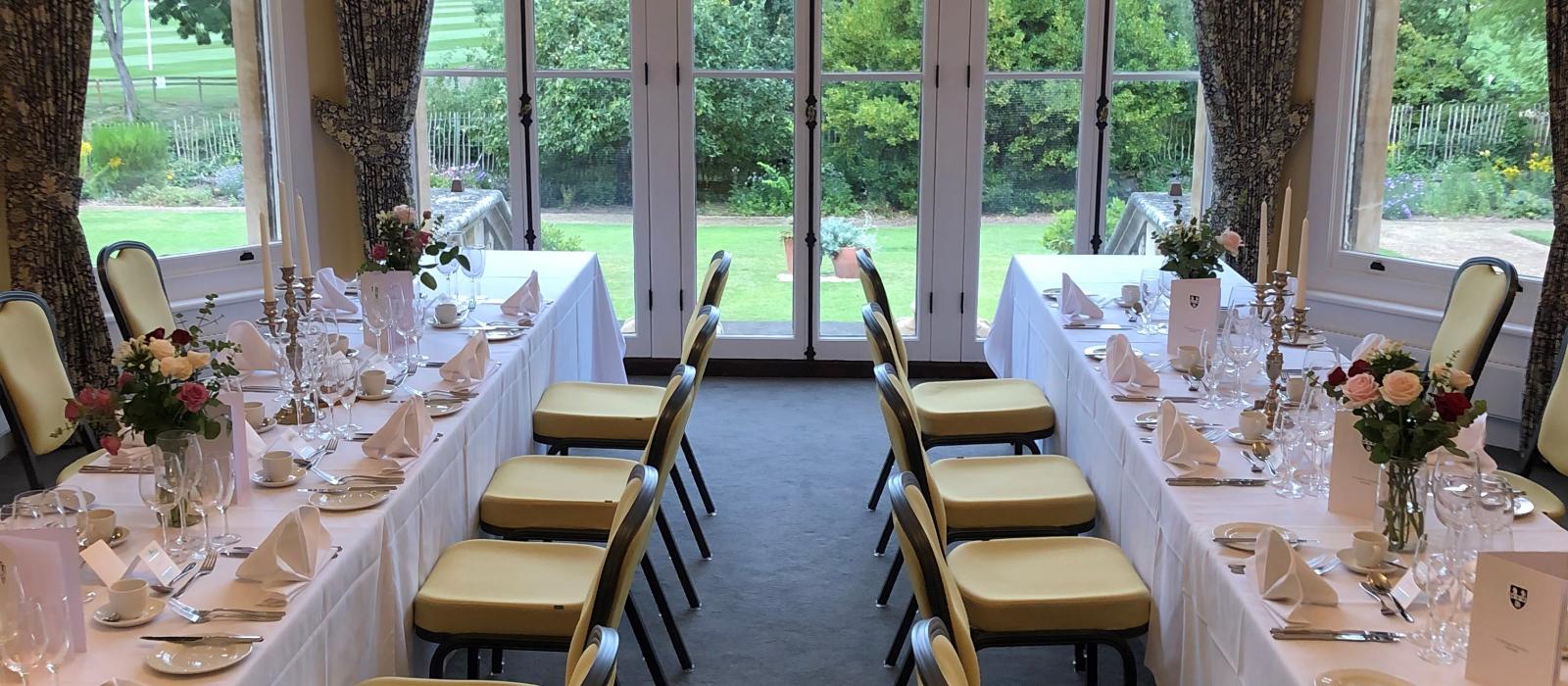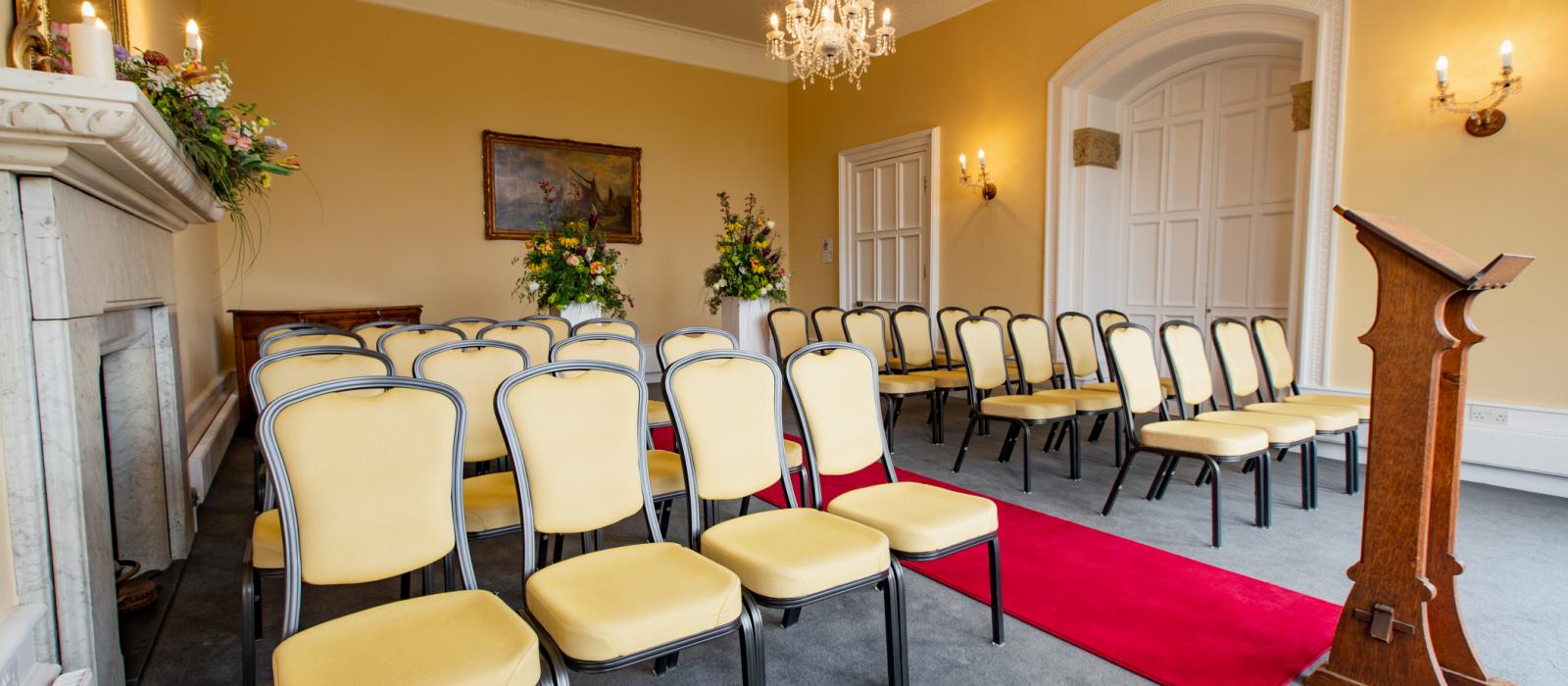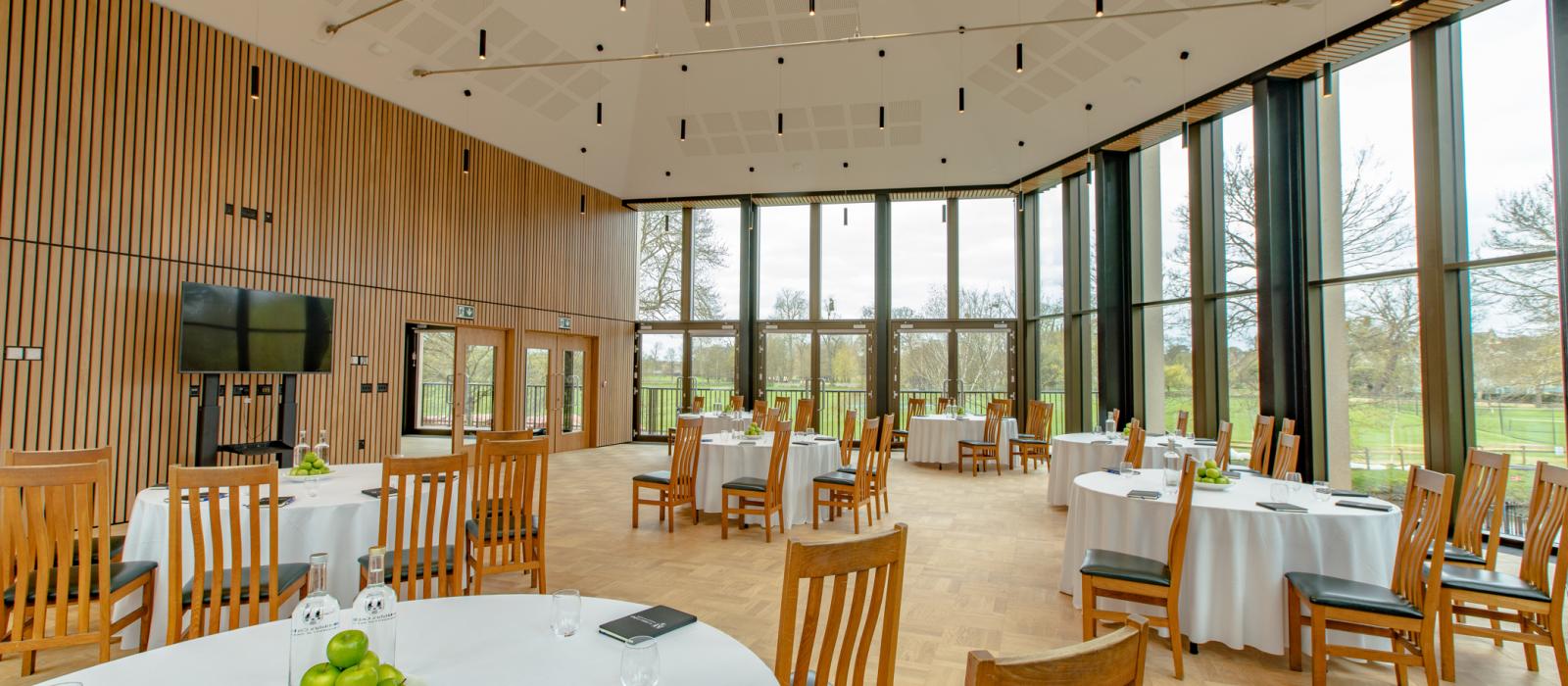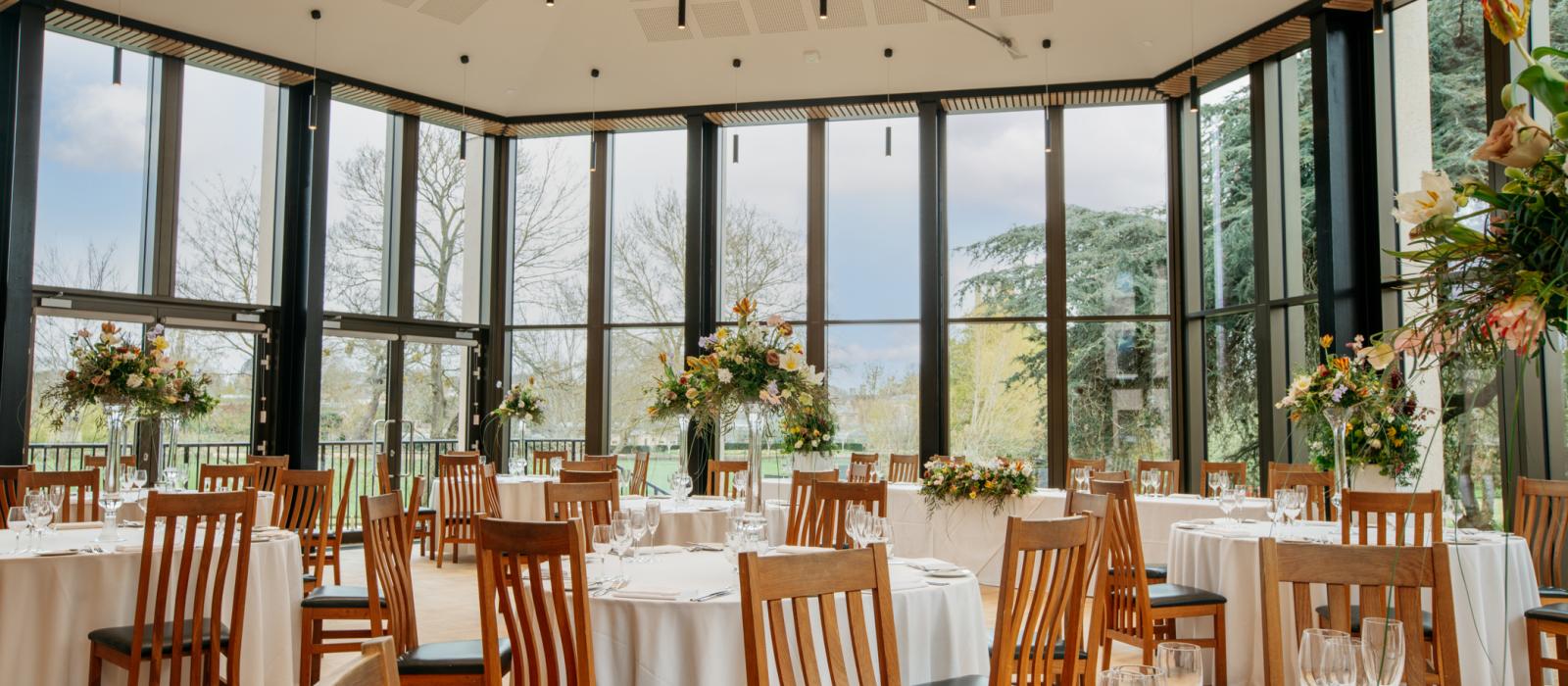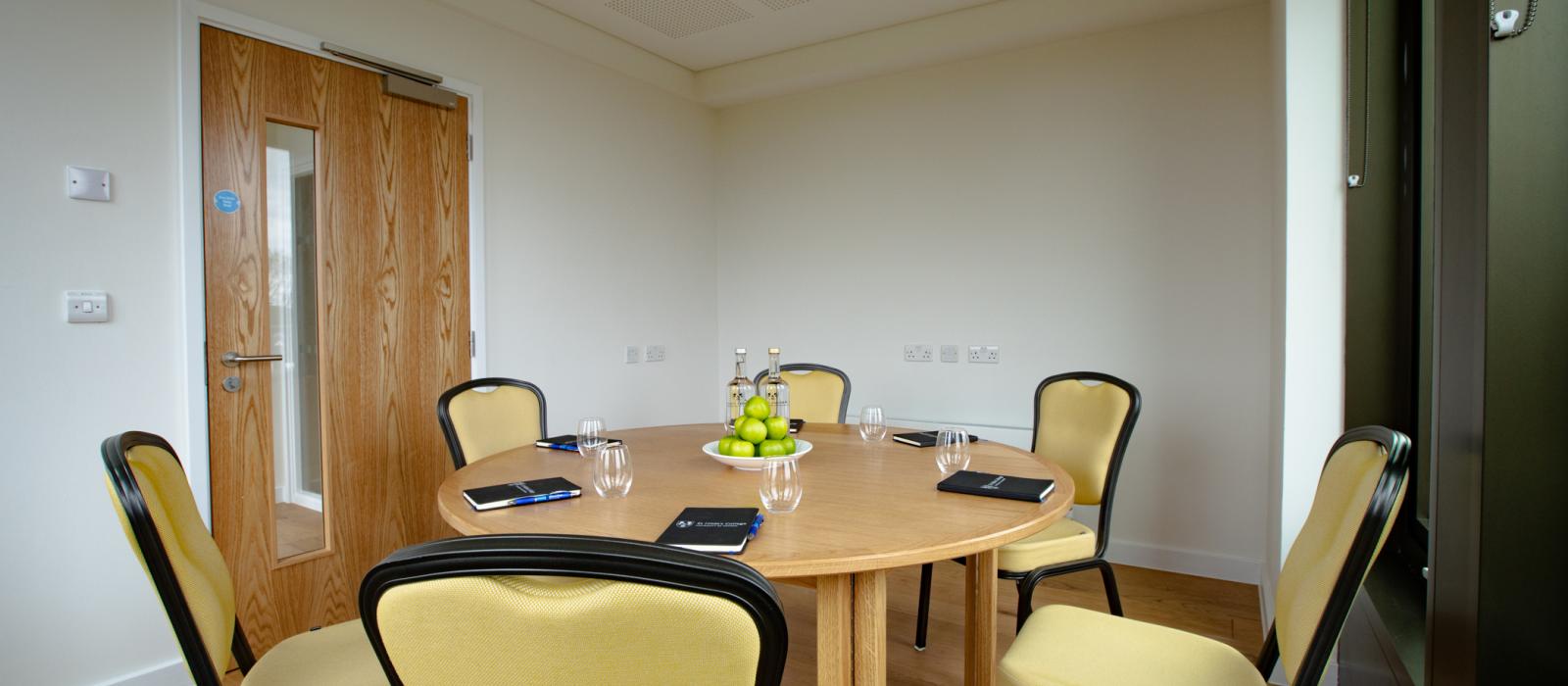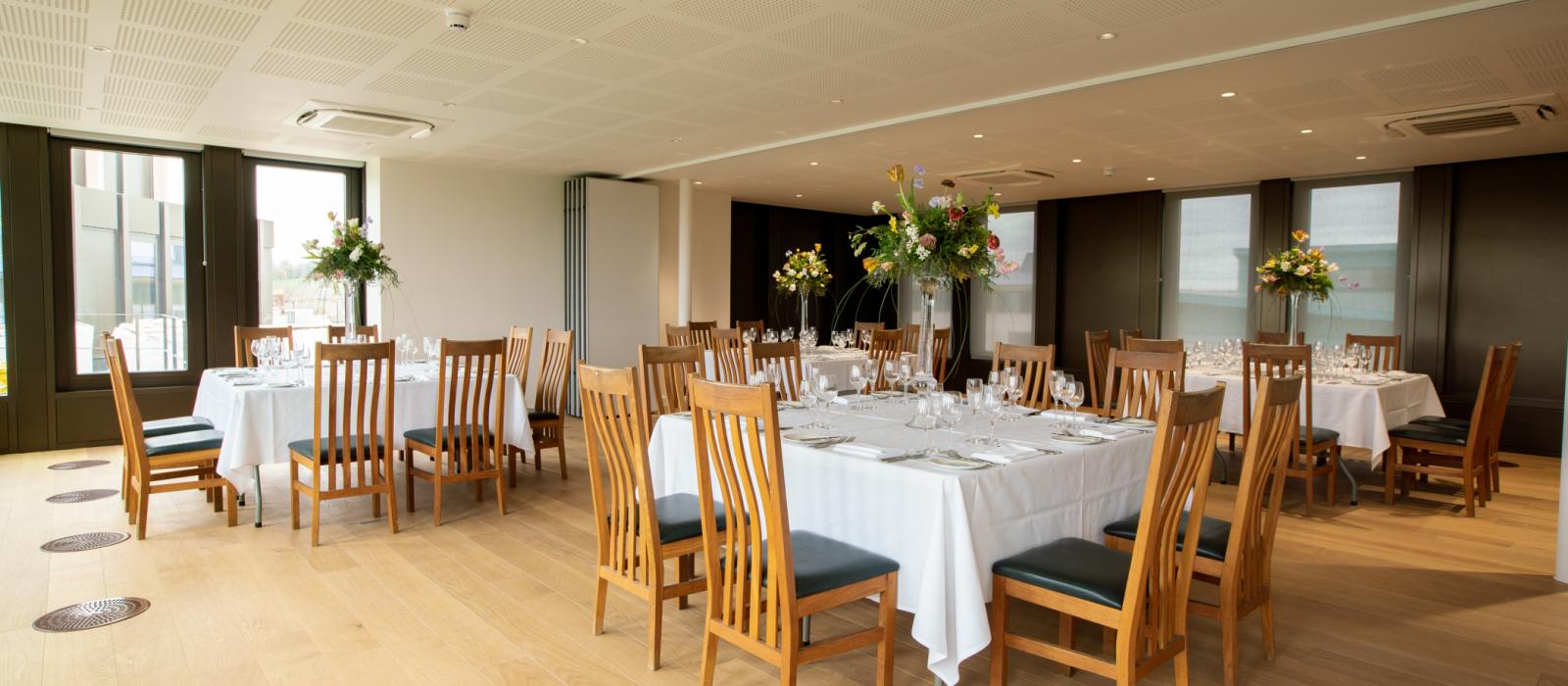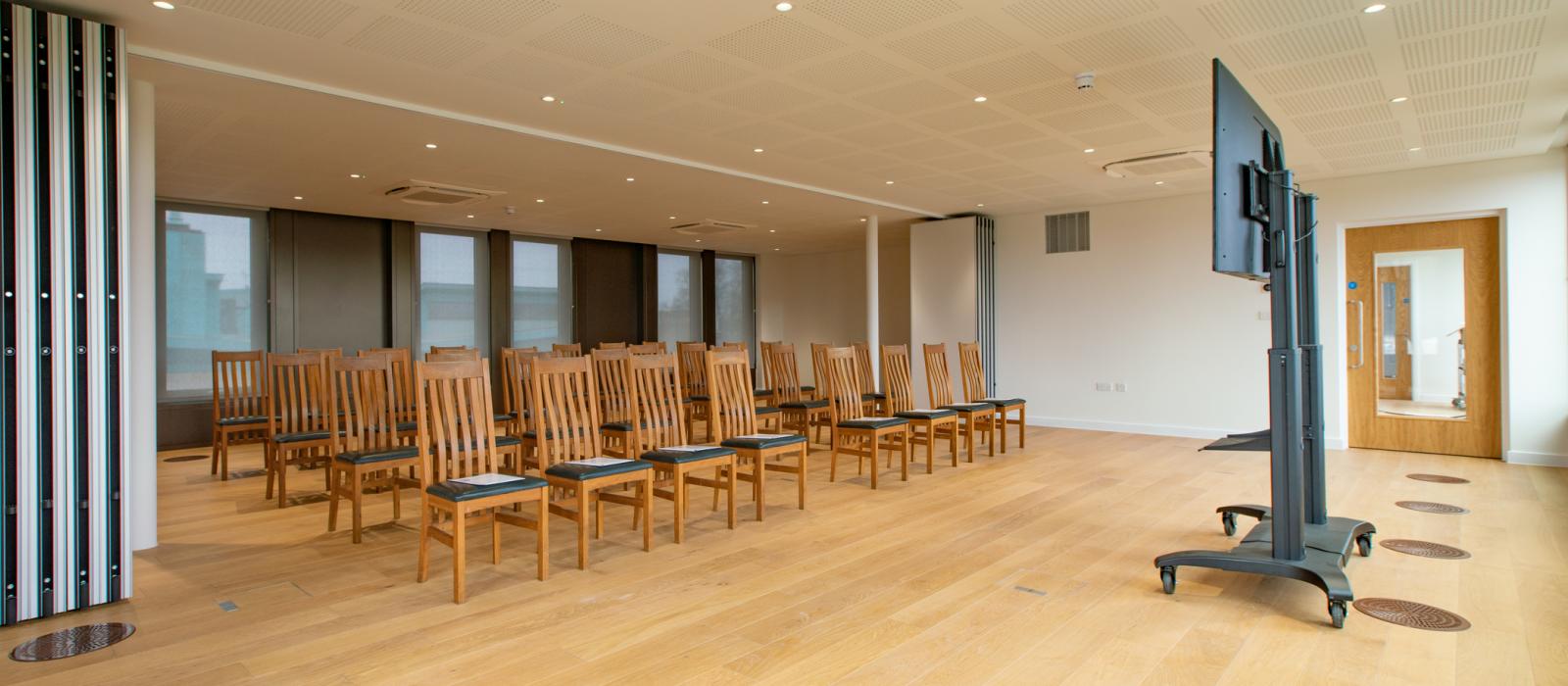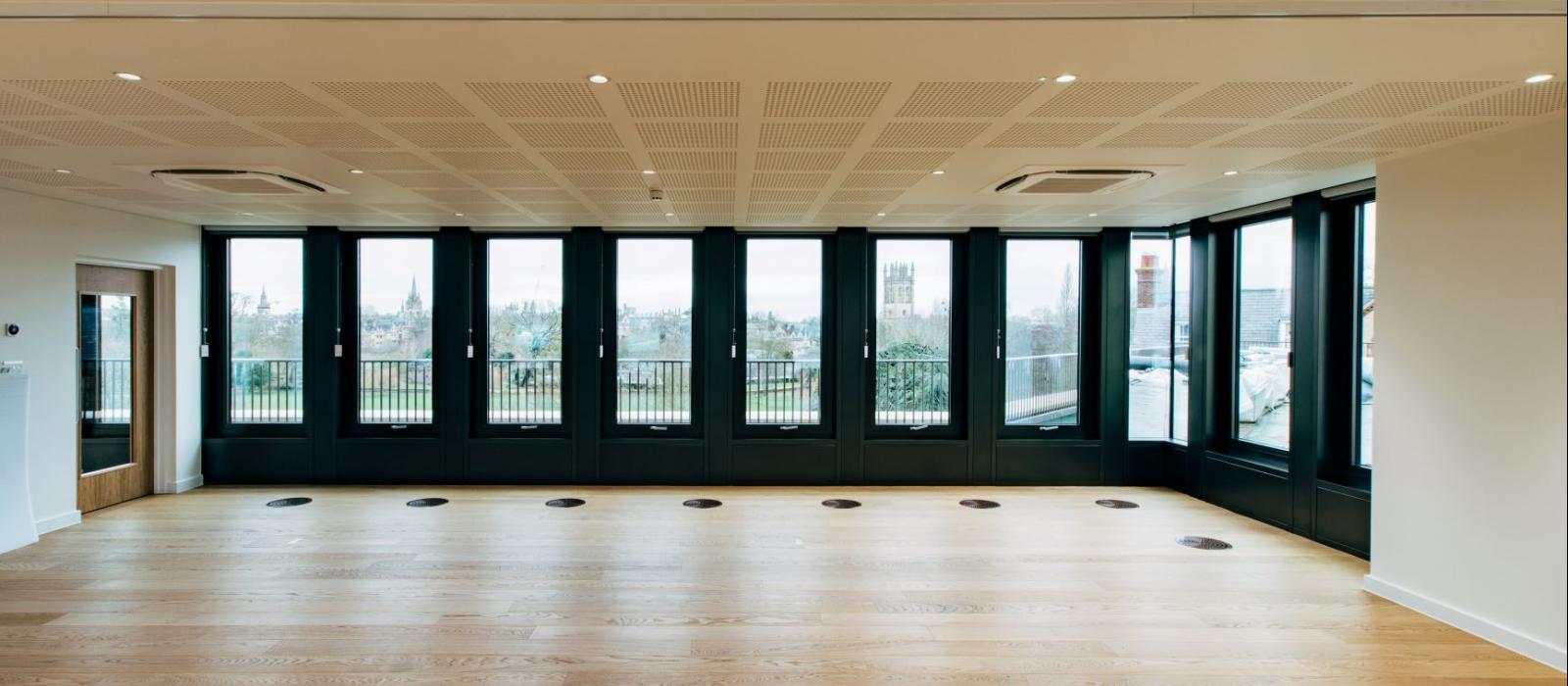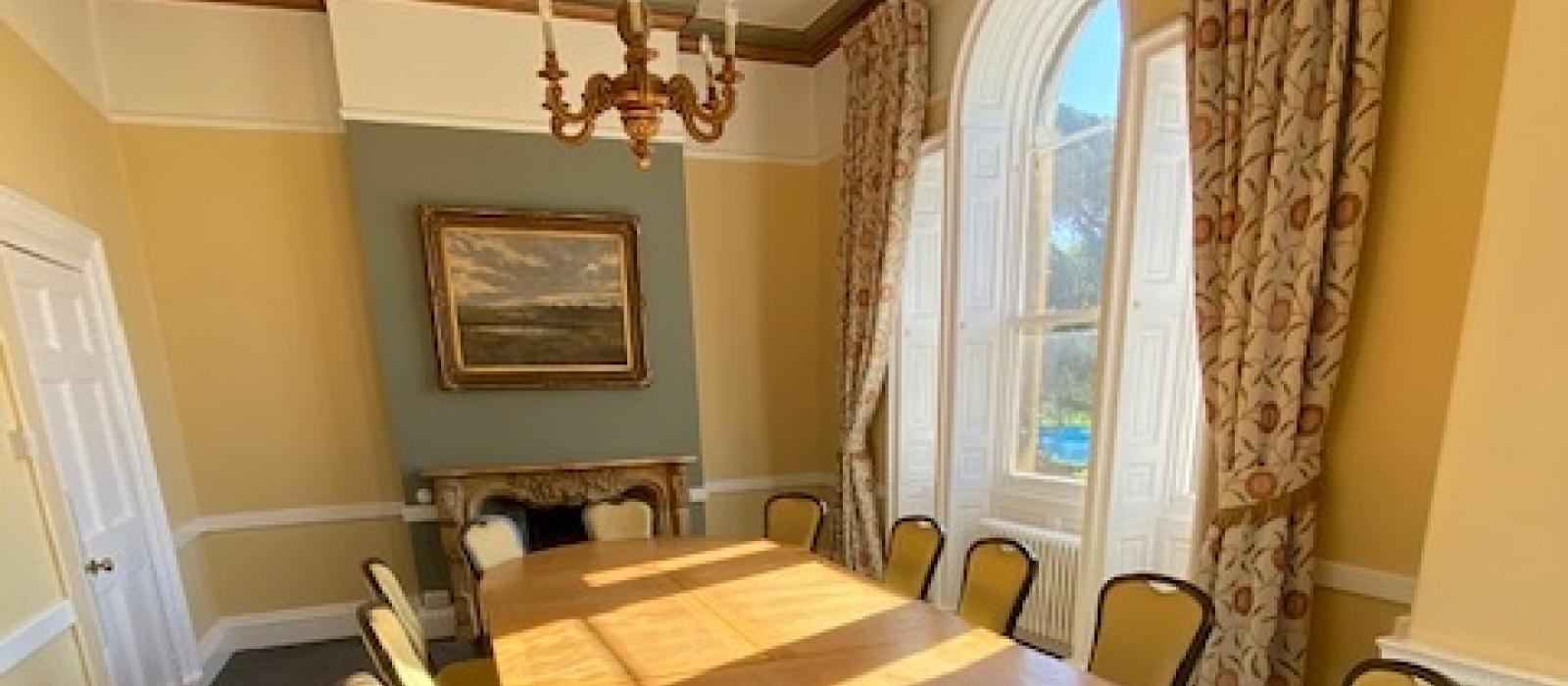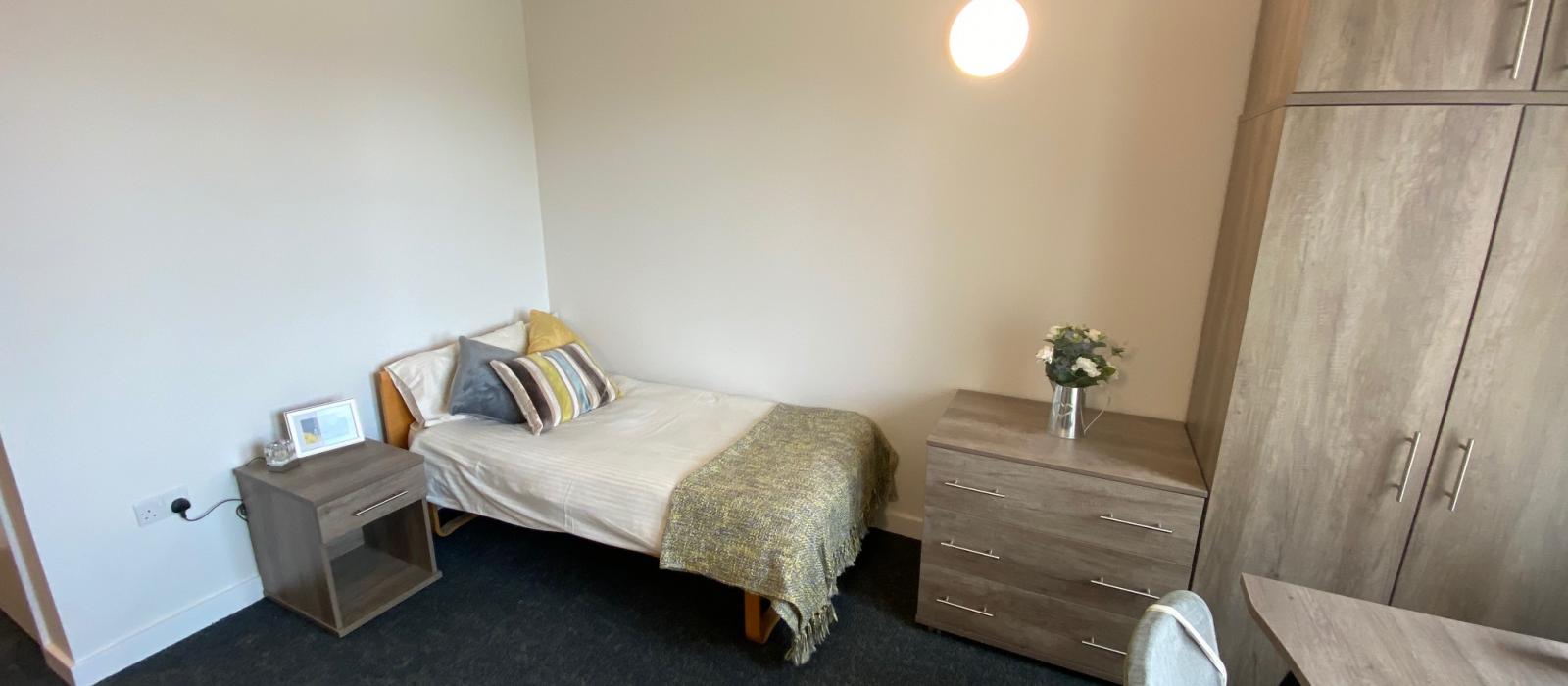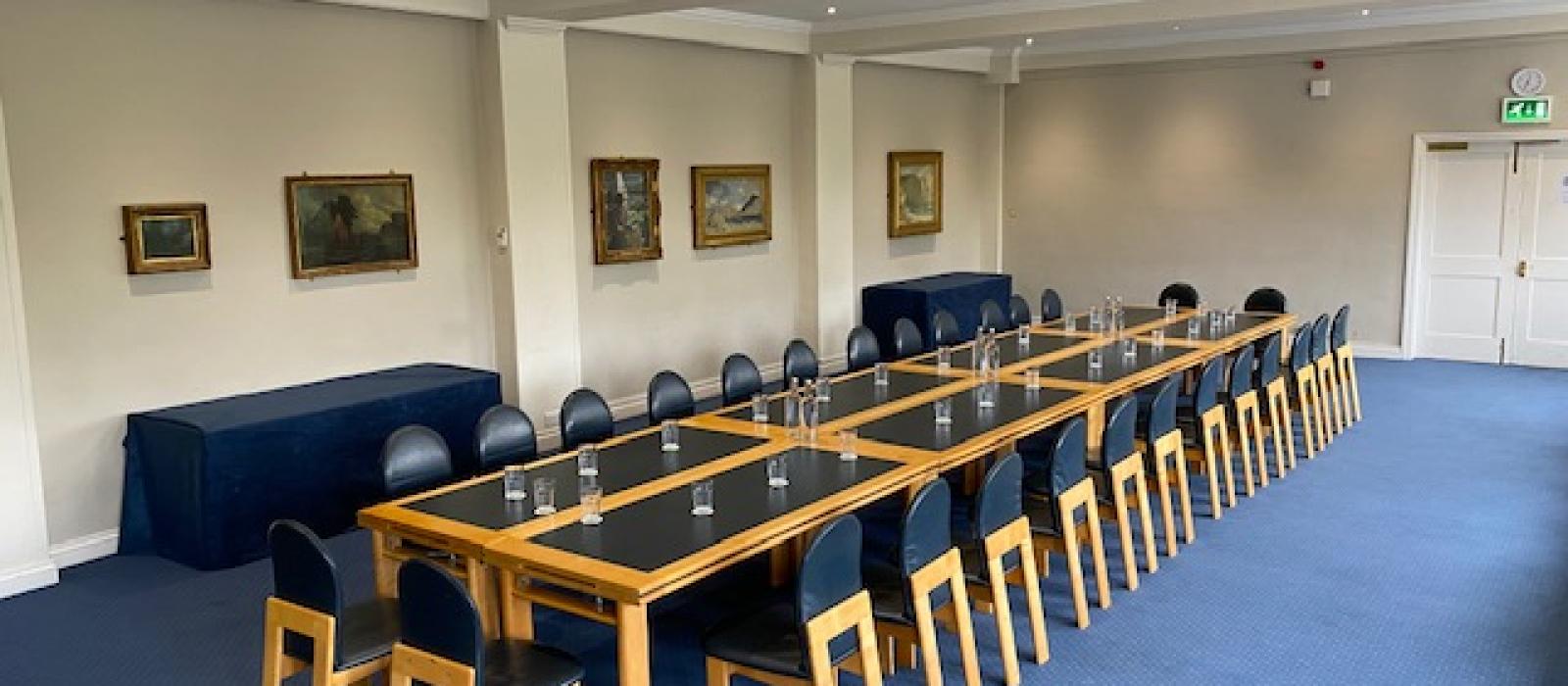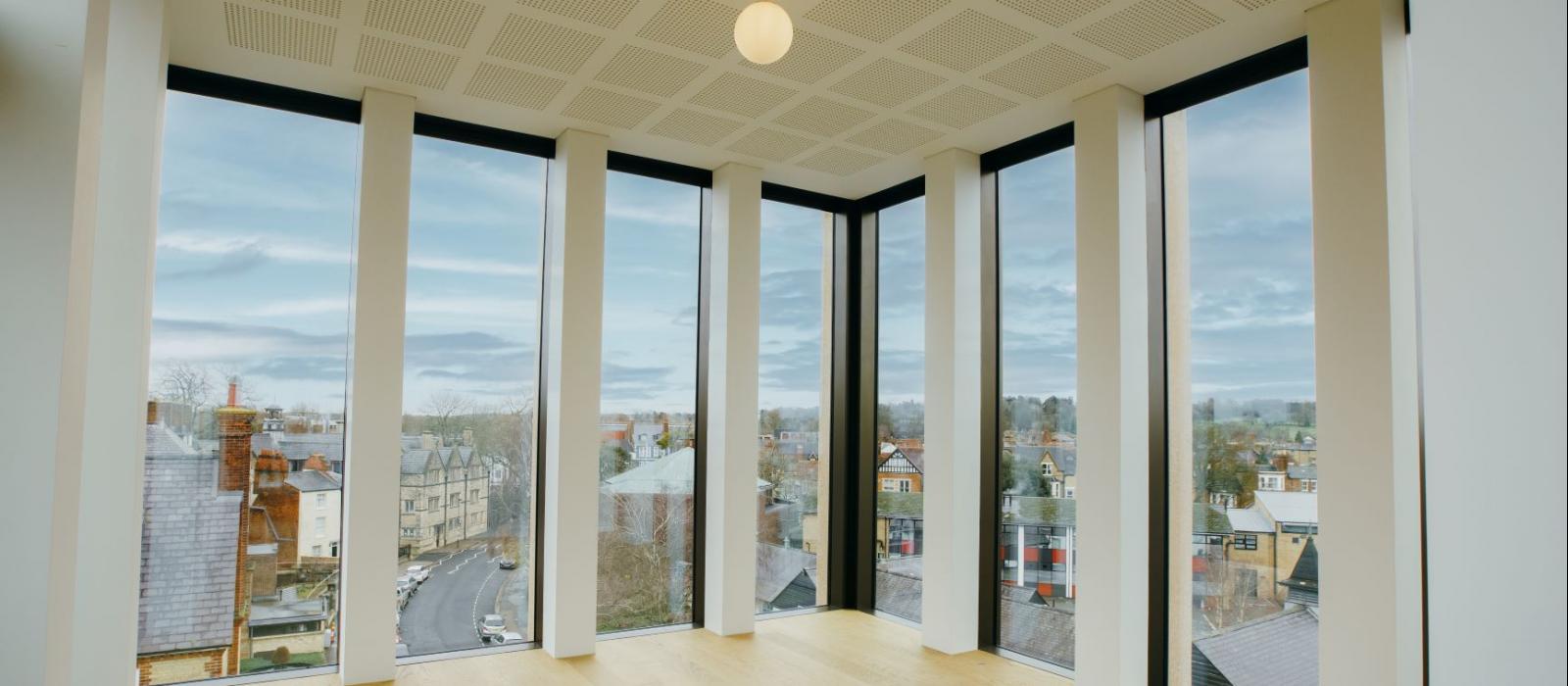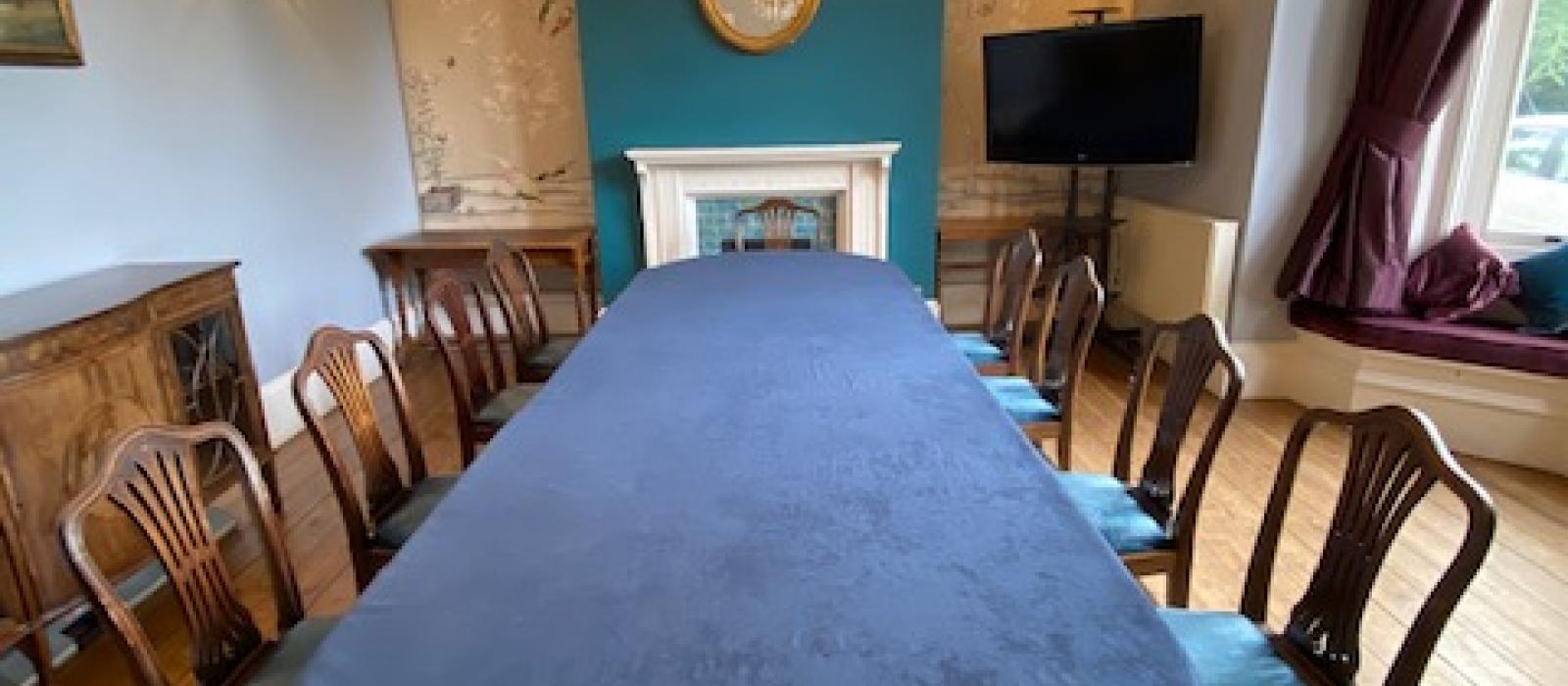 St Hilda's College was founded in 1893 and offers a unique and picturesque setting for your conference or event. It is set within stunning grounds running down to the River Cherwell, with beautiful views over the University of Oxford Botanic Garden, Christ Church Meadow and the spires of the city. The college is located at the end of a quiet cul-de-sac, just off one of Oxford's busy central transport hubs and is easily accessible by car and by public transport.

We offer an ideal venue for conferences and events; our facilities include training and teaching rooms, auditoria, and meeting and dining rooms of various sizes.  Ranging from elegant and intimate, to the grandeur of Hall, we also provide a perfect location for private events, including wedding receptions, gala dinners and specialist themed Christmas parties.  In the summer months, we have our own punts for hire, along with a variety of lawn games, suitable for family events or team-building workshops.
This venue offers facilities for hybrid/virtual meetings.
St Hilda's College
Cowley Place, Oxford OX4 1DY
16 meeting spaces with capacity for up to 200 guests for Dining, Buffet, Theatre, Cabaret, Classroom, Boardroom, and Wedding Reception functions.
Bedrooms 200
Ensuite 36
Standard 164
Breakfast yes
Lunch yes
Dinner yes
"Conference Oxford have been of great help to us - much appreciated."
Society for the History of Astronomy
Aysha Solangi
aysha.solangi@st-hildas.ox.ac.uk
01865 276800
www.st-hildas.ox.ac.uk
Dining Hall

Traditional, Wood-panelled walls, high ceilings, portraits, round tables.

Facilities

Accessibility

Full disabled access; ground floor.

Available

Term & Vacation

Edward Boyle Auditorium

Purpose-built, theatre-style seating.

Facilities

Full audio-visual system. Live streaming (additional charges apply)

Accessibility

Full disabled access; ground floor, lift to the stage area.

Available

Term & Vacation

Brian Duke Foyer

Glass-built extension to the Edward Boyle Auditorium, exhibition space, dining or drinks reception space.

Facilities

Accessibility

Full disabled access; ground floor.

Available

Term & Vacation

Vernon Harcourt Room

Dining 70

Buffet 90

Theatre 85

Classroom 56

Boardroom 34

Modern layout, with a traditional feel, moveable tables, window seating, carpeted, light and airy. Overlooking the river and playing fields, views of city spires.

Facilities

All audio-visual facilities can be organised for the room.

Accessibility

First floor, no lift.

Available

Term & Vacation

Lady Brodie Room

Dining 32

Buffet 30

Theatre 40

Classroom 20

Boardroom 24

Traditional style room, doors opening out on to the lawn overlooking the river, Christ Church meadow and the city spires.

Facilities

All audio-visual facilities can be organised for this room.

Accessibility

Full disabled access; ground floor, no lift; access to the lawn from the room, there are steps down.

Available

Term & Vacation

Sibthorpe Room

Traditional styled room, window overlooking the river, Christ Church meadows and the dreaming spires.

Facilities

All audio-visual facilities can be organised for this room.

Accessibility

Full disabled access; ground floor.

Available

Term & Vacation

Canada Room

Traditional style room, wood flooring, window seating.

Facilities

All audio-visual facilities can be organised for this room.

Accessibility

Full disabled access; ground floor.

Available

Term & Vacation

Julia Mann Room

Classic boardroom

Facilities

Audio-visual facilities can be organised

Accessibility

Ground floor, accessible

Available

Term & Vacation

Rosalind Hill Room

Theatre 20

Classroom 15

Boardroom 15

Modern, light room, overlooking playing fields.

Facilities

Fitted with data projector, computer and screen.

Accessibility

Full disabled access; first floor, with a lift.

Available

Term & Vacation

Winifred Moberly Room

Modern room recently decorated.

Facilities

Audio-visual facilities can be organised for this room.

Accessibility

First floor, no lift.

Available

Term & Vacation

Hall Garden Room

Traditional room, with a modern feel.

Facilities

Fitted with a whiteboard, audio-visual facilities can be organised for this room.

Accessibility

Basement, no lift.

Available

Term & Vacation

Burrows Room

Traditional room, with a modern feel, carpeted, recently refurbished.

Facilities

Audio-visual facilities can be organised for this room.

Accessibility

Basement, no lift.

Available

Term & Vacation

Hall Terrace Room

Small meeting room, good breakout space.

Facilities

Audio-visual facilities can be organised for this room.

Accessibility

Basement, no lift.

Available

Term & Vacation

Roof Top Rooms A/B

Dining 64

Theatre 70

Boardroom 30

Facilities

Accessibility

Available

Term & Vacation

Roof Top Room C

Facilities

Accessibility

Available

Term & Vacation

Pavilion

Theatre 100

Boardroom 40

Cabaret 76

Wedding Reception 84

Facilities

Accessibility

Available

Term & Vacation