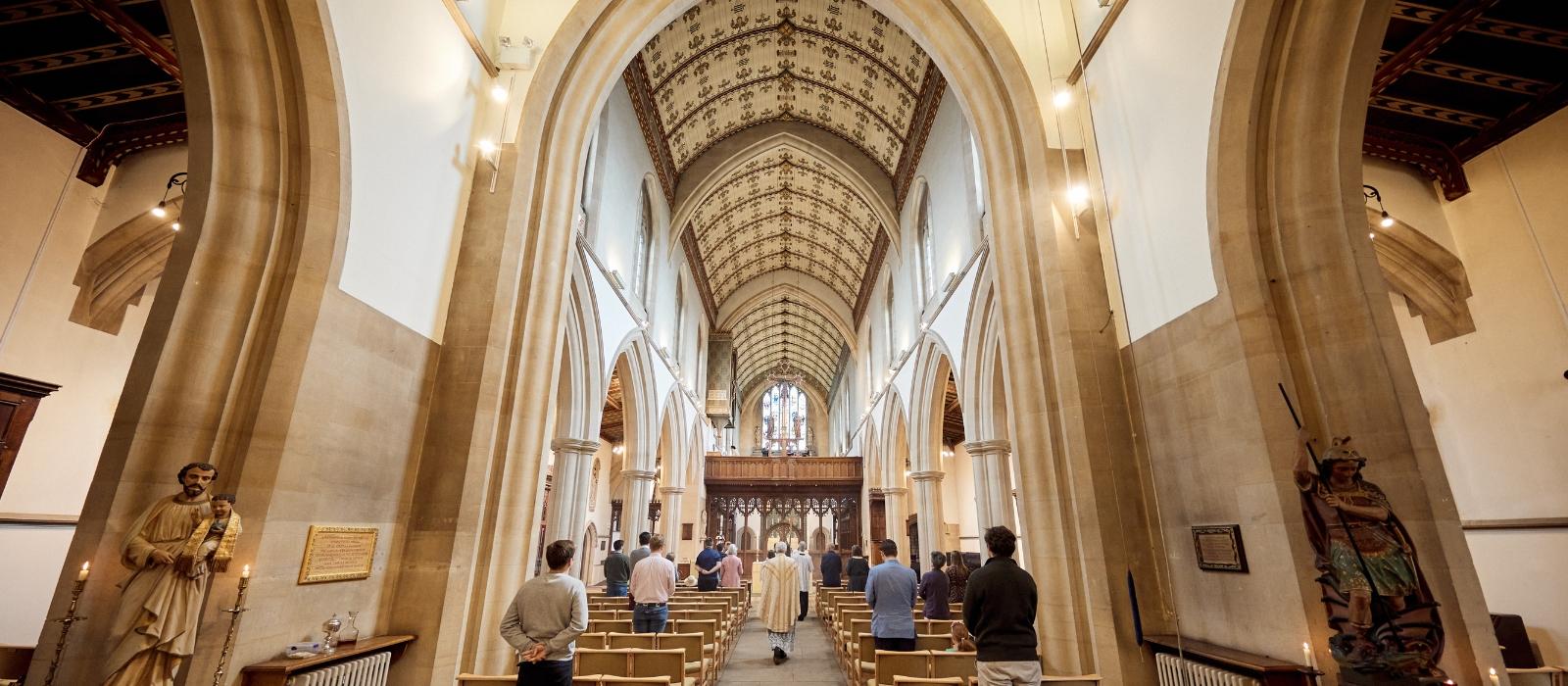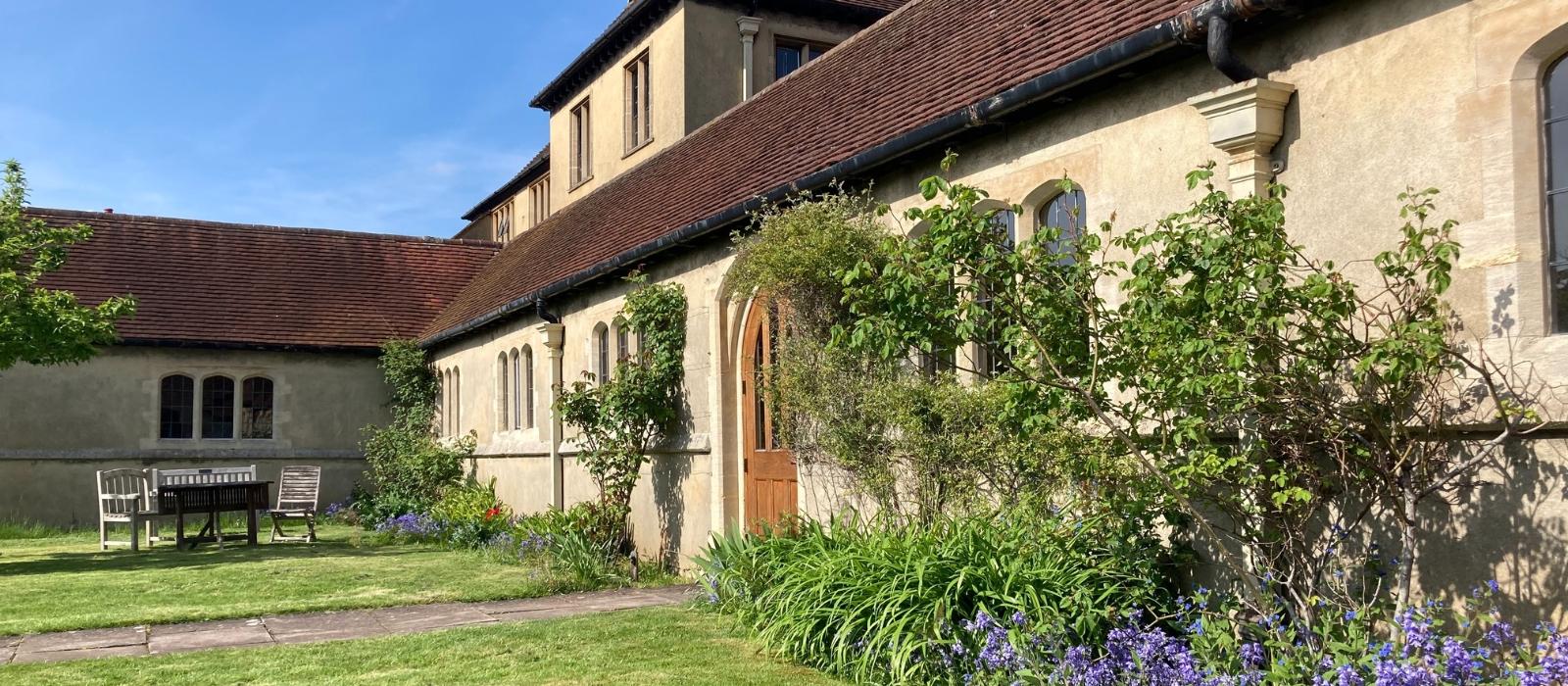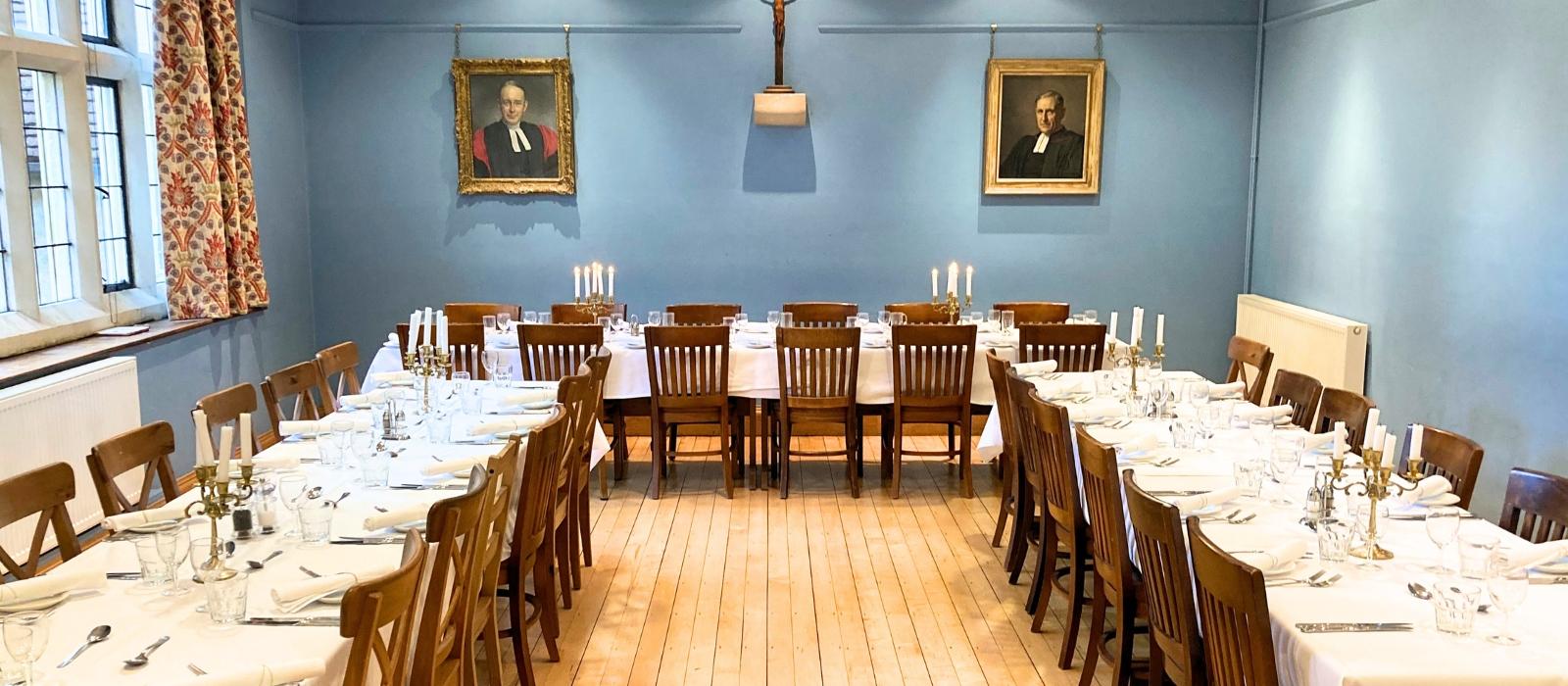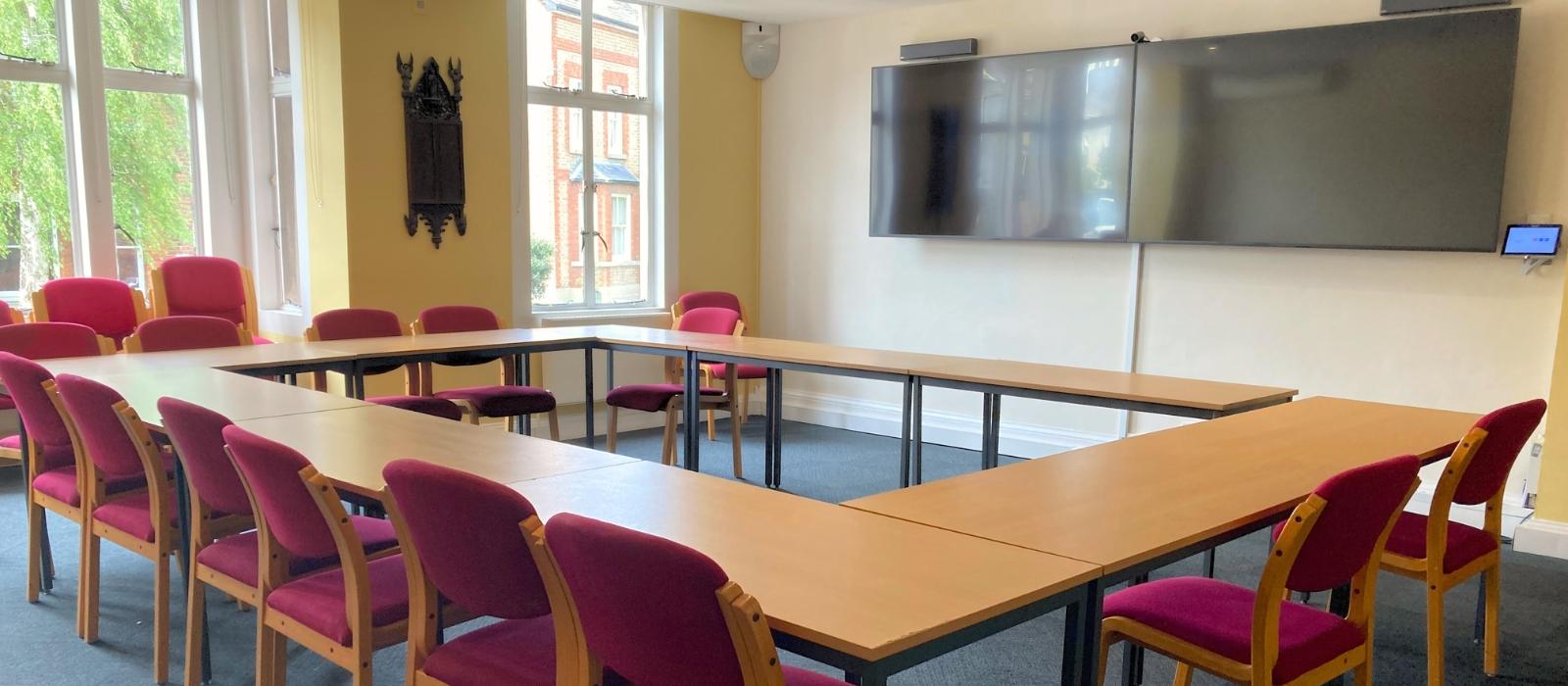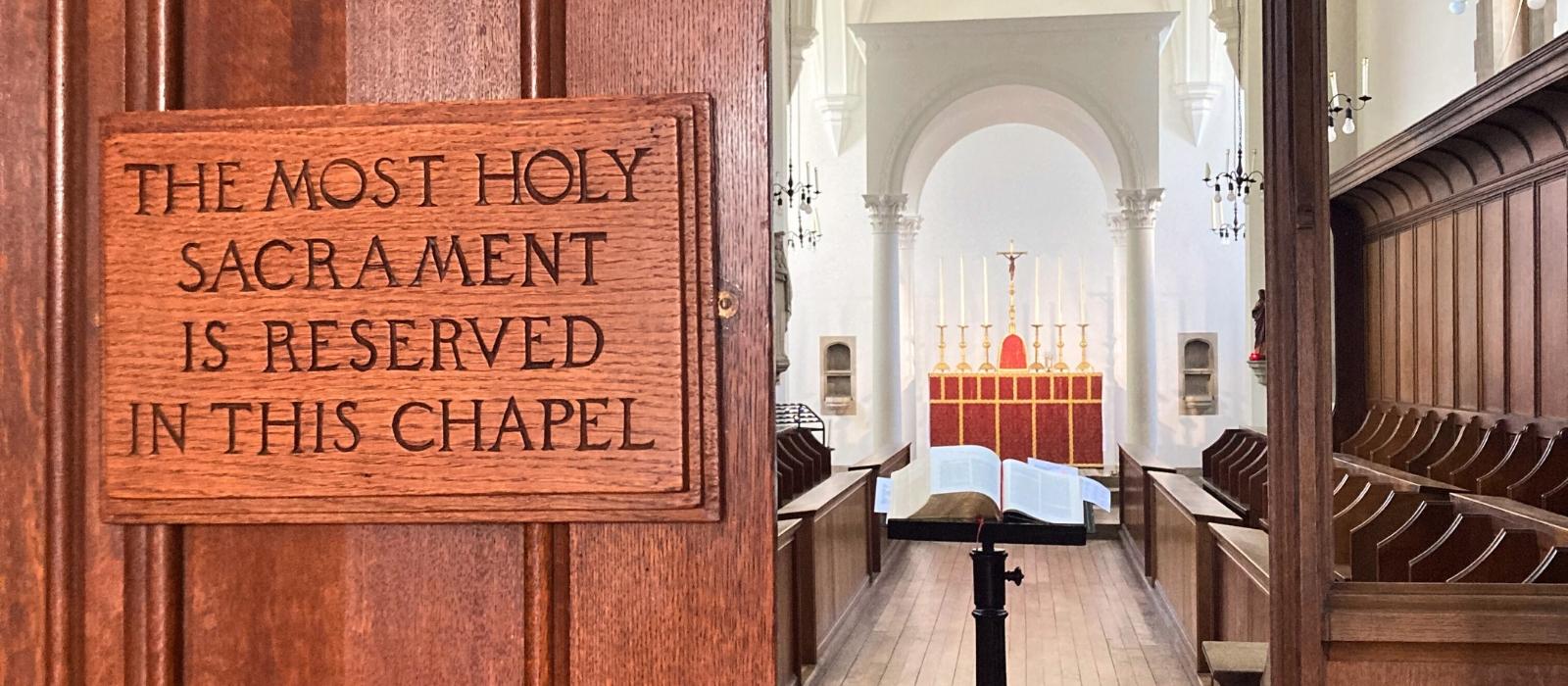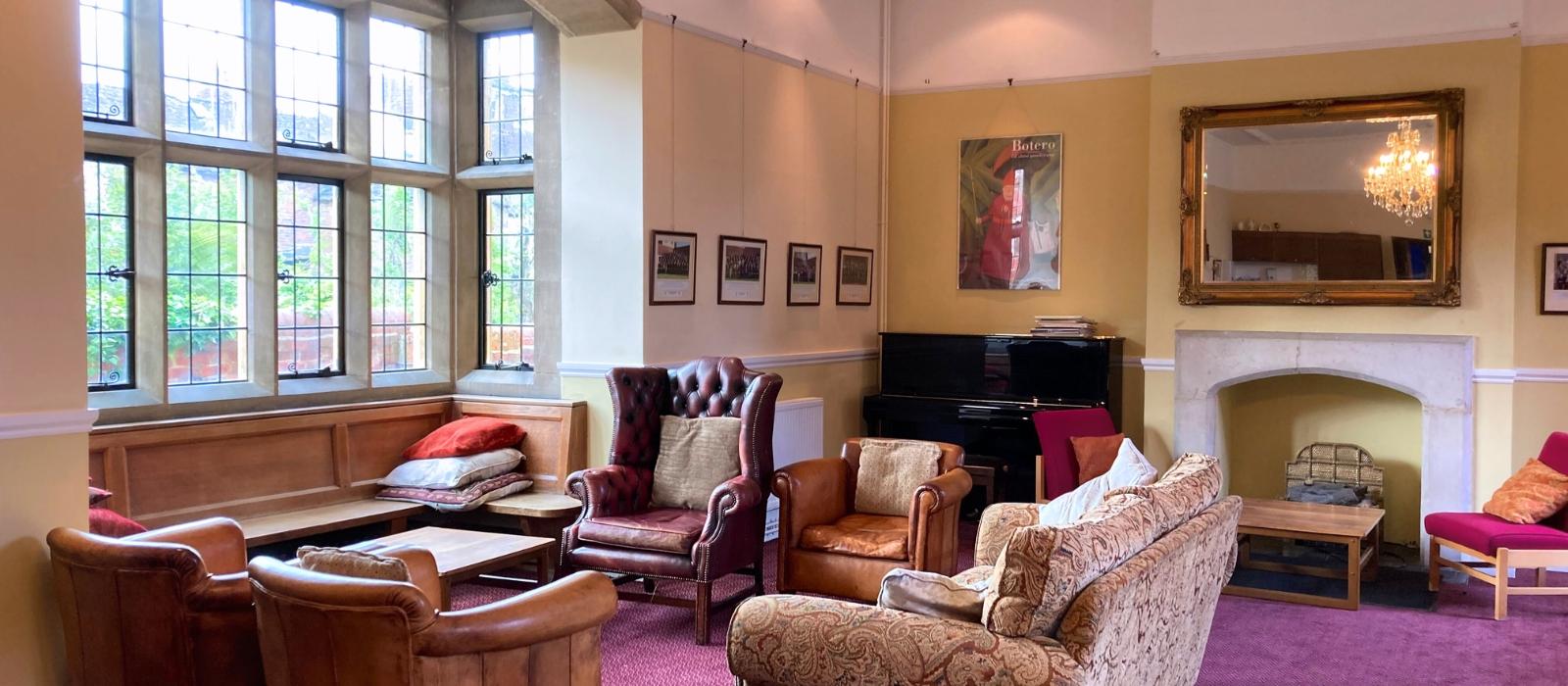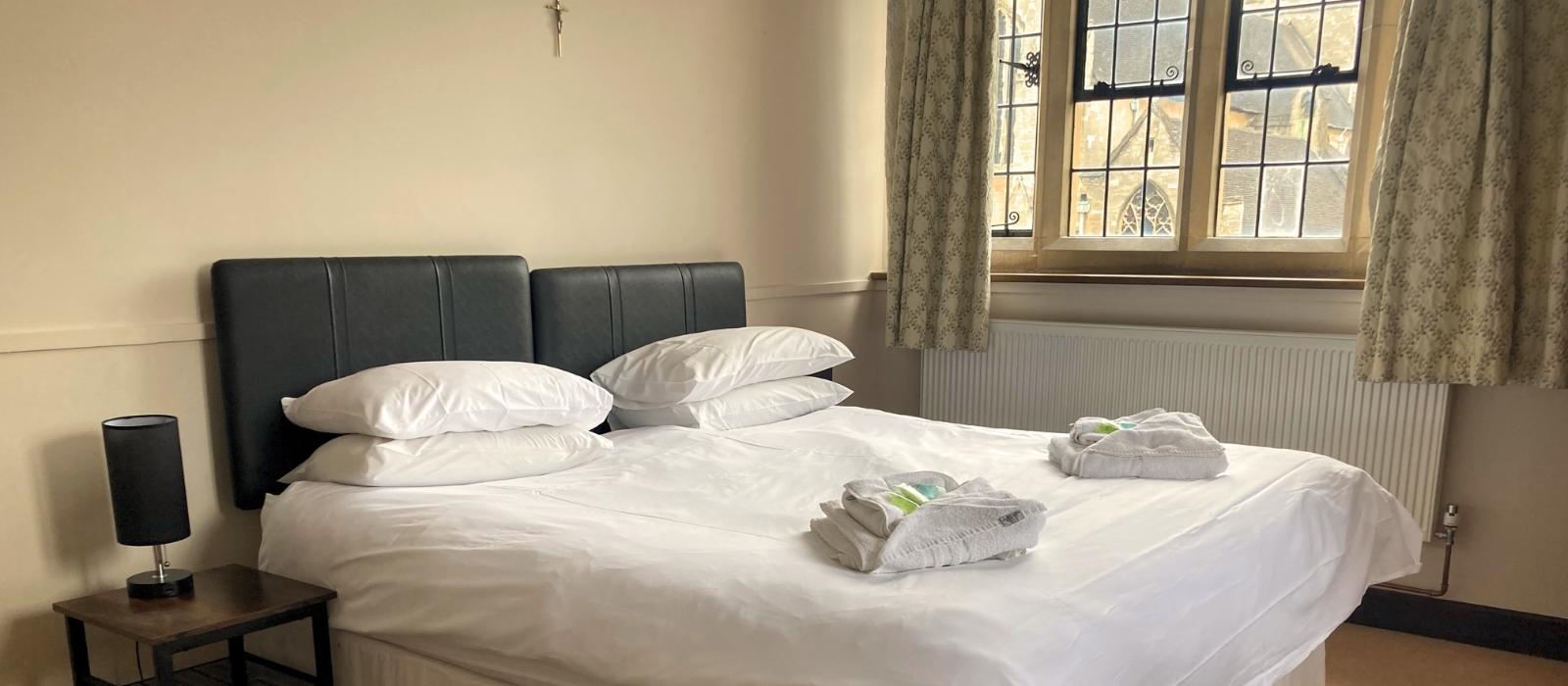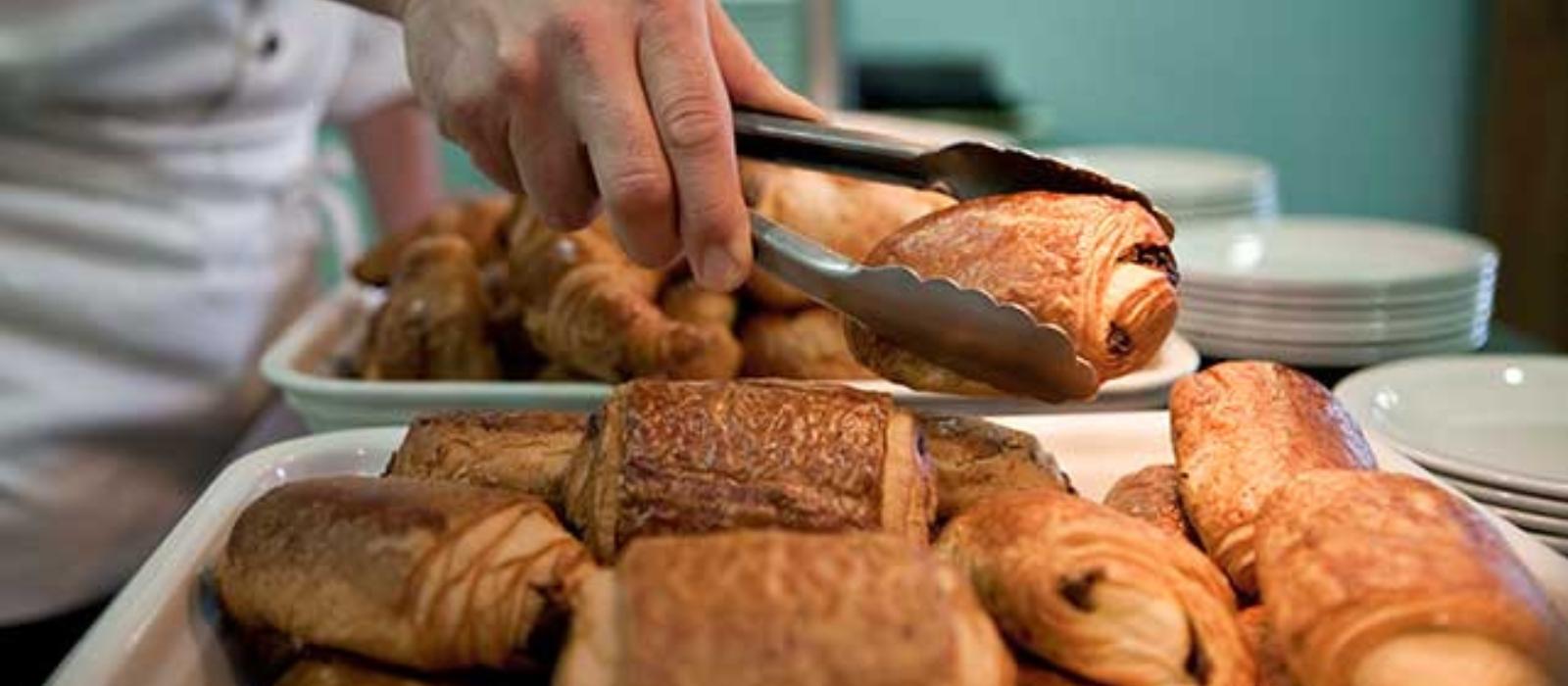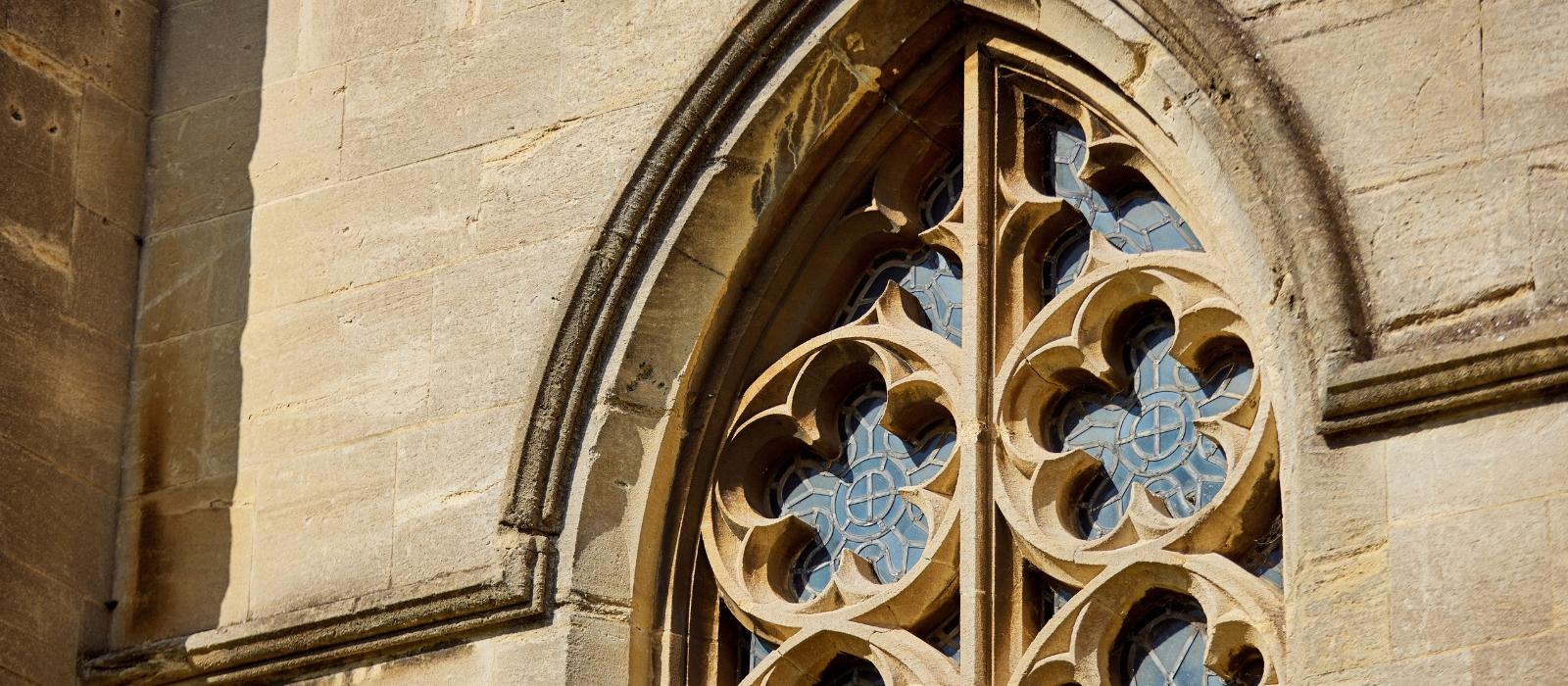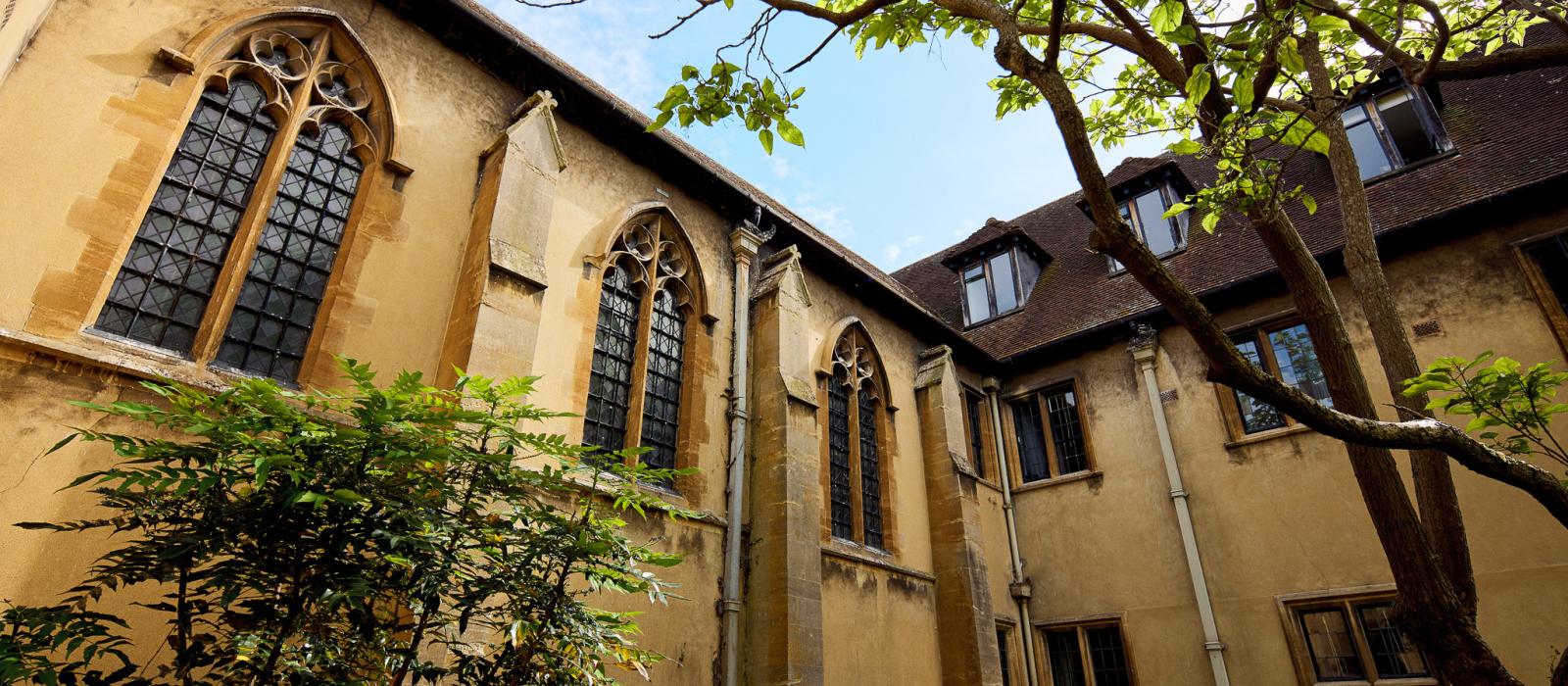 St Stephen's House was founded in 1876 by members of the Tractarian movement and has stood, ever since, in the catholic tradition of the Church of England. It is an Anglican theological college offering formation and education for ordained and lay ministry.

We are a small friendly college located in the heart of East Oxford. A stone's throw from the Cowley and Iffley Roads, we are unique in being able to offer exclusivity to clients looking for a private and personal venue for their event. With excellent travel links, and a variety of meeting rooms, St Stephen's House has a number of unique and special spaces to choose from, including a large, neo-Gothic church and cloister designed by the renowned Victorian architect, George Frederick Bodley, we provide a bespoke feel to every event.

All our rooms are comfortably and individually furnished with a mix of modern technology and antique furniture.

Overnight stays are available for up to 62 visitors. We have a variety of bedroom types ranging from small flats and ensuites to standard and twin single rooms. All our standard rooms have hand basins. Shared bath and shower rooms are conveniently close to standard rooms.

St Stephen's House provides excellent formal and informal dining options, with meals taking place within our large and comfortable dining room or delivered to your seminar room.

The visitors can enjoy access to our charming Cloister Garden, which is available for drinks receptions, barbeques or simply relaxing between seminars.
There is step-free access to certain ground-floor meeting rooms and our dining hall. Regrettably, at present, the college is unable to offer full disabled access. Please get in touch for more information.
St Stephen's House
16 Marston Street, Oxford OX4 1JX
7 meeting spaces with capacity for up to 500 guests for Theatre, Classroom, Boardroom, Drinks Reception , Dining, Buffet, U Shape, Drinks/exhibition , and Concert functions.
Bedrooms 52
Ensuite 16
Standard 36
Breakfast yes
Lunch yes
Dinner yes
"We were all extremely appreciative of the kindness shown to us, and of the interest which the college staff took in us."
Conference customer
Hayley Edwards
conference@ssho.ac.uk
01865 599660
www.ssho.ac.uk
Couratin Room

Theatre 55

Classroom 35

Boardroom 20

Modern and adaptable space with air conditioning and good natural light. Perfect for hybrid seminars and presentations.

Facilities

Wi-Fi, PC, Yealink Zoom conferencing system, whiteboard, and air conditioning. Flipcharts can be provided upon request.

Accessibility

No lift; ground floor eight steps up.

Available

Term & Vacation

Hope Room

Theatre 25

Classroom 20

Boardroom 16

Modern facilities with good natural light.

Facilities

PC, digital projector, interactive whiteboard, and Wi-Fi.

Accessibility

No lift; ground floor 11 steps up.

Available

Term & Vacation

Common Room

Large open space, beautifully light; it is a place to relax and unwind or can be used for more informal meetings and presentations.

Facilities

IA large and very comfortably furnished room with sofas and armchairs, and upright piano. There is also a small bar which can be opened if booked in advance.

Accessibility

Ground floor

Available

Term & Vacation

Dining Room

Dining 84

Buffet 100

U Shape 64

Large and comfortable dining room.

Facilities

Accessibility

Ground floor

Available

Term & Vacation

Cloister Gardens

Buffet 100

Drinks/exhibition 100

The Cloister gardens are available for drinks receptions, barbeques or simply relaxing between seminars. The Cloisters can also be used for art exhibitions.

Facilities

Stunning neo-gothic cloisters picnic chairs & trestle tables and event chairs can be provided upon request. Access to modern bathroom facilities.

Accessibility

Ground floor

Available

Term & Vacation

Church of St John the Evangelist

Stunning, large neo-gothic style church available for worship, musical performances, workshops & seminars as well as formal dinners.

Facilities

Large Church with seating for up to 500 people, Portable AV can be hired upon request. Dedicated newly refurbished toilets. Steinway D concert grand piano & other instruments (on staging) are available for separate hire. Dry hire option is also available.

Accessibility

Full disabled access; ground floor.

Available

Term & Vacation

Kemp Room

Cosy meeting room with classic architecture, a great space for small meetings, exams or interviews, or can be used as a breakout space.

Facilities

Whiteboard and Wi-Fi.

Accessibility

No lift; 1st floor

Available

Term & Vacation