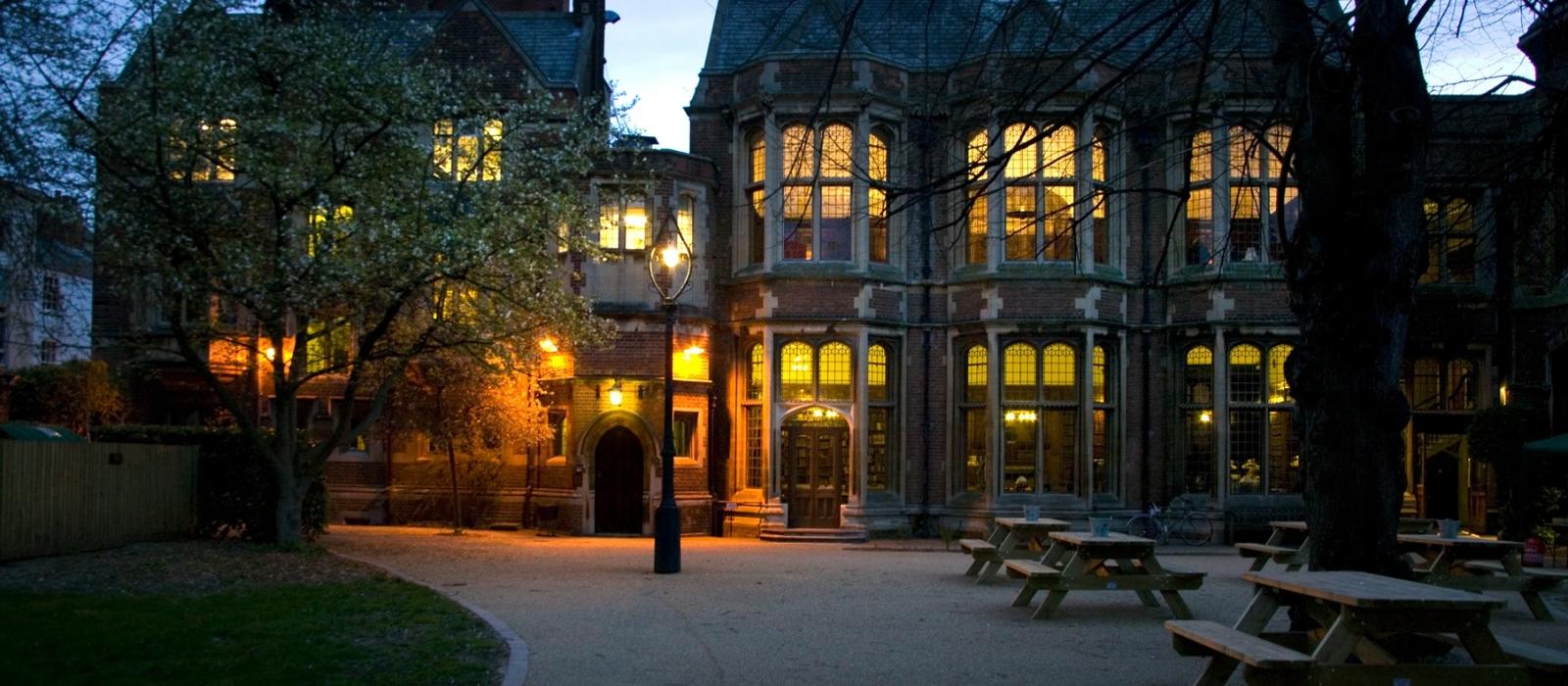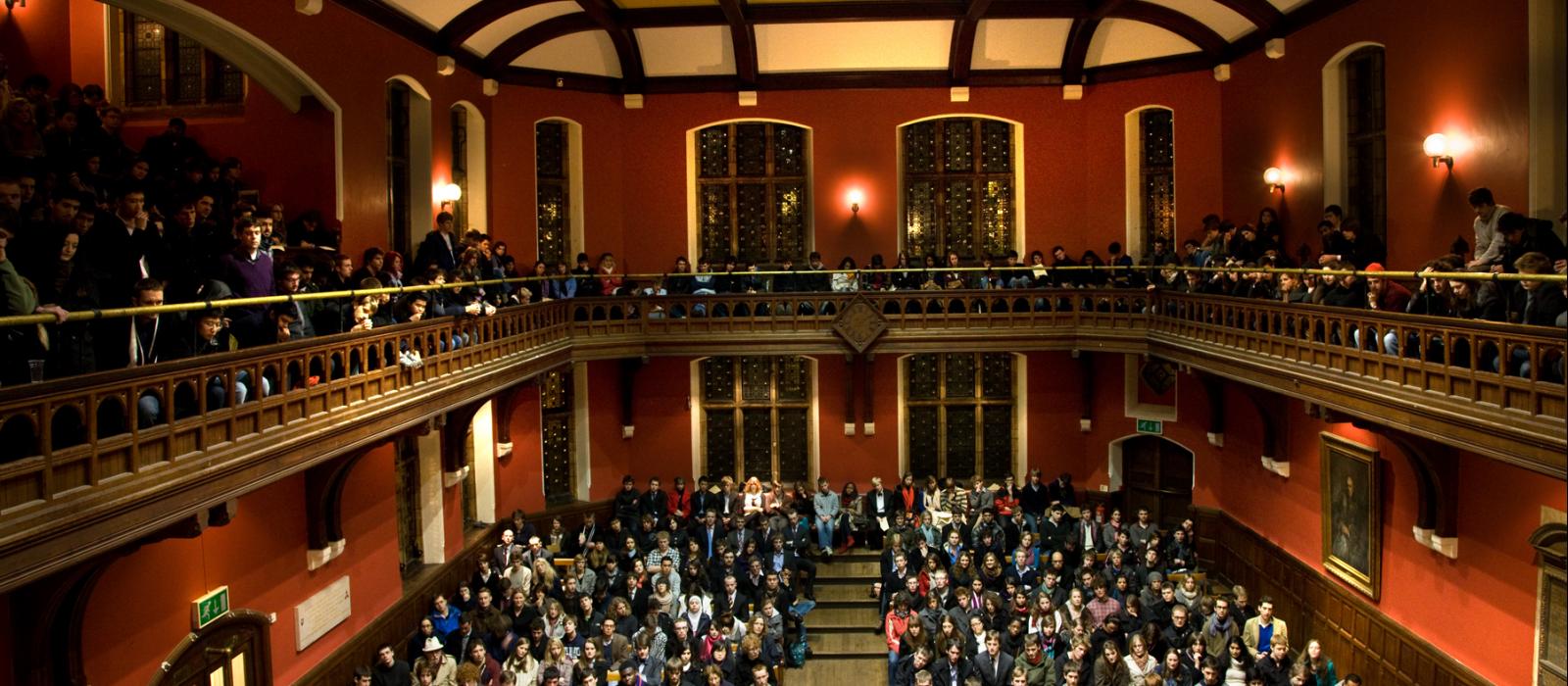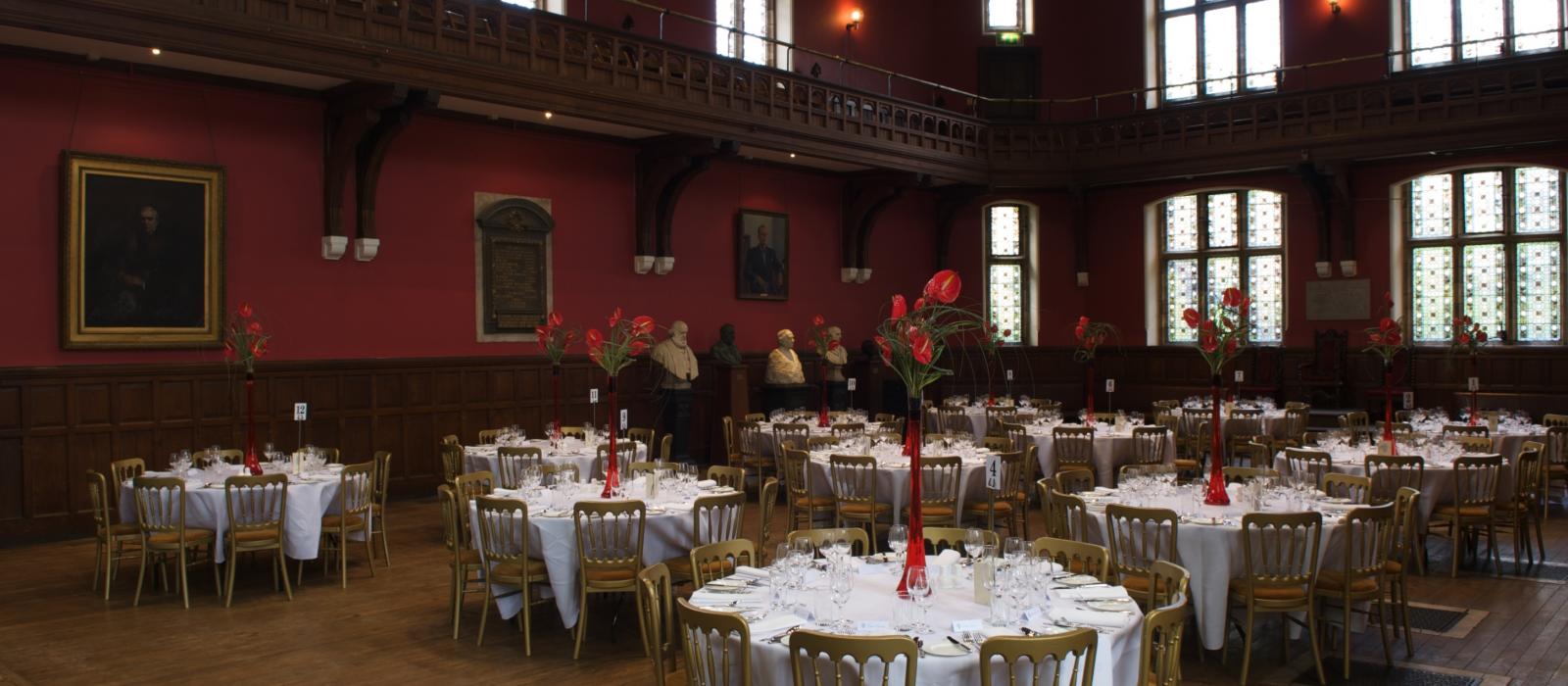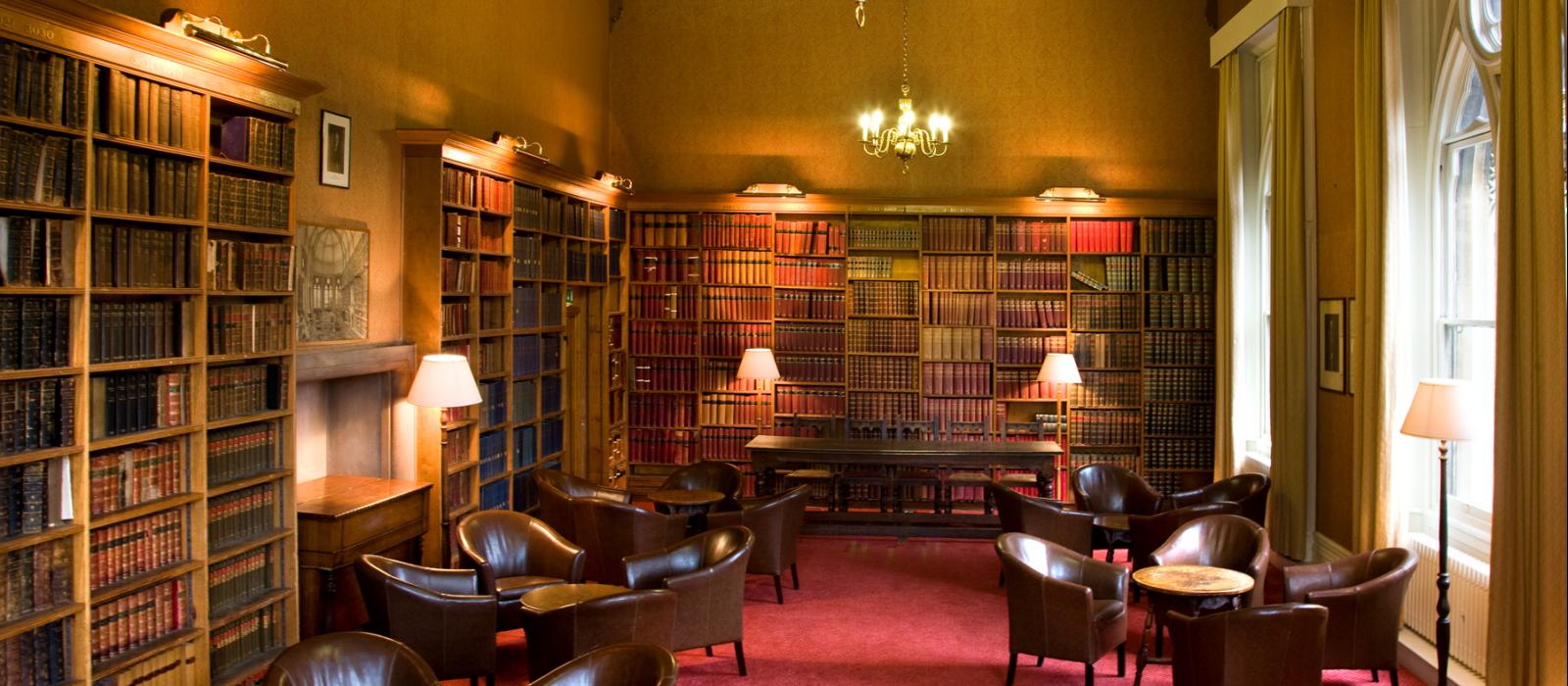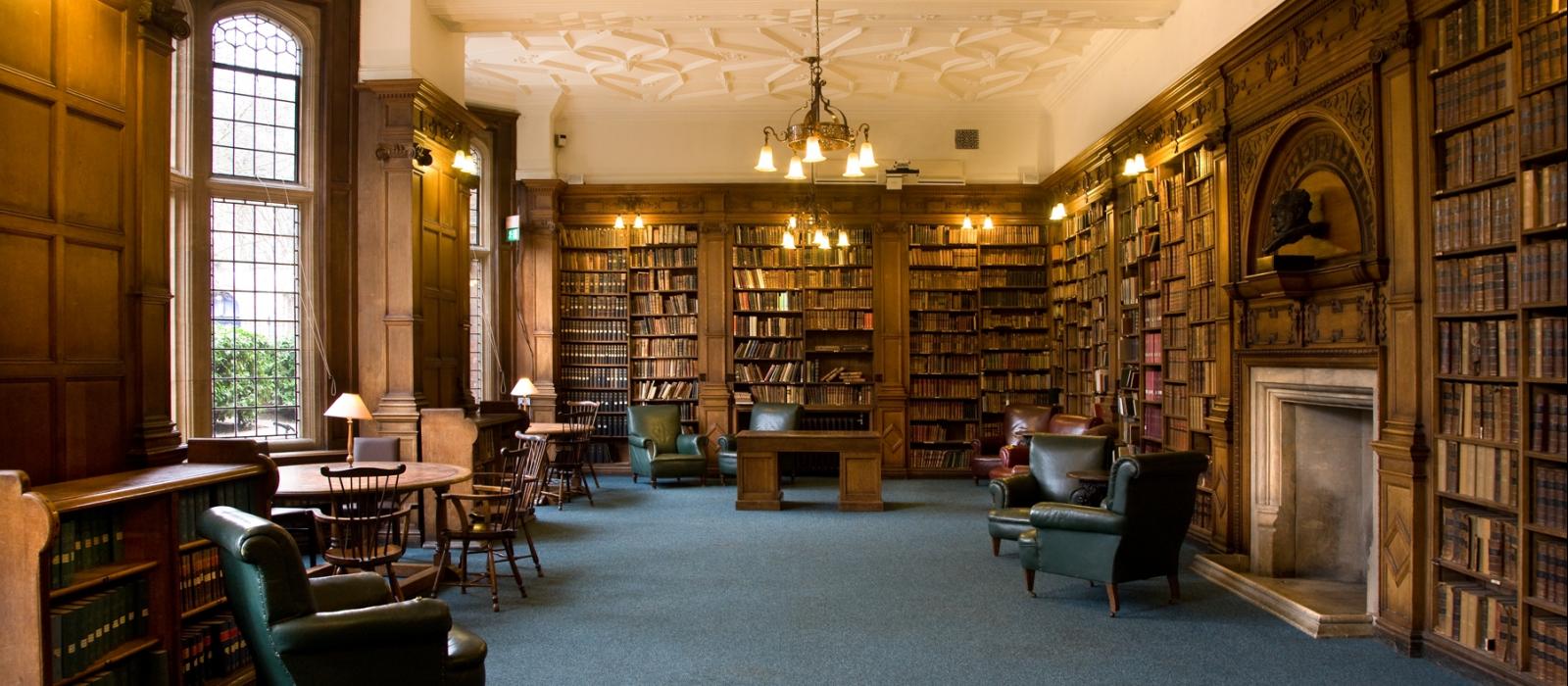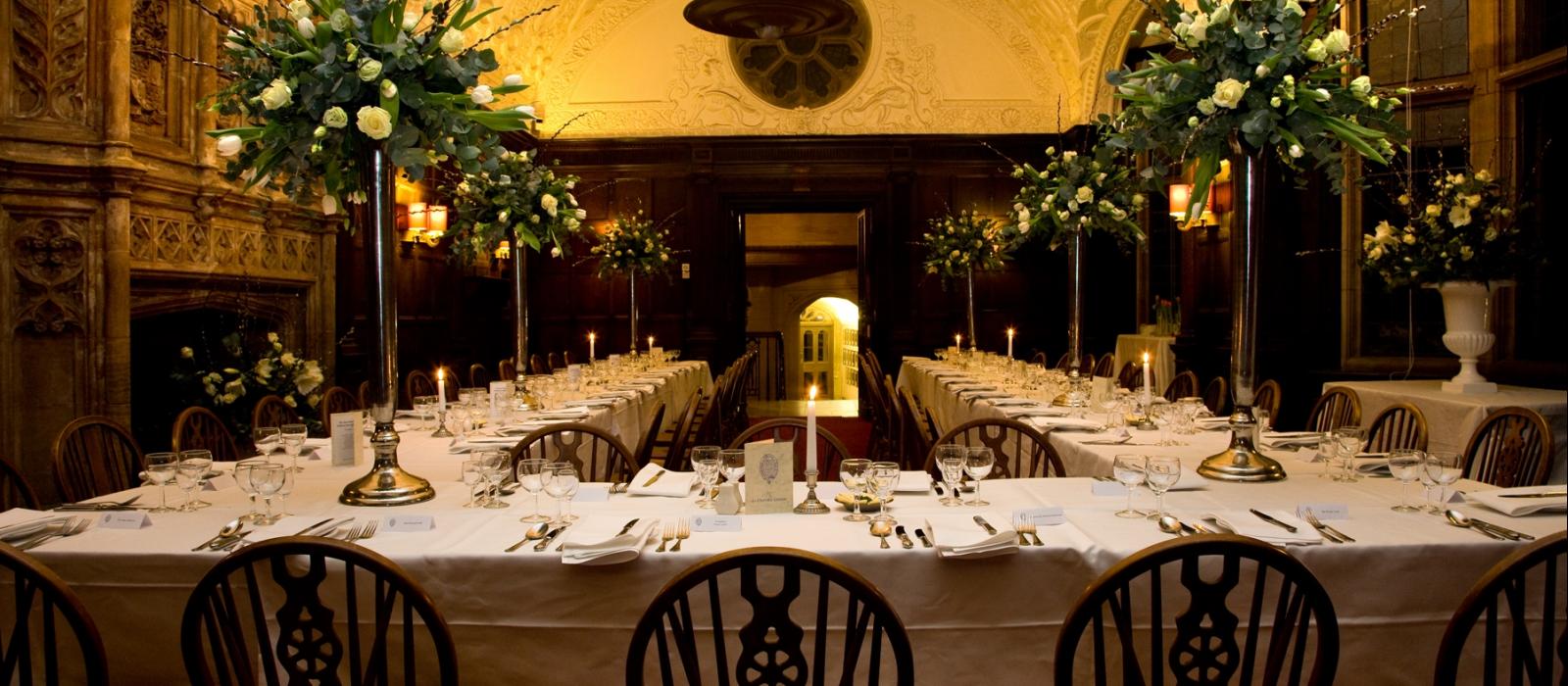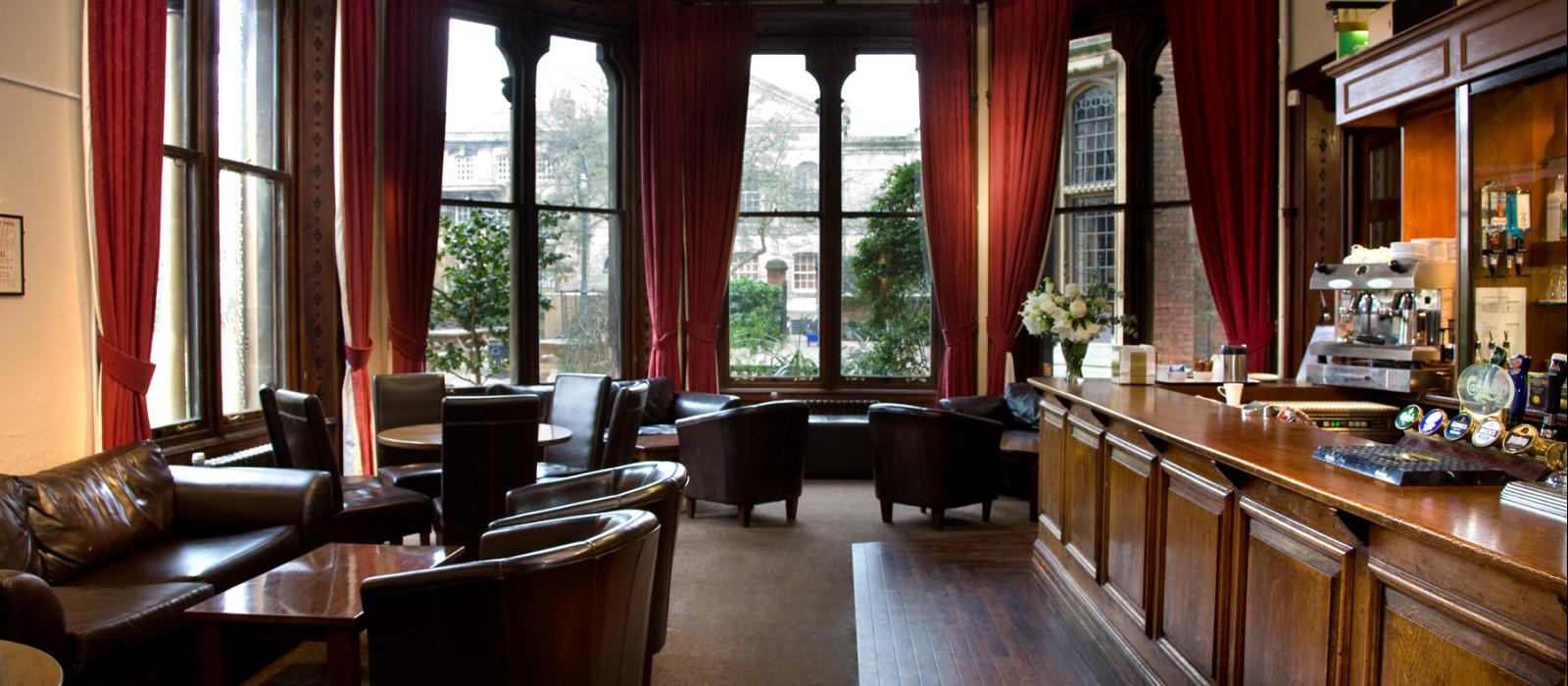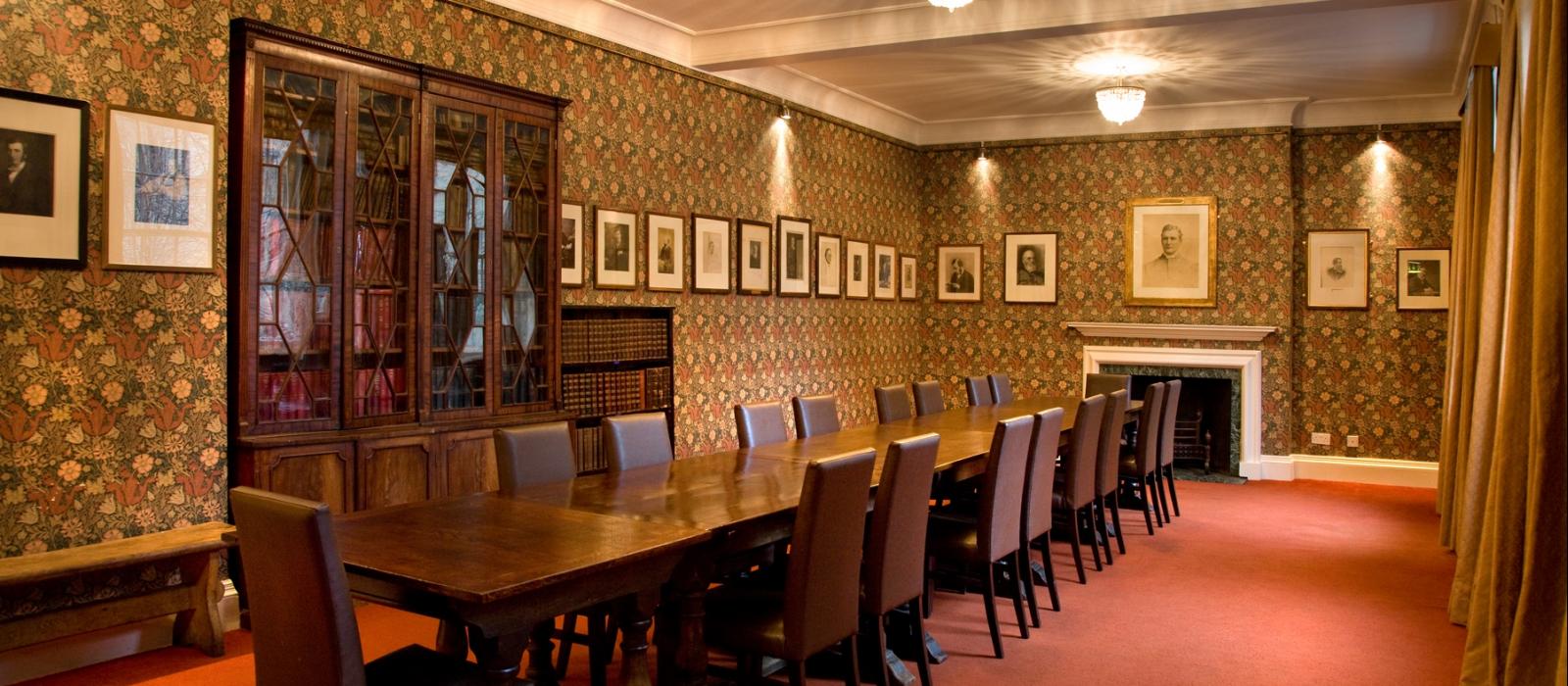 The Oxford Union is an undiscovered secret in the heart of Oxford.  Over the past two centuries, the union has played host to some of the world's greatest politicians and celebrities and has frequently found itself under the media spotlight.

It would be impossible to name all the famous and influential figures who have passed through our doors – Mother Theresa, Senator Bobby Kennedy, the Dalai Lama and Michael Jackson – all have contributed to the building's fascinating history.

The Oxford Union can offer a range of facilities, from debates for 450 to small meetings for 10.
The Oxford Union
Frewin Court, Oxford OX1 3JB
7 meeting spaces with capacity for up to 635 guests for Dining, Buffet, Theatre, Boardroom, Reception, and Classroom functions.
Bedrooms 0
Ensuite 0
Standard 0
Breakfast
Lunch yes
Dinner yes
"Conference Oxford have been of great help to us - much appreciated."
Society for the History of Astronomy
Joanne Morgan
events@oxford-union.org
01865 241353
www.oxford-union.org
Debating Chamber

Dining 120

Buffet 120

Theatre 635

Boardroom 60

Reception 220

Steeped in history, this is the largest of our rooms with a speaker capacity of 635.

Facilities

Screen.

Accessibility

Full disabled access.

Available

Vacation

Goodman Library

Buffet 70

Theatre 100

Boardroom 34

Reception 120

Beautiful wood-panelled library with natural daylight.

Facilities

Wireless internet and built-in digital projector and screen.

Accessibility

Located on the ground floor.

Available

Vacation

Macmillan Room

Dining 64

Buffet 70

Theatre 100

Boardroom 34

Reception 110

The wood-panelled Macmillan Room has a stunning white barrelled ceiling and natural daylight.

Facilities

Ideal for private dining events.

Accessibility

: First floor, no lift.

Available

Vacation

Gladstone Room

Buffet 50

Theatre 35

Reception 60

The Gladstone Room is used weekly for President's drinks prior to debates and accommodates our guest speakers. Boasting high hand-painted ceilings, this room is the perfect setting for canapé or cocktail parties.

Facilities

Accessibility

First floor, no lift.

Available

Vacation

Morris Room

Theatre 40

Classroom 20

Boardroom 20

Reception 40

Named after William Morris, this room boasts Morris design wallpaper and natural daylight.

Facilities

Accessibility

First floor, no lift.

Available

Vacation

Television Room

Theatre 40

Classroom 20

Boardroom 20

Reception 40

Modern decoration with natural daylight.

Facilities

Plasma screen and wireless internet.

Accessibility

Second floor, no lift.

Available

Vacation

Members' Bar

Fully stocked bar, boasting high ceilings and natural daylight.

Facilities

Fully stocked bar, iPod Speaker system and television.

Accessibility

Full disabled access.

Available

Vacation