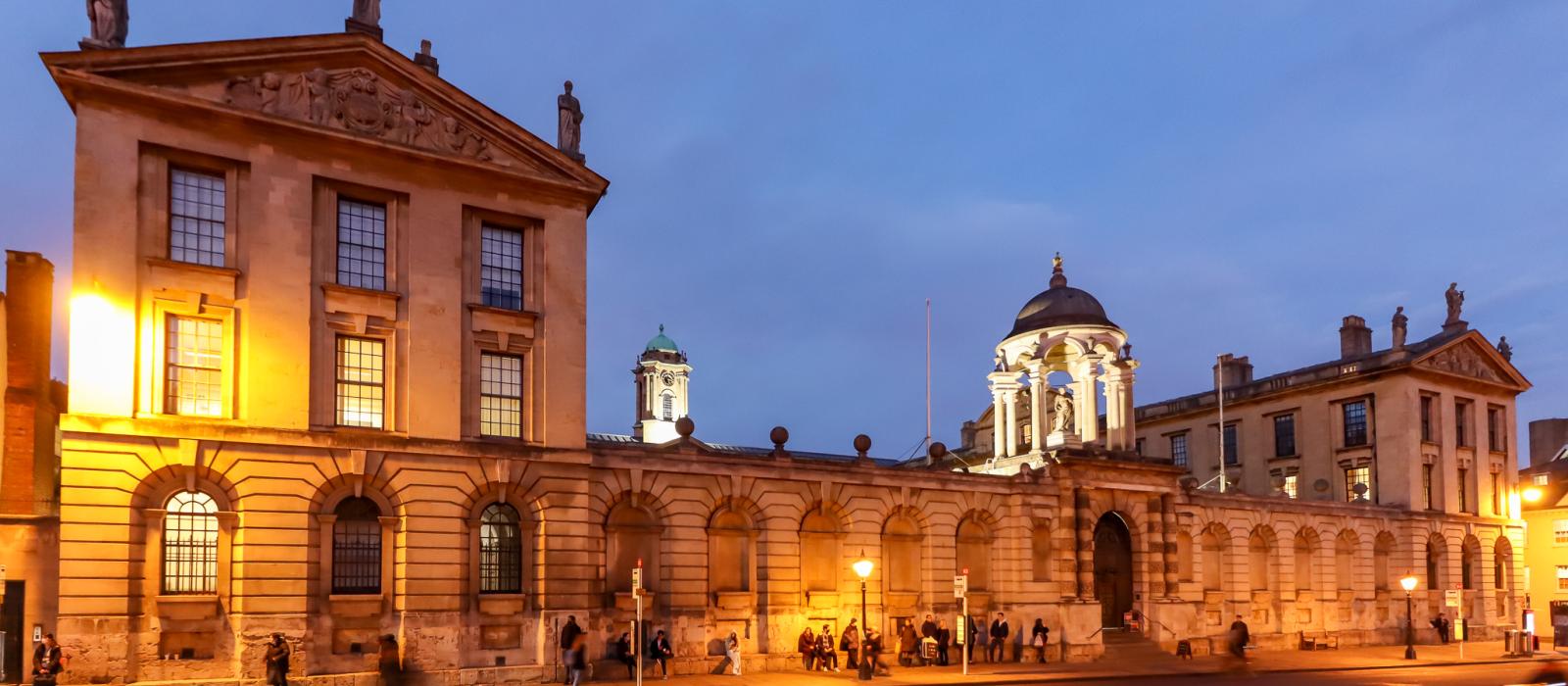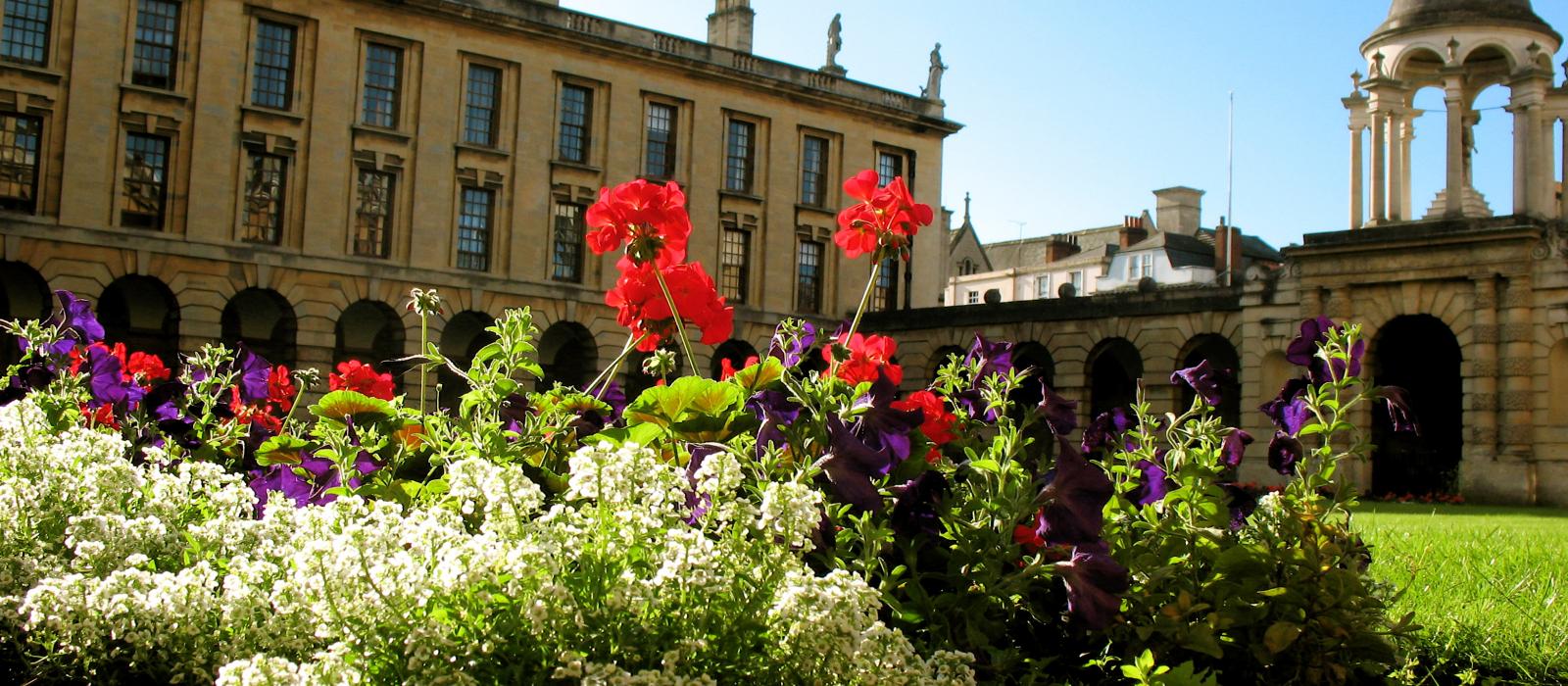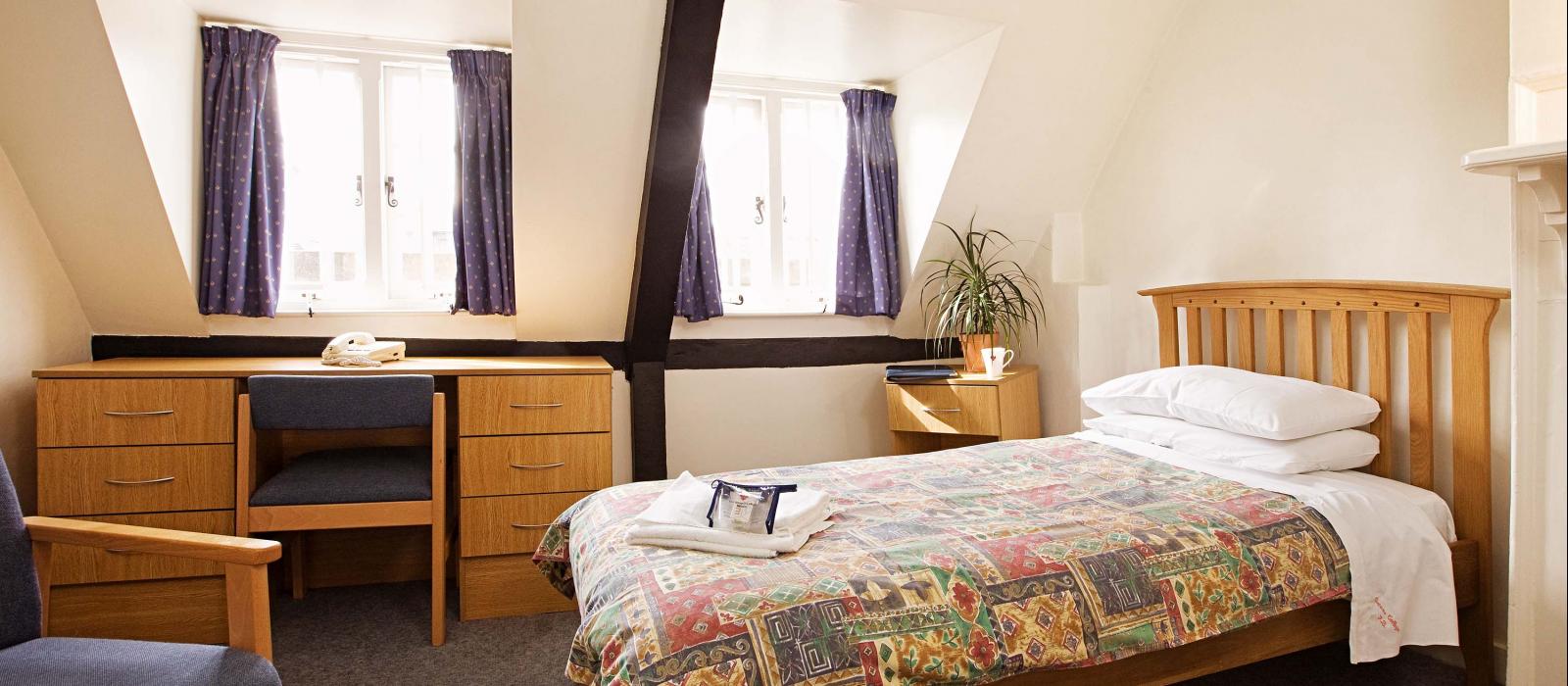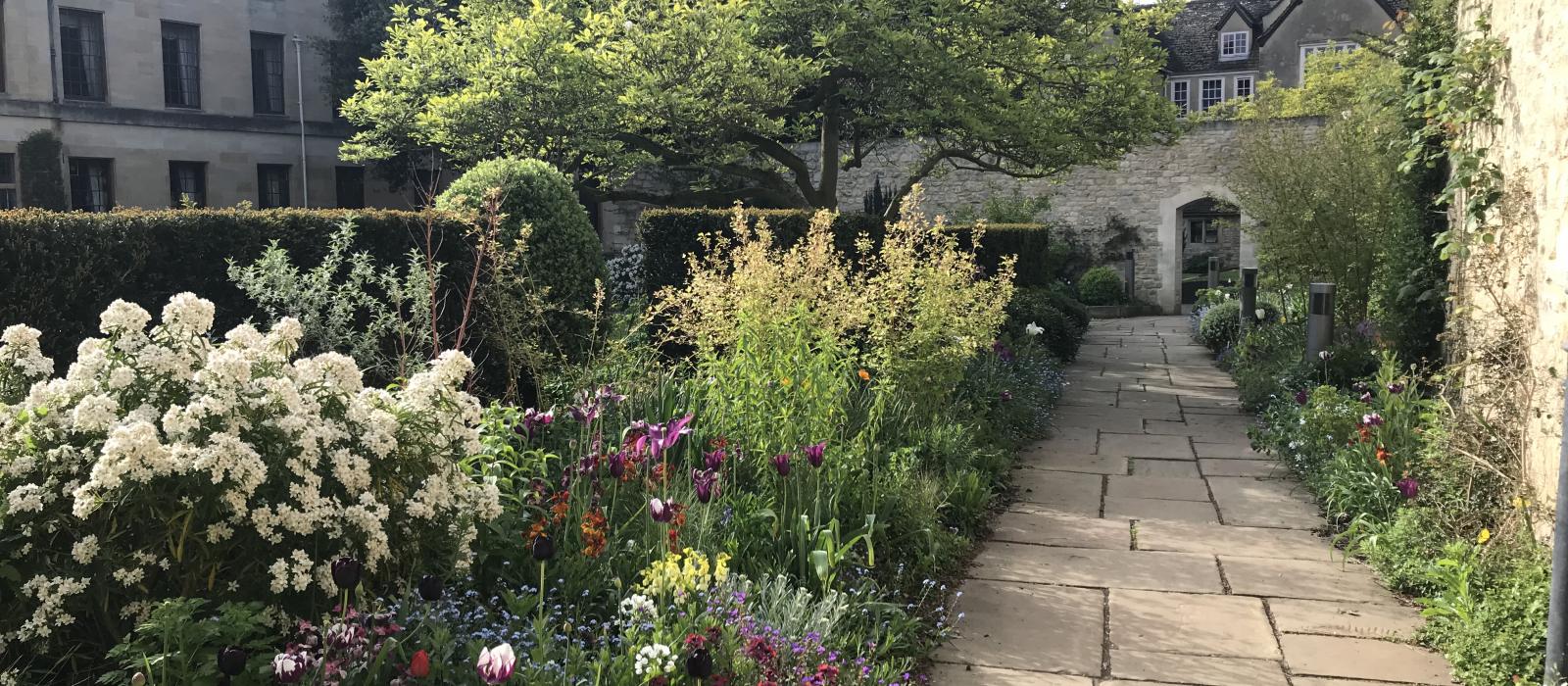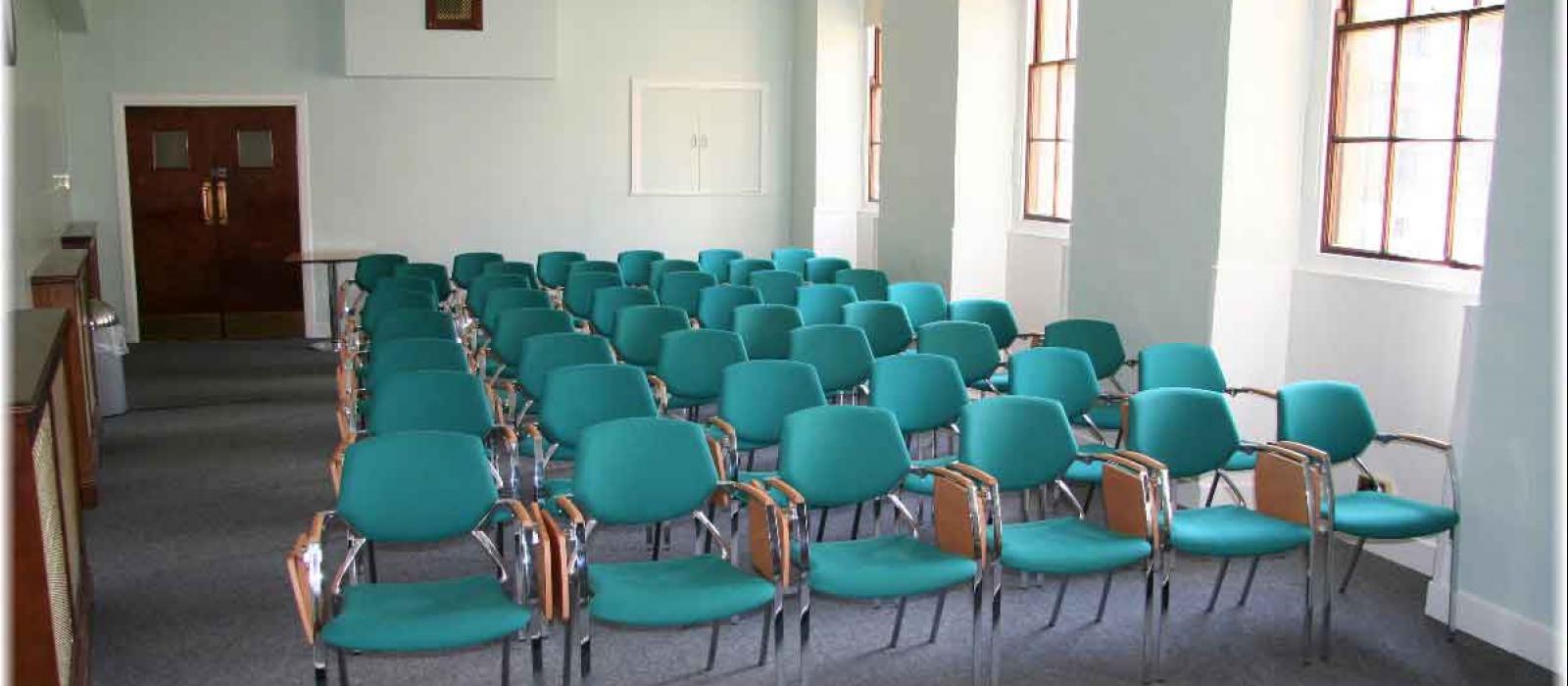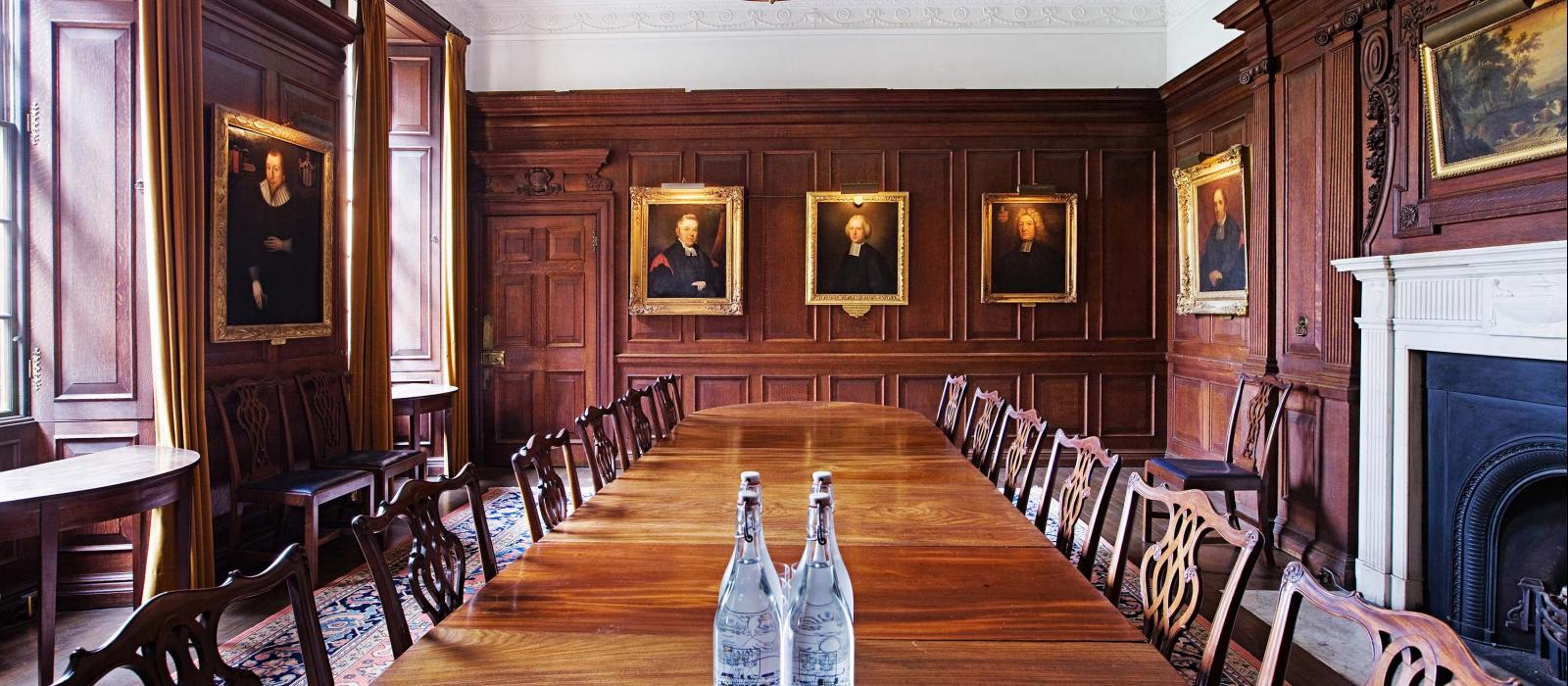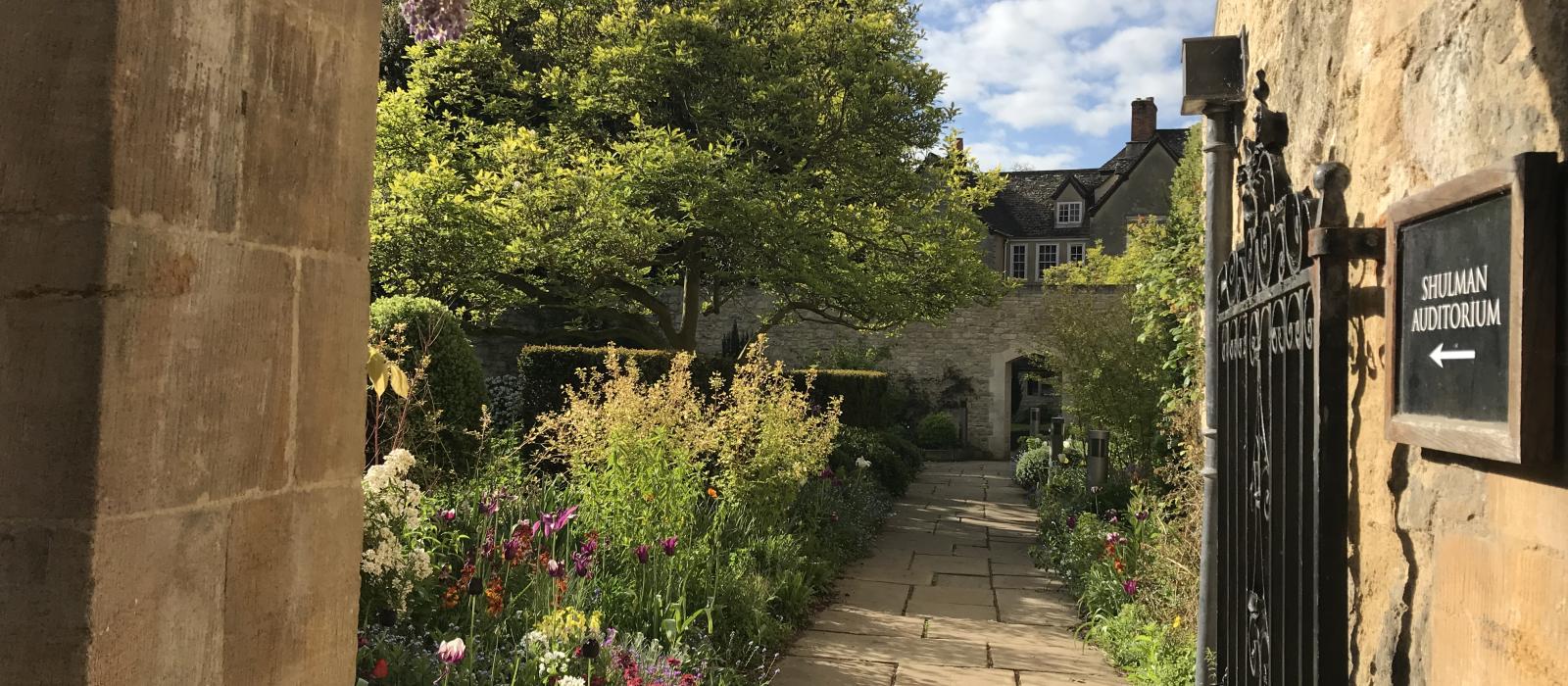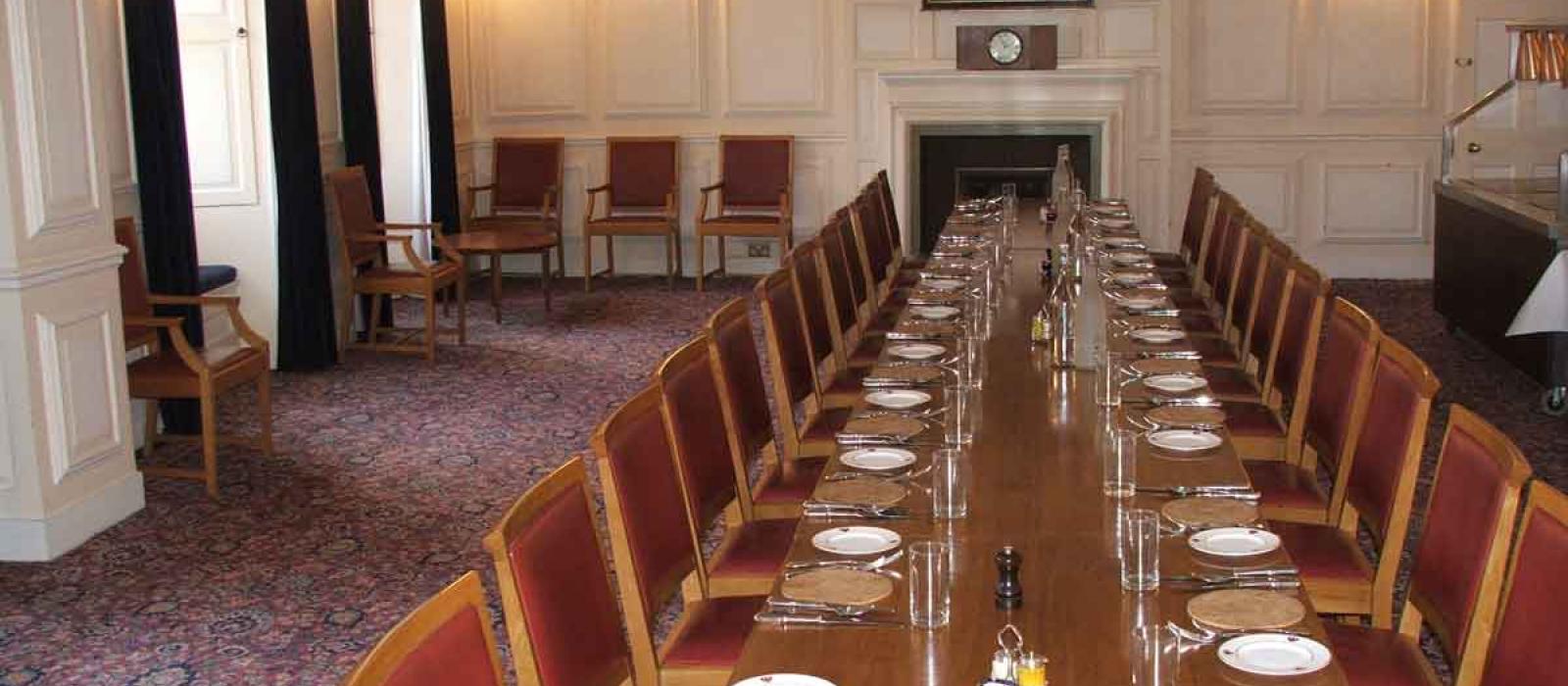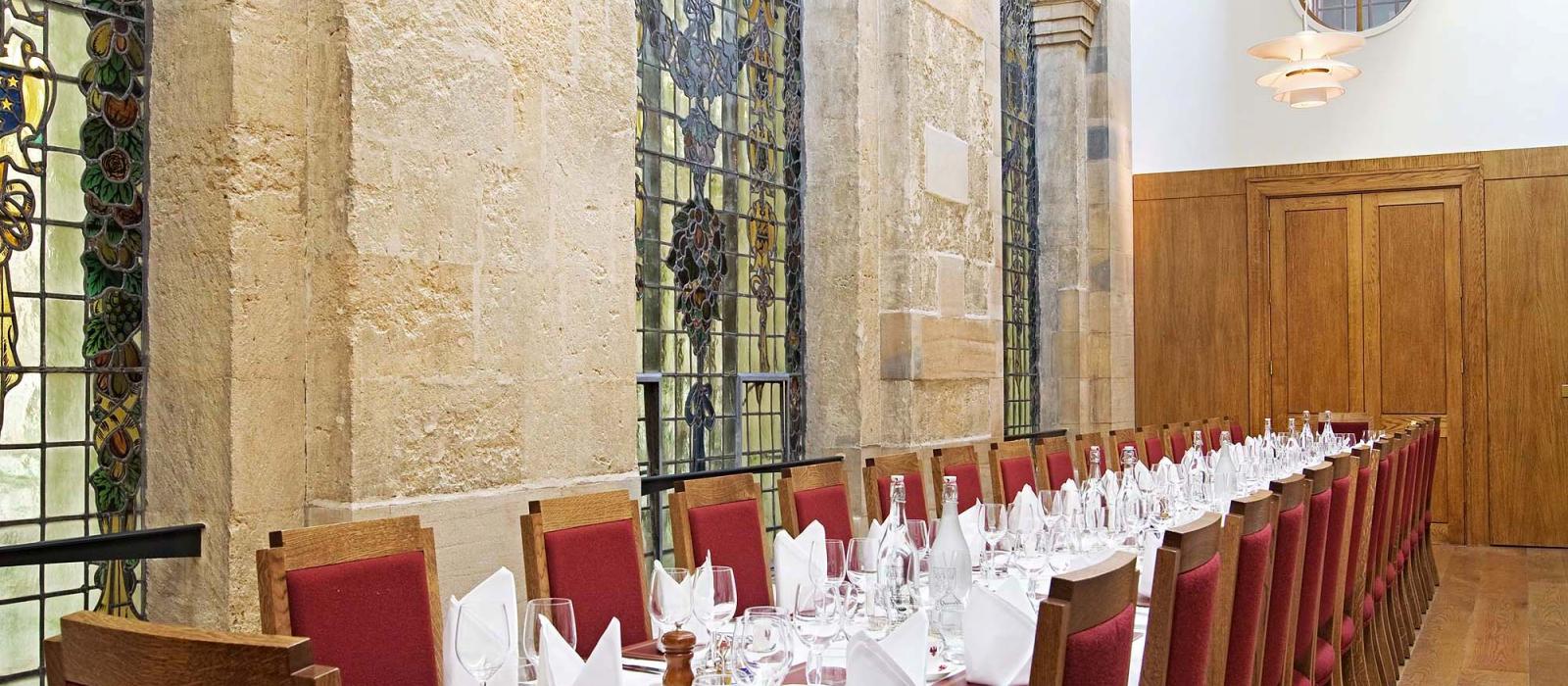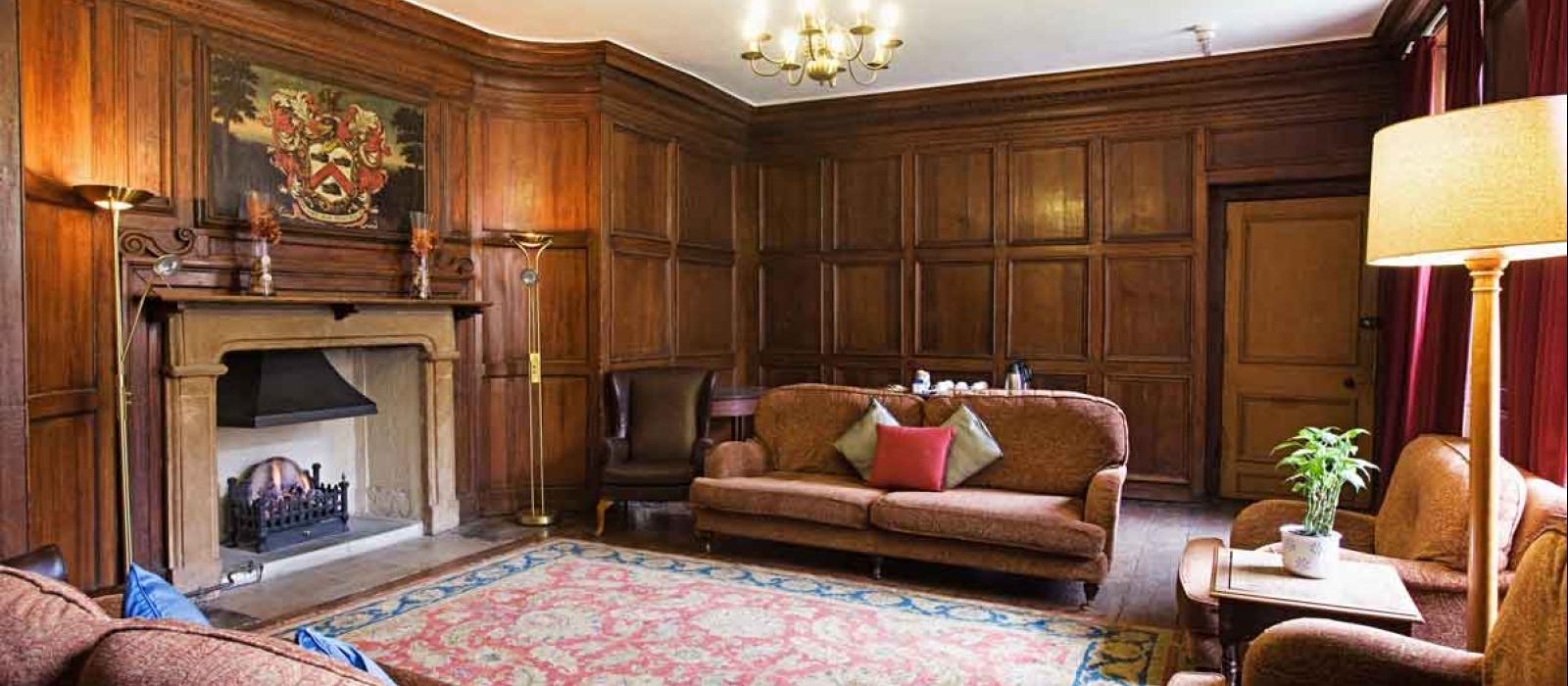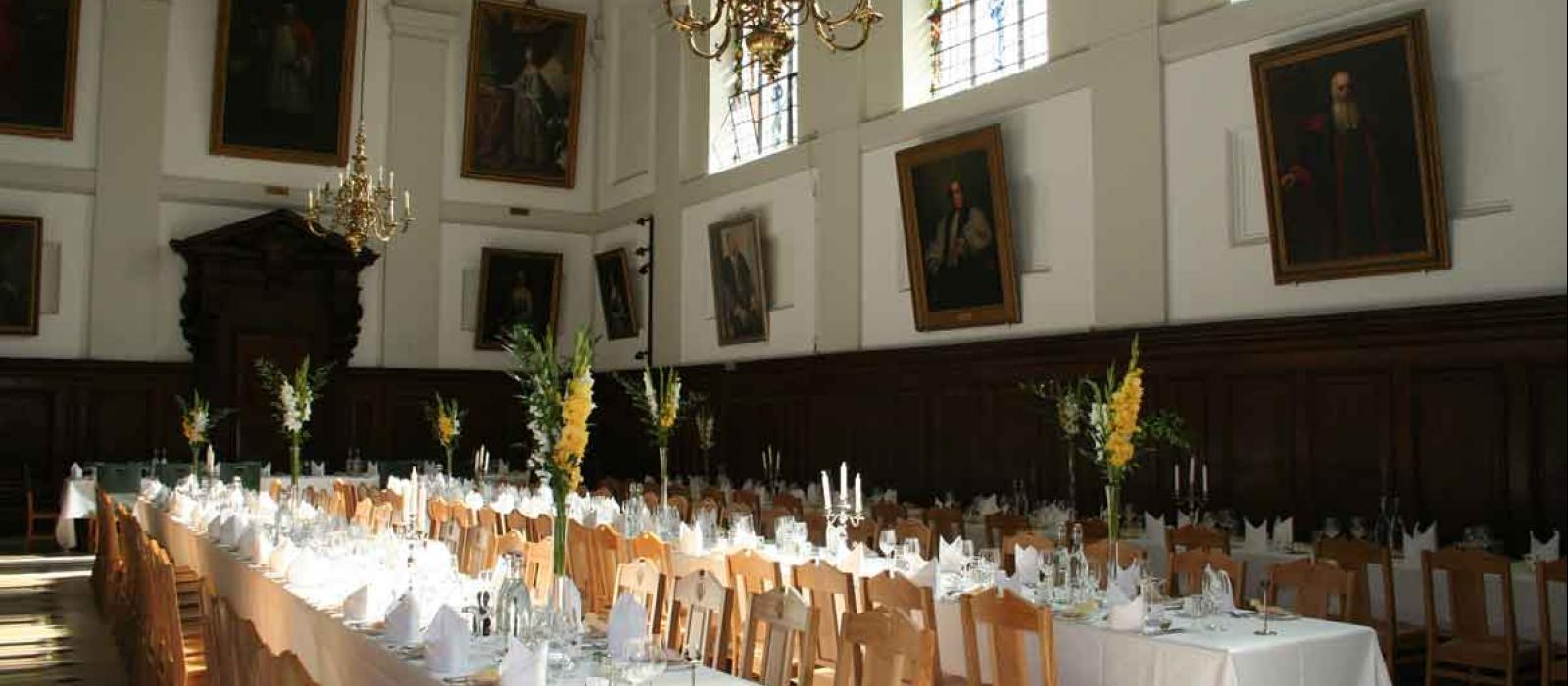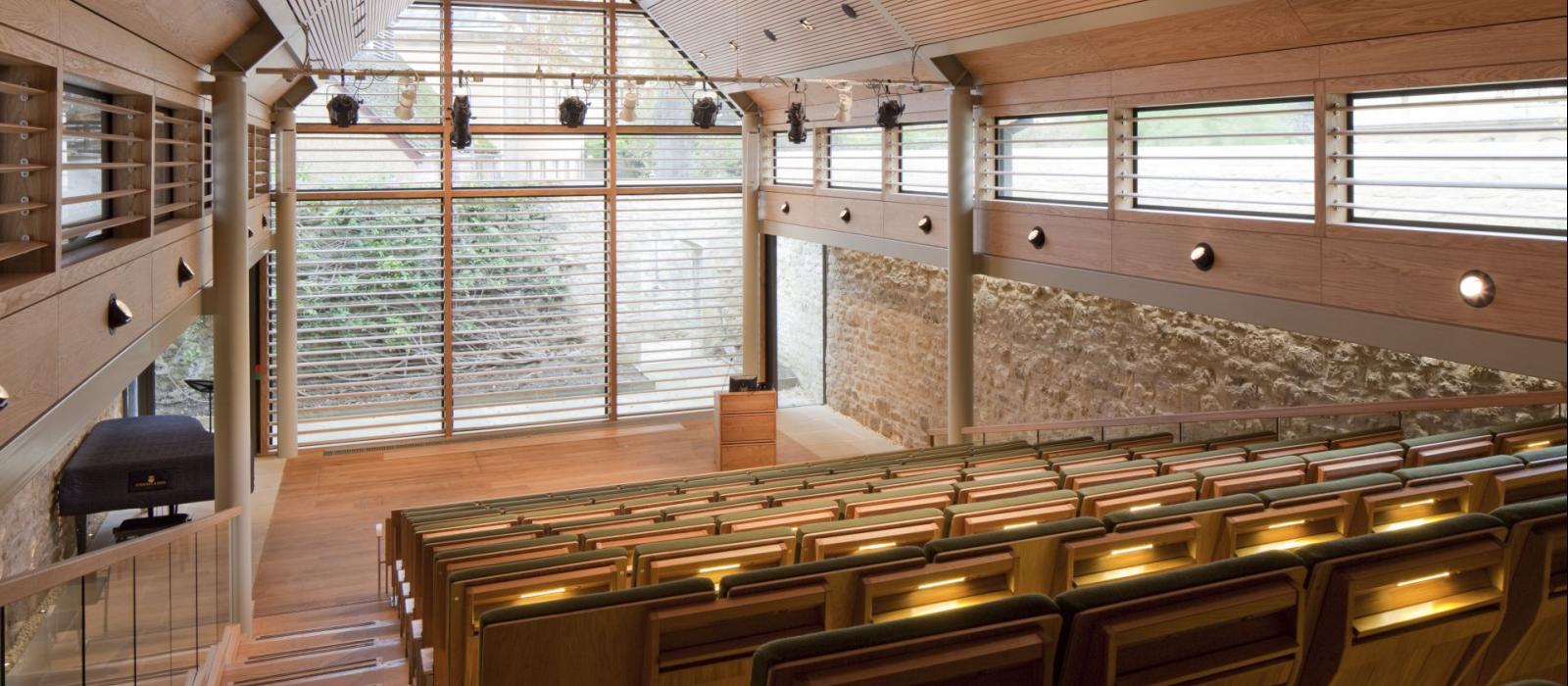 The Queen's College is one of the oldest Oxford colleges and was named in honour of Edward III's wife, Philippa, whose chaplain Robert de Eglesfield founded the college in 1341. Several other Queens of England have played a significant role in our history. The magnificent Palladian-style buildings of the college are situated prominently on the High Street.

Queen's offers comfortable, recently refurbished ensuite and standard accommodation within the historic college buildings, with many rooms overlooking the beautiful quads. All rooms have wireless internet connection, tea and coffee-making facilities, refrigerators, bed linen and towels, and are serviced daily by qualified housekeeping staff, the scouts. Carrodus Quad, next to the main college, has been completely refurbished to an extremely high standard and now has 70 ensuite rooms.

Dining in the Queen's College Hall is a time-honoured tradition. Our friendly, creative catering team will design delicious menus to suit any occasion, from a light lunch for a dozen people to drinks reception and gala dinner for 150 guests.

For conferences, day meetings, and summer schools, Queen's has an award-winning new auditorium with state-of-the-art audio-visual facilities and a variety of meeting rooms of differing sizes. The college also has other traditional rooms that can be used for functions such as dinners, socials, and drinks receptions.
Take a look at the Conference Video here.
The Queen's College
High Street, Oxford OX1 4AW
13 meeting spaces with capacity for up to 150 guests for Dining, Buffet, Boardroom, Theatre, Classroom, Cabaret, Breakout/refreshments, and Bar functions.
Bedrooms 151
Ensuite 108
Standard 43
Breakfast yes
Lunch yes
Dinner yes
"I received lots of responses from different colleges, it was really great and made life so much easier finding a venue for the meeting."
Wiley
Sarah Daley
conferences@queens.ox.ac.uk
01865 279129
www.queens.ox.ac.uk
Hall

Traditional banqueting hall featuring stained-glass windows, candelabras and large fireplace. Seats up to 120 on oak chairs or 150 on benches.

Facilities

Served meals and self service options available.

Accessibility

Ground floor, full disabled access.

Available

Vacation

New Dining Room

A beautiful private dining area flanked by stained glass windows and views of the quad.

Facilities

Two long tables seating up to 30 guests in the main room and 20 in the connecting anteroom.

Accessibility

First floor, lift access available.

Available

Vacation

Magrath Room

Dining 16

Buffet 30

Boardroom 16

A traditional wood-panelled room.

Facilities

Full wireless internet access. Can be used as a meeting room or a private dining area for up to 16 guests.

Accessibility

Ground floor, steps up.

Available

Vacation

Shulman Auditorium

Opened in 2010 by HRH The Duchess of Cornwall, the RIBA-award-winning auditorium is designed to provide plenty of natural light and excellent acoustics.

Facilities

wireless internet access. Tiered seats with extendable oak tablets, state-of-the-art audio-visual facilities, large foyer for refreshments overlooking Drawda Garden.

Accessibility

Full disabled access.

Available

Vacation

Memorial Room

A traditional, spacious meeting room located in the oldest part of the college, overlooking college grounds.

Facilities

Full wireless internet access. Projection facilities, white boards, flipcharts.

Accessibility

First floor, no lift.

Available

Vacation

Lecture Room A

Theatre 25

Classroom 12

Boardroom 15

Medium-sized meeting room, in a cool, quiet location overlooking Queen's Lane, flexible layout arrangements.

Facilities

Full wireless internet access. Projection facilities, speakers, white boards, flipcharts.

Accessibility

Ground floor, steps up.

Available

Vacation

Lecture Room B

A medium/large meeting room, with picturesque views across the quad.

Facilities

Full wireless internet access. Projection facilities, speakers, white boards, flipcharts.

Accessibility

Ground floor, steps up.

Available

Vacation

Lecture Room C

A smaller meeting room seating 12 in boardroom style, in a quiet, cool location next to Queen's Lane.

Facilities

Full wireless internet access. Projection facilities, white boards, flipcharts.

Accessibility

Ground floor, steps up.

Available

Vacation

The Teaching Room

A smaller meeting room located in Back Quad, seating groups in a comfortable, personal seminar or classroom setting.

Facilities

Full wireless internet access. Projection facilities, white boards, flipcharts.

Accessibility

Ground floor, steps up.

Available

Vacation

Carrodus Quad Lecture Room

Classroom 20

Boardroom 14

A medium-sized meeting room located in Carrodus Quad annexe.

Facilities

Wired internet access. Projection facilities, white boards, flipcharts.

Accessibility

Full disabled access; on first floor, lift access.

Available

Vacation

Junior Common Room

Breakout/refreshments 100

A spacious room ideal for breakout sessions and refreshments, close to other meeting rooms.

Facilities

Full wireless internet access, large comfortable sofas, TV/DVD player.

Accessibility

Ground floor, steps up.

Available

Vacation

Old Taberdars' Room

A traditional, wood-panelled room overlooking Back Quad, ideal for refreshments, smaller drinks receptions or a break out space.

Facilities

Sofas and chairs only.

Accessibility

Ground floor, steps up.

Available

Vacation

Beer Cellar

The college bar can be hired following dinners in college and for conference groups.

Facilities

Well equipped bar, Sky TV, jukebox, darts board and plenty of seating. Opens out onto the garden, where additional outdoor seating is located.

Accessibility

Lower level, stairs down.

Available

Vacation