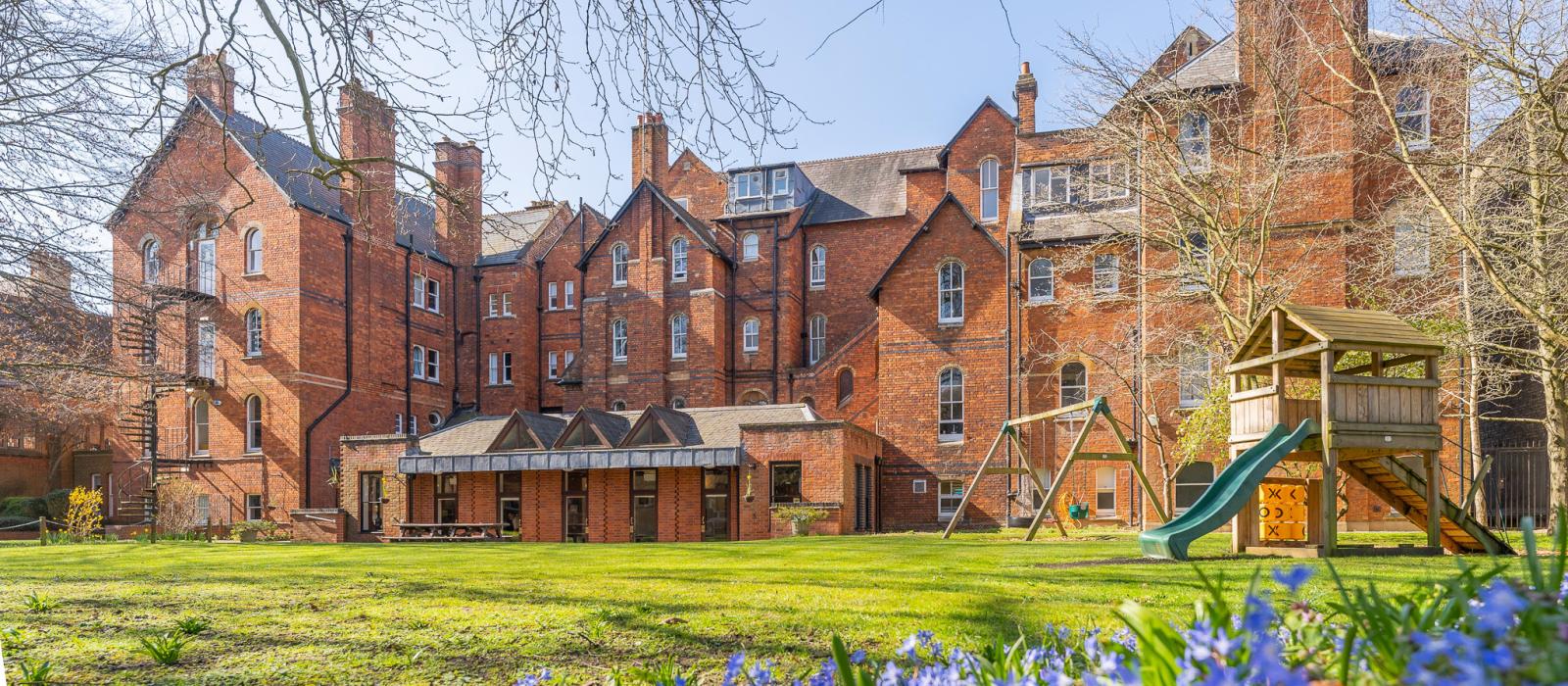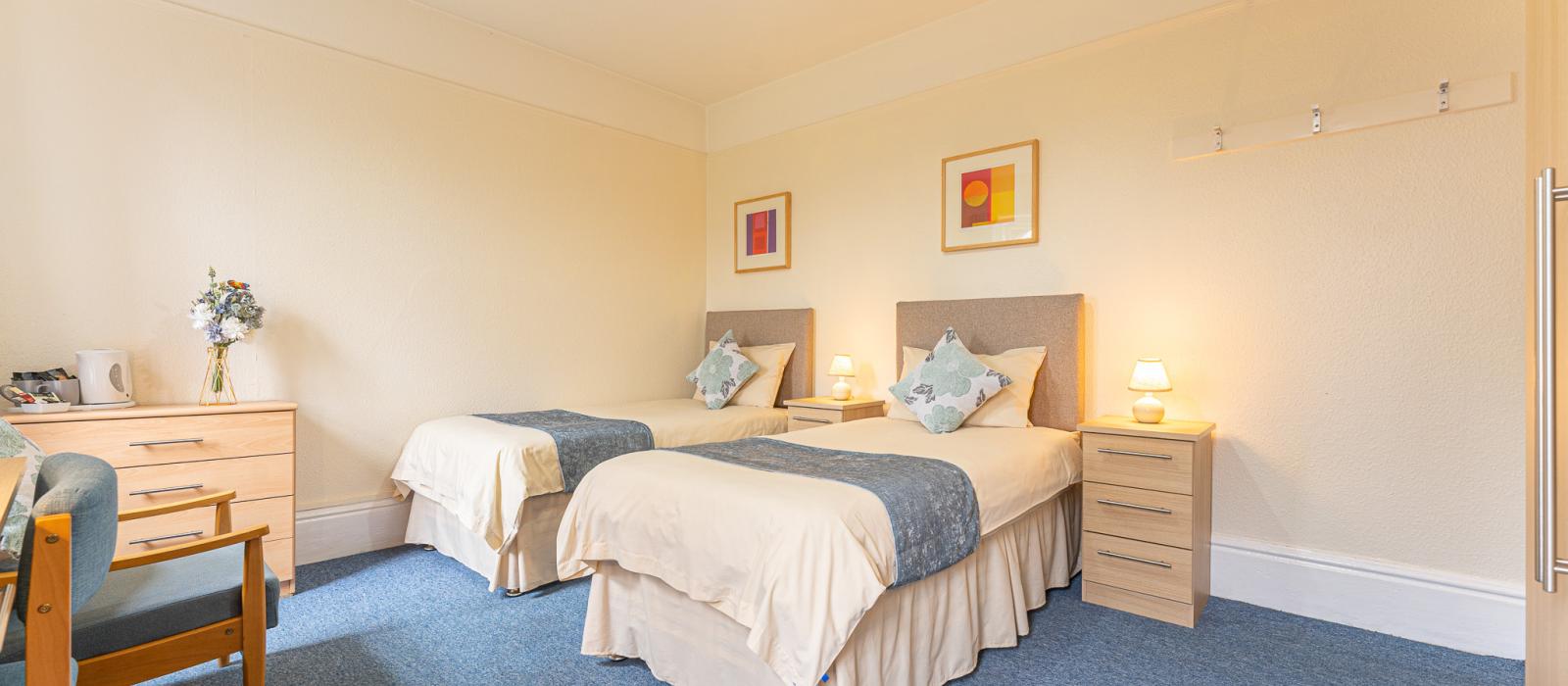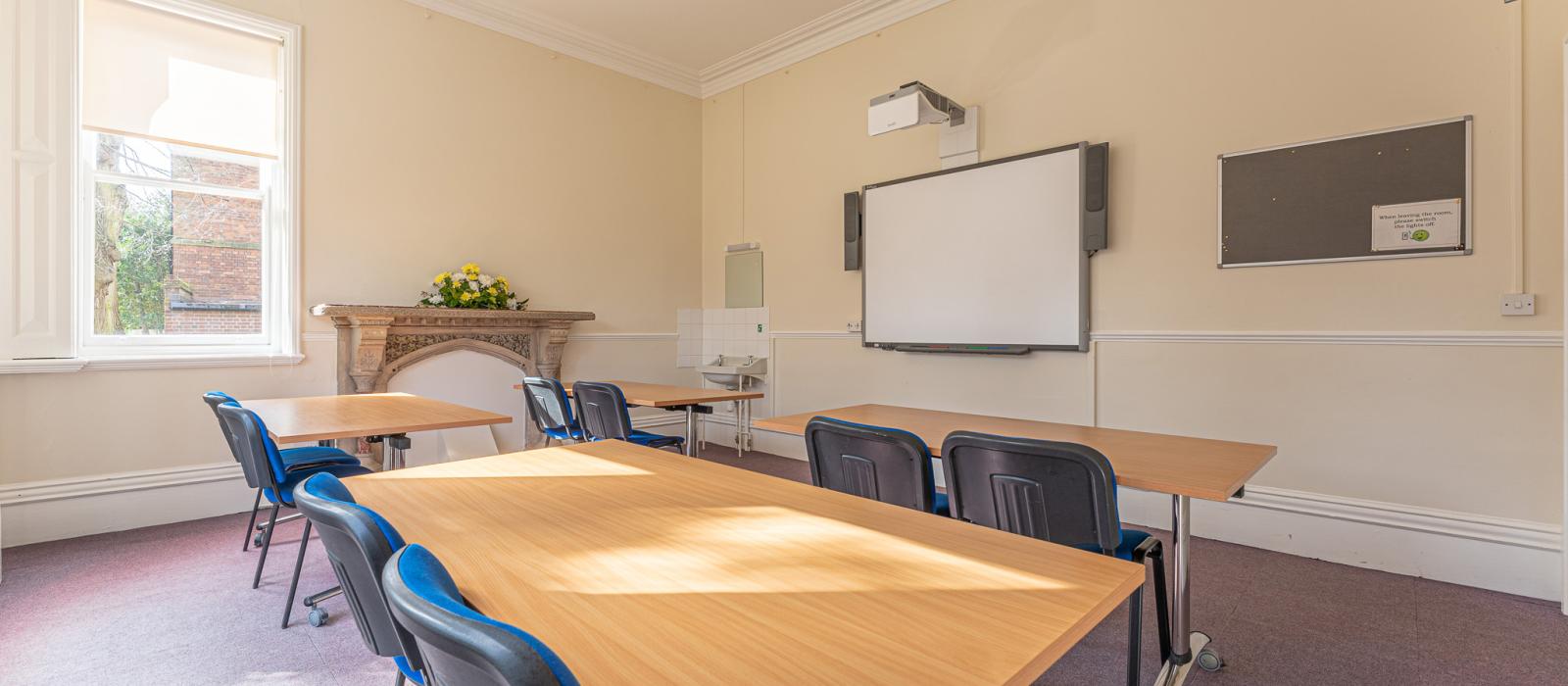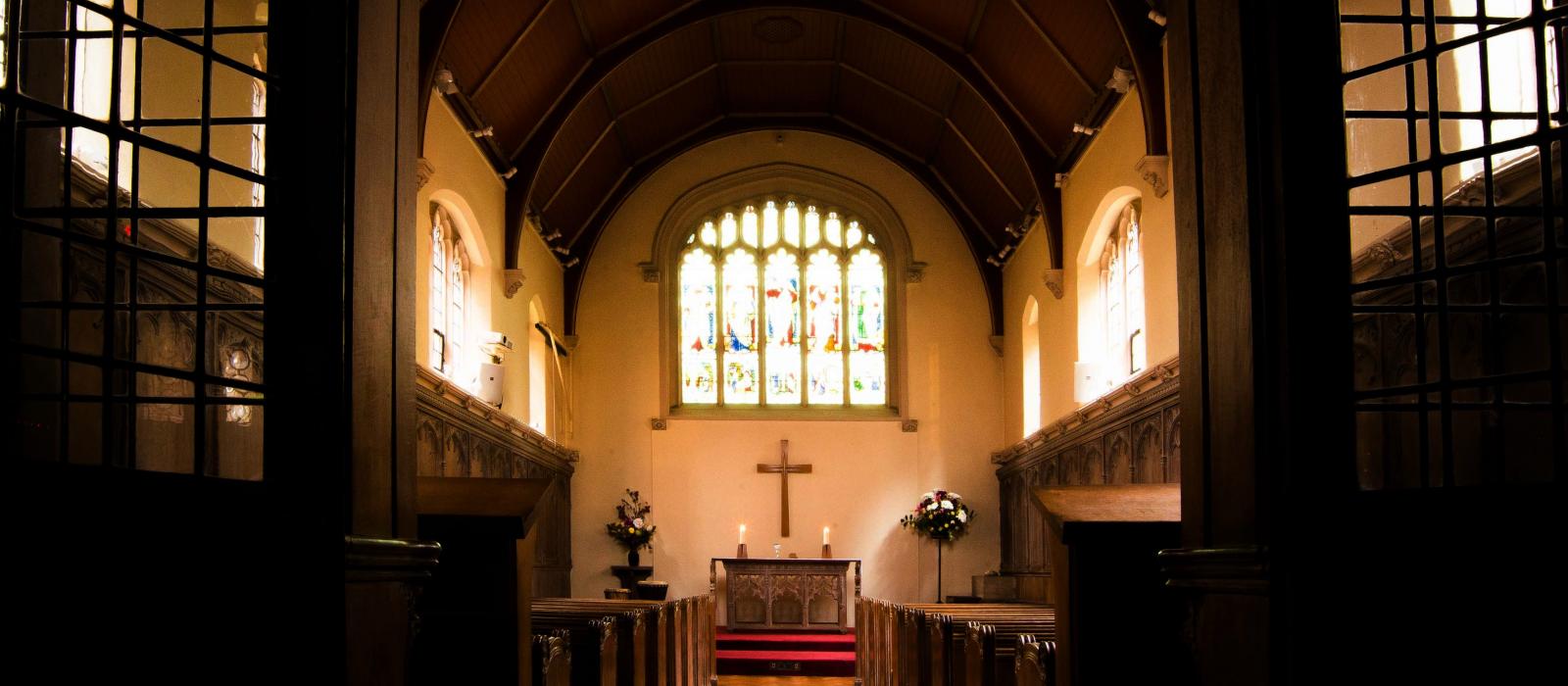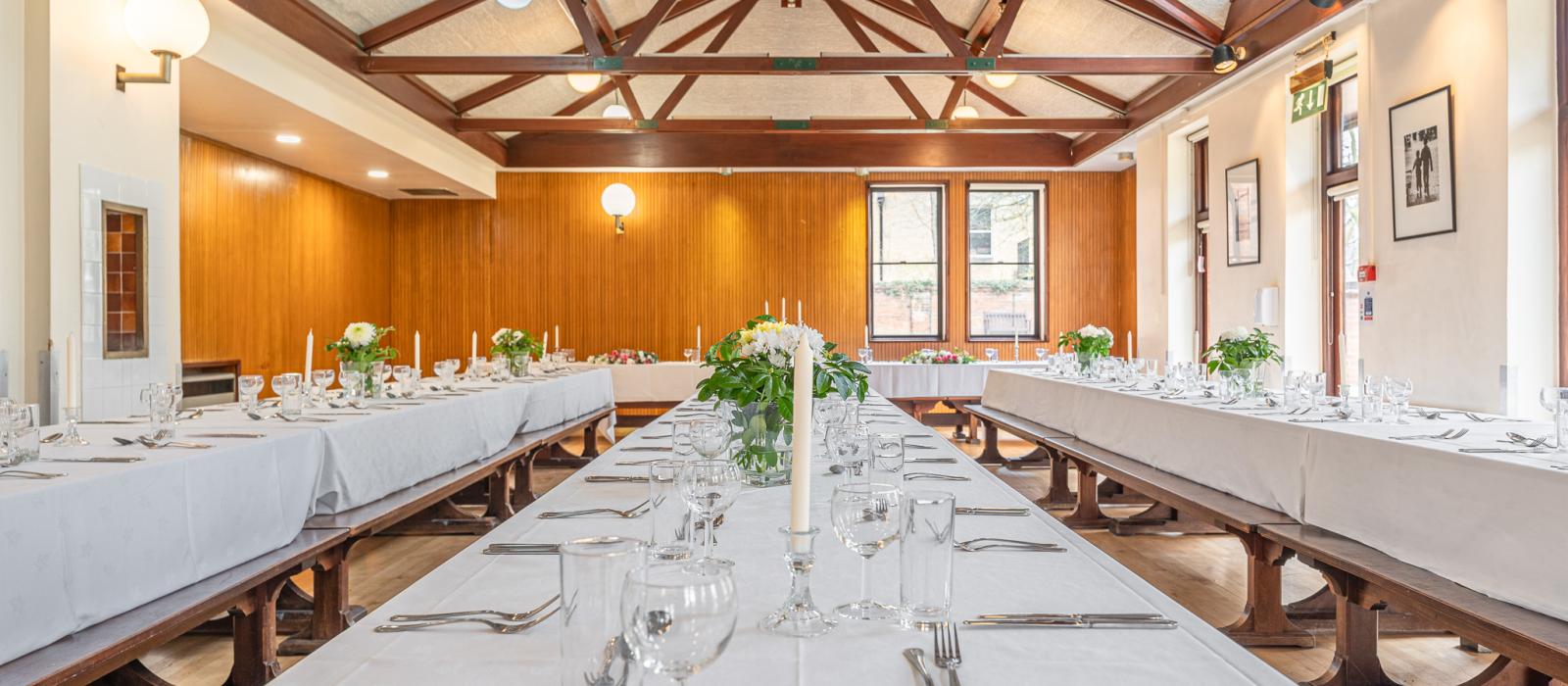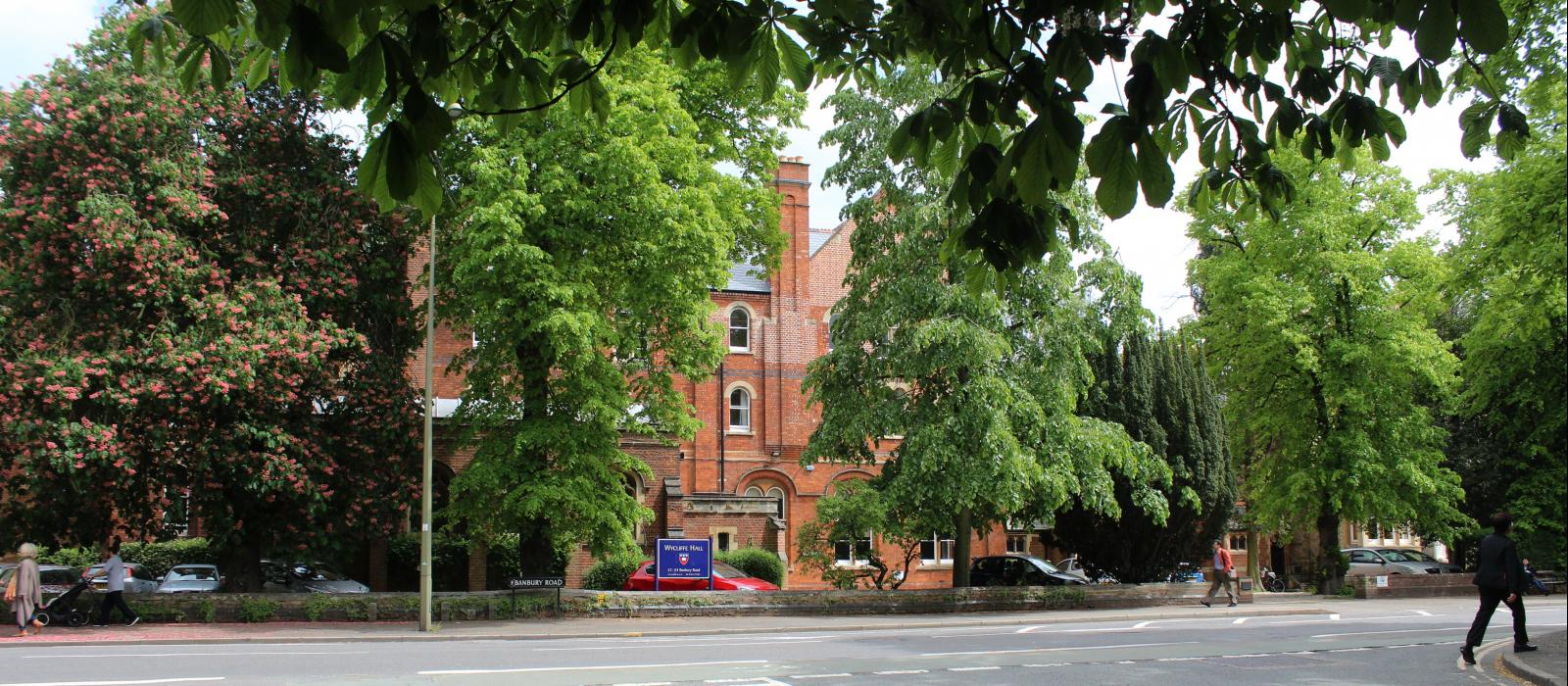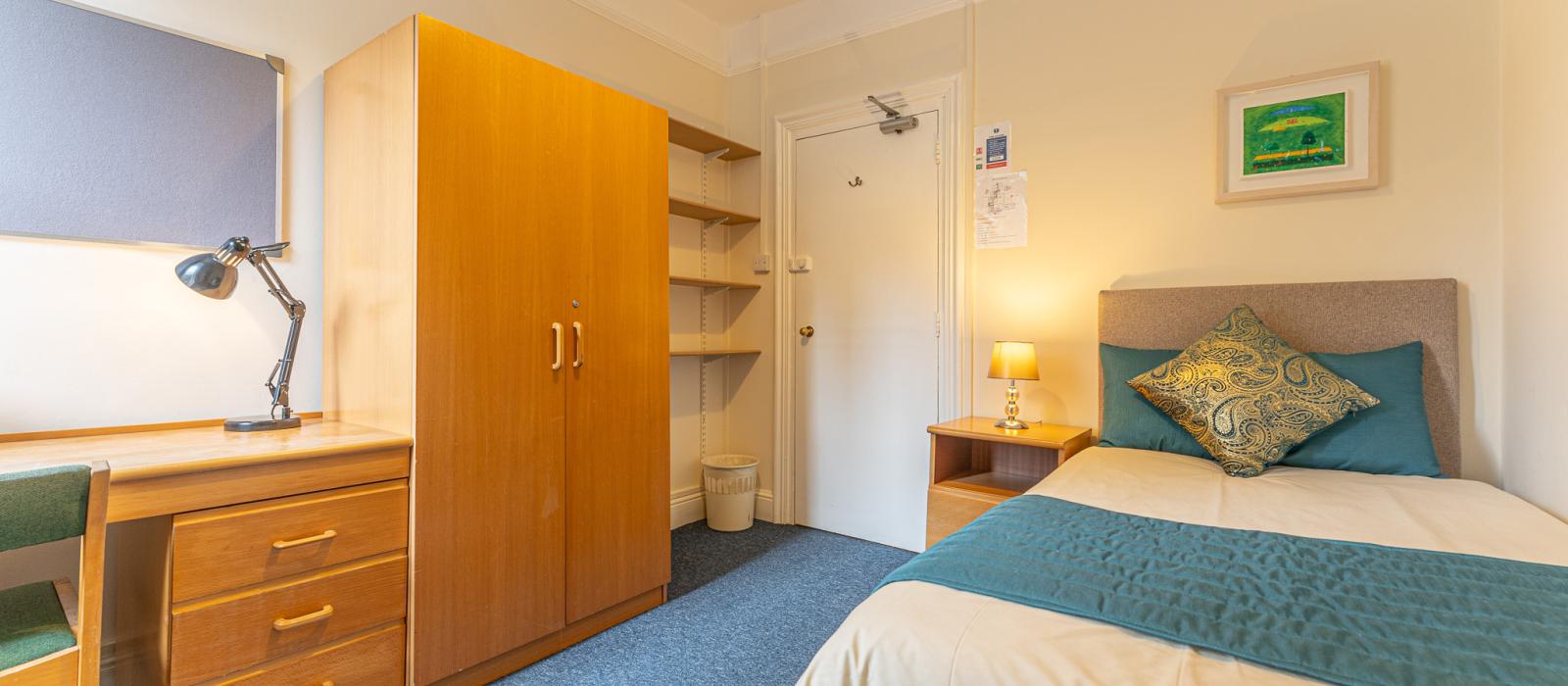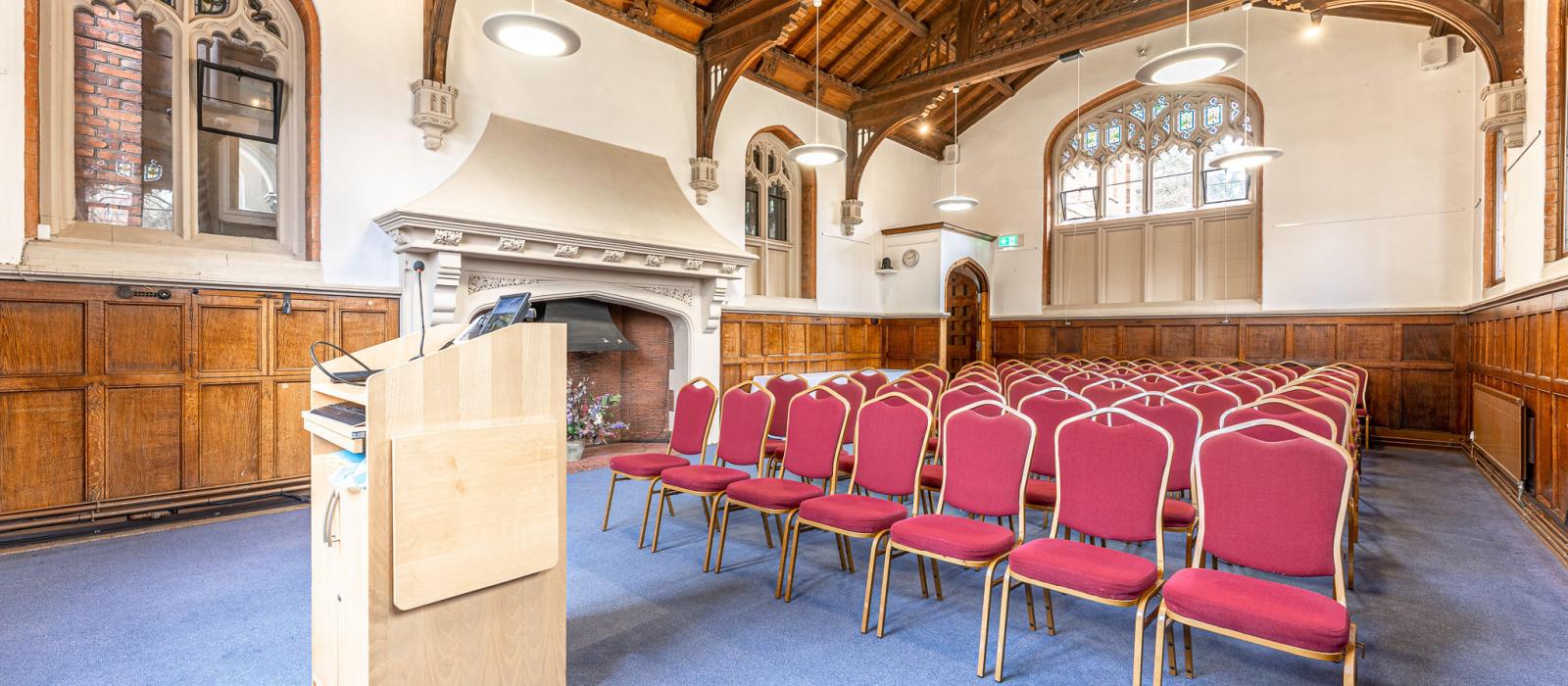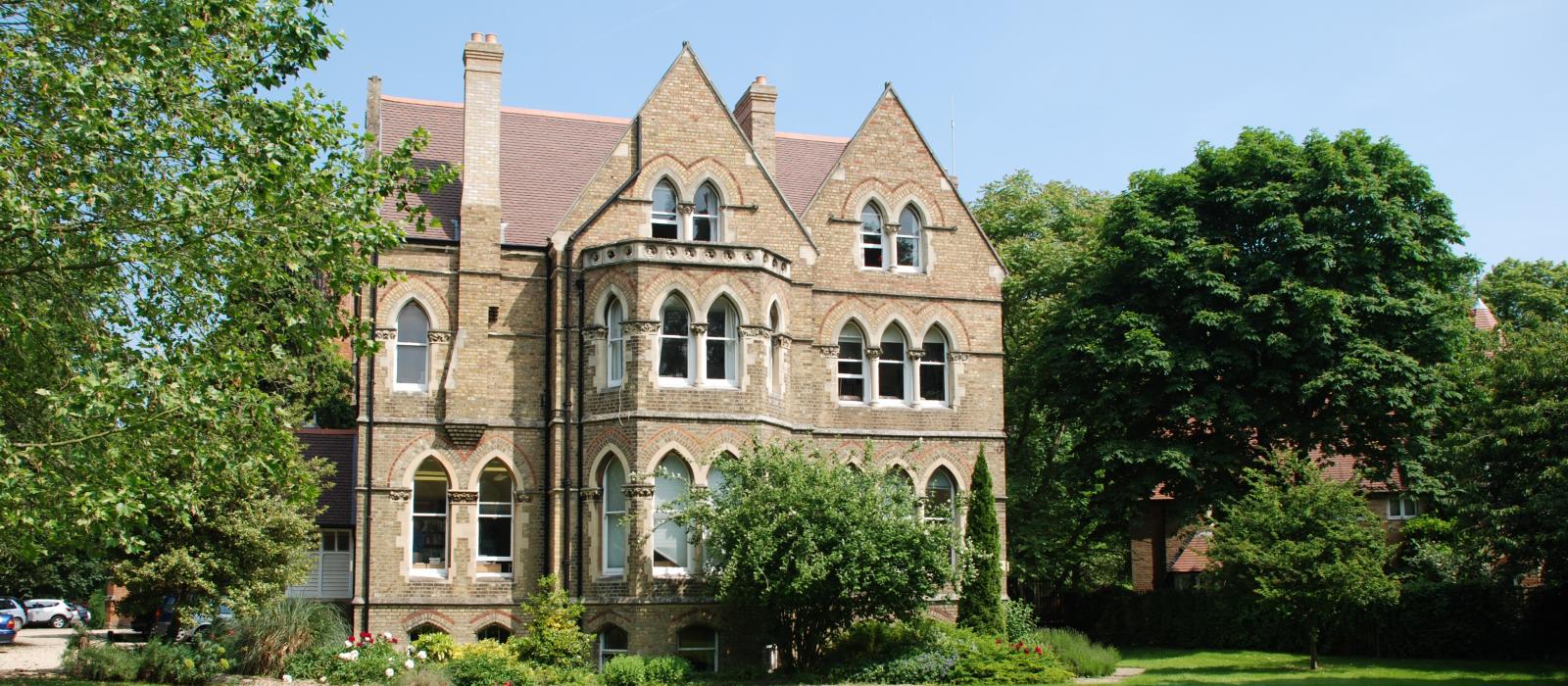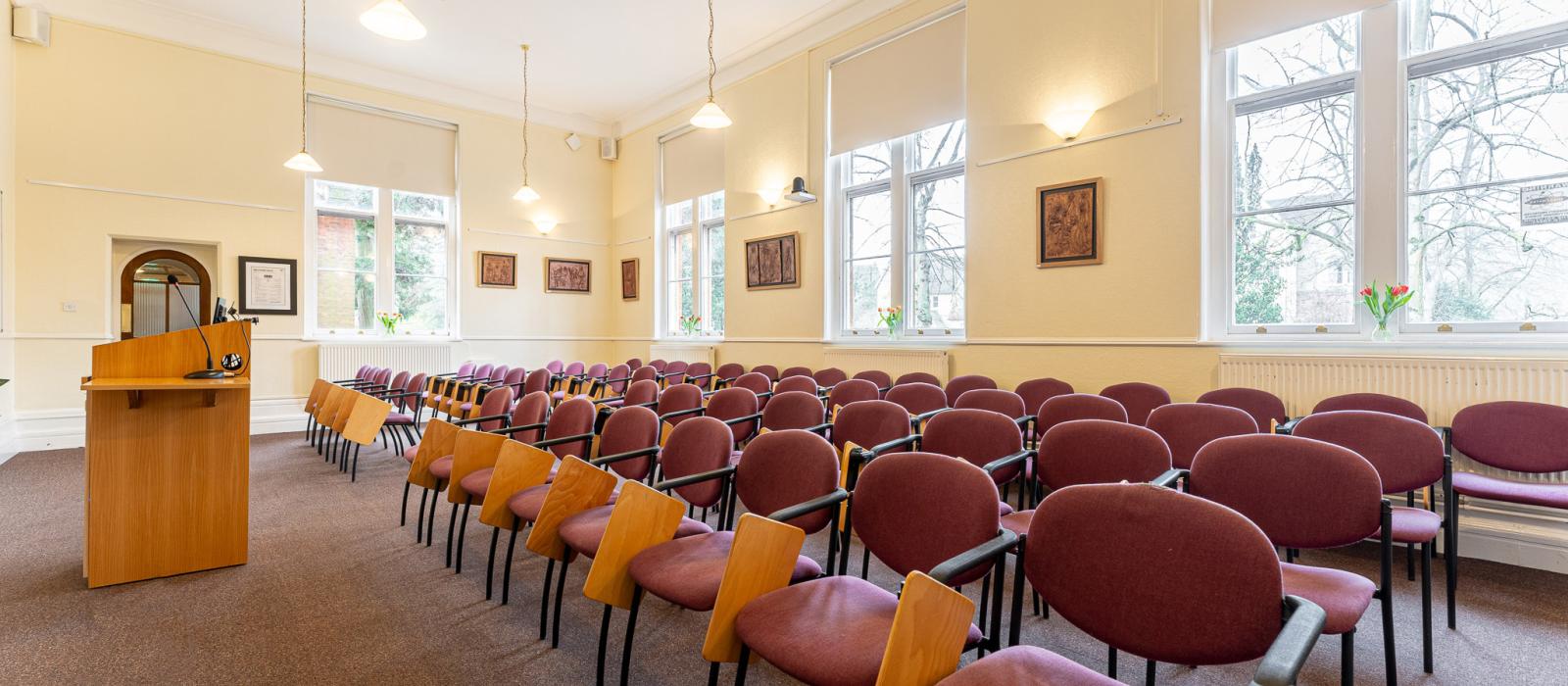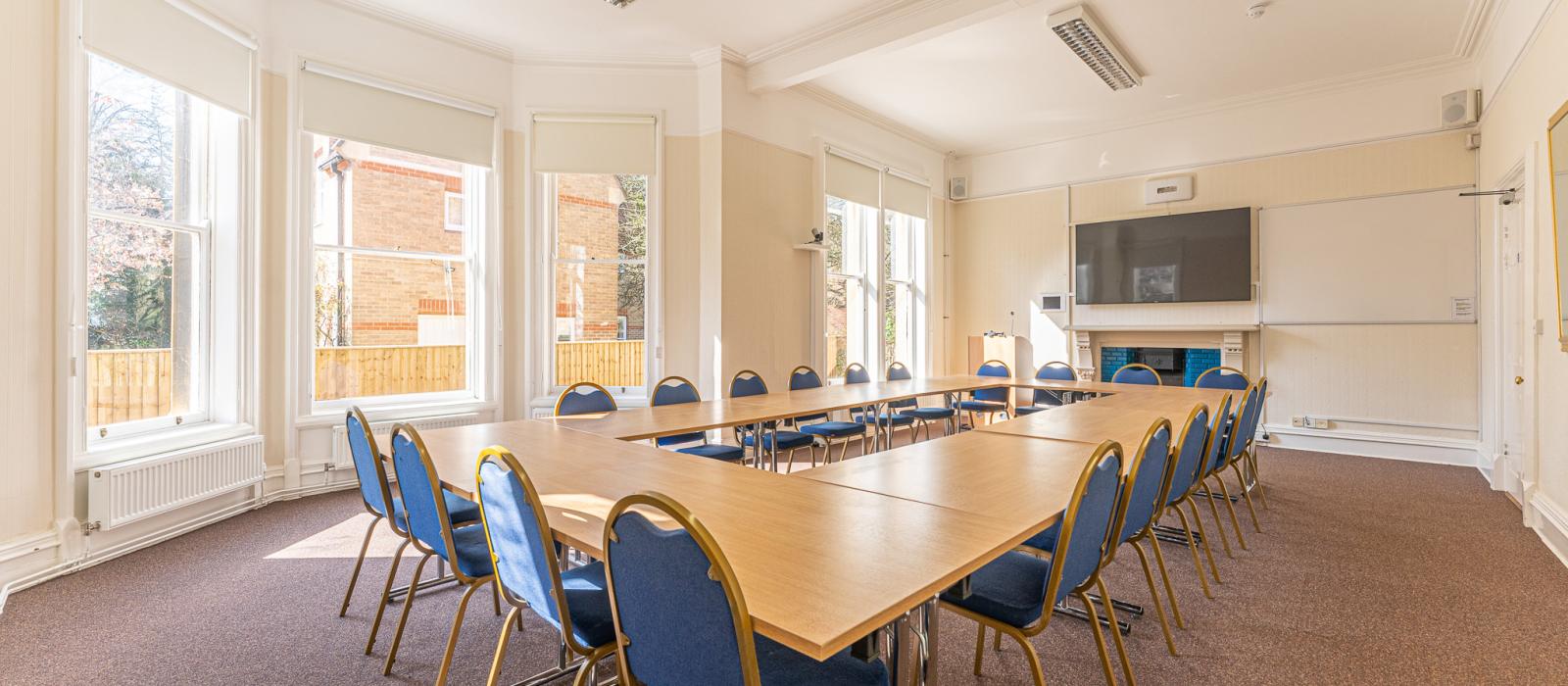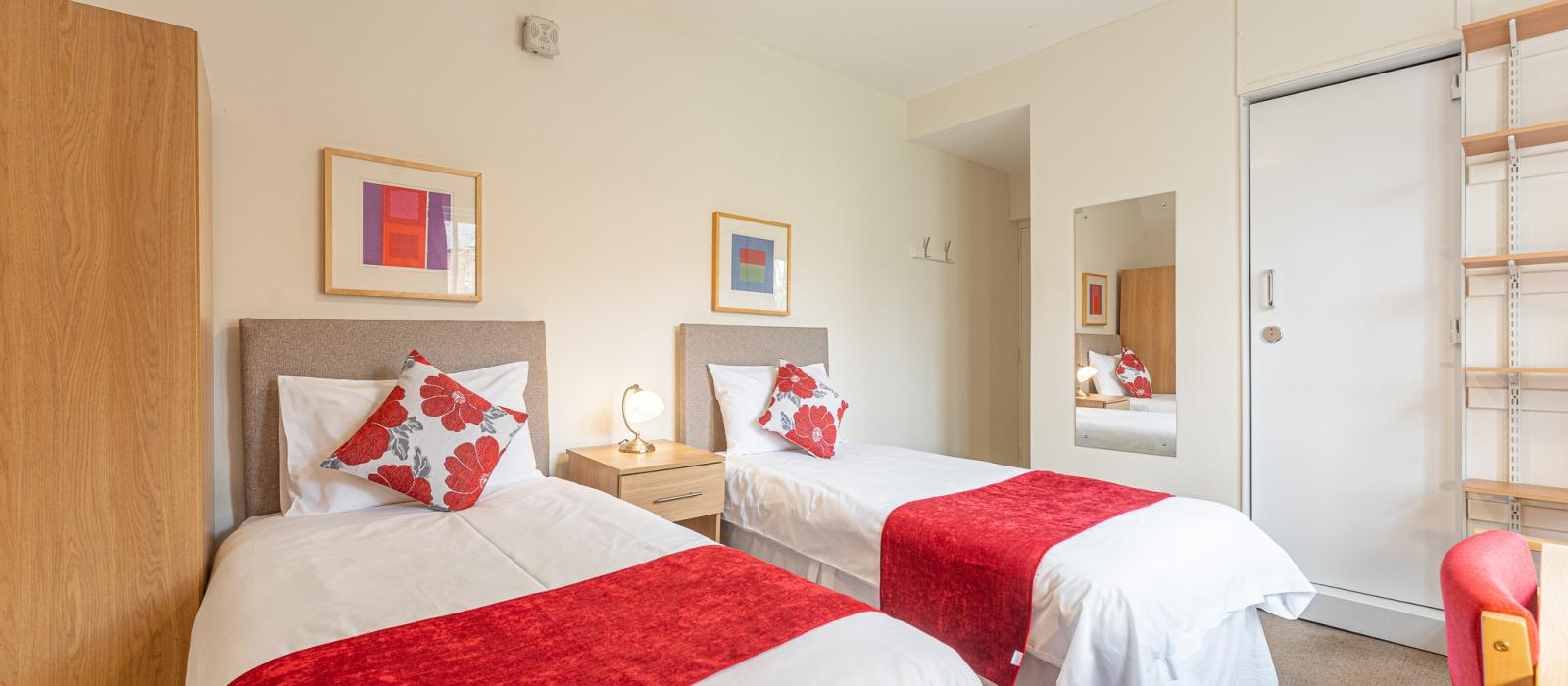 Wycliffe Hall is a small and friendly college located in the North Oxford conservation area, next to the University Parks and a short 15 minute walk from the centre of Oxford. The main Hall occupies two of the original buildings from the Norham Manor Estate with extensions, including a chapel noted for its architecture and a dining room (now lecture room) in the style of a chapel.
All facilities, including meeting space, accommodation and dining facilities are located on the main college site, along with some parking, available for use by visitors. All meeting rooms contain projection facilities. Most meals are served in the Talbot Rice Dining Hall, or smaller groups can take a working lunch in their meeting room.
Overnight stays are available for up to 85 visitors, in standard single and twin student accommodation. Shared bath and shower rooms are located near to the rooms. Guests can relax in the common room or enjoy Wycliffe's gardens and the nearby University Parks.
Wycliffe Hall was founded in 1877 as a place to train evangelical clergy in the Church of England. It now offers courses to those training for ministry in the Anglican church and anyone wishing to study theology.
Wycliffe Hall
54 Banbury Road, Oxford OX2 6PW
4 meeting spaces with capacity for up to 60 guests for Buffet, Theatre, Classroom, and Boardroom functions.
Bedrooms 50
Ensuite 0
Standard 50
Breakfast
Lunch
Dinner
"The Conference Oxford website is an invaluable asset as we often are asked for meeting spaces at quite short notice."
Oxford University Press
Robyn Wyncoll, Assistant Bursar
robyn.wyncoll@wycliffe.ox.ac.uk
01865 274201
www.wycliffe.ox.ac.uk
Lower Common Room

A large, light room with decorative fireplace and tall windows on two sides, ideal for lectures. All seats have writing tablets.

Facilities

Digital projector with built-in speakers and whiteboard.

Accessibility

Accessible

Available

Vacation

Lecture Room

Buffet 40

Theatre 50

Classroom 32

Boardroom 22

Built in 1913 as the Hall's dining room, this wood-panelled room with a fireplace is perfect for meetings or private functions.

Facilities

Digital projector with built-in speakers and whiteboard.

Accessibility

Accessible

Available

Vacation

Seminar Room 2

Buffet 20

Theatre 25

Classroom 20

Boardroom 20

A light and airy room in a quiet location, suitable for meetings or classroom space.

Facilities

Digital projector with built-in speakers and whiteboard.

Accessibility

Accessible

Available

Vacation

Seminar Room 3

A small classroom, suitable for private meetings and small groups.

Facilities

Digital projector and whiteboard.

Accessibility

Ground floor, 5 steps into building

Available

Vacation