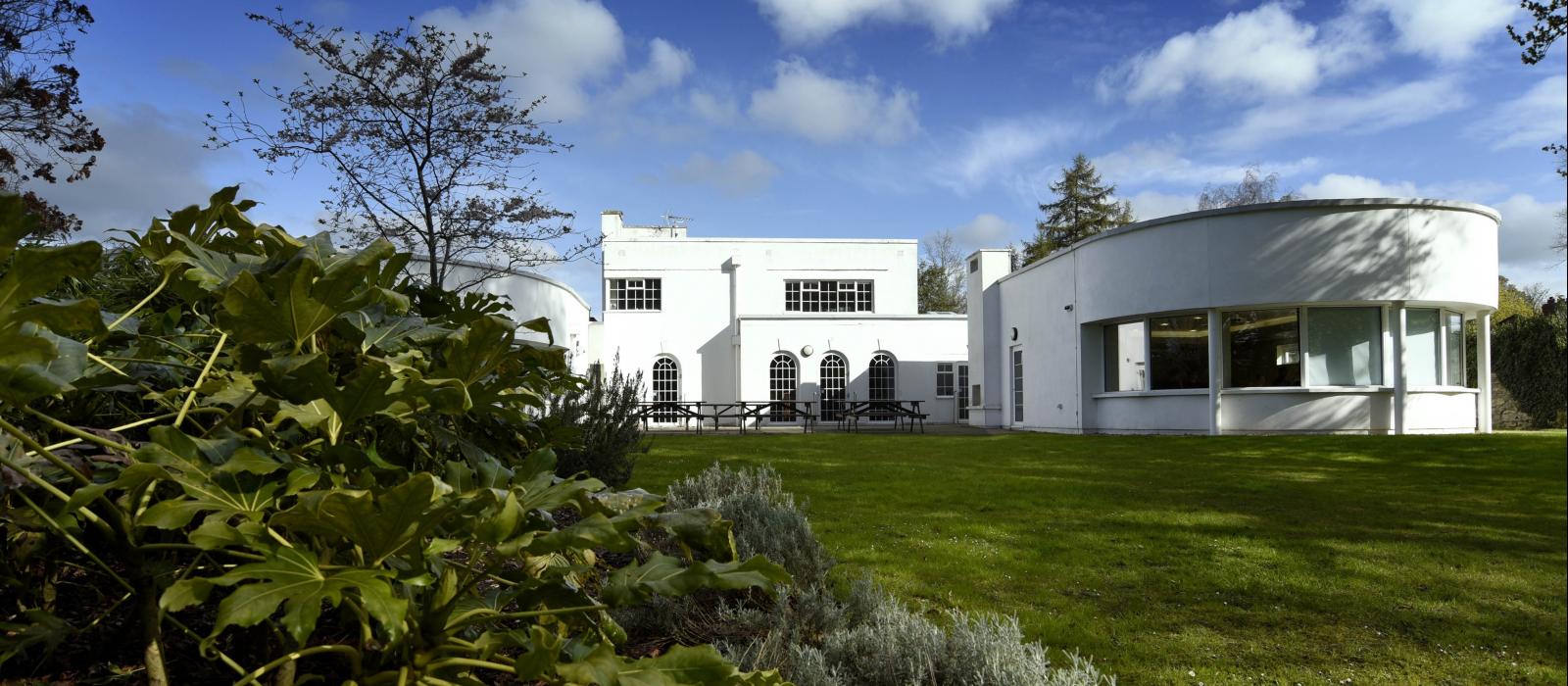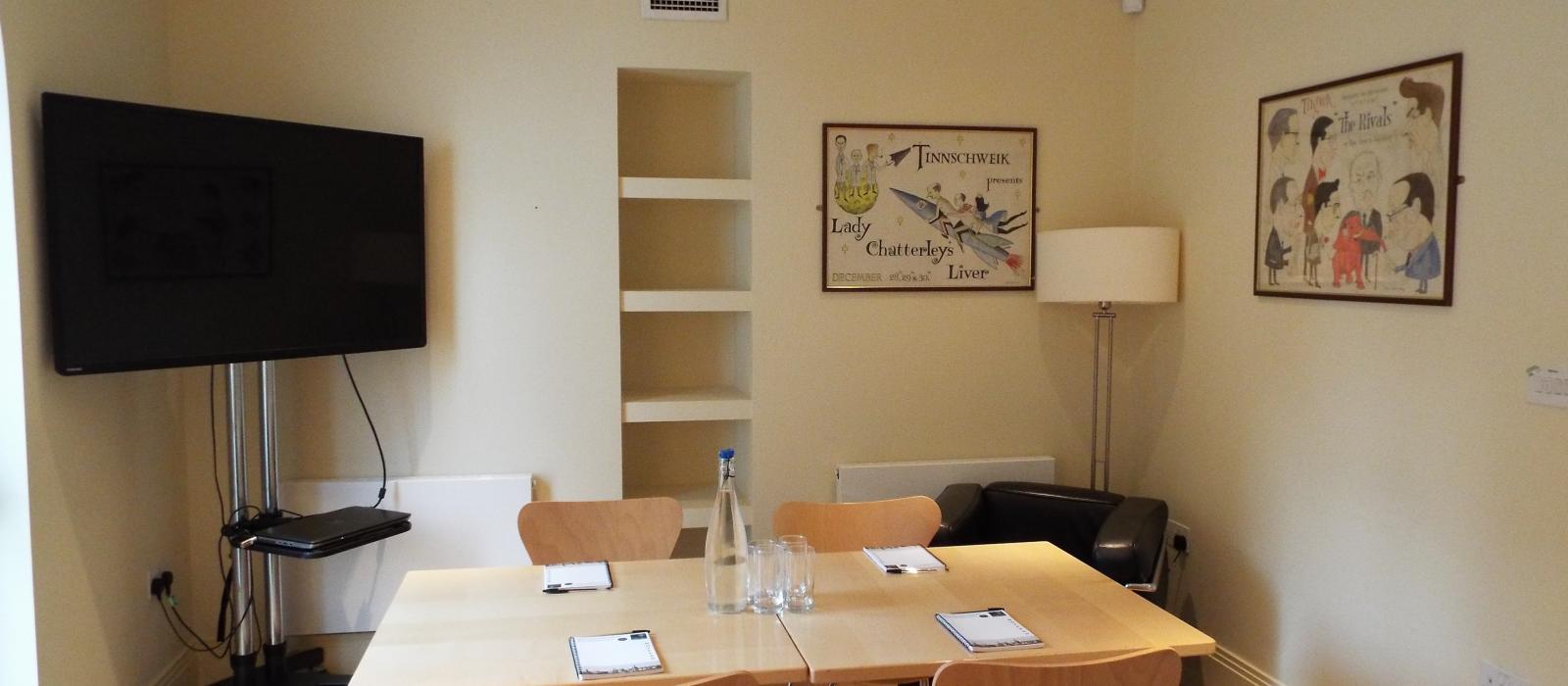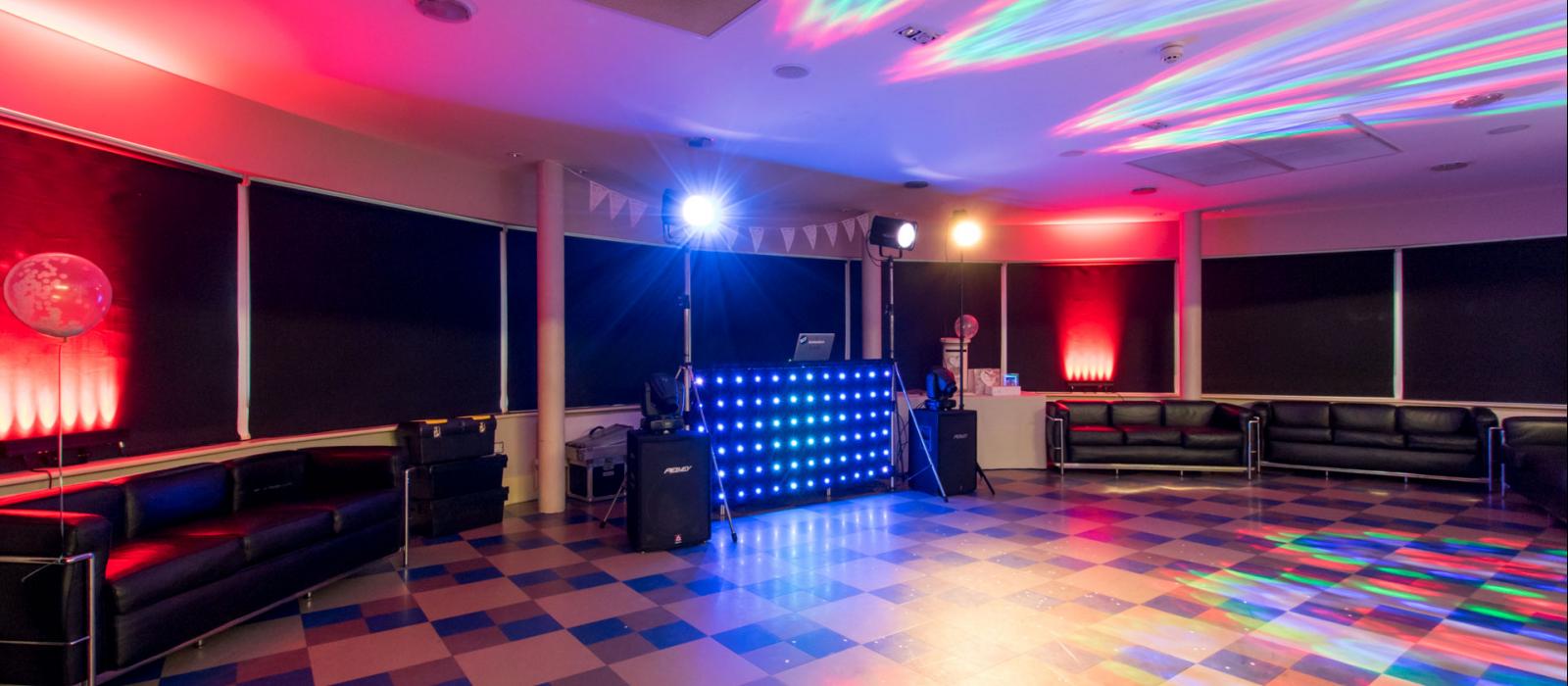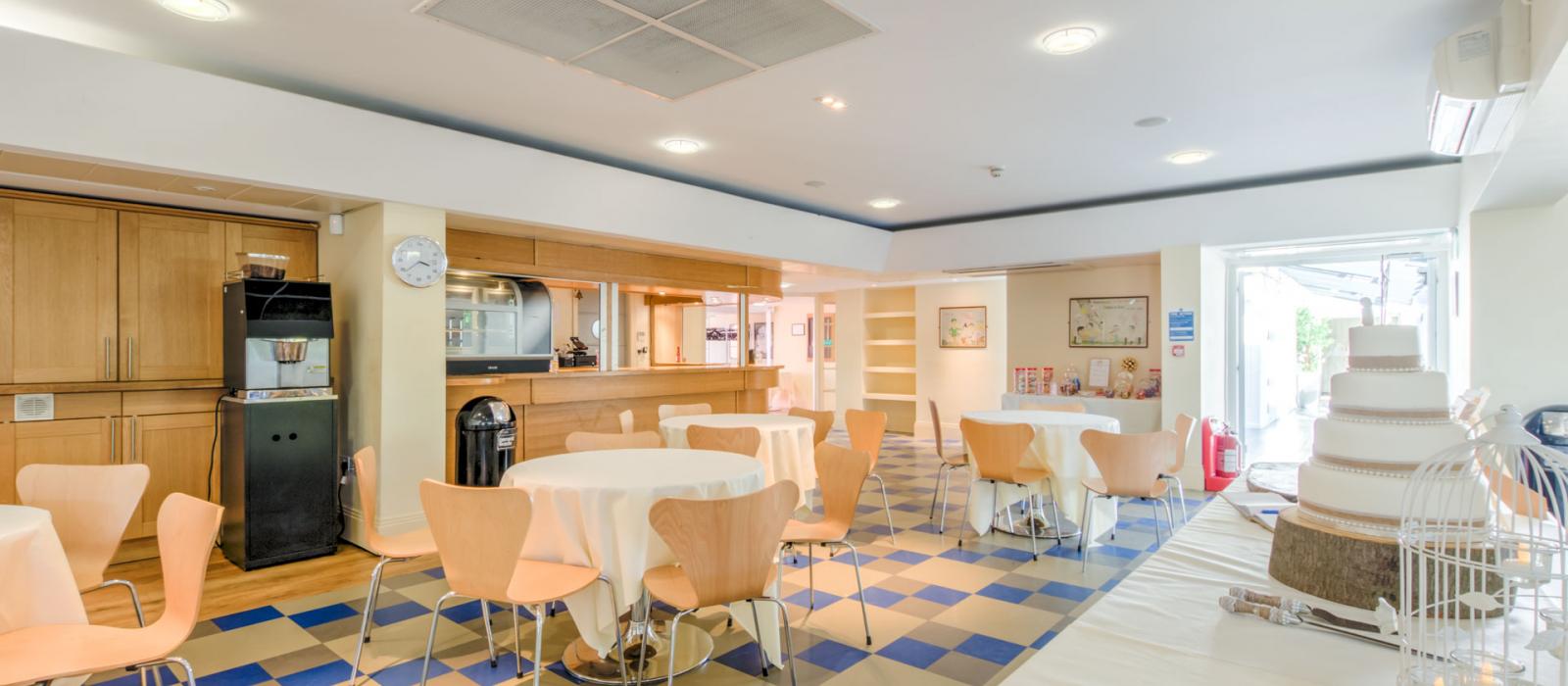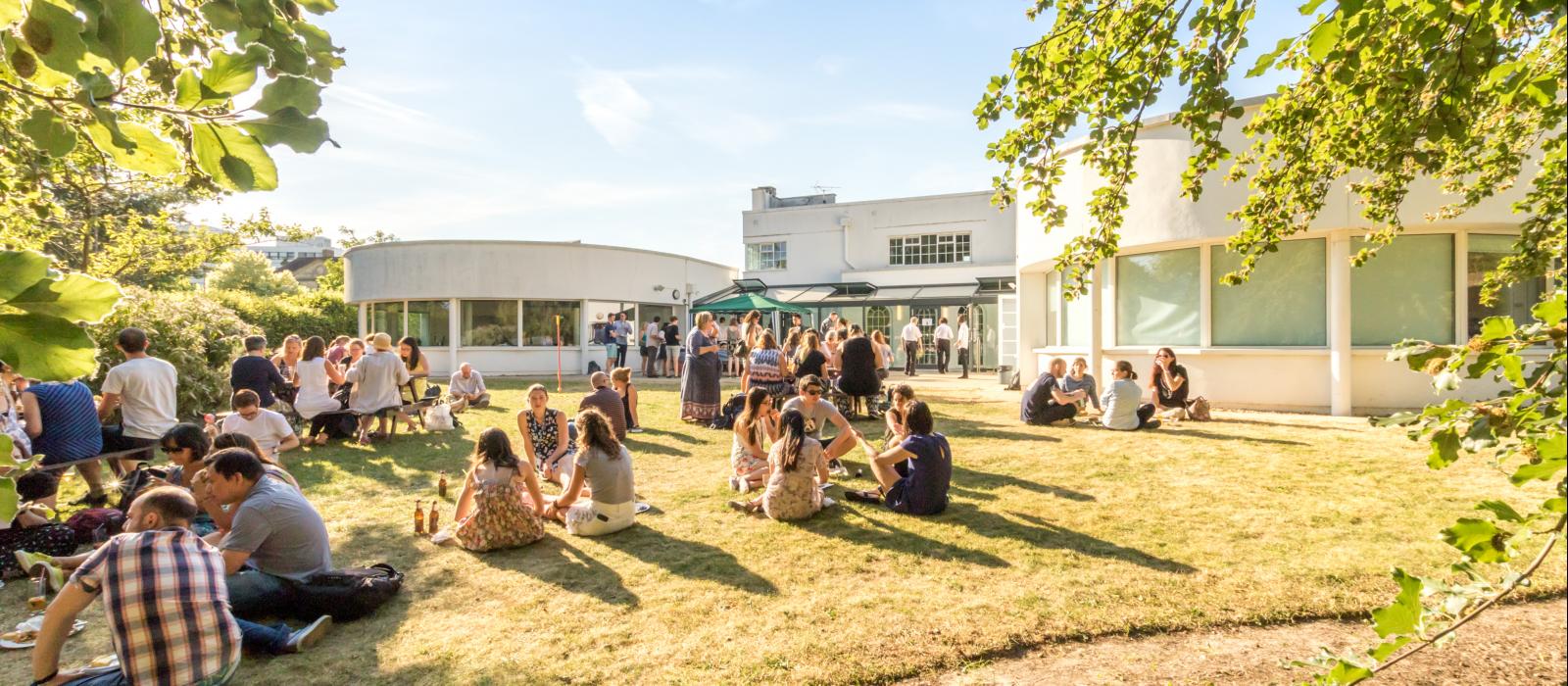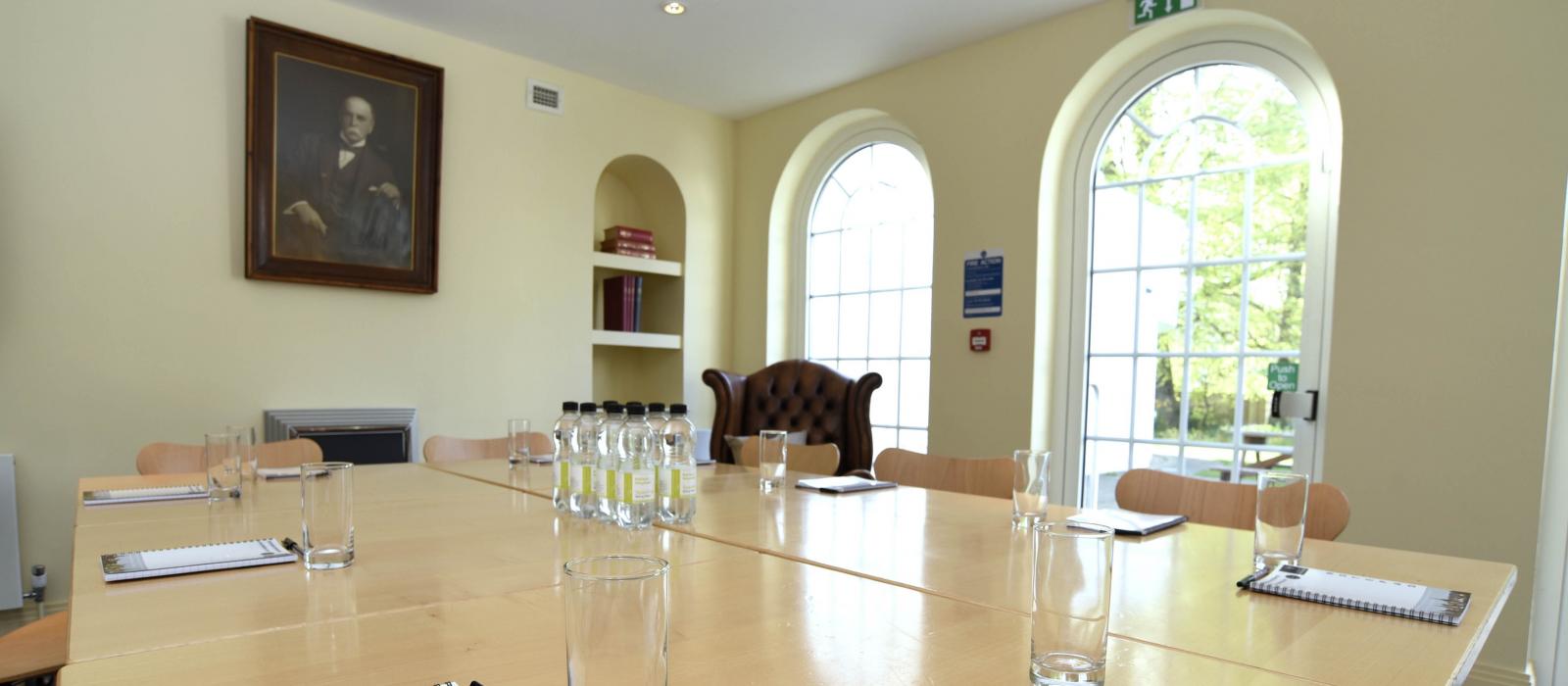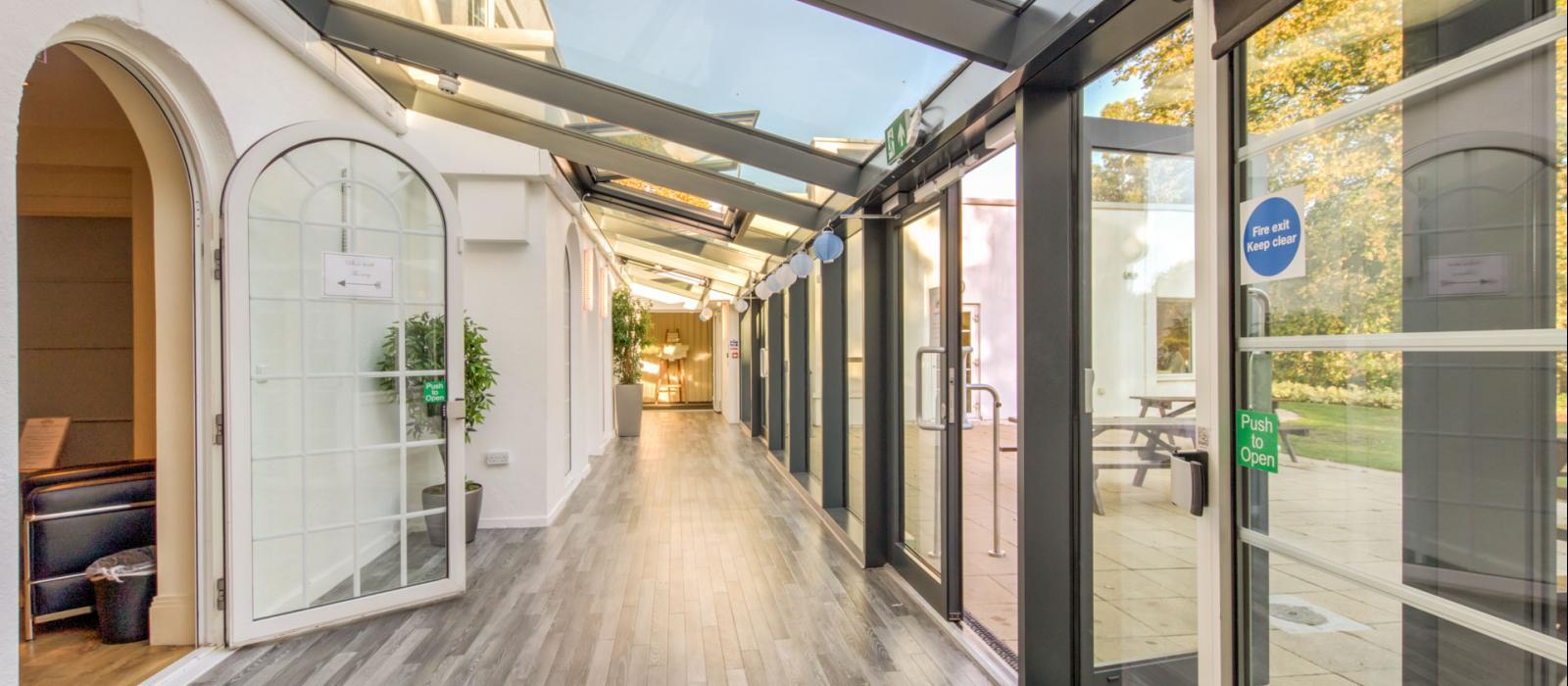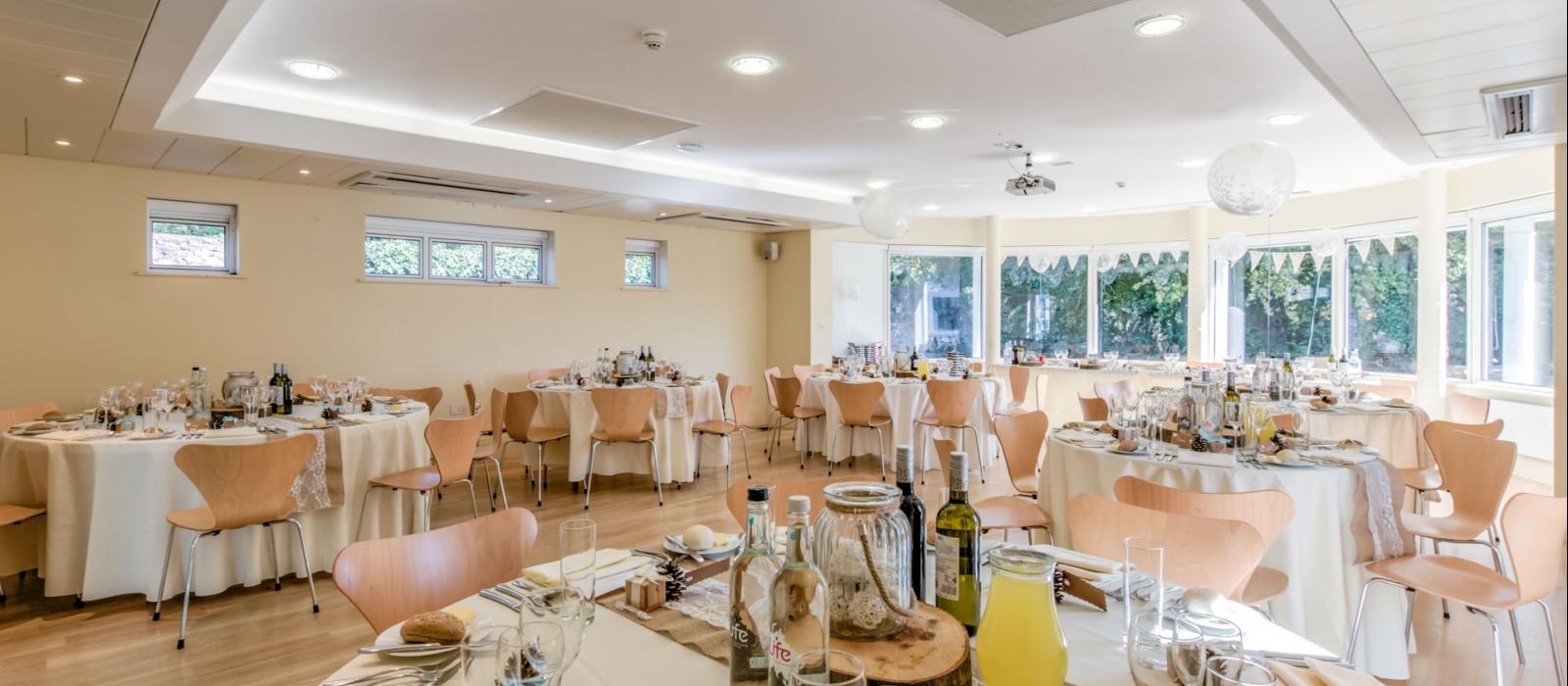 Osler House is Headington's hidden gem. Situated on the edge of the John Radcliffe hospital site, this charming art deco building acts as the Clubhouse for medical students but is also available to hire for a range of events.
With its light, airy exterior and private patio and landscaped garden this venue is perfect for a range of occasions from christenings, to weddings and celebrations of life and everything in between.The garden can accommodate a marquee and during the warmer months is an ideal space for al fresco dining.  
The venue has four meeting rooms all equipped with audio-visual equipment and WiFi facing on to the gardens. These space works very well for a range of meetings, training, teaching and workshops. Osler House is competitively and flexibly priced with room hire available on an hourly, half day, full day or multiple day basis.
Osler House is part of the Oxford University Event Venues portfolio which also includes the Sheldonian Theatre, St Luke's Chapel, and Examination Schools. 
Osler House
Osler Road, Headington, OX3 9BL
4 meeting spaces with capacity for up to 220 guests for Dining, Buffet, Theatre, Cabaret, U-Shape, and Boardroom functions.
Bedrooms 0
Ensuite 0
Standard 0
Breakfast yes
Lunch yes
Dinner yes
"Thank you for dealing with these requests"
Department of Materials
Oxford University Event Venues
venueenquiries@admin.ox.ac.uk
01865 276 905
www.venues.ox.ac.uk
Function room

Dining 80

Buffet 220

Theatre 50

The main function room is a large light versatile space overlooking the private garden. It is an ideal space for parties, dinners and wedding receptions.

Facilities

Wi-Fi access

Accessibility

Fully disabled access; situated on the ground floor

Available

Term & Vacation

Wing Tat Lee

Dining 60

Buffet 100

Theatre 70

Cabaret 48

U-Shape 13

A hidden treasure in the conference and meeting world, this room seats up to 70 people theatre style.

Facilities

Natural light, good acoustics, AV and WIFI access

Accessibility

Fully disabled access; situated on the ground floor

Available

Term & Vacation

Meeting room 1

An intimate and cosy meeting room that overlooks the private garden.

Facilities

Natural light, good acoustics, AV and WIFI access

Accessibility

Fully disabled access; situated on the ground floor

Available

Term & Vacation

Meeting Room 2

An intimate and cosy meeting room that overlooks the private garden.

Facilities

Natural light, good acoustics, AV and WIFI access

Accessibility

Fully disabled access; situated on the ground floor

Available

Term & Vacation