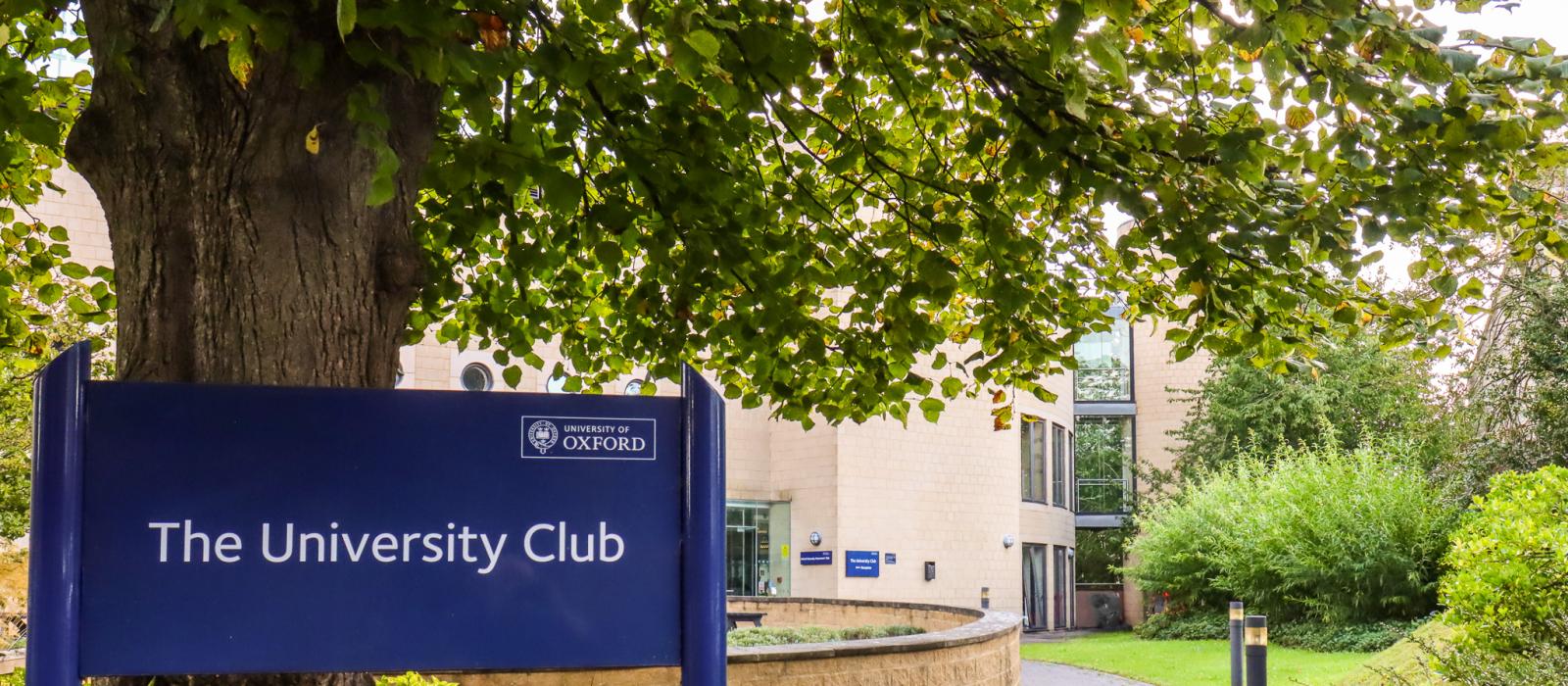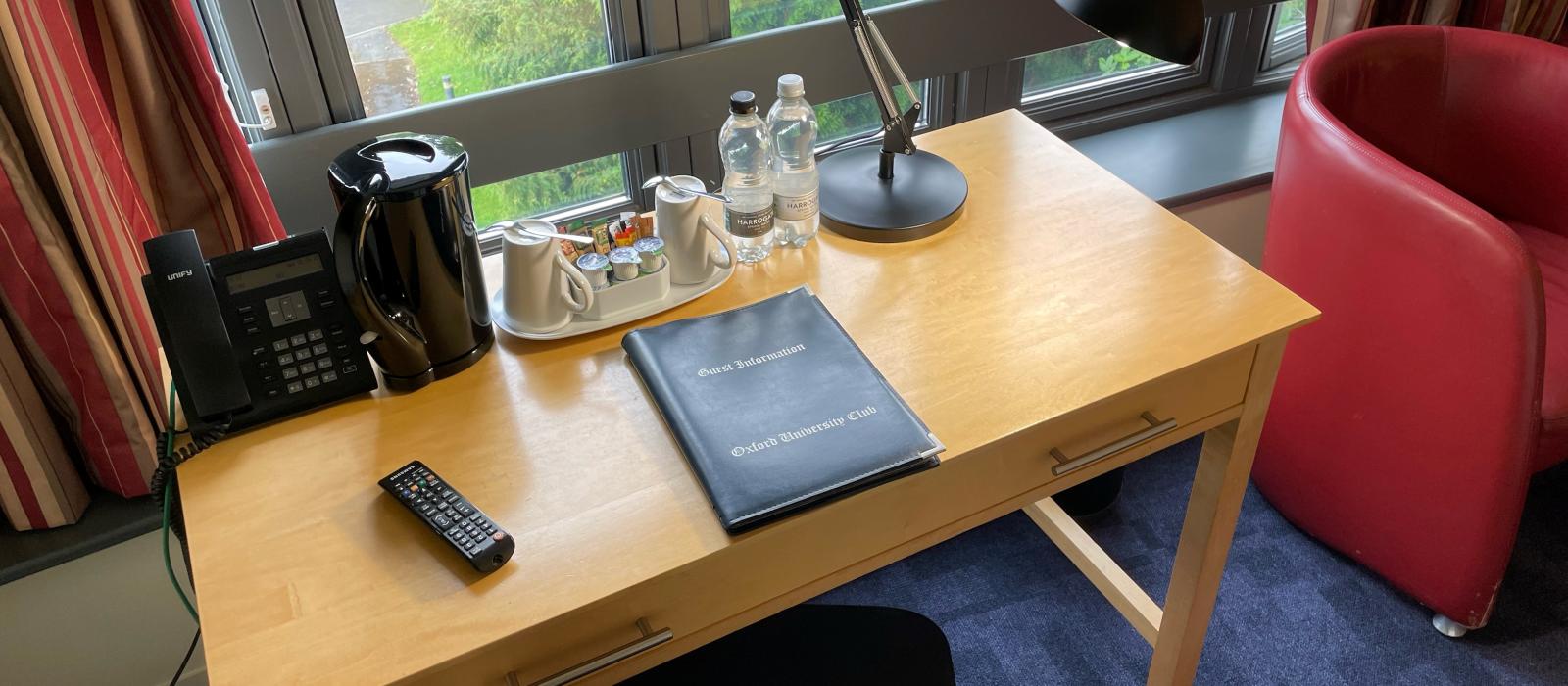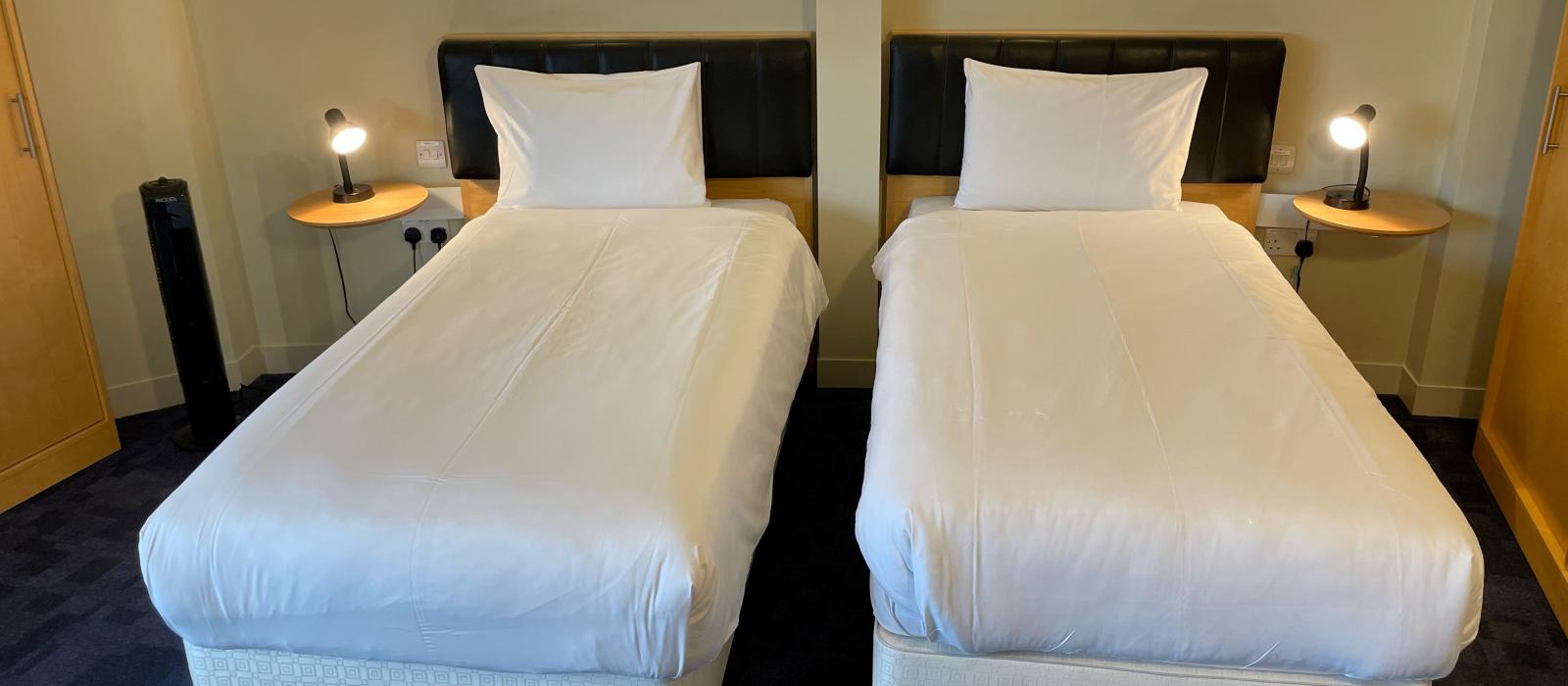 Twin Room, University Club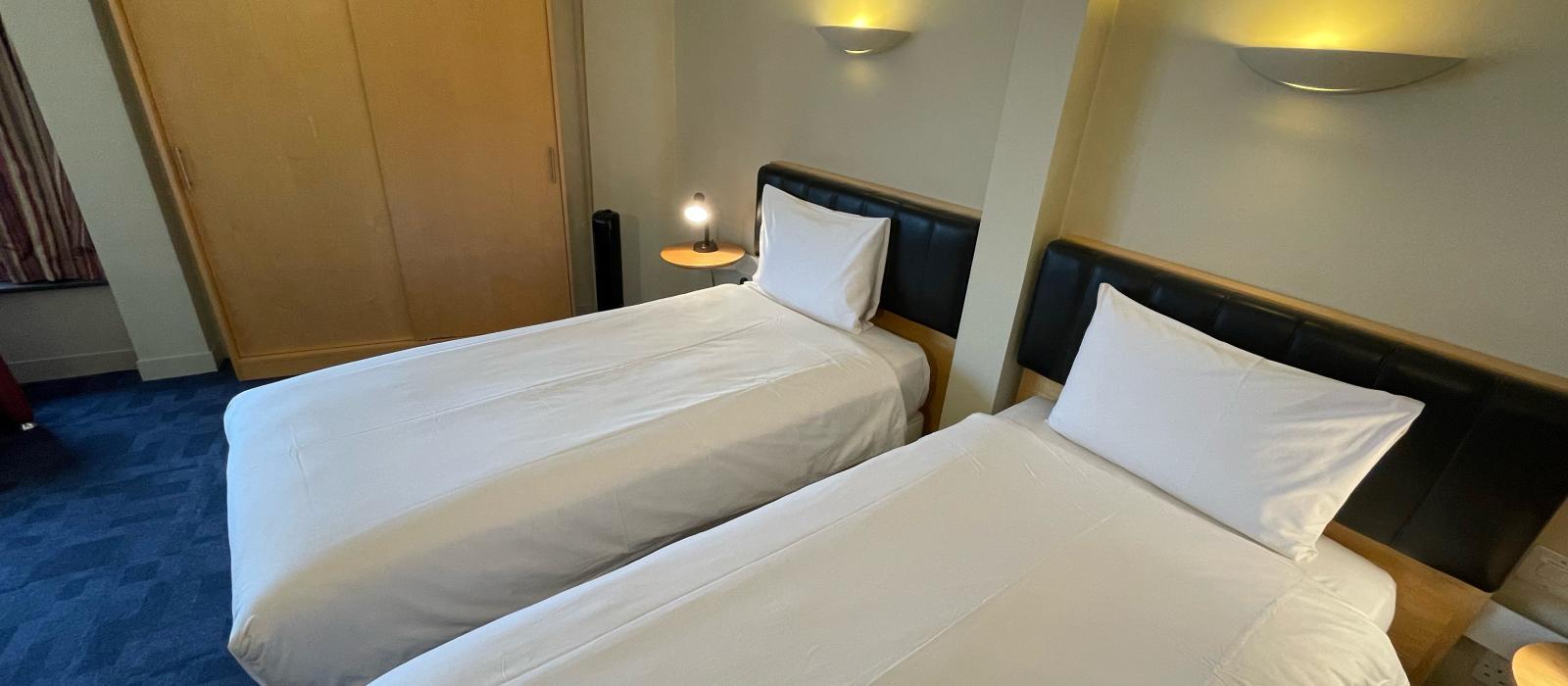 Twin Room, University Club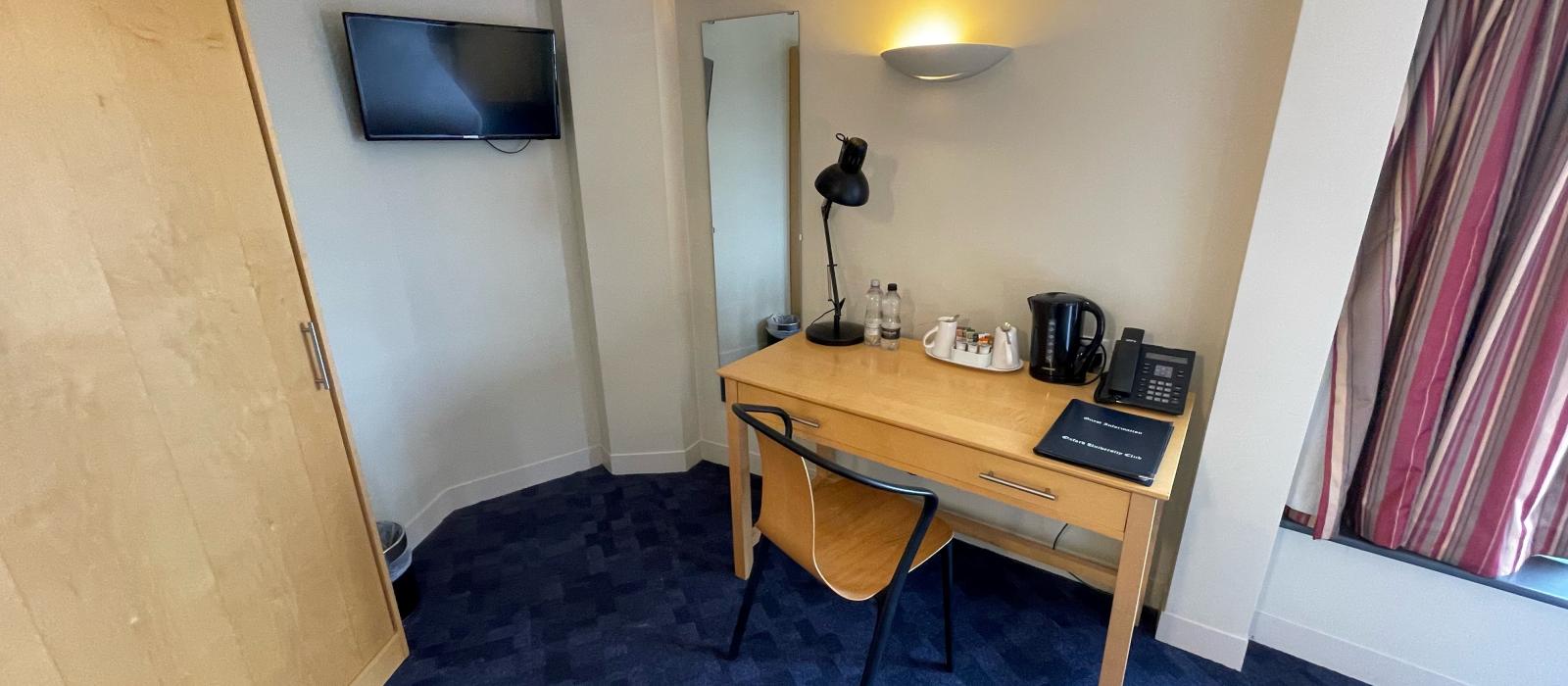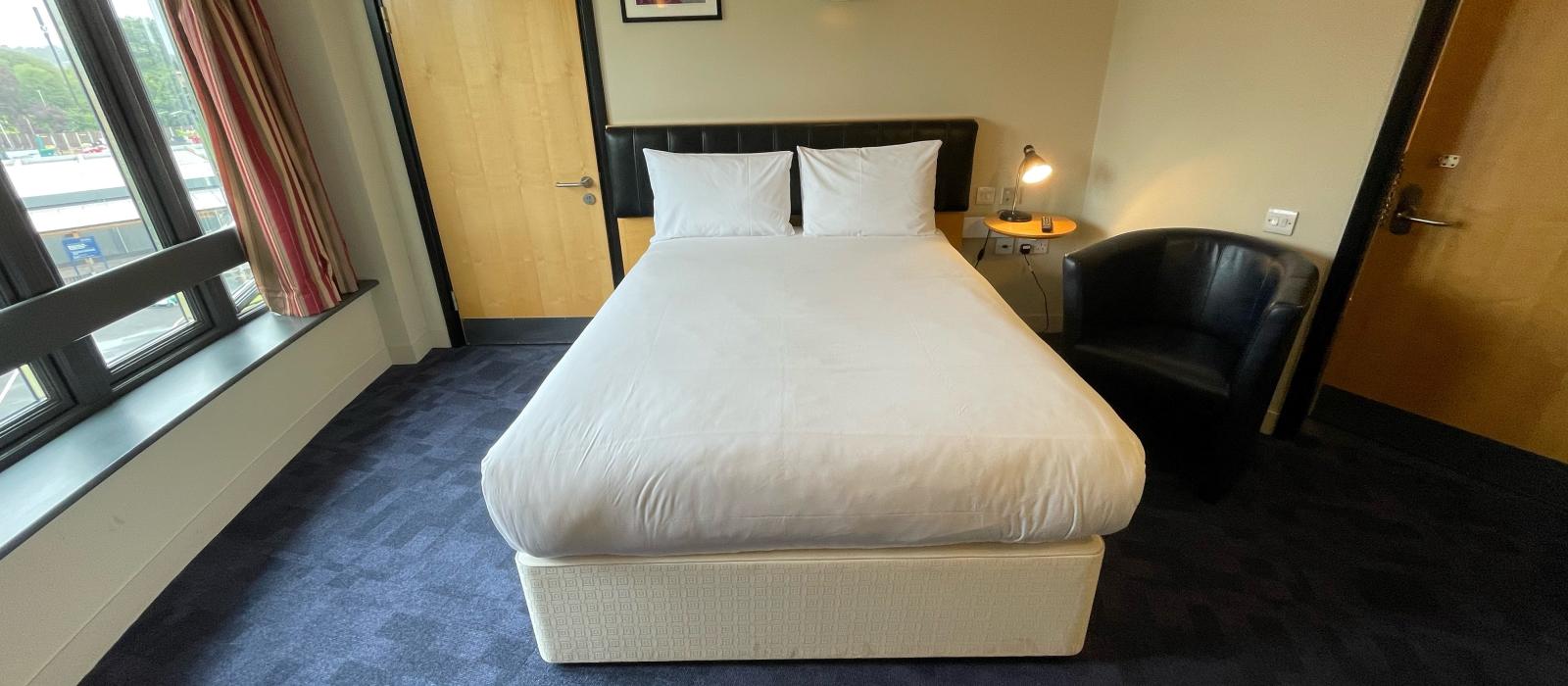 Double Room, University Club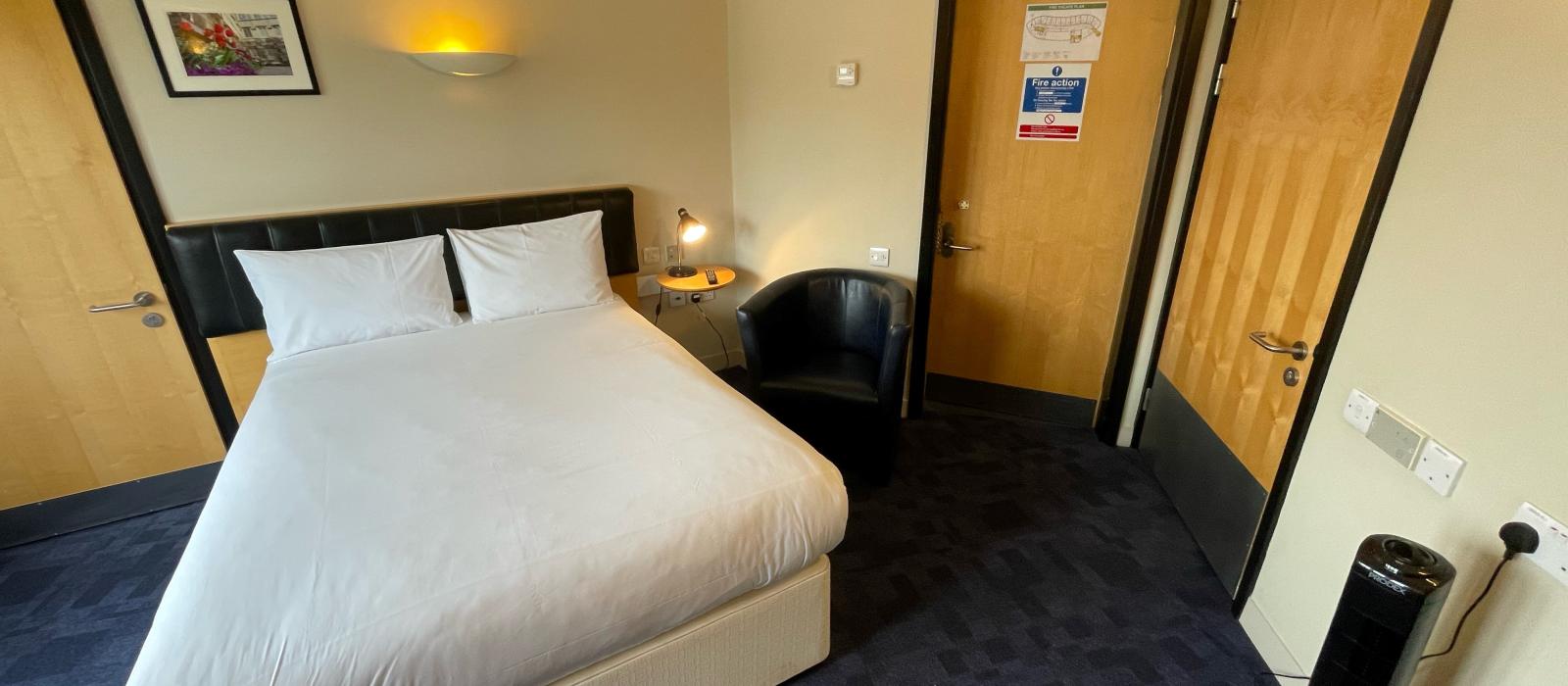 Double Room, University Club
Our 14 bedrooms are situated on the top floor of The University Club, complete with everything you need for a comfortable stay. Ideal for visiting colleagues and guests who need a city centre location close to the University and the attractions of central Oxford.
Eligibility
Rooms are available to book by members of the University, guests affiliated with the University or those visiting events taking place within the University. This includes the Collegiate University and Colleges are welcome to make bookings.
Important information
Check-in time: 15.00  

Check-out time: 11.00  

Breakfast not included 

All rooms are non-smoking 

Lift access
University Club
11 Mansfield Road
Oxford
OX1 3SZ
Bedrooms 14
Ensuite 14
Standard 0
Breakfast
Lunch
Dinner
"Very impressed with the booking system "
Oxfordshire County Council
Reception
reception@club.ox.ac.uk
01865 271044
https://universityclub.ox.ac.uk/accommodation#collapse4337841

Twin Room

Facilities

Tea/coffee-making facilities, complimentary bottled water, TV, iron and ironing board on request, hairdryer, free WiFi, ensuite bathroom, towels, toiletries, telephone (internal calls only)

Accessibility

Lift access

Available

Term & Vacation

Double Room

Facilities

Tea/coffee-making facilities, complimentary bottled water, TV, iron and ironing board on request, hairdryer, free WiFi, ensuite bathroom, towels, toiletries, telephone (internal calls only)

Accessibility

Lift access

Available

Term & Vacation

Single/Adjoining Room

Facilities

Tea/coffee-making facilities, complimentary bottled water, TV, iron and ironing board on request, hairdryer, free WiFi, ensuite bathroom, towels, toiletries, telephone (internal calls only)

Accessibility

Lift access

Available

Term & Vacation