City of Oxford Guild of Chefs Award & Charity Dinner at Keble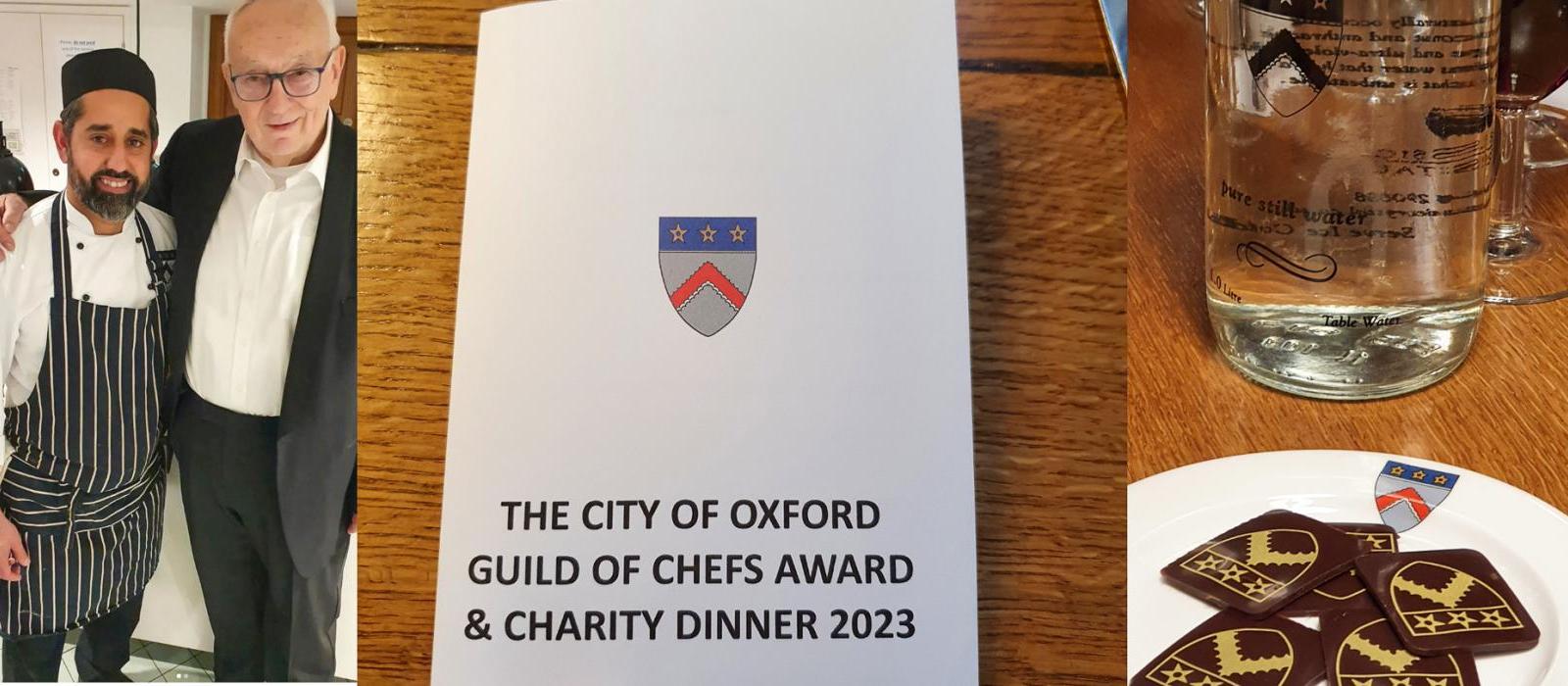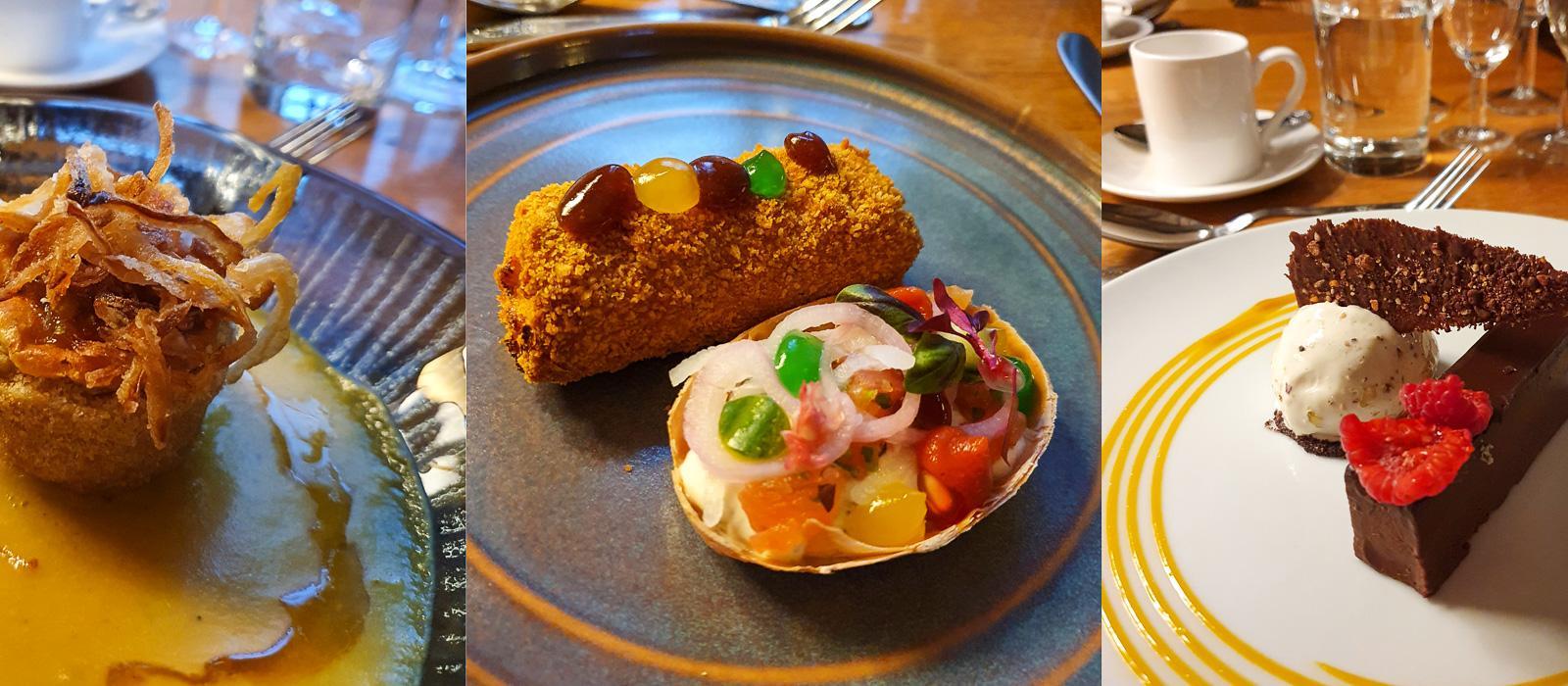 On Saturday 15th April, the City of Oxford Guild of Chefs hosted their annual Guild of Chefs Charity and Awards Dinner at Keble College. The event also featured their inaugural Oxford's Junior Chefs of the Year award ceremony. Over 200 guests enjoyed drinks and a selection of canapés prepared by the Oxford's Junior Chefs of the Year category winners in Keble's Liddon Quad, before dining in their 152 year old, Neo-Gothic Dining Hall.
The College's Executive Head Chef Freddy and his team executed a delicious six course menu featuring Curry Paneer Cheese Souffle with Red Lentil Veloute, Fish Pakora, Tandoori Chicken (V: Califlower) with Coconut Sauce, Saag and Aloo Chana, Chilli Chocolate Delicious with Salted Fruit & Nut Kulfi, before serving a delicious Cheese platter with Teas and Coffees to complete the evening. The event was also attended by special guest, Pierre Koffman who handed out the awards to the winners.