1/2 price offers at Vincent's Club!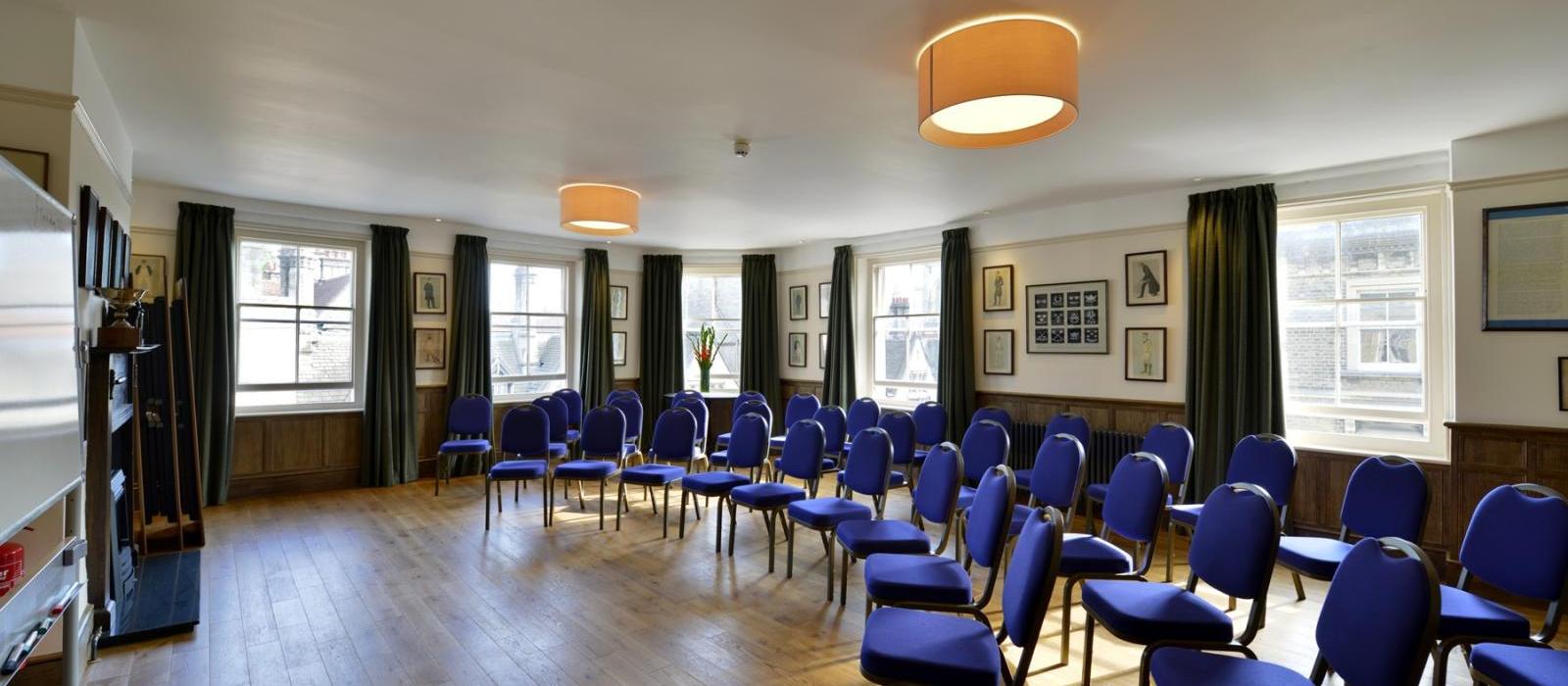 Vincent's Club offers a traditional club setting right in the centre of Oxford. Vincent's was founded in 1863 and has members drawn from the top sportsmen and sportswomen of Oxford.

Vincent's Club also functions as a superb conference venue for up to 60 people, with state of the art AV facilities. In their dining room you can enjoy first class food and take in unique views of Oxford High Street, University Church of St Mary, and college rooftops.

During Oxford University's Easter Vacation they are offering an exclusive half price on booking fees for conferences and dinners! Indulge in their mouthwatering 3 course menu or host a conference in the comfortable setting of this 150 year old club. To make the most of this offer, get in touch!