Bodleian Walking Tours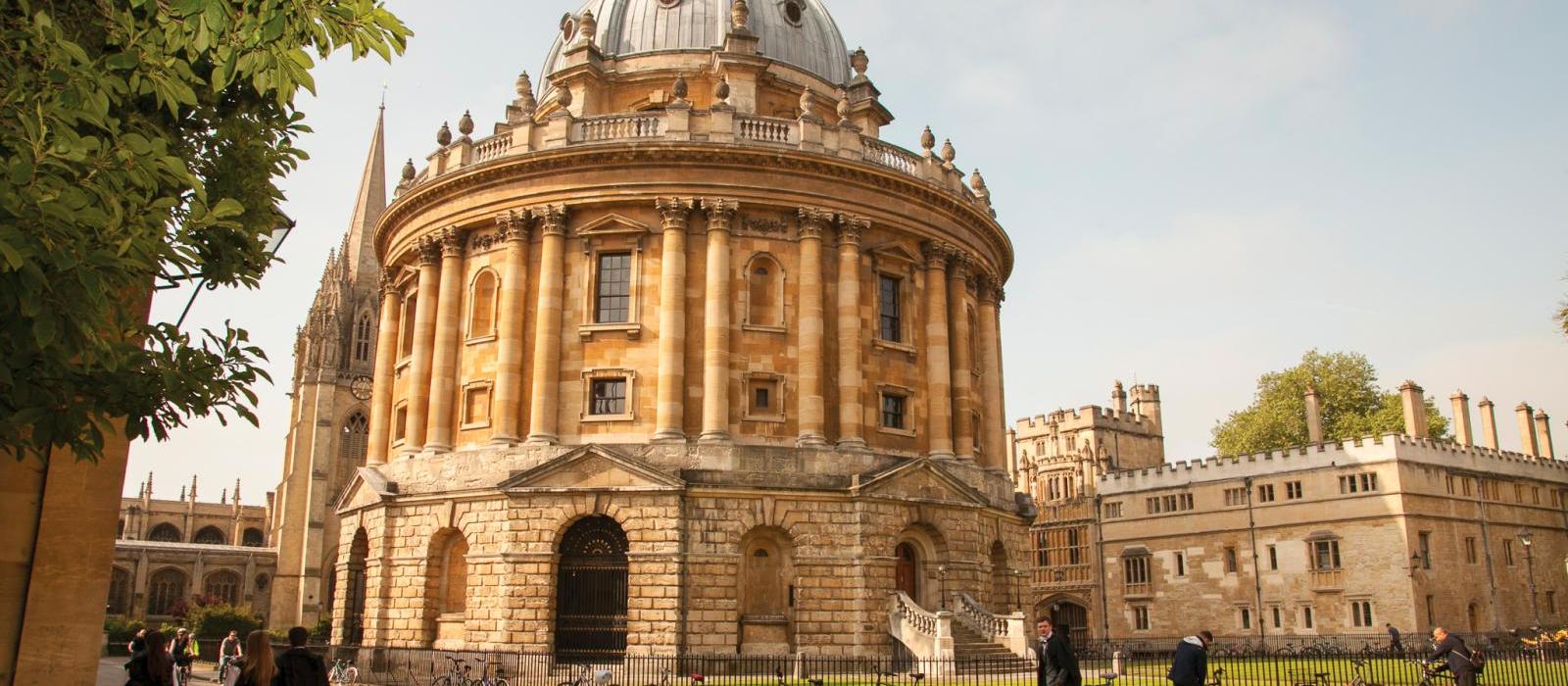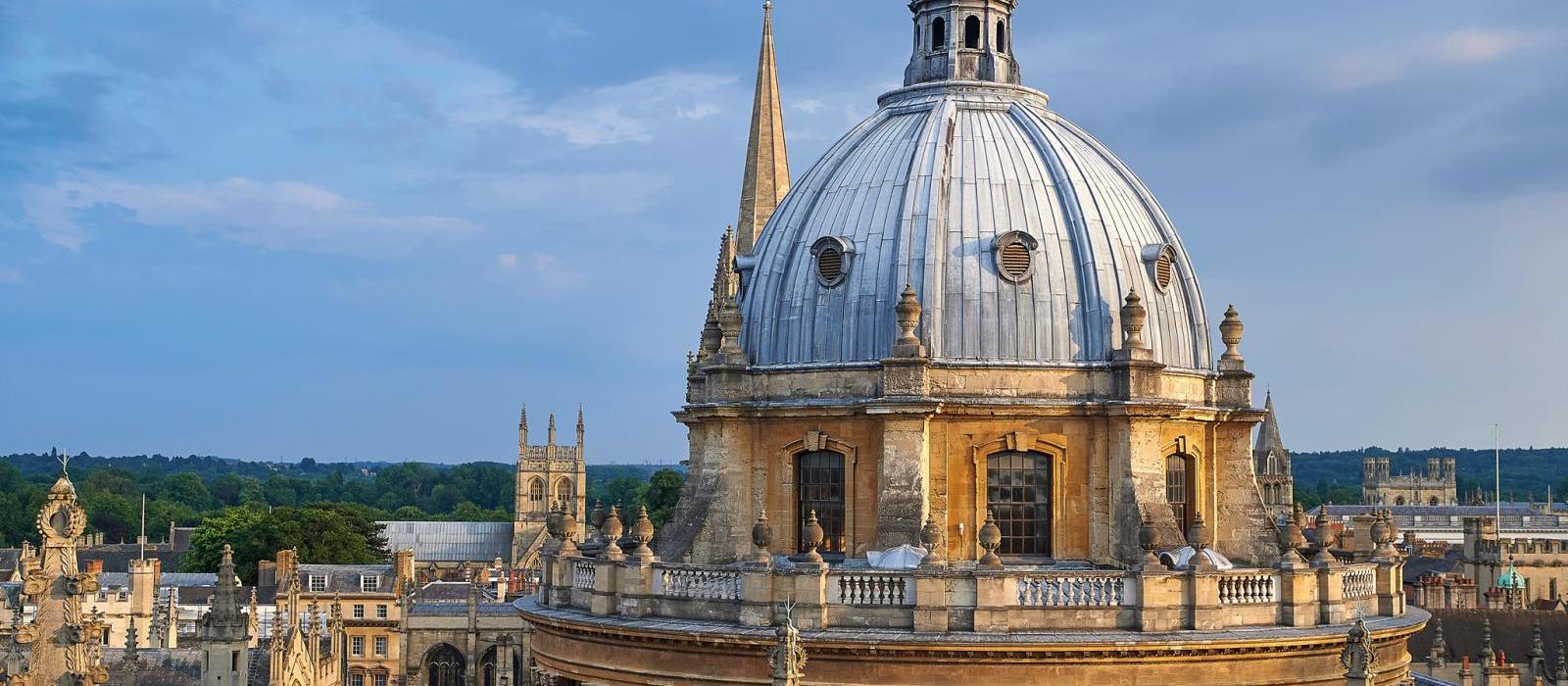 The Bodleian Libraries has partnered with the Oxford Guild of Tour Guides to deliver the only official walking tour of the University of Oxford.
Discover the vibrant history of the oldest university in the English-speaking world and learn how Oxford grew from a small market town to become the city of dreaming spires. Our popular City of Oxford Walking Tour will take you on an entertaining journey that will reveal the secrets of this historic university city.
Our experienced guides will tailor their tours to you, making the City of Oxford Walking Tour the perfect activity for team away days and corporate clients.
Tours are delivered twice daily. To join our public tours, tickets can be purchased on the Bodleian website: City of Oxford walking tours | Visit the Bodleian Libraries
If you need more flexibility with timings, private tours can be booked directly with our Tours team at a discounted rate and at a time that works best for you. To book a private tour, contact the Tours team on tours@bodleian.ox.ac.uk or call 01865 287400.