Christmas Celebrations 2022 with Oxford University Event Venues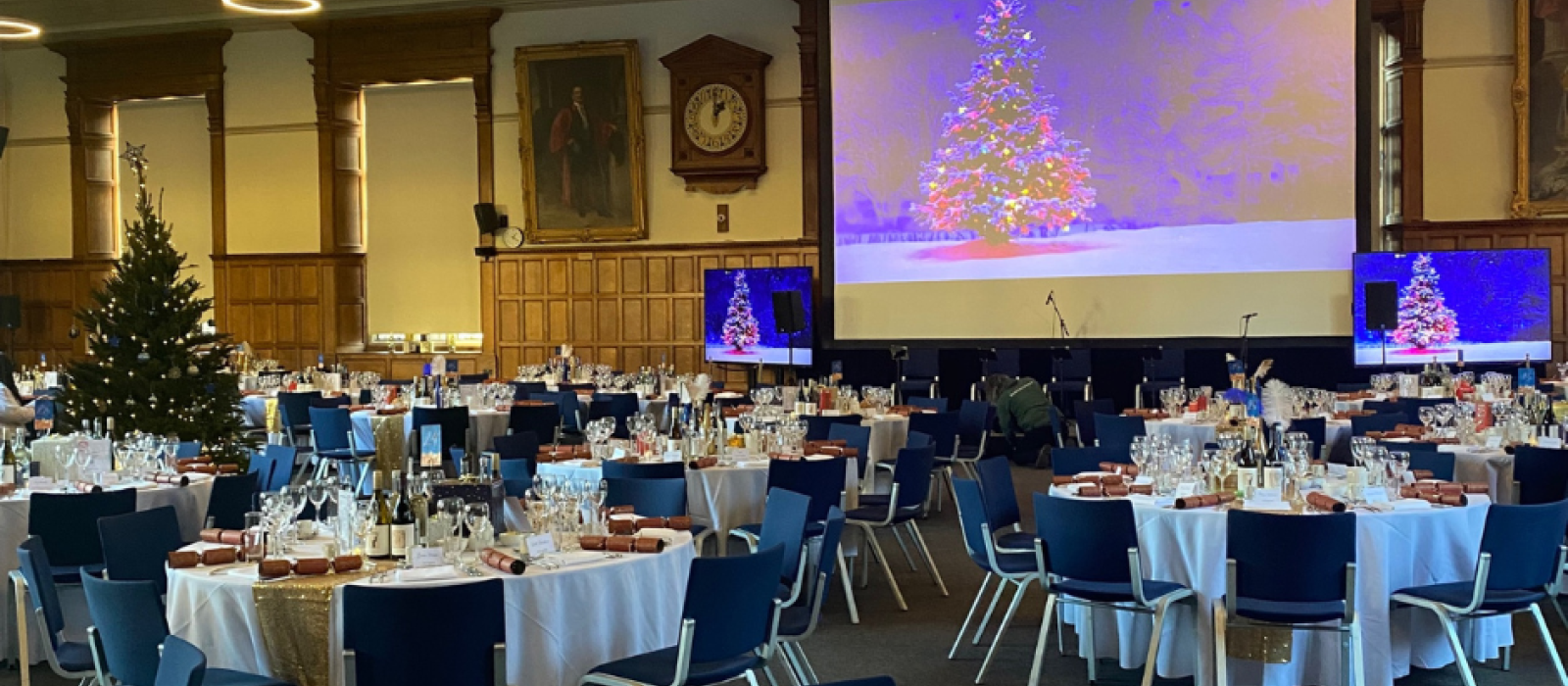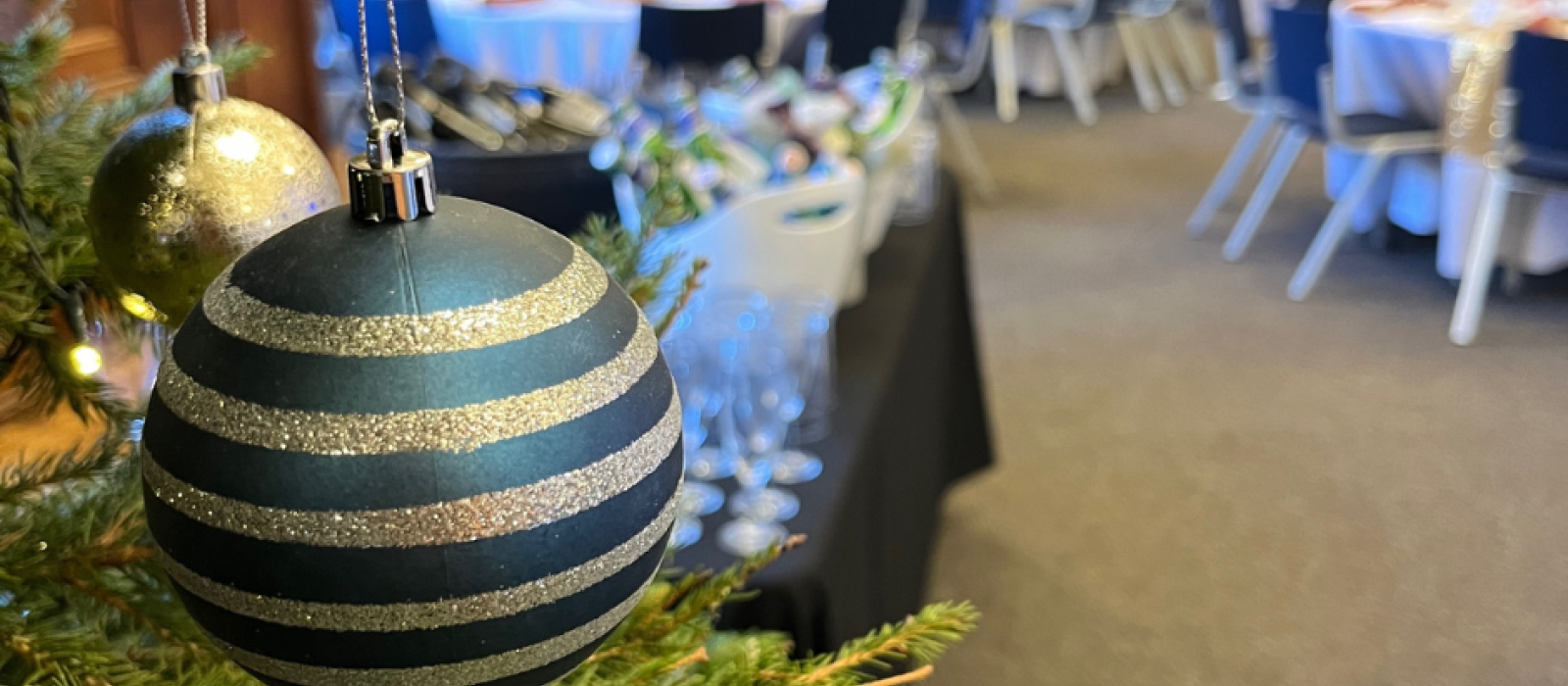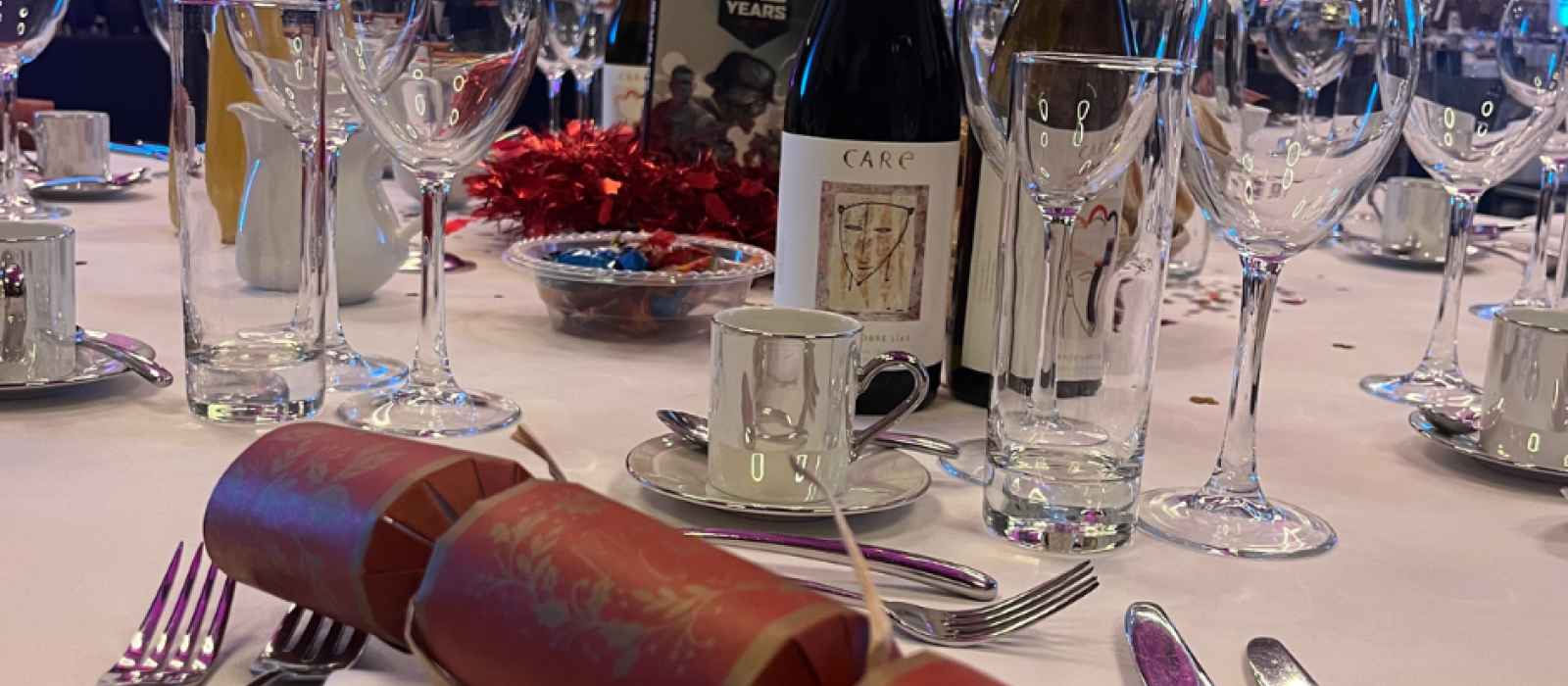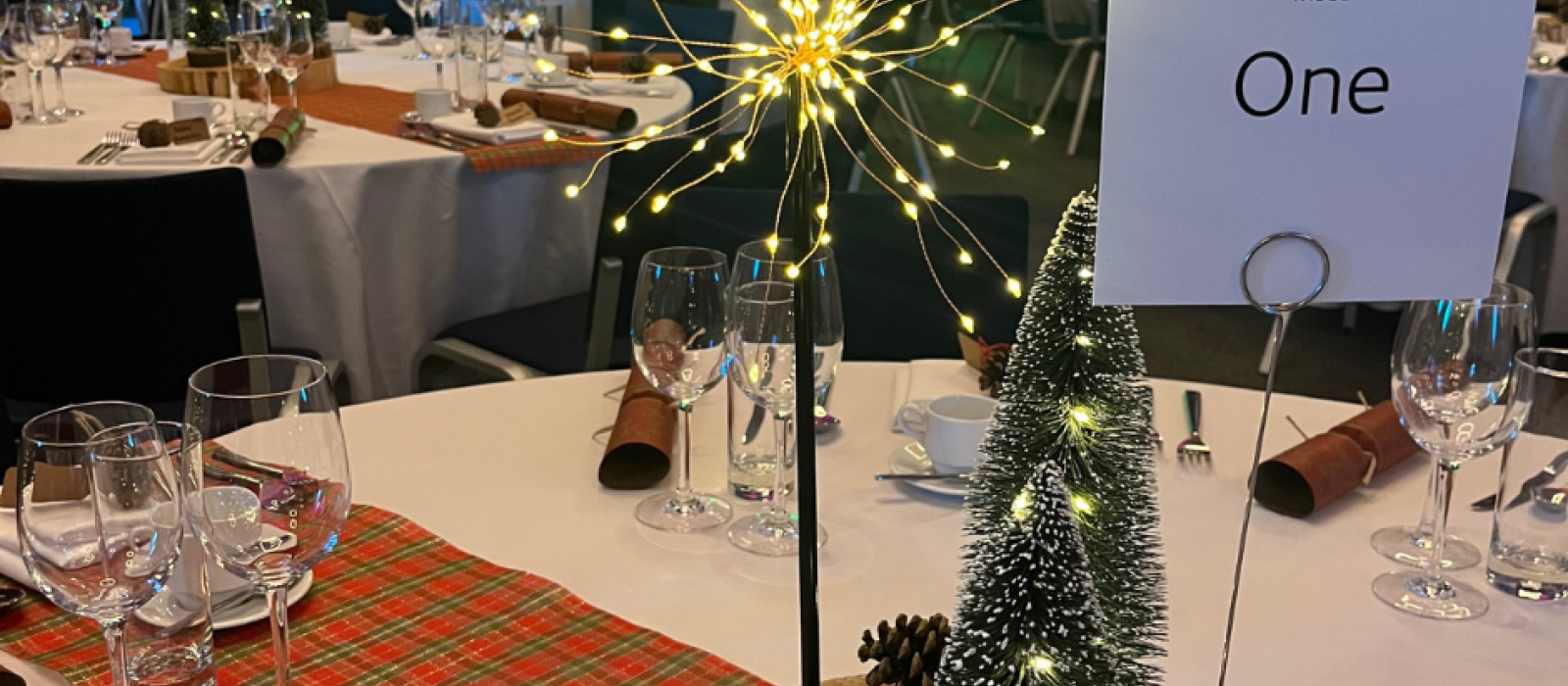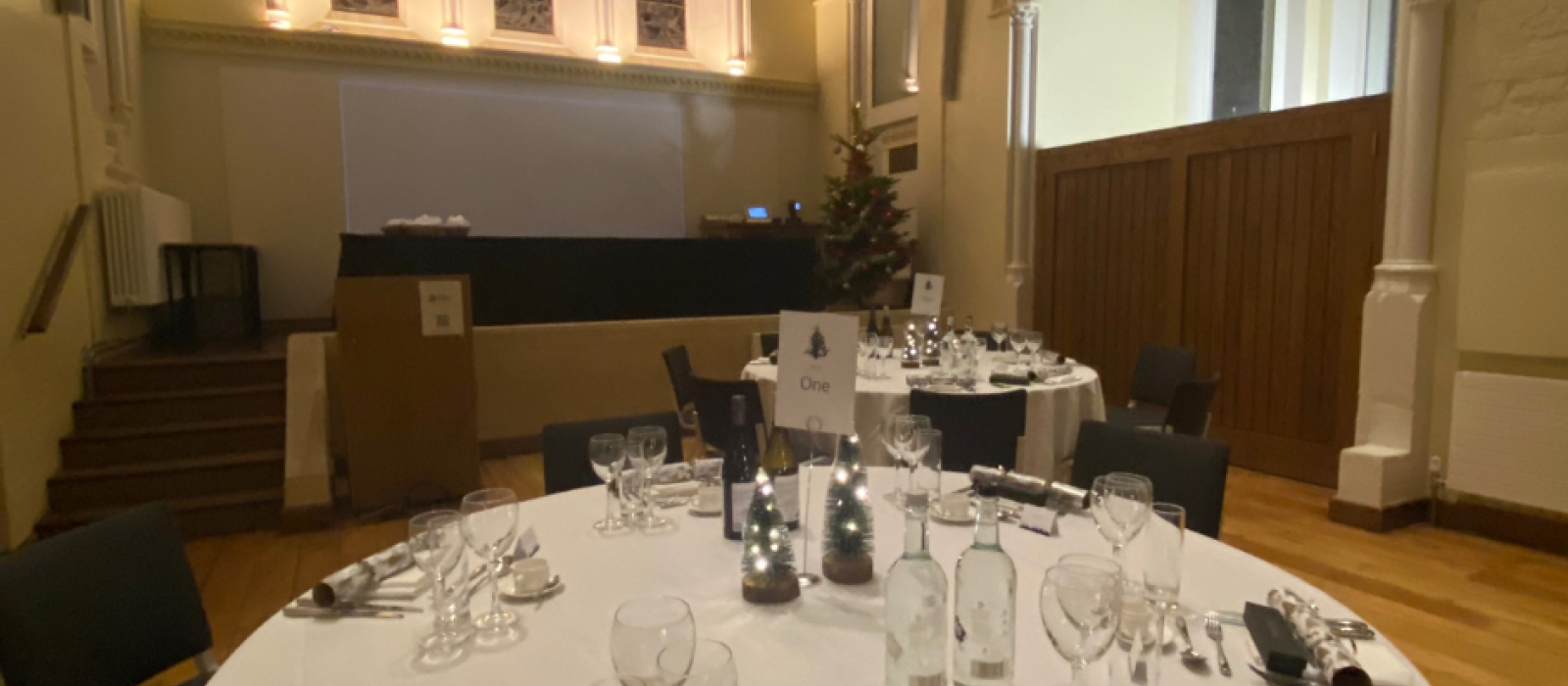 Christmas 2022 at the Examination Schools and St Luke's Chapel
"We had our busiest festive season yet! Across the months of late November and December, our venues saw a variety of internal and external customers create a mixture of Carol Concerts, Festive Feasts and Sparkling Soiree's!
At the Examination Schools, we played host to a range of different events, each enjoying their time together, with many for the first time since 2019!
With mulled wine and prosecco flowing from arrival, to a three course festive lunch/dinner and dancing into the evening, we had some very happy attendees and it was great to see everyone having such a great time."
"Hi Abi, I just wanted to drop you and your team a quick note to thank you for everything, I have had so much positive feedback from everyone about our Christmas Party the venue the food the staff! Everyone seemed to have a great time, so thank you for making our first post-covid Christmas such a wonderful experience!" - Immunocore Christmas Party
"From day one me and my planning partner Nat had a great experience organising this event. Liz was absolutely wonderful with every aspect, the help was much appreciated and the communication was faultless. Most importantly everyone loved the event! Thank you" - Evox Christmas Party
St Luke's Chapel also played host to a festive dinner for one of our returning customers in a unique setting. After the event they said "Hi Claire, thank you so much for all your help in organising and overseeing the Christmas Dinner at the Chapel last week. The evening was a great success - the food was fabulous, and everything ran like clockwork."