Conference Managers' Michaelmas Meeting 2022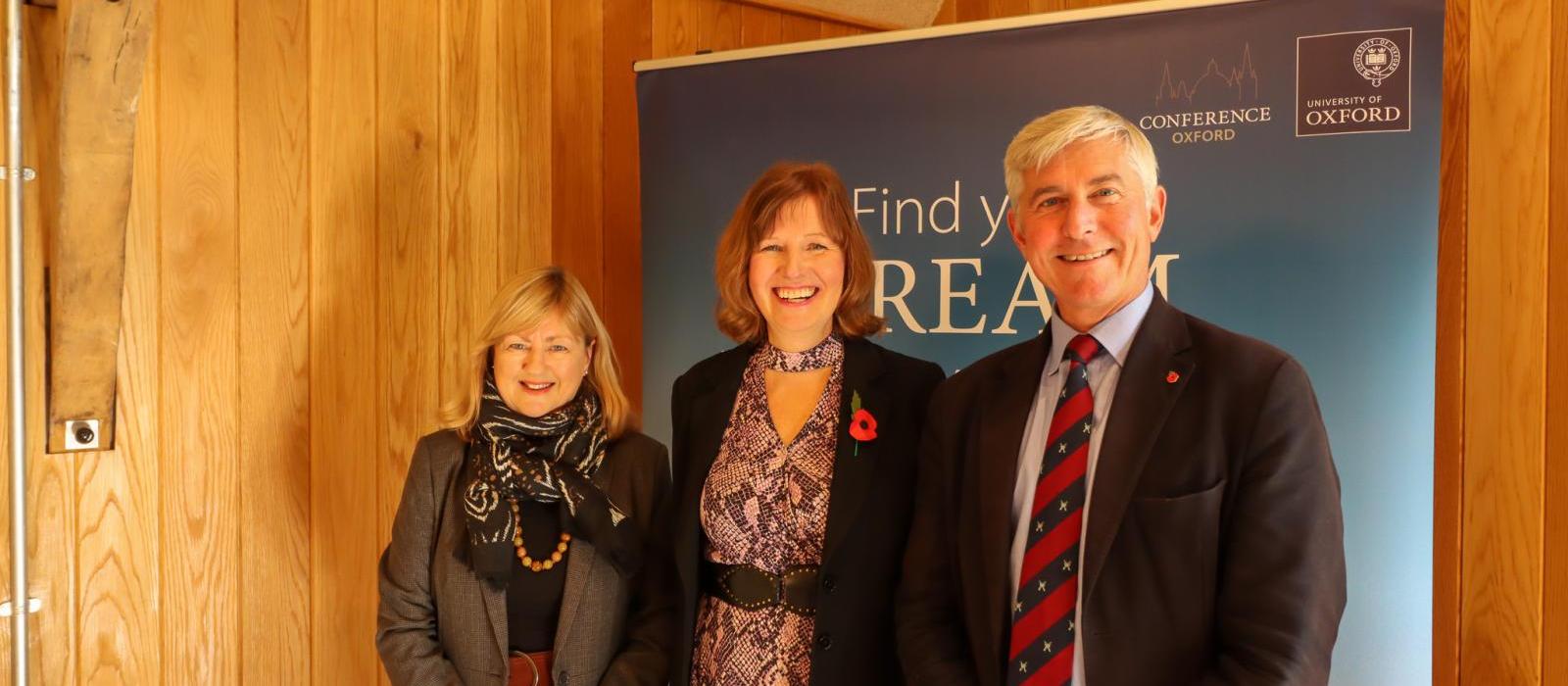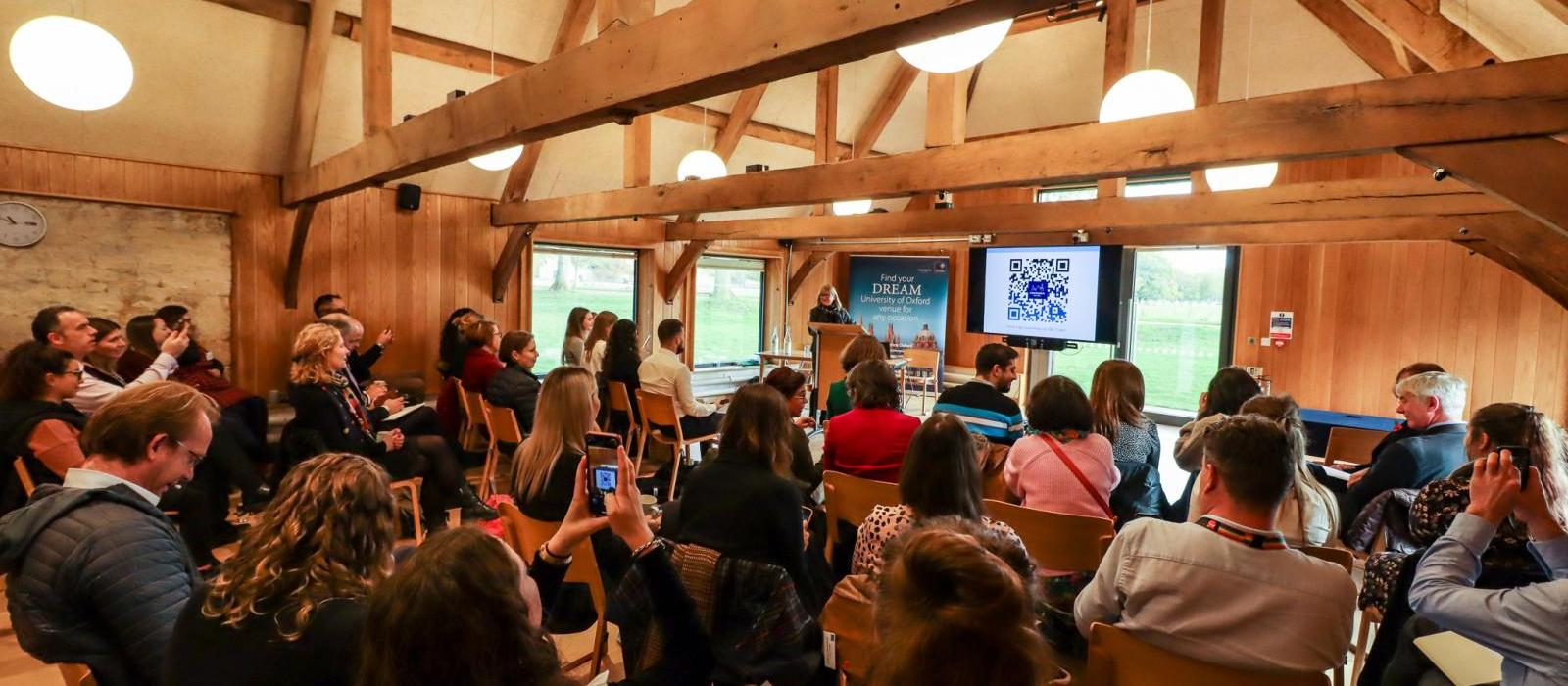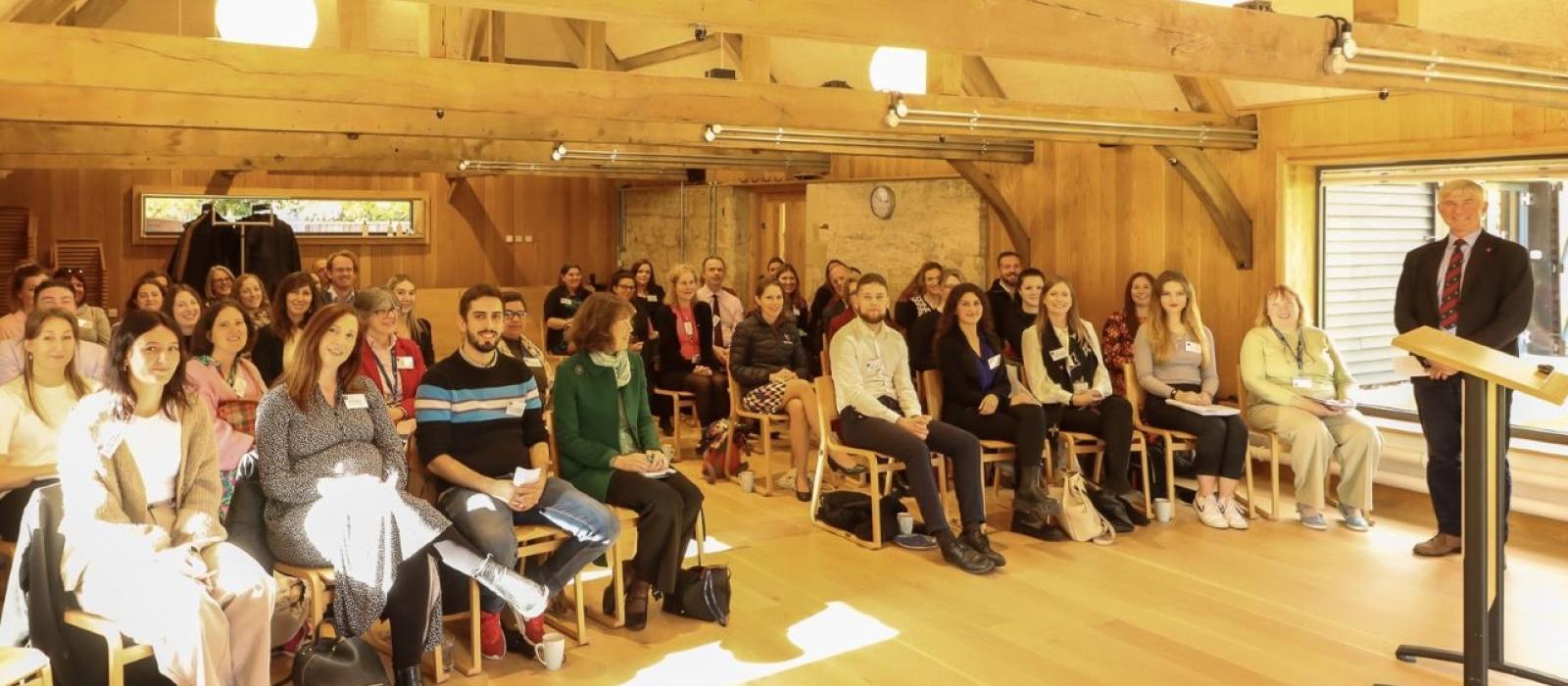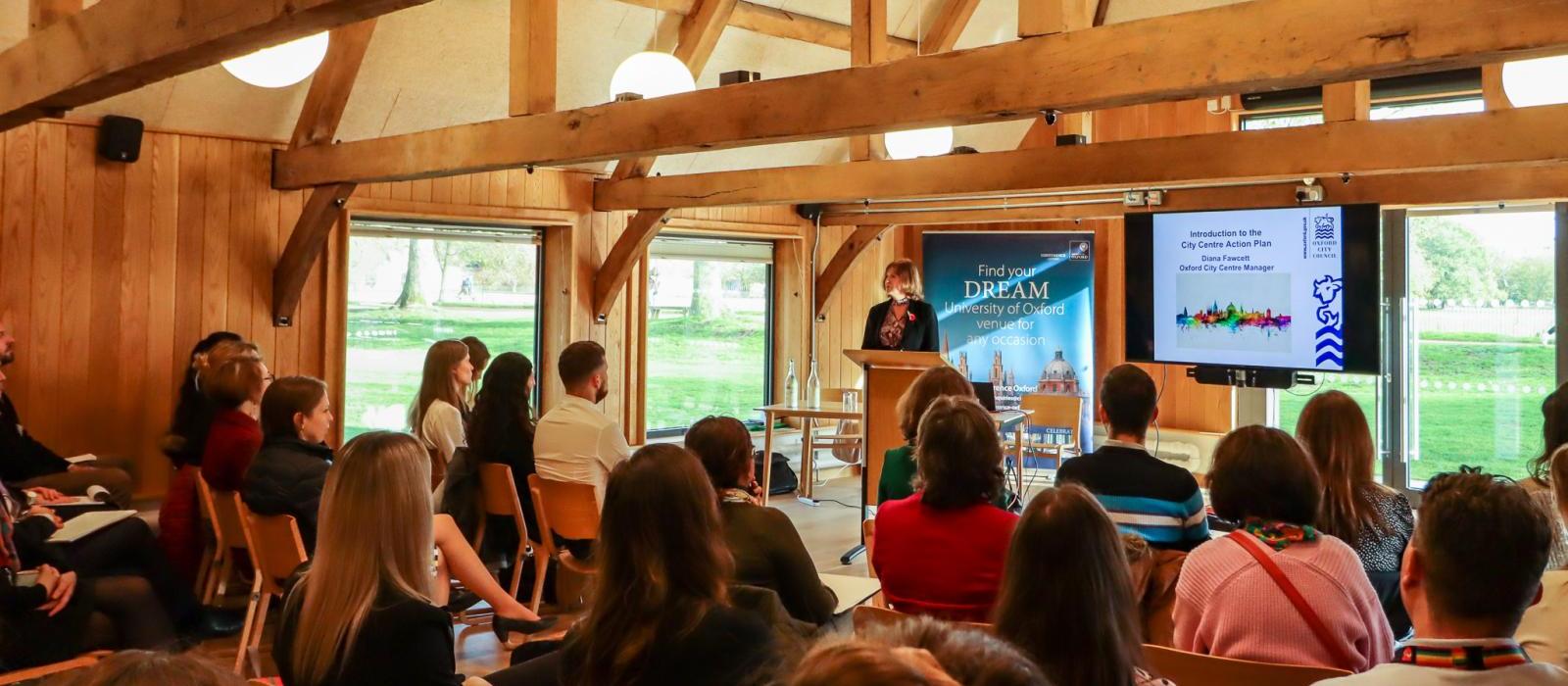 Diana Fawcett, City Centre Manager for Oxford City Council visits Conference Oxford
On Tuesday 8th of November, we held our Michaelmas Term Conference Managers' Meeting at Christ Church in their wonderful Research Centre, the Thatched Barn, with pastoral views over Christ Church Meadow. We were delighted to welcome our guest speaker Diana Fawcett, City Centre Manager for Oxford City Council. Diana gave us an Introduction to Oxford City Council's Oxford City Action Plan.
The overarching vision of the Plan is for a world class city for everyone and in recognition of this, the Action Plan has four delivery work streams over the next eight years. For an overview of the projects in each work stream click here.
Diana commented "The Oxford City Centre Action Plan was published in June 2022. It began as a collaboration between Oxford City Council and local stakeholders in 2019, with the objective of identifying a set of actions that would strengthen the resilience of our city centre. Despite the impact of the pandemic, Oxford has been named as one of the UK'S fastest growing cities, as well as the top UK city for economic success and well-being of the community for the 4th year in a row. As we emerge from the pandemic, the focus is now on turning one of the most difficult periods in recent history to one of positive response and action for Oxford's City Centre."
Having recently completed a Masters in Place Management, Leadership and Place Marketing, Diana hopes to bring her breadth of international learning and national experience to ensure that Oxford is a "World Class City".
The Chair of Conference Oxford, John Banbrook said "It was such a pleasure to welcome Diana to our meeting to share Oxford City Council's plans for the city centre with our University of Oxford venues and colleges. We look forward to working closely with the Council to help create a supportive and thriving environment for all."
Diana's presentation was followed by a Q&A Session and a tour of Christ Church Hall and cathedral.
Thank you to the conference team at Christ Church for hosting our meeting and to Diana and our conference managers for joining us.