Join our Fam Trips 2024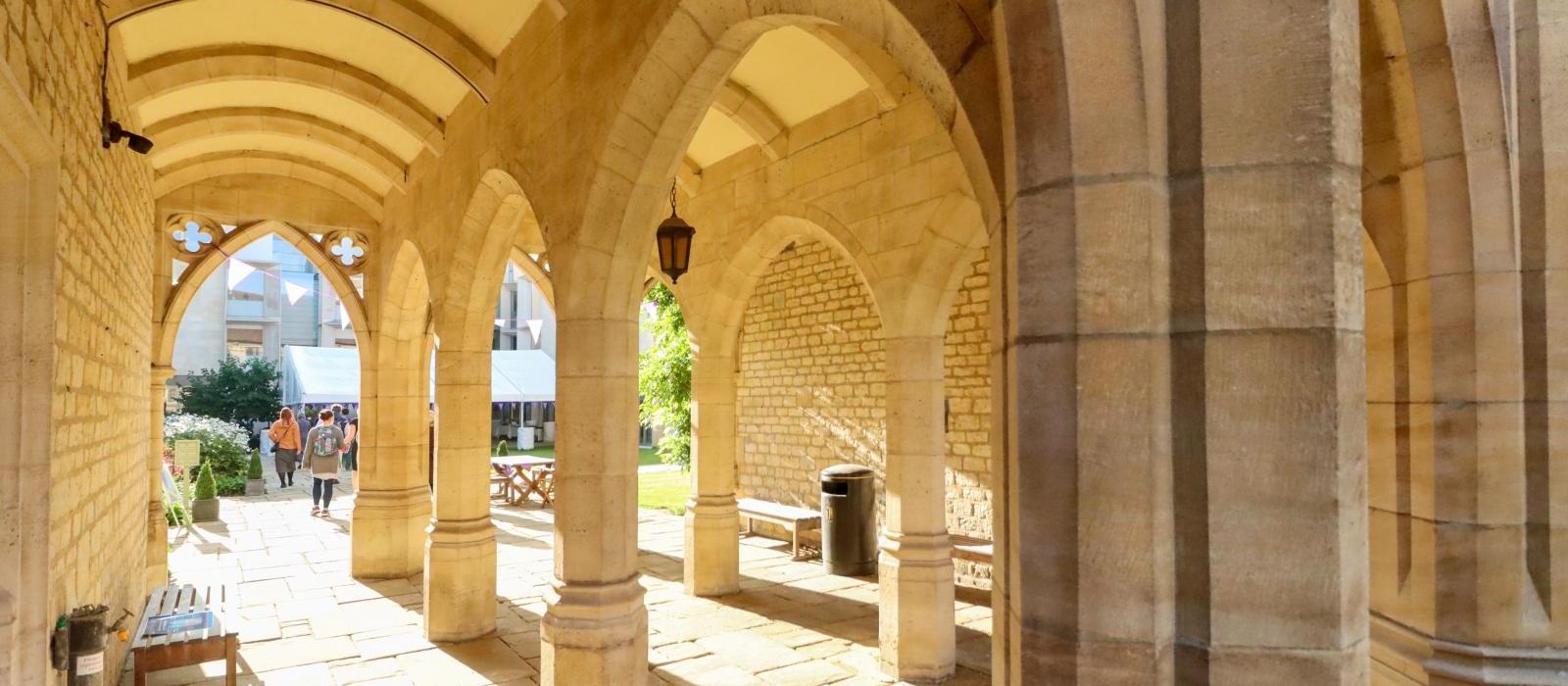 We are planning a series of exciting fam trips for 2024!
Dates and venues are to be confirmed.
If you are interested in viewing some of our university and college venues, please email joanne.fisher@conference-oxford.ox.ac.uk and we will be sure to notify you when we have further details.