Conference Oxford welcomes 3 new member venues!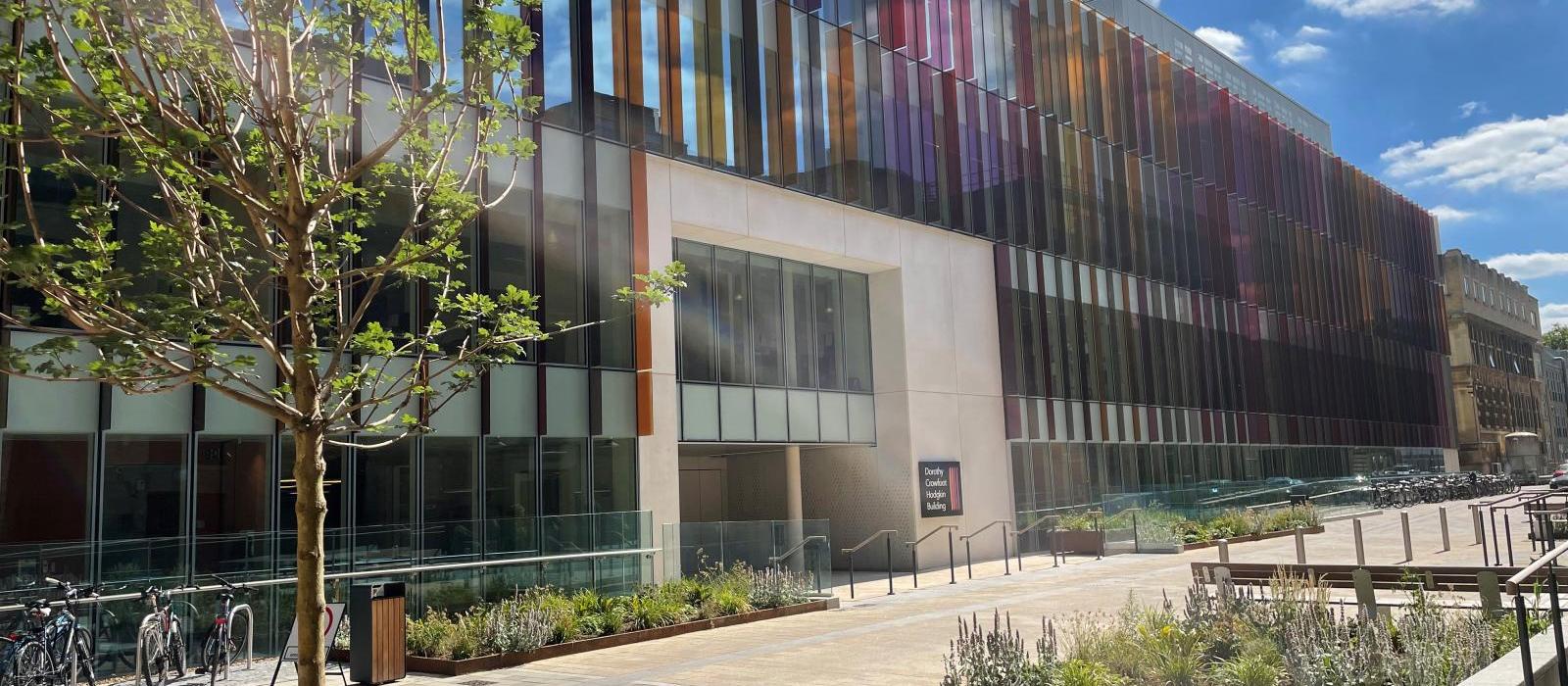 We are delighted to introduce 3 new University member venues! 56 Banbury Road, The Oxford Chabad Society, and the Department of Biochemistry's Dorothy Crowfoot Hodgkin Building. We're thrilled to be able to offer our clients even more events spaces to choose from for their next event within Oxford University.
By welcoming these 3 incredible event venues to Conference Oxford, we now represent 70 Oxford University event venues in total! Each one of our Oxford University colleges and venues has its own unique character and charm, and is able to cater for an exciting range of diffferent events, including conferences, meetings, dinners, celebration, summer schools, weddings and accommodation.
We are thrilled to now be able to offer more event locations than ever before, and excited to help our clients discover the endless event possibilities Oxford University has to offer.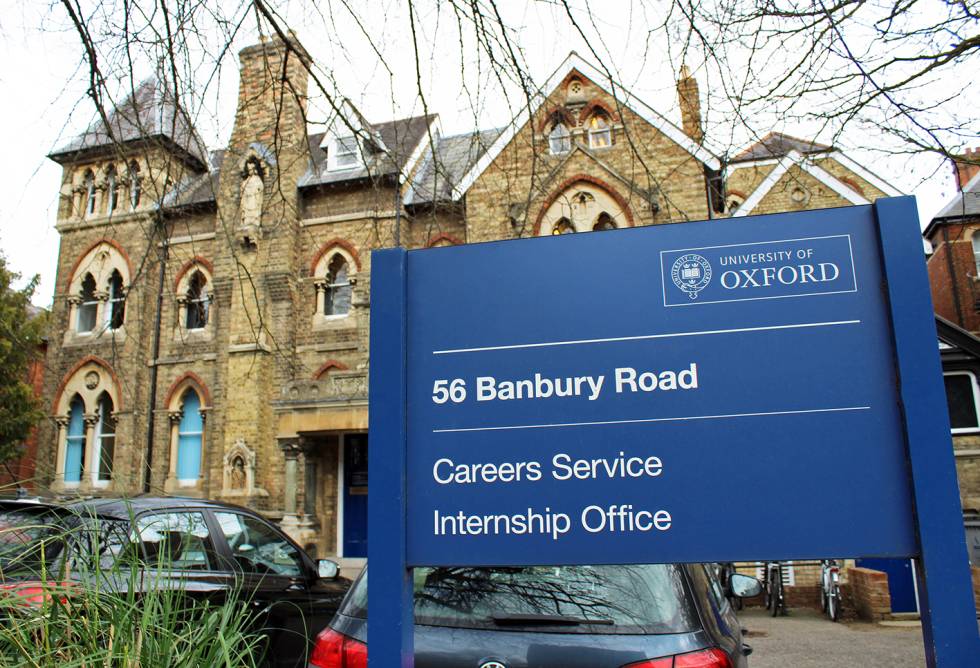 The Oxford University Careers Service building at 56 Banbury Road offers a variety of wonderful meeting and event spaces.
It has an exciting range of event spaces suitable for meetings, conferences, hybrid events, live streamed events, and drinks receptions, with room capacities ranging from 20 to 100 people. The flexible meeting rooms are able to accommodate theatre style, cabaret, boardroom and U-shaped layouts.
56 Banbury Roads two recently refurbished seminar rooms are complete with state-of-the-art conferencing technology for hybrid events. These hybrid capabilities ensure your guests are able to engage and feel part of your event, no matter where they are.
The Careers Service's dedicated events team can provide bespoke event services to help coordinate your venue experience and use the space efficiently.
The newly unveiled Dorothy Crowfoot Hodgkin Building (formerly New Biochemistry building) offers 2 seminar rooms that can host up to 90 people in each. Great for seminars or all-day events with catering and poster board spaces located close by. There is also an adjoining boardroom fitted with most modern day meeting capabilities.

The building is home to the Department of Biochemistry in the first wing (Phase1), opened in 2008; and plays host to a number of groups from other departments in the second, newer wing (Phase2) which opened in April 2021.

Located in the heart of the Science Area and of the city, the DCH building is a bright, colourful, easily recognisable building, and home to a hive of scientific activity that happens throughout the year.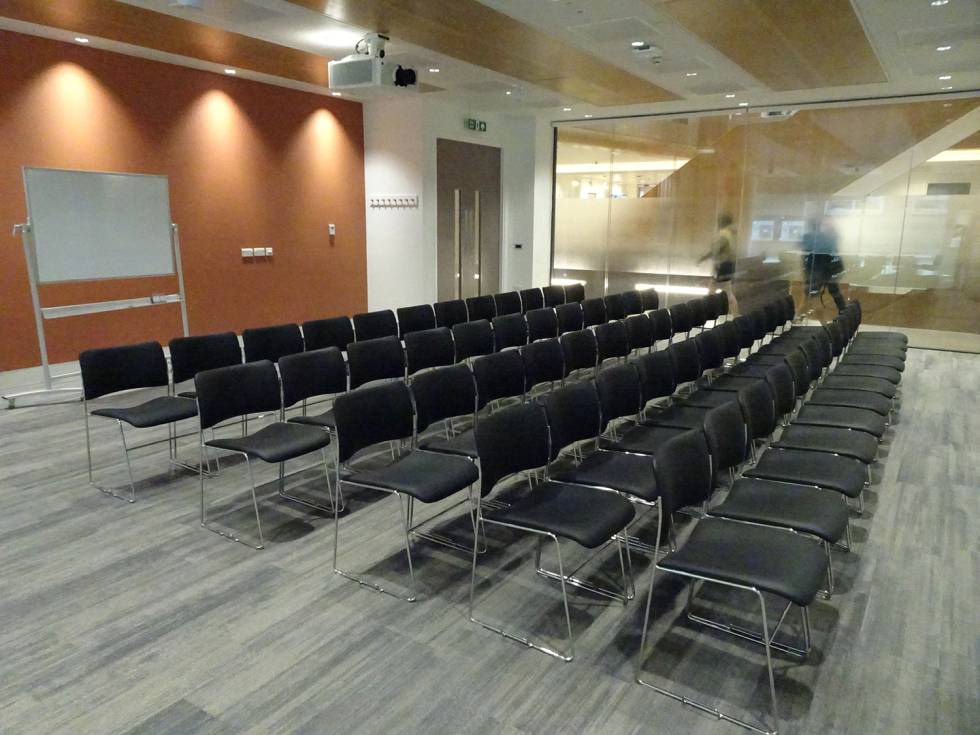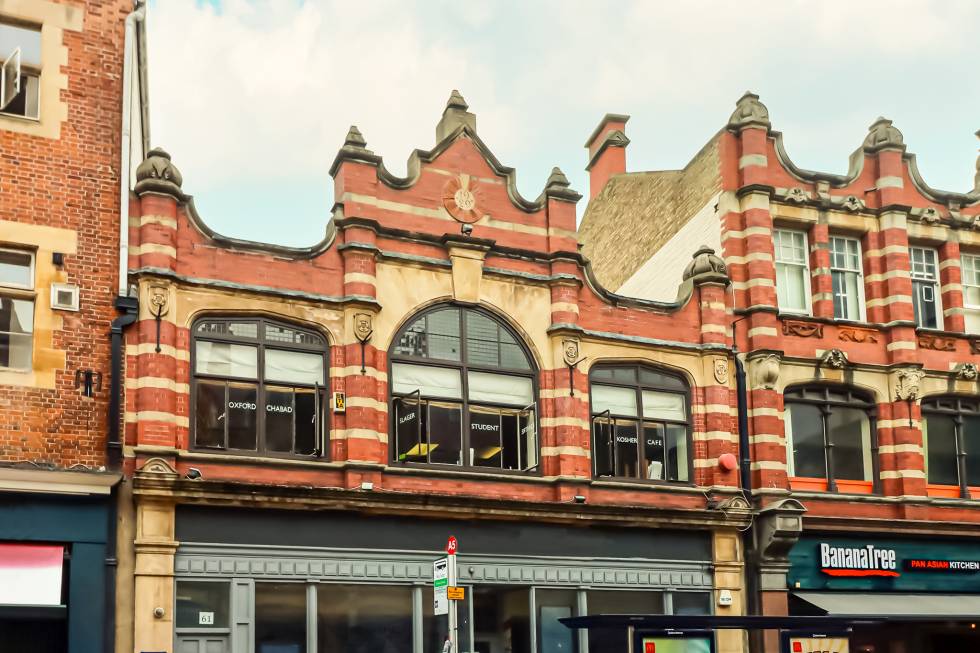 The Oxford Chabad Society is located in the very centre of Oxford, at 61 George Street, a short walking distance from Oxford train station. This spacious first floor venue has wonderful large front bay windows that fill each room with natural light.
The Oxford Chabad Society makes the ideal venue for conferences, classes, lectures, networking and dining events. With capacity for 150 guests for meetings and 120 guests for dining events.