Conference Oxford welcomes Kerrin MacPhie, CEO of the Meetings Industry Association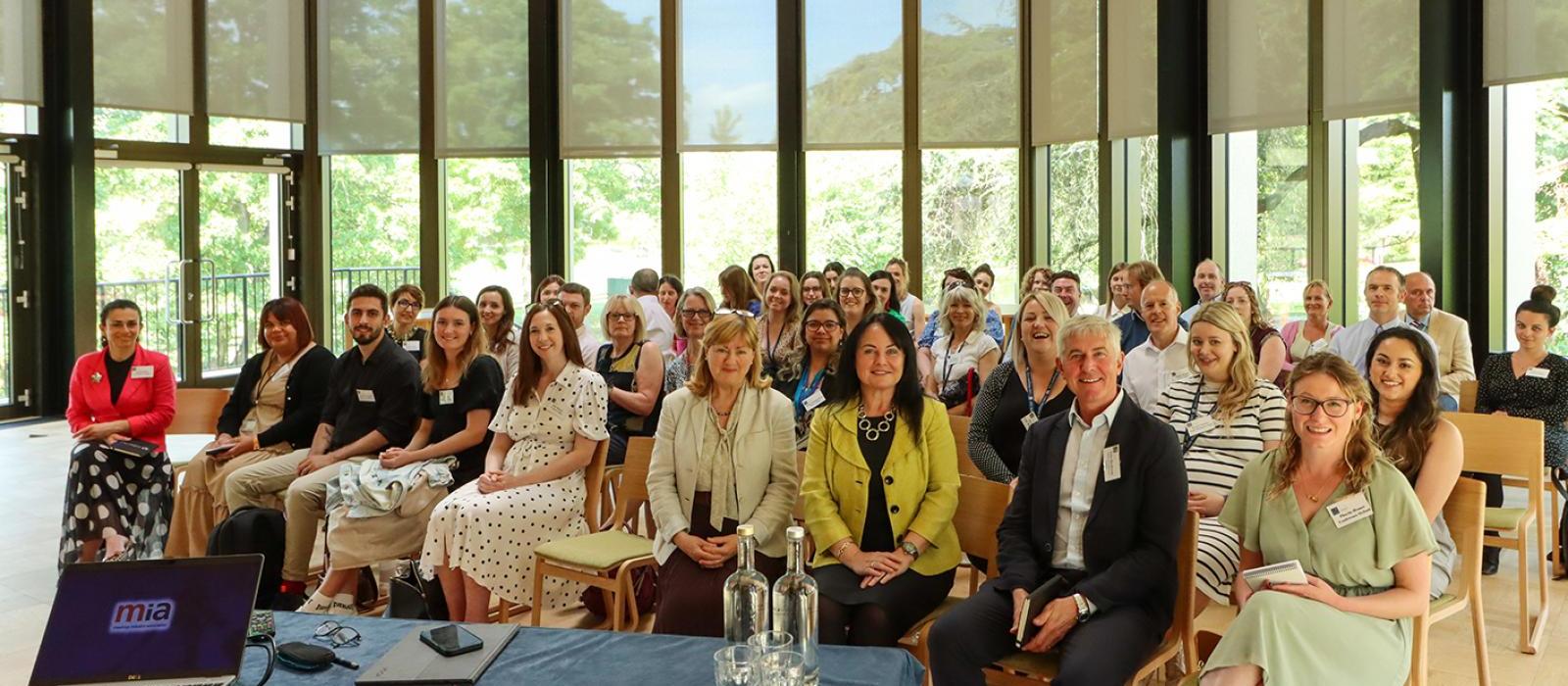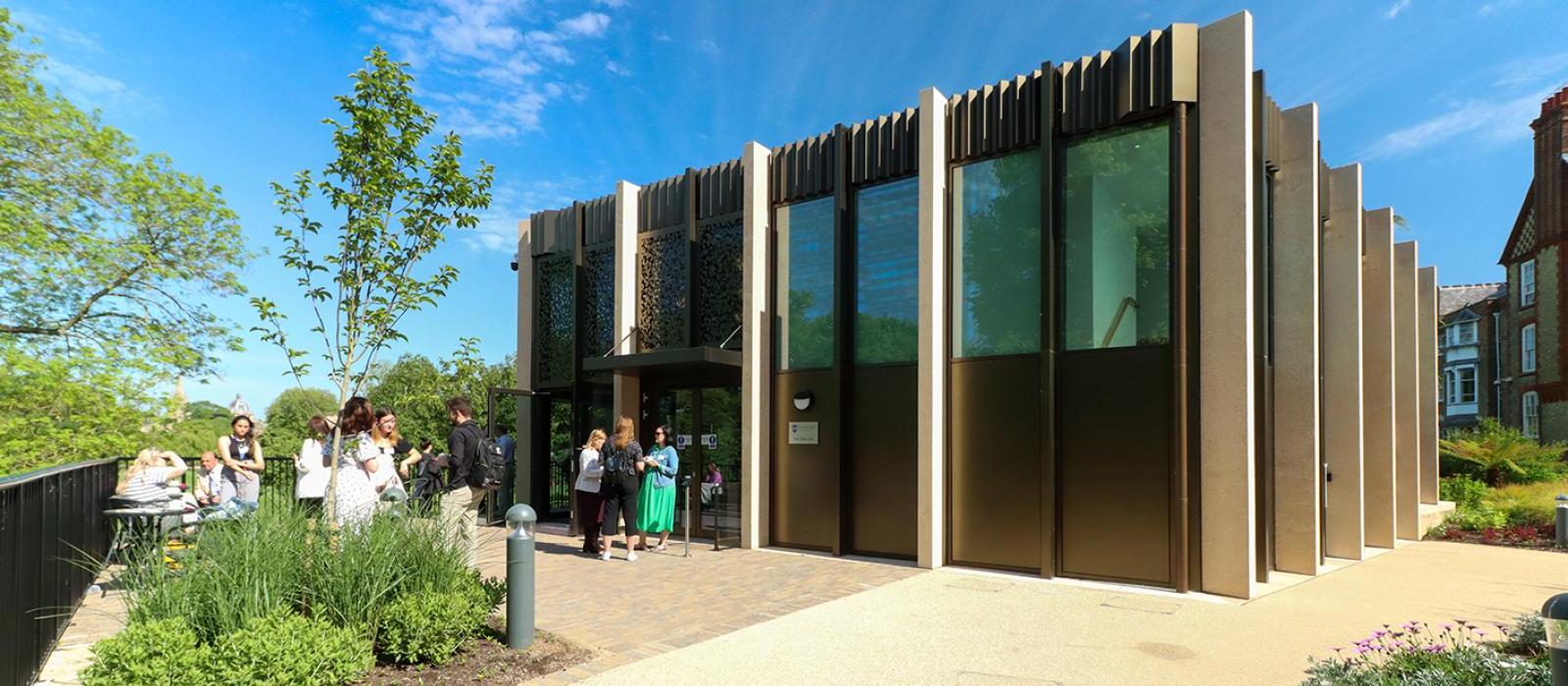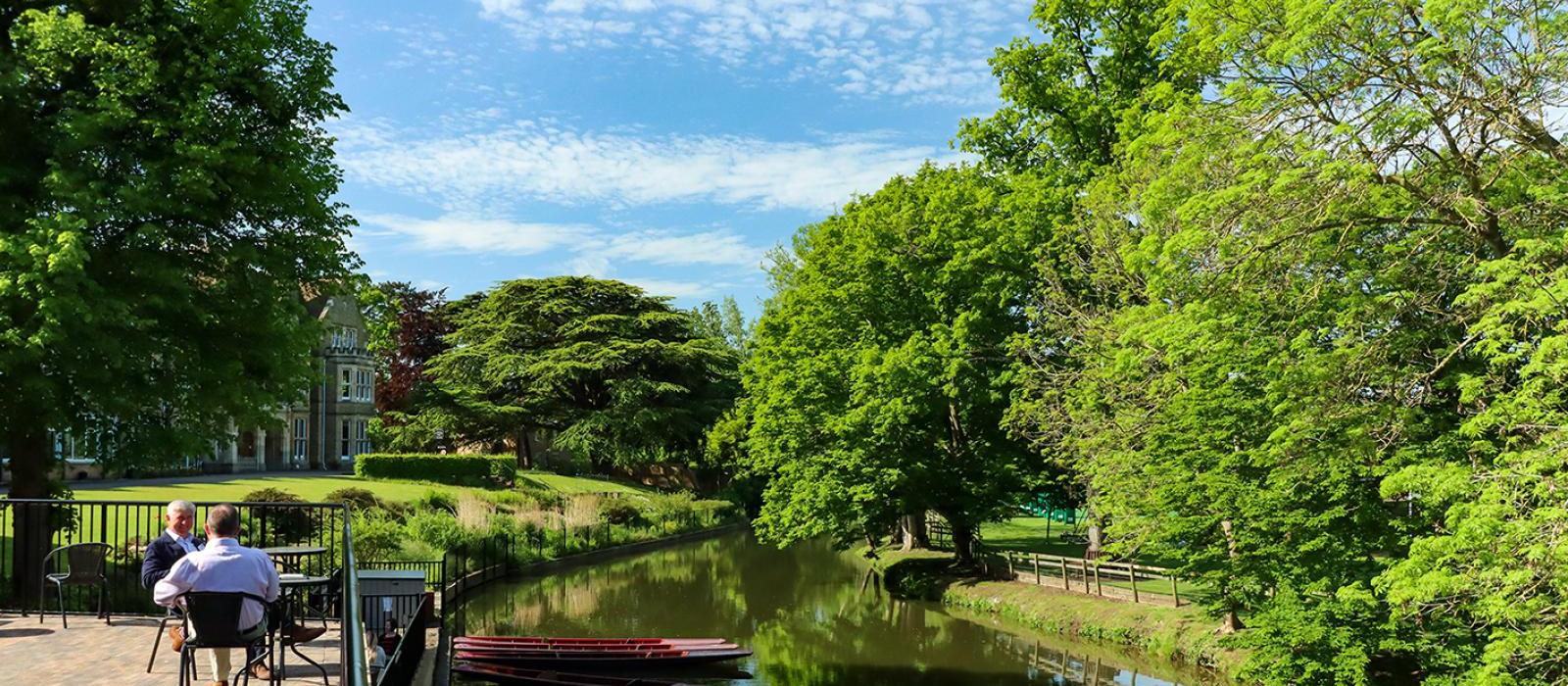 On Tuesday the 17th of May we held our Trinity Term Conference Manager's Meeting in St Hilda's College stunning Riverside Pavilion.
Over 50 of our member venues joined us on a wonderful sunny morning. John Banbrook, Chair of Conference Oxford, welcomed our Conference Managers to the meeting after a busy and successful period of hosting events. Marie O'Connor, Head of Conference Oxford, gave an overview of some of the marketing initiatives being undertaken by CO on our members' behalf and shared the amazing news that over the last quarter, February – April, we received and shared a record number of enquiries for all types of events.
We were delighted to welcome our guest speaker Kerrin MacPhie, Chief Executive of The Meetings Industry Association (mia), a leading figure in the business meetings and events industry. Prior to taking on her role at the Meetings Industry Association in November 2021, Kerrin was Head of Business Events at Visit Britain/Visit England. Her extensive knowledge and passion for events has ensured the mia has continued to grow and adapt to the future needs of the industry. Kerrin reflected on some of the challenges facing the meetings industry post pandemic, however, our members were inspired by her positive message and advice as to how we best move forward. She also shared helpful guidance on how our mia AIM accredited colleges and venues could make the most of their mia membership and talked about some exciting upcoming mia events and training opportunities available to all members.
The Meetings Industry Association (mia) is the principal association supporting and growing the business meetings and events industry in the UK, and the keeper of AIM, the UK's only recognised quality standard for the meetings industry. The mia is a leader of best practise in the events sector and works to support and welcome every genre of meeting professional.
It was so lovely of Kerrin to visit us at Conference Oxford to talk to our conference managers. We were also so pleased to squeeze in some visits to a few of our Oxford University venues and colleges during her stay. We visited Trinity College for a tour of their new Levine Building, followed by visit to the Sheldonian theatre to climb the 114 steps leading to the Sheldonian's Cupola to experience the unique views of Oxford's historic city centre, and finally to the Bodleian Libraries to see the breath-taking Divinity School and Convocation House. It was wonderful to be able to showcase a small number of our venues to Kerrin and give her a sense of the exciting event possibilities our 68 CO venues are able to offer.
The sun shining on St Hilda's Riverside Pavilion made for the perfect location for our meeting. Our conference managers and guests enjoyed morning coffee on the wonderful garden terrace overlooking the river Cherwell, the perfect scene completed by people punting along the river. A big thank you to the team at St Hilda's for hosting our meeting, and to Kerrin and our many conference managers for joining us to help celebrate a successful return to conferences and events here in Oxford.