New College's Gradel Quad Nears Completion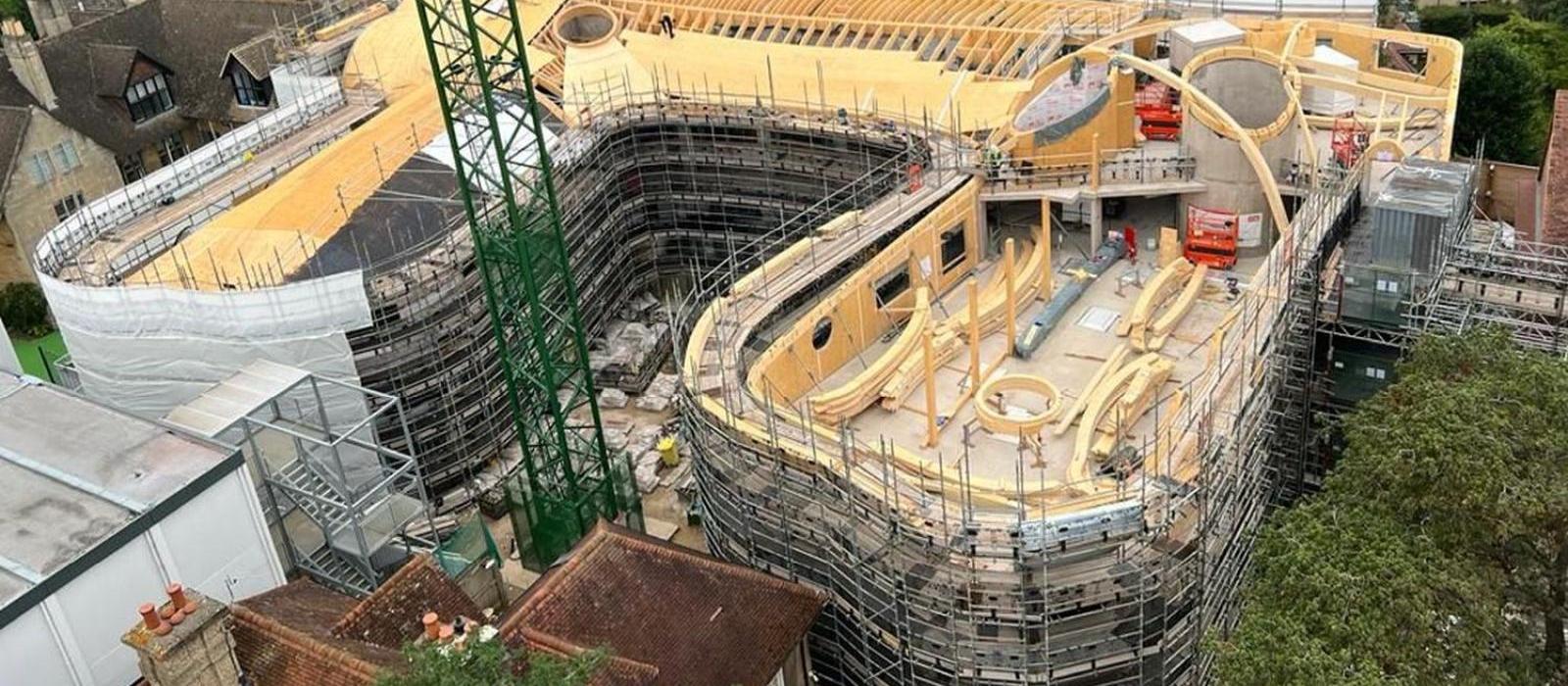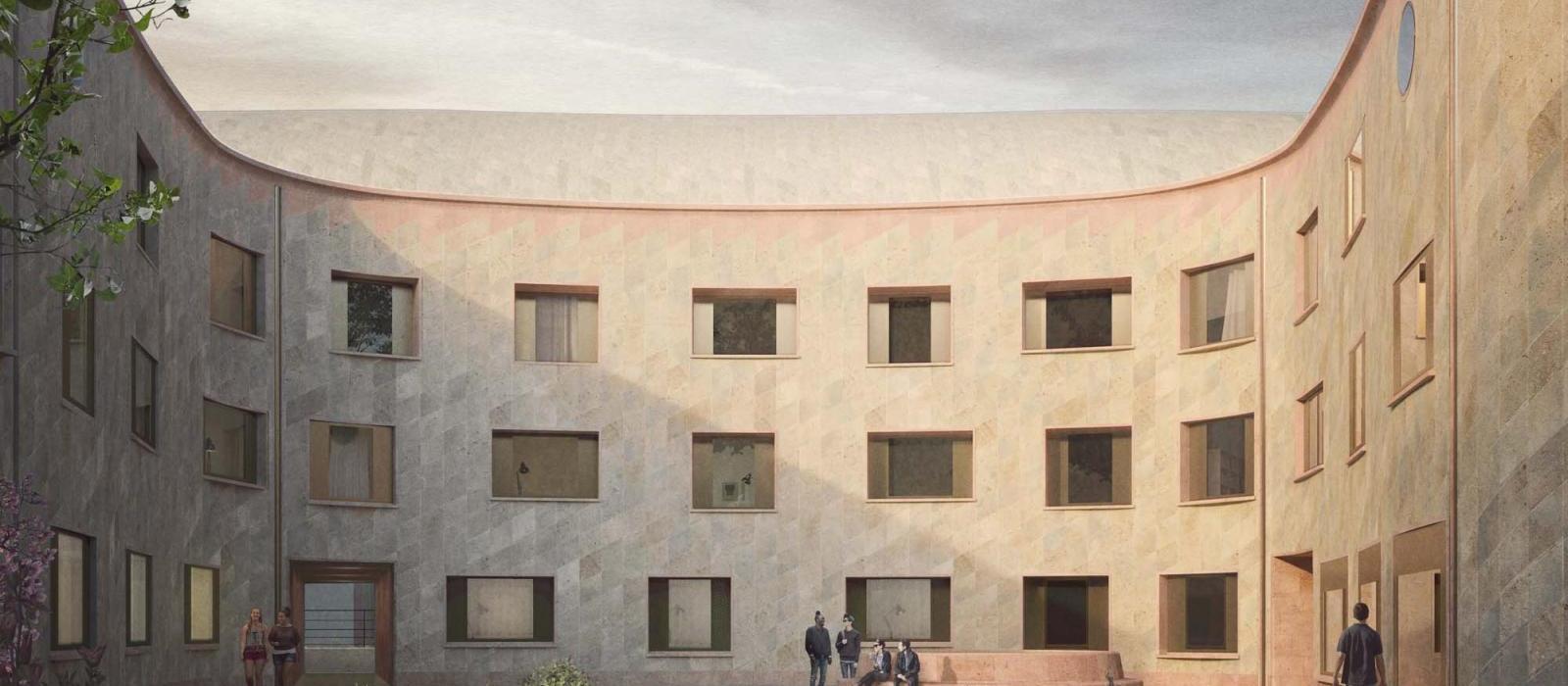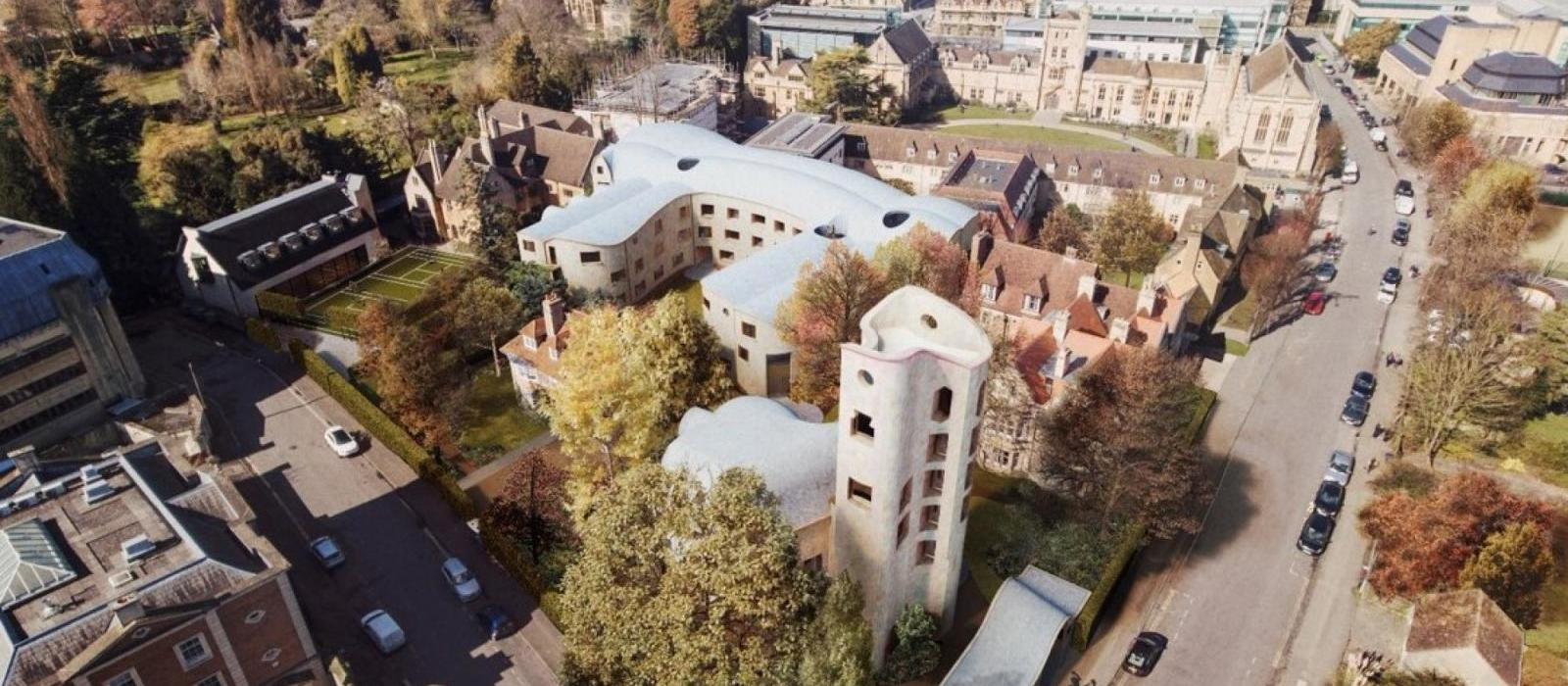 Construction is nearing completion on David Kohn Architects' competition-winning scheme for an exciting new campus for New College, Oxford. Named the Gradel Quad after the principal donor, the project is due to open its doors in October 2023.
New College was the site of the first planned quad in 1403, a model that has influenced educational institutions globally for over six hundred years. The leafy semi-suburban site offers the opportunity to reimagine the quad as a model for a learning community for the twenty-first century - departing from the quad's closed origins and seeking a contemporary interpretation that enjoys a fluid and open relationship with the surrounding city and nature.
Alongside 94 en-suite rooms, the project also contains a study space, spacious music hall/lecture space as well as new facilities for the adjacent New College School. A tower and gatehouse complete the composition that Historic England has described as 'one of the very few instances where contemporary design can be considered genuinely outstanding'.
Gradel Quad will be available for conferences, events, summer schools and B&B throughout the summer months (late June-early October). For more information please email: paula.hart@new.ox.ac.uk