New Event Venue: The Newman Rooms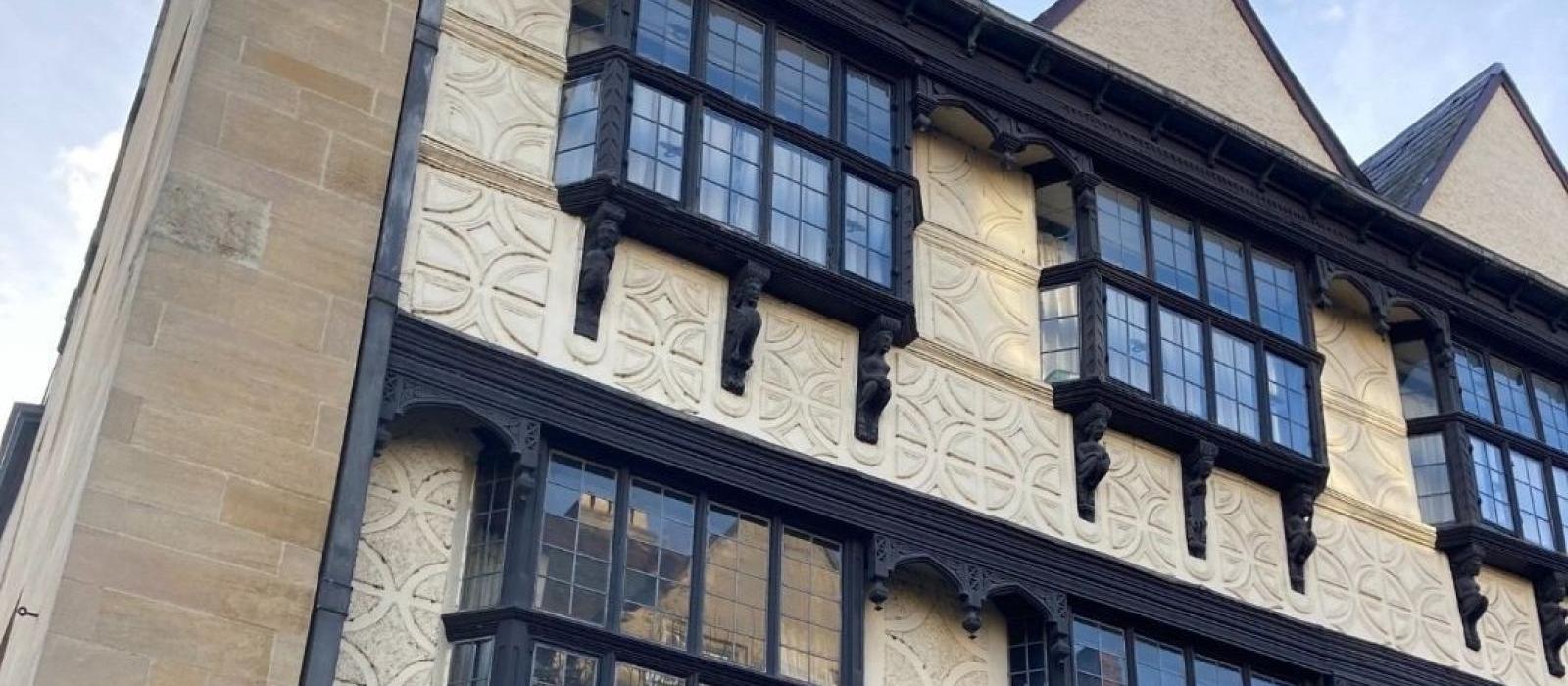 We are delighted to announce our newest member venue, The Newman Rooms at the Oxford University Catholic Chaplaincy. The Chaplaincy was founded in 1878 and it is located in Rose Place, St Aldate's. In the heart of Oxford city centre with views of the spectacular Christ Church meadows.

It has a range of spaces suitable for conferences, meetings, events, fairs and exhibitions, with room capacities ranging from 50 to 500 people.

The Newman Room's offer a vast amount of open, flexible space that can be used to accommodate all kinds of different events.

We are very pleased that the Chaplaincy's welcoming spaces are now available to host both large and small events.