Summer Weddings in Oxford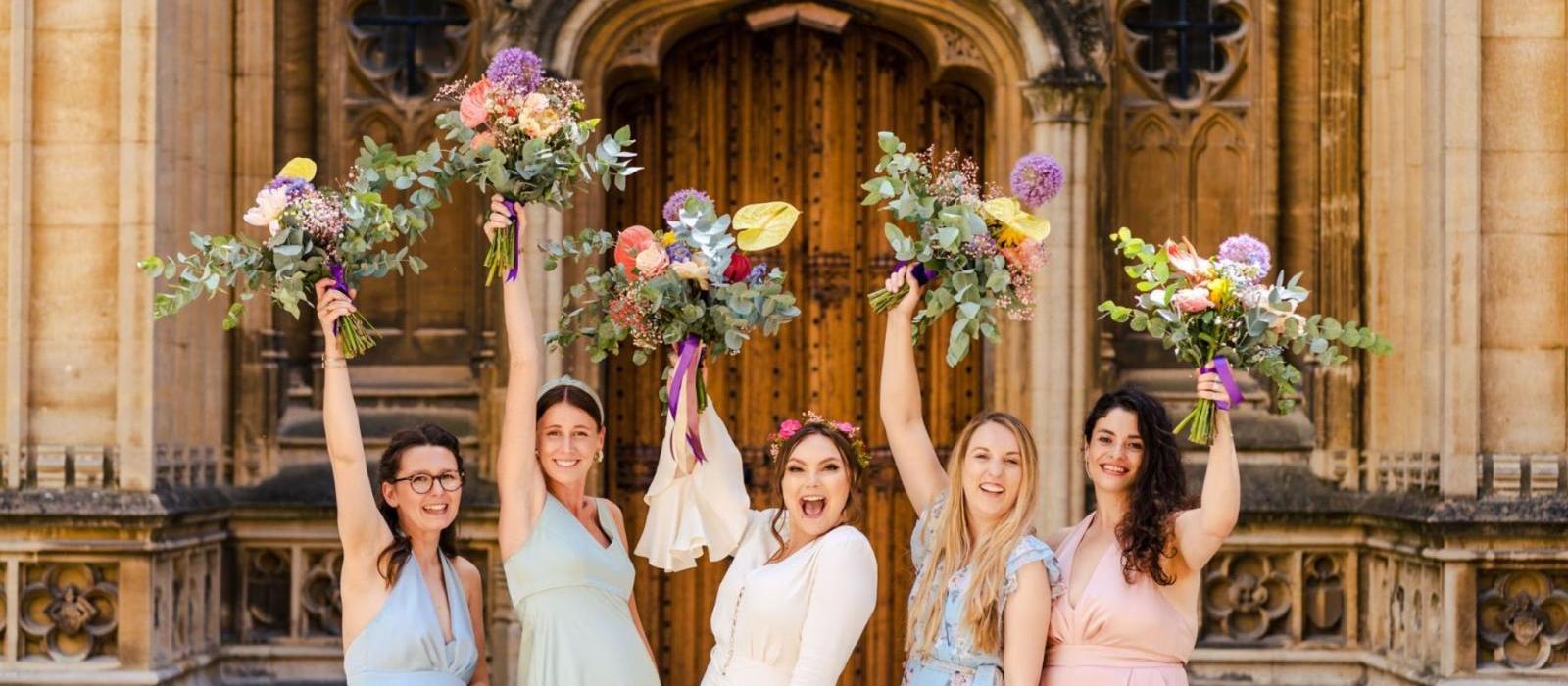 Photography: Weddings by Nicola and Glen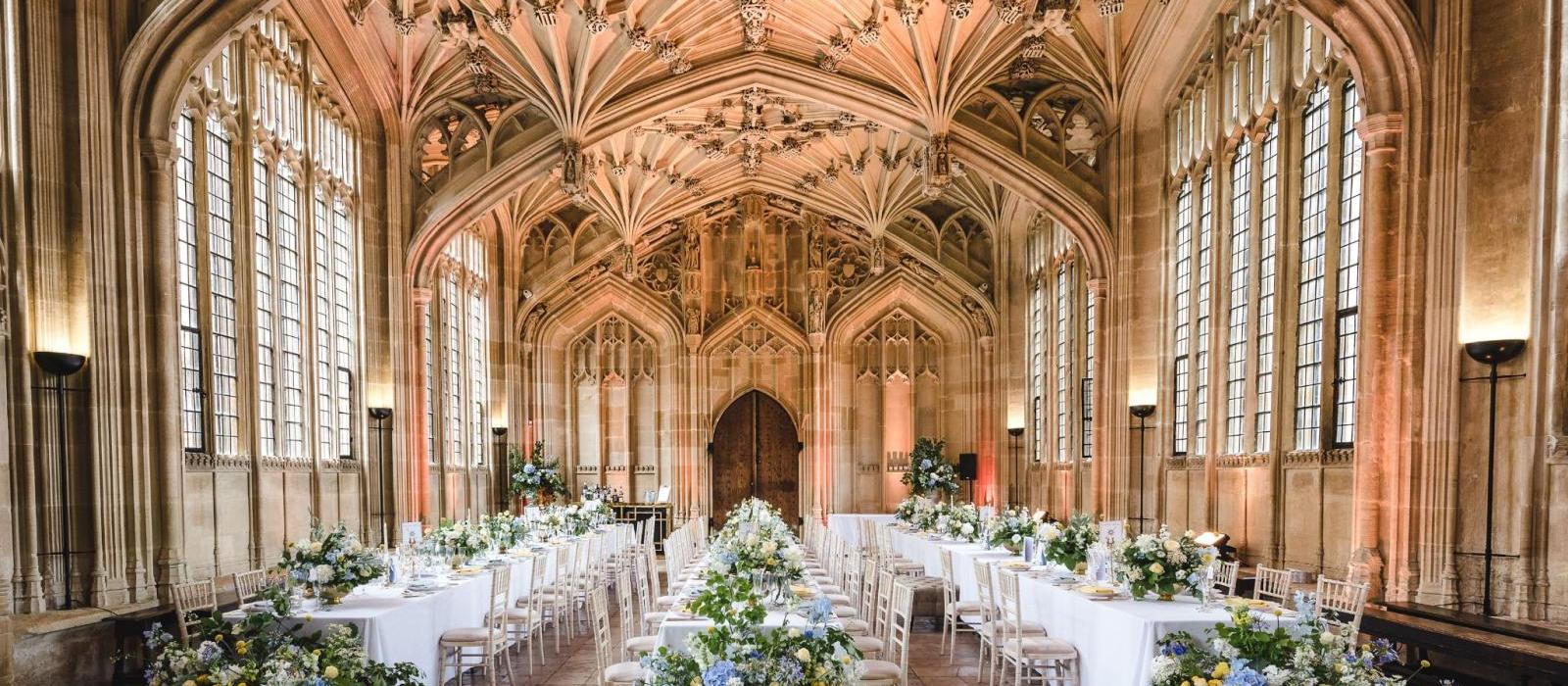 Weddings by Nicola and Glen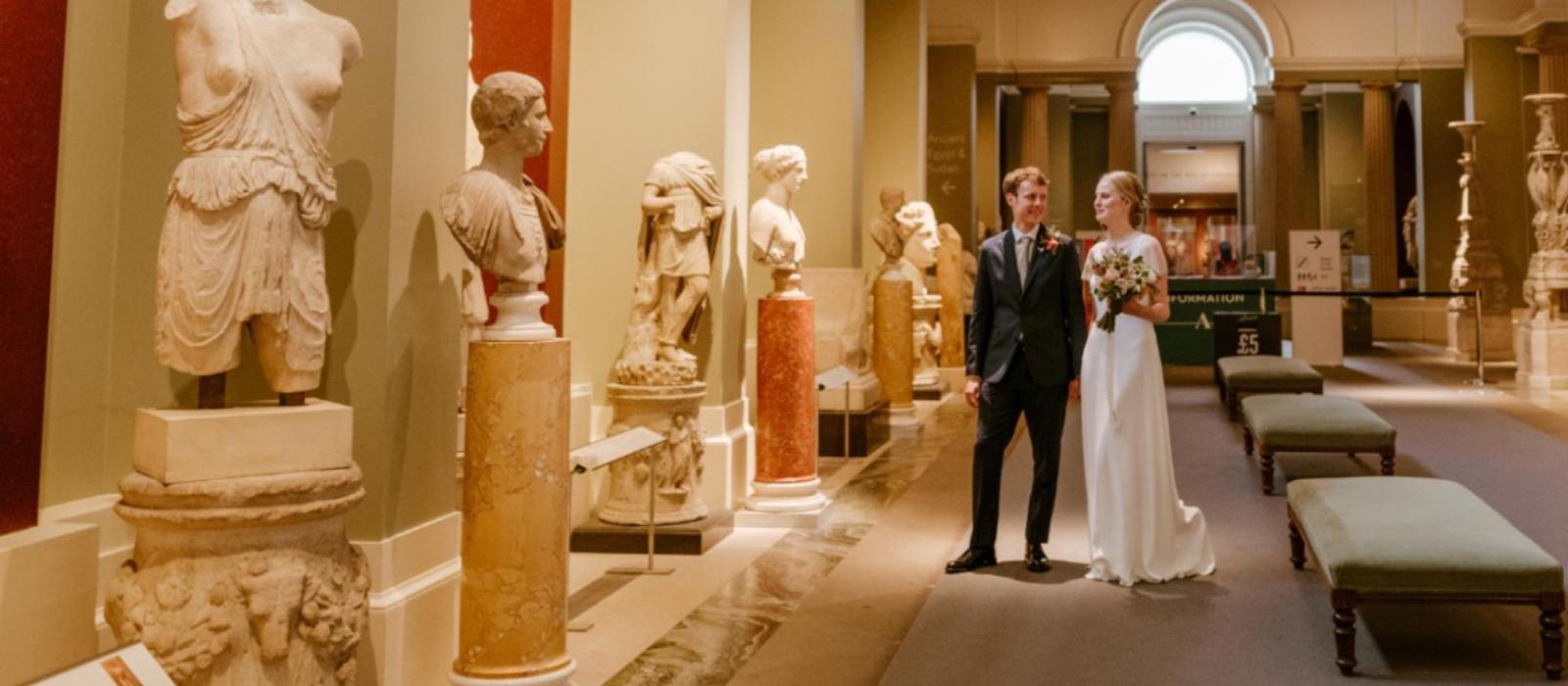 Ellie Gillard Photography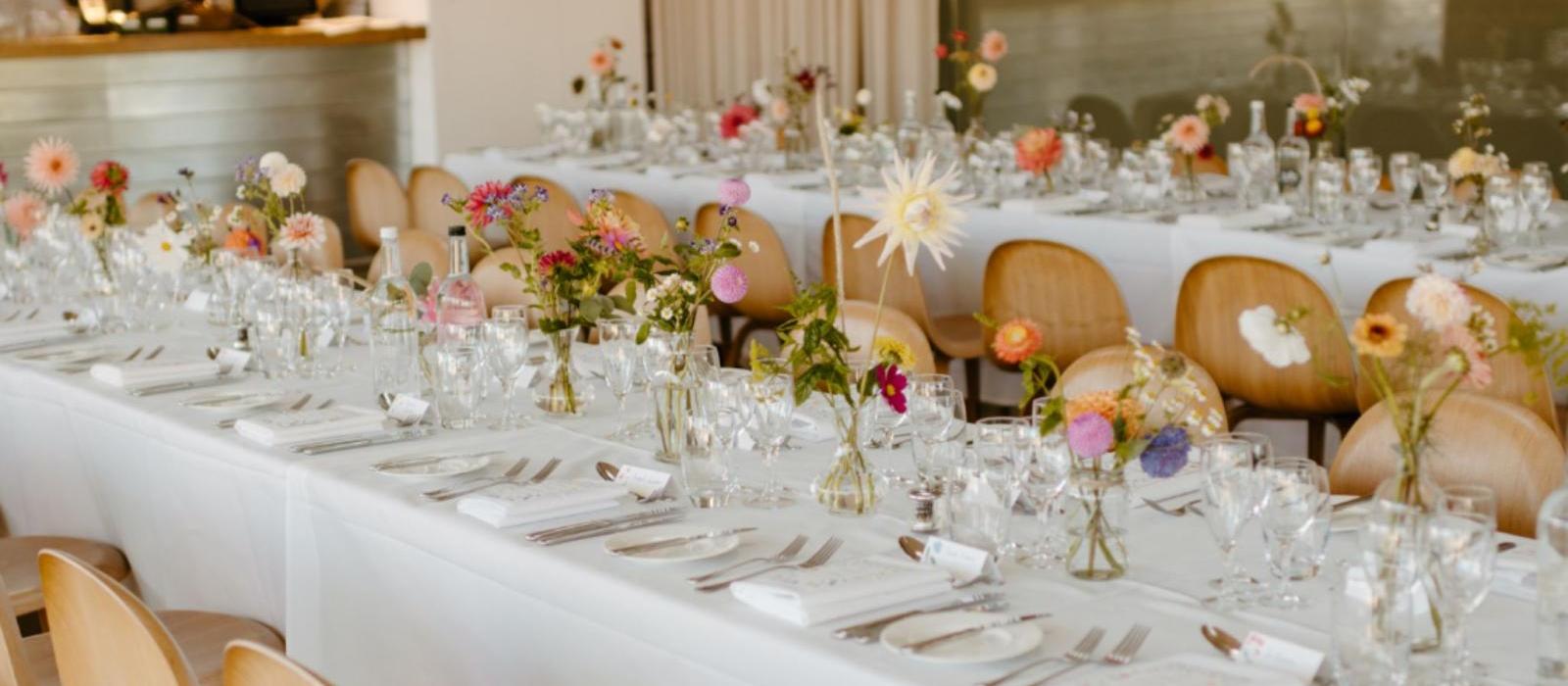 Ellie Gillard Photography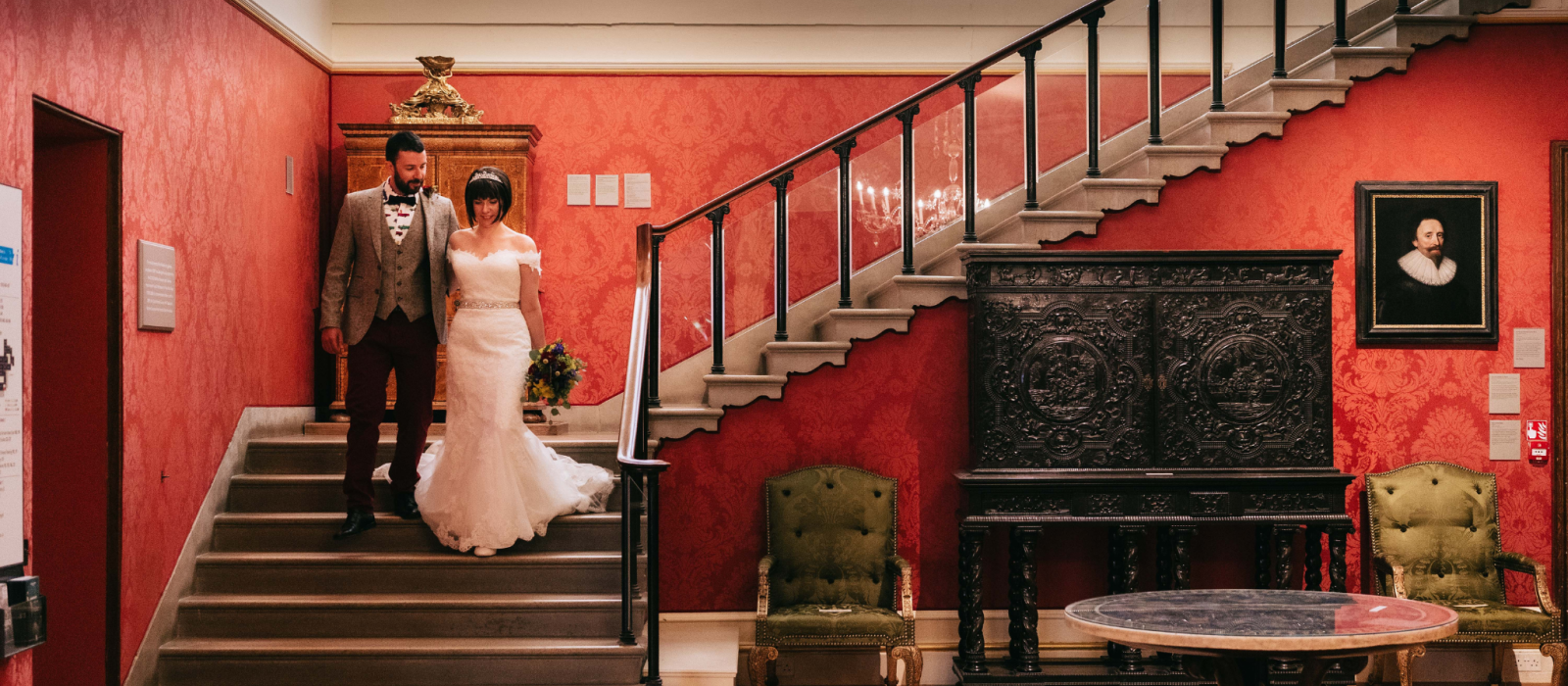 Dale Stephens Photography
Summer Weddings in Oxford
Our Oxford University venues and colleges are in the midst of another busy wedding season, filled with unforgettable backdrops and surrounded by the dreaming spires of Oxford.
The photos above are from some of the many weddings that took place in two of our Oxford University venues and colleges this summer. The Bodleian Libraries had another busy summer of weddings, the magnificent late-Gothic Divinity School and beautiful outdoor quadrangles created a unique historic setting for their wedding couples. The Ashmolean Museum's neo-classical architecture and sweeping staircases made a captivating wedding backdrop for their many happy couples and their guests.
Planning your special day? Many people do not realise that anyone can hold their wedding at the University of Oxford - you do not have to have studied at Oxford! Here at Conference Oxford we can help you find the perfect Oxford University wedding location for your special day. With a stunning array of wedding locations across the University's venues and colleges, we can help you discover your dream wedding venue.
Looking for some inspiration? Check out our Weddings page!