The Dorothy Wadham Apartments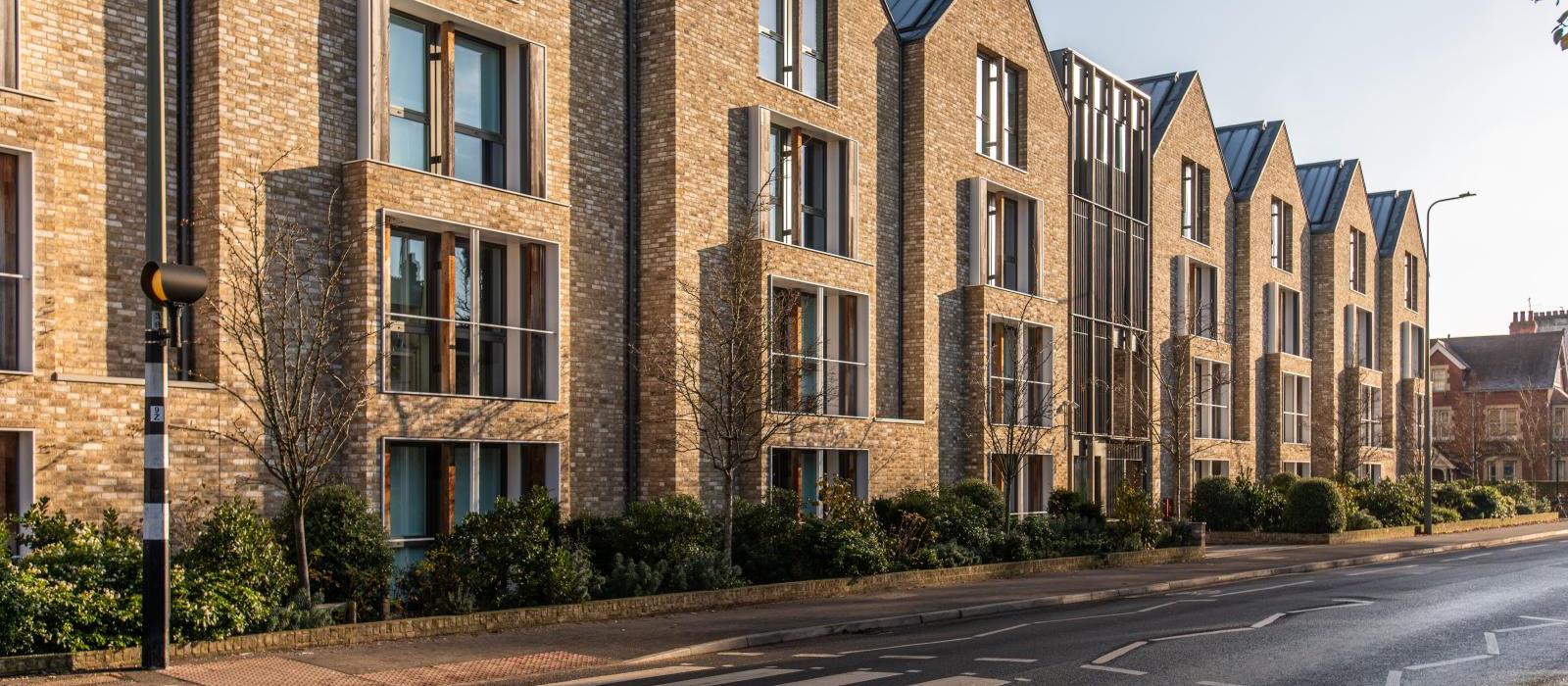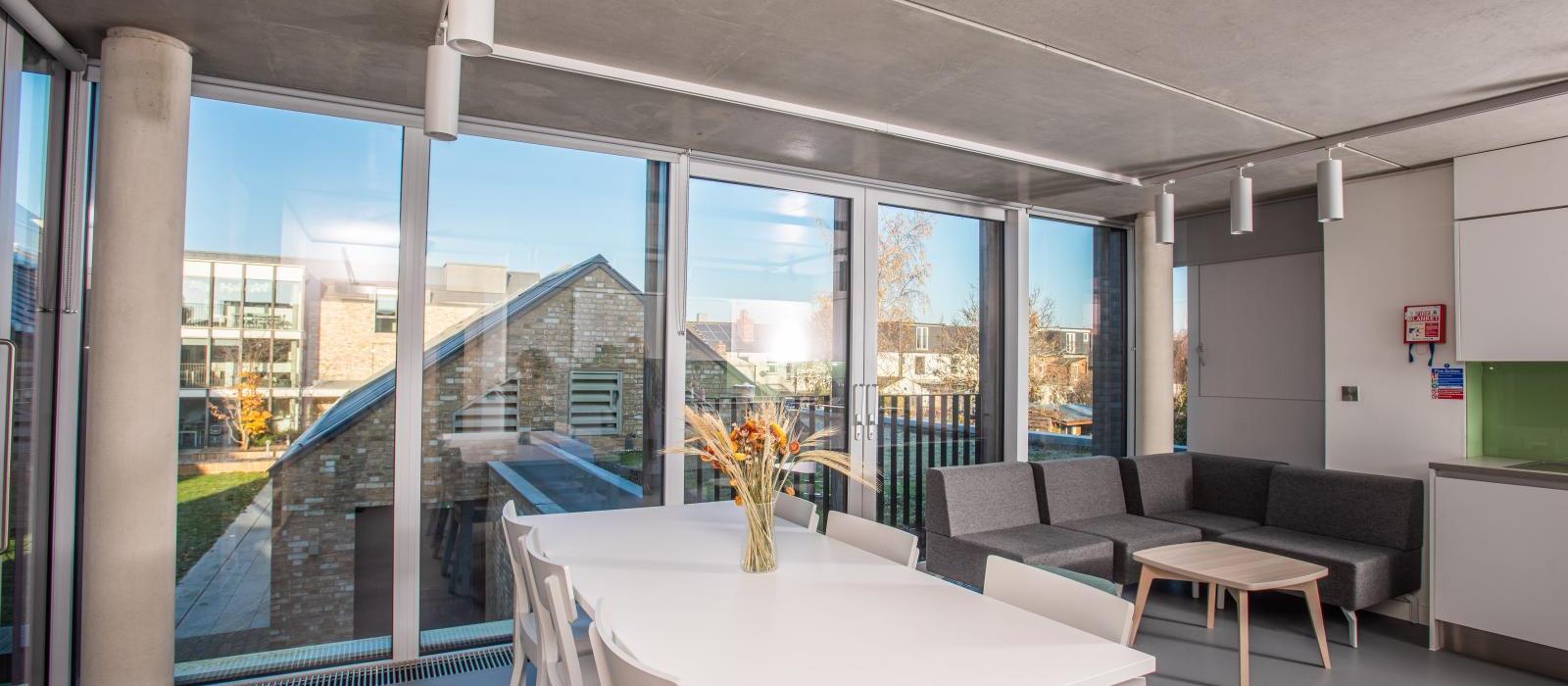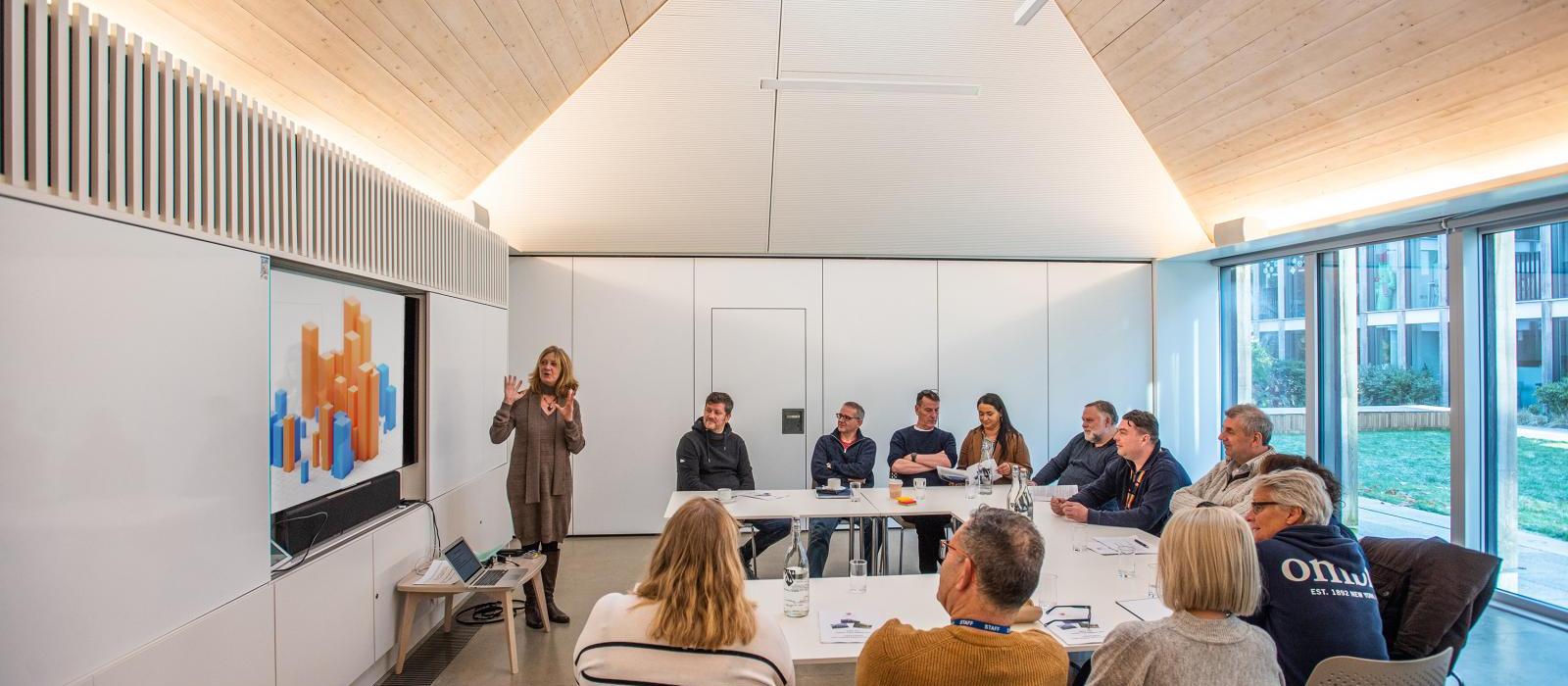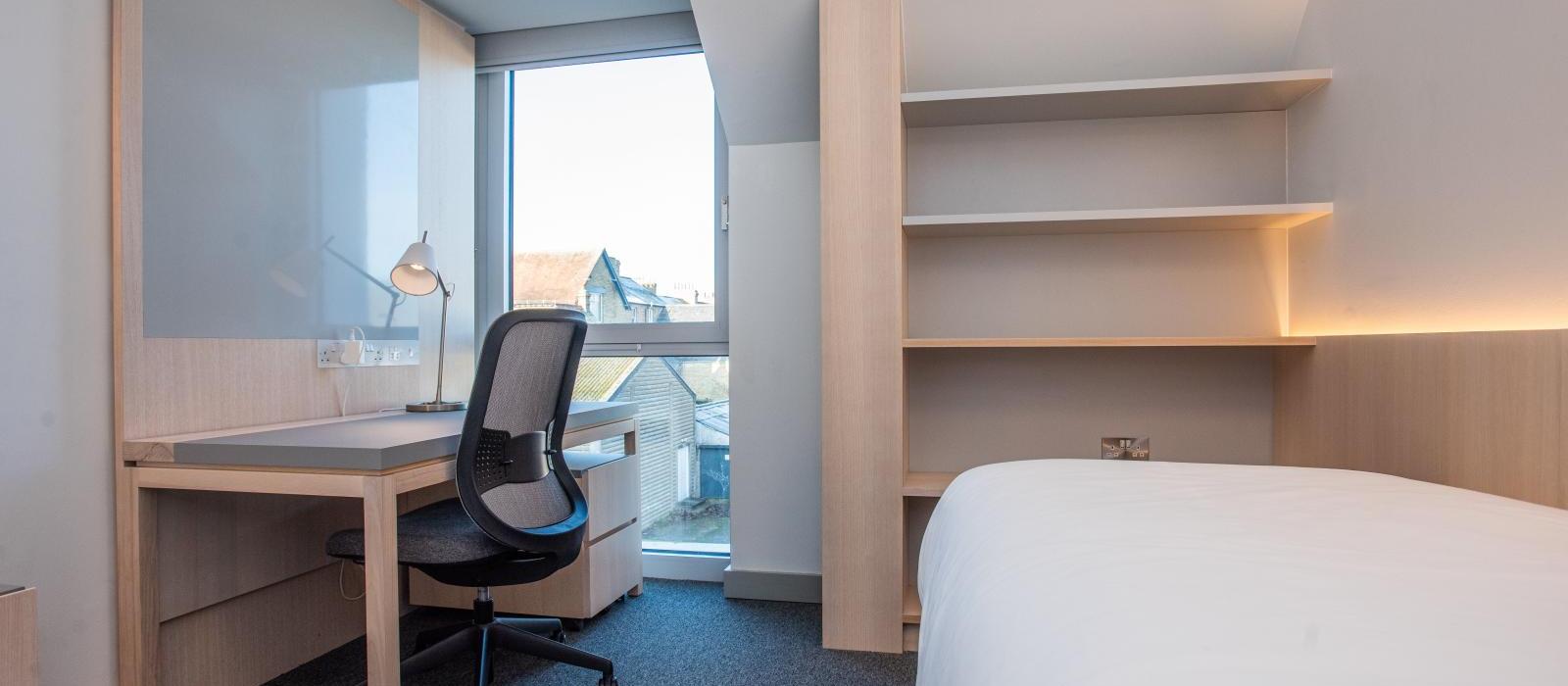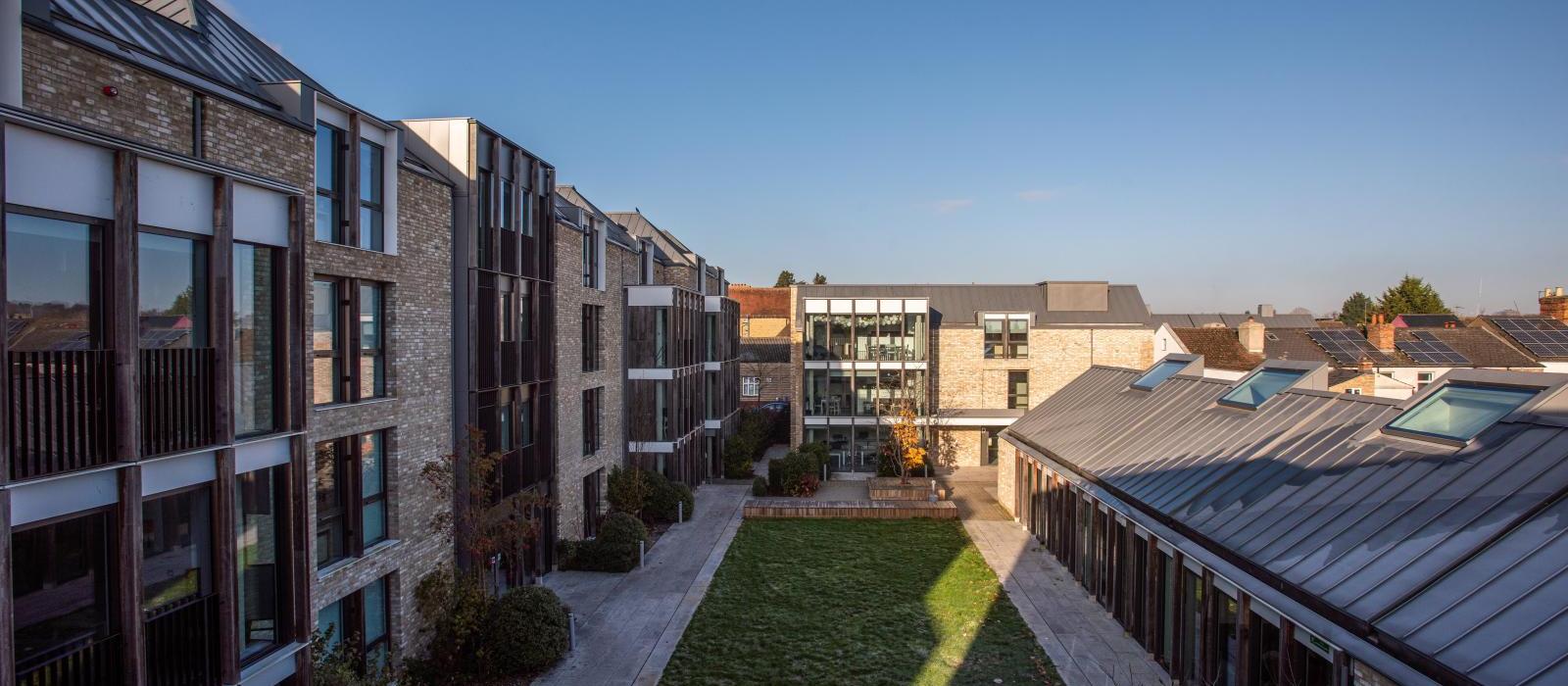 Wadham College's Dorothy Wadham apartments are the perfect setting for discovering Oxford and its surrounding areas!
High quality Accommodation
Housing 135 ensuite bedrooms arranged in groups of flats for between four and seven guests, each with a common room and a kitchen/dining area, these spaces are perfect for after-work socialising and team building.
State-of-the-Art Facilities
The Garden Room offers a large seminar space, has built-in AV equipment and is easily converted into teaching space or a large common room, and other meals can be arranged in this large seminar space.
Catering and other facilities
Breakfast is served in the Garden Room and other meals can also be arranged in this wonderful space. There are laundry facilities, secure bicycle storage, and a computer room. Free Wi-Fi is provided throughout the site.
Vibrant Location
This secure and fully accessible site is arranged around a serene garden quad. Visitors to the Dorothy Wadham Building will enjoy a tranquil oasis where they can meet and relax in the middle of a busy area of Oxford.
Available to book exclusively during July and August, for further details follow this link