The Oxford Farming Conference returns to the Examination Schools!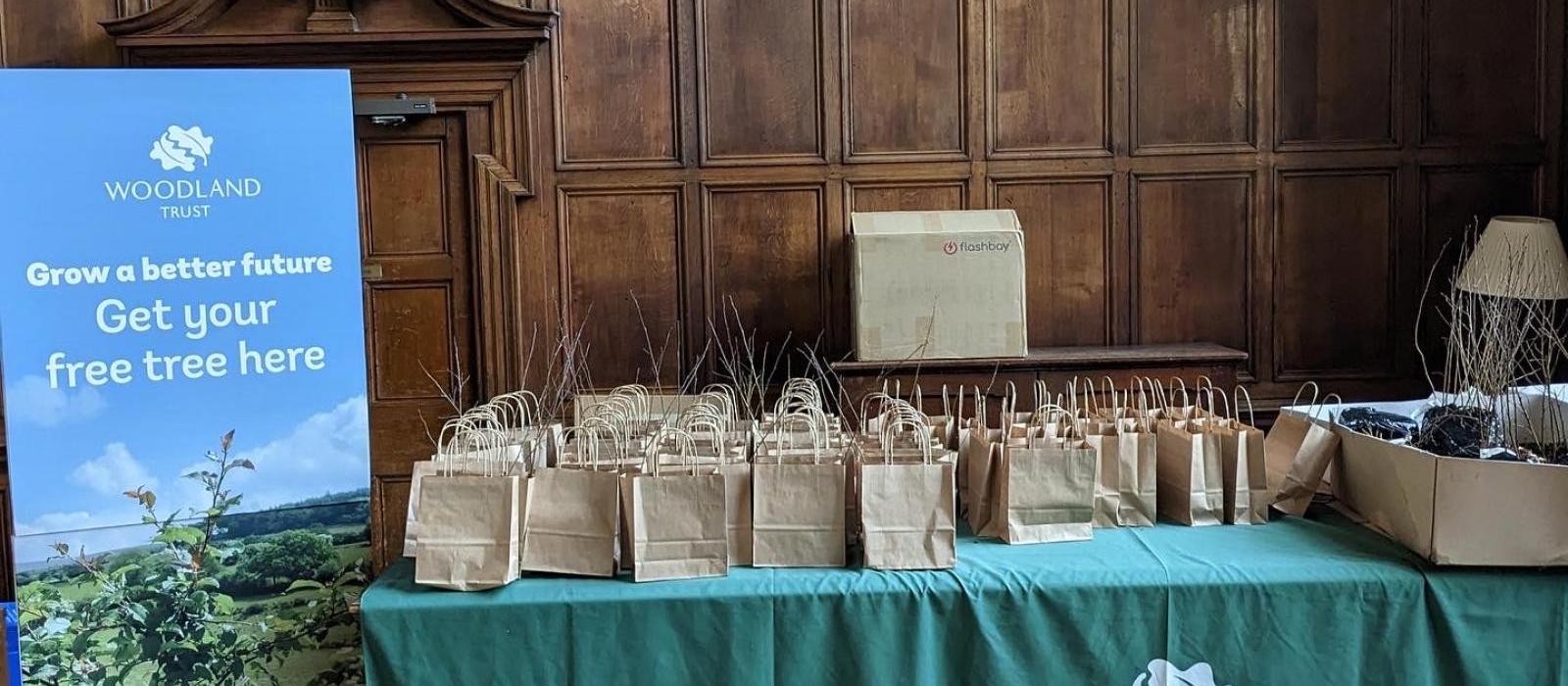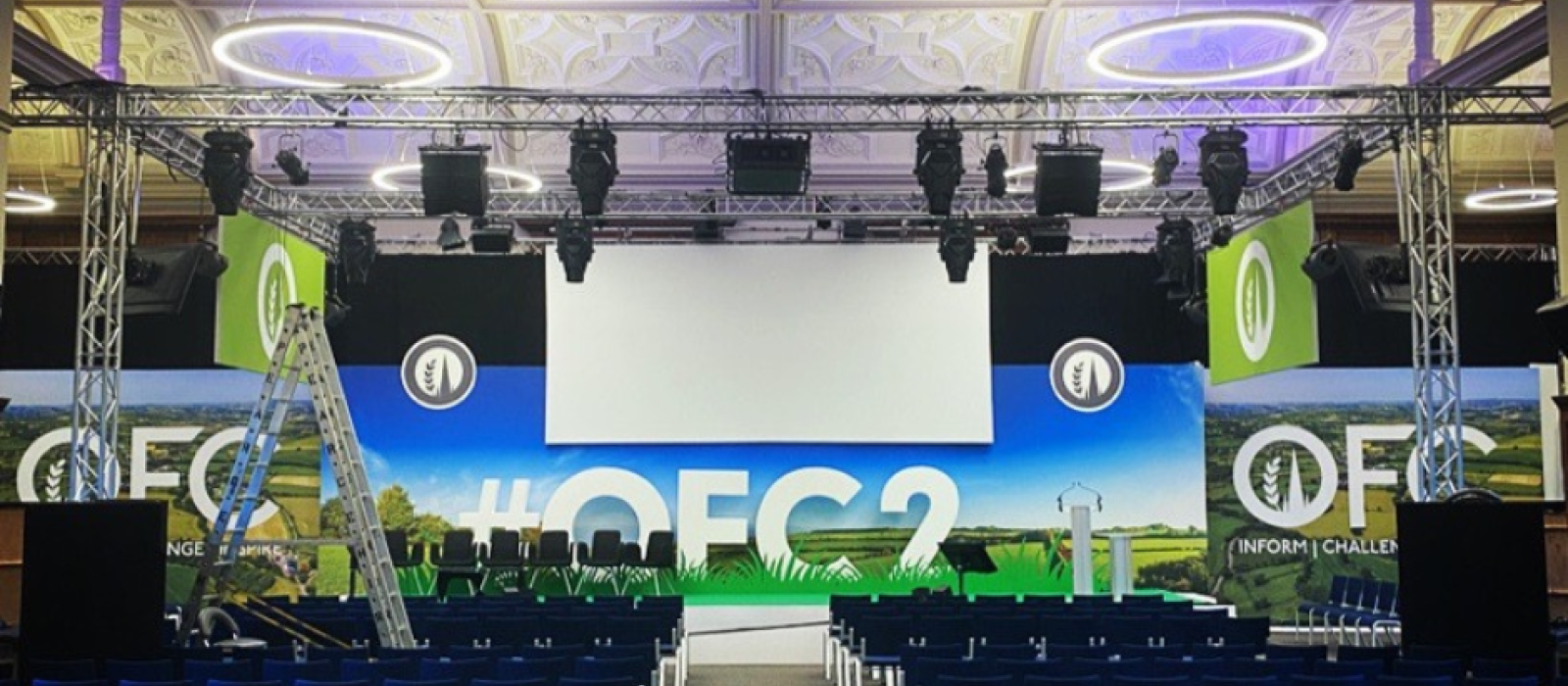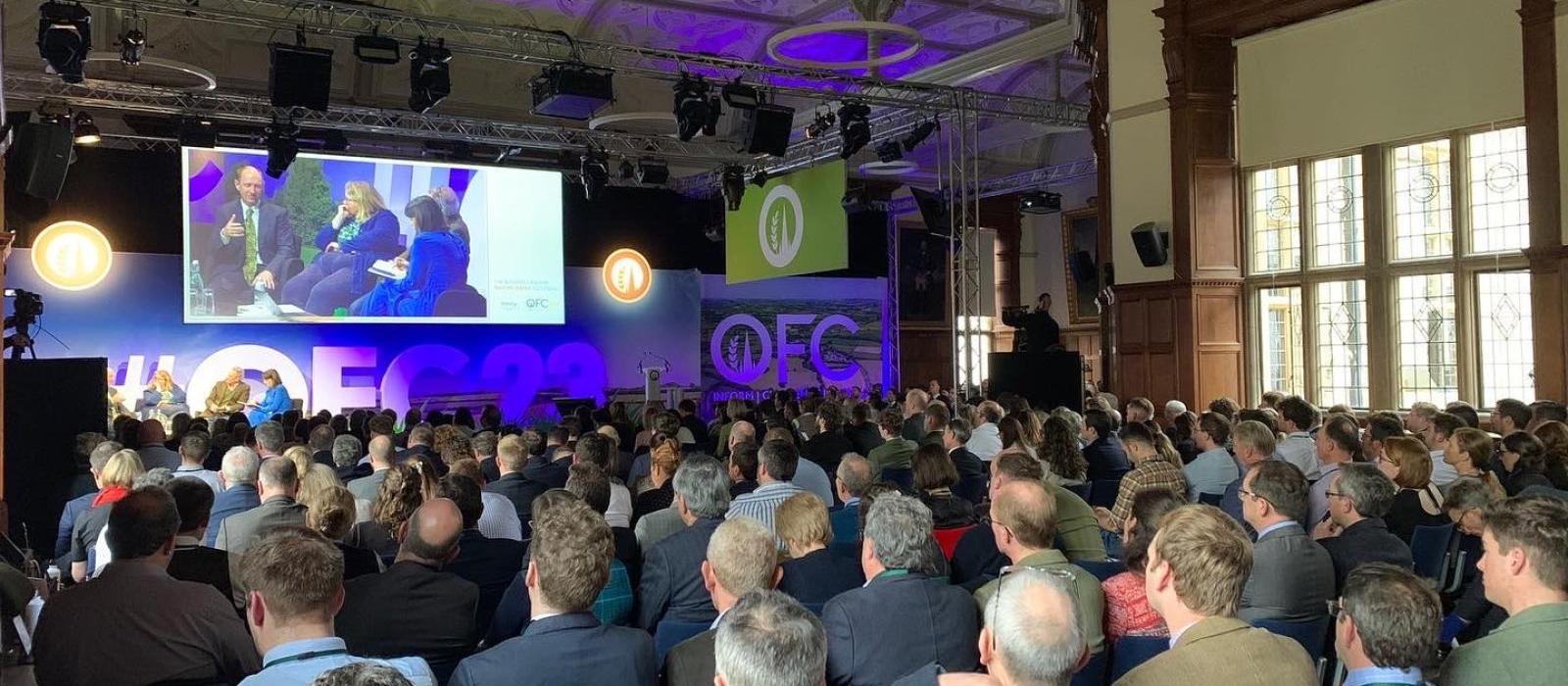 The Oxford Farming Conference returned to the Examination Schools this year for the first time since 2020! The Conference has been going to the Examination Schools since 2013 and were certainly missed during the two years of absence.
The event encompassed a range of talks with interesting topics, including a talk given by HRH Princess Ann, who is a Patron of the Oxford Farming Conference itself. HAWK Audio Visual were on hand to transform the South Schools, and provide the dedicated AV Support needed on the day of the event for the attendees in person and also joining remotely as part of the hybrid event.
Compass provided a bespoke lunch menu, including a range of baguettes, wraps and sandwiches alongside salads, pastas and soups on Day 1, and on Day 2 showcased the Chef's live plating during the lunch service with stations of bowled food including a Butcher, Green Grocer and Dessert stand.
As delegates left the venue on the final day, the Woodland Trust were ready to hand out trees as a departure gift.