The Queen's College 'Dining Right Initiative'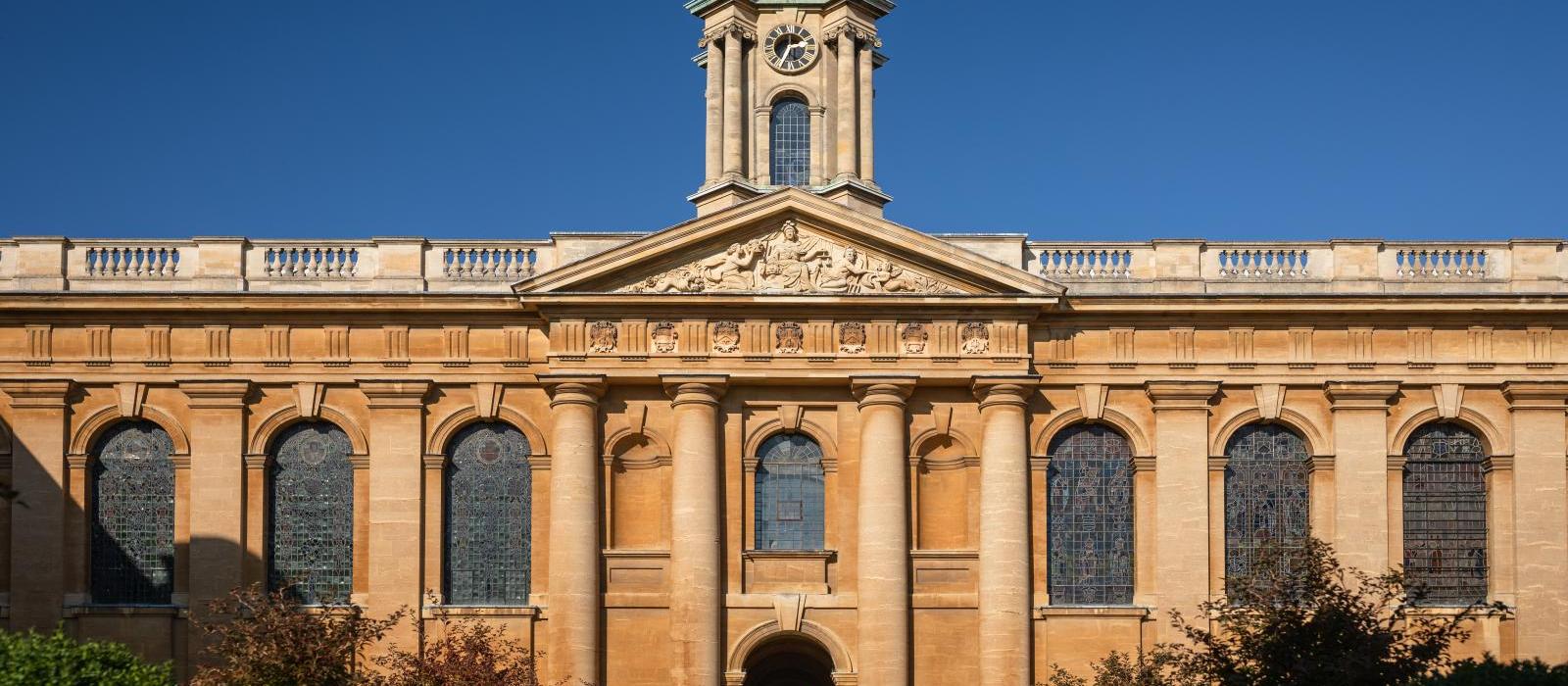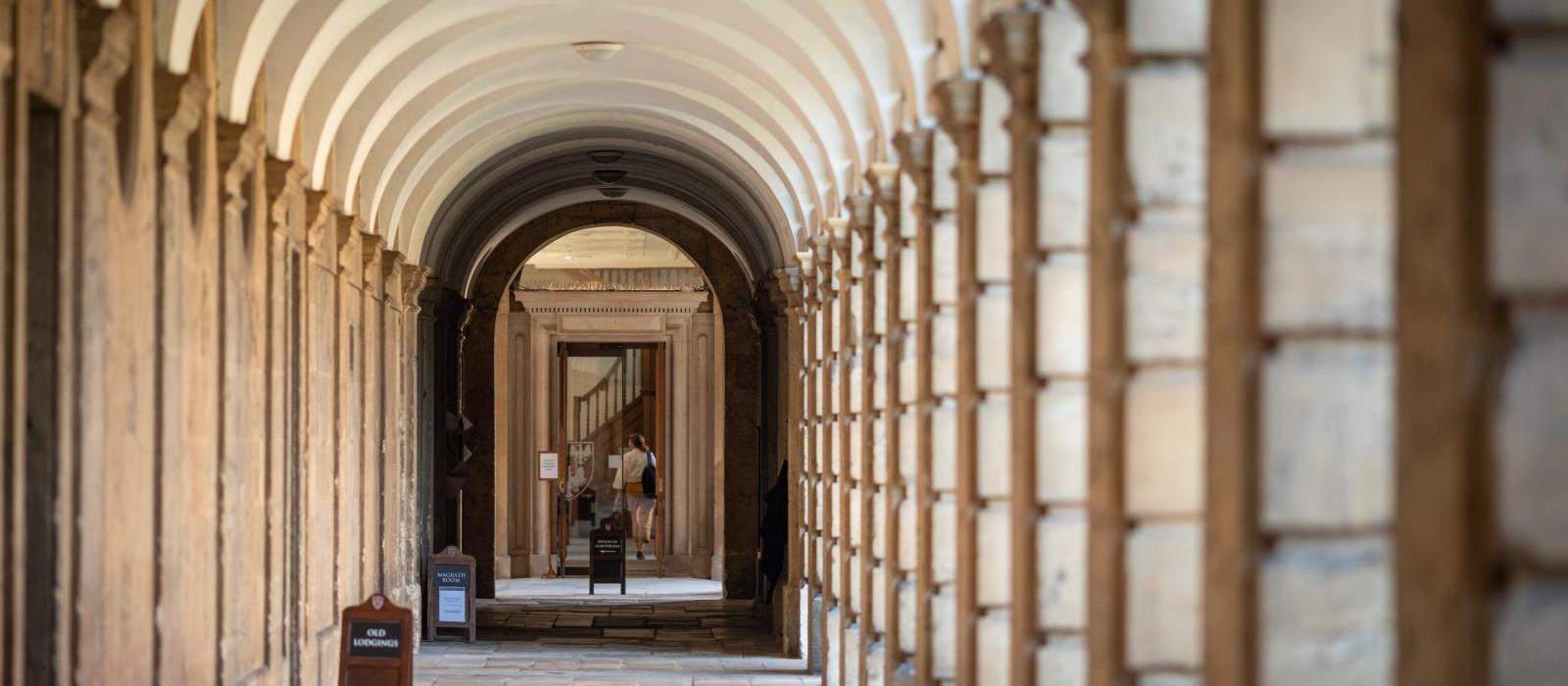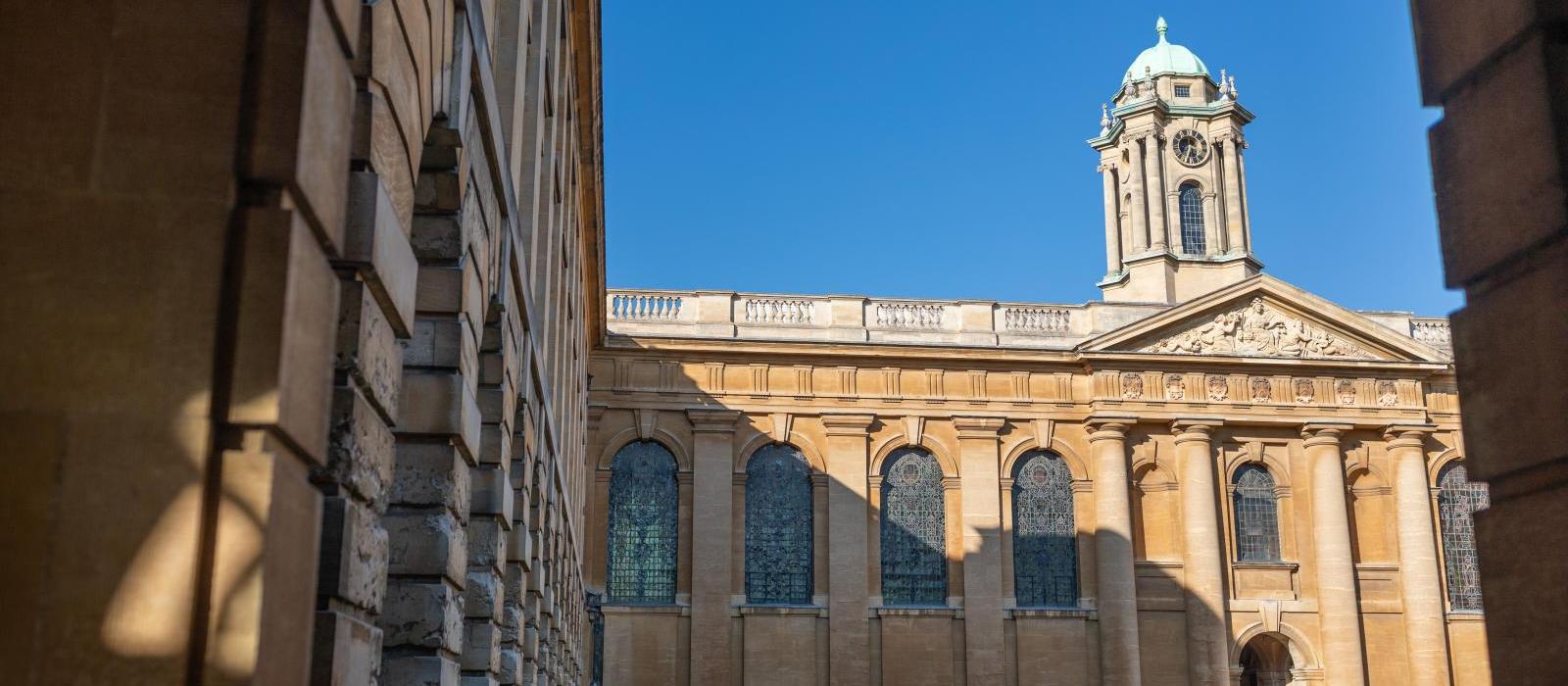 The Queen's College have successfully integrated sustainability into their College community.
Their Fairtrade accreditation, dedicated Carbon Committee, and continued environmental considerations are inspiring. The 'Dining Right' initiative, which formed part of the wider College initiative 'Sustainable Food', is a true testimony of their priorities. The 'Dining Right' programme culminated in guest chefs Asma Khan, Chantelle Nicholson and Douglas McMasters working alongside College chefs to produce dinner for the College community, followed by panel discussions on climate change, reducing the College's impact and, ultimately, 'dining right'.
See below for more details about their sustainability initiatives and pledges
dining right programme | The Queen's College, Oxford
climate and sustainability | The Queen's College, Oxford
Sustainable buildings: interview with College Clerk of Works | The Queen's College, Oxford