We are exhibiting at Confex!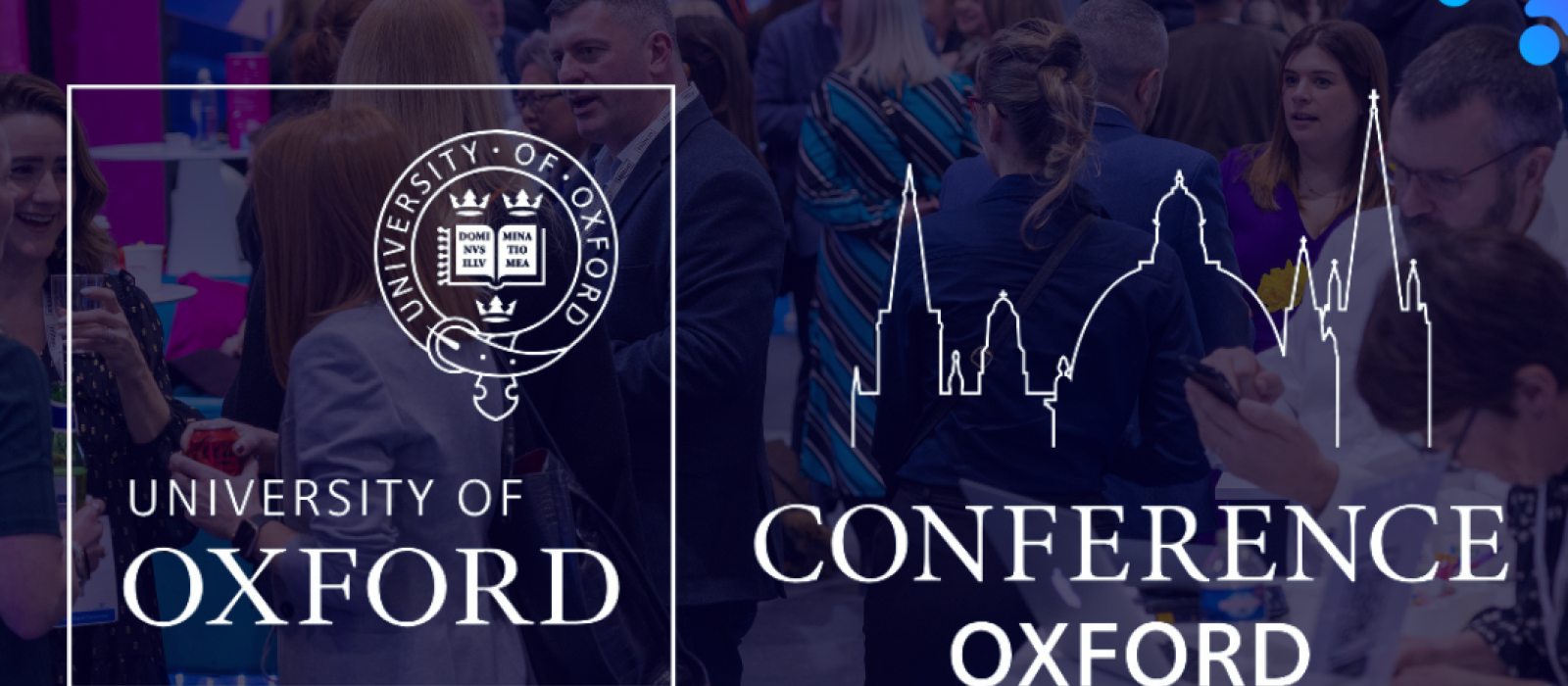 28 -29 February 2024
Conference Oxford will be exhibiting at the upcoming International Confex in London.
Running for 40 years, Confex has become a household name for #eventprofs of all levels. The conference programme is packed with 60+ industry-leading speakers. Featuring faces from all sectors of the industry joining forces to question, educate and inspire attendees to reach their maximum potential and expand horizons. Register here.