Winnie & Wilbur - A Christmas Adventure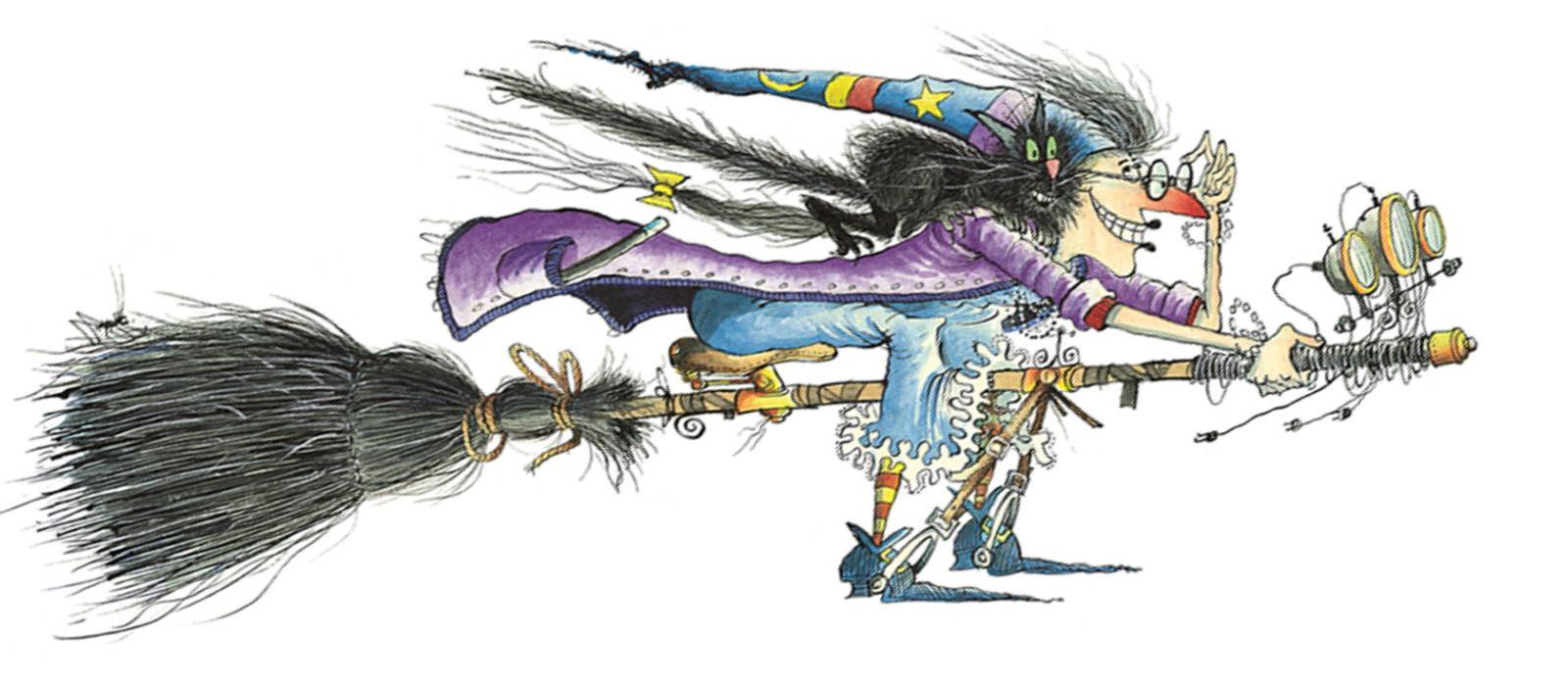 WINNIE & WILBUR - A CHRISTMAS ADVENTURE
Saturday, 9 December 2023 - 11:00am to Saturday, 23 December 2023 - 2:00pm
Join Winnie, everyone's' favourite accident-prone, adventure-loving witch, as she tries to give Wilbur (her long-suffering cat) a Christmas to remember.
Winnie takes Wilbur on a Christmas adventure all over her magical picture book world, including a journey under the sea and a flight into outer space. Winnie is trying hard to make Wilbur's ultimate Christmas dreams come true – but all Wilbur really wants for Christmas is to curl up by the fire and sleep…
"The team have magically captured the silliness, the humour and all the fun I have when drawing Winnie and Wilbur. 'Blithering Broomsticks!' as Winnie would say" -Kory Paul (Winnie's illustrator/co-creator)
The Christmas adventure is running through December at the JdP Music Building, on the beautiful grounds of St Hilda's College, Oxford.
£10 adult / £8 child / £6 schools (with 1:6 free teacher tickets) / Under 2s free
Tickets available here: https://jdp.st-hildas.ox.ac.uk/event/winnie-wilbur-christmas-adventure